|Quale miglior modo per raccontarvi la mia settimana se non con Polaroid e Instagram? Ecco tutte le istantanee!|
Buongiorno! Ecco settima Polaroid week con tutte le fotografie dei miei outfit quotidiani, dettagli e shopping della settimana! Seguitemi su Instagram su @ireneccloset :DPps. Ragazze di TORINO e dintorni: noi ci vediamo presso il negozio Massanova in centro dalle 17.30 alle 19.30!
1. Sole e Gym deserta = happyness :D (Ok, basta poco per farmi felice :D)
2. A Roma, in Piazza San Pietro. Stupendaaa!!
3. Scorci di Roma. I <3 rome!!
4. Colazione super mega wow in hotel :D
5. Il mio outfit per l'evento Roberto Coin, the fifth season in Roma
6. Con i miei amici giapponesi che sono finalmente tornati a trovarci, Toshio e Reiko! Ora tocca a noi andare in Giappone (Speriamo!)
7. Durante la tappa di Roma del Christmas Tour Silvian Heach: domani a Torino, ultima tappa, sighhh!!

|Is there a better way to tell you about my week? Polaroid and Instagram! Here all the pics|
Good morning! Welcome 
seventh Polaroid week
 on Irene's Closet the Polaroid Week with all the pics of my daily outfits, details and shopping! Follow me on Instagram
 @ireneccloset
 :D
1. Sun, empty gym = happyness
2. In Rome, San Pietro
3. Details of Rome
4. Super mega wow breakfast
5. My outfit for Roberto Coin event in Rome
6. With my japanese friends that are finally back in italy!
7. During the Rome travel, Christmas tour by Silvian Heach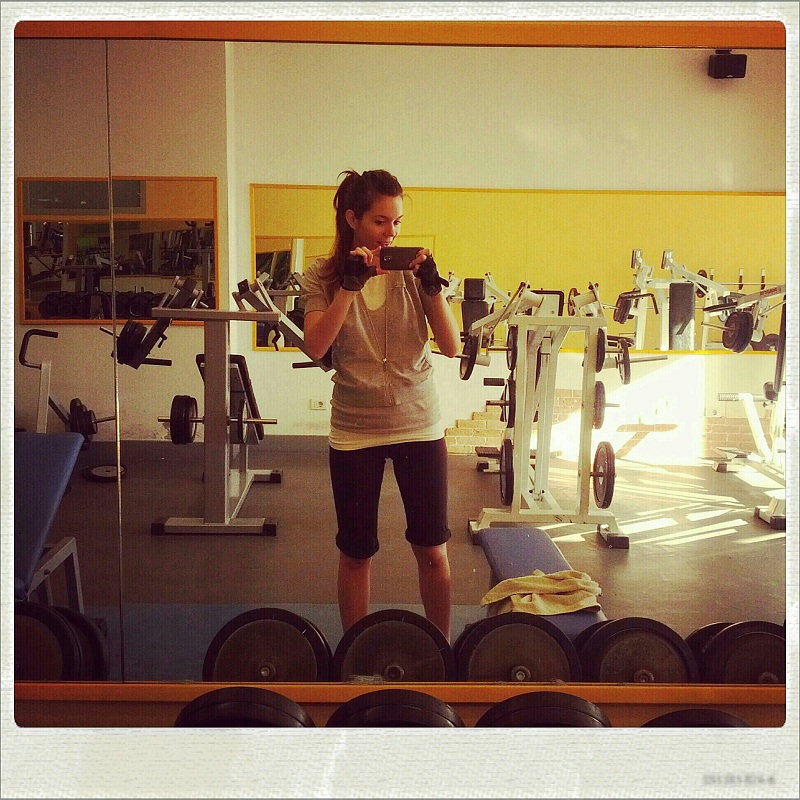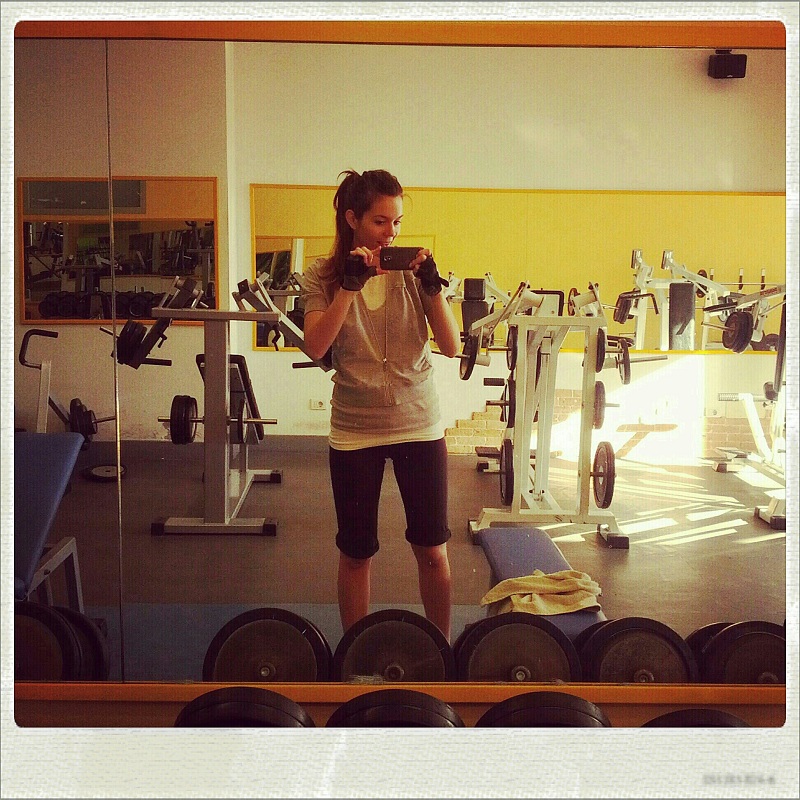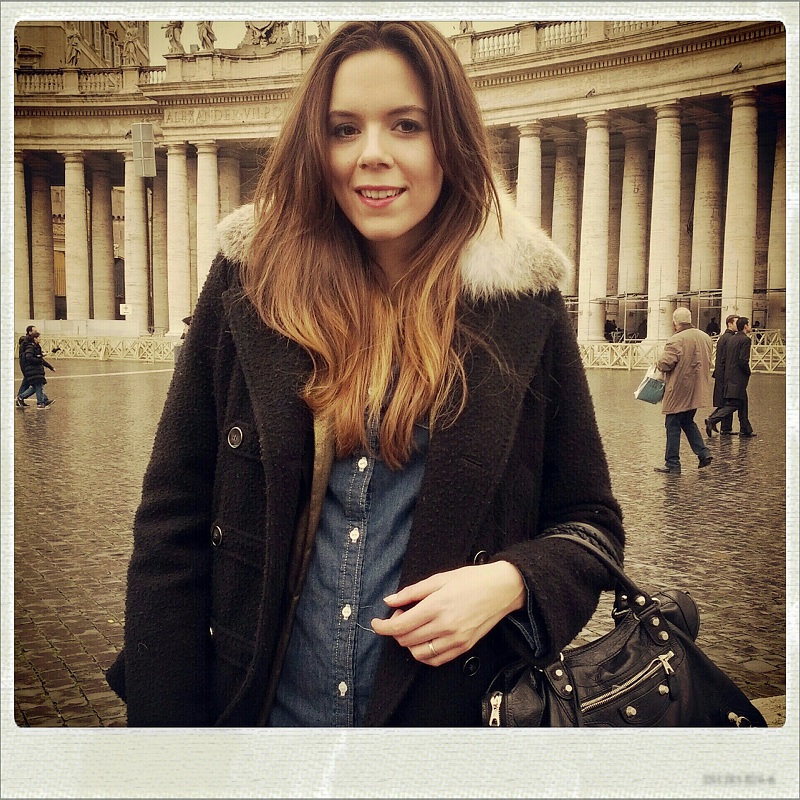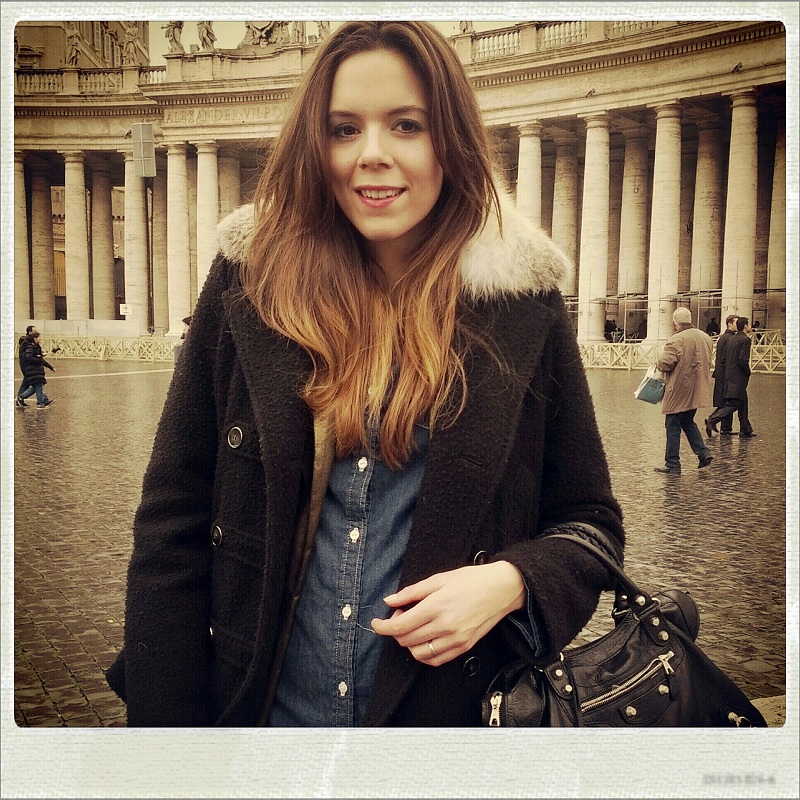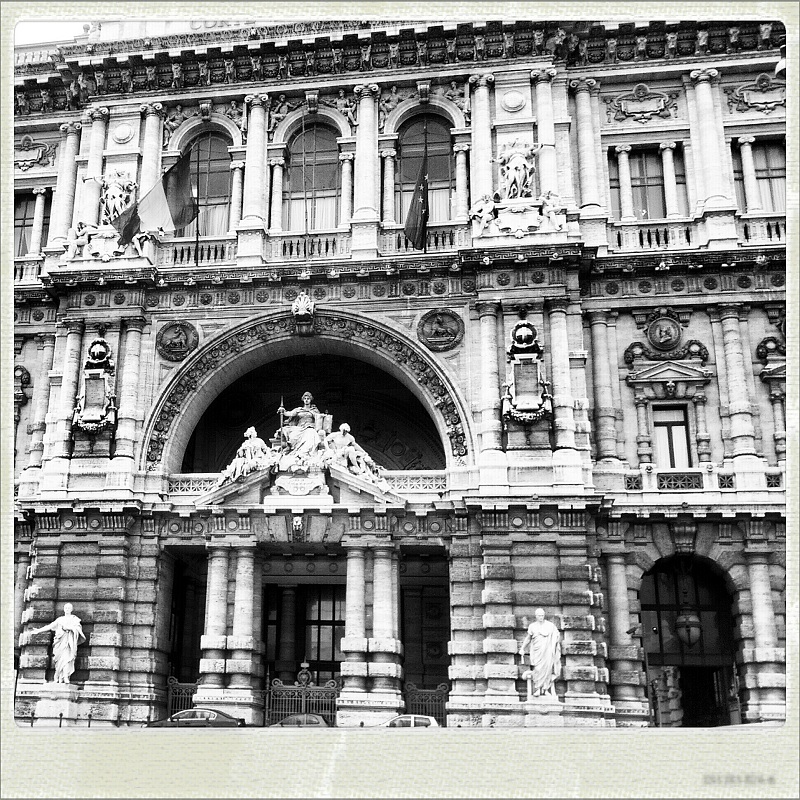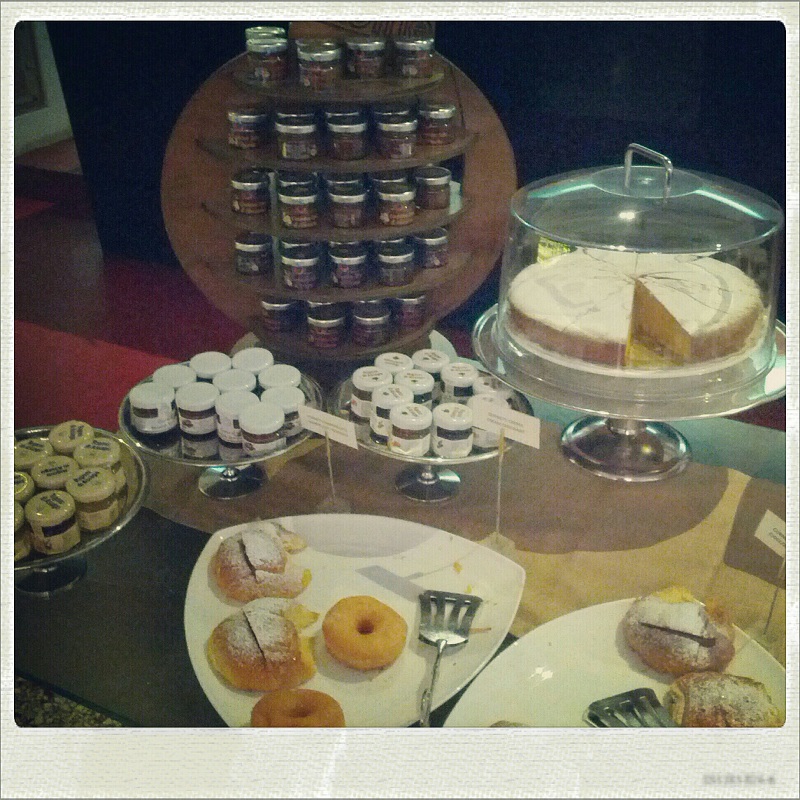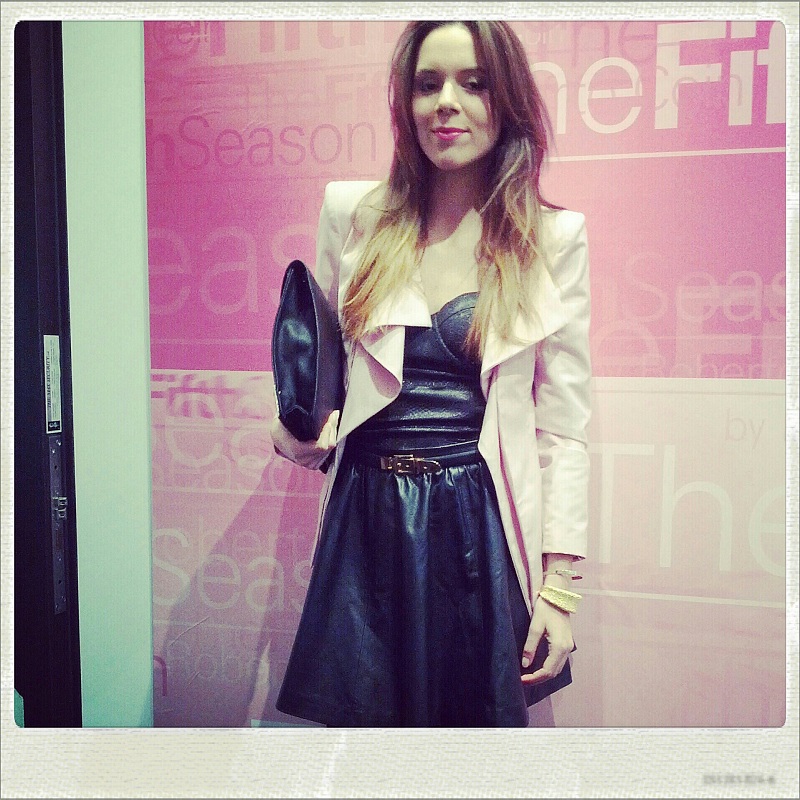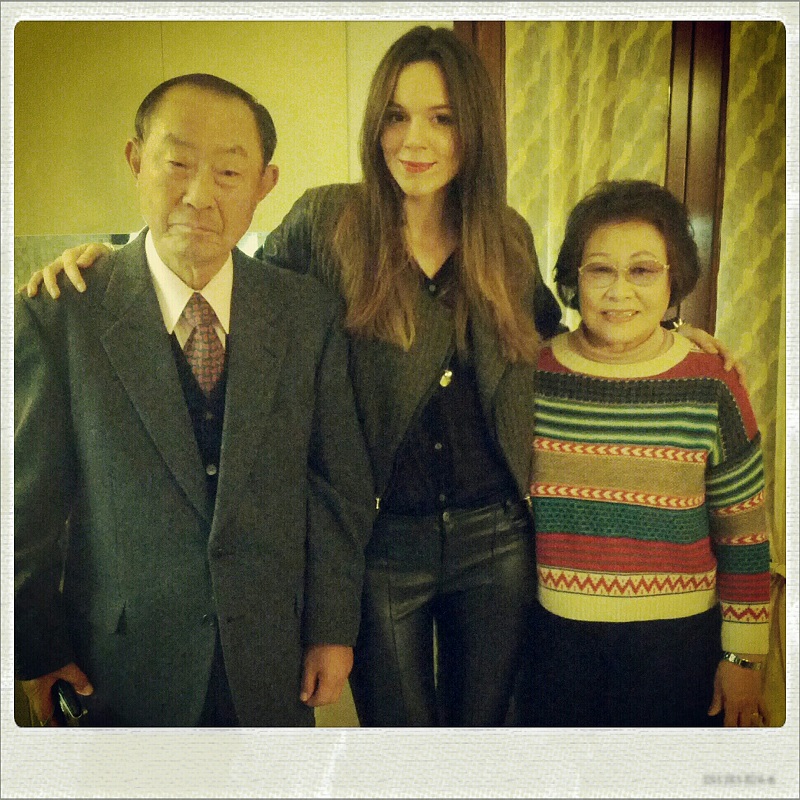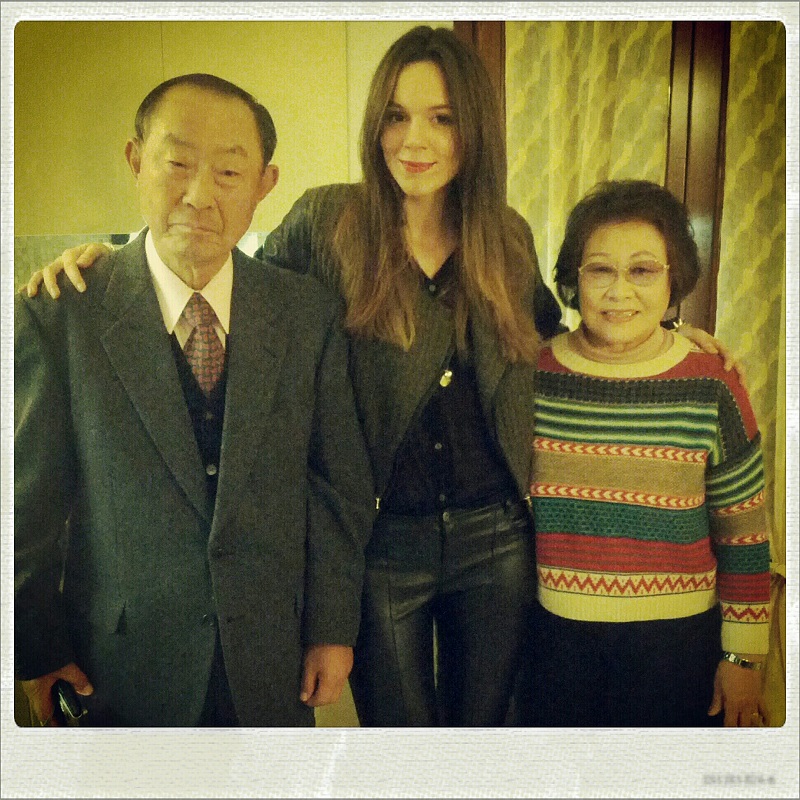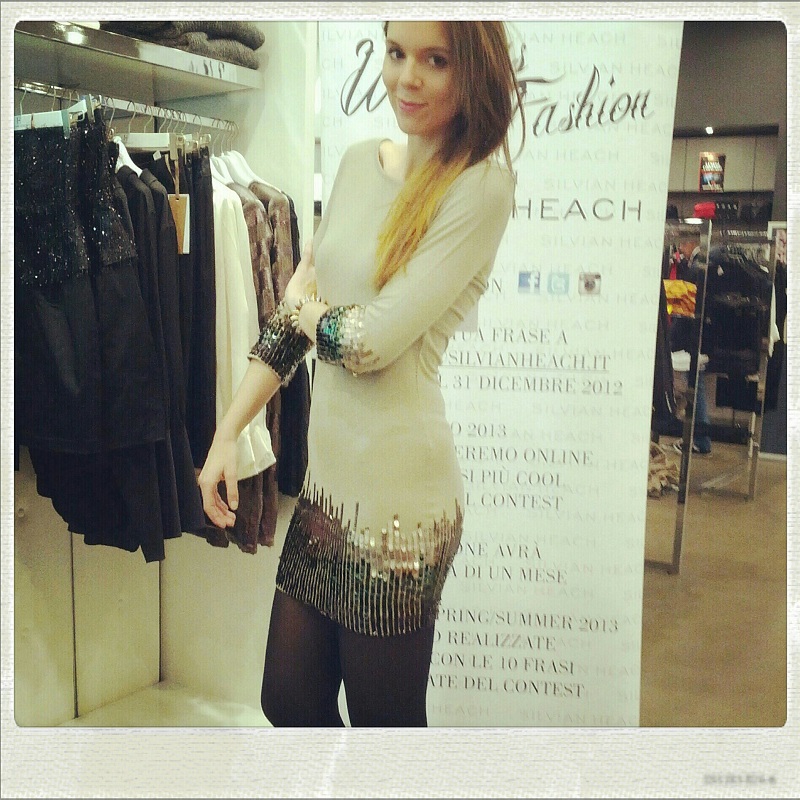 If you messed them 
/ Se le hai perse:
Condividi