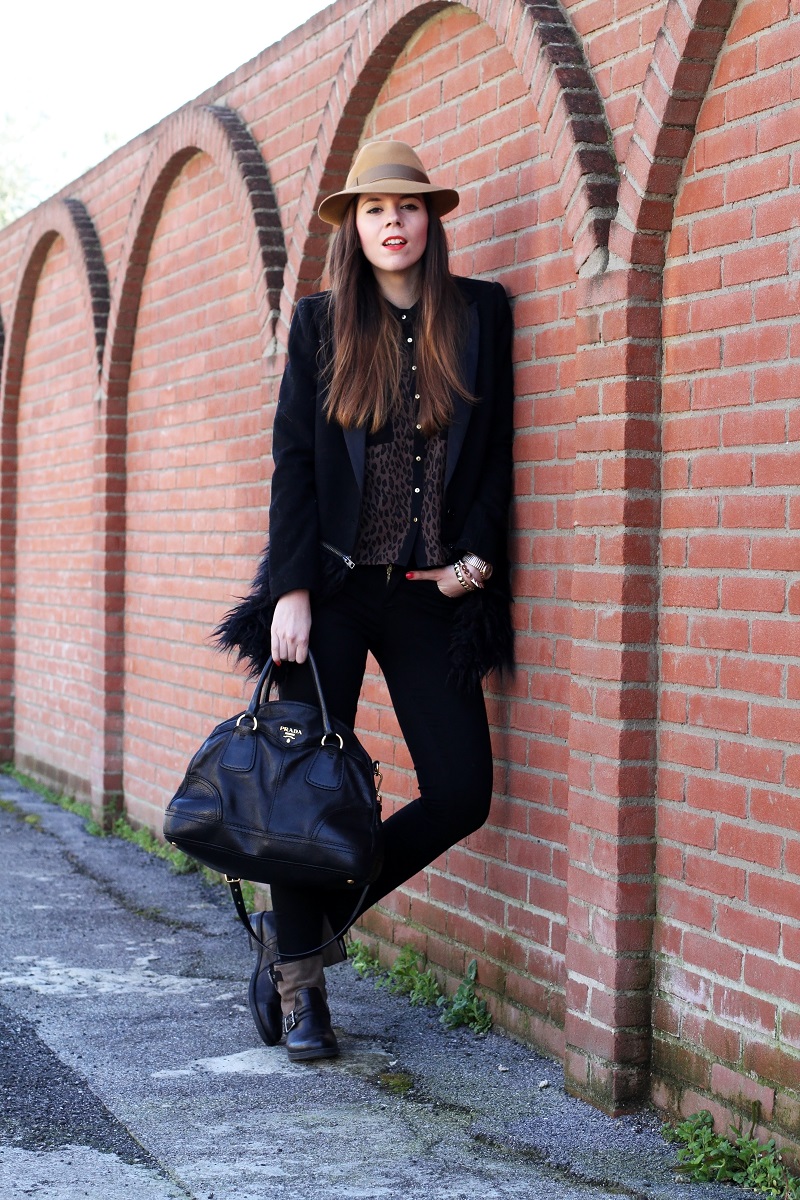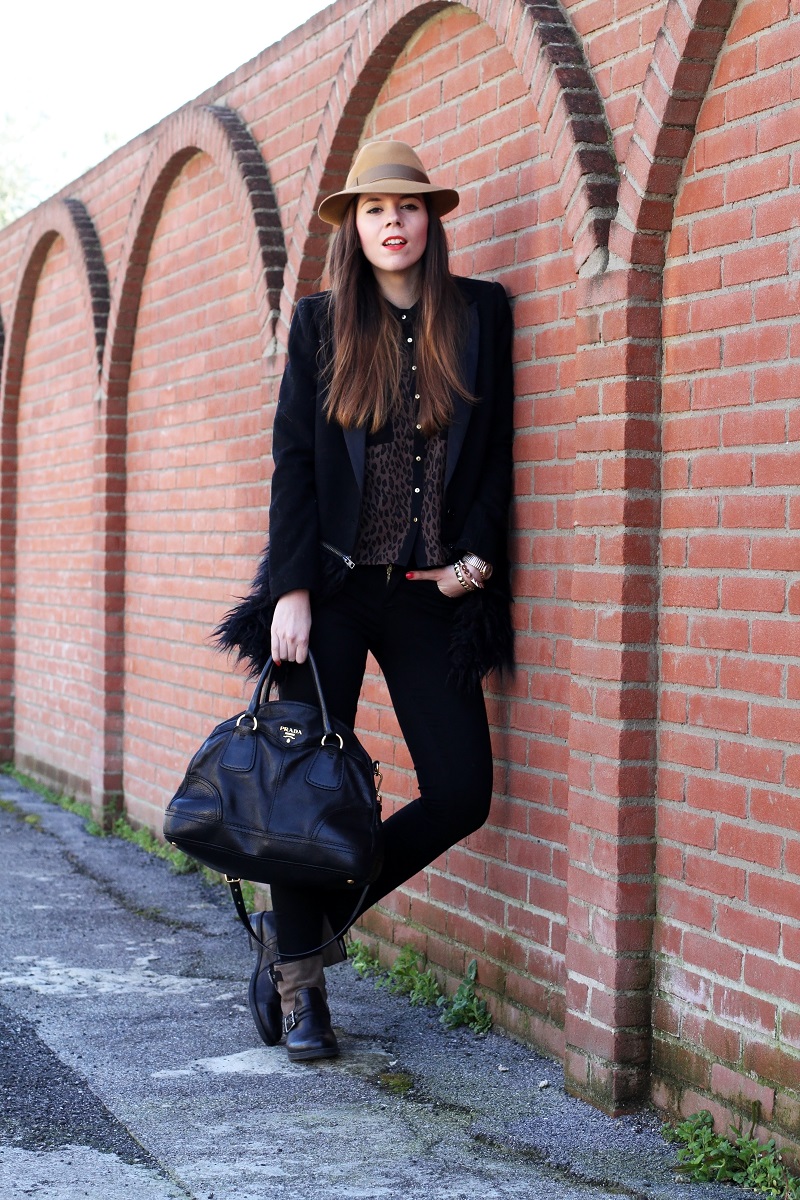 Buongiorno e buon sabato fanciulle! Vi scrivo mentre il sole filtra dalle finestre semi aperte ed il mio Giova sonnecchia accanto a me, beato. Ahh ma che meraviglia il sabato!! Voi avete programmi per questo weekend? :)
Io vorrei volare al mare per qualche ora (Vediamo se riesco a convincere Giova!) :D Stasera e domani sera invece il programma prevede cene a gogo con i nostri amici: yummyyy! Pancia mia, fatti capanna :DChe ne dite dell'outfit di oggi? Indossato un paio di giorni fa per un appuntamento in showroom, è comodo in marrone e nero! Fatemi sapere che cosa ne pensate, aspetto le vostre opinioni! Vi abbraccio forte!
|PHOTOS| by Gabriele Colzi

Happy day girls!!  I'm writing you while the sun is shining and my BF is still sleeping just next to me. Aaaah i love saturday mornings :D And you, do you have plans for this weekend? :) Today i would like to go to the seaside for a couple of hours while tonight and tomorrow night I'll go dinner with friends :D And, well, what do you think about today outfit? I was wearing it a couple of days ago for a showroom meeting, in brown and black. Let me know what do you think! Have a nice day! 
|MY LOOK|
COAT:
SHAMPALOVE
PANTS:
 ZARA
SHIRT:
 STRADIVARIUS
BAG: 
PRADA
HAT: 
BORSALINO
MAKE UP + NAIL POLISH: 
DIOR 
Condividi