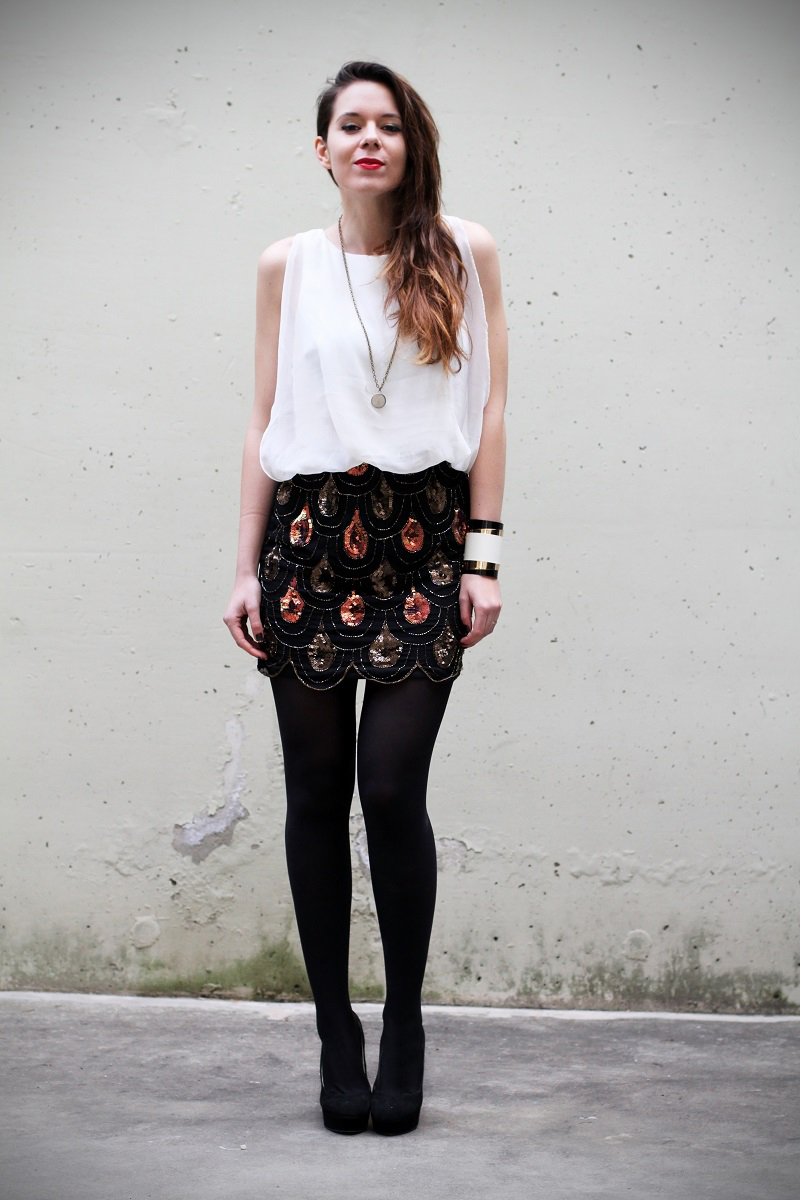 Buon martedì a tutte, buongiorno! Vi scrivo mentre chiudo la 
valigia per Londra
: seguite il mio viaggio su Instagram (@ireneccloset),
Twitter
 e 
Facebook
, vi aggiornerò di tutto in tempo reale! Ieri sera invece, ho trascorso la mia serata a teatro, sbellicandomi dalle risate ascoltando il mitico 
Panariello
 presso il Mandela Forum di Firenze grazie a 
TicketBis
 portale nel quale si possono acquistare biglietti per spettacoli, concerti ecc. (Tipo quello di 
Beyoncè
, per dirne uno a caso :D). E' stata una serata fantastica, due ore di pure risate che fanno bene all'anima: grazie!! Questo è 
l'outfit   che invece ho indossato per l'occasione
. Indossavo sopra al vestito una giacca nera ma, ho deciso di prendermi un raffreddore pre partenza, giusto per farvi vedere il vestito in modo completo :D Che ne dite? Baci girls e ci sentiamo da Londra!
|PHOTOS| by Giovanni Gambassi

Happy day girls!! I'm writing you while closing my suitcase for London: follow my trip on my Instagram (@ireneccloset)!. Yesterday I have been at the theatre to enjoy a super funny show by Giorgio Panariello thanks to TicketBis. It has been a super funny night! This is the outfit I was wearing: just on the dress I was wearing a black jacket :) Hope you'll like this dress!! Have a nice day and let's talk from London!
Condividi