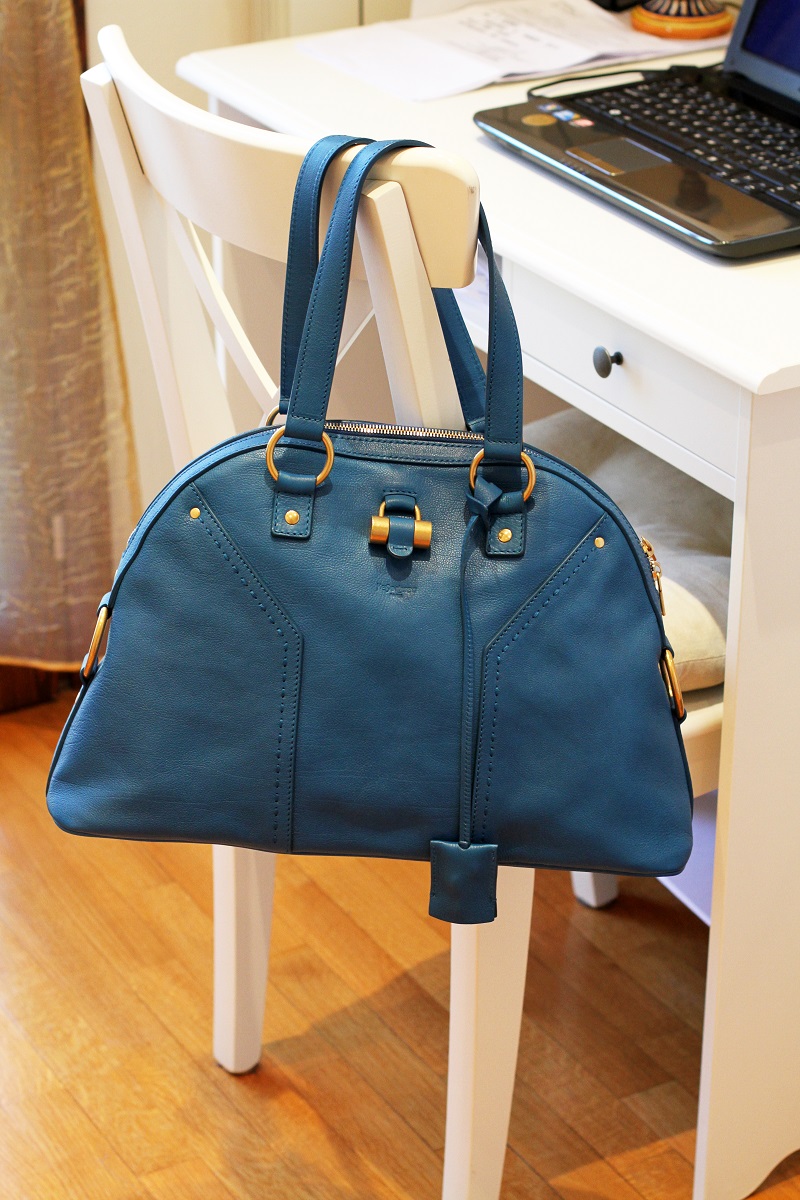 Buongiorno bellezze!! Questa mattina vorrei farvi vedere un New In del mio armadio davvero speciale. Abbandonato il mio sempre ok nero, in vista di una primavera coloratissima, ho deciso di scegliere un colore davvero bellissimo, quello del cielo senza nuvole, del cielo splendente della primavera, per la mia nuova Yves Saint Laurent scelta su Gasmy.it. Non vedo l'ora di farvela vedere indossata <3 Vi auguro una buona mattinata e ci sentiamo nel pomeriggio!
Good morning ladies! This morning I would like to show you a New in of my closet: really special! I decided to say goodbye to black to enbrace the really cool blu sky: yes, this colour remembers me the summer sky sooo bad! Say hello to my new YSL chosen on 

Gasmy.it

<3 Can't wait to show you this amazing colour on a new outfit <3 Have a nice mornng and let's talk this afternoon!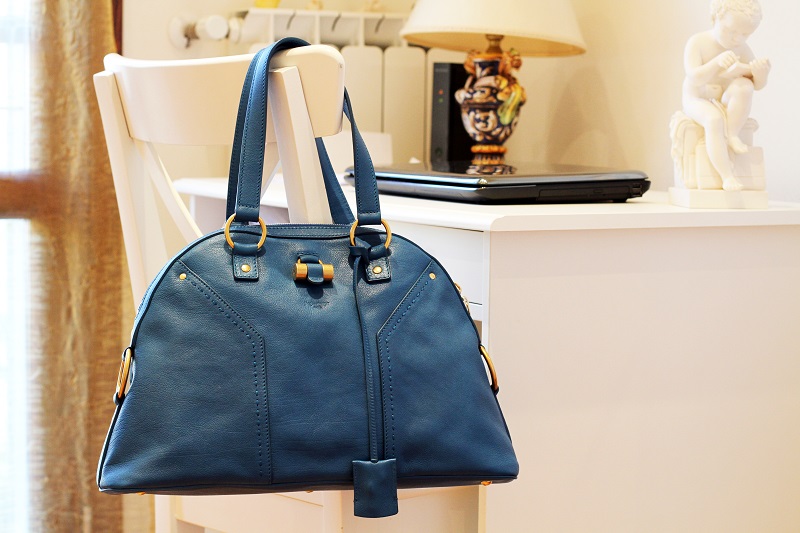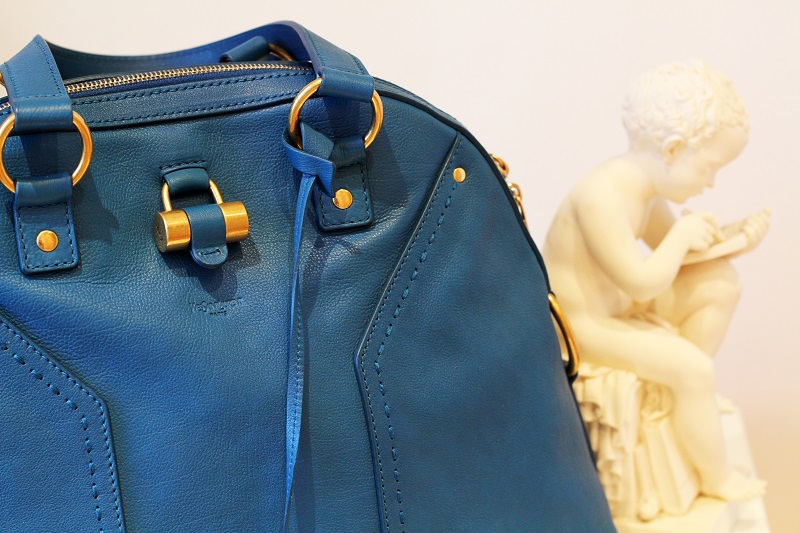 Condividi