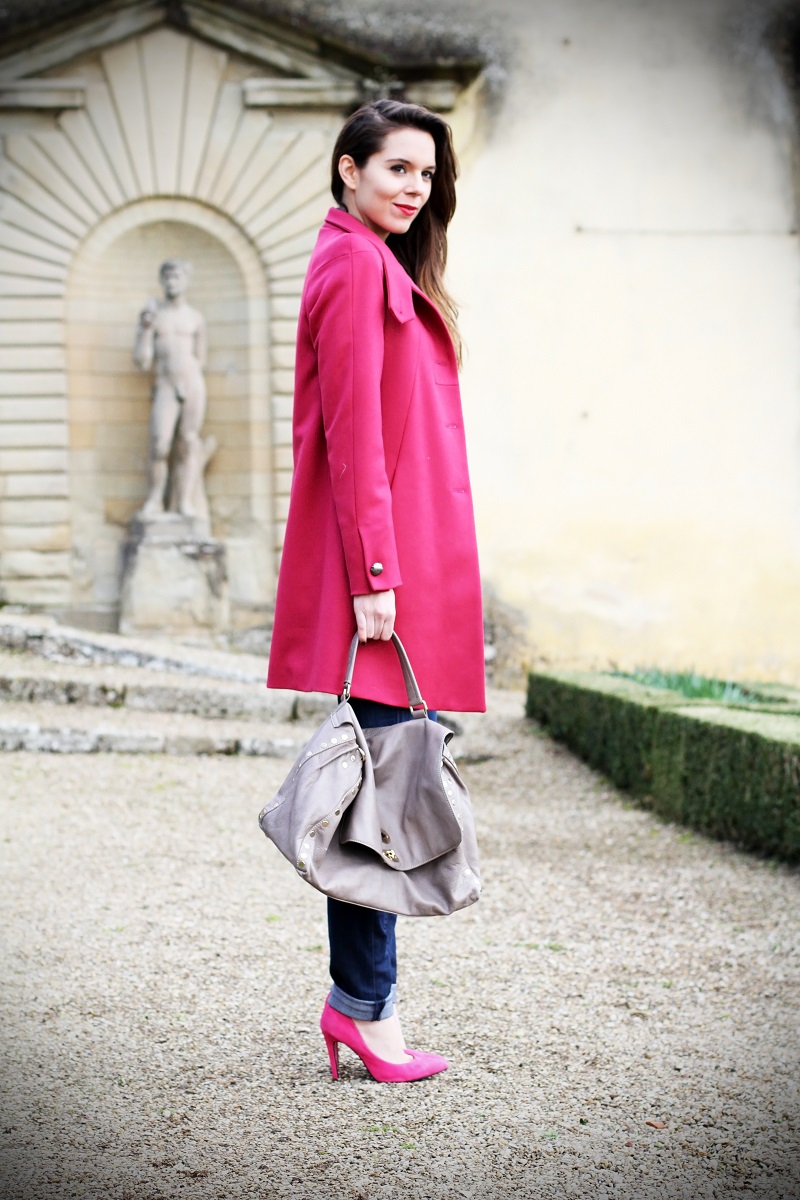 Ci sono dei luoghi che a me, a noi, sono e saranno per sempre nei nostri cuori.
 La mia Firenze, la mia Toscana: è un amore fortissimo per questa terra! Ogni angolo rivela una sorpresa, anche la più nascosta! Una di queste è il mio pezzo di paradiso, il luogo che riesce a calmarmi quando sono agitata, a rallegrarmi quando sono a terra: 
il lusso pulito e semplice, l'eleganza sobria.
 E' questo lo spirito di questo splendido giardino all'italiana della Villa medicea di Castello, una delle Ville Medicee che più mi fanno sognare. In queste foto ne vedrete uno scorcio ma, nei prossimi mesi, fatti di sole e profumo, state sicuri che ne vedrete ancora :) Buona giornata a tutti!! :)))
P.S Se volete vincere la collana che indosso, avete ancora pochi giorni! Cliccate 
QUI
!
|PHOTOS| by Giovanni Gambassi

There are some places that will always be on our hearts! My Florence, my Tuscany: those places are home and I love the land in which I'm born so much! Here there are some beautiful secret places! One of them is this amazing piece of paradise: the Medicean Villa of Castello. In those pictures you can only see a little piece but I can promise you, it's something beautiful! 
|MY LOOK|
COAT:
 BYBLOS
DENIM:
 RIFLE
BAG: 
LA POSTINA BY ZANELLATO
NECKLACE: SWAROVSKI (You can win it 
HERE
)
Condividi