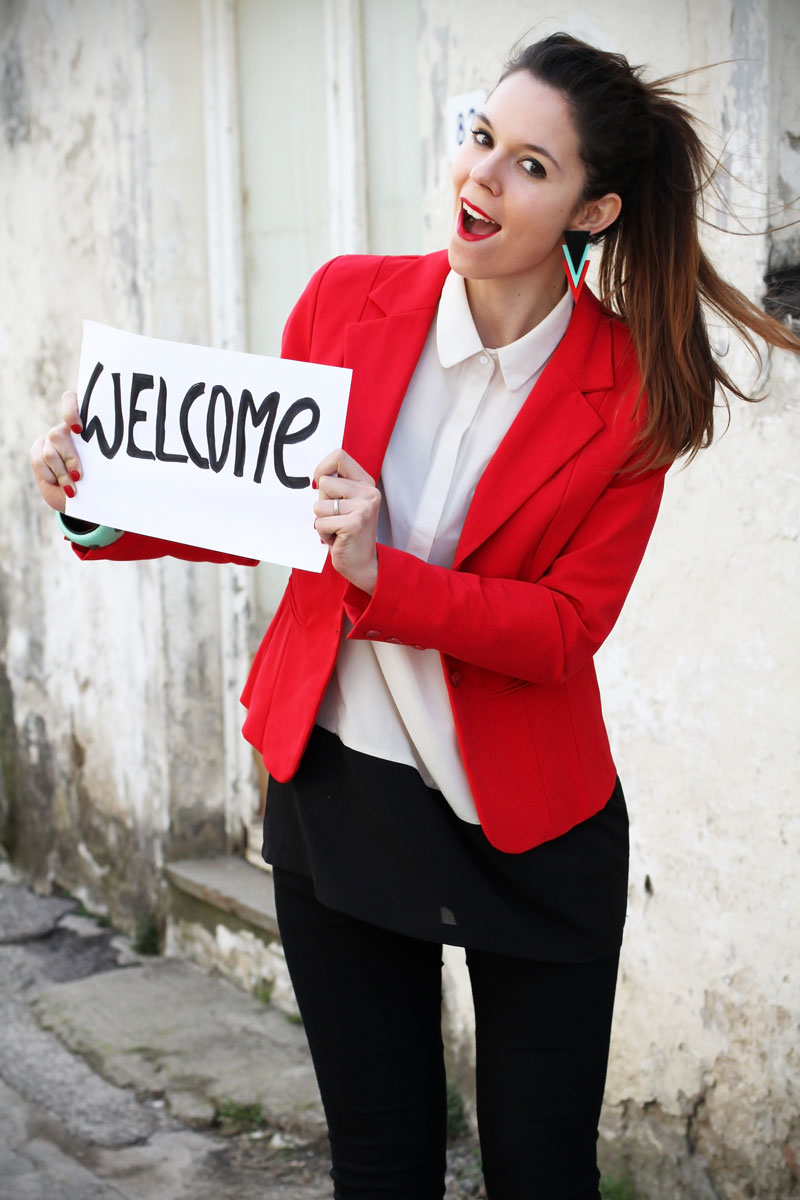 Che emozione scrivervi dal nuovo blog, il mio, il nostro nuovo "vestito": la nuova grafica del mio fashion blog! Sì perchè la realizzazione del nuovo abito del mio fashion blog Irene's Closet è stato un lungo lavoro, durato qualche mese: volevo qualcosa di semplice, pulito ma che rispecchiasse la mia personalità. Grazie al team Web AgencyLotrek, chi mi ha seguita (e coccolata) per questi mesi, posso finalmente dire che oggi Irene's Closet è come lo volevo, proprio come me, in versione web! La grafica del nuovo blog è molto intuitiva e necessita di poche spiegazioni, ma dopo il salto troverete qualche indicazione sulle novità che troverete su questo fashion blog! Ovviamente voglio sapere tutte cosa ne pensate eh!! Buona esplorazione! :D
EN: Is such a great joy guys to write you from the new blog! The creation of this new "Dress" for my Irene's Closet has been a hard work accomplished in a few months: what I would was something cool, clean and simple. Something that  is just like me. And now I'm really super happy of the final result, the one that you are able to see today thanks to Lotrek team that has created all this. Everything is really easy and it doesn't need so many explanations but if you don't understand something or something doesn't work on your PC or laptop, please let me know, ok? :) And of course, can't wait to know what are you thinking about! Have fun on the new Irene's Close!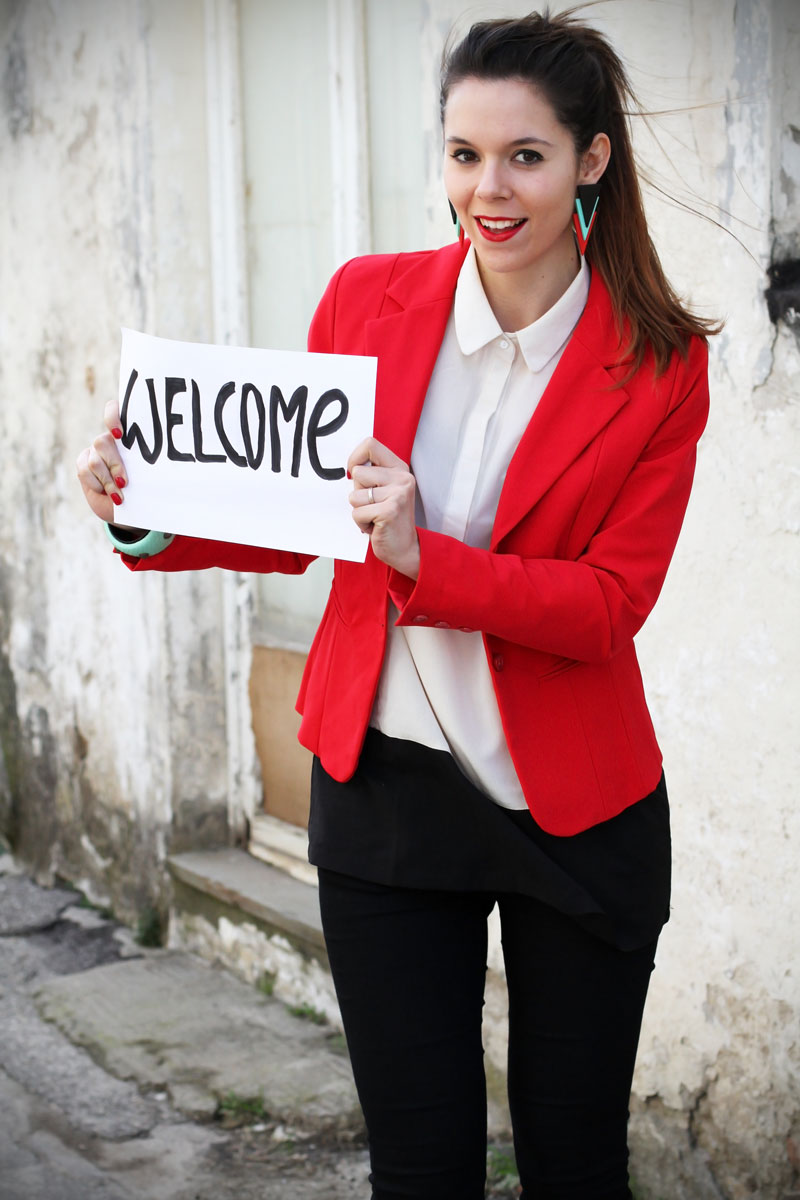 MENU. La barra del menù vi seguirà durante tutta la navigazione del sito. Qui troverete la sezione ABOUT con tutte le informazioni su di me e sul mio blog, nella sezione CONTACT i dettagli per scrivermi e nella sezione PRESS tutti gli articoli di webmagazine e di stampa nel quale il mio blog è apparso.
ETICHETTE, LATO DESTRO DEL BLOG. Nelle etichette a scorrimento sul latro destro del blog (Provate a passarci il mouse sopra!) troverete invece le nuove sezioni del mio blog. Troverete la sezione dedicata a tutti i miei OUTFITS, quella dedicata ai viaggi TRAVELS, quella dedicata agli eventi ai quali ho partecipato e sto partecipando EVENTS, la categoria dedicata a tutti post con tema bellezza BEAUTY, quella dedicata alle tendenze e ai new in del mio armadio TRENDS ed infine nella categoria VIDEO troverete tutti i video che ho pubblicato sul mio blog.
I POST. Le differenze più rilevanti riguardano i post. Al di la delle fotografie più nitide, che spero vi piaceranno ancora di più, cambia il metodo per lasciare i COMMENTI che diventa più facile (Provate e ditemi!). A fine post troverete invece una carrellata di post correlati all'argomento che avete appena letto e che vi potrebbero piacere (HAVE YOU SEEN..?). Se avete PINTEREST poi, potete agevolmente pinnare le fotografie del mio blog, semplicemente passandoci sopra il mouse! E se il mio post vi è piaciuto, CONDIVIDETELO, con le icone social che troverete a fondo post SHARE (FACEBOOK), TWITTER, GOOGLE +.
Credo che sia proprio tutto :) Spero che vi piaccia e non vedo l'ora di sentire che cosa ne pensate!! Un abbraccio forte ed ovviamente..
Benvenuti a tutti! :))
Condividi