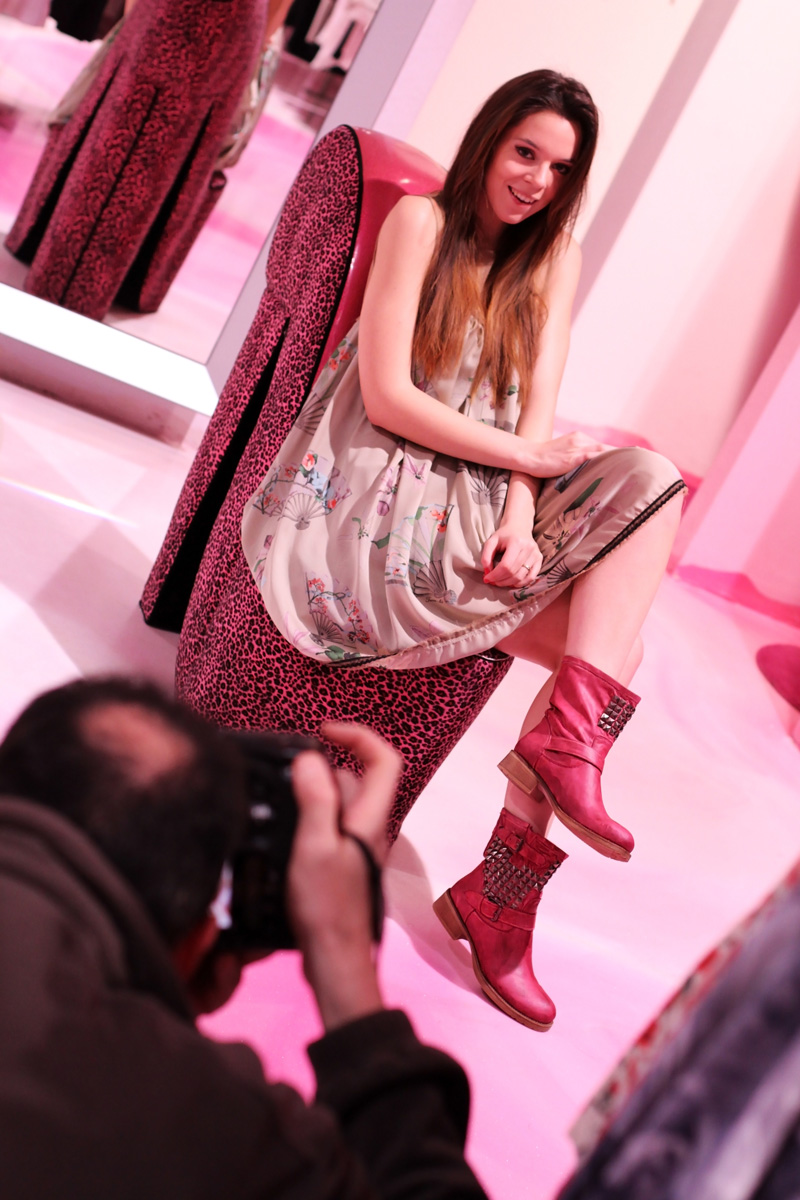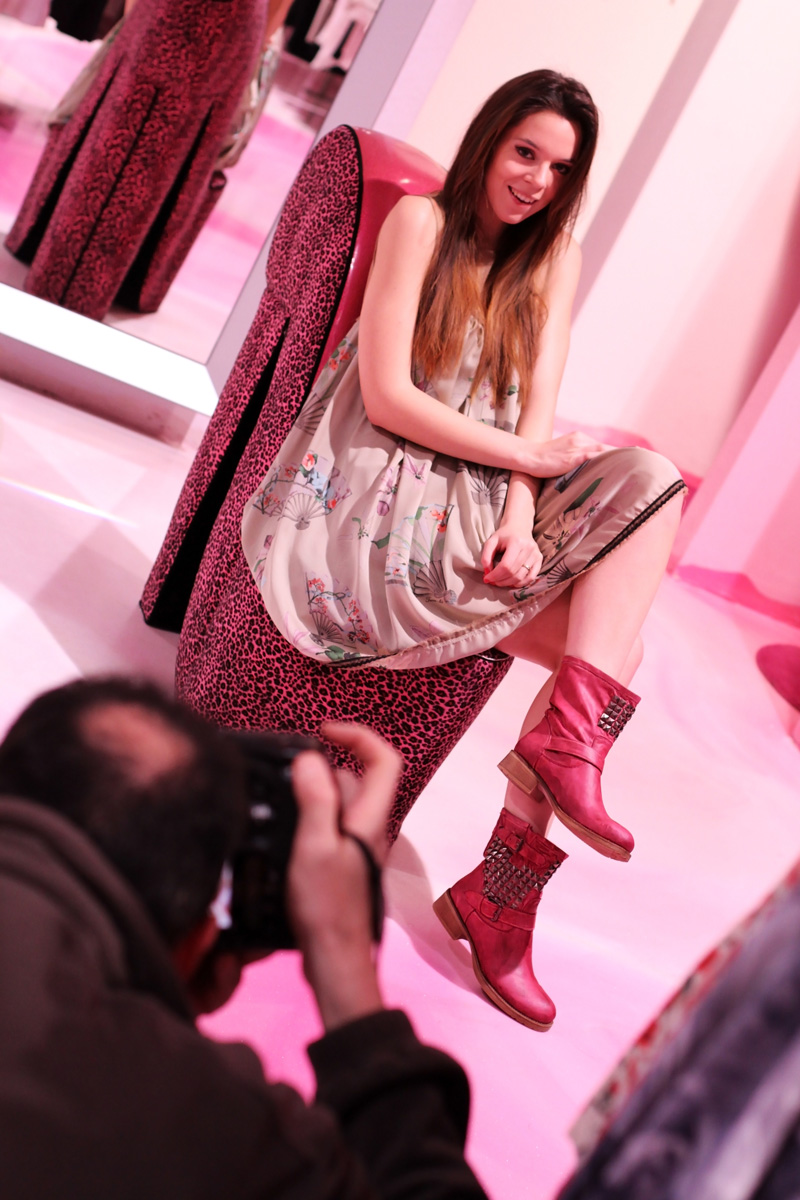 Shooting time! Dopo avervi fatto vedere tutte le foto del backstage della prima giornata al Franciacorta outlet village, durante la quale, come vi raccontavo, sono andata di negozio in negozio scegliendo tutti i miei capi preferiti per poi creare abbinamenti ed outfits, domenica è stato il momento delle fotografie con gli outfits creati in diversi angoli e negozi dell'outlet. Ecco tutte le foto della giornata: troverete di più sulla pagina Facebook e sul sito di Franciacorta Outlet Village. Qual è il vostro outfit preferito? :)
In my previous post I have shown you alle the backstage pictures of my first day at Franciacorta Outlet Village and all the backstage moments in which I was chosing my fav clothes from all my fav shops among the outlet. The day after we shoot all the outfits I created :) Today on my blog you can see some of them: which are your fav? You can see more on Franciacorta Outlet Village Facebook page and website. Which is your fav outfit?
 Ph. Giovanni Gambassi e Milesi Enrico
Have a nice day girls!
Irene
Condividi