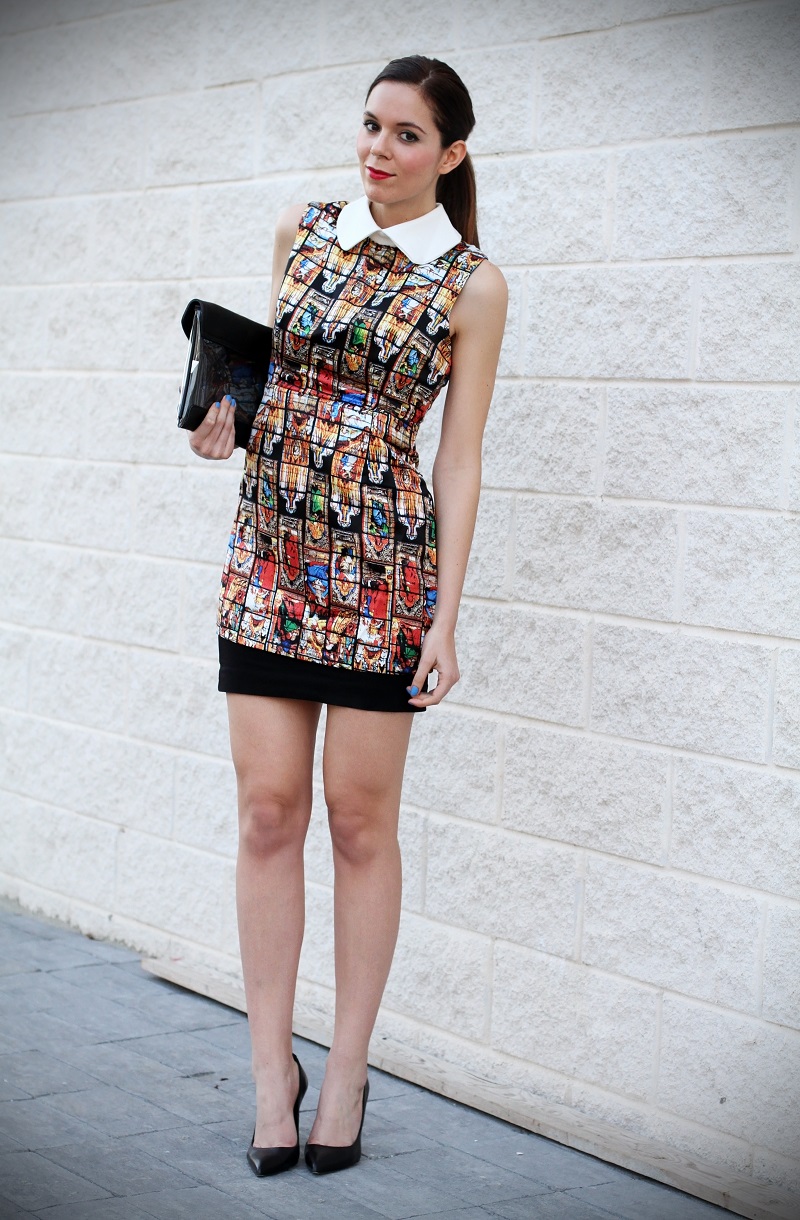 Braccialini borse for Africa ed il mio vestitino particolare. Buongiorno bellezze, vi scrivo mentre chiudo il trolley per Riccione, dove trascorrerò la giornata in compagnia di Uno8uno per uno shooting molto particolare: se siete nei pressi di via Dante, negozio Antonia, centro di Riccione, passate a salutarmi! Ieri sera invece sono stata ospite di Braccialini per il lancio dalla Smile Bag, le borse per l'Africa. Si tratta di borse legate all'operazione charity di Braccialini in collaborazione con Busajo Onlus il cui ricavato andrà a costruire un pozzo per l'approvvigionamento idrico del nuovo centro di accoglienza per bimbi della strada in Etiopia. Un'iniziativa interessante e 20 borse vendute in esclusiva durante la serata di ieri. A voi tutte le foto della serata e del mio outfit. Che ne dite?
P.S E' aperto su Fashiolista il contest French Connection: puoi vincere 500 euro di shopping!!! Per partecipare, vota il mio look QUI! :)
Good morning ladies, I'm writing you while I'm closing the trolley to leave for Riccione where I'm going to stay the whole day together with Uno8uno brand to shoot a very nice shooting: if you are just near via Dante and Antonia boutique come to say Hi!! :) Yesterday night I have been guest of Braccialini for the party to celebrate the new Africa bag collection: all the money from sales will be given to a Busajo onlus to enrich the children charity ceneter in Ethiopia. Here you can find all the pics of the event and my outfit, what do you think? A big hug!
P.S One vote for me? :)))) Fashiolista and French Connection contest! You can win 500 euro shopping on French Connection!!! HERE!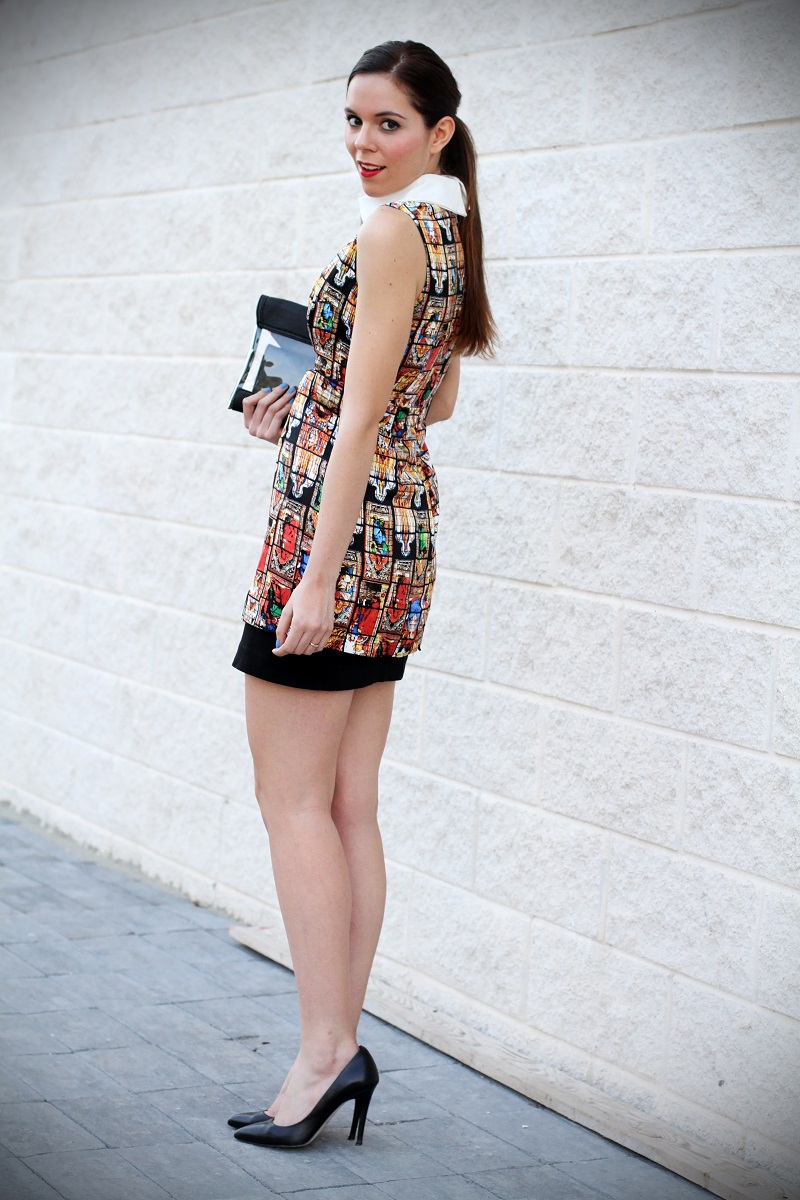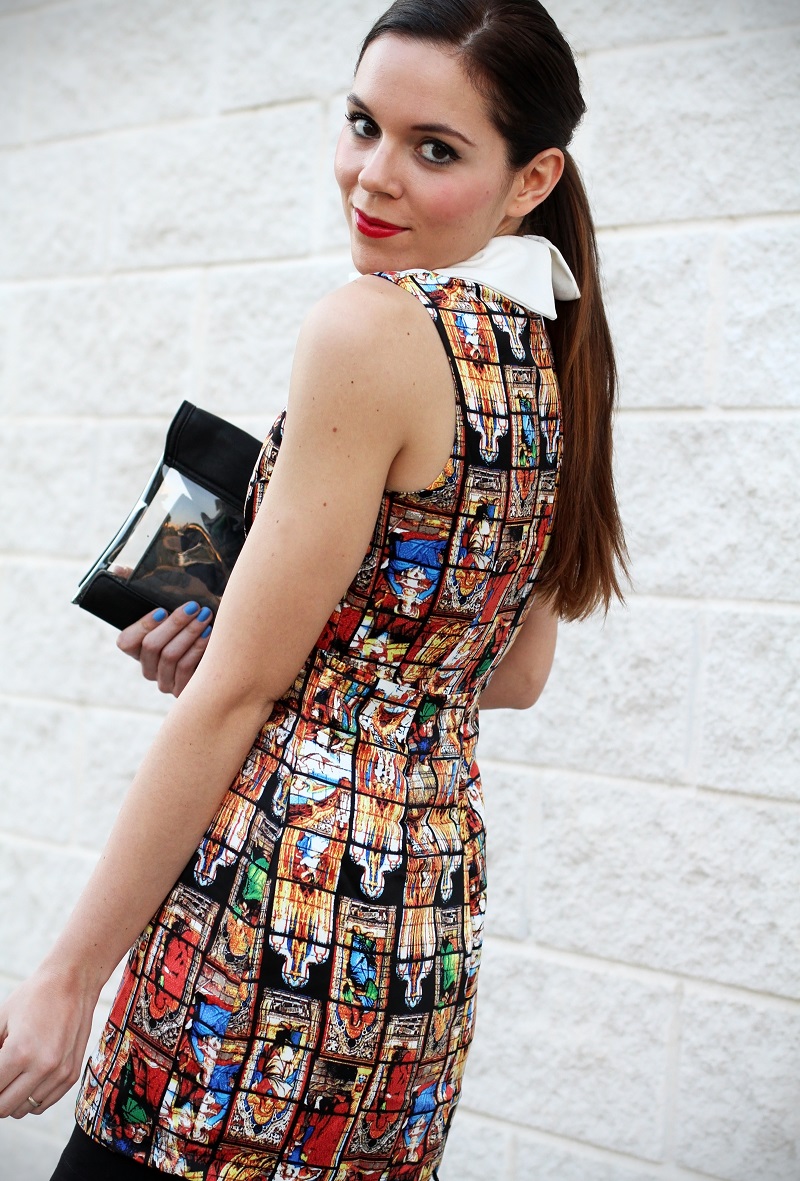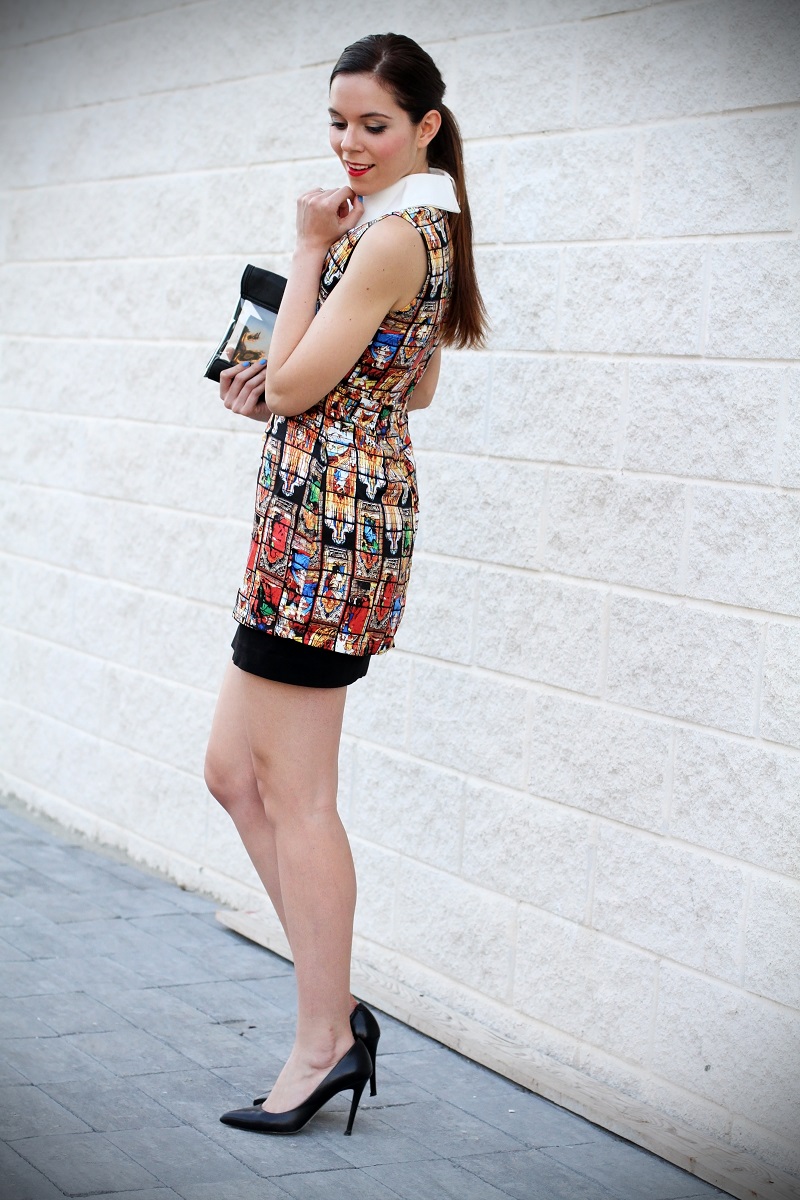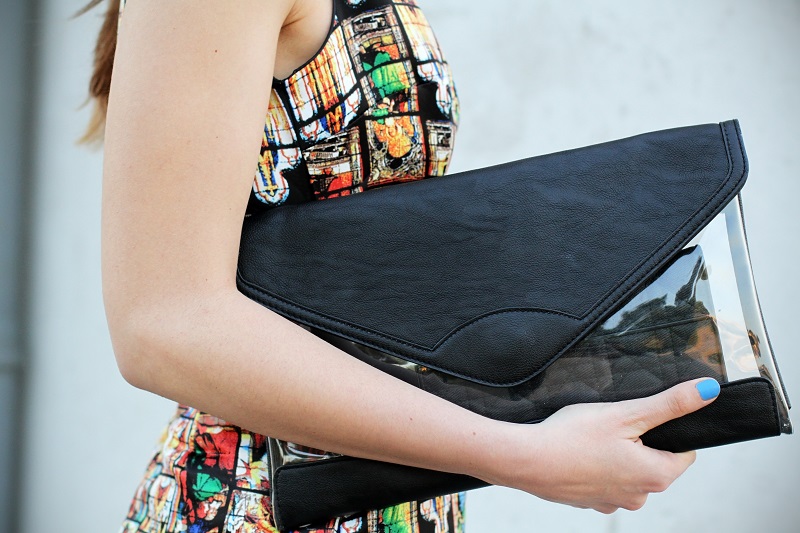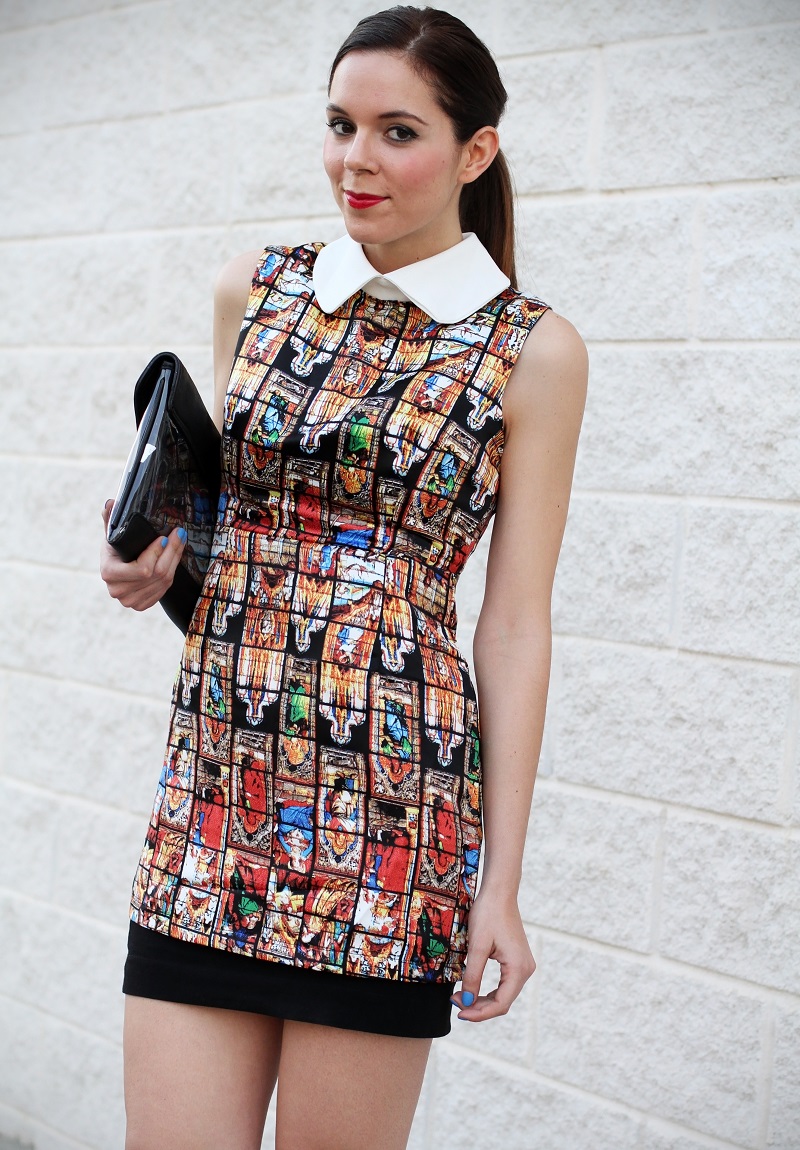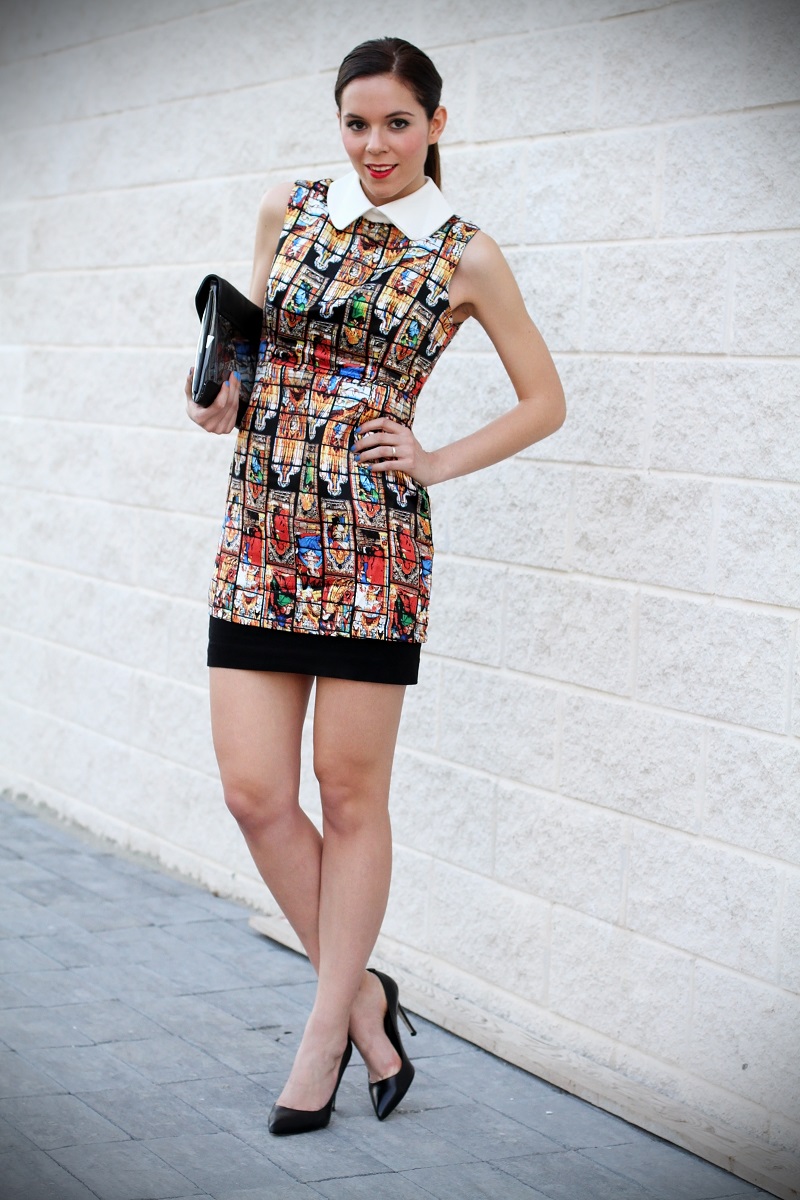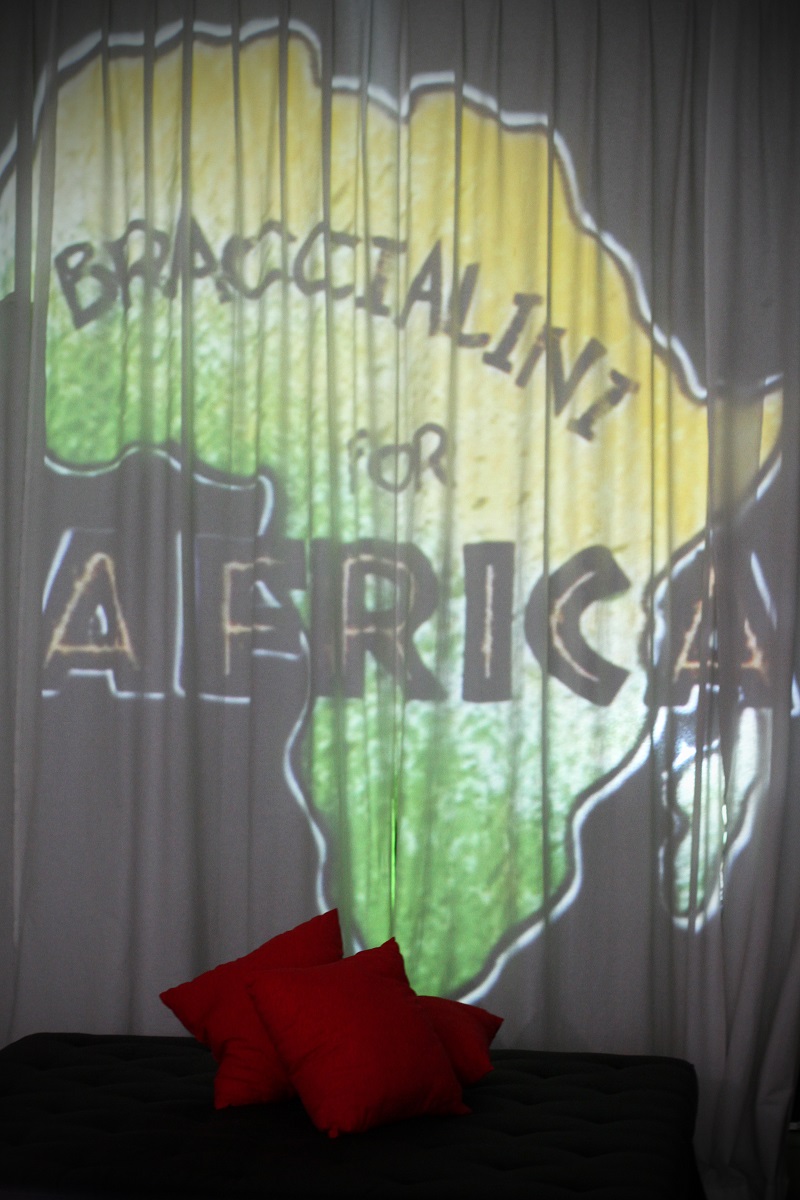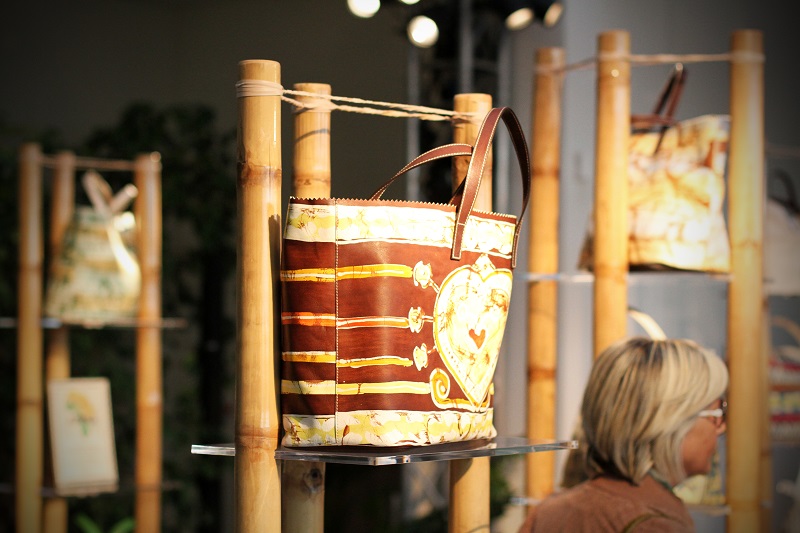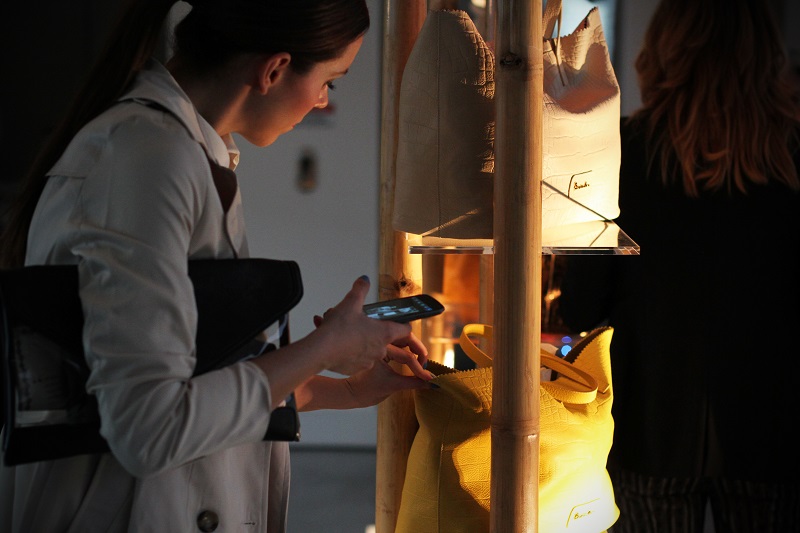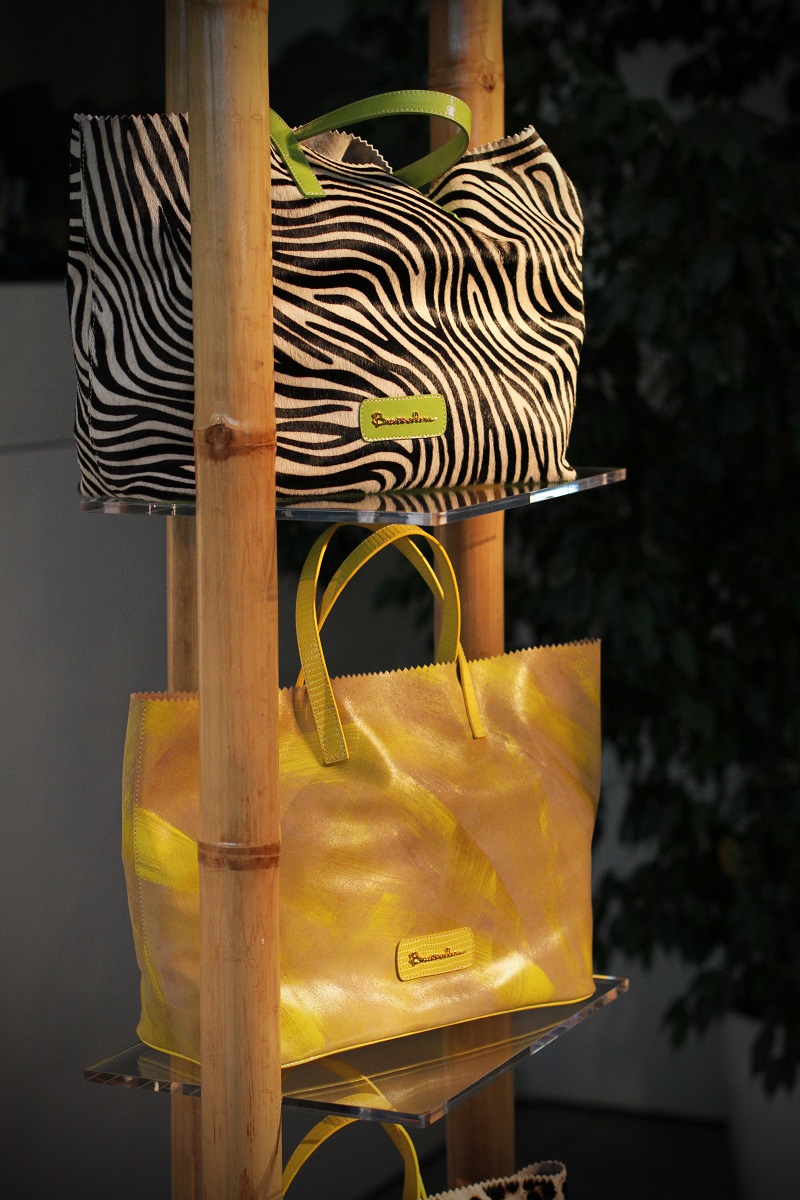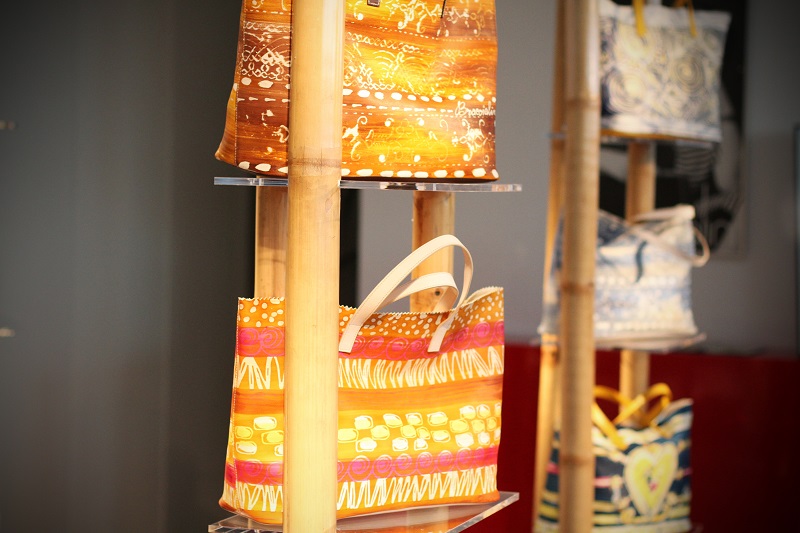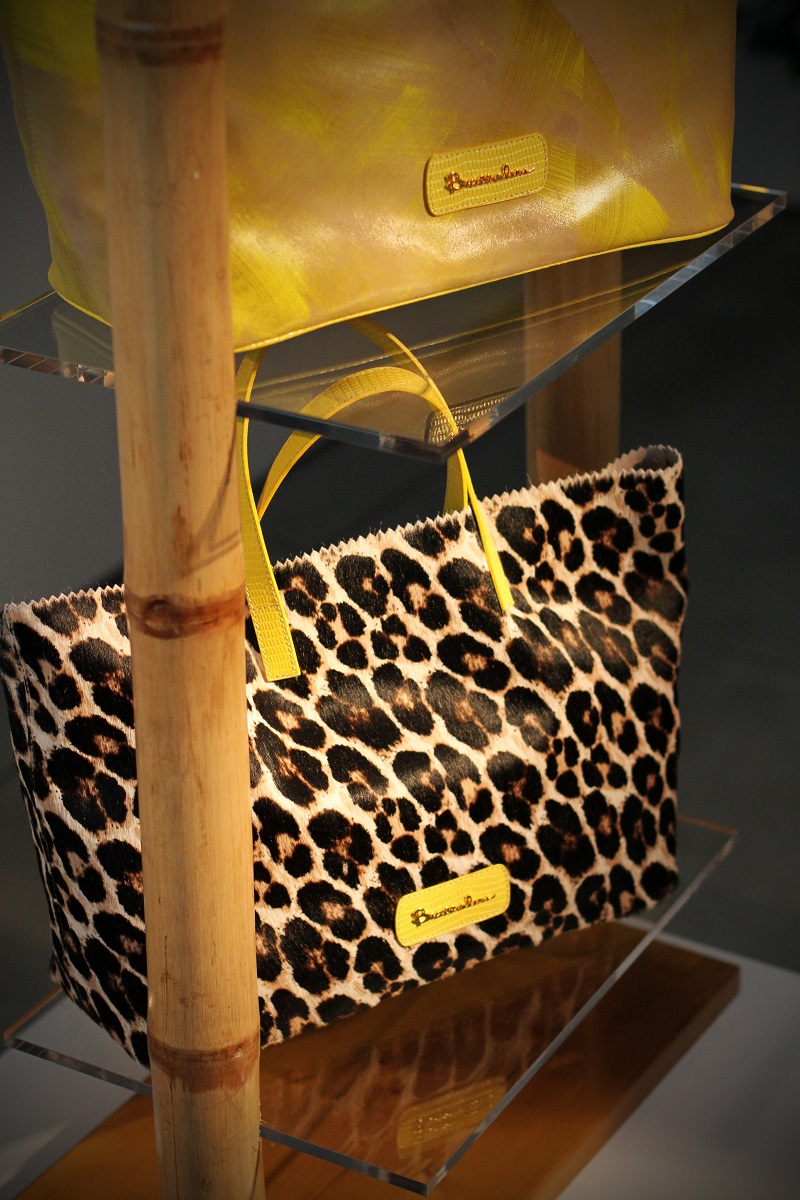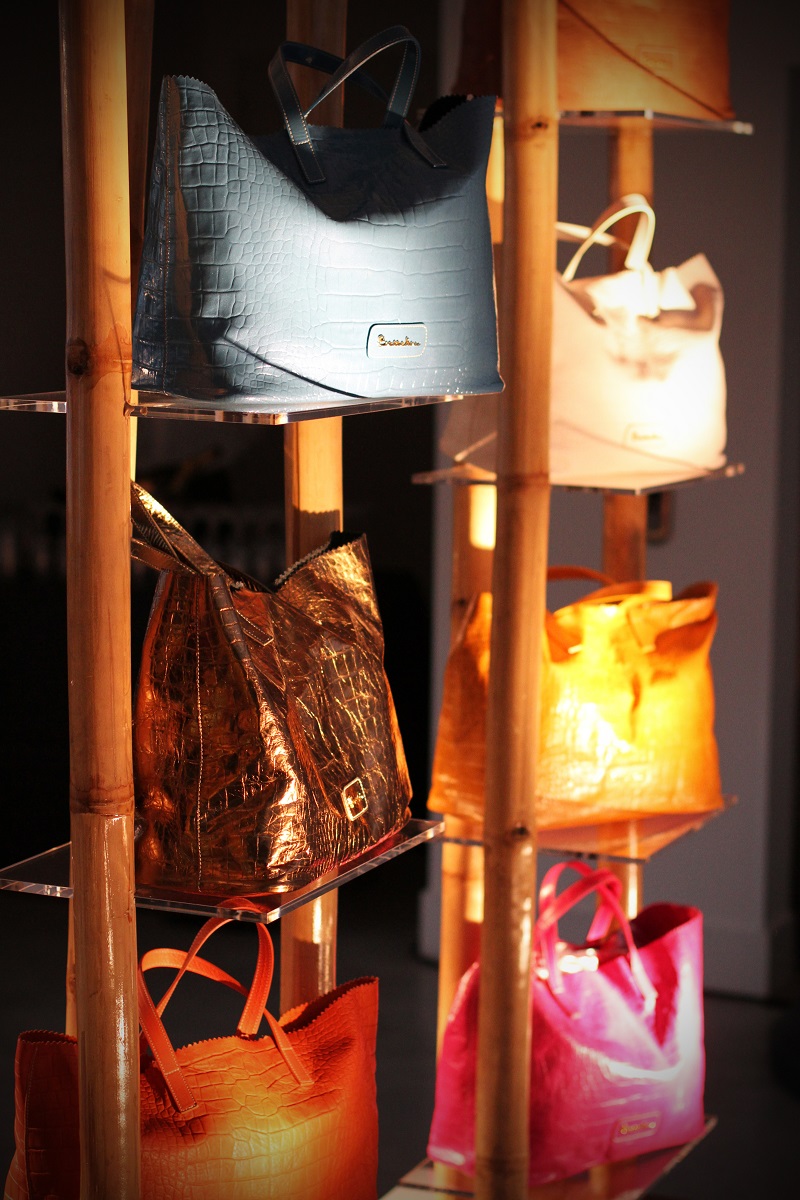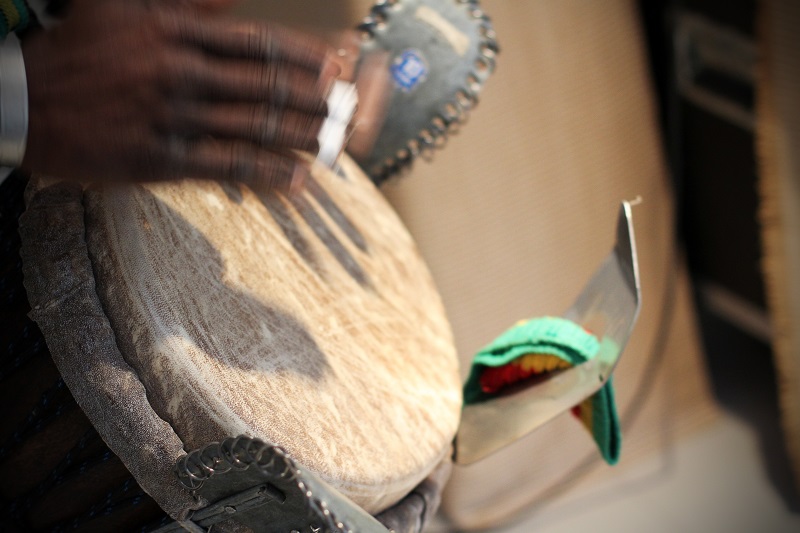 Shoes: JONAK  / Trench + Dress: SHEINSIDE /  Bag: BERSHKA / Make up: DIOR
Ph. Giovanni Gambassi
Condividi