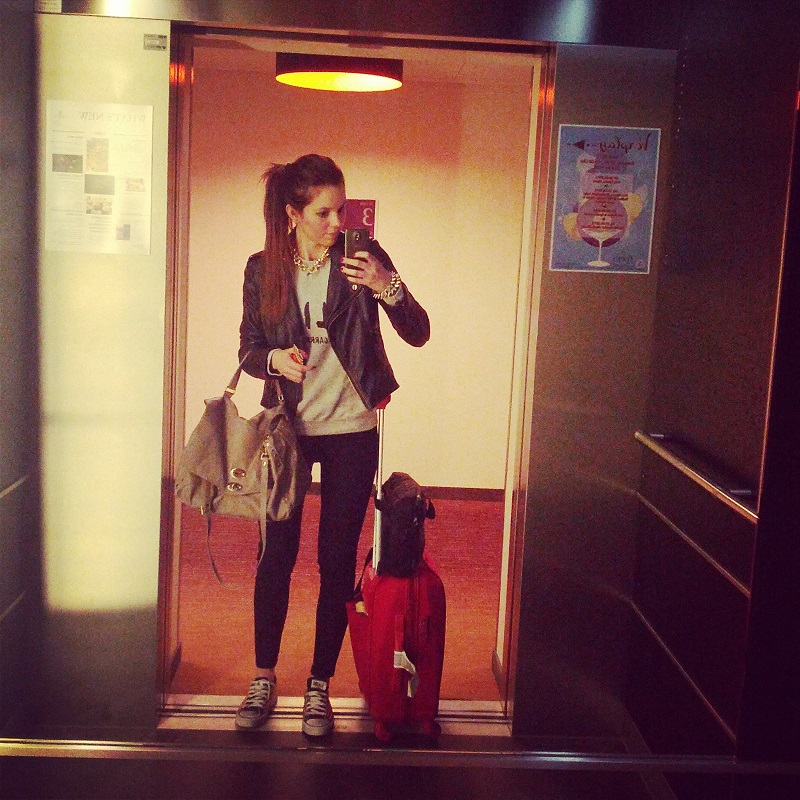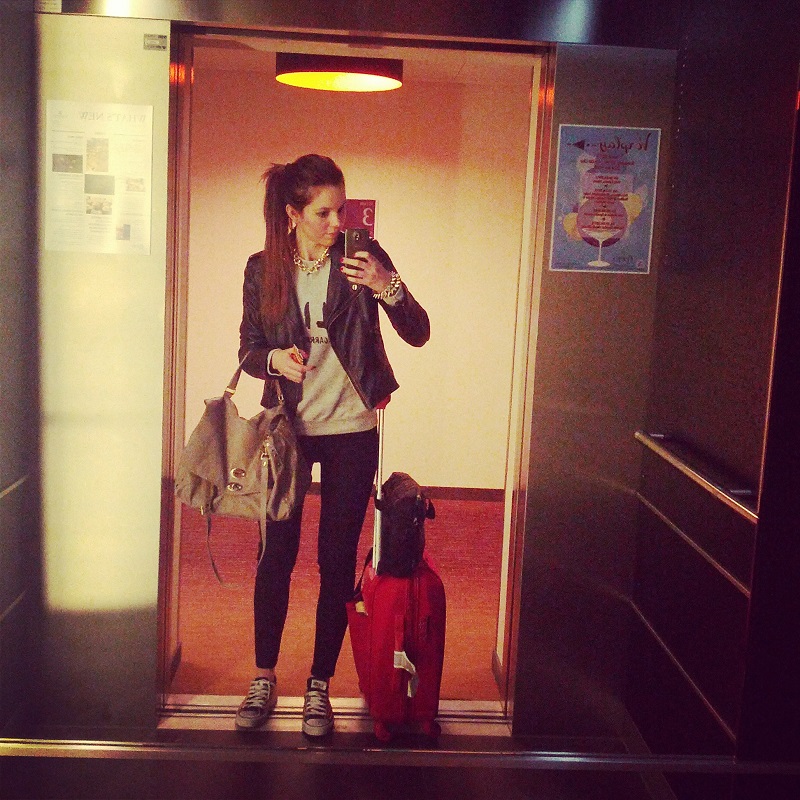 Fashion Blog ed Instagram: il backstage della vita di una Fashion Blogger
Il bello di Instagram è che permette di condividere attimi di vita troppo carini: e sfogliare il mio profilo, ogni volta,  è come rivivere momenti ed attimi che sono rimasti nel cuore, nel bene e nel male. Mi piace condividere alcuni di essi anche sul mio blog (Se ve lo siete persi, ecco QUI e QUI i precedenti post): se ancora non ci siete, seguitemi direttamente su Instagram per vedere tutte le altre foto. Mi trovate come@ireneccloset: vi aspetto o sul cellulare o nella versione web QUI. Enjoy!
@ireneccloset
 Welcome to a new "Instagram" week on Irene's Closet.. the pics of my daily outfits, details and shopping! Follow me on Instagram @ireneccloset or on the web version 

HERE

. Enjoy :)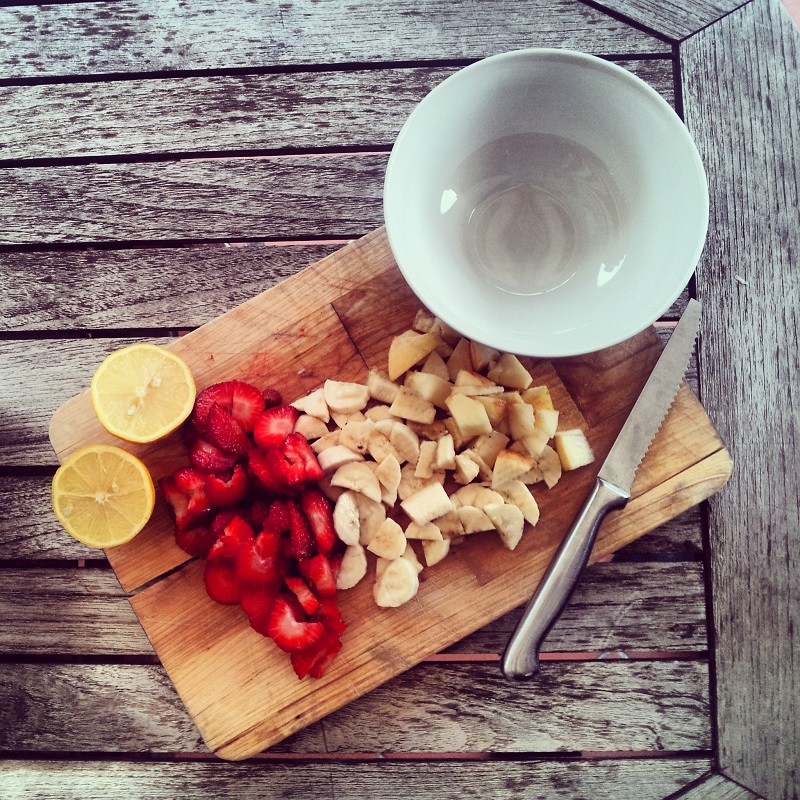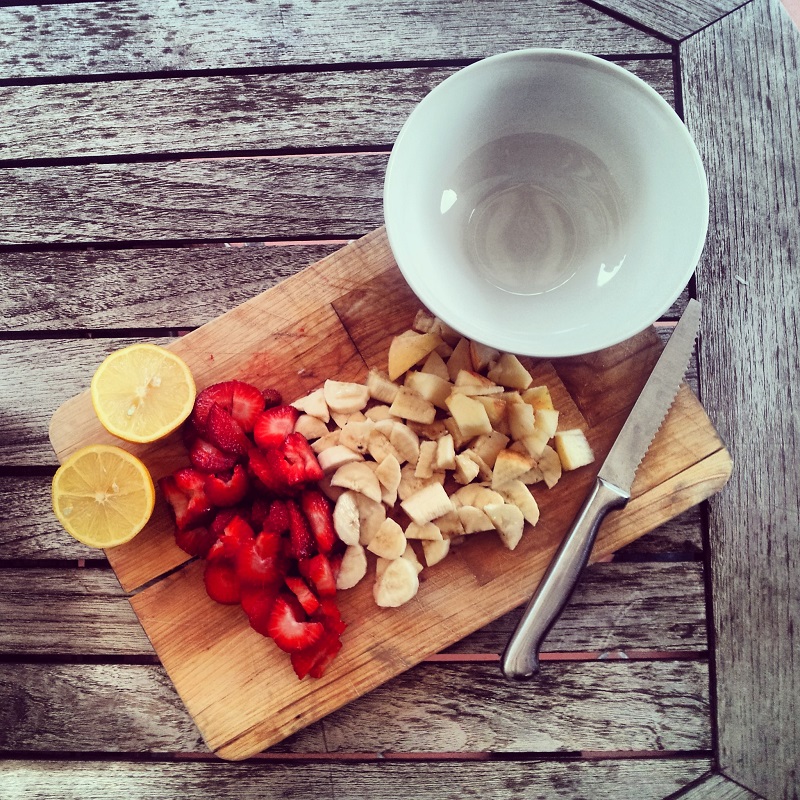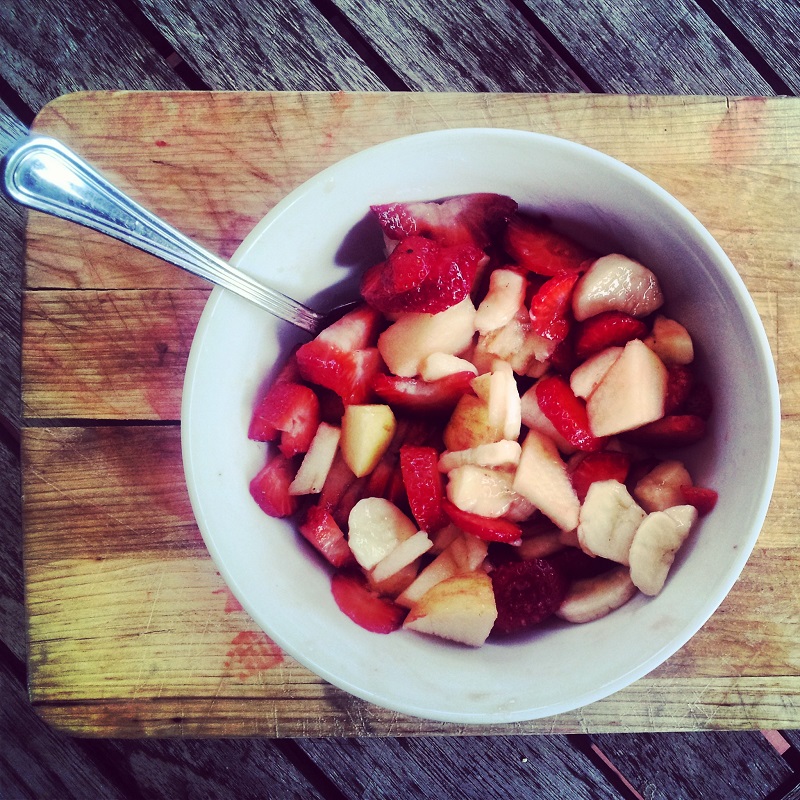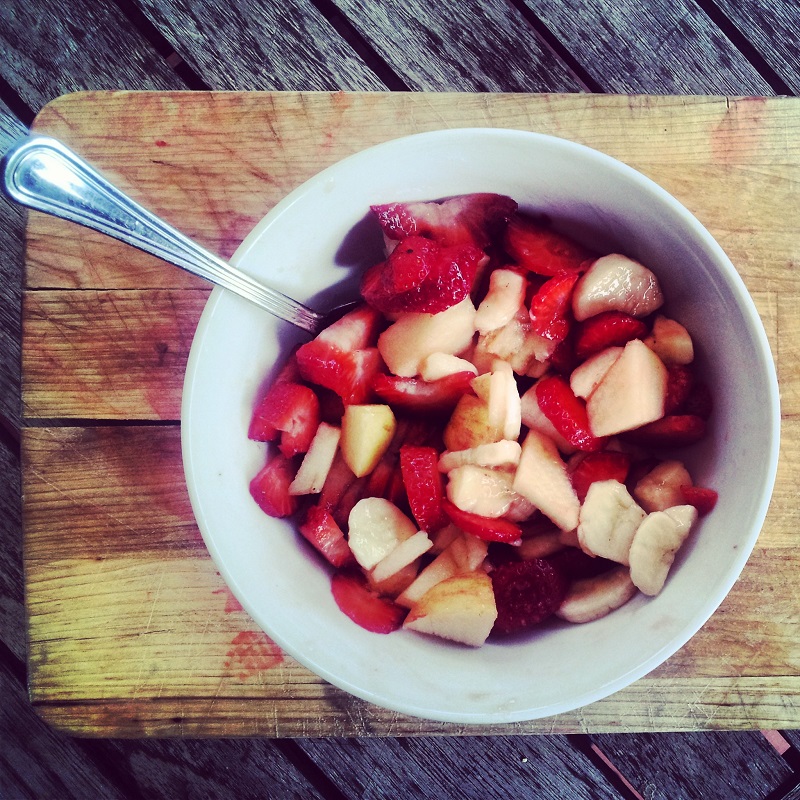 In questo periodo sono ossessionata con le macedonie: la mia merenda preferita :D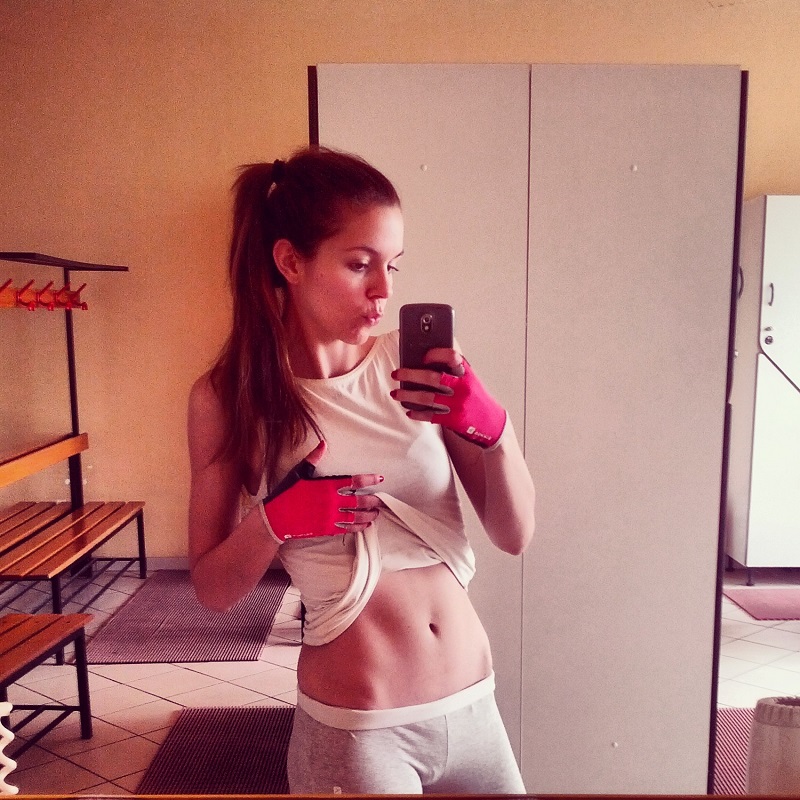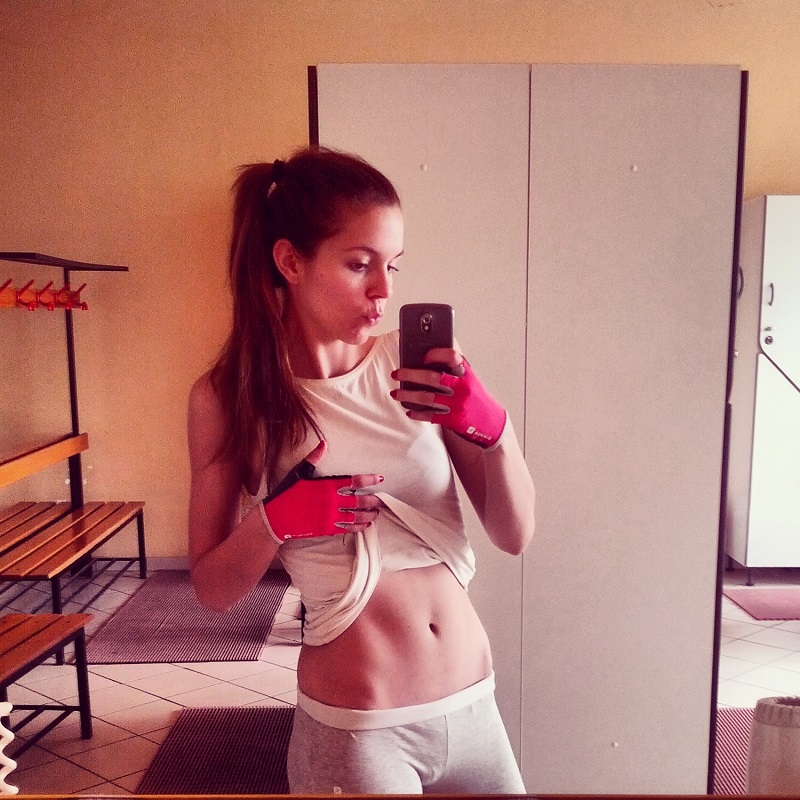 Mattine in palestra: la sfida del mese rigurda gli addominali! Guardate su Istagram (@ireneccloset), se volete partecipare con noi!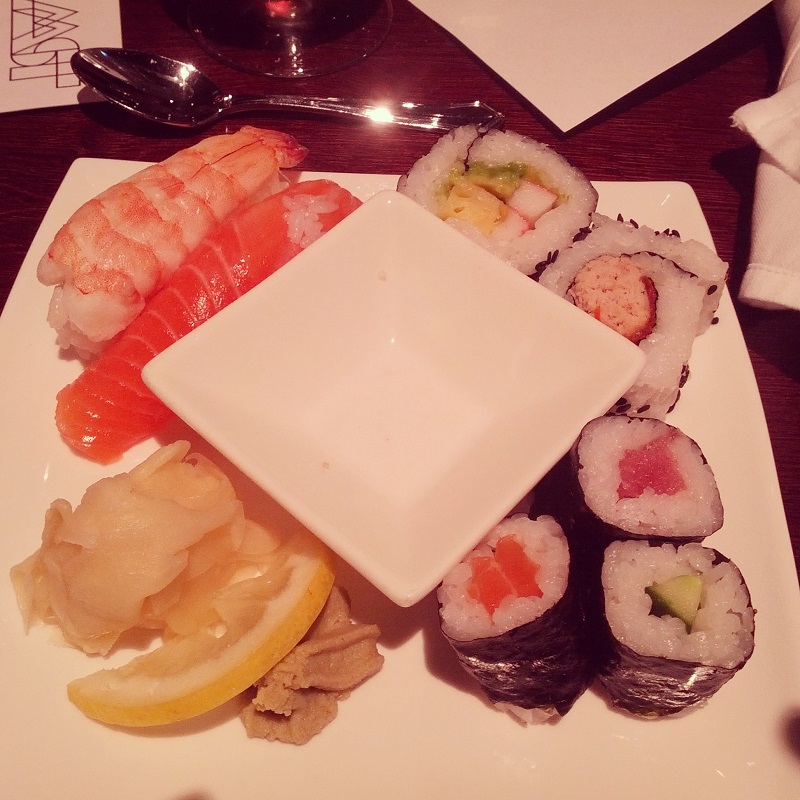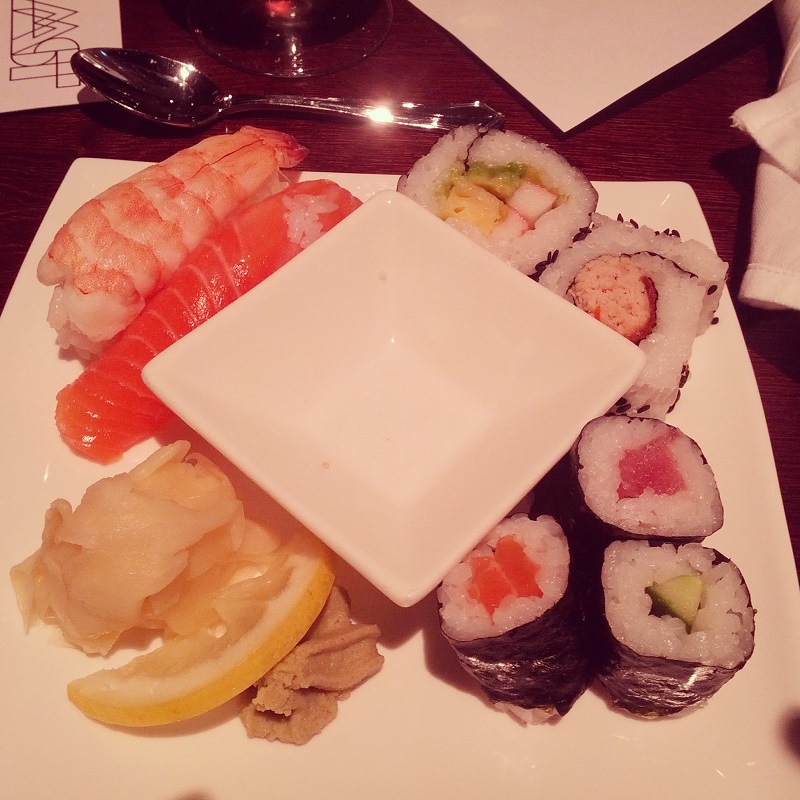 La cura del sushi una volta a settimana: impazzisco per gli Uramaki salmone ed avocado, i miei preferiti :)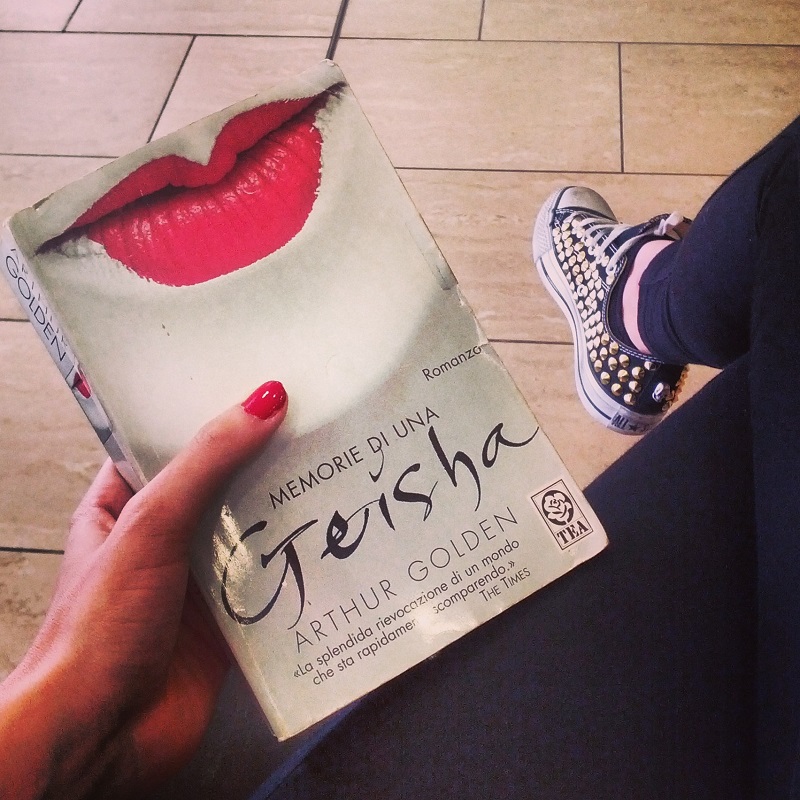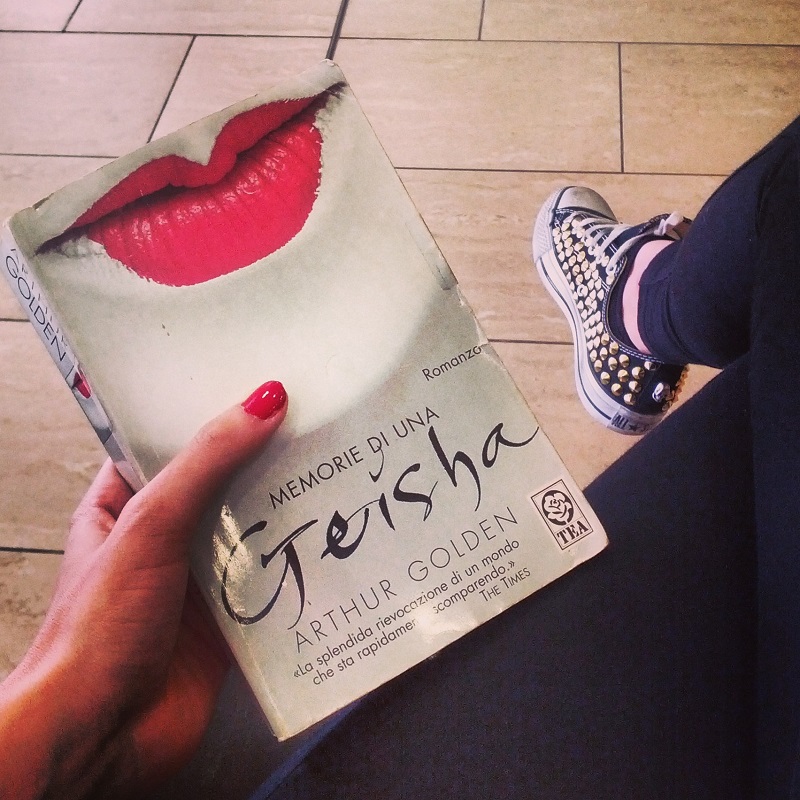 Ho letto Memorie di una Geisha almeno una decina di volte ed al momento rimane in assoluto nella top 3 dei miei libri preferiti. Magico!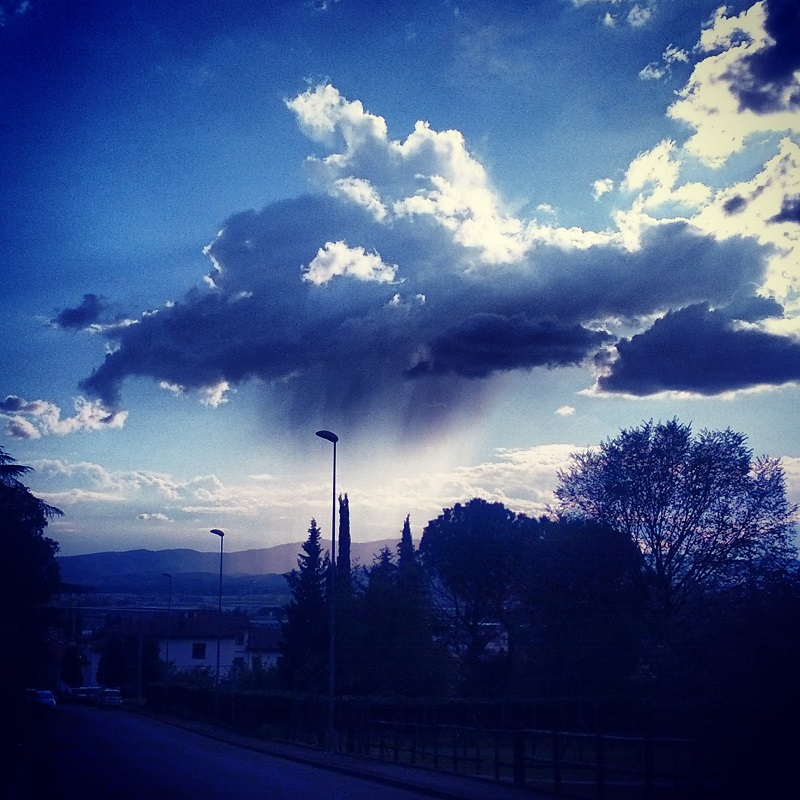 E chi ha detto che la nuvola di Fantozzi non esiste? :D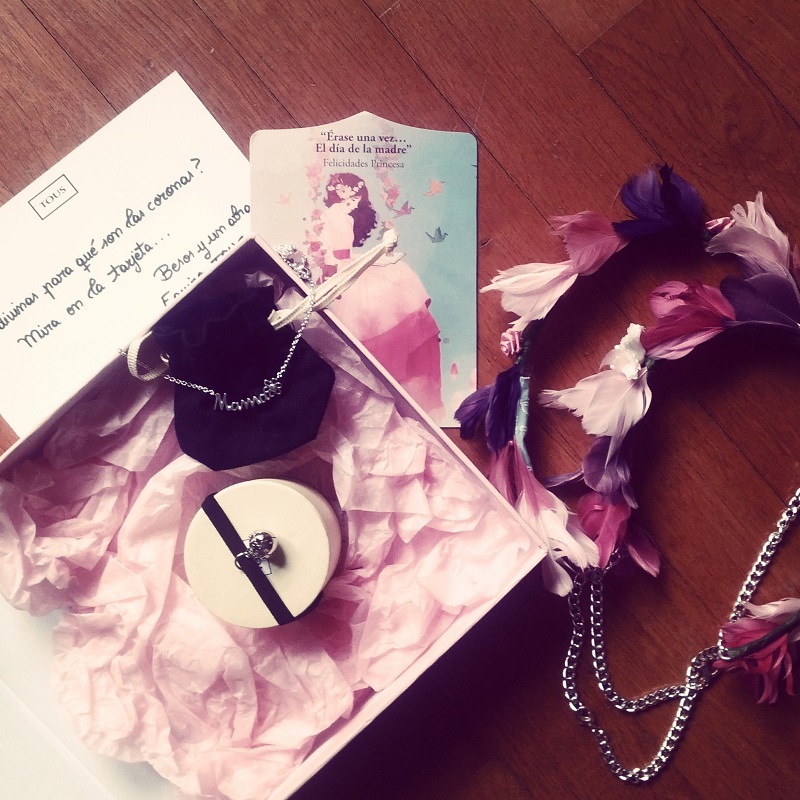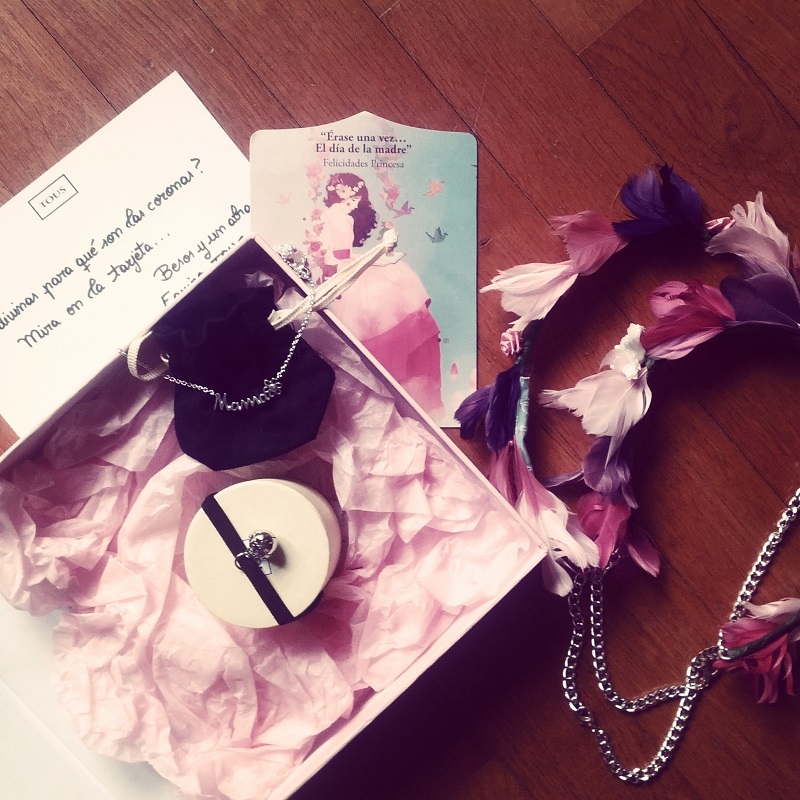 Regali alla mia mamma.. per la festa della mamma! Grazie Tous!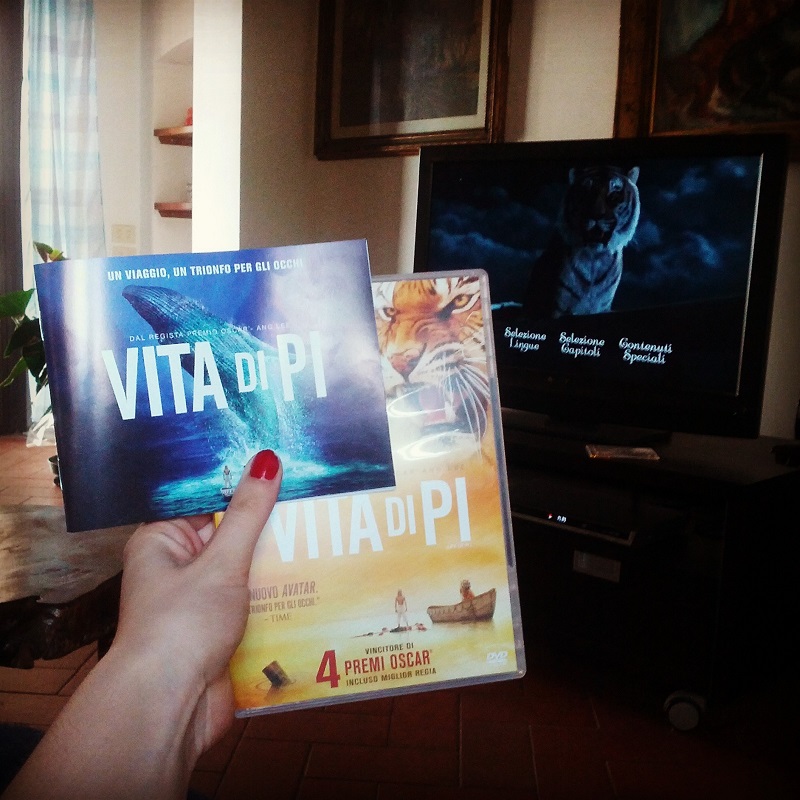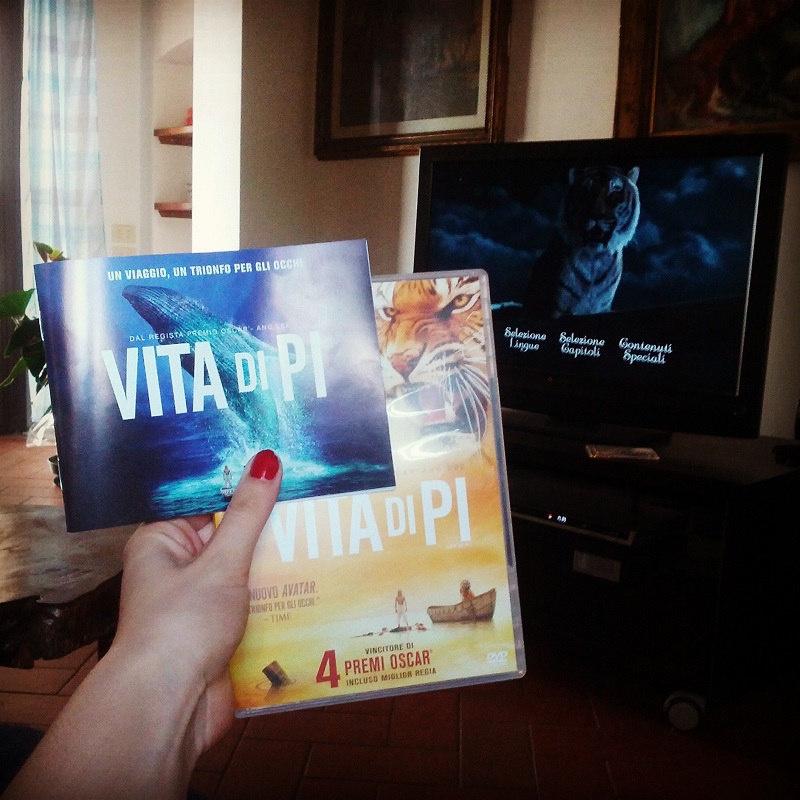 Domeniche pigre e di brutto tempo? Film a gogo! Quanto mi piace!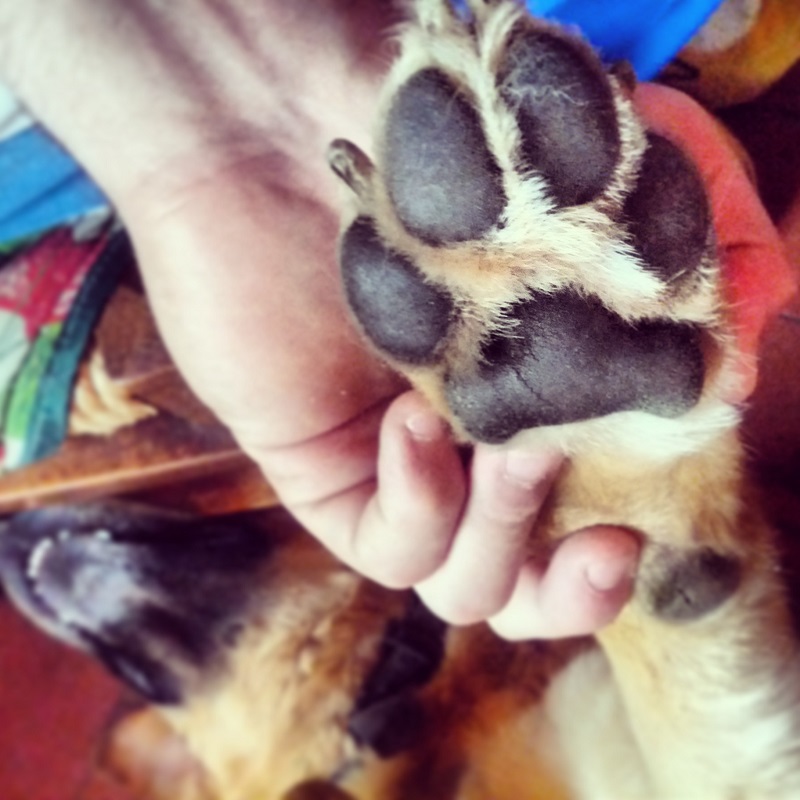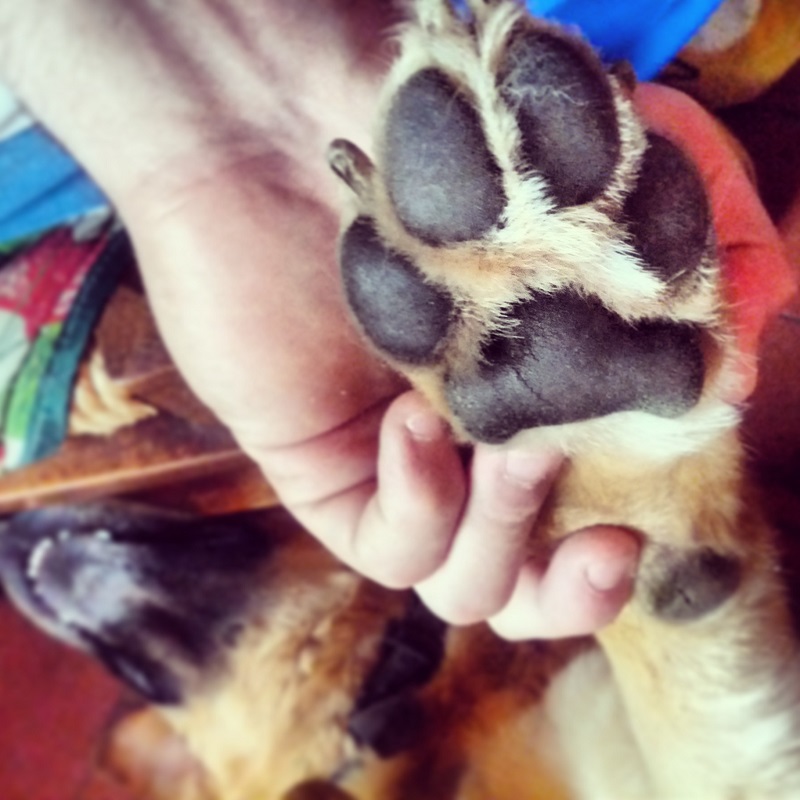 Amici di zampa: ecco Dodo ed il mio amore!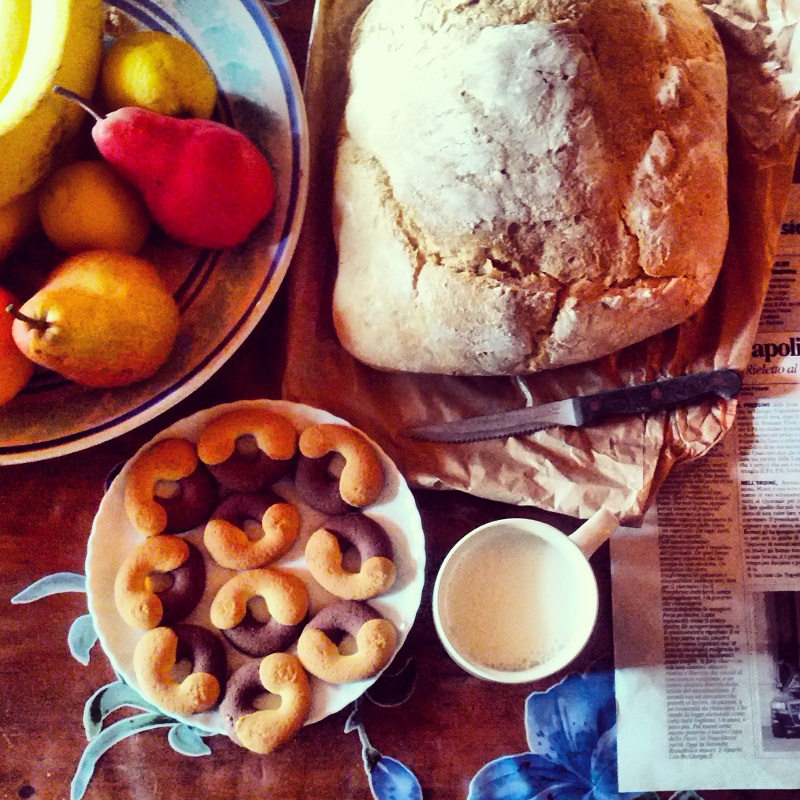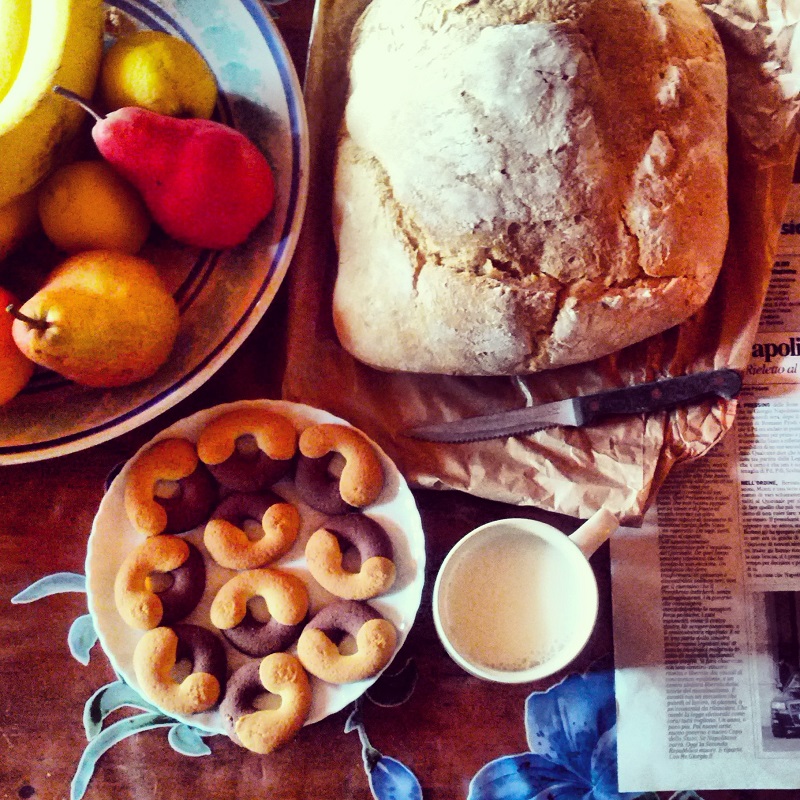 Colazioni mooolto slow in campagna. Adoro!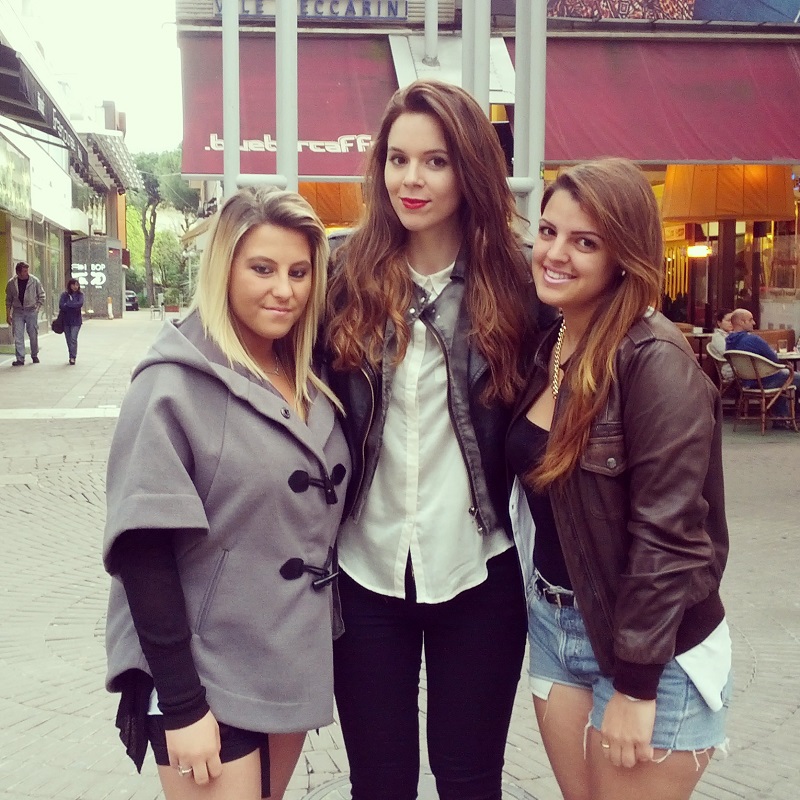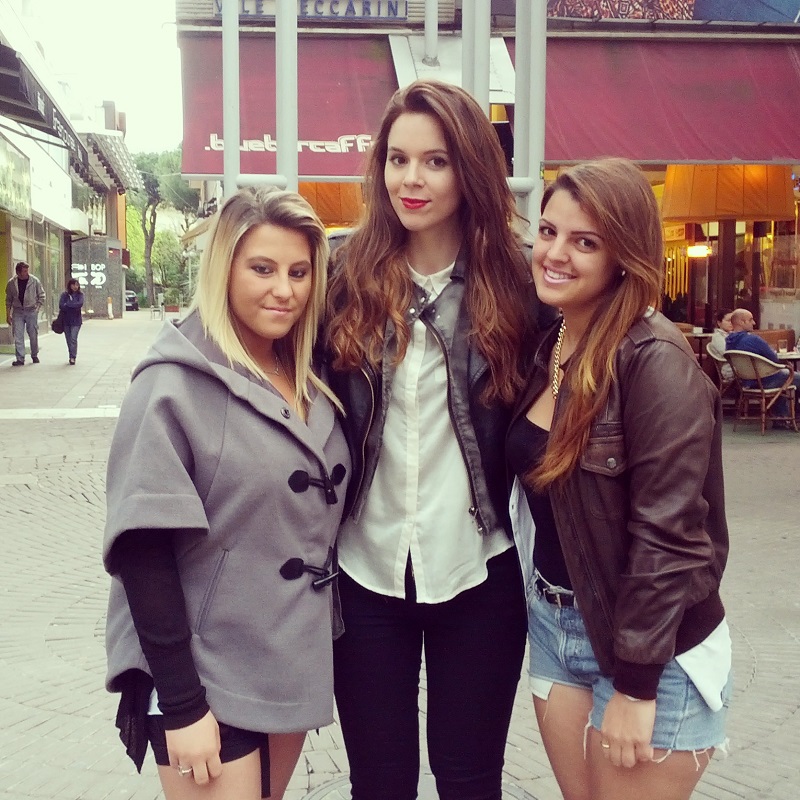 E' sempre bellissimo incontrarvi! Qui Riccione :) Grazie!!!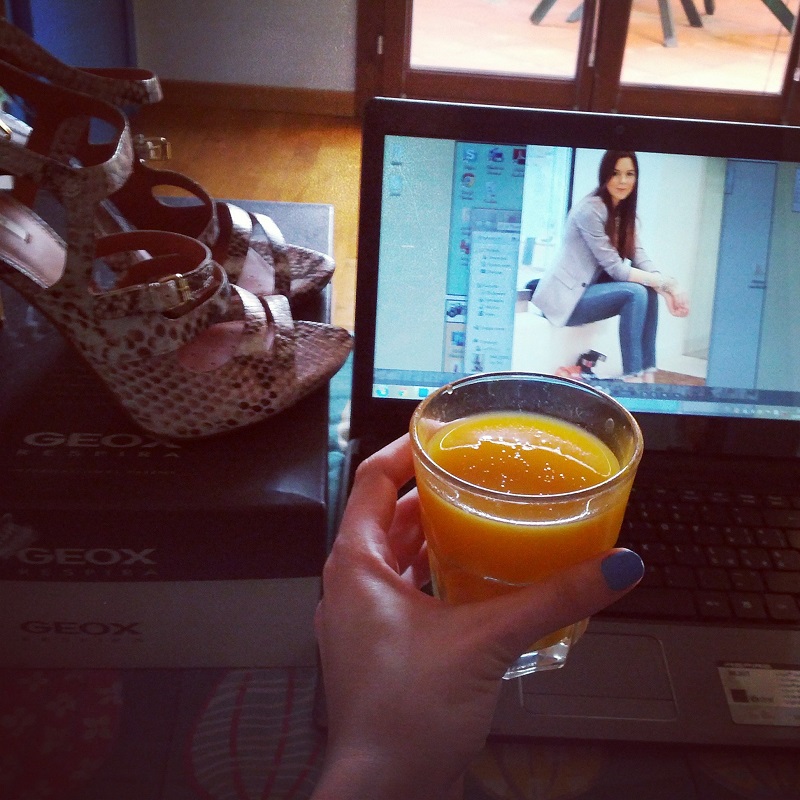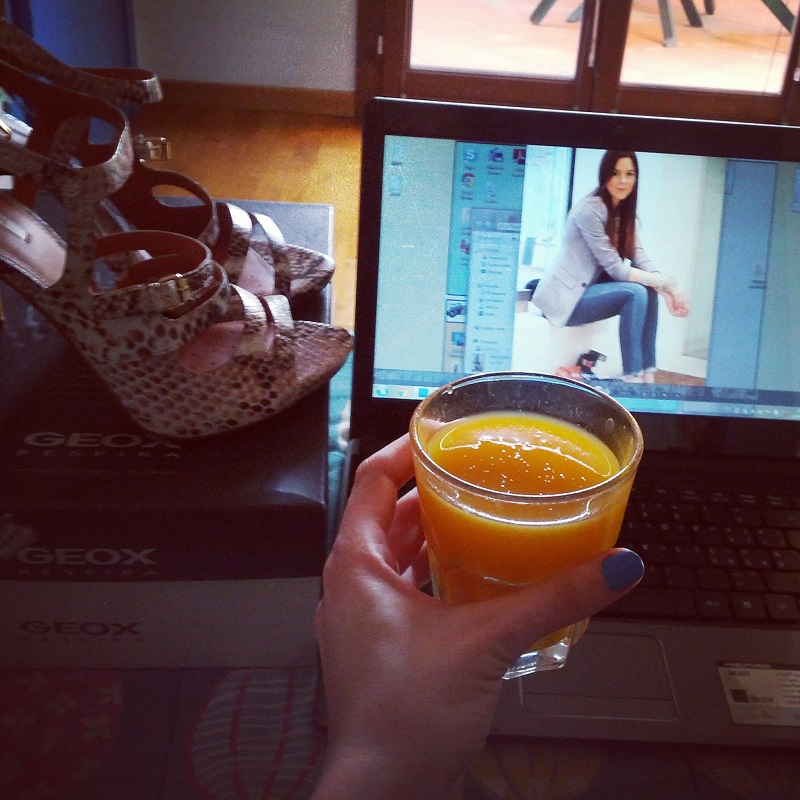 Colazioni al pc!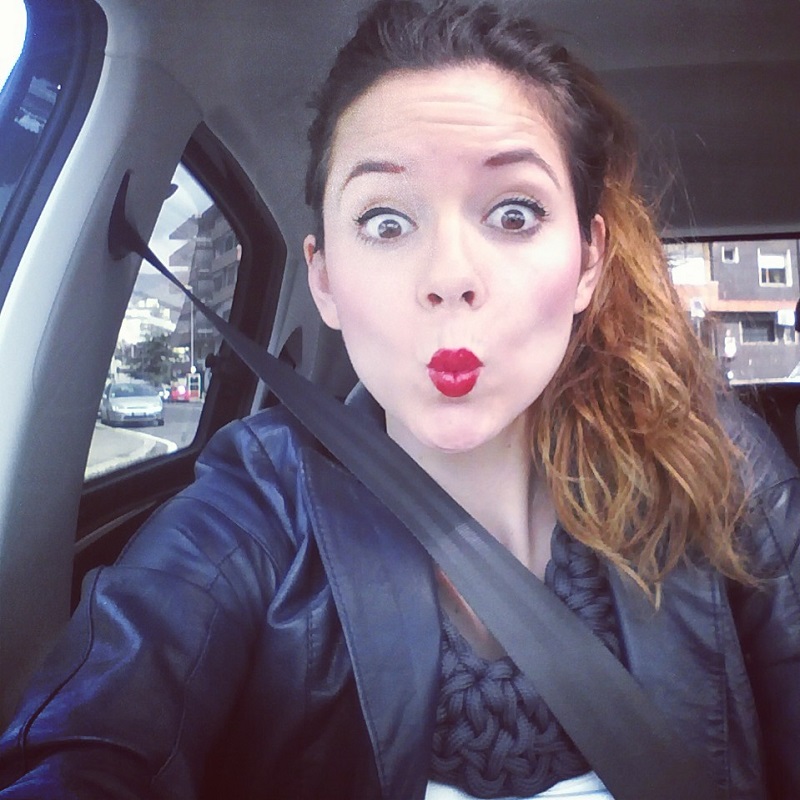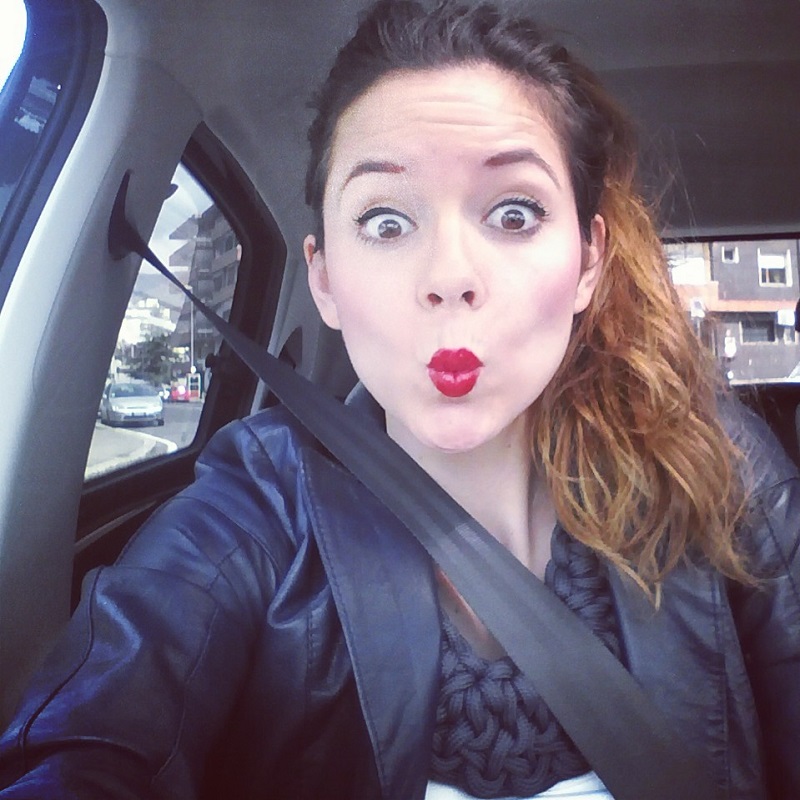 E facce sceme :)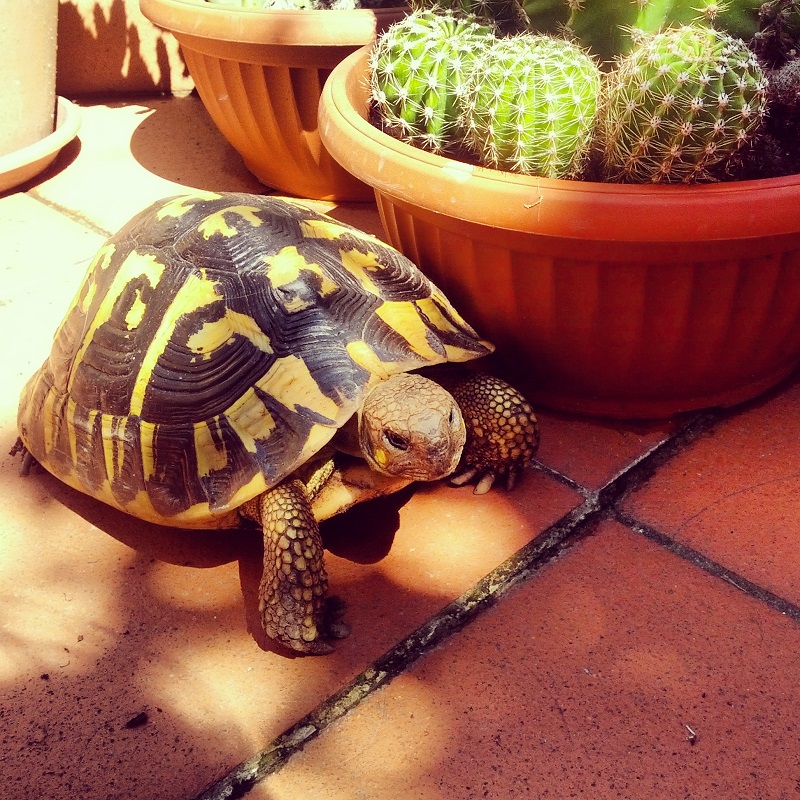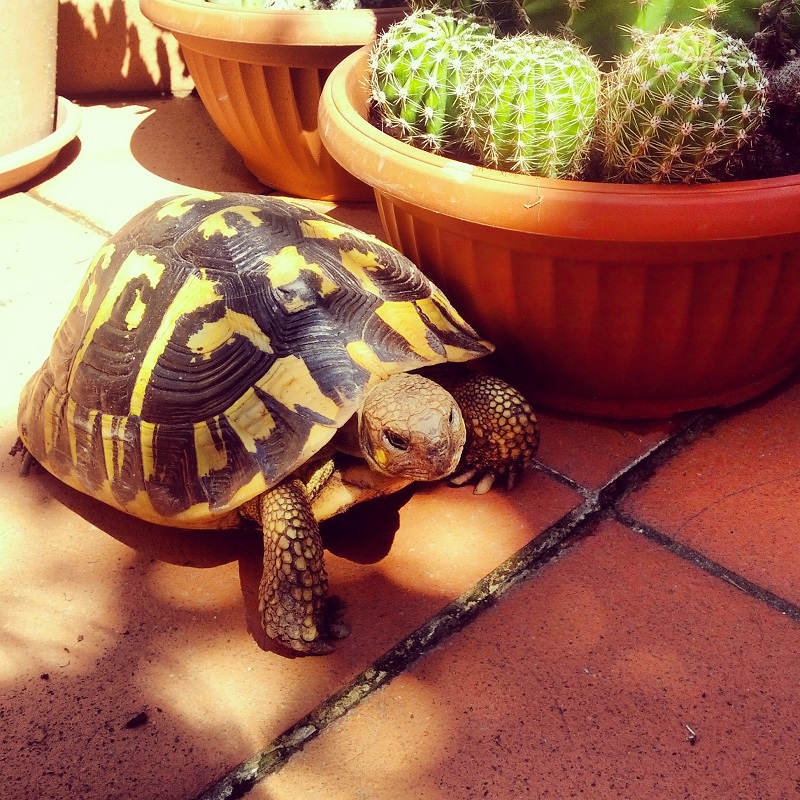 La mia Ruga, la tartaruga di terra, si è svegliata: è ufficialmente primavera!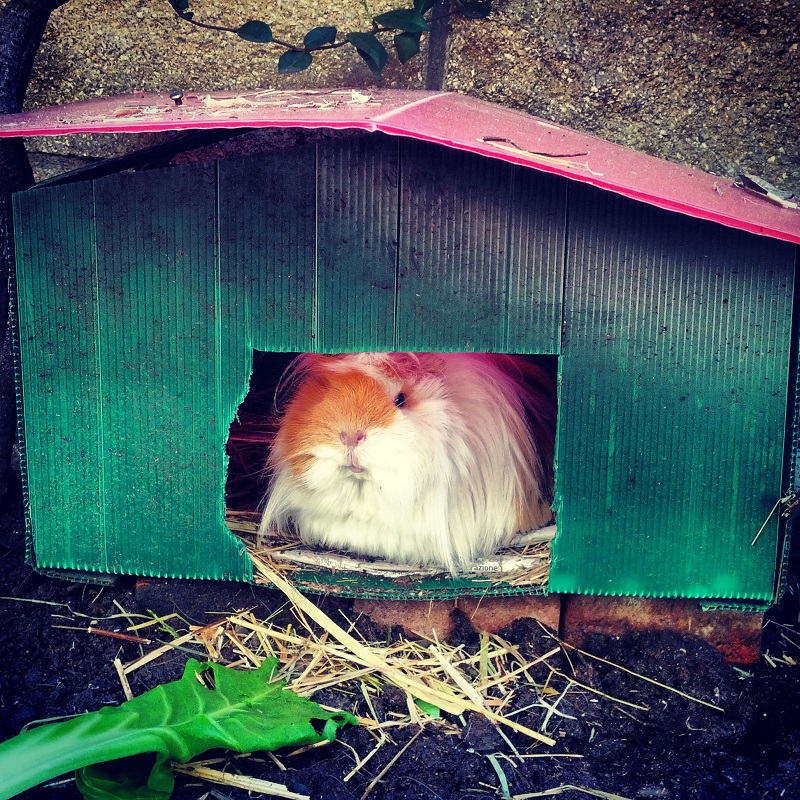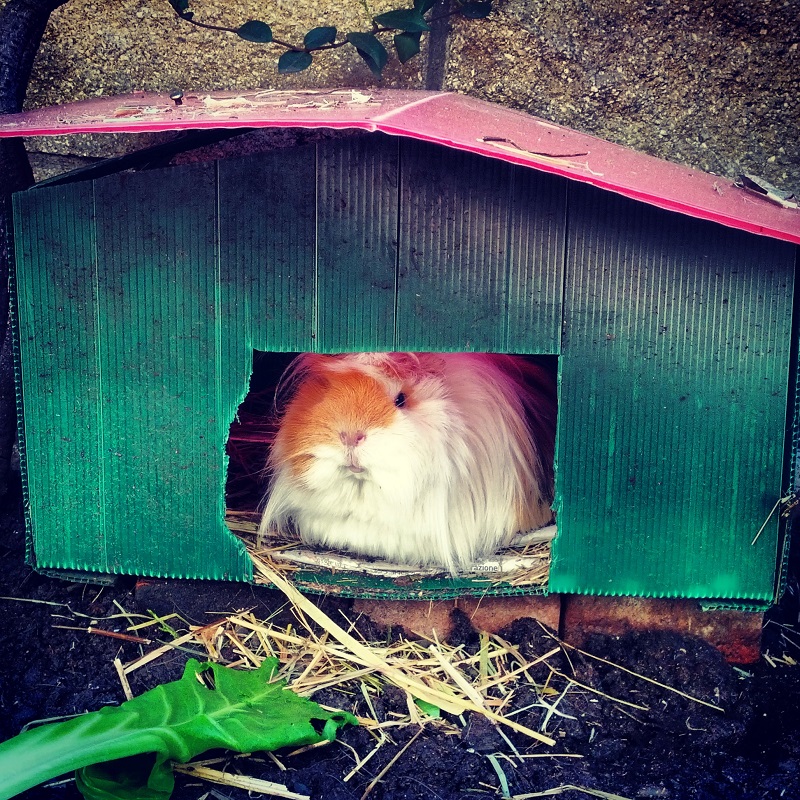 E lei è la mia pallina, la mia porcellina d'india :D :D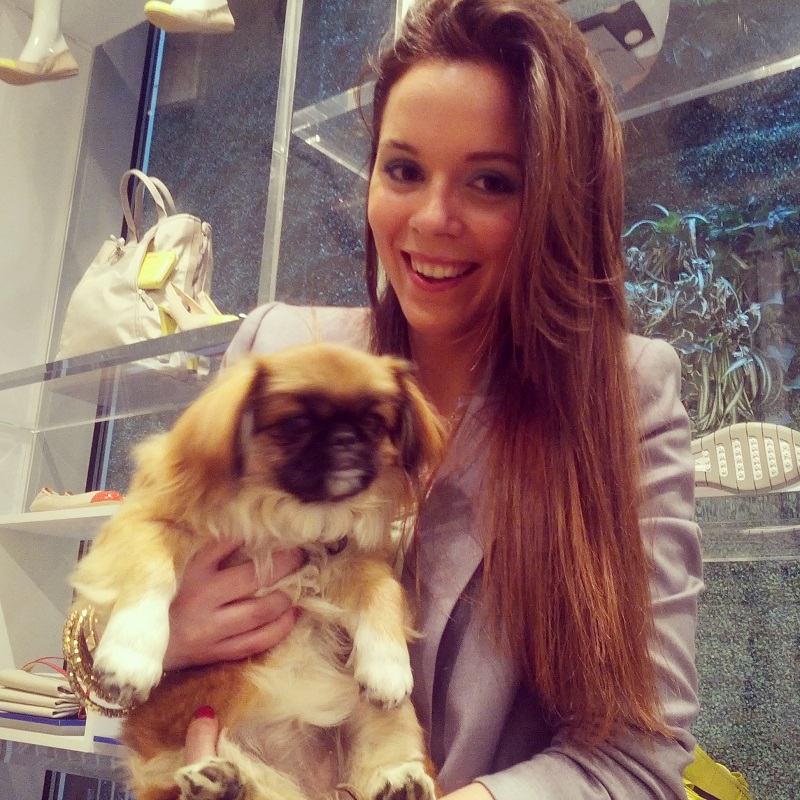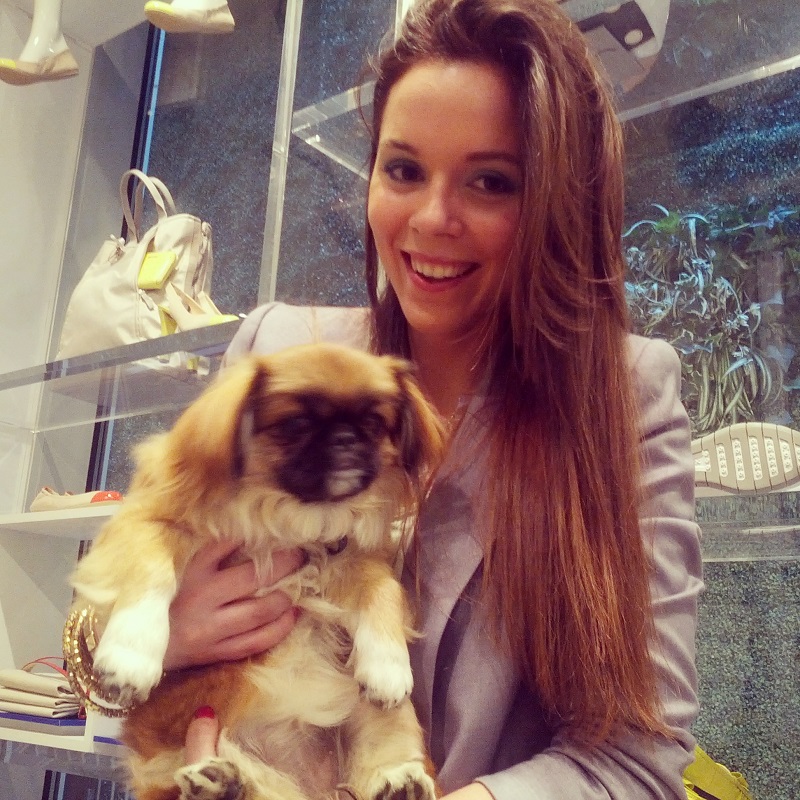 Ma come è piccina e morbida? La riconoscete? E' Holly della mia amica Nicoletta :)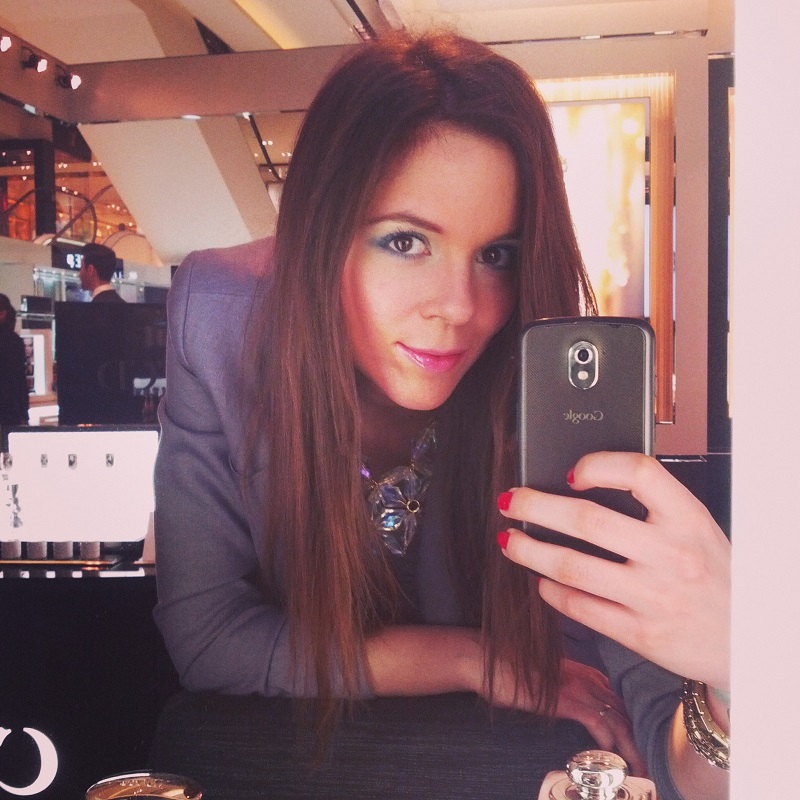 Trucchi da replicare :D
Condividi