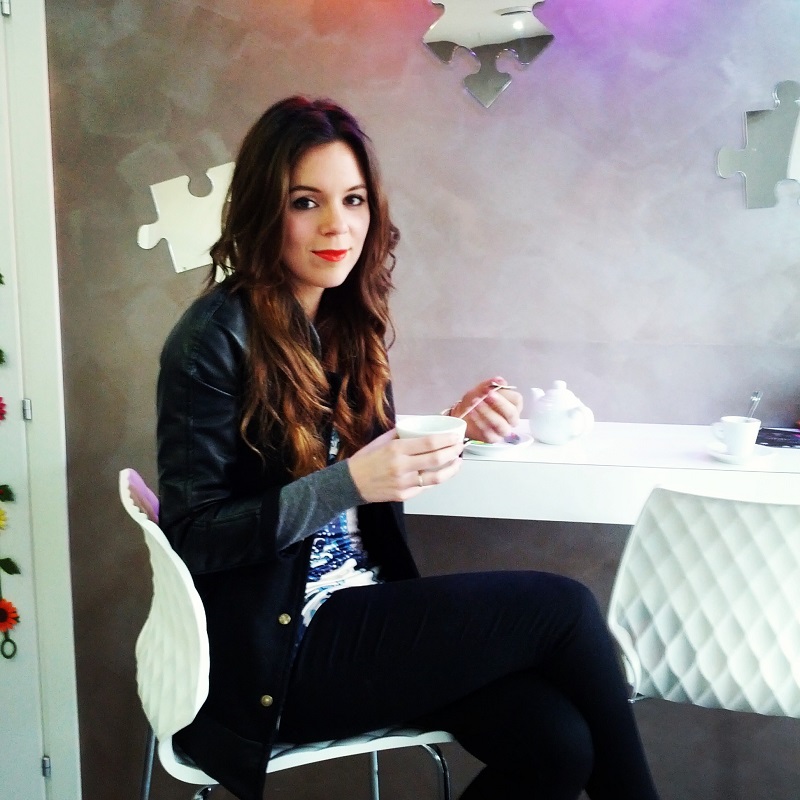 Instagram ed il backstage della vita di una Fashion Blogger
Il bello di Istagram è che permette di condividere attimi di vita troppo carini: e sfogliare il mio profilo, ogni volta,  è come rivivere momenti ed attimi che sono rimasti nel cuore, nel bene e nel male. Mi piace condividere alcuni di essi anche sul mio blog (Se ve lo siete persi, ecco QUI e QUI i precedenti post): se ancora non ci siete, seguitemi direttamente su Instagram per vedere tutte le altre foto. Mi trovate come@ireneccloset: vi aspetto o sul cellulare o nella versione web QUI. Enjoy!
@ireneccloset
 Welcome to a new "Instagram" week on Irene's Closet.. the pics of my daily outfits, details and shopping! Follow me on Instagram @ireneccloset or on the web version 

HERE

. Enjoy :)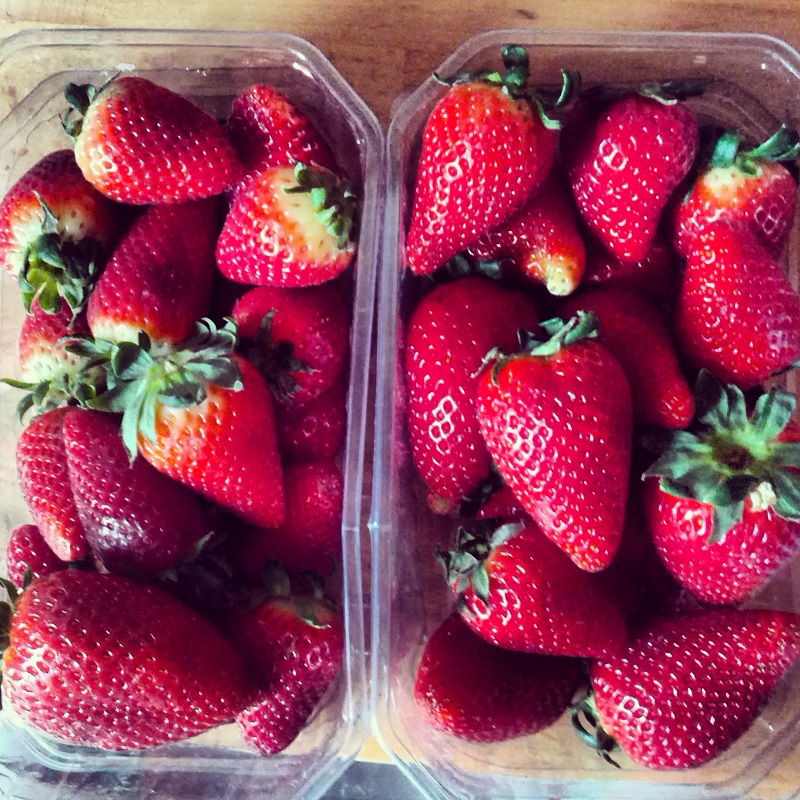 In questo periodo sono ossessionata con le fragole. Zucchero e limone ed una meranda slurp è servita. Sì, lo so, con panna o gelato sarebbero anche più slurp.. :(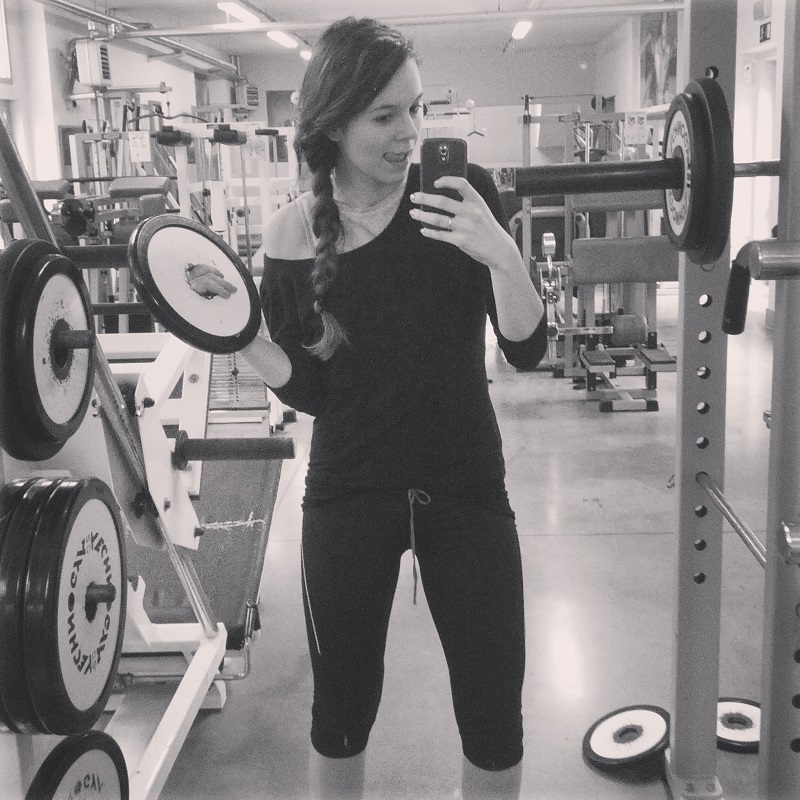 Faccio la ganza sollevando pesi e facendo foto: no, in realtà sono solo 5k g e, vi garantisco, che 2 minuti di pausa tra un esercizio e l'altro sono luuunghissimi (Ed io mi diverto cosi).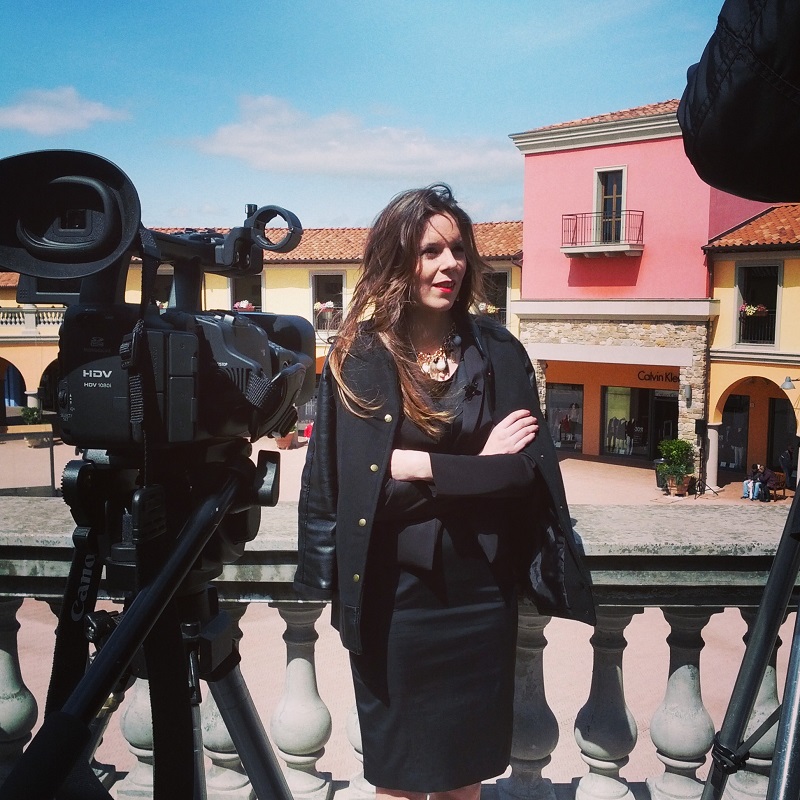 Stare di fronte alle telecamere, benchè ormai volendo o nolendo ci sia abituata, mi mette sempre un po' in soggezione. Poi, se i capelli ti vanno ovunque mentre parli a causa del vento…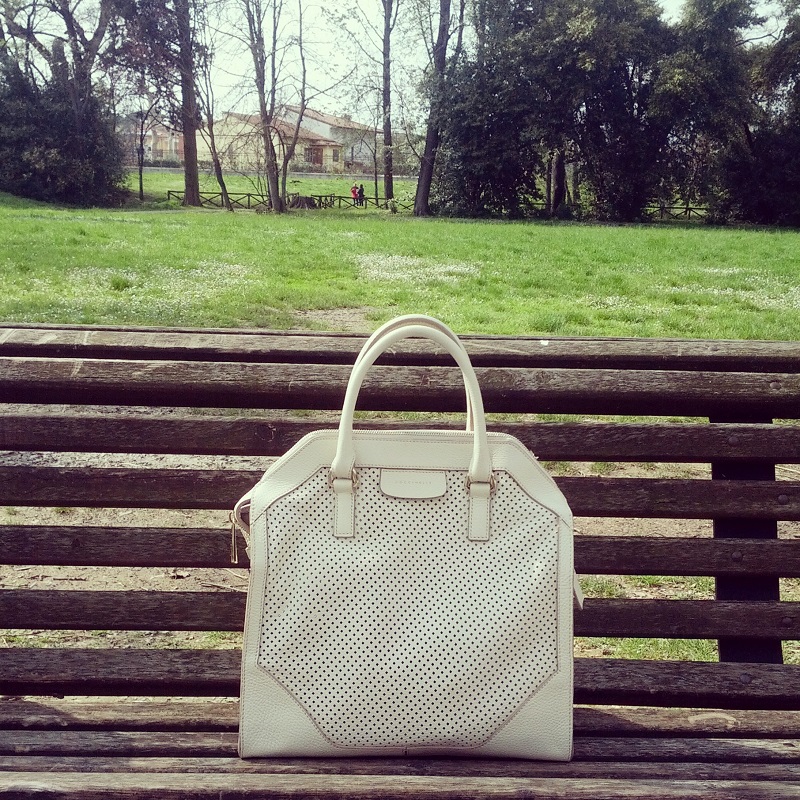 La perfezione e'.. al parco, con un bel sole, temperature calde ed una nuova borsa :D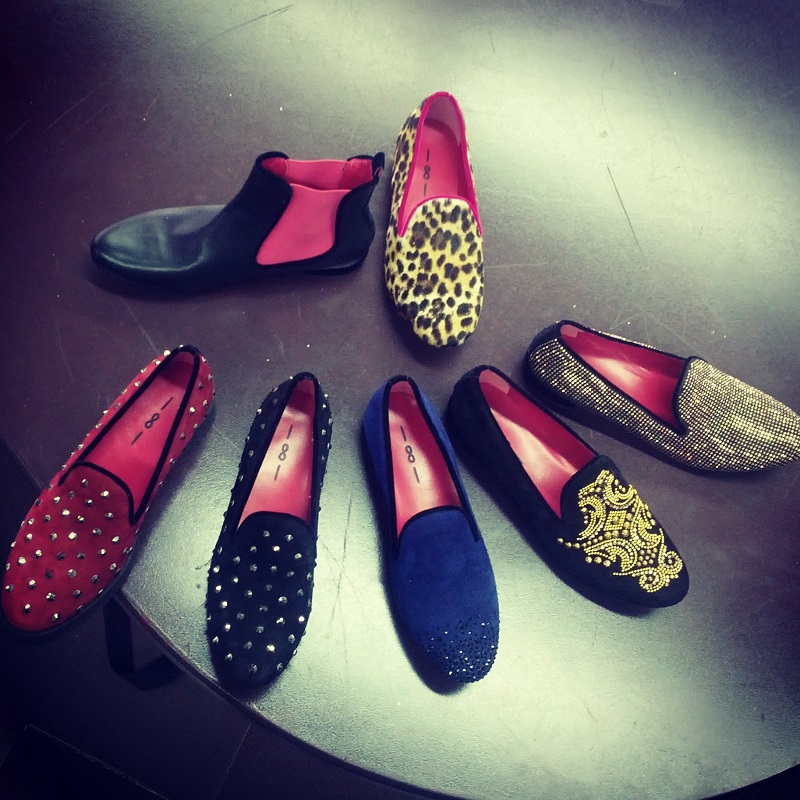 Nuovi progetti…
 Mi piace lavorare con il mio Giova: tra un meeting e l'altro ci possiamo rilassare, oltre che con il caffè, anche con qualche sbaciucchiamento. Se solo mollasse il telefono -.-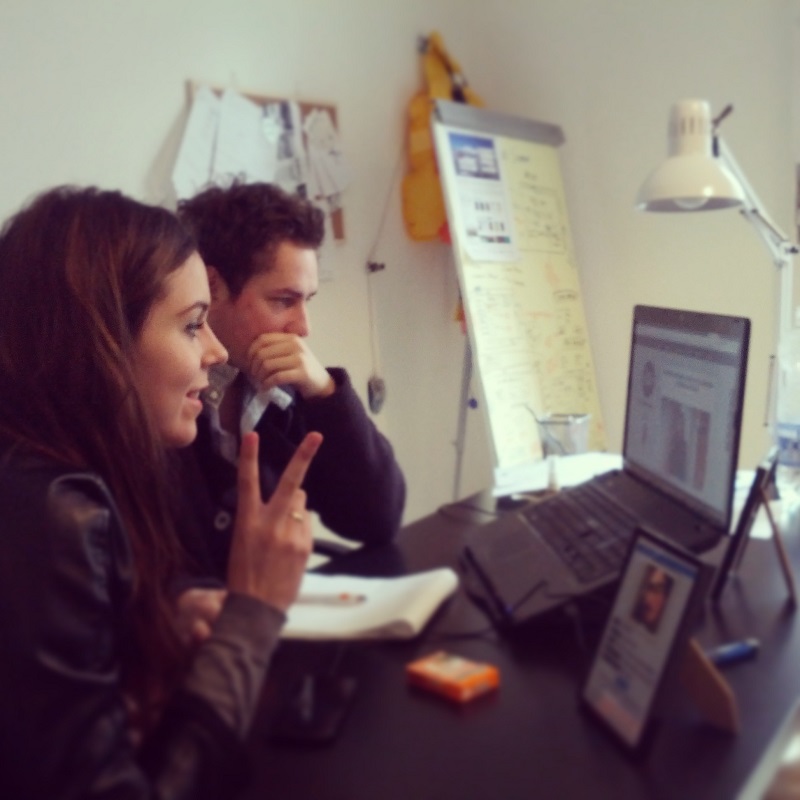 Il nuovo Irene's Closet è online, ma noi continuiamo a lavorare..
 Dopo più di 20 anni sono risalita sopra una giostra dei cavalli. E se vi dicessi che da piccola ero TERRORIZZATA dai cavalli e, al massimo, potevo salire sulla tazza? :D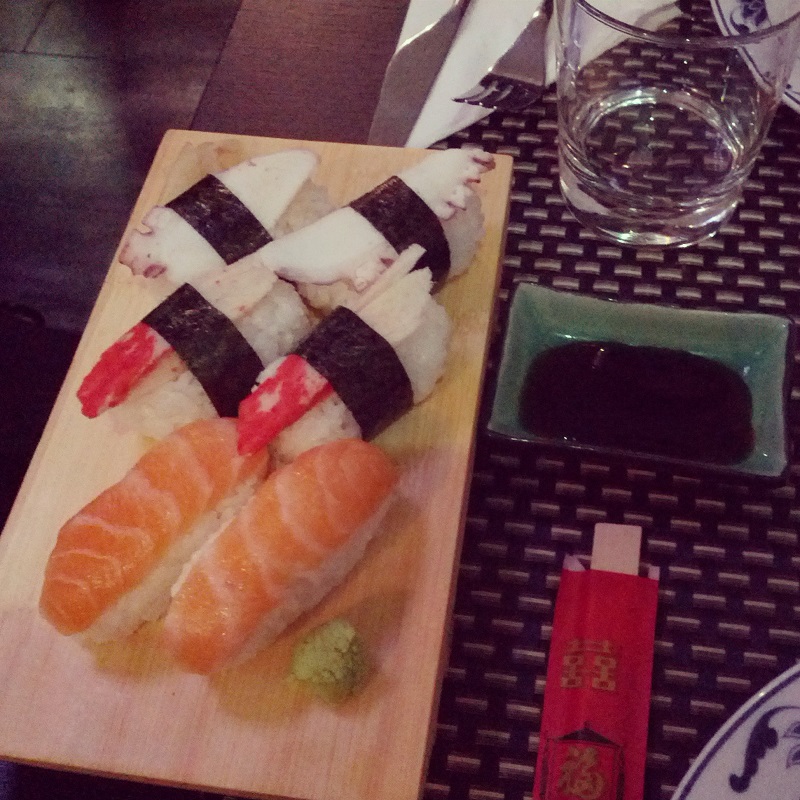 Cura sushi, almeno una volta la settimana :D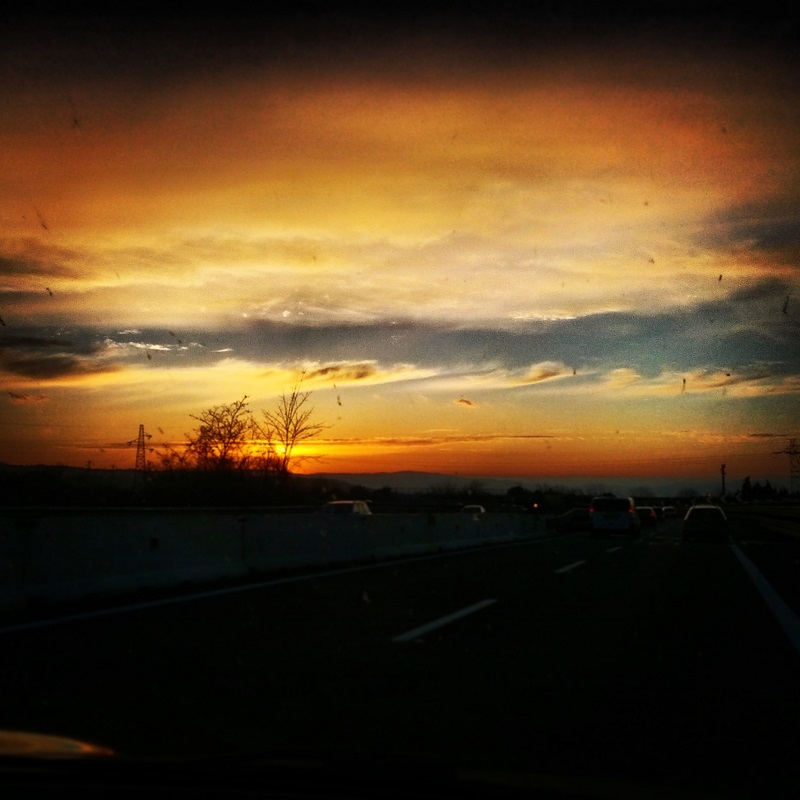 Tramonti bellissimi tornando a casa..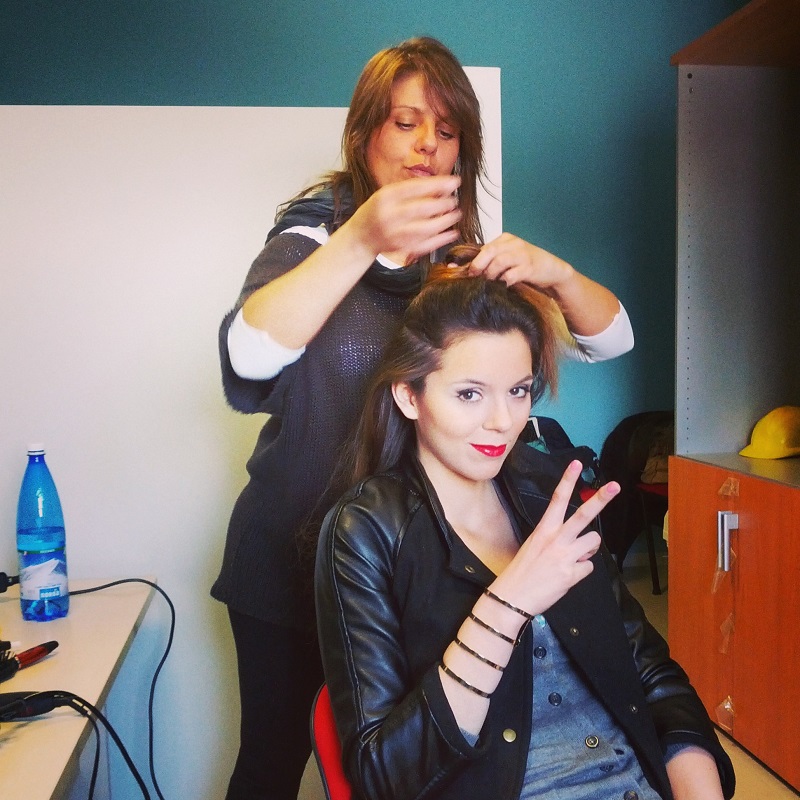 Trucco e parrucco: ne avrei bisogno proprio ogni giorno. Sai che bello, scendi dal letto, apri gli occhi, ti metti a sedere e.. tutto fatto alla perfezione :P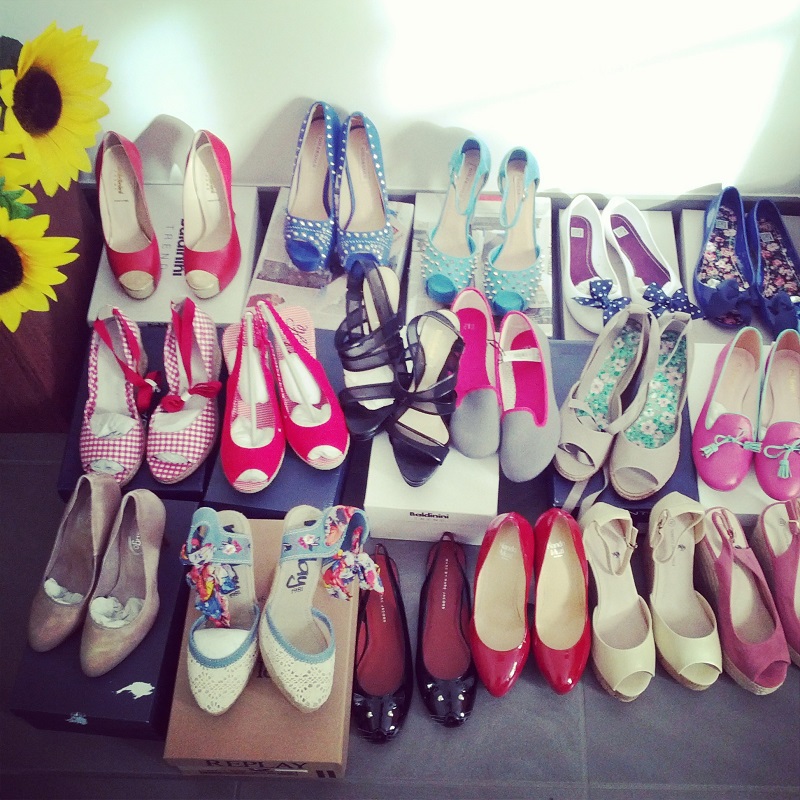 Scarpe, la mia ossessione!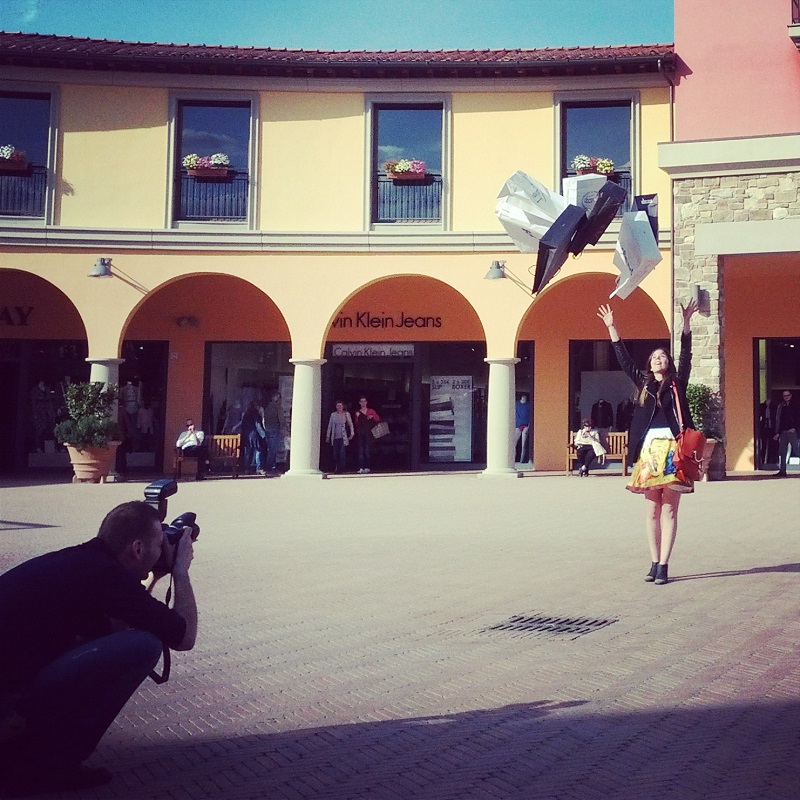 Lo scatto più divertente :D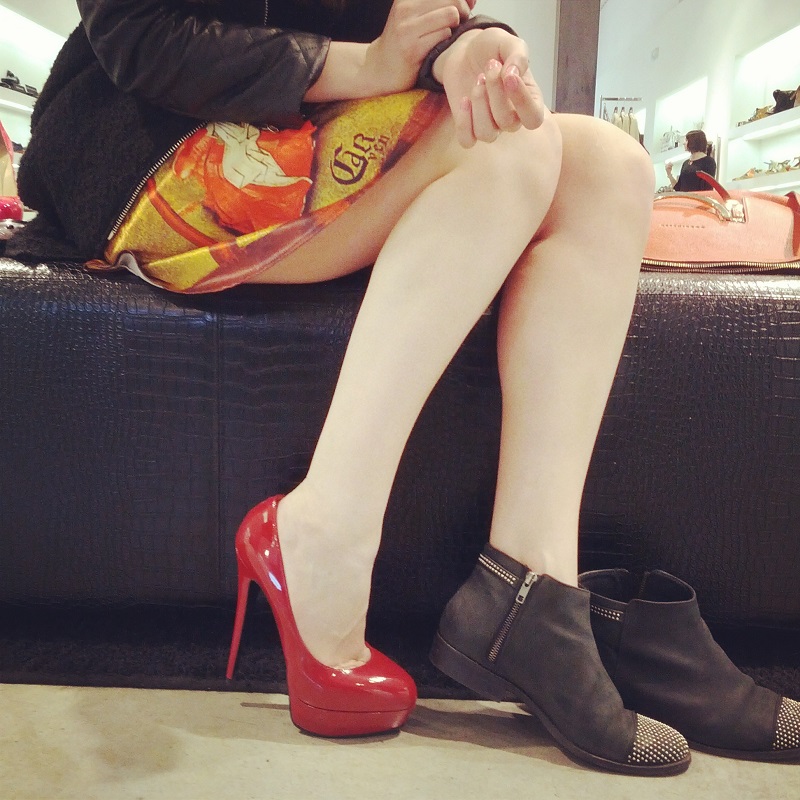 Innamorata, follemente. Ho chiesto a Giova un regalino. Lui mi ha guardato storto, ha indicato la quantità di scarpe che ho nella mia stanza della scarpe ed io ho dovuto desistere. Noooooooo!!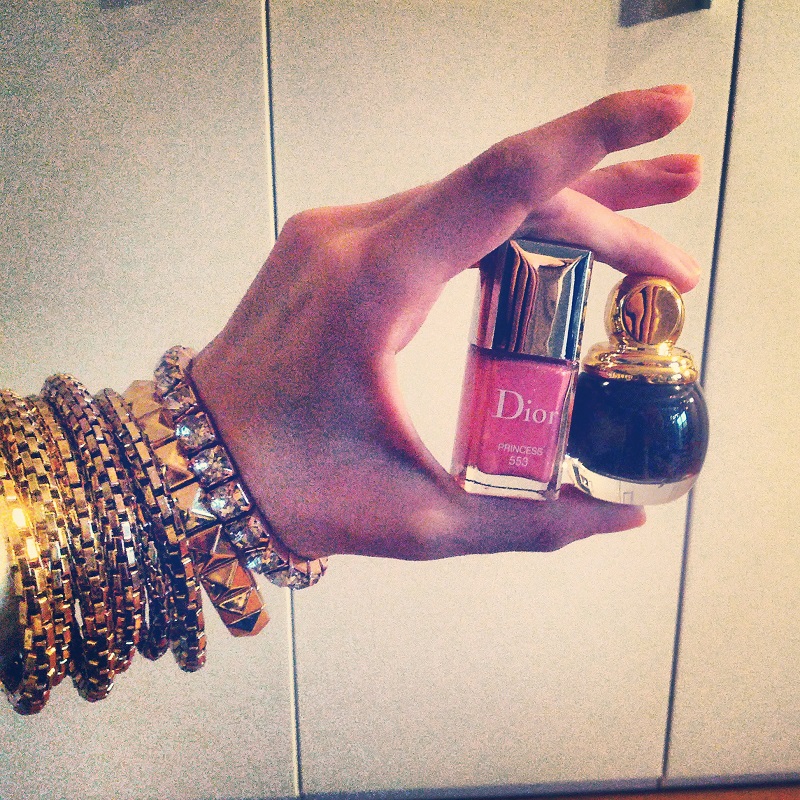 Rosa o nero? I dilemmi del venerdi sera.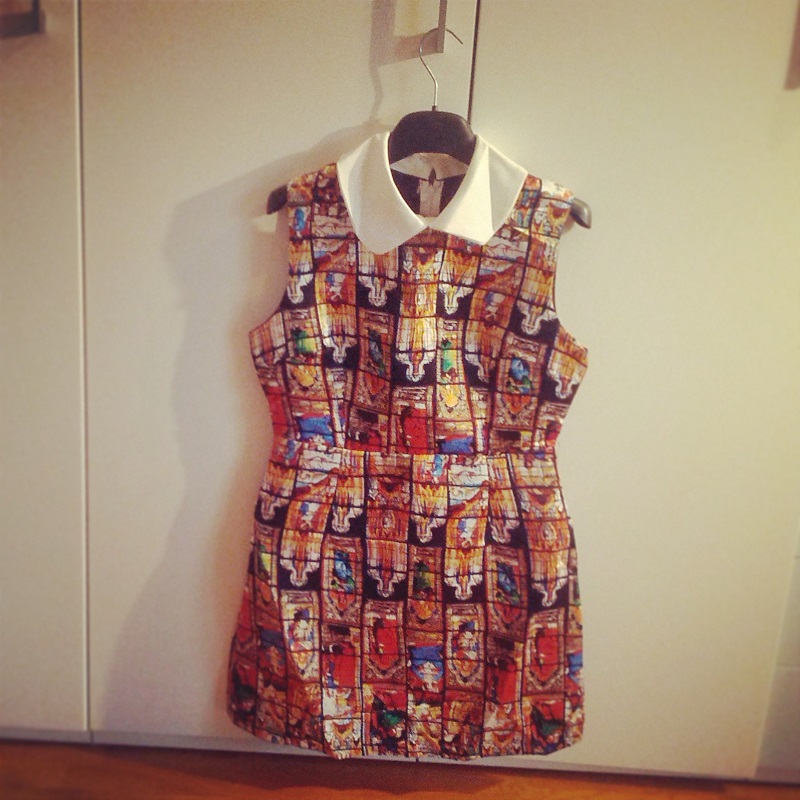 Nuovi acquisti..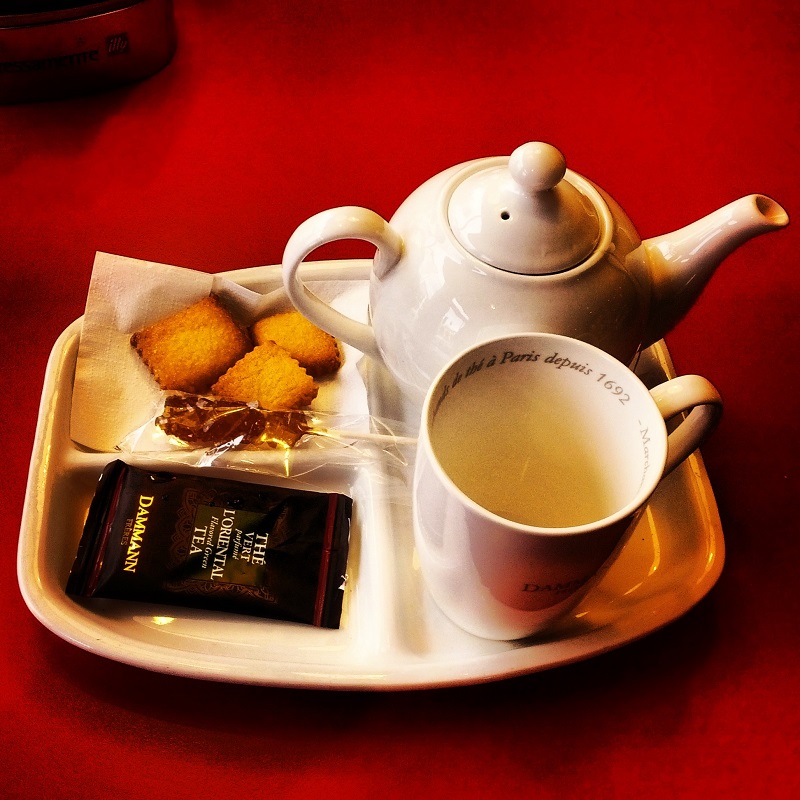 Ossessione per il thè: almeno tre tazze al giorno, sempre. Dovevo nascere in Cina, in una piantagione di the verde. O pensare di trasferirmi :D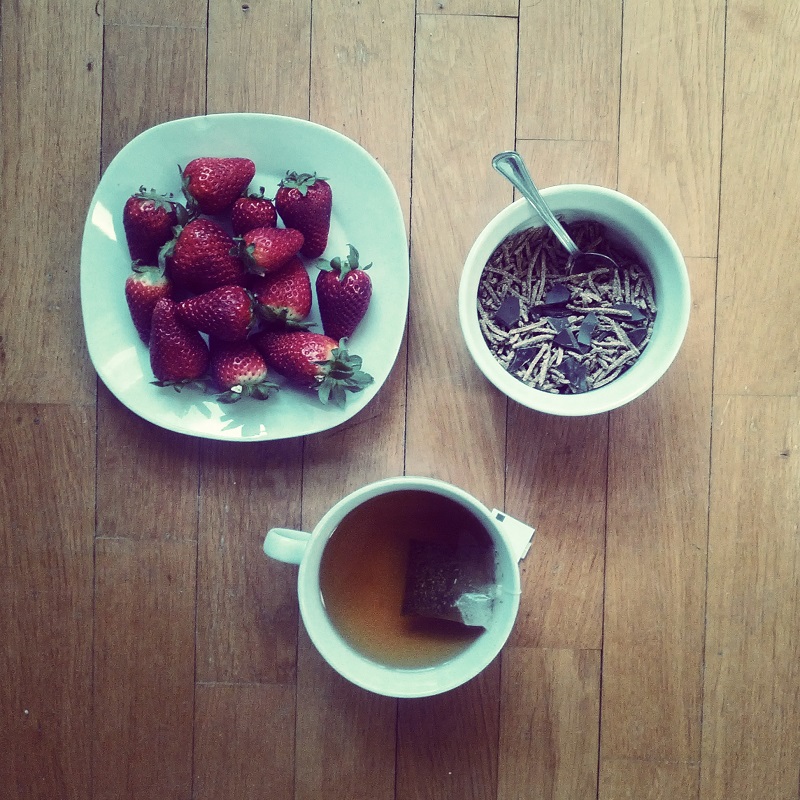 Colazioni sane..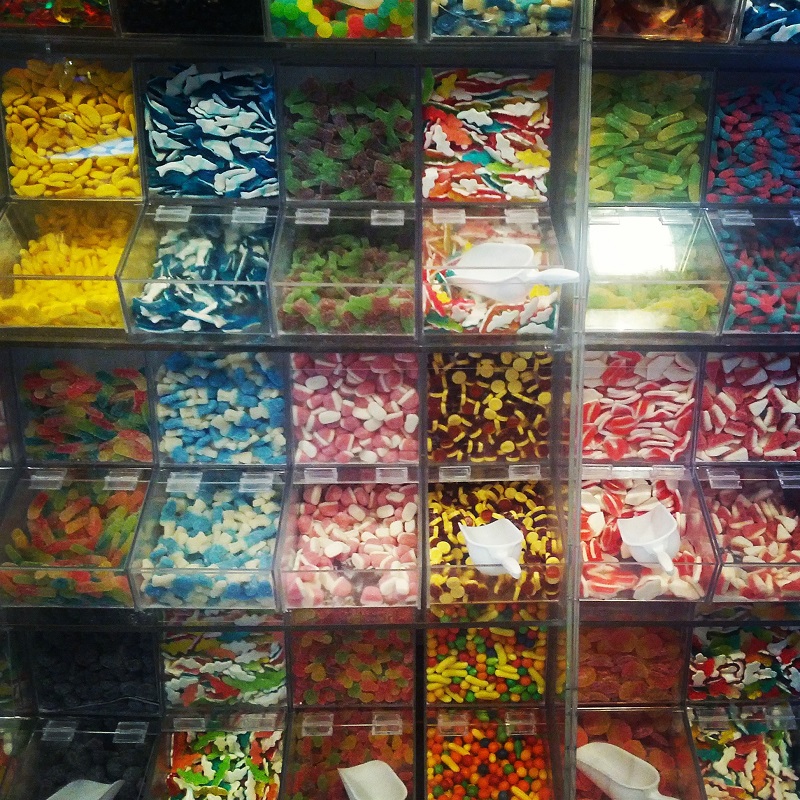 E spuntini al cinema poco sani..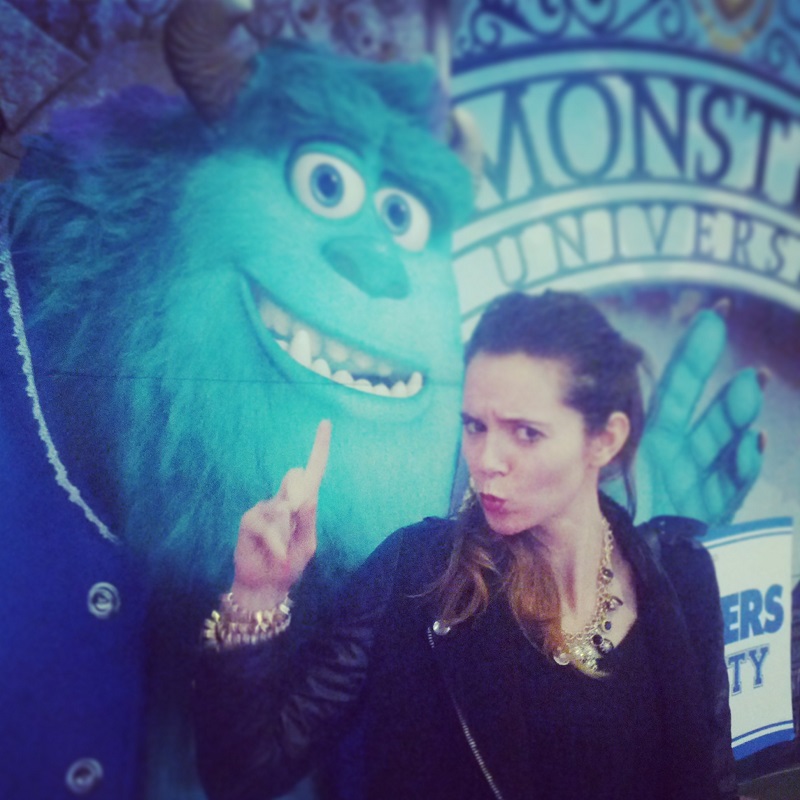 Adoro i cartoni animati :D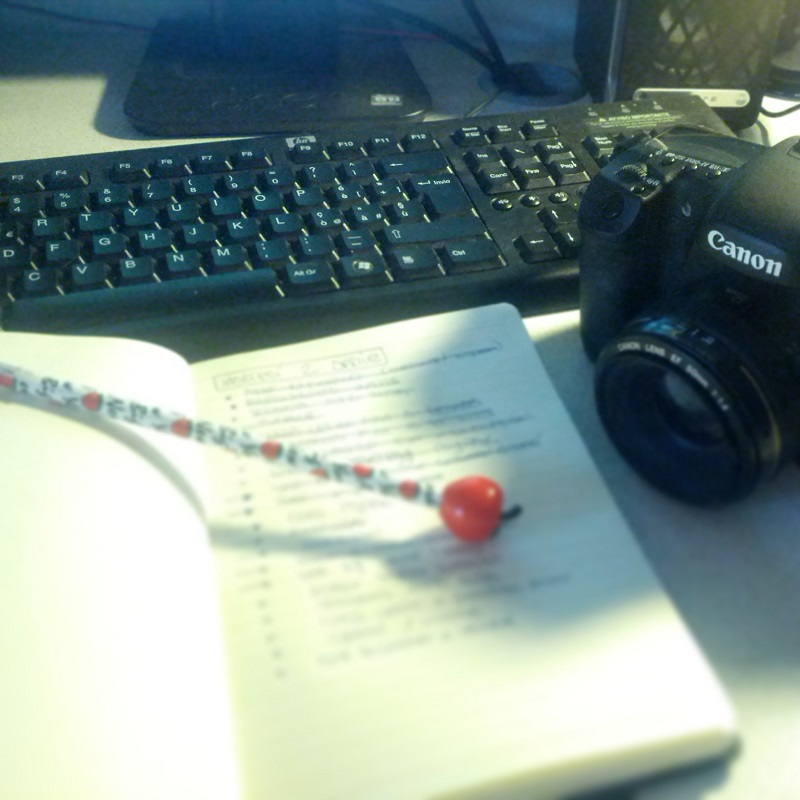 La donna delle liste :P
Condividi