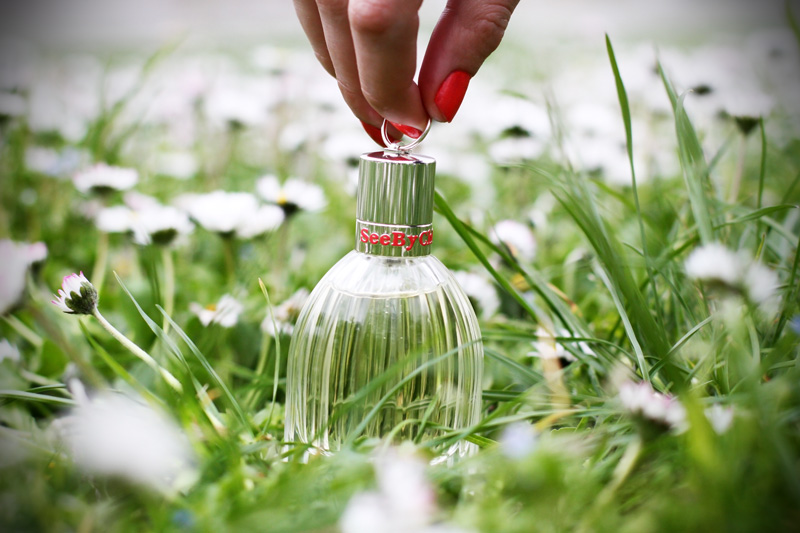 See by Chloè: crea il tuo obbligo o verità! Buongiorno ragazze, oggi ho una piccola, grande sorpresa per voi! Conoscete il buonissimo profumo 
See by Chloè
? Fiori, vaniglia e bergamotto per una fragranza tutta al femminile! Per il lancio della nuova versione 
della fragranza, See by Chloè ha creato una serie di video troppo carini a tema 
 "Sei abbastanza coraggiosa da…?" basati sul gioco della bottiglia, obbligo o verità che facevamo da piccole. Li potete vedere tutti
 

QUI

. Anche io ho creato il mio e dopo il "Click here to read more" vi spiego come ho fatto.. e cosa potete vincere voi! :D
Good morning girls! Do you know
See by Chloè parfum
? A scent of spring, flowers. I love it! For the opening of this amazing Spring by Chloè parfum season they have created a super cute series with funny videos about "Dare to reveal yourself" game.
You can see all of them HERE
. Hope you'll like the pictures we shoot! Have a nice day beautiful girls!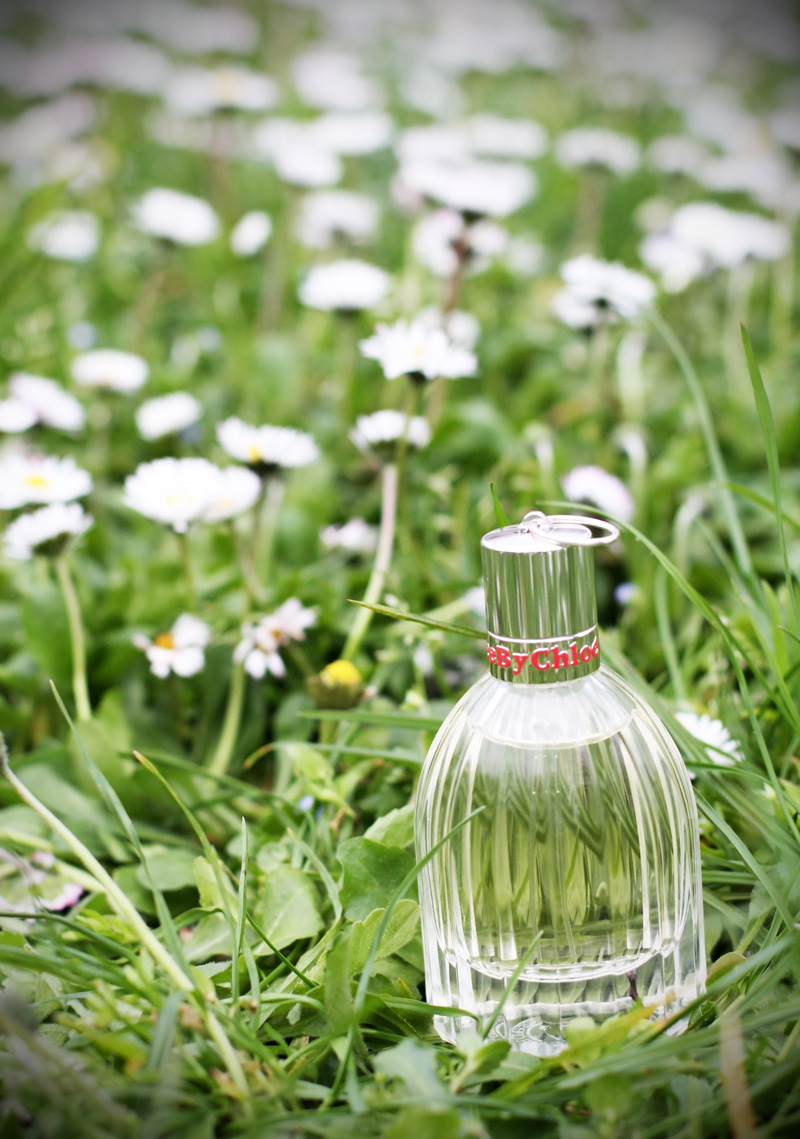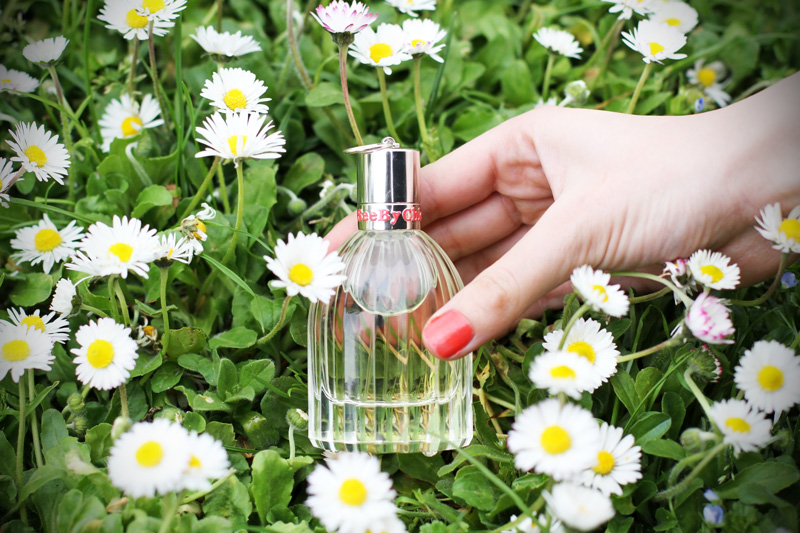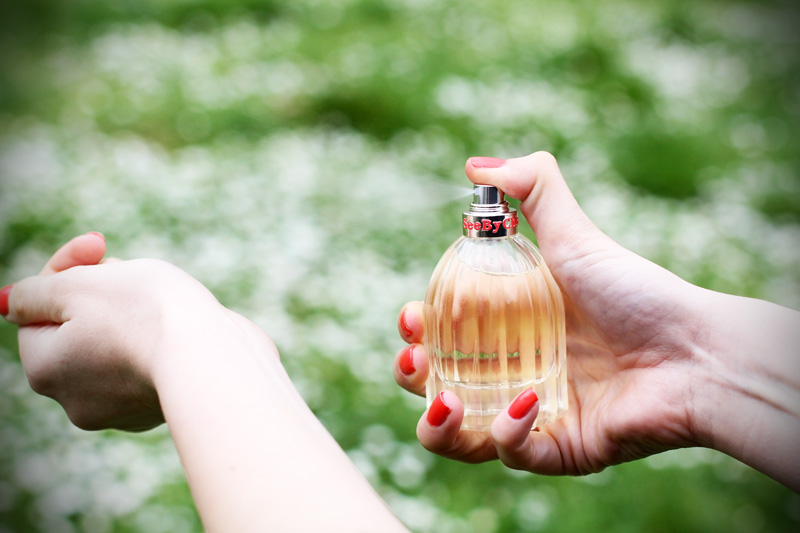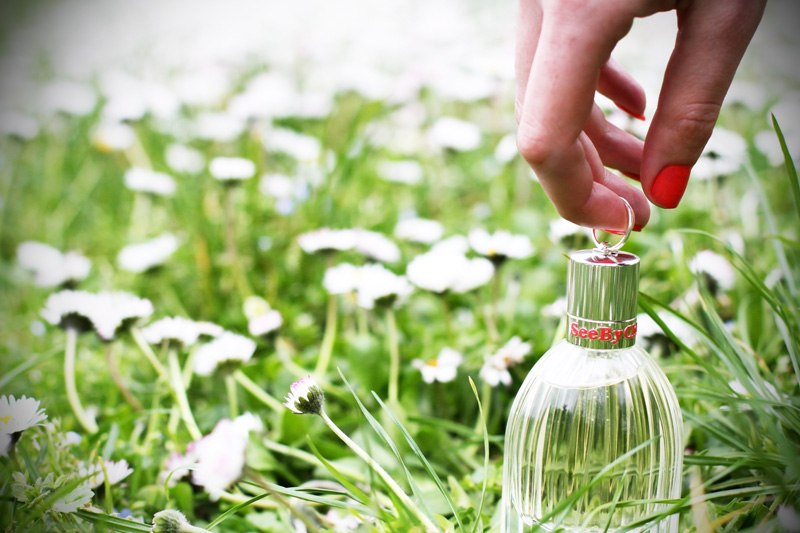 Chloè vi sfida a creare il vostro video "Sei abbastanza coraggiosa da.." in tre veloci passi con questo format che trovi QUI sul sito di Chloè alla voce "Moviemaker": basta caricare tre foto dal vostro PC o dal vostro Facebook e corredarli di una frase. Ed ecco il mio :D Condividete poi il video che avete creato su Twitter con l' hashtag #seebychloefragrance oppure se non avete twitter segnalatemi il video qui nei commenti.  Tra tutti i video caricati ne sceglierò tre ed i tre più belli saranno pubblicati sul mio blog (Se siete blogger inserirò anche il vostro link, segnalatemelo!) e tutti parteciperanno all'estrazione dei premi messi in palio da Chloè (Accessori e profumi, come segnalato nel sito).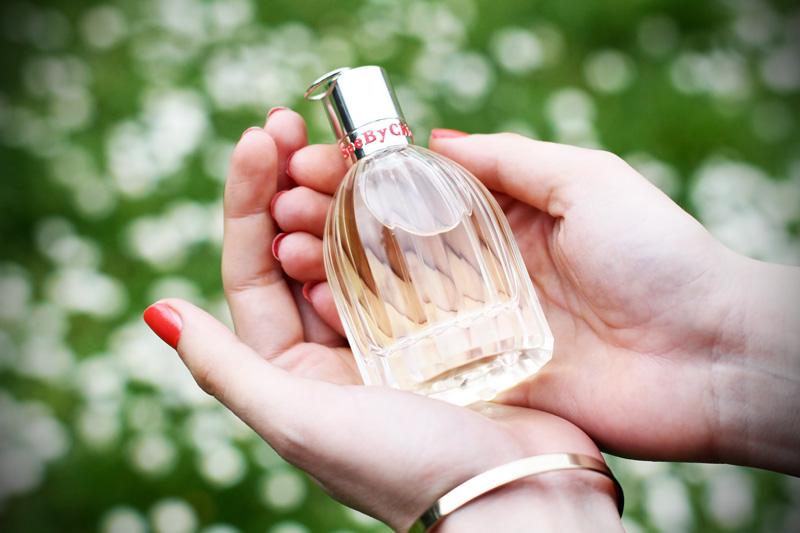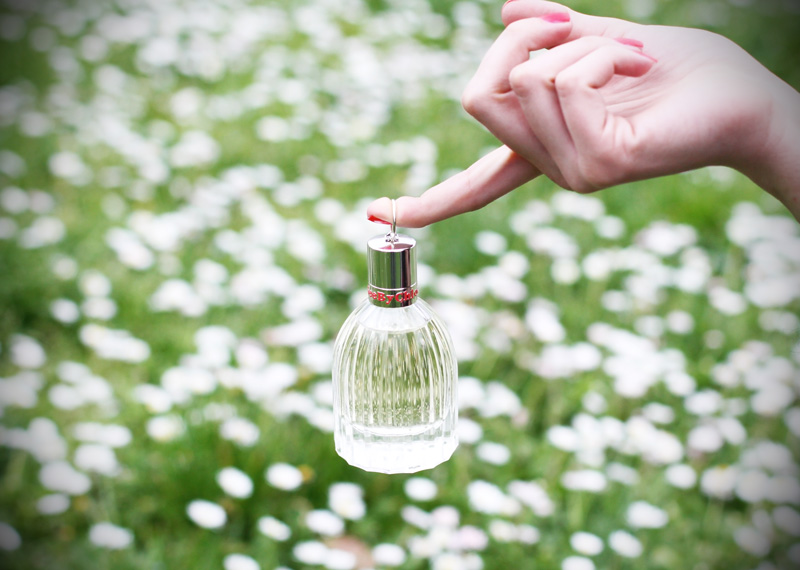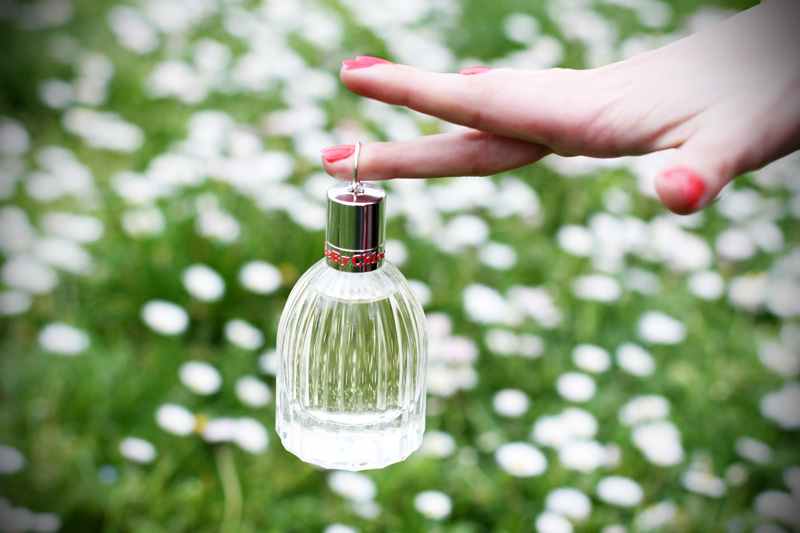 Ph. Giovanni Gambassi
In bocca al lupo :)
Condividi