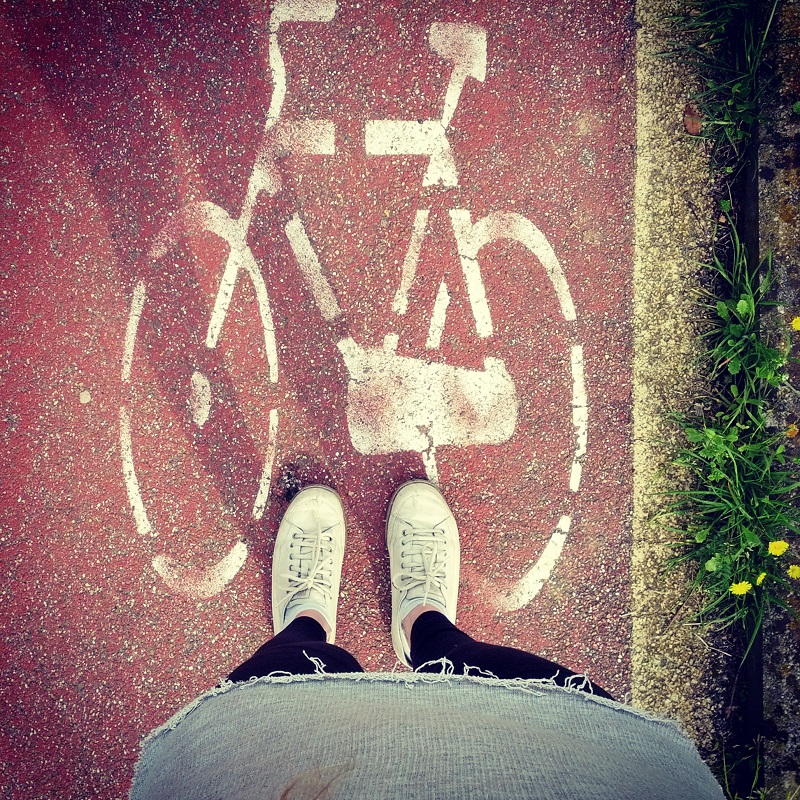 Il backstage della vita di una Fashion Blogger. Il bello di Istagram è che permette di condividere attimi di vita troppo carini: e sfogliare il mio profilo, ogni volta,  è come rivivere momenti ed attimi che sono rimasti nel cuore, nel bene e nel male. Mi piace condividere alcuni di essi anche sul mio blog (Se ve lo siete persi, ecco QUI il precedente post): se ancora non ci siete, seguitemi direttamente su Instagram per vedere tutte le altre foto. Mi trovate come @ireneccloset: vi aspetto o sul cellulare o nella versione web QUI. Enjoy!
@ireneccloset
Welcome to a new "Instagram" week on Irene's Closet.. the pics of my daily outfits, details and shopping! Follow me on Instagram
 @ireneccloset
 or on the web version HERE. Enjoy :)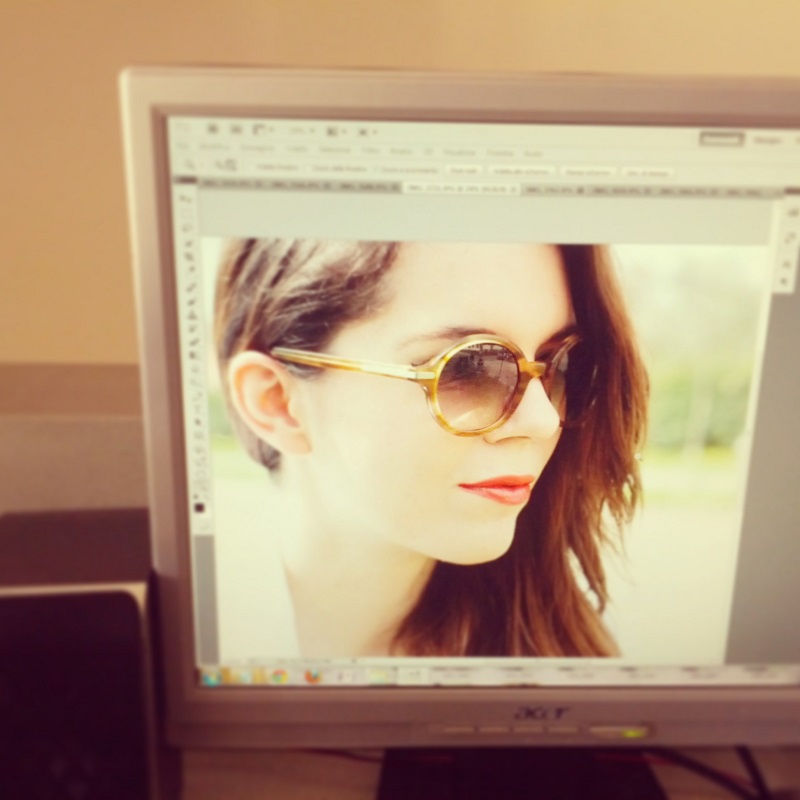 Lavorando insieme a Giova al nuovo post: siamo il team più bello del mondo. Ok, sono un po' di parte.. (Occhi a cuoricino!)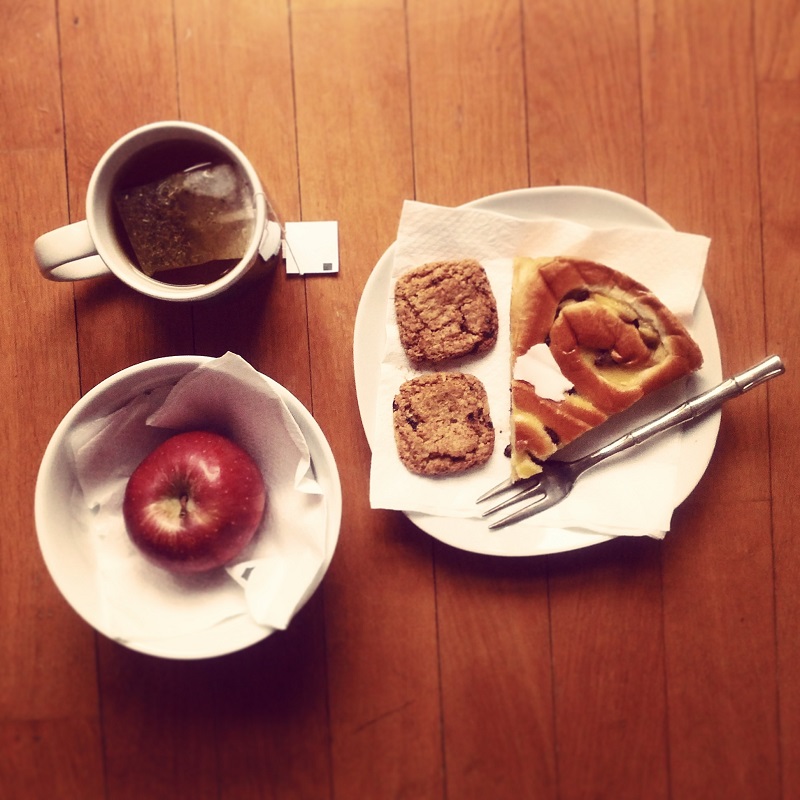 Colazioni da re (pranzo da principi e cene da poveri). Nonna docet!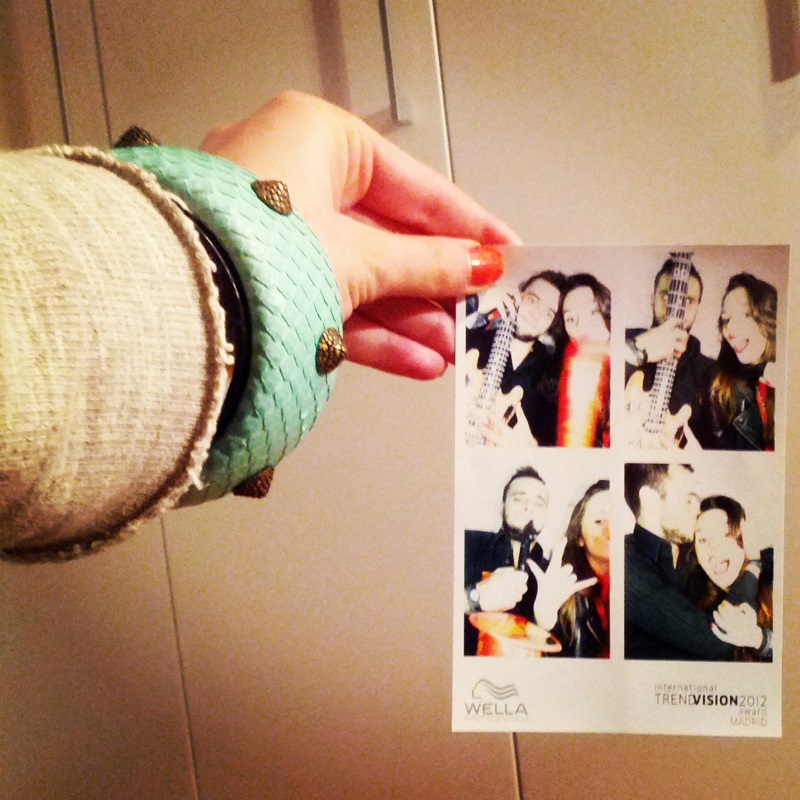 Ricordi di attimi di scemenza :D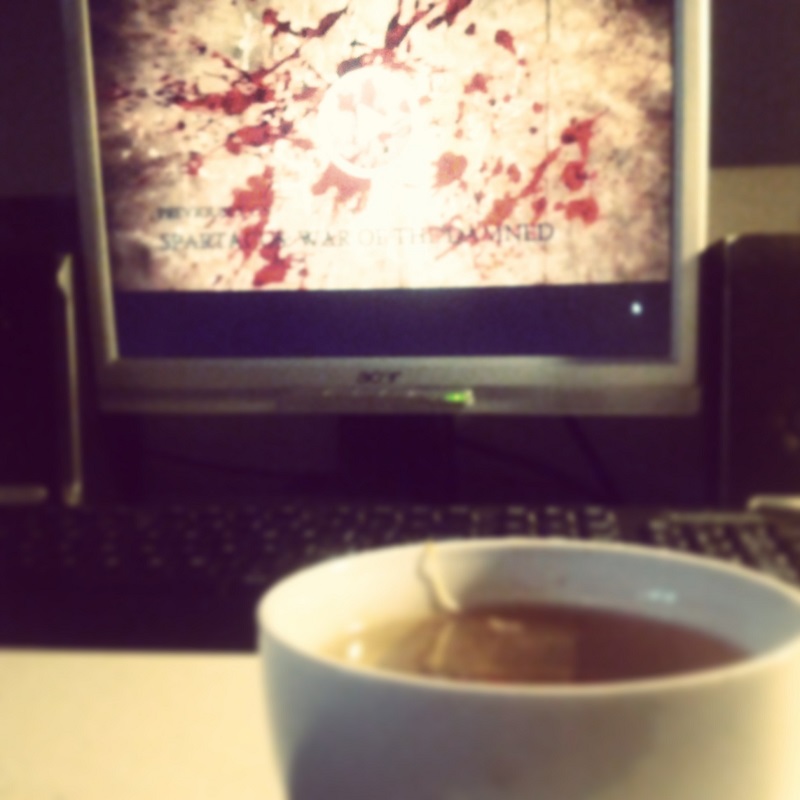 Telefilm night e taniche di thè verde depurativo post Pasqua: lo riconoscete? :D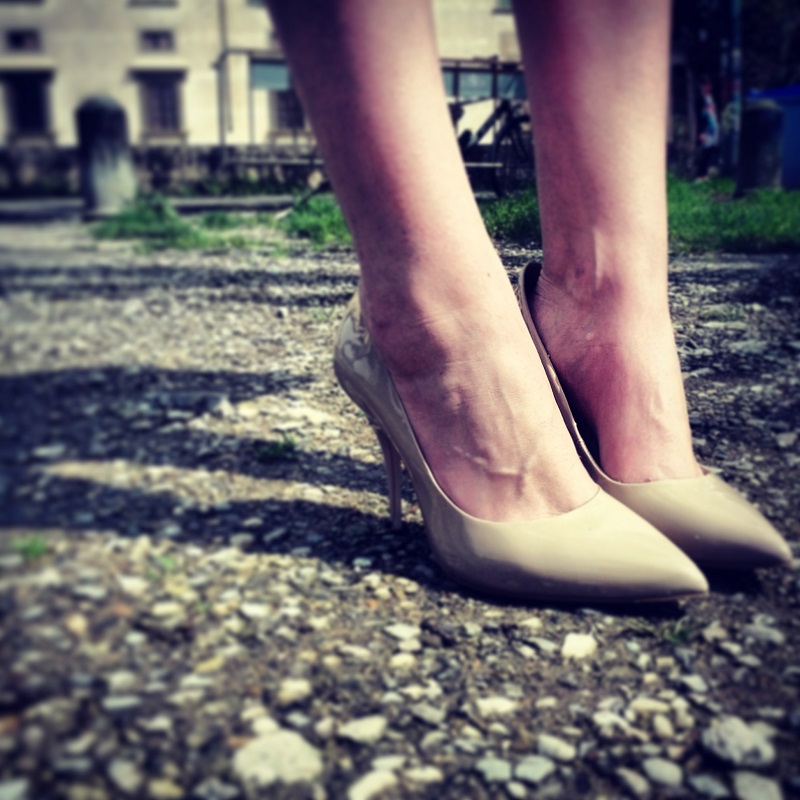 Scarpe nude per i primi giorni di primavera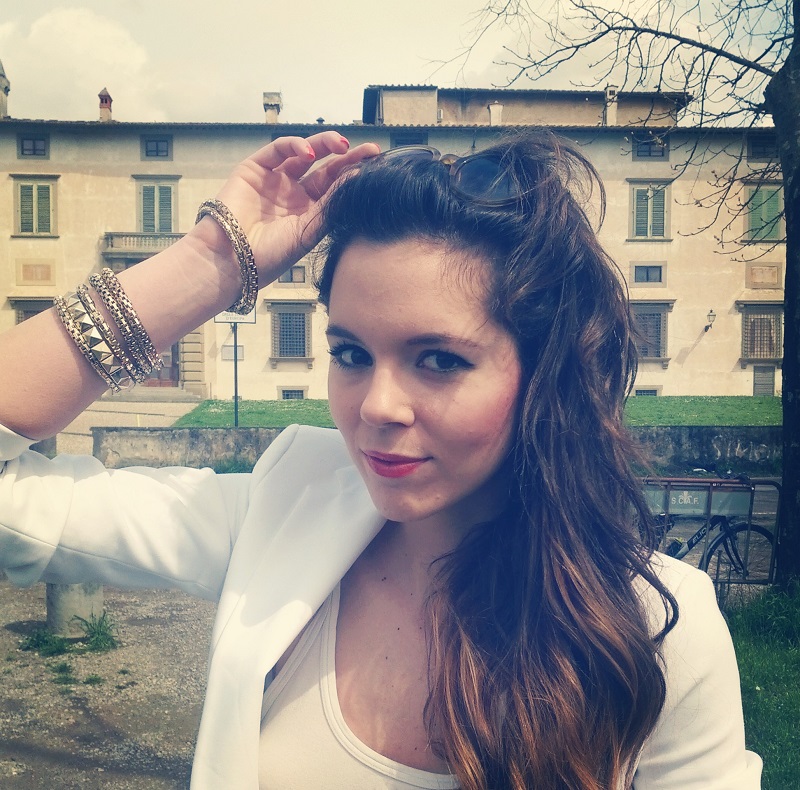 Scattando nuovi outfits: qusto lo vedrete domani :)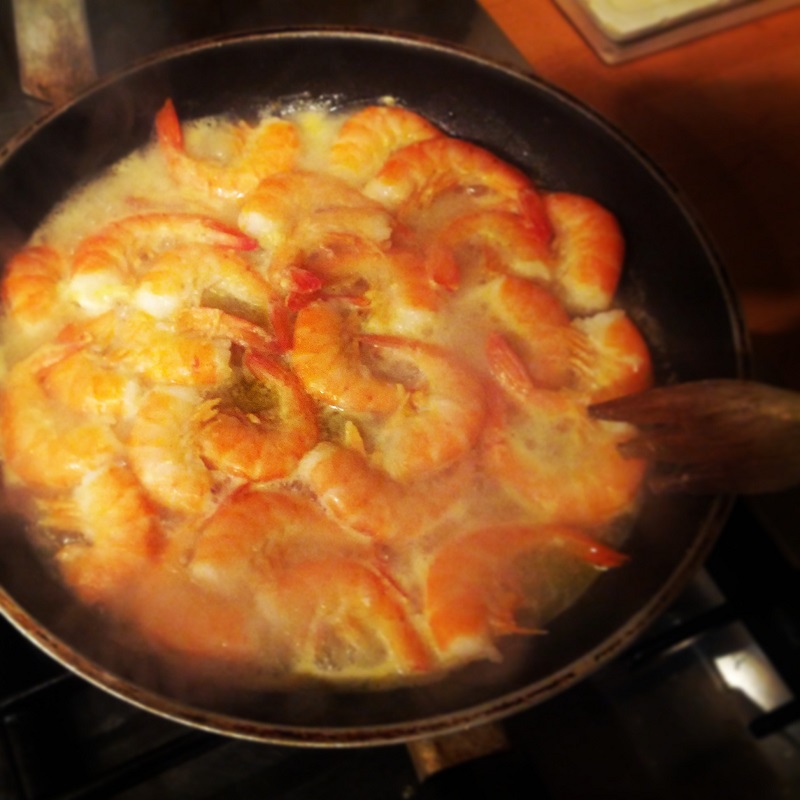 Cucinando: e sì, mi piace anche cucinare, non solo mangiare :D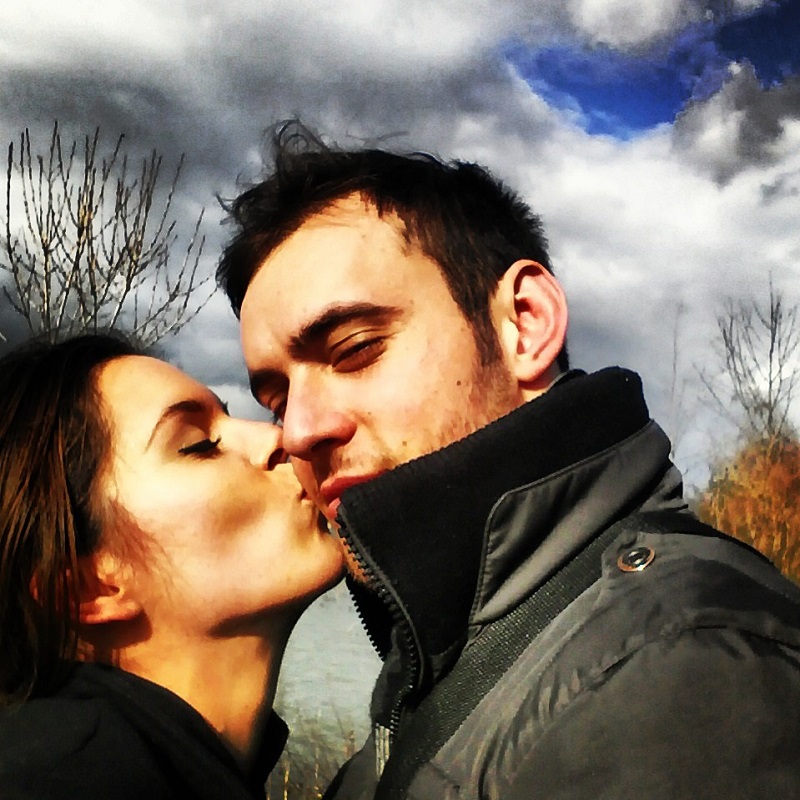 Io e lui. Ok, questo più che il backstage della vita di una Fashion Blogger sta diventando "Analisi per il diabete Volume 1". Ahaahah! :)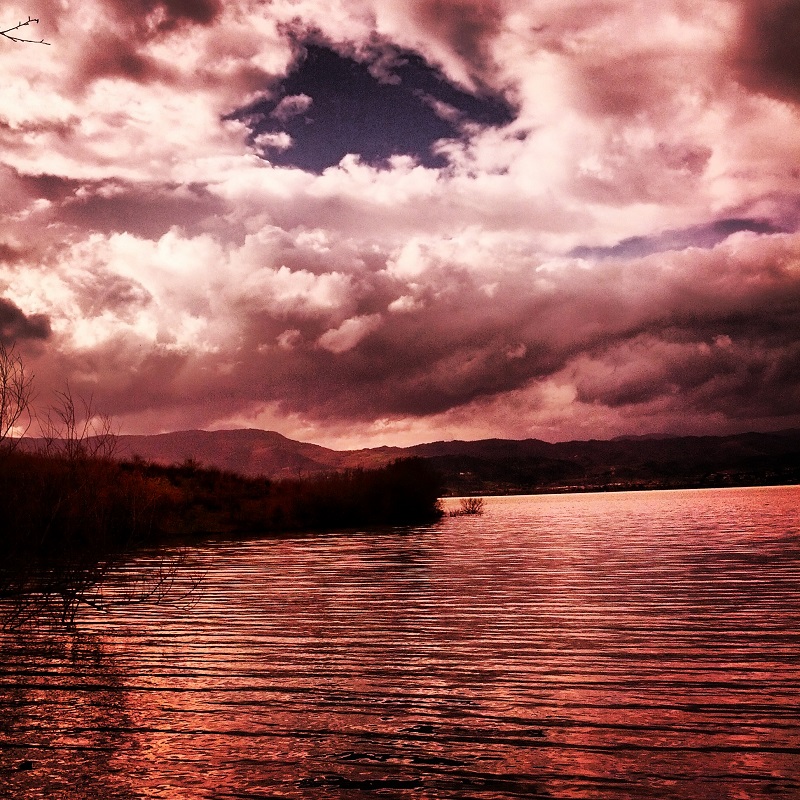 Tramonti..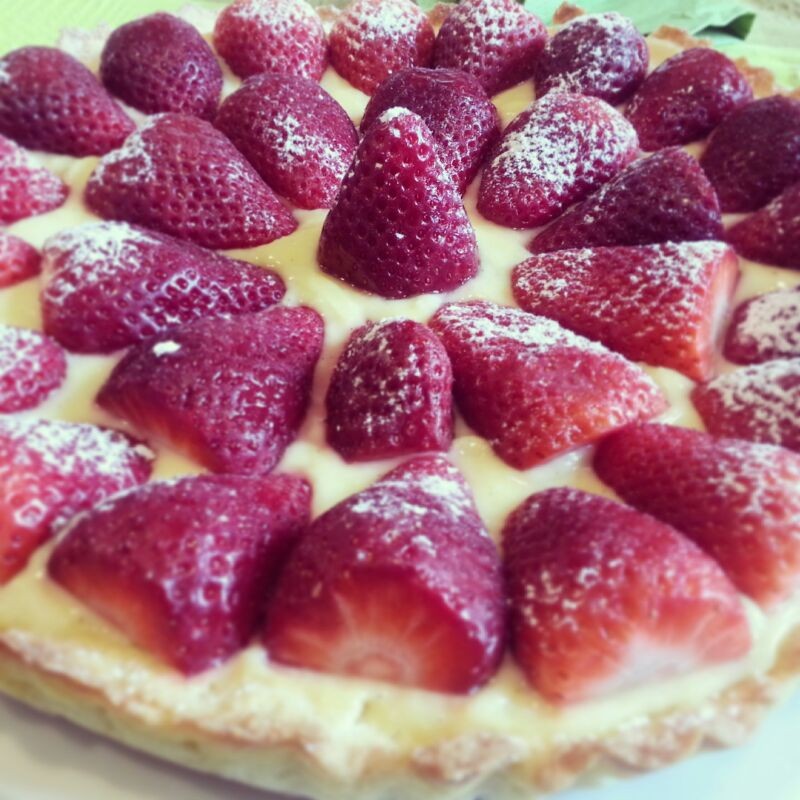 .. e torte divine (per Pasqua)!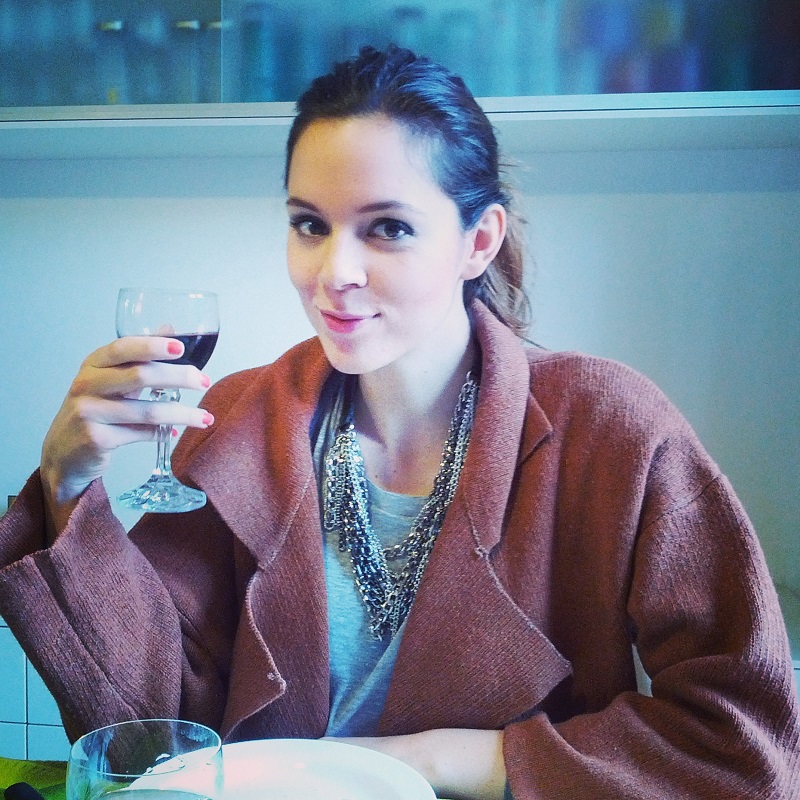 Al pranzo di Pasqua, insieme ai miei genitori: è bello finalmente trascorrere del tempo con i parenti!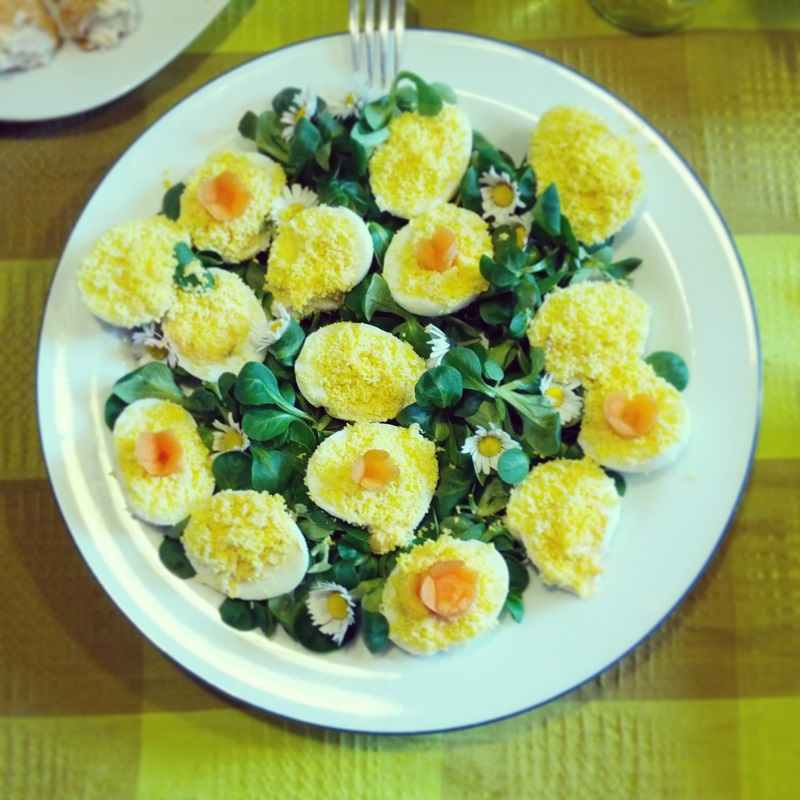 Idee per insalate sfiziose..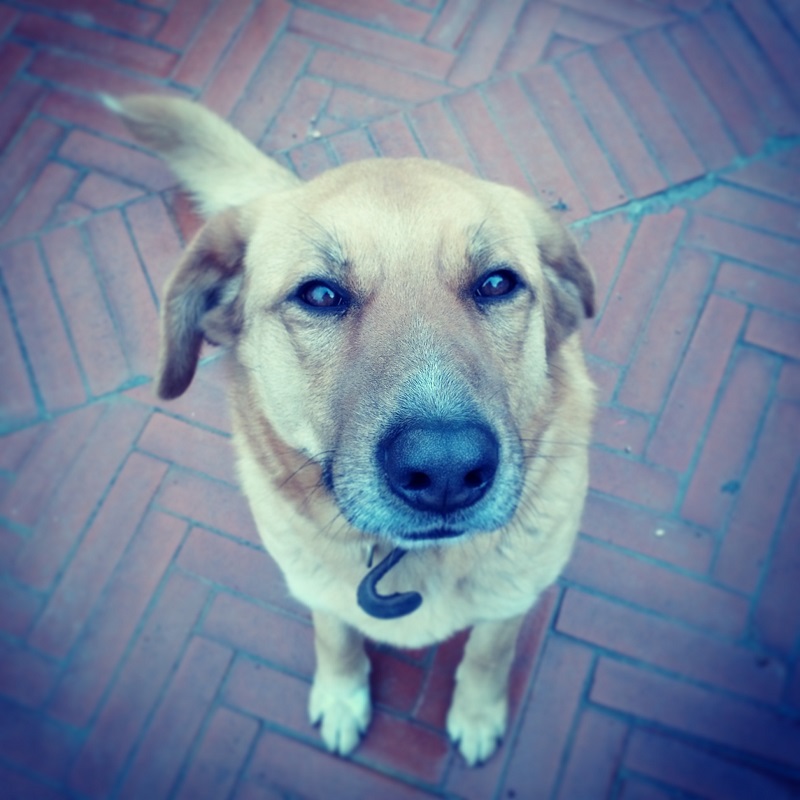 Il mio doddolino: siamo innamorati!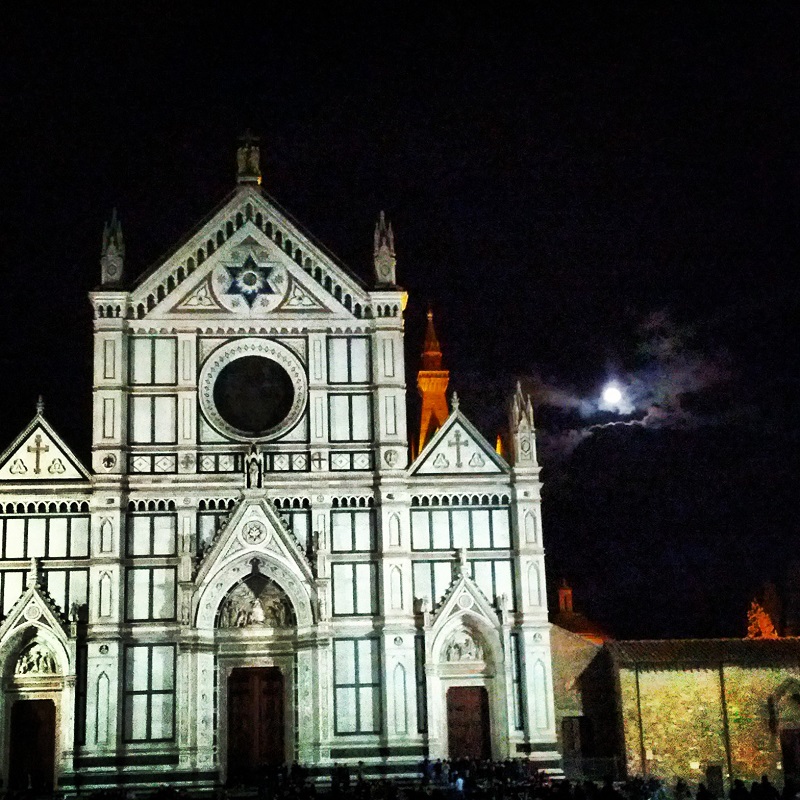 Santa Croce, Firenze. Amo questa città!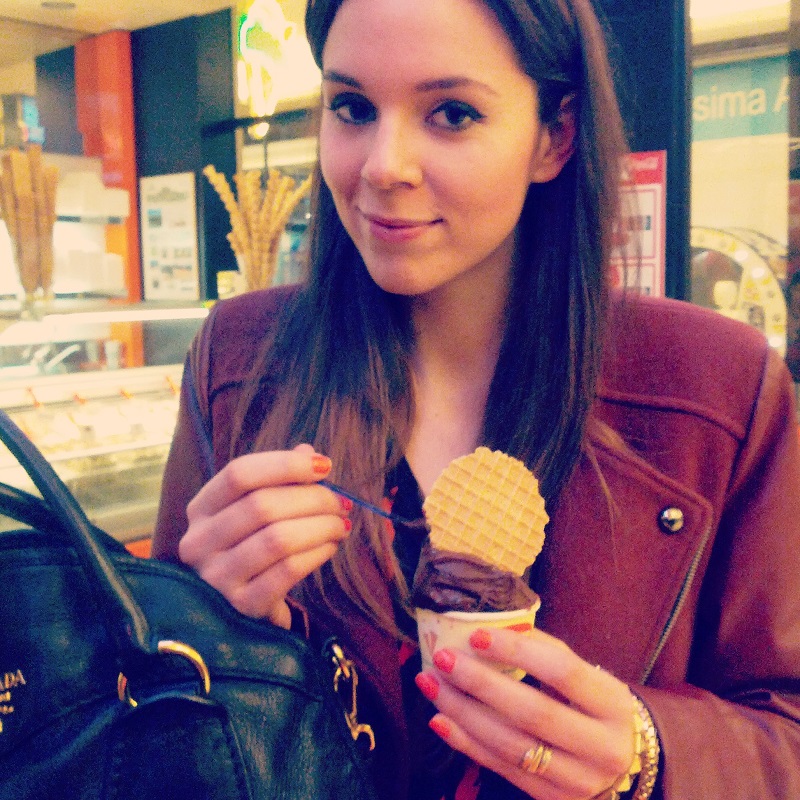 I primi gelati di stagione :D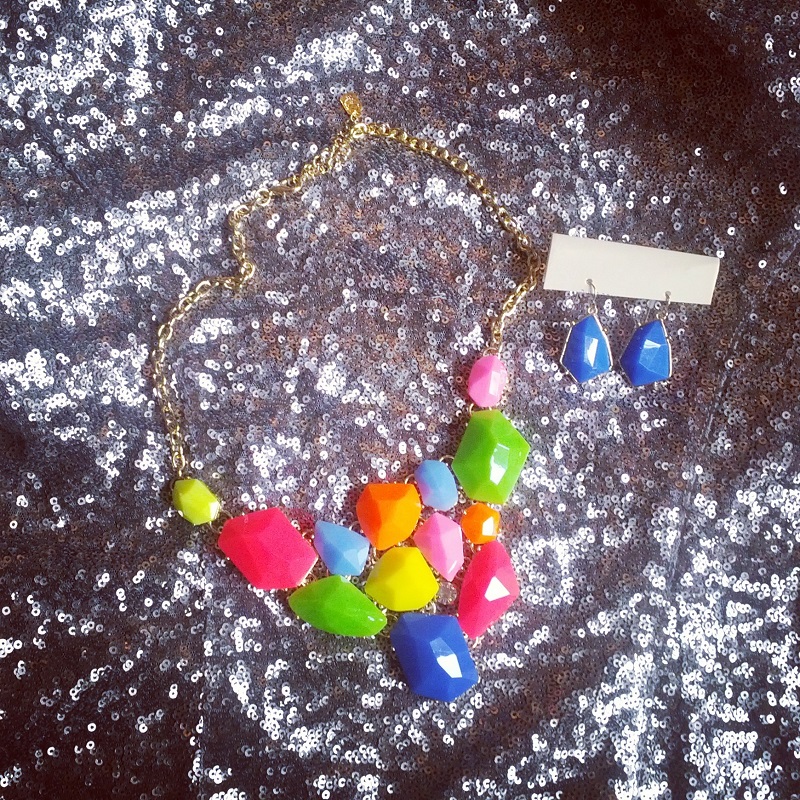 New in: collane colorate!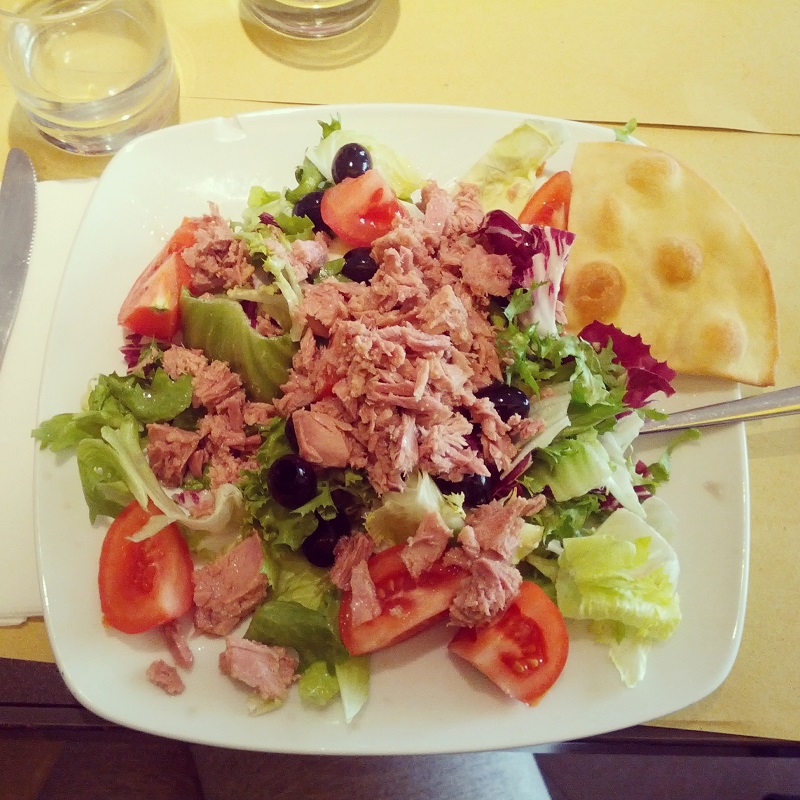 Insalata di tonno: slurpp!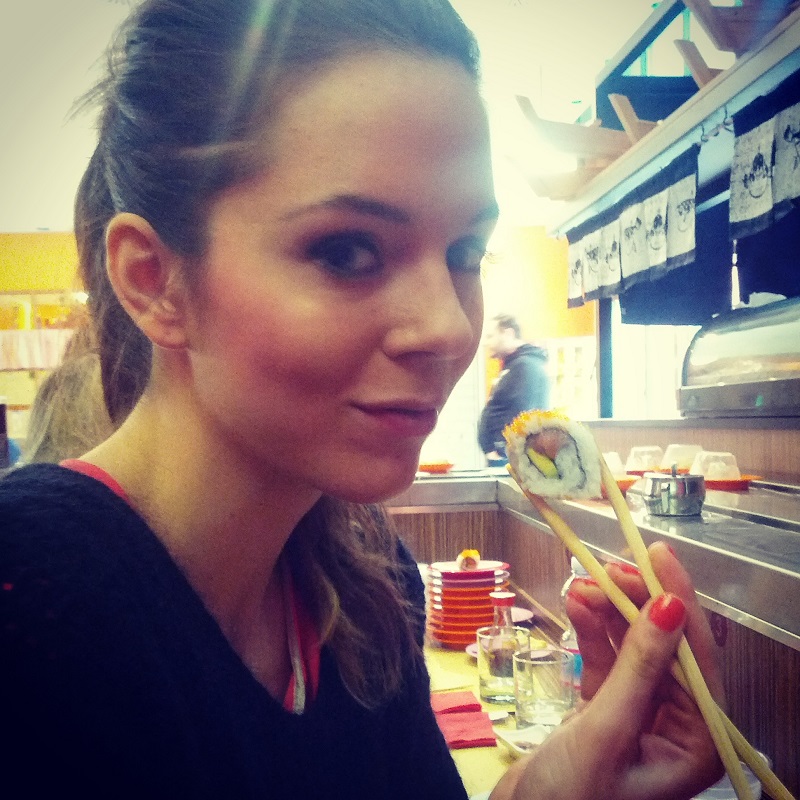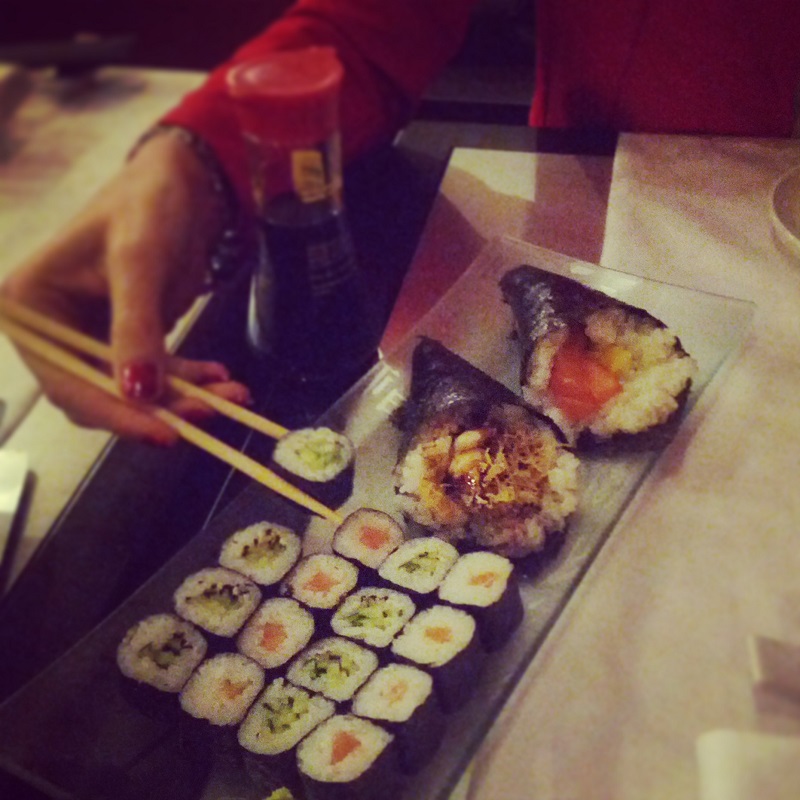 Sushi sushi: la mia cura almeno una volta alla settimana :D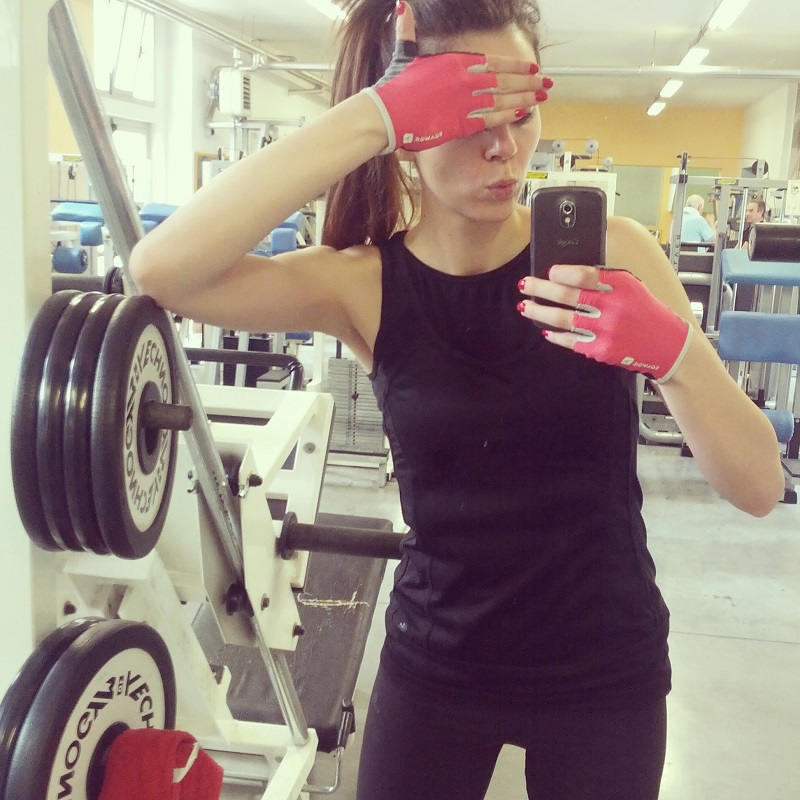 Allenamenti quotidiani.. Ma copriamo le occhiaie, che è meglio :D 
Condividi