Fashion Blog ed Instagram: il backstage della vita di una Fashion Blogger
Il bello di Instagram è che permette di condividere attimi di vita troppo carini: e sfogliare il mio profilo, ogni volta,  è come rivivere momenti ed attimi che sono rimasti nel cuore, nel bene e nel male. Mi piace condividere alcuni di essi anche sul mio blog (Se ve lo siete persi, ecco QUI e QUI i precedenti post): se ancora non ci siete, seguitemi direttamente su Instagram per vedere tutte le altre foto. Mi trovate come@ireneccloset: vi aspetto o sul cellulare o nella versione web QUI. Enjoy!
@ireneccloset
 Welcome to a new "Instagram" week on Irene's Closet.. the pics of my daily outfits, details and shopping! Follow me on Instagram @ireneccloset or on the web version HERE. Enjoy :)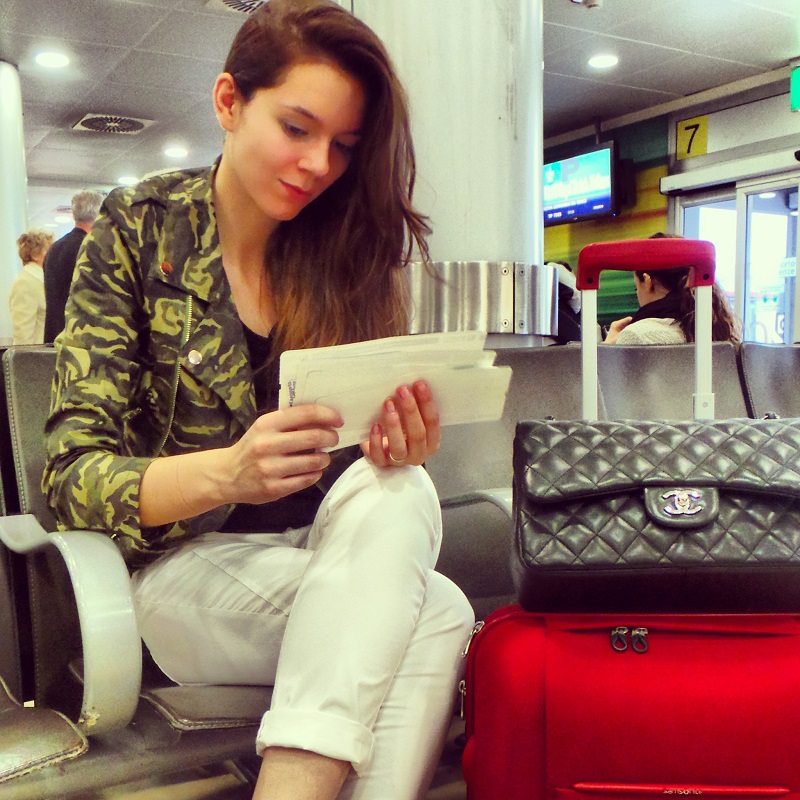 In versione travel :D Rigorosamente senza trucco e Samsonite spinner dotata :D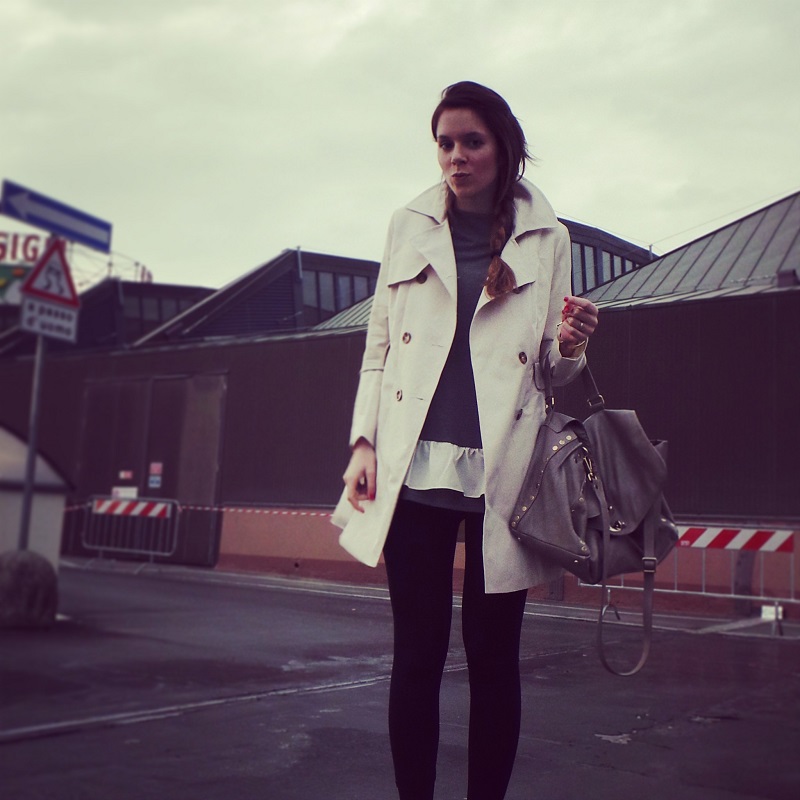 Al centro commerciale: un po' di shopping ed un pausa sushi :)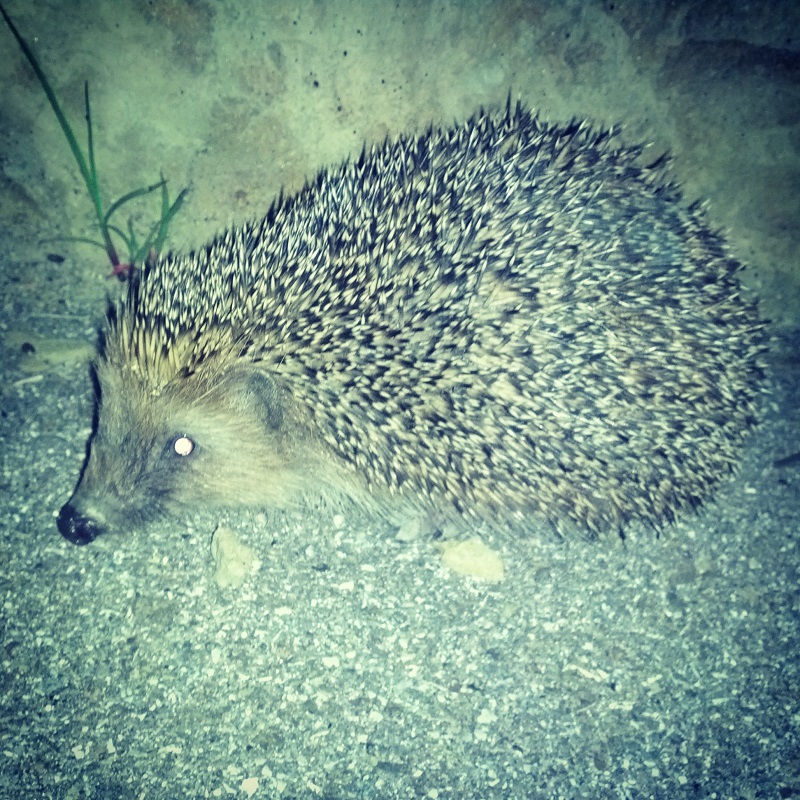 Nuovi amici che si incontrano di sera nel weekend per le vie di campagna, quando portiamo i nostri cagnoni a fare la passeggiata.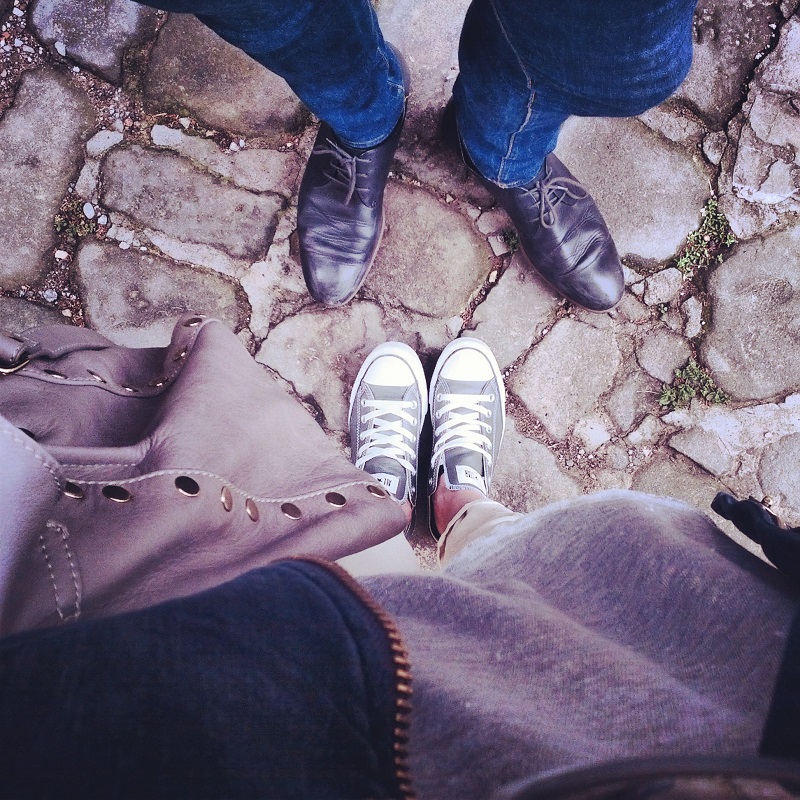 Io e tu!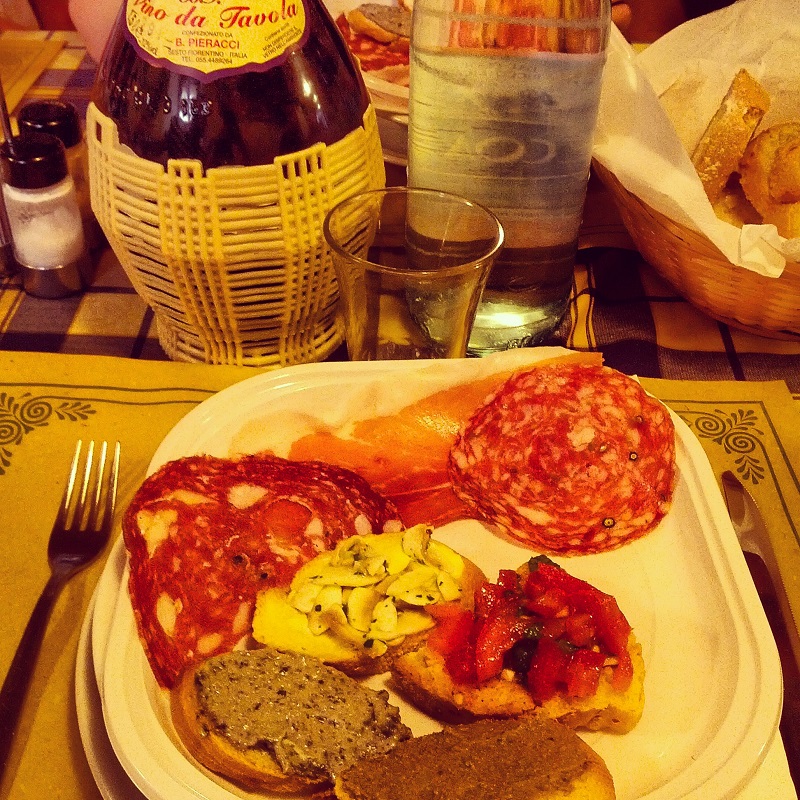 Antipasto alla toscana. Yummyyy!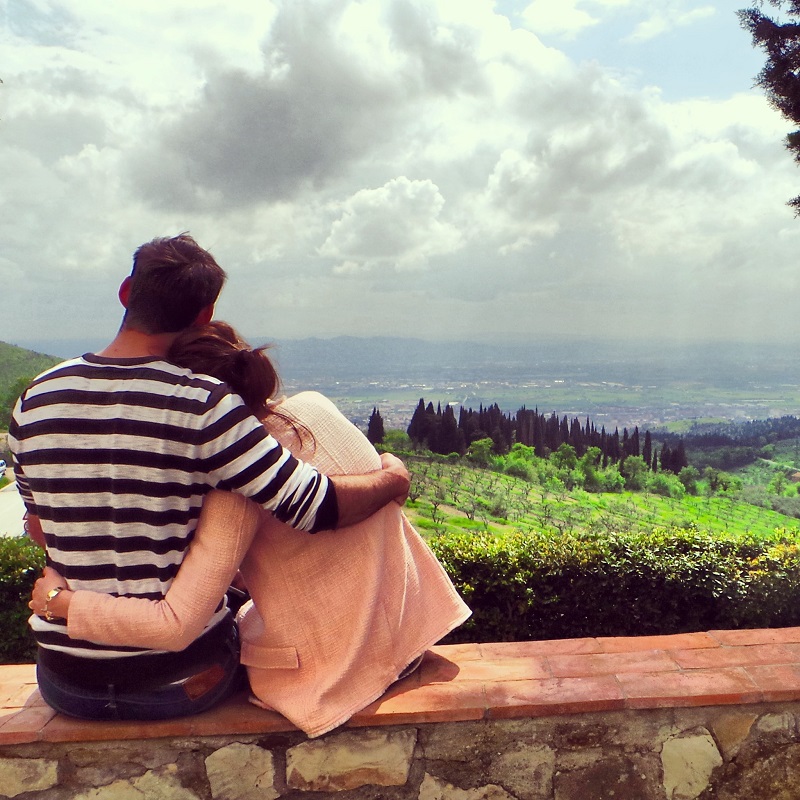 Immortalati da mio fratello, in un luogo bellissimo sulla cima di Firenze, dopo pranzo :)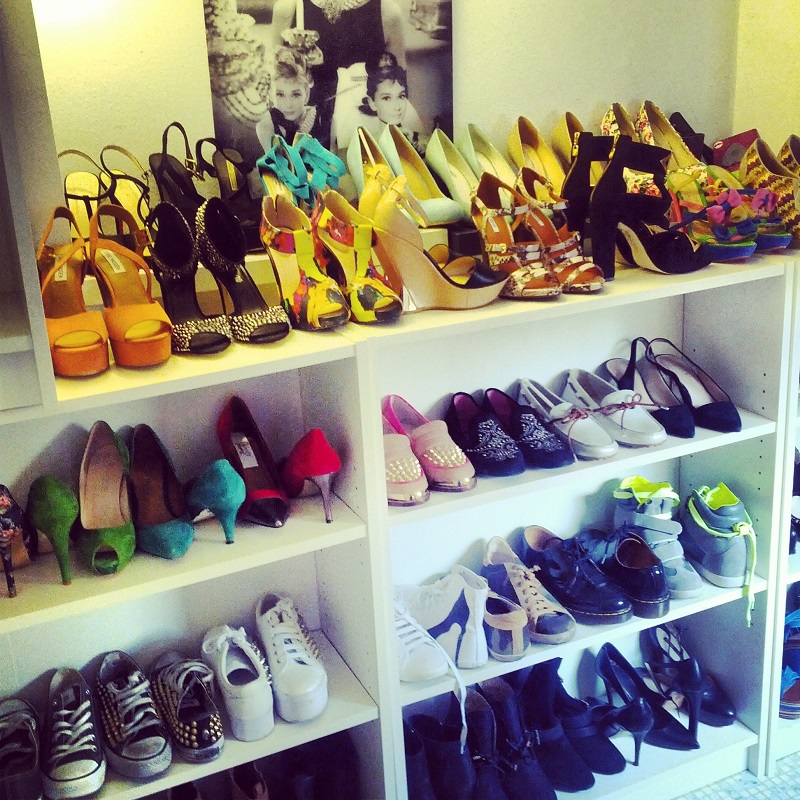 Cambio dell'armadio delle scarpe mode on!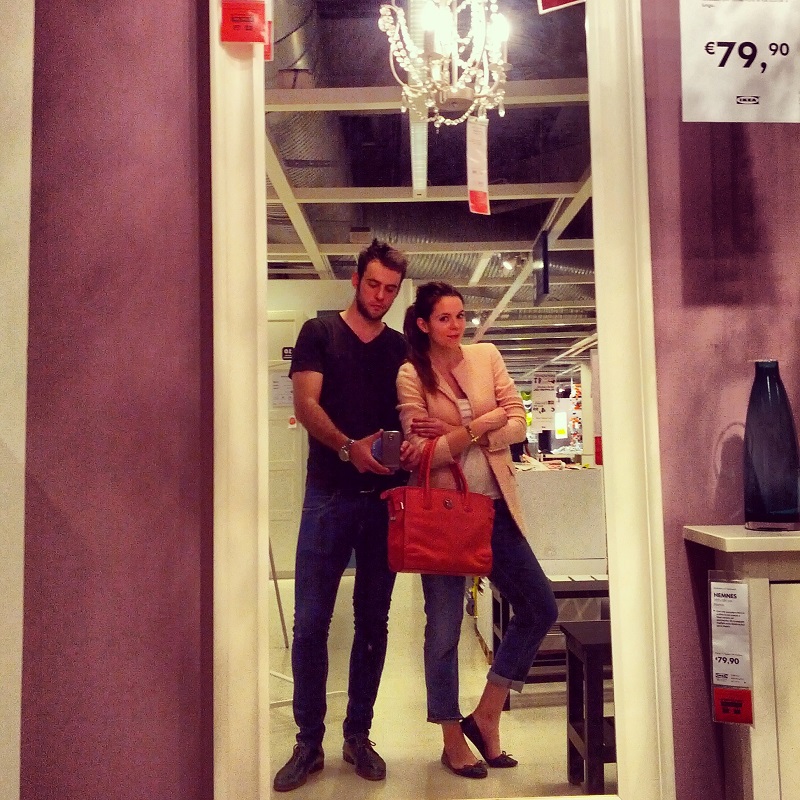 Ad IKEA noi ci divertiamo cosi :)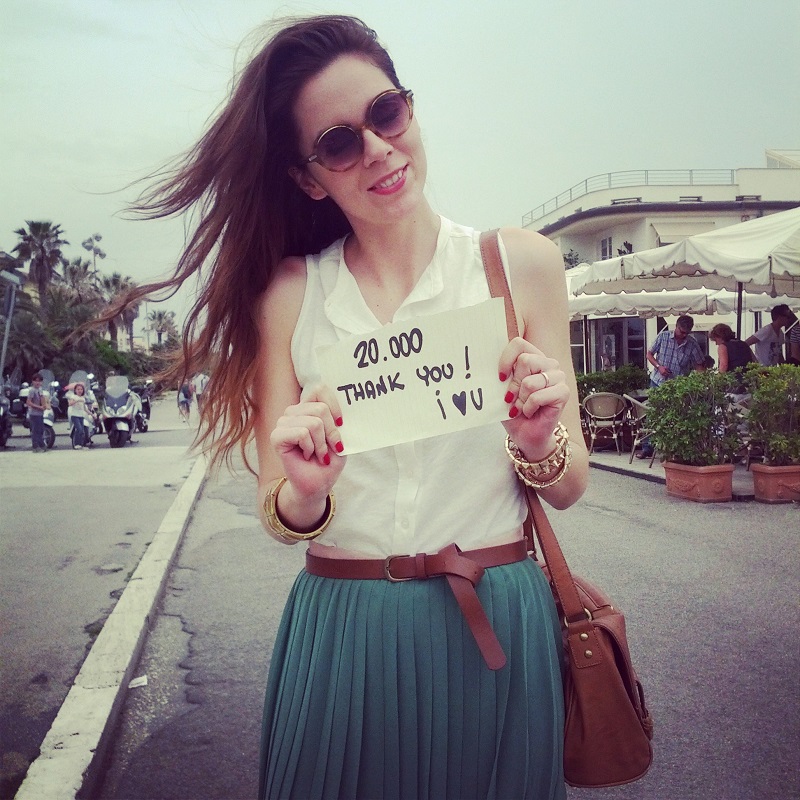 Abbiamo raggiunto i 20.000 like su Facebook! Grazie :* :*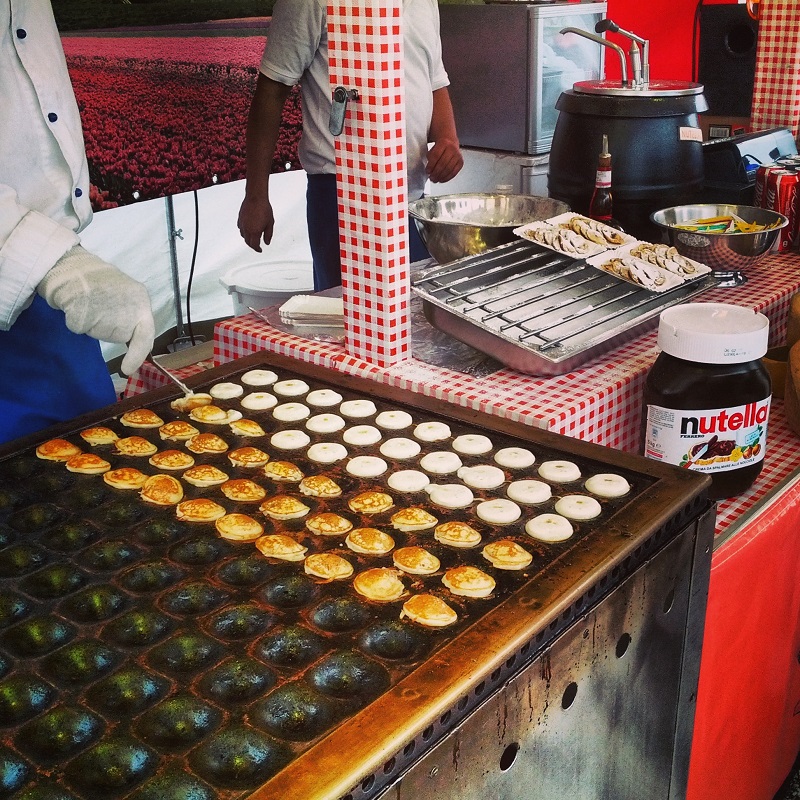 Mini pancake à porter per le vie di Viareggio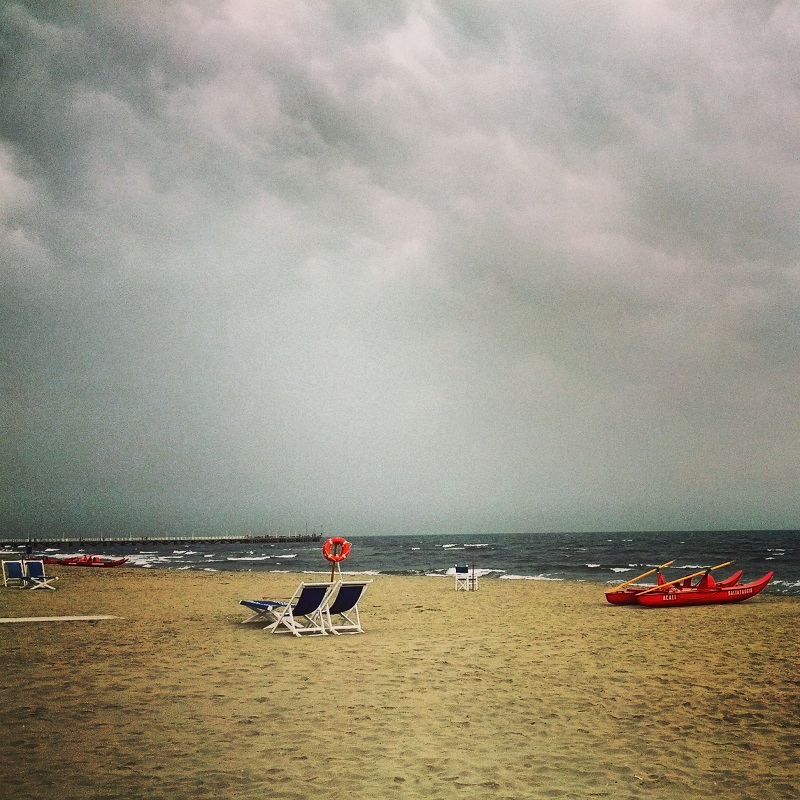 Al mare: il brutto tempo qui ha tutto un altro sapore ed un'altra sensazione
 Foto belle <3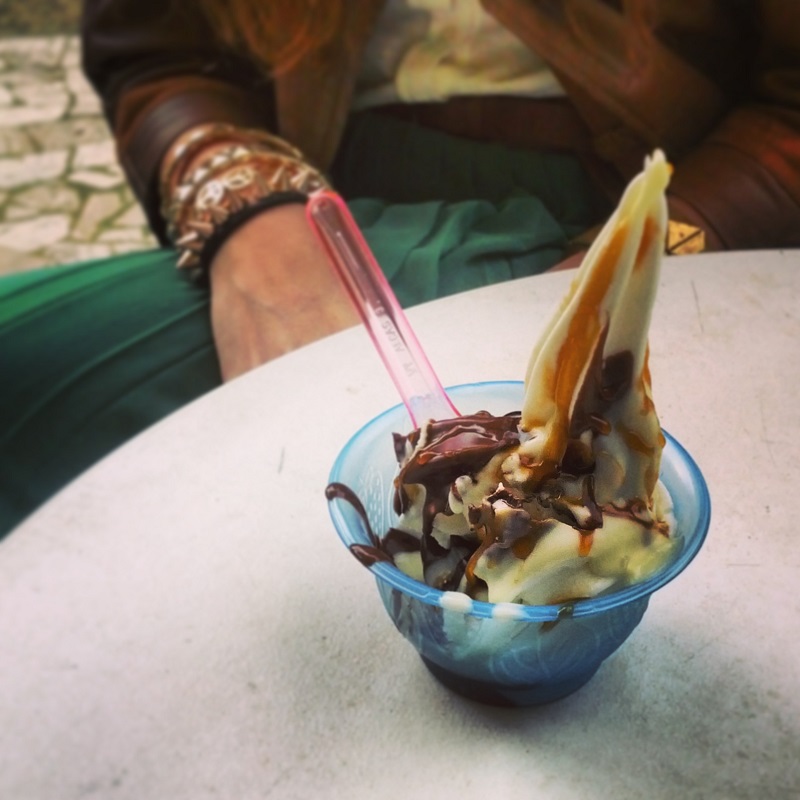 Yogurth sbrodolosi :D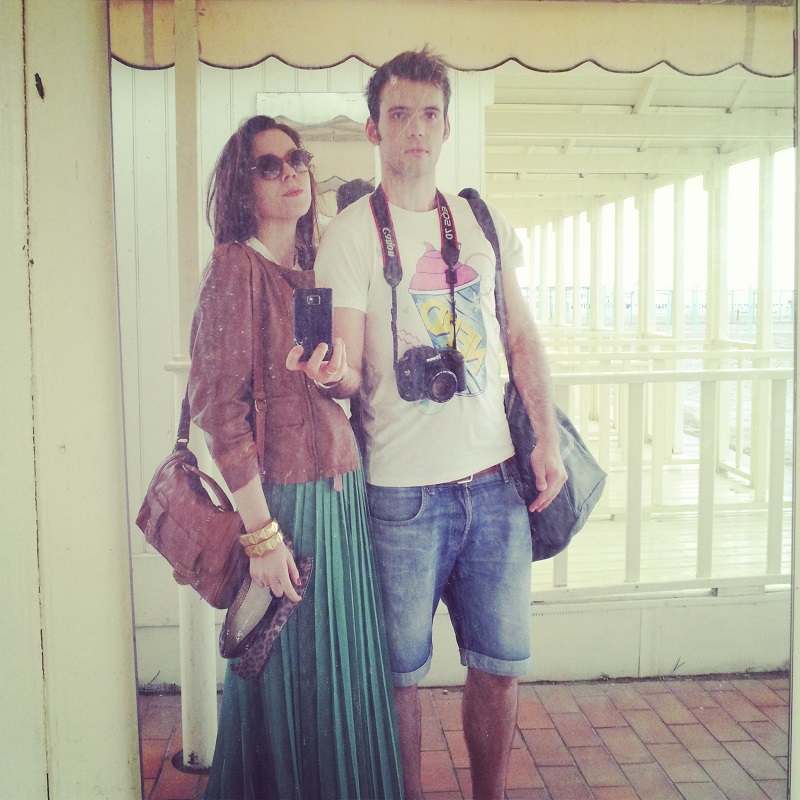 Io ed il mio Giova, specchi sporchi e bagni al mare!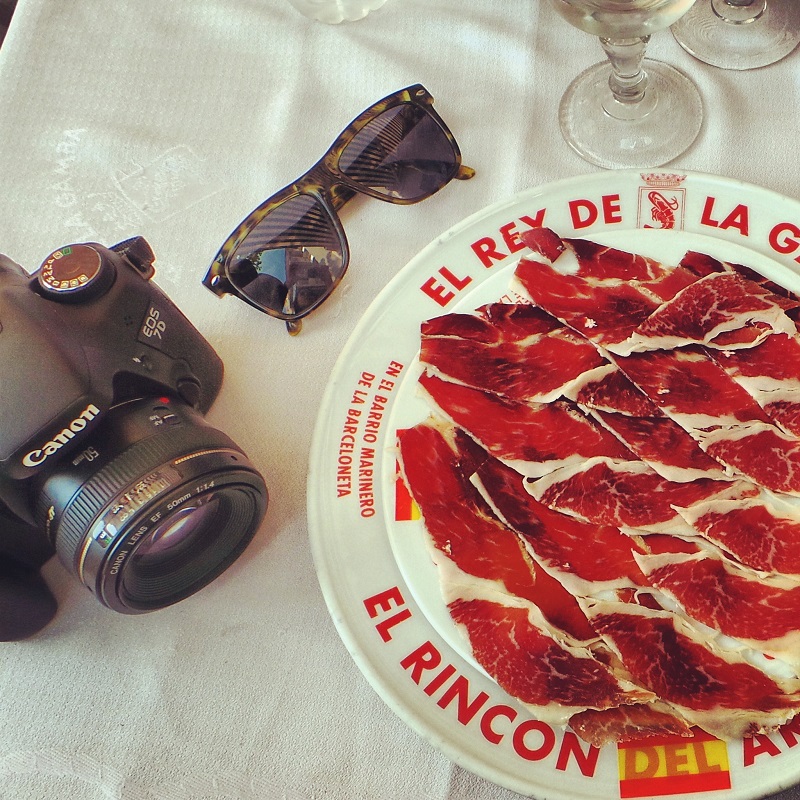 Pranzi spagnoli.. adoro il Jamon!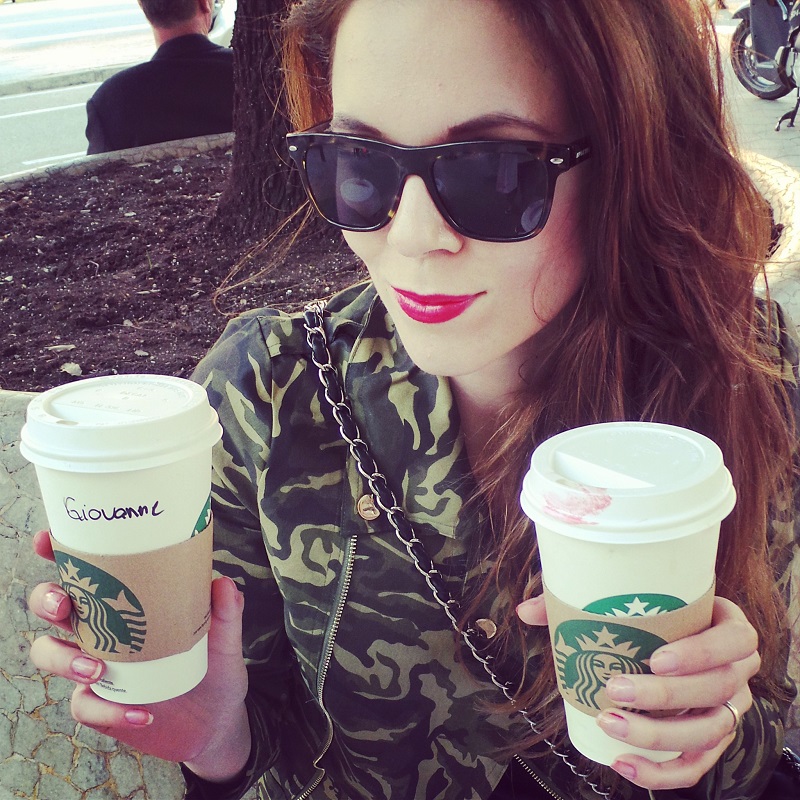 Pausa Starbucks, ci sta sempre :)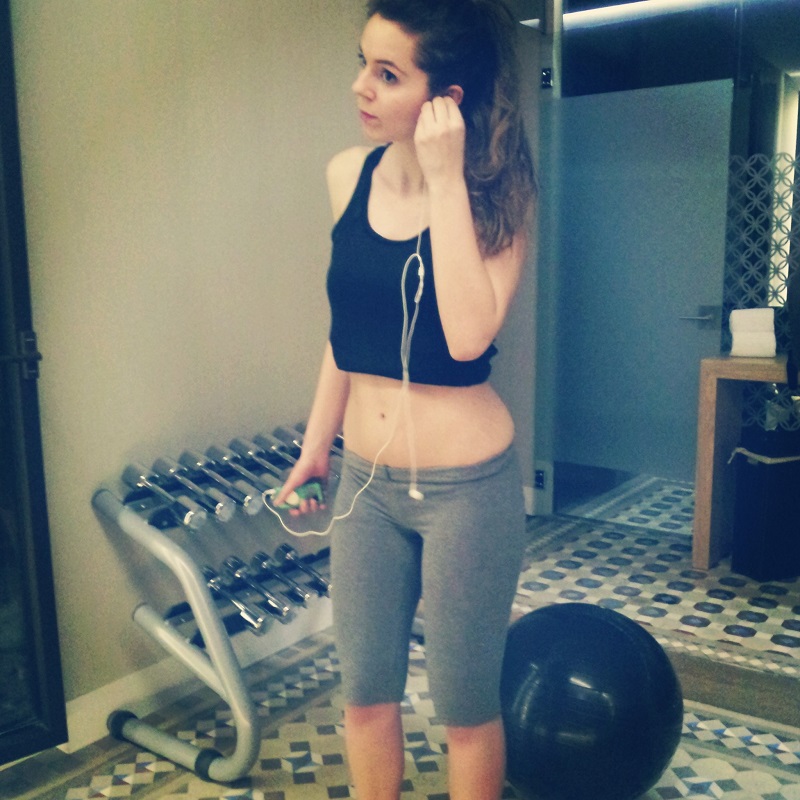 Noi ci alleniamo anche quando siamo in hotel :)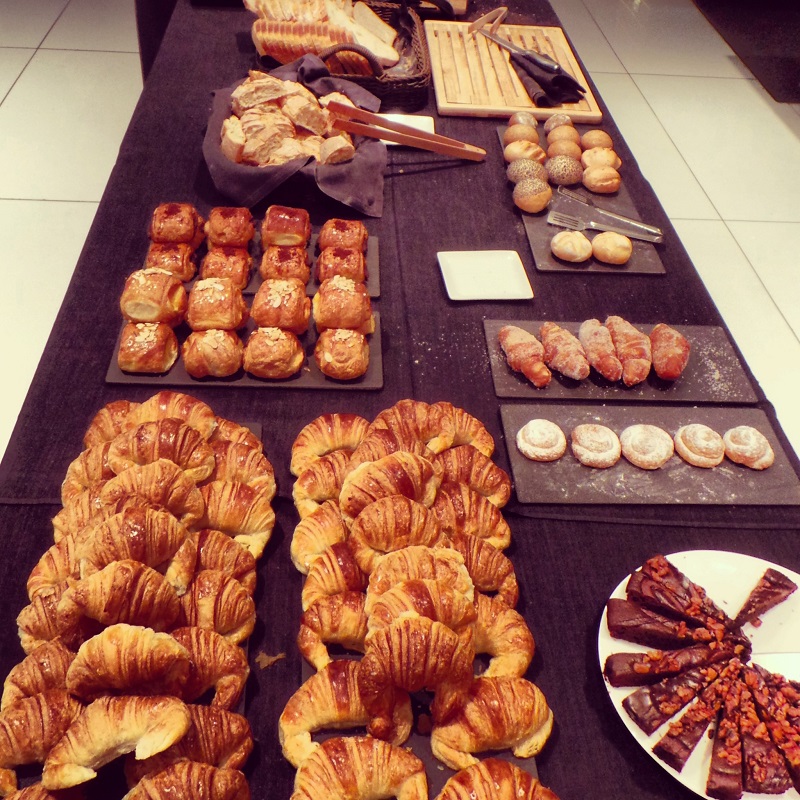 E poi ci mangiamo queste mega colazioni in hotel, mi sembra giusto, no?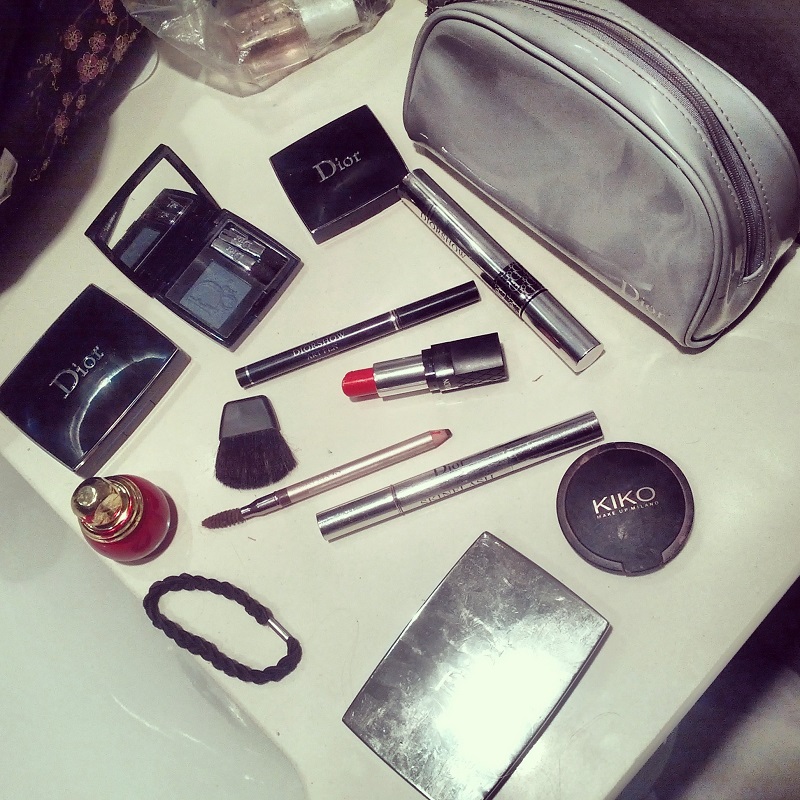 Mi piace prepararmi per gli eventi :))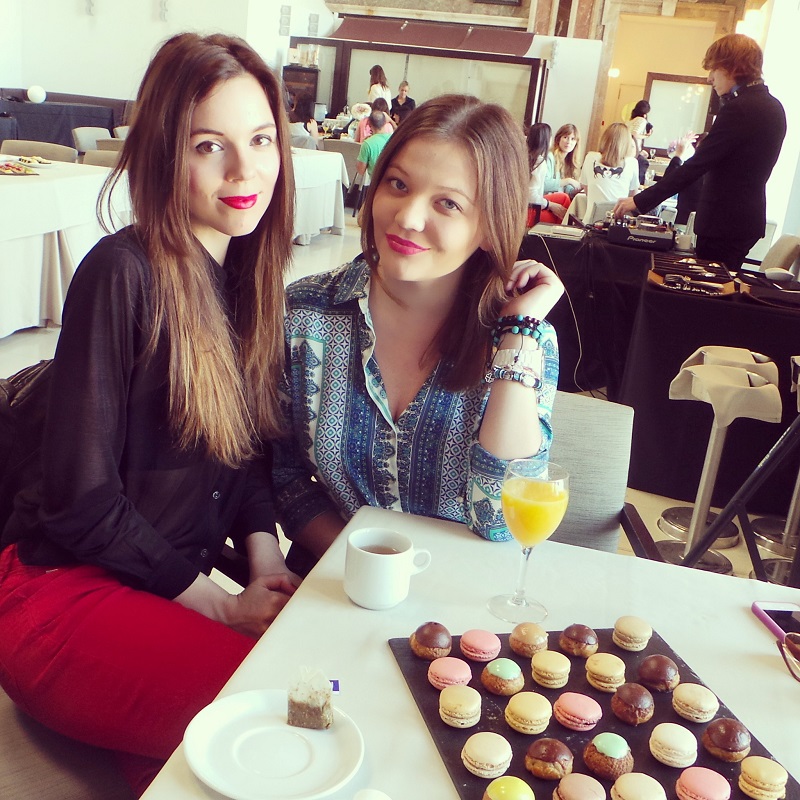 La mia nuova amica Juliet dalla russia :)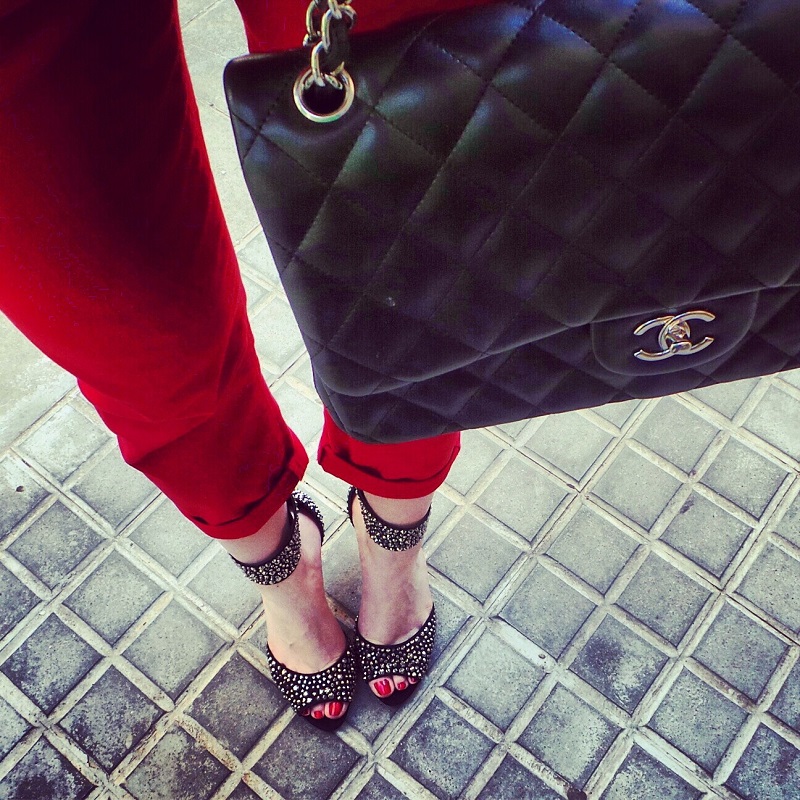 Dettagli che mi piacciono (molto)!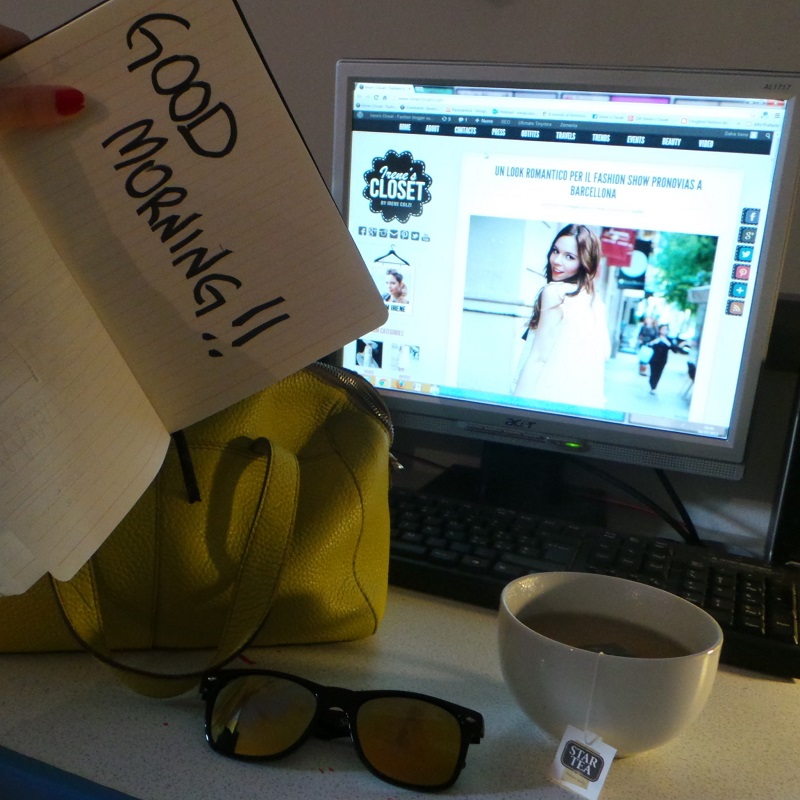 Buongiorno!!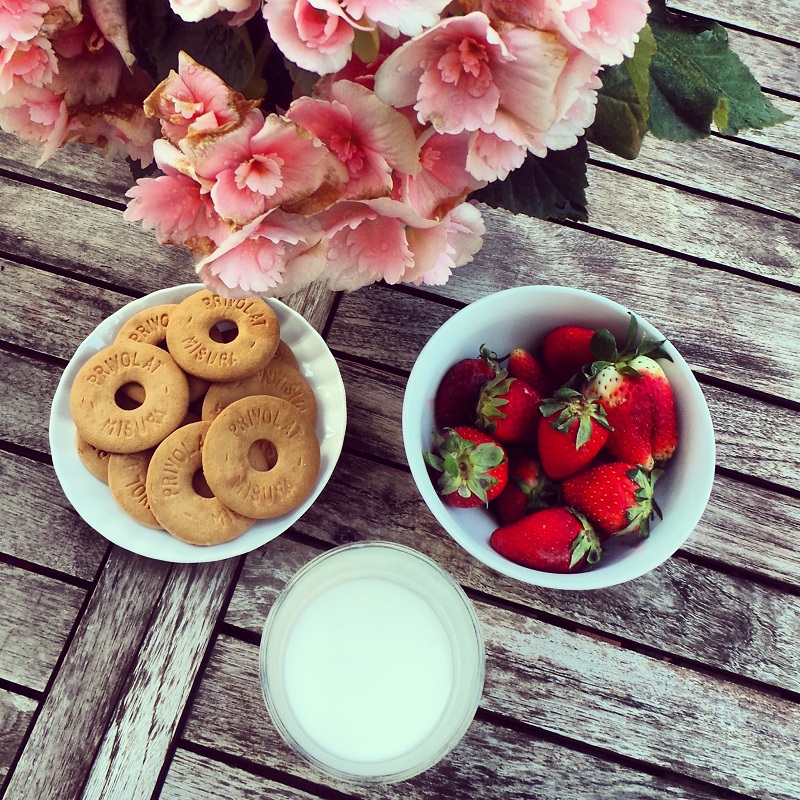 E colazione del buongiorno!!
Condividi