Fashion Blog ed Instagram: il backstage della vita di una Fashion Blogger
Il bello di Instagram è che permette di condividere attimi di vita troppo carini: e sfogliare il mio profilo, ogni volta,  è come rivivere momenti ed attimi che sono rimasti nel cuore, nel bene e nel male. Mi piace condividere alcuni di essi anche sul mio blog (Se ve lo siete persi, ecco QUI, QUI e QUI i precedenti post): se ancora non ci siete, seguitemi direttamente su Instagram per vedere tutte le altre foto. Mi trovate come@ireneccloset: vi aspetto o sul cellulare o nella versione web QUI. Enjoy!
@ireneccloset
Welcome to a new "Instagram" week on Irene's Closet.. the pics of my daily outfits, details and shopping! Follow me on Instagram @ireneccloset or on the web version HERE. Enjoy :)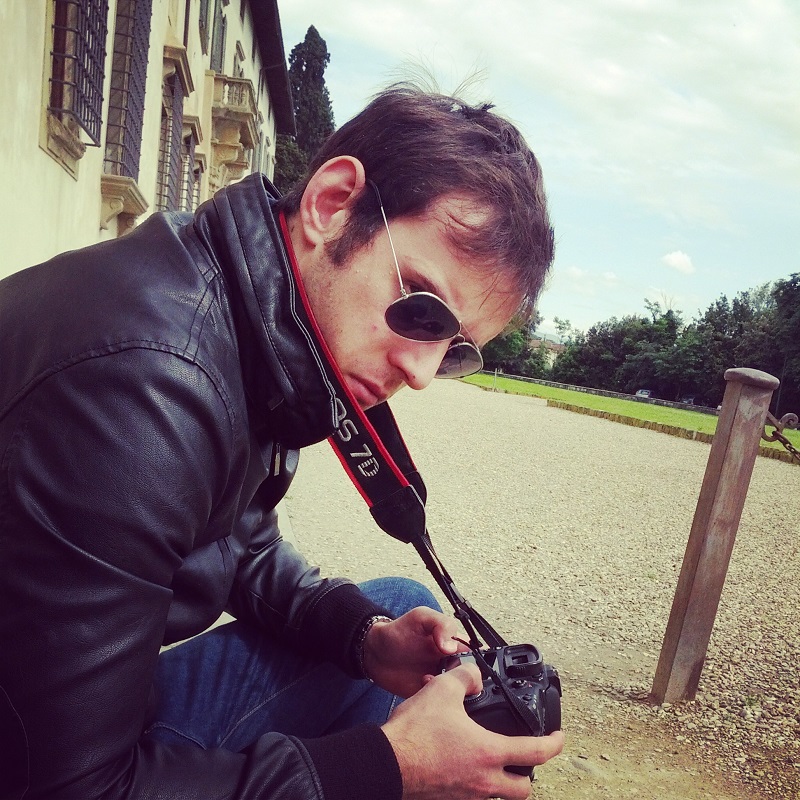 Uuuh, che serio Giova! Ma quando si scatta ci vuole concentrazione :D Grazie amore!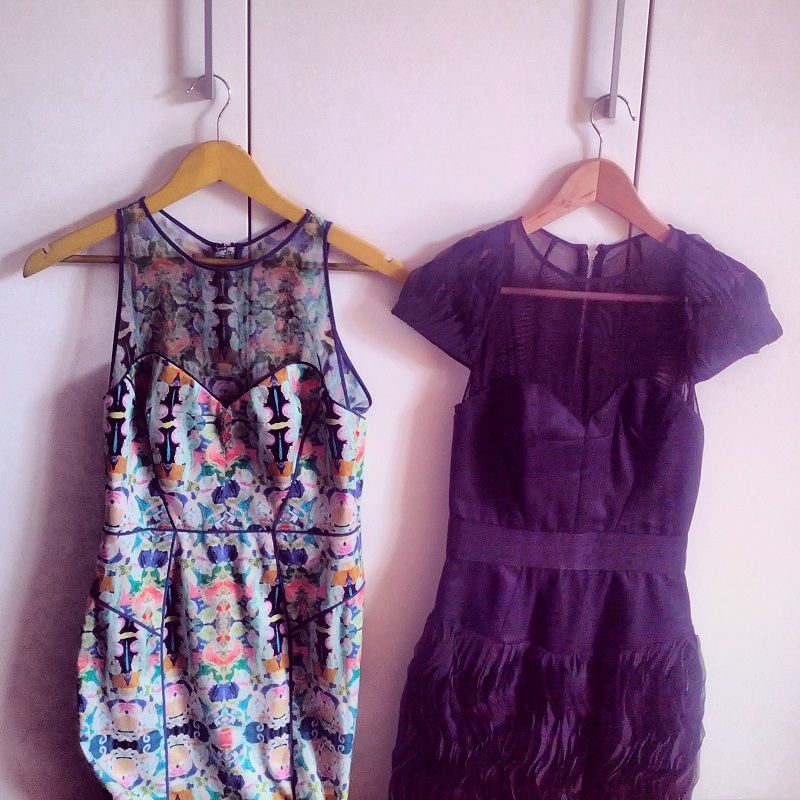 Nuovi vestitini di Milly: aspetto solo che smetta di piovere per indossarli. Qual è il vostro preferito? <3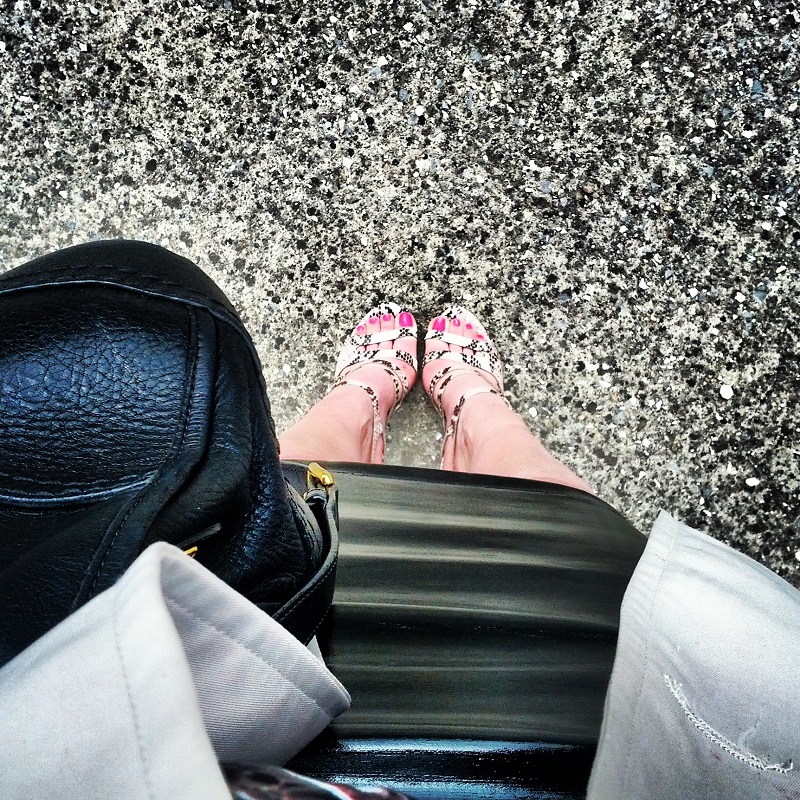 Vertigo way: il mio outfit lady sadomaso chic!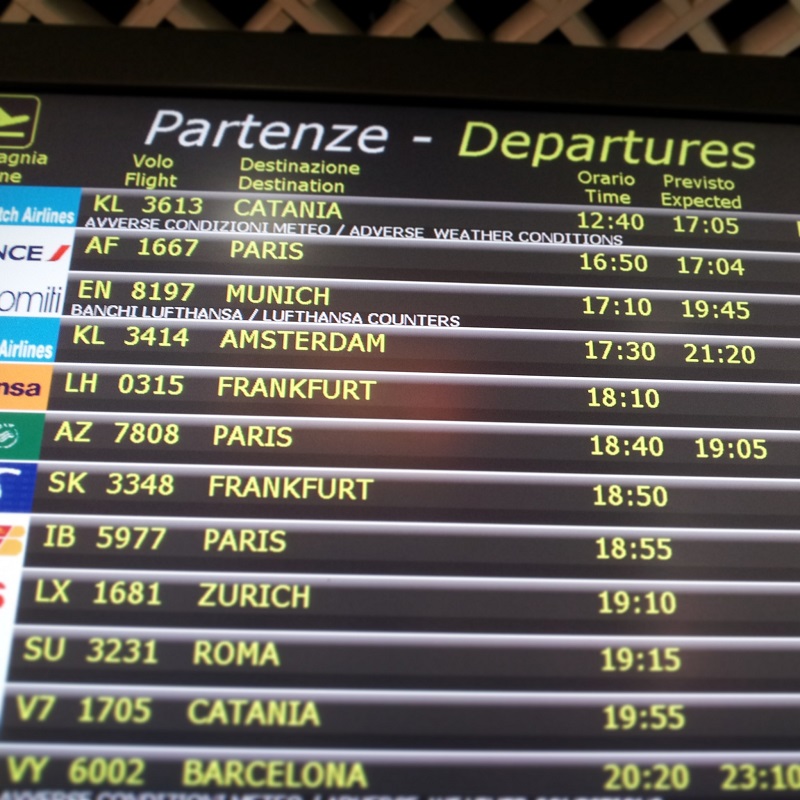 "Firenze l'è piccina" e pure l'aereoporto! Così, quando c'è brutto tempo i voli fanno sempre ritardo e noi.. perdiamo la coincidenza, argh!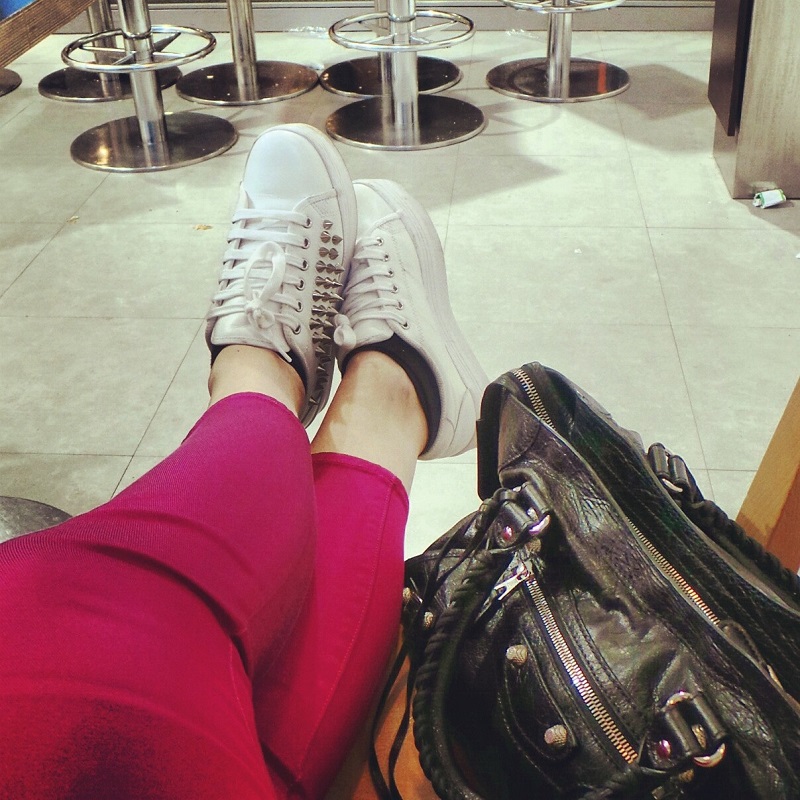 Aspettando il volo in ritardo in tenuta da aereporto :D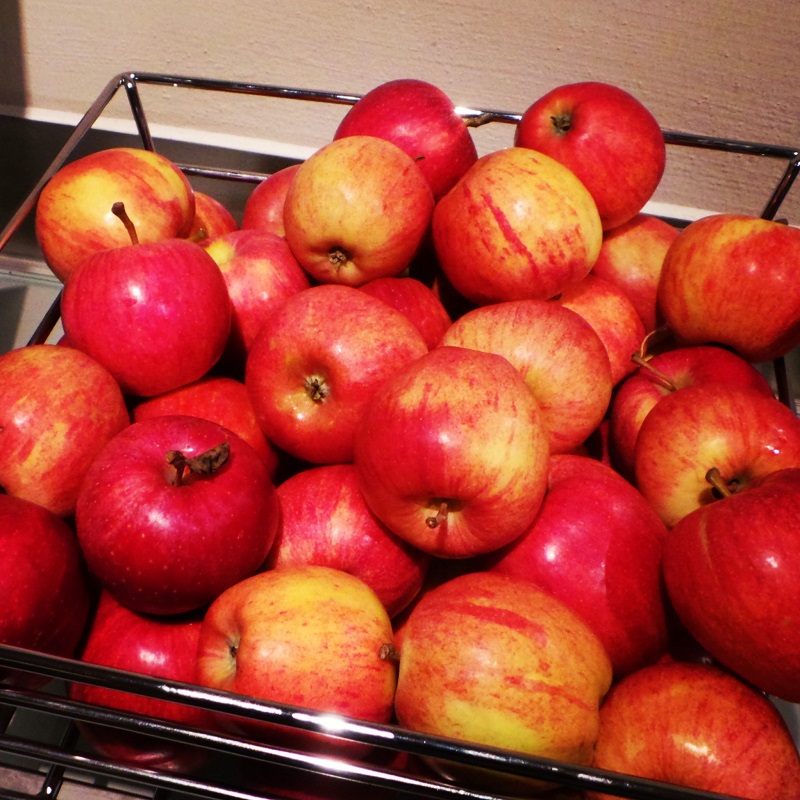 Mele yummy per colazione durante lo scalo di Fortuna ;)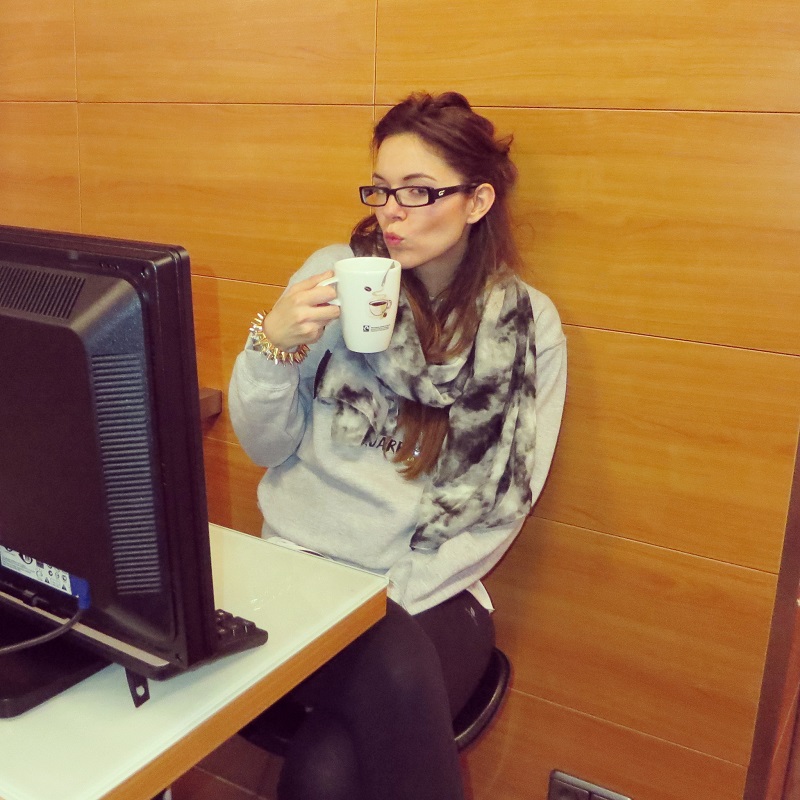 Ore 4.00 di mattina, dopo aver perso la connessione con il nostro volo: distrutta e senza trucco. Ma, anyway :D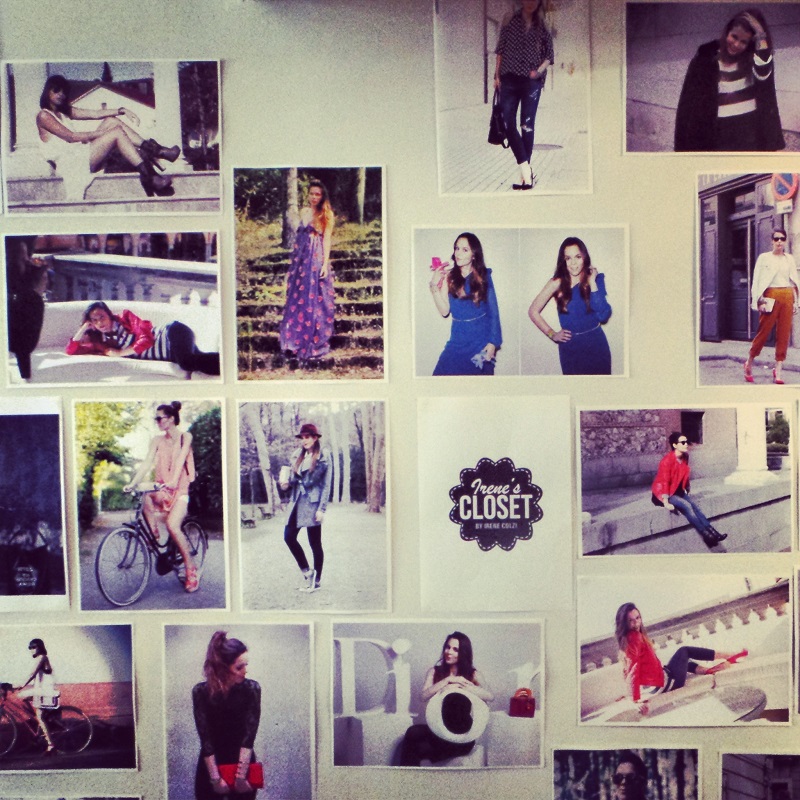 Arrivata in Provenza.. e mi ritrovo sulla parete di un'intera casa :D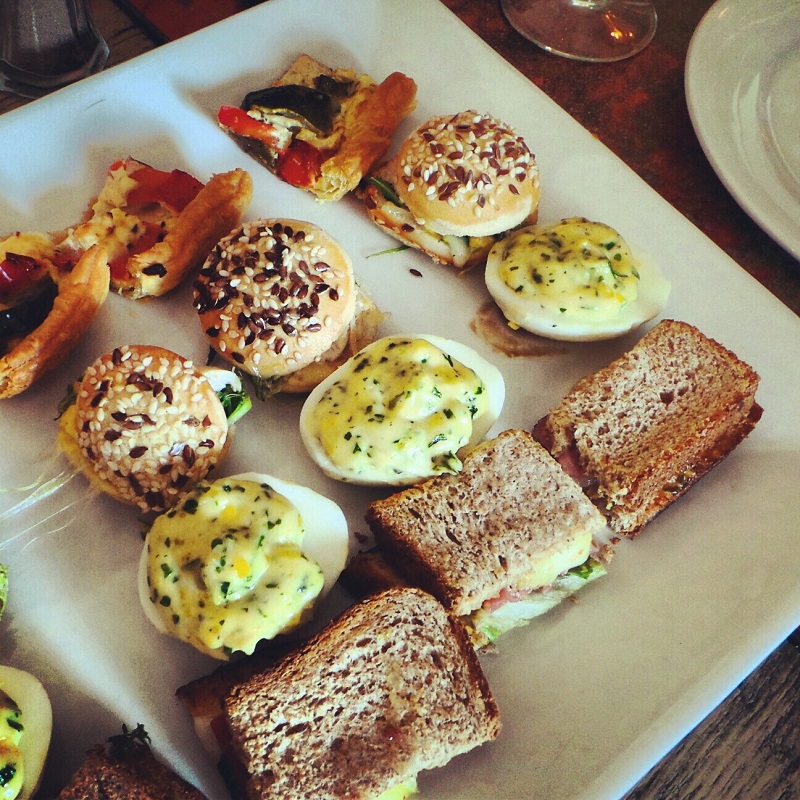 Junk e good food!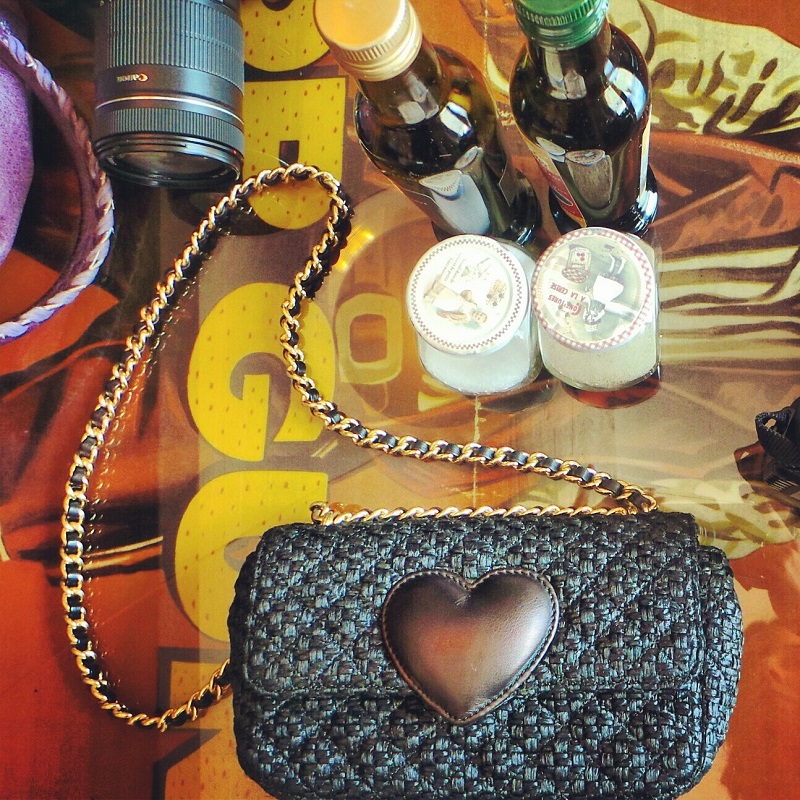 E la mia borsetta romantica, aspettando di mangiare ;)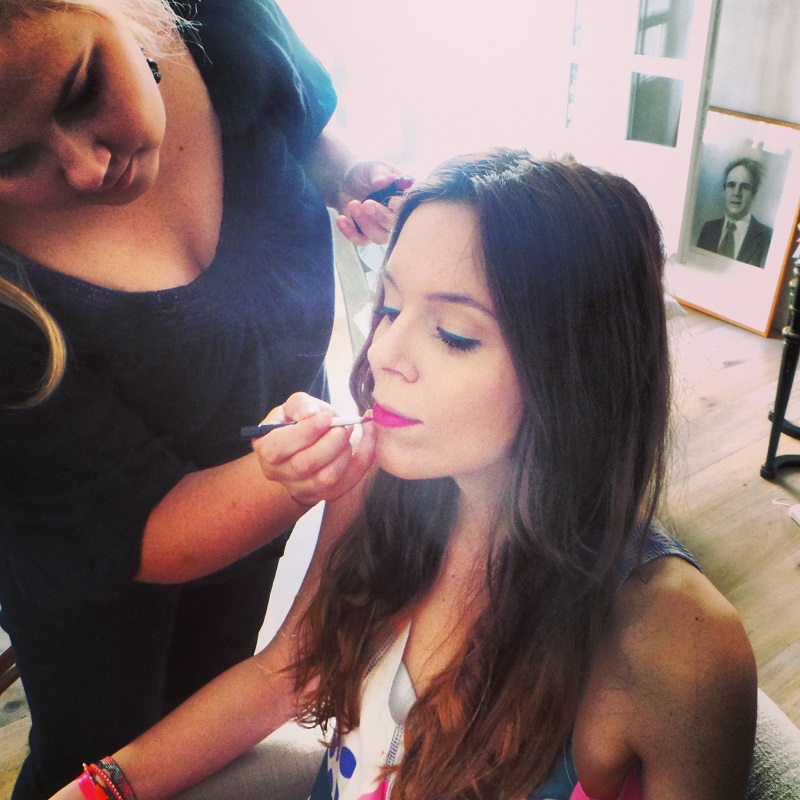 Make up time: adoro questo tono di fucsia, che ne dite?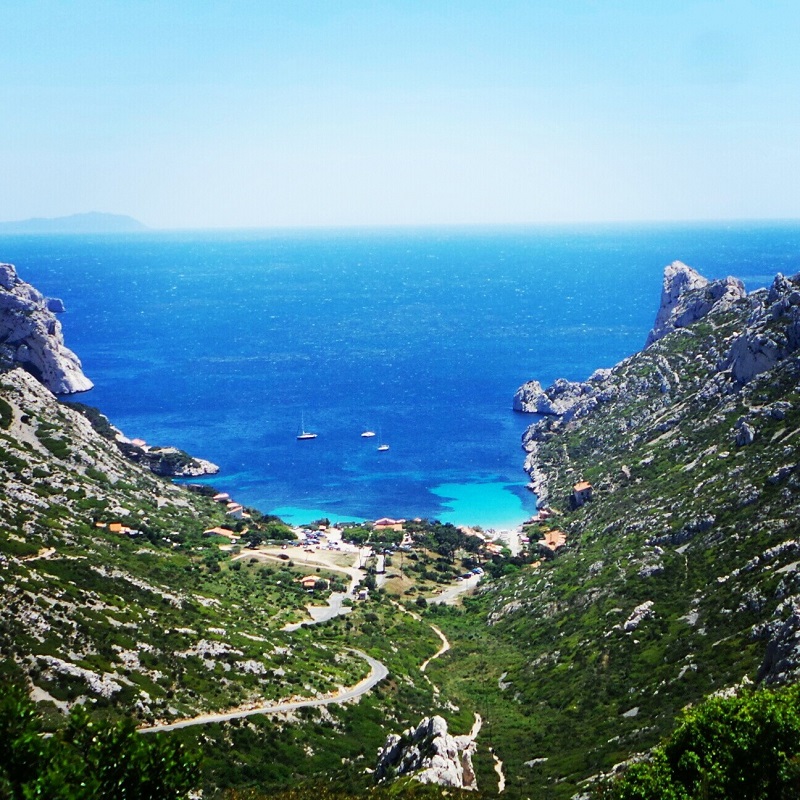 Meraviglia delle meraviglie: splendido scorcio della Provenza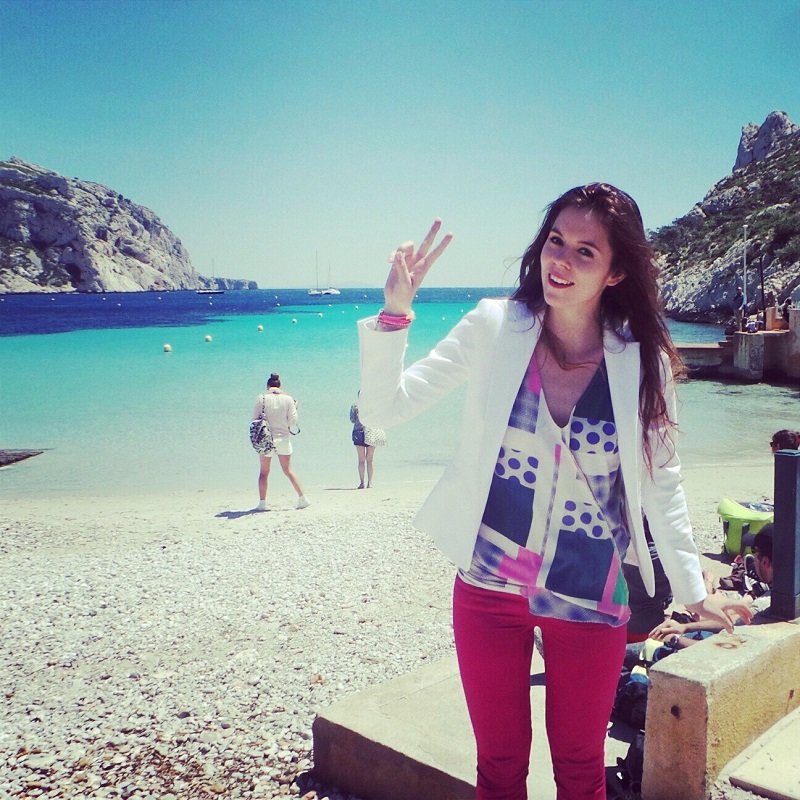 Voglia di tuffarmi <3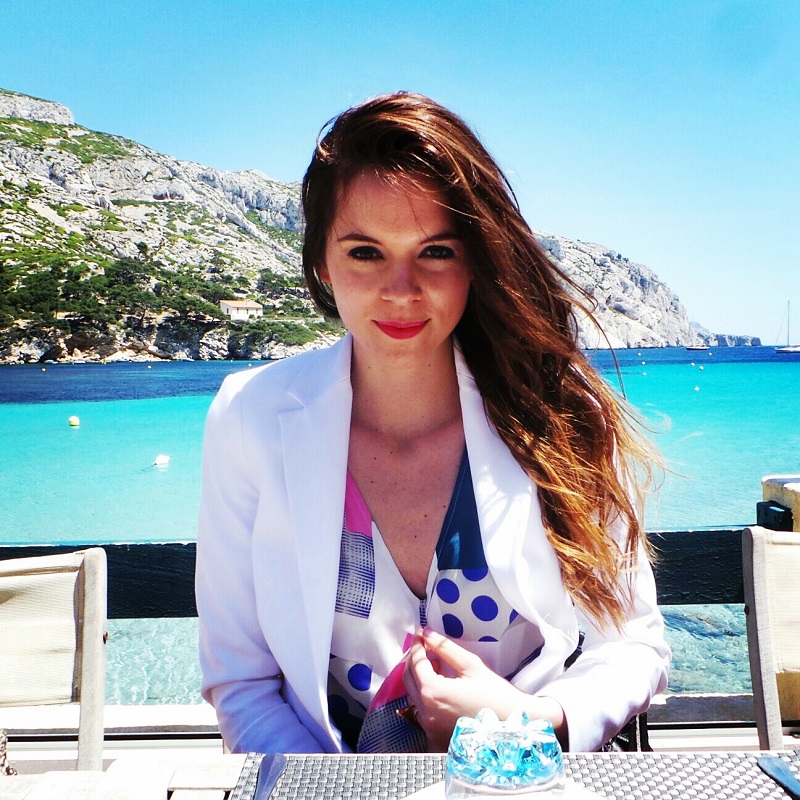 Pranzo in riva al mare, un mare che sembra una piscina!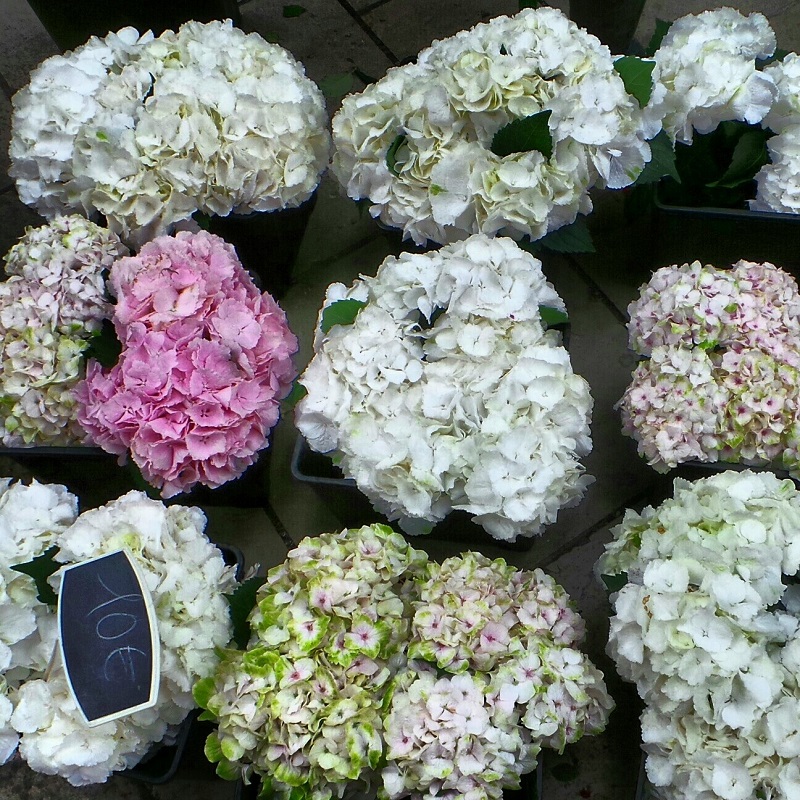 Riempire la casa di fiori.. che meraviglia!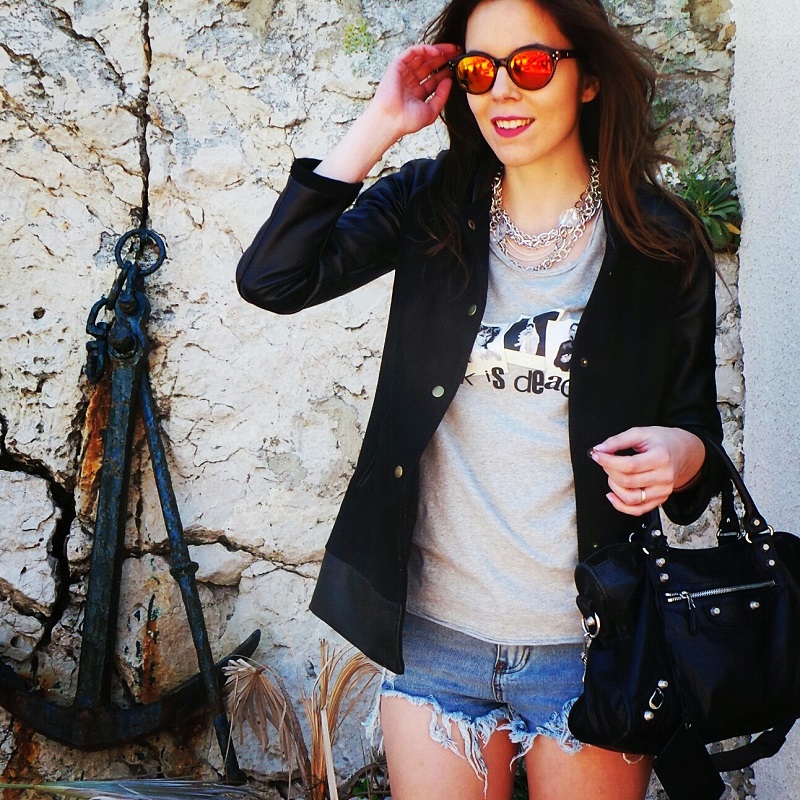 Così, felice :D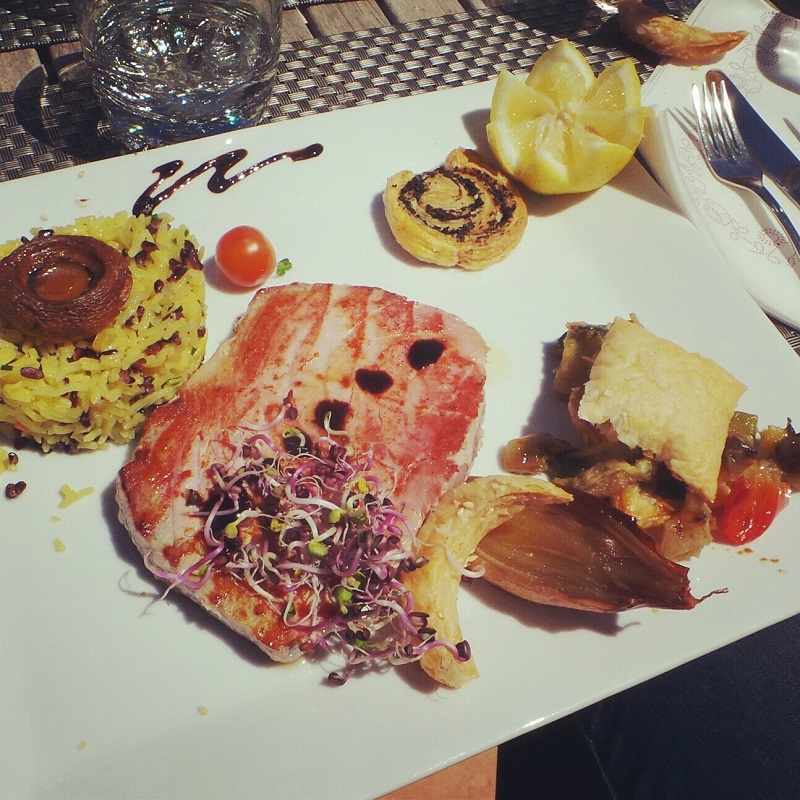 Piatti sani e ricchi: tonno scottato. I like!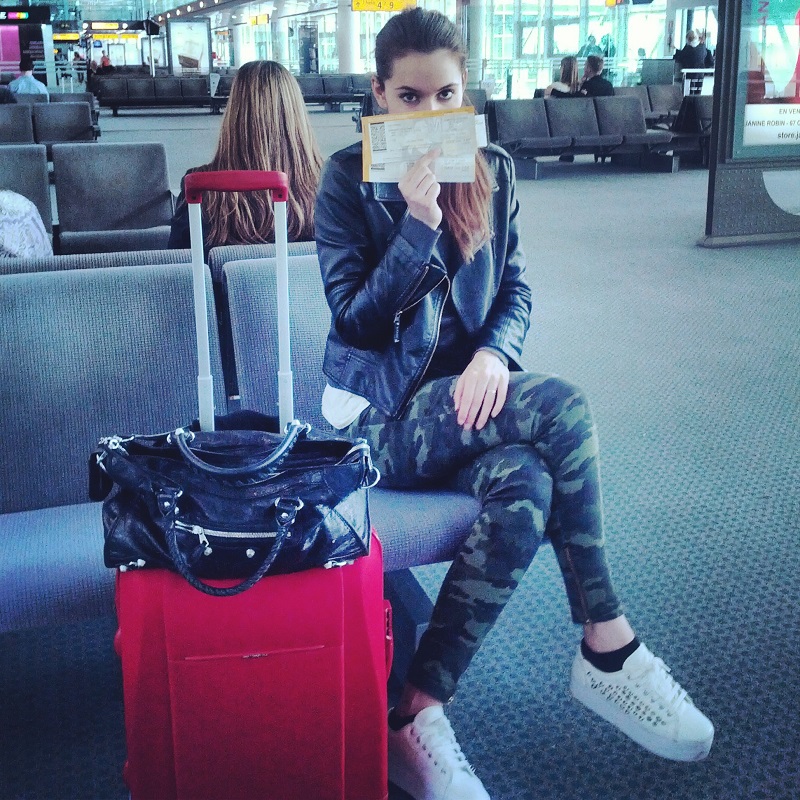 In aereoporto: oh, sì, mi piace tantissimo viaggiare!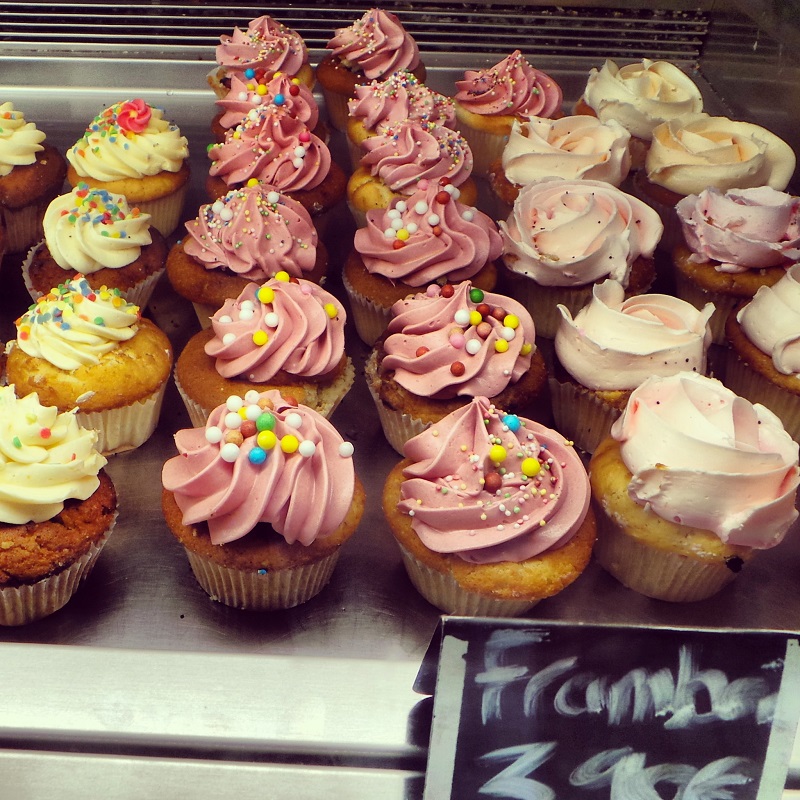 Cupcake time, che bontà!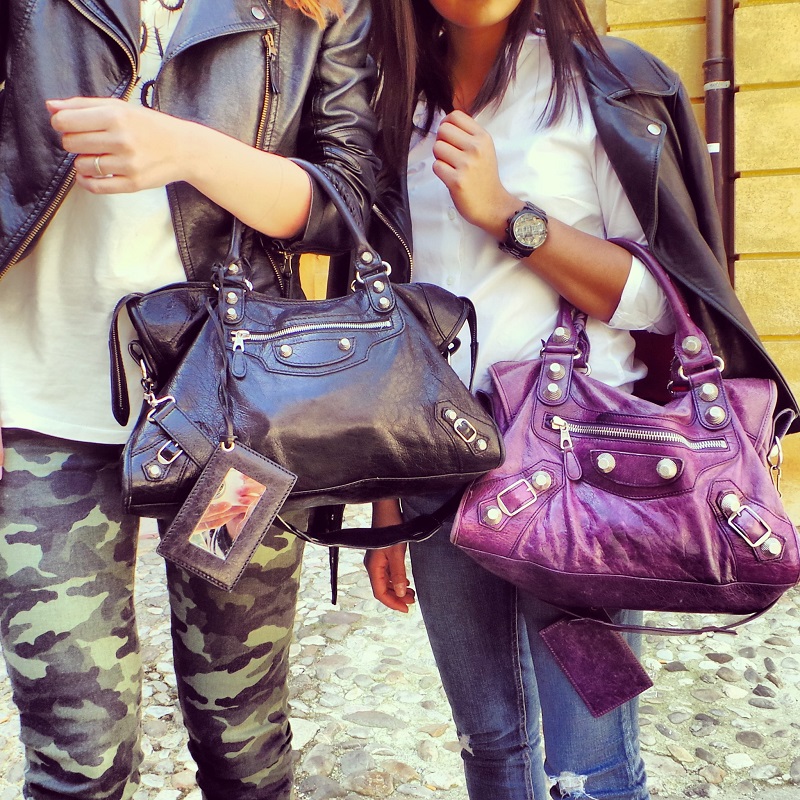 Matchy Matchy Balenciaga con Mode Junkie!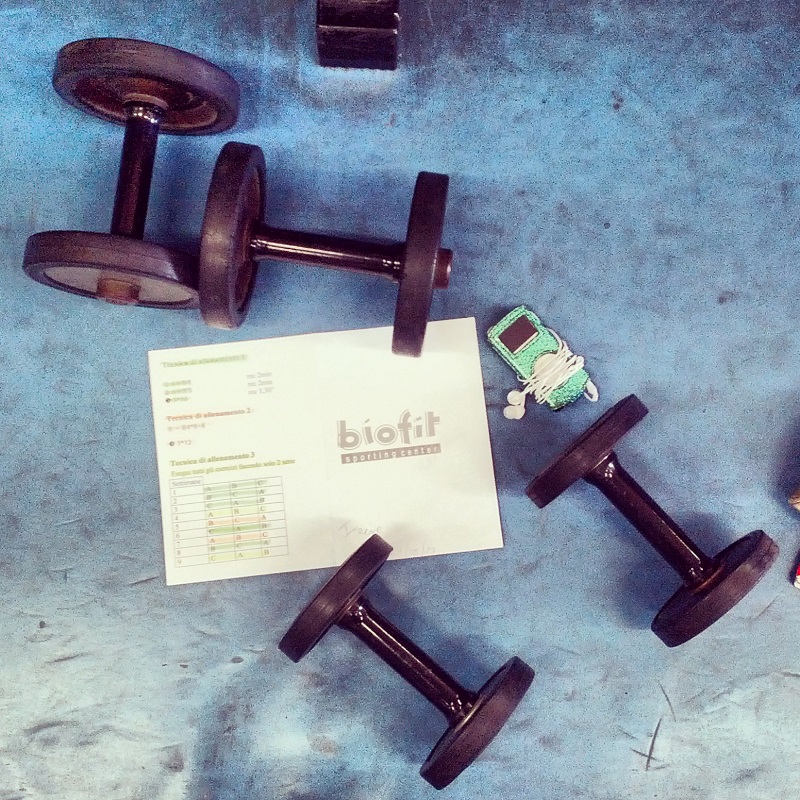 Quanto è dura ricominciare con la palestra dopo due settimane, argh!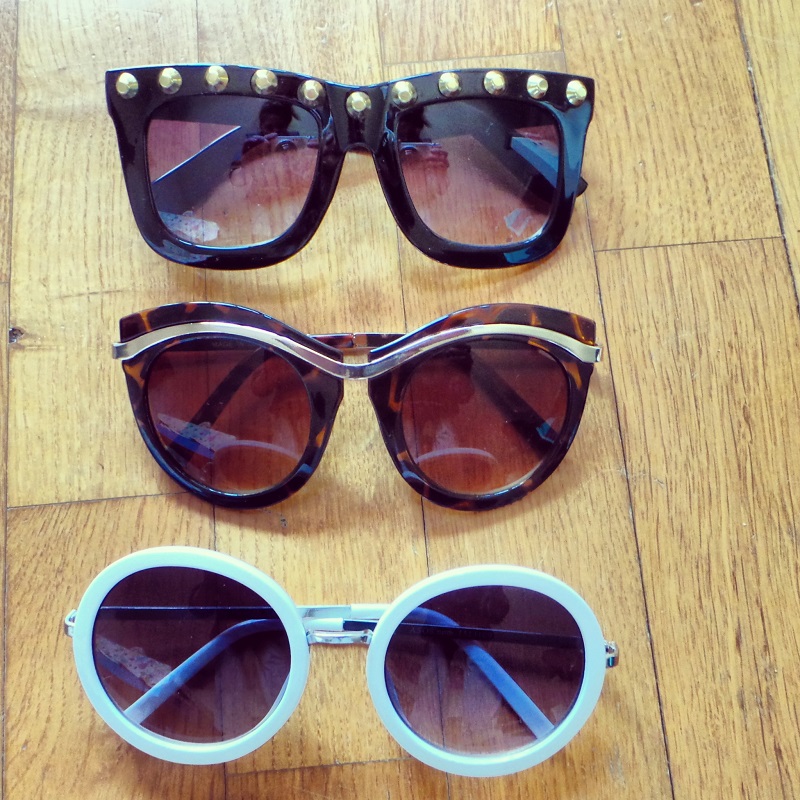 Nuovi occhiali (Presto ve li faccio vedere meglio!)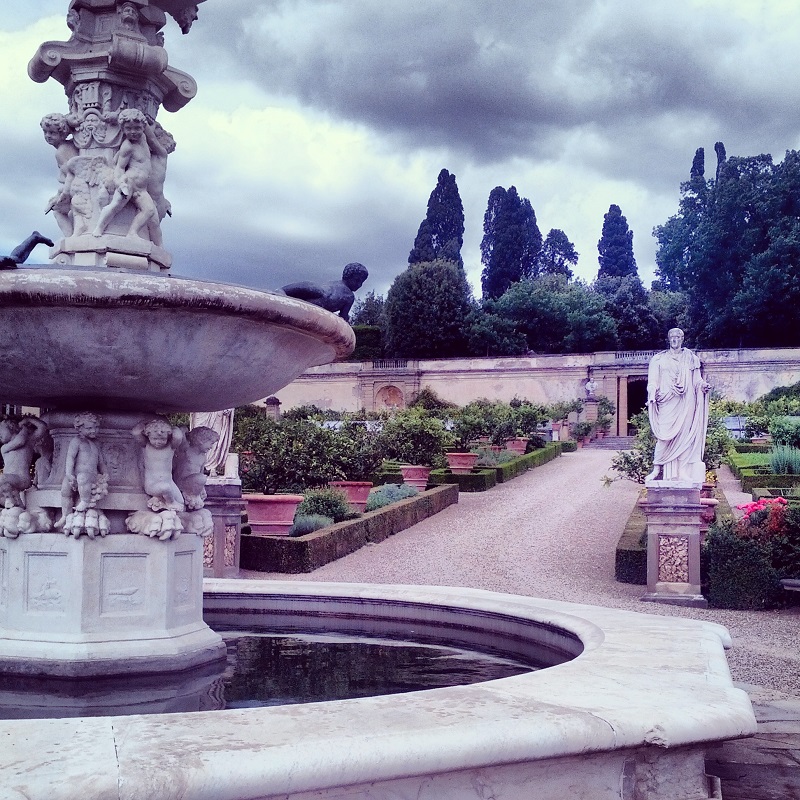 Scattando, prima della tempesta, in una location da favola.. Villa Medicea di Castello
Condividi