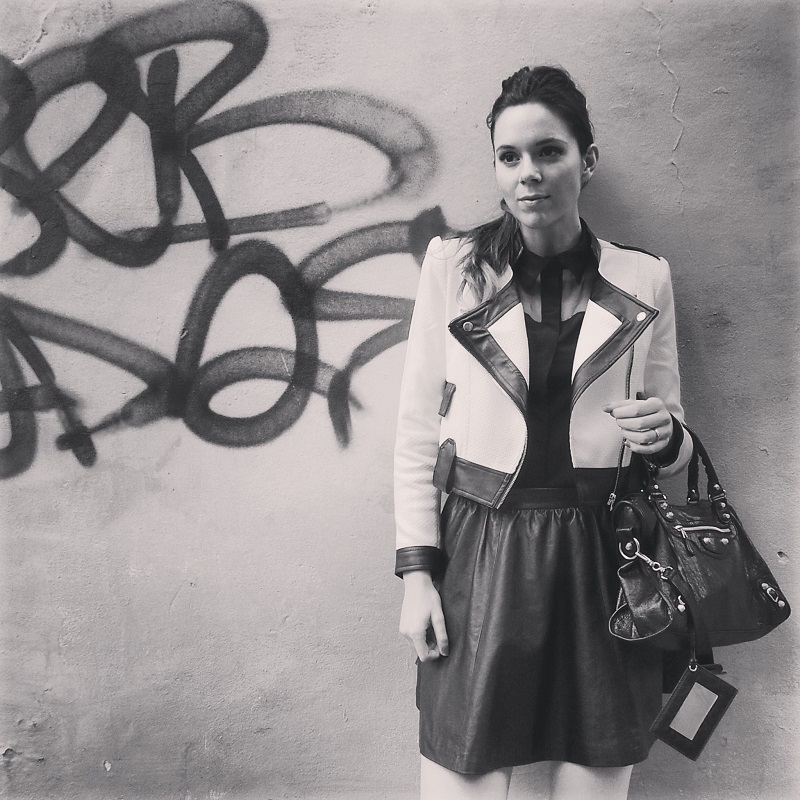 Fashion Blog ed Instagram: il backstage della vita di una Fashion Blogger
Il bello di Instagram è che permette di condividere attimi di vita troppo carini: e sfogliare il mio profilo, ogni volta,  è come rivivere momenti ed attimi che sono rimasti nel cuore, nel bene e nel male. Mi piace condividere alcuni di essi anche sul mio blog (Se ve lo siete persi, ecco QUI e QUI i precedenti post): se ancora non ci siete, seguitemi direttamente su Instagram per vedere tutte le altre foto. Mi trovate come@ireneccloset: vi aspetto o sul cellulare o nella versione web QUI. Enjoy!
@ireneccloset
 Welcome to a new "Instagram" week on Irene's Closet.. the pics of my daily outfits, details and shopping! Follow me on Instagram @ireneccloset or on the web version HERE. Enjoy :)

 Giocando ad essere Mickey Mouse all'evento Clarins a Milano questo giovedi :)

 Trucco fresco e primaverile: adoro essere truccata.. un po' meno truccarmi da sola! Sono una frana :(

 Con Samantha, personal trainer Virgin Active, chiedendo consigli sugli allenamenti.. :D Ho scoperto cose interessanti! Da questa settimana si mettono in atto :)

 Regali bellissimi: grazie O'jour  :)) (Non è fighissima questa scatola da scarpe?)

 Costumi nuovi e voglia di caldo e sole: adoro! Uff estate dove sei? Qui a Firenze ancora pioggia e pioggia e pioggia :(

 Scarpe bianche e la nuova Canon Power Shoot N: piccolissima e super social!! :)

 Tramonti e temporali.. e cielo in fiamme. Qui Impruneta, Firenze.

 Con il mio love Giovanni all'evento Bershka la scorsa settimana :)

 Insieme ai bimbi a guardare i cartoni, la domenica pomeriggio :D


 Pranzo all'aperto in campagna: che meraviglia! Rivoglio il sole!

 All'Hard Rock Cafè: hamburger buonissimi e giganti :D 

 L'amore.. e le scarpe :D Qui stazione di Bologna: ma arriva o no questo treno? -.-

 Colazioni in hotel: yummy! Le adoro!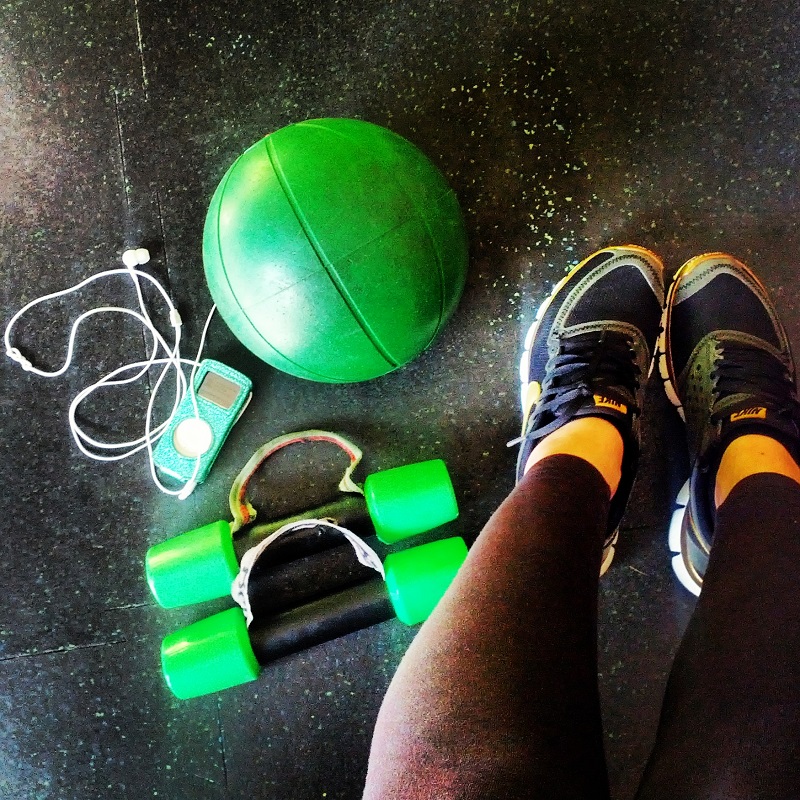 Dettagli da palestra: il mio luogo della felicità :D :D Ad avere solo più tempo.. in queste settimane ho un po' mollato ma voglio davvero rimettermi in carreggiata :D Yey!!
Condividi