Muffin recipe: 20 minute snacks!
Muffin recipe. What's our favourite thing to do when we're stuck at home ill? :D Here it is… eat yummy things! Here's what Giova and I made yesterday :) After my Pancake recipe, our super yummy and non-healthy breakfast, we decided to make some muffins and give you guys the recipe! :D :D
INGREDIENTS
250 gr of flour
3 teaspoons of yeast
1\2 teaspoons of salt
125 gr of sugar
1 egg
250 ml of milk
60 gr of butter/margarine or olive oil
Chocolate or blueberries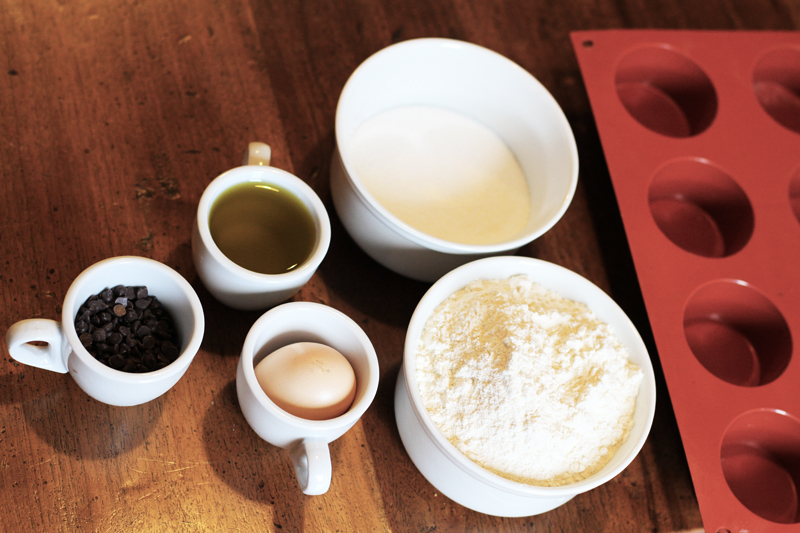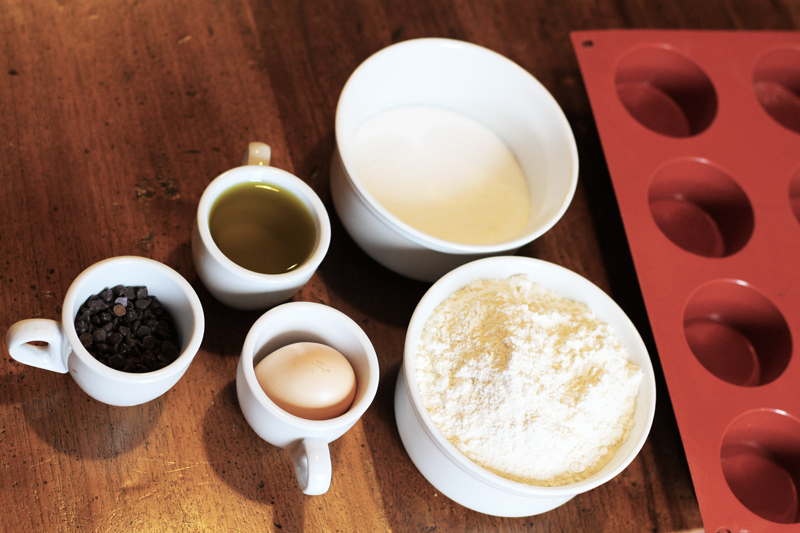 Set the oven  to 180°.  Mix together into a container: the eggs, sugar, butter (or oil), flour, salt and yeast. Then add the chocolate or fruit. Pour into the tin and then let them cook for 20 minutes in the oven. Enjoy!!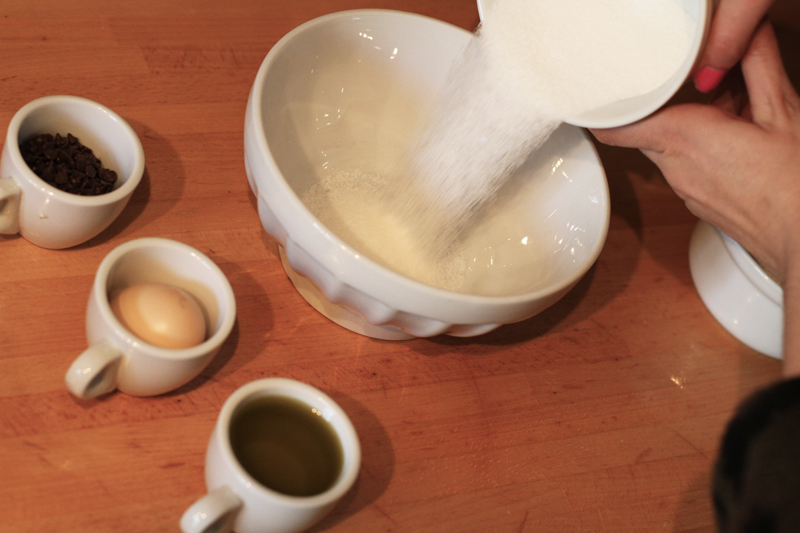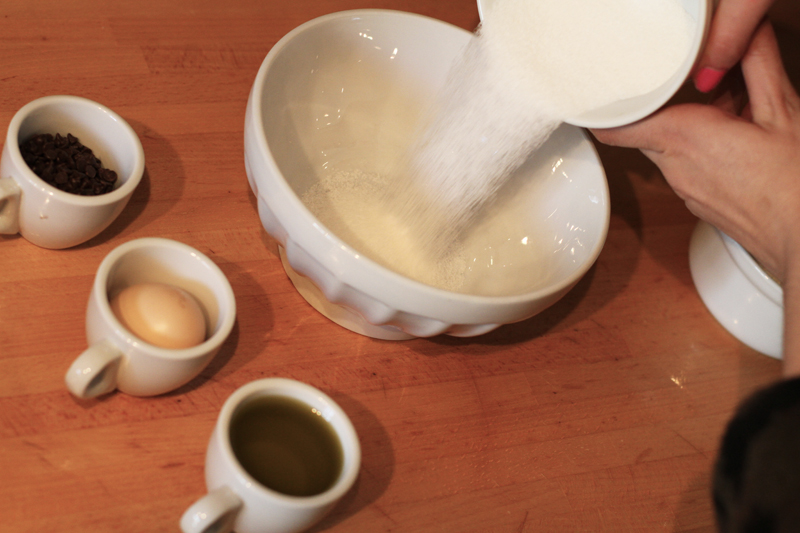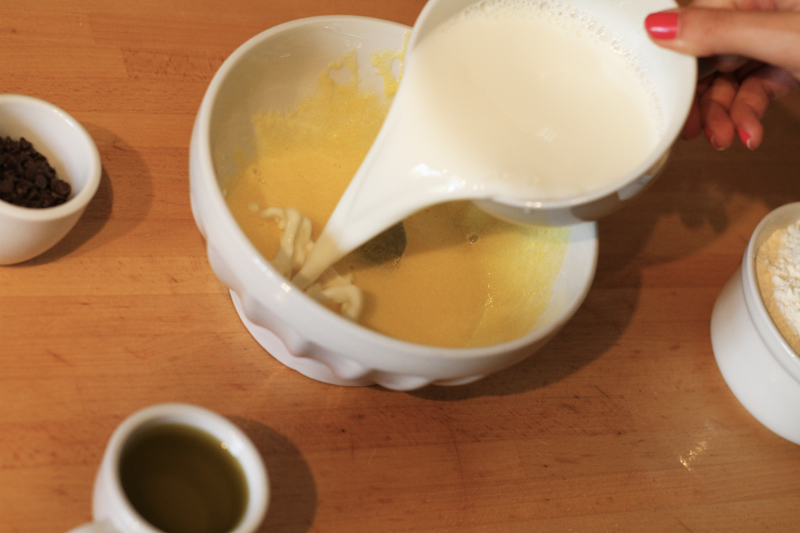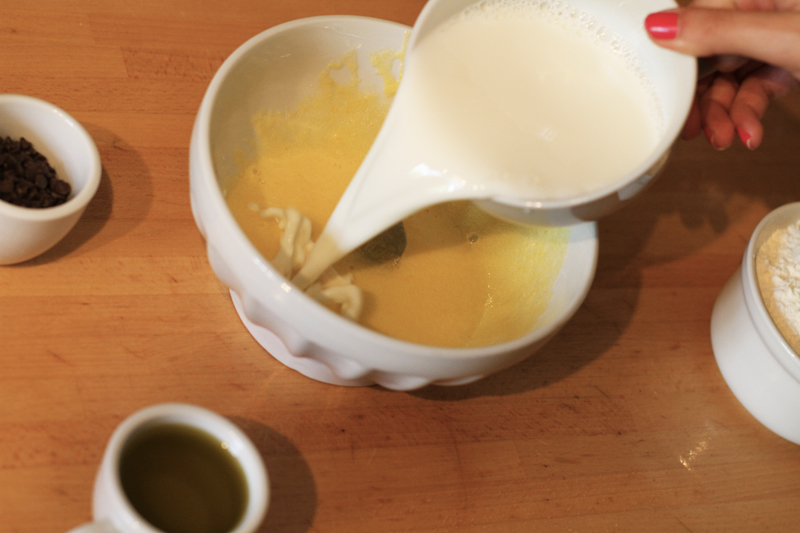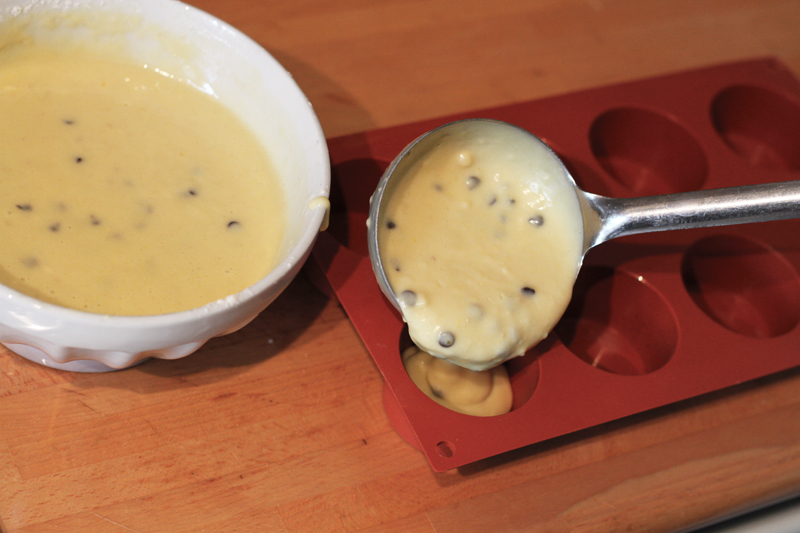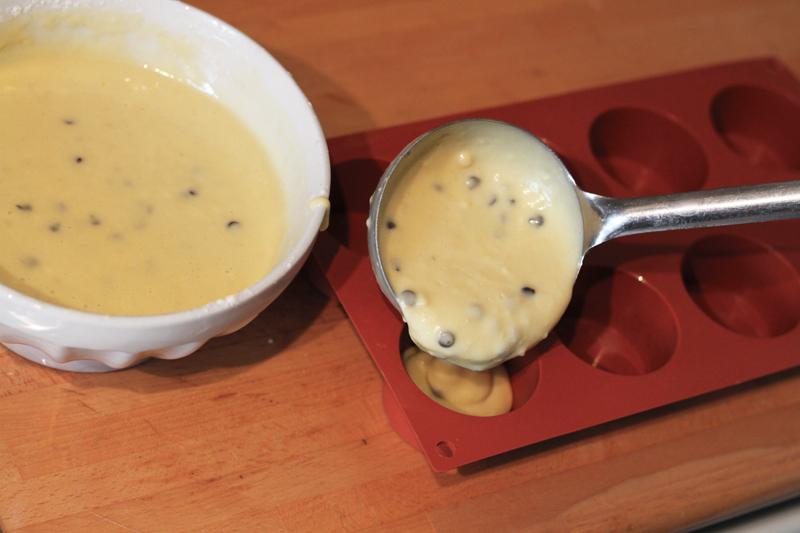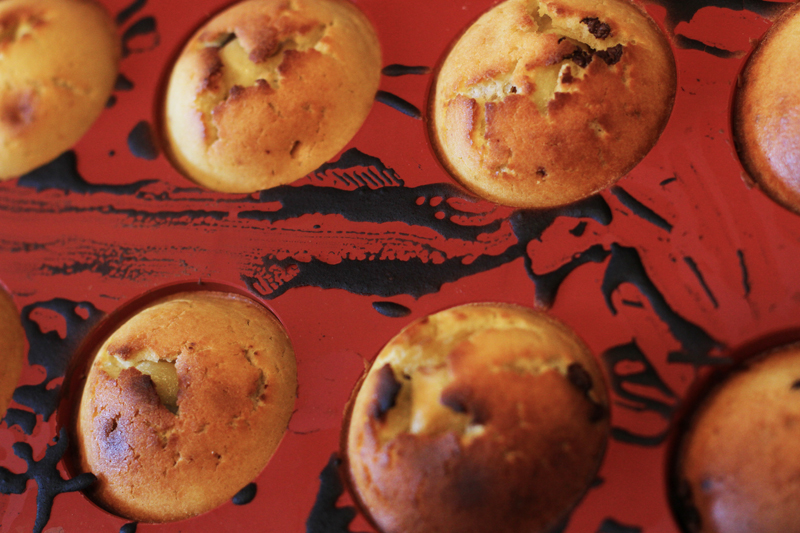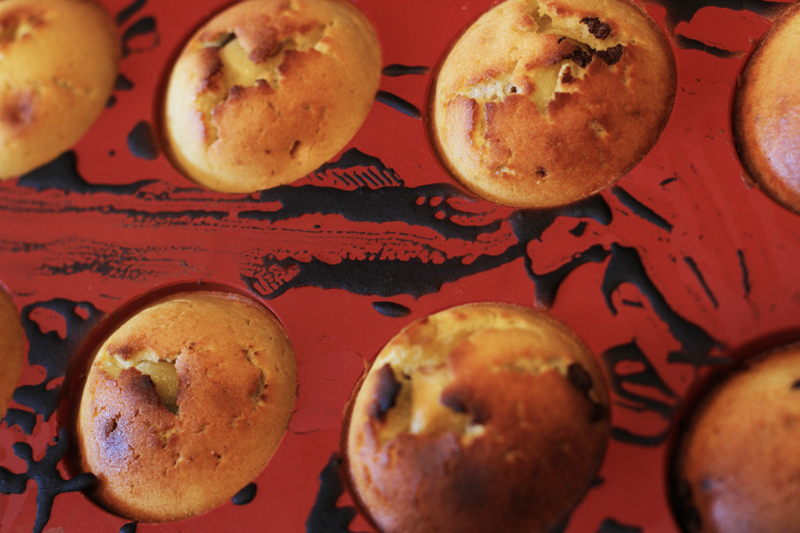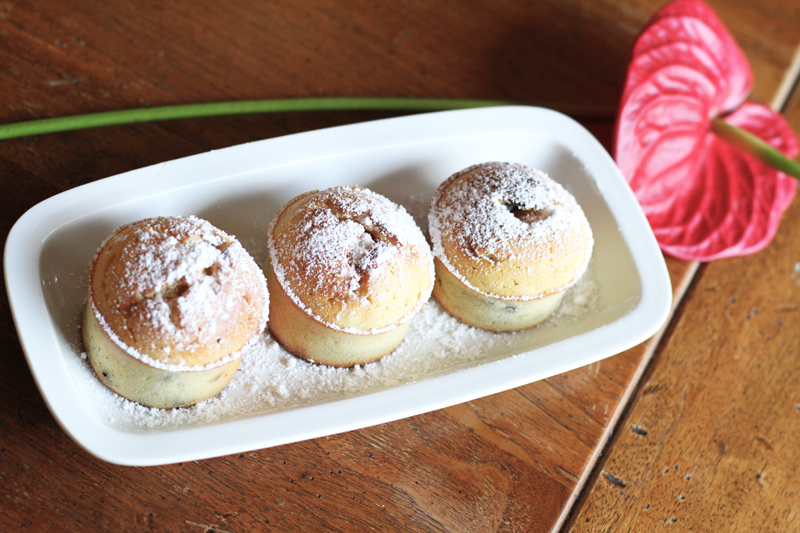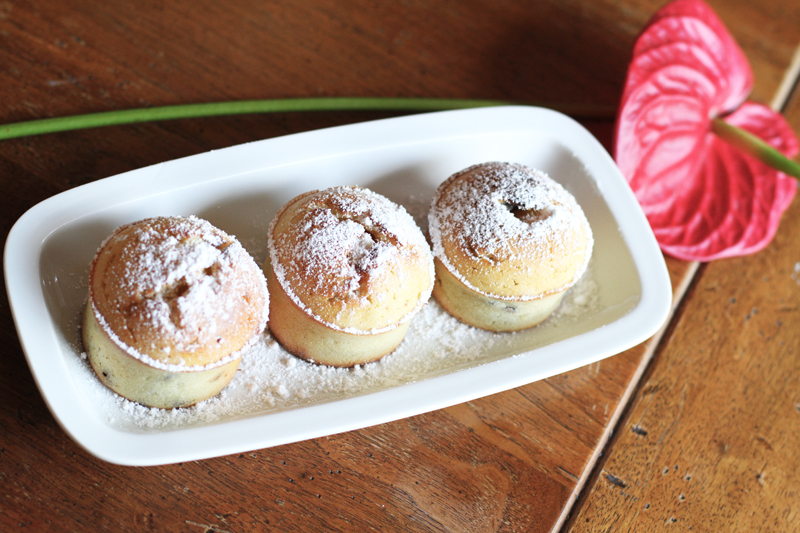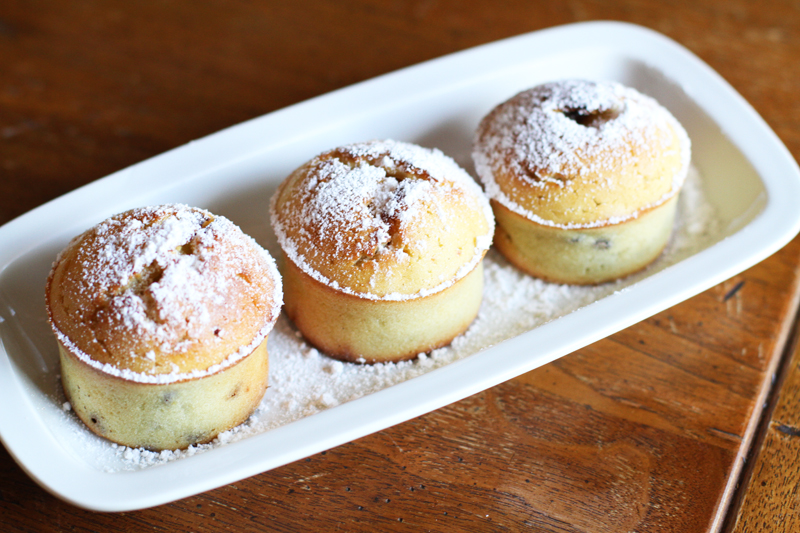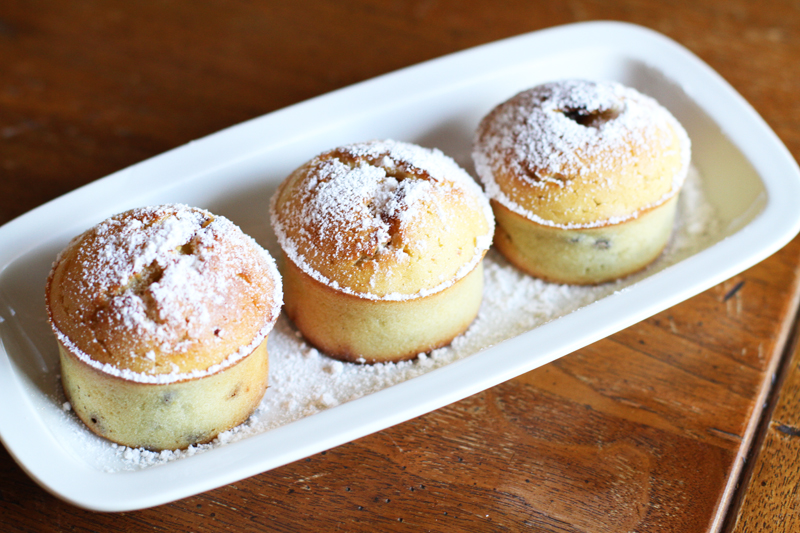 Condividi