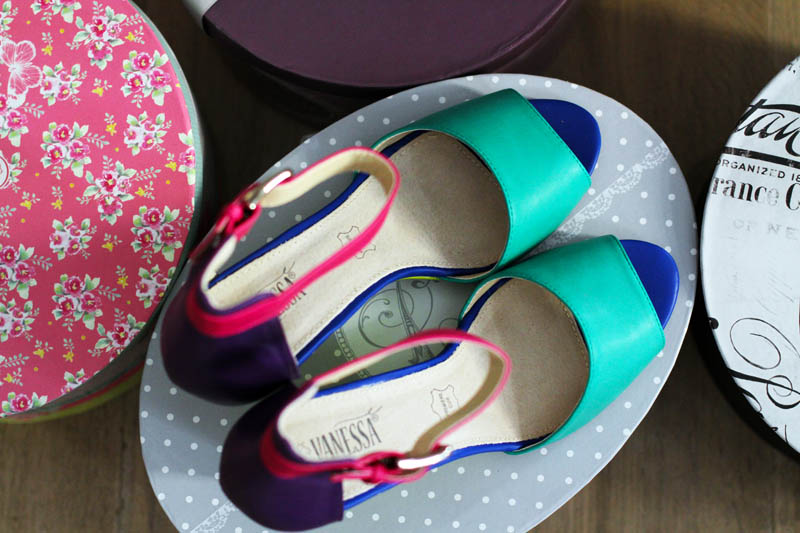 New in dalla Provenza. Buon pomeriggio girls! Prima di farvi vedere i prossimi outfit dalla Provenza e raccontarvi ancora un milione di cose, un paio di foto dei new in e nuovi acquisti fatti in Provenza e made in Provence :) Qual è il vostro preferito? Io voto per le scarpe ed ovviamente per i biscotti, super buonissimi, li avete mai provati?  :) Un bacio a tutte!
Good afternoon girls! Before to show you new outfits from Provence and to tell you more about those crazy fantastic days, here a pair of pictures of the new in and new purchases from Provence and made in Provence :) Which is your fav? I vote for the shoes and biscuits, super good, have you ever tested them? :) A big hug!!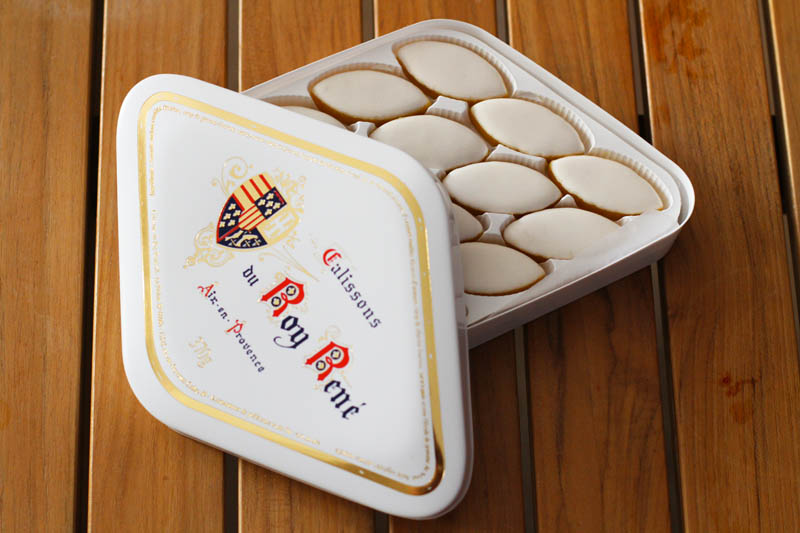 CALISSONS BISCUITS, super yummy!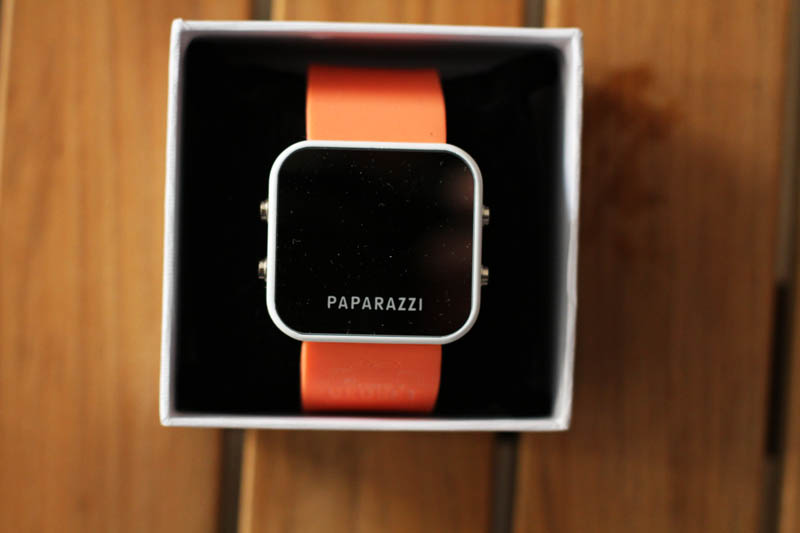 CRAZY AND SMART  WATCH FOR MY BOY thanks to Paparazzi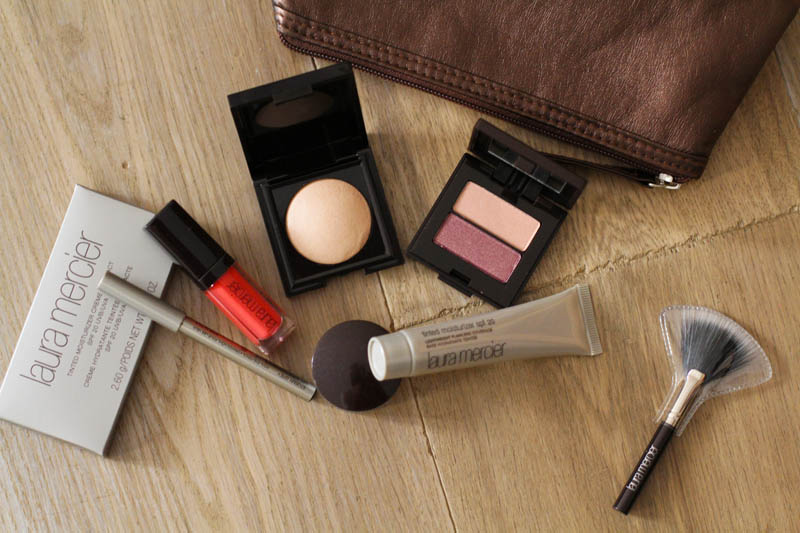 LAURA MERCIER Make up travel kit.
She was one of the beautiful sponsors of this trip and she has make up us every morning. I love those products ;) // Kit di make up da viaggio di Laura Mercier, uno degli sponsor del viaggio che ci ha truccate ogni mattina: adoro questi prodotti (In Italia sono in vendita in Rinascente, date un occhio!)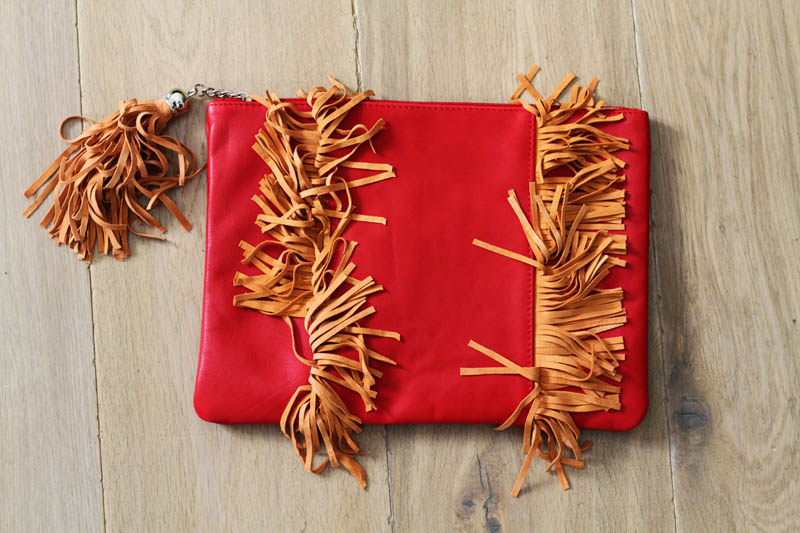 BOBBY and LUISA Paris.
A super crazy clutch perfect to enrich a very simple outfit, maybe a white summer-ish dress :) // Una super perfetta clutch per arricchire un outfit semplice, magari con un vestito estivo bianco :)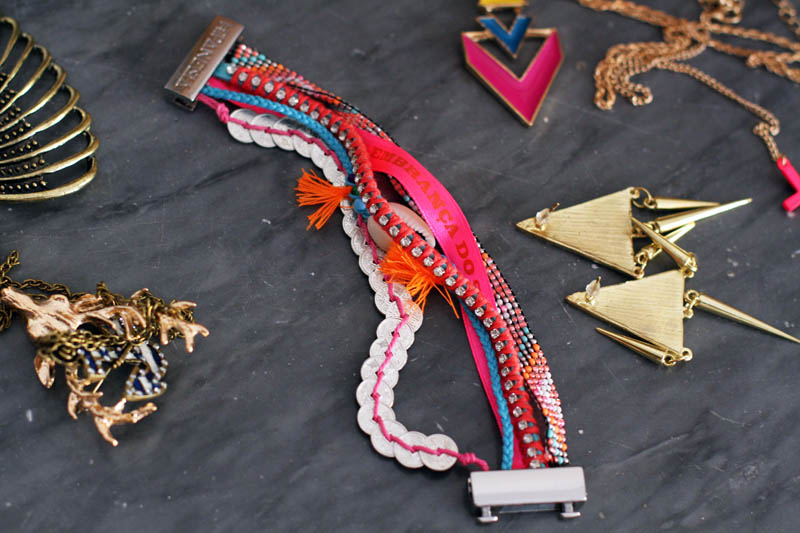 HIPANEMA BRACELET from TWICY STORE
It's soo summer and so festival like, I love it! / Fa subito estate e subito festival sulla spiaggia, lo adoro!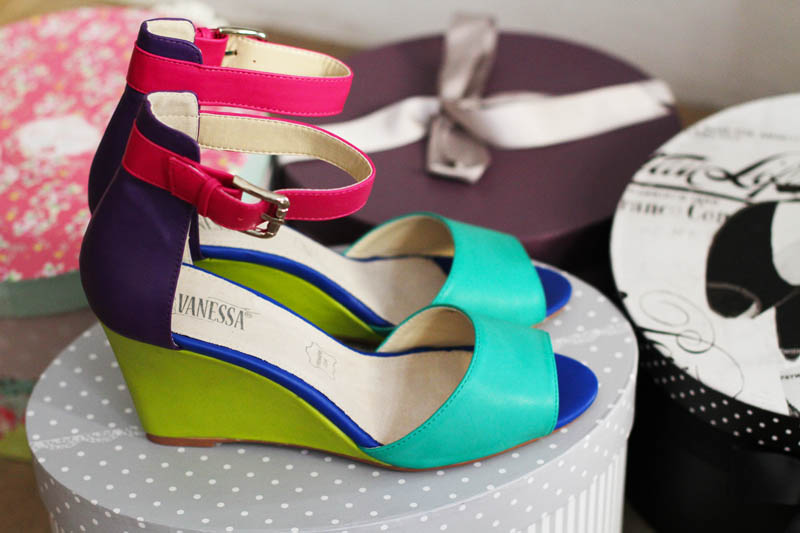 I LOVE SCARPE shoes.
A great colorful pair of cool and comfy shoes from I love SCARPE. They are high quality (Made just near Florence) but sold with a lowcost price. I love! ///  Un paio di sandalini colorati e comodi da I love Scarpe. La qualità è davvero molto buona (Sono fatte proprio vicine Firenze) ma escono ad un prezzo lowcost. Adoro!
Condividi