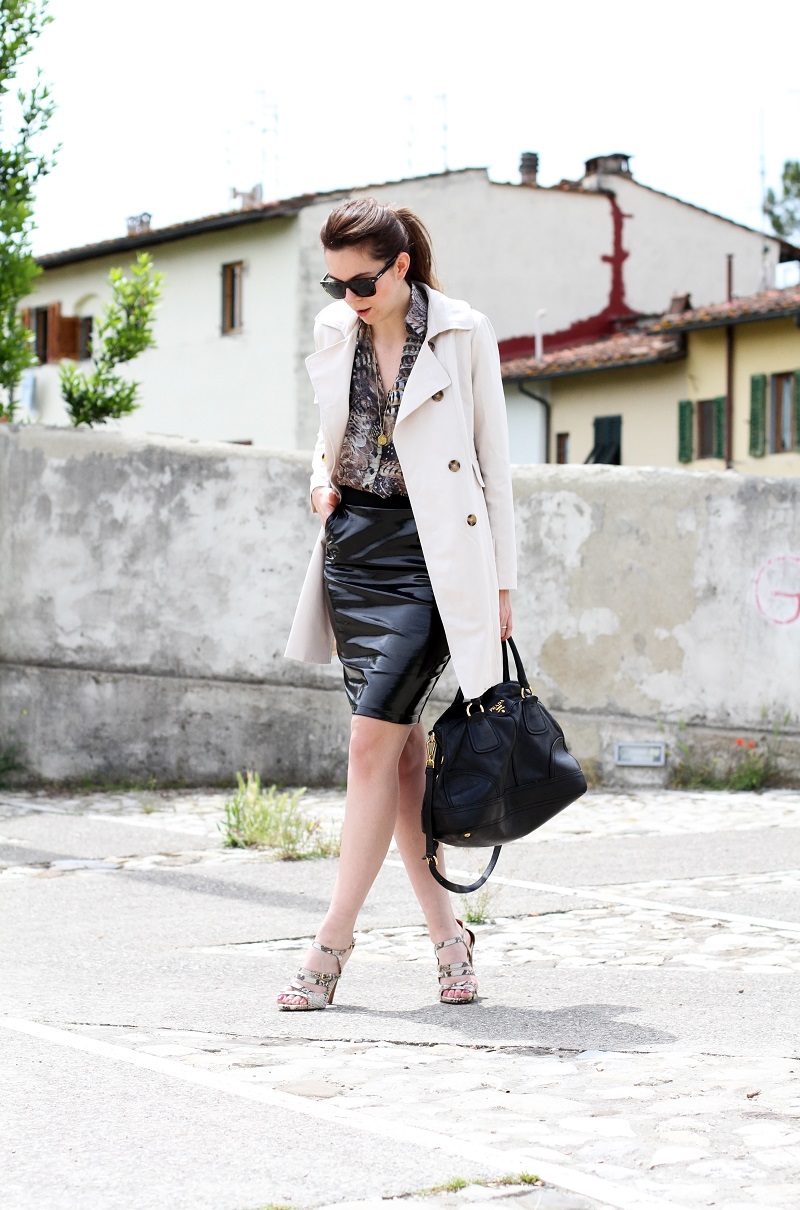 Trench: lo stesso capo due outfit diversi. Lady-sadomaso Like! Buongiorno care, come state? Io piano piano sto cominciando a rimettermi (finalmente!): ma avrei bisogno di una remise en forme totale prima di partire questo pomeriggio per la Provenza dove rimarrò fino a lunedì per un nuovo progetto. Prima di finire la valigia e di buttarmi in una vasca di scrub anti pelle grigia (:D) vorrei farvi vedere l'outfit che ho indossato per la festa di laurea – aperitivo di una delle mie più care amiche. Uno dei capi più versatili per questo periodo dell'anno è il trench: l'avete visto in versione SPORTY ieri (GUARDA IL LOOK QUI), in versione CASUAL (GUARDA IL LOOK QUI) ed oggi invece l'ho indossato come complemento di un outfit un po' lady like. Un po' lady like sì, ma sdrammatizzato da una gonna che mi fa impazzire (E che avete visto nel POST DA PARIGI, QUI). Una gonna "ganza" ma non proprio facile da portare e da abbinare, devo dire! Che ne dite di questo outfit Lady-sadomaso like? :D Un bacione grande a tutte!
Good morning ladies! How are you? I'm starting to get better from the flu but I really need a huuuge remise en forme and a huge tank of scrub for this gray skin -.- Hope to have time before to leave for Provence (France) this afternoon for a new project. Before to finish my suitcase I would like to show you the pics of the outfit I was wearing for one of my best friend graduation cocktail. One of the most versatile item of our closet for this season is for sure the trench: you have already seen it into a SPORTY look (TAKE A LOOK HERE), a CASUAL look (TAKE A LOOK HERE) and today I decided to wear it into a lady like outfit. A littile bit lady like but with a funny and quite sadomaso skirt that I love (HAVE YOU SEEN IT DURING MY STAY IN PARIS) but that's a little bit difficult to be worn :D How about this lady-sadomaso like outfit? :D A bug hug!!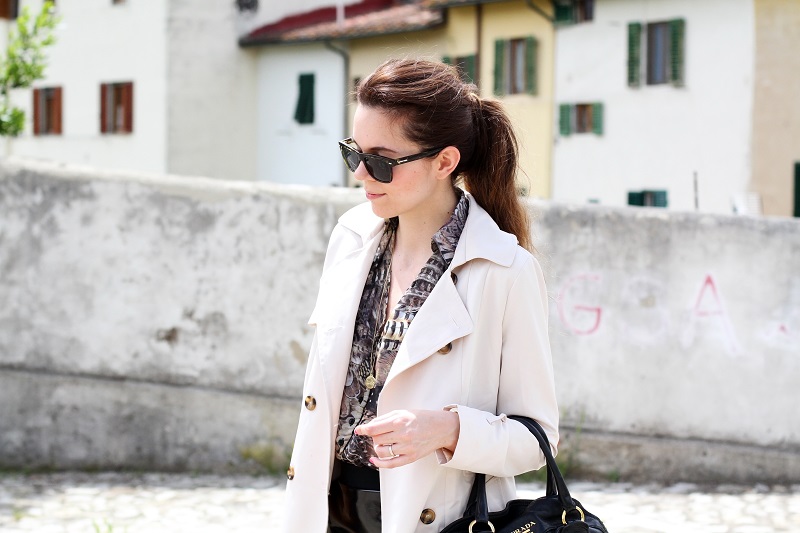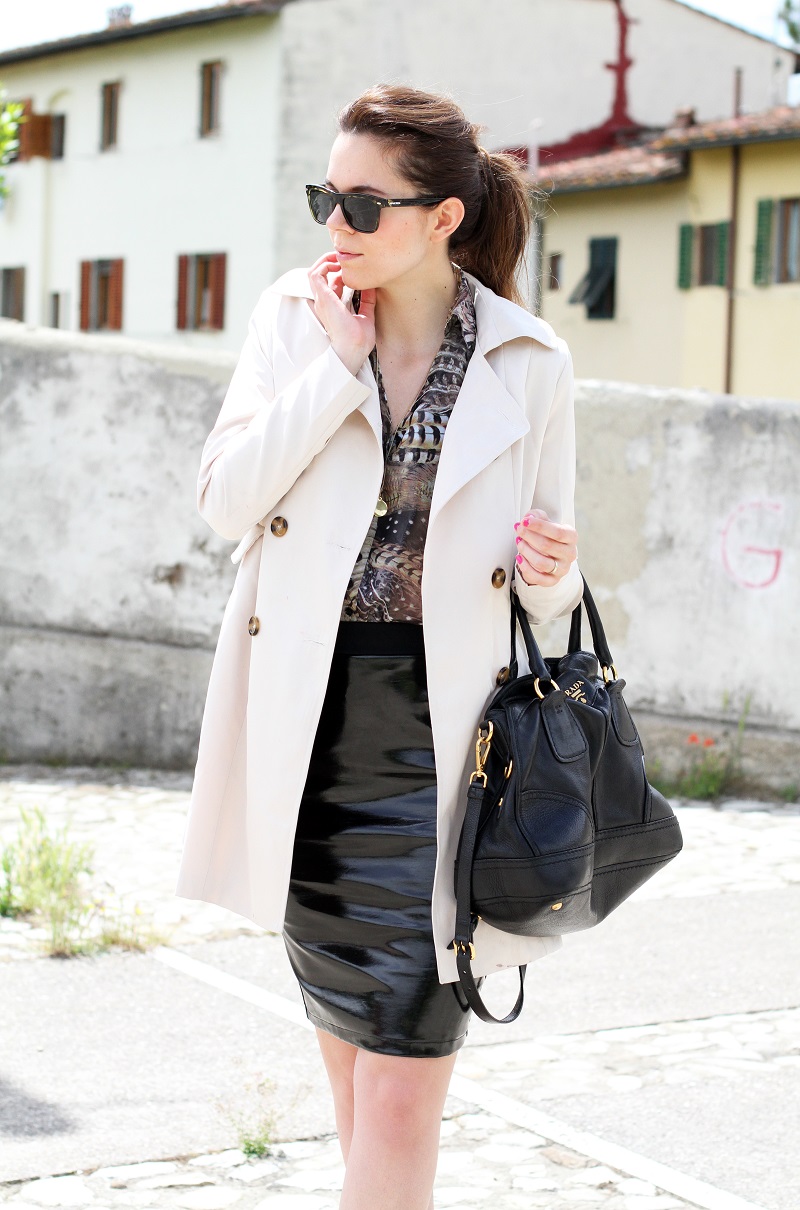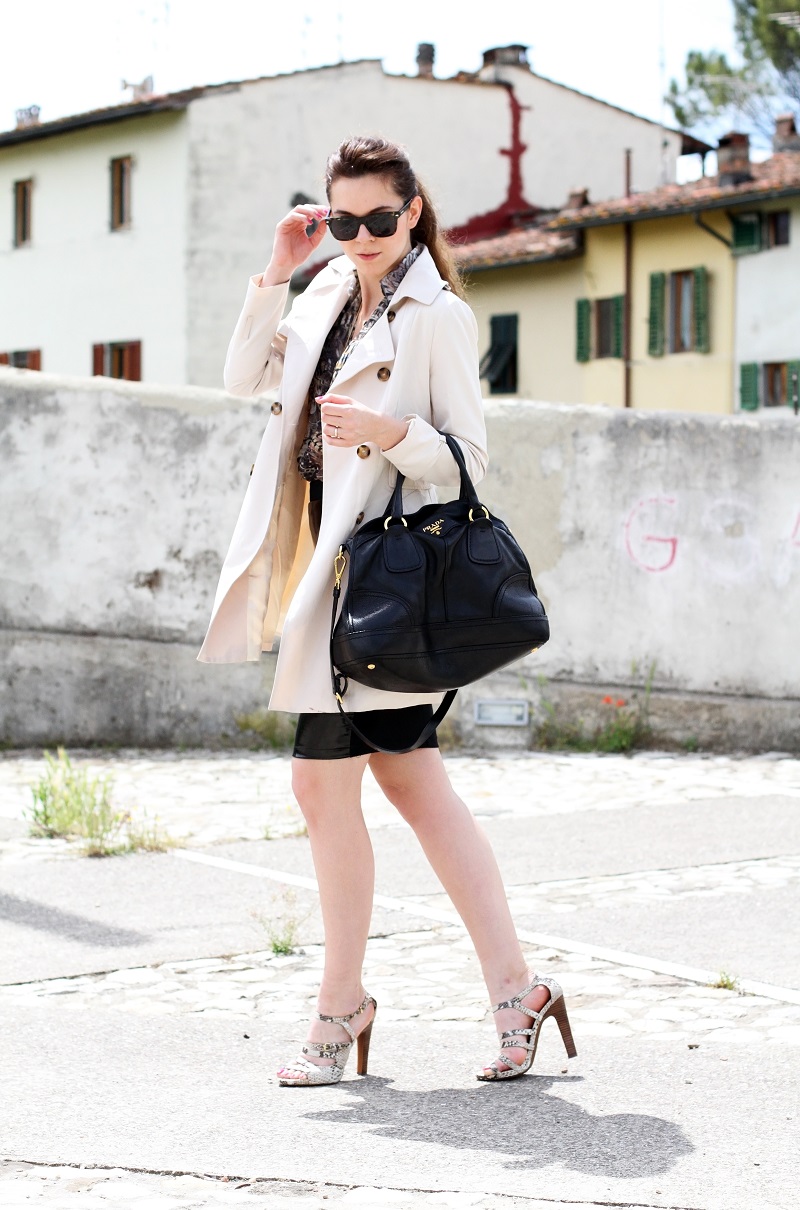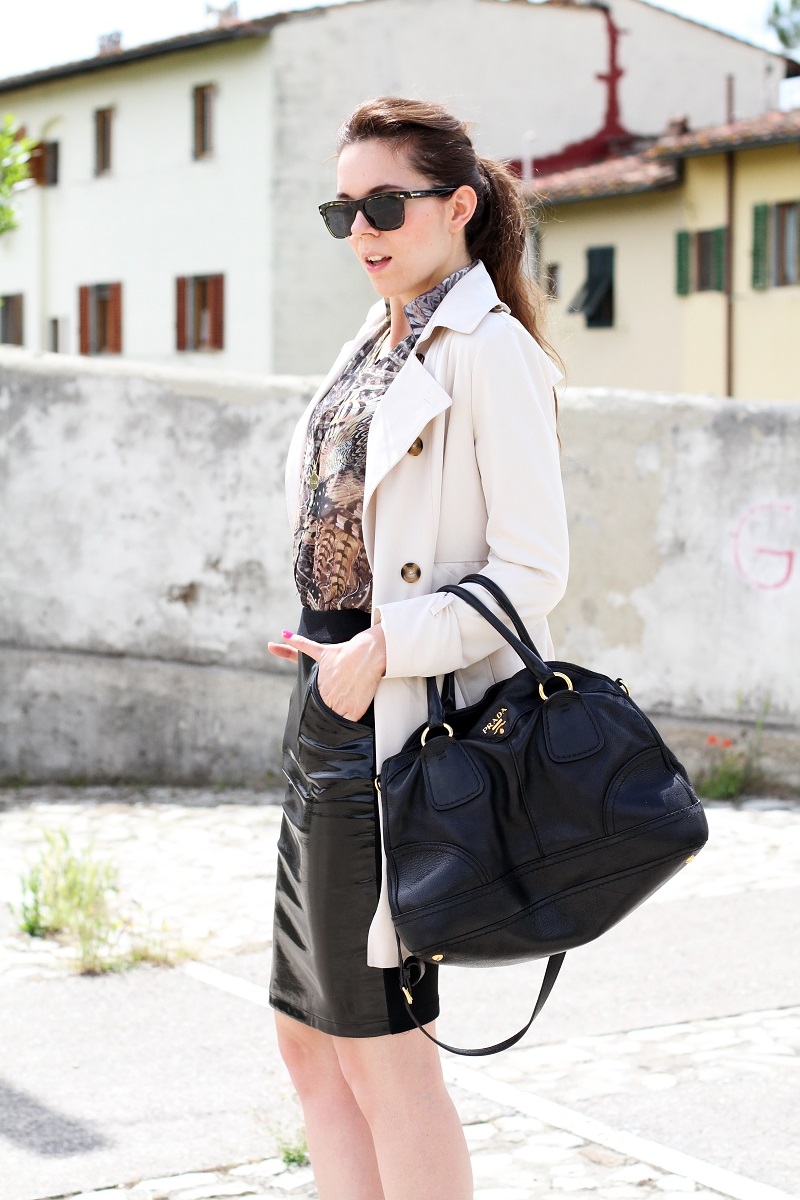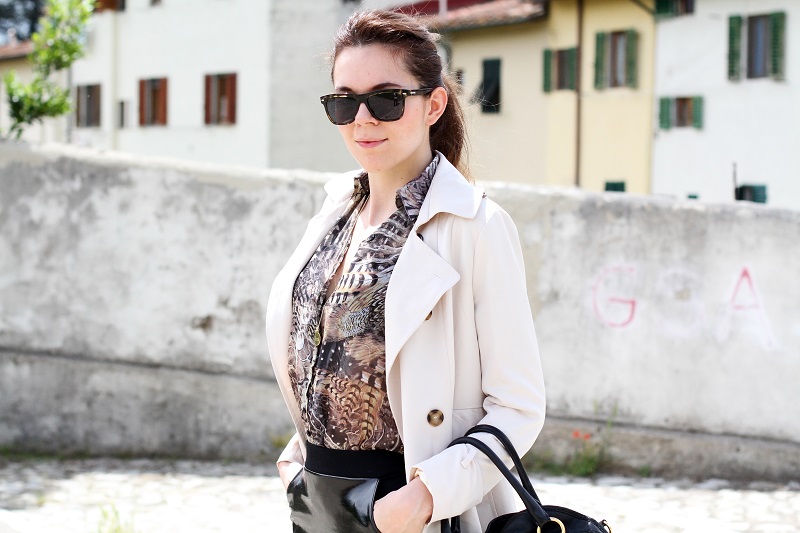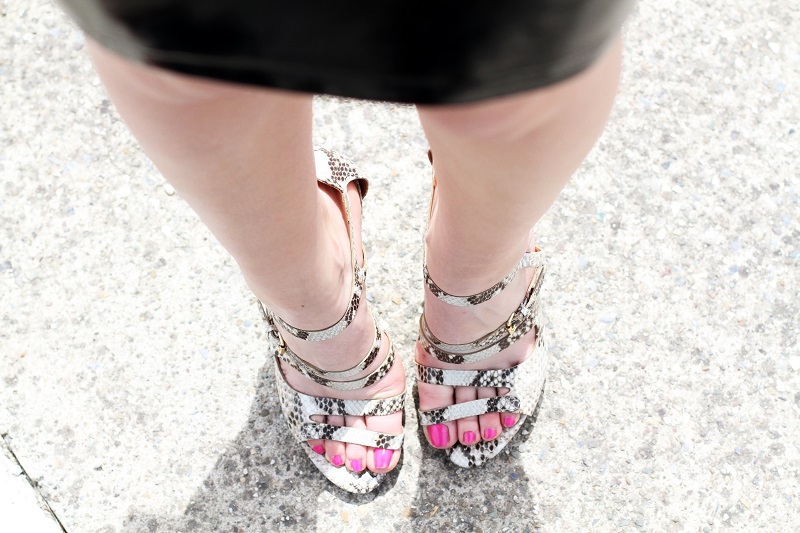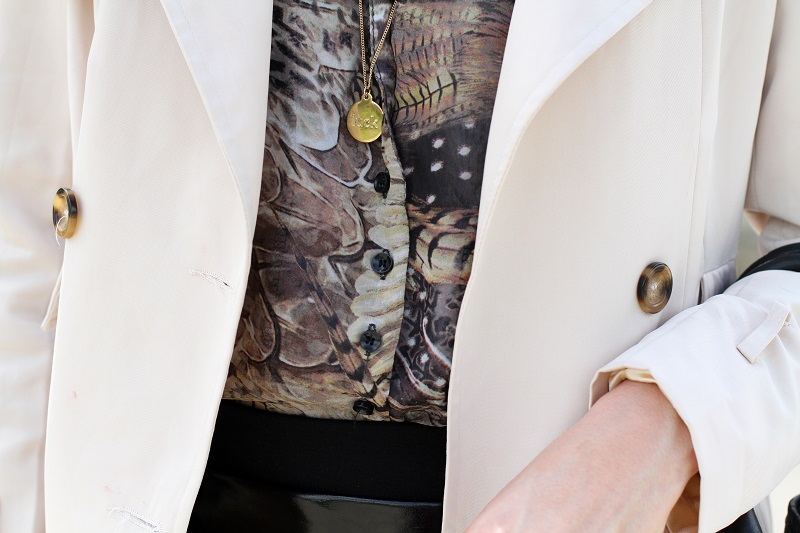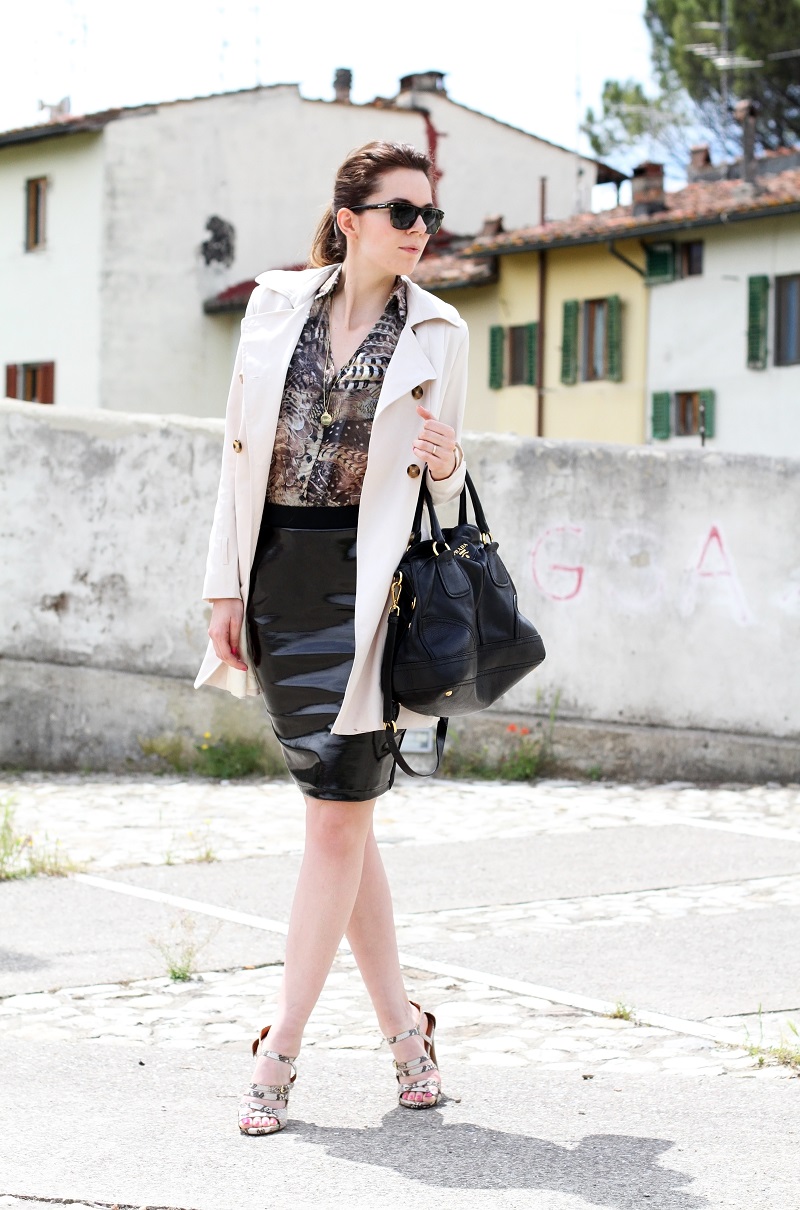 Bag: PRADA / Skirt: H&M /  Trench + Shirt: SHEINSIDE / Shoes : GEOX/ Sunnies: CONVERSE CHUCK  / Nailpolish: DIOR 
Ph. Gabriele Colzi
——-
Vi presento una nuova funzionalità di Irene's Closet.  
Ora sul mio blog è presente una galleria con la preview di tutti gli outfit scattati da oggi fino all'inizio del blog: cliccando sopra ogni preview potrete entrare e vedere l'intero post contenente tutte le foto ed i marchi di cosa indosso mentre passando sopra il mouse potete leggere l'anteprima del titolo. Buona navigazione!
ACCEDI ALLA GALLERY DI TUTTI GLI OUTFITS CLICCANDO QUI!
Condividi