Long hair: how to take care of it and make it grow healthily. My experience!
Long hair: instructions for use. Hello beautiful girls! After having showed you on INSTAGRAM (@ireneccloset) a photo of my long hair fresh from a pre-holiday hairdresser trip, I have received many emails and comments on various socials (FACEBOOK | TWITTER) where I was asked how I was keeping them so long and healthy, what kind of colour I have, how I maintain my long hair .. so I decided, instead of answering them one by one, to create a post to tell you about my experience that maybe can be helpful for all those who read my blog silently and need the same advice!
And there's more: in the next few days I will be a guest of a famous salon in northern Italy … and there will still be a lot to talk about together in terms of hair! Stay tuned ♥
(See more photos HERE)
…
GROW YOUR HAIR AND KEEP IT HEALTHY WITHOUT SPLIT ENDS
How to grow your hair? A question worth a million dollars! I think it mainly depends on the type of hair. But something can be done! The growth of my hair is average, nothing sensational in any of the two directions. But indeed in recent months I have noted faster growth compared to my standard and above all, when I was at the hairdresser before the holidays, I was surprised that I had very few split ends and damaged hair to be cut off … What's my secret? No secret formulas! But I recommend you try if you want to start to grow your hair and make them healthy ;)
Healthy Lifestyle: since I started to follow a healthier diet than I was following before, about a year by now, I must say that my skin and my hair was affected very positively. Bad diets that are too poor in vitamins and too full of junk food, alcohol, smoking, fried food … poison throughout the body, that shows everywhere, even your hair!!
..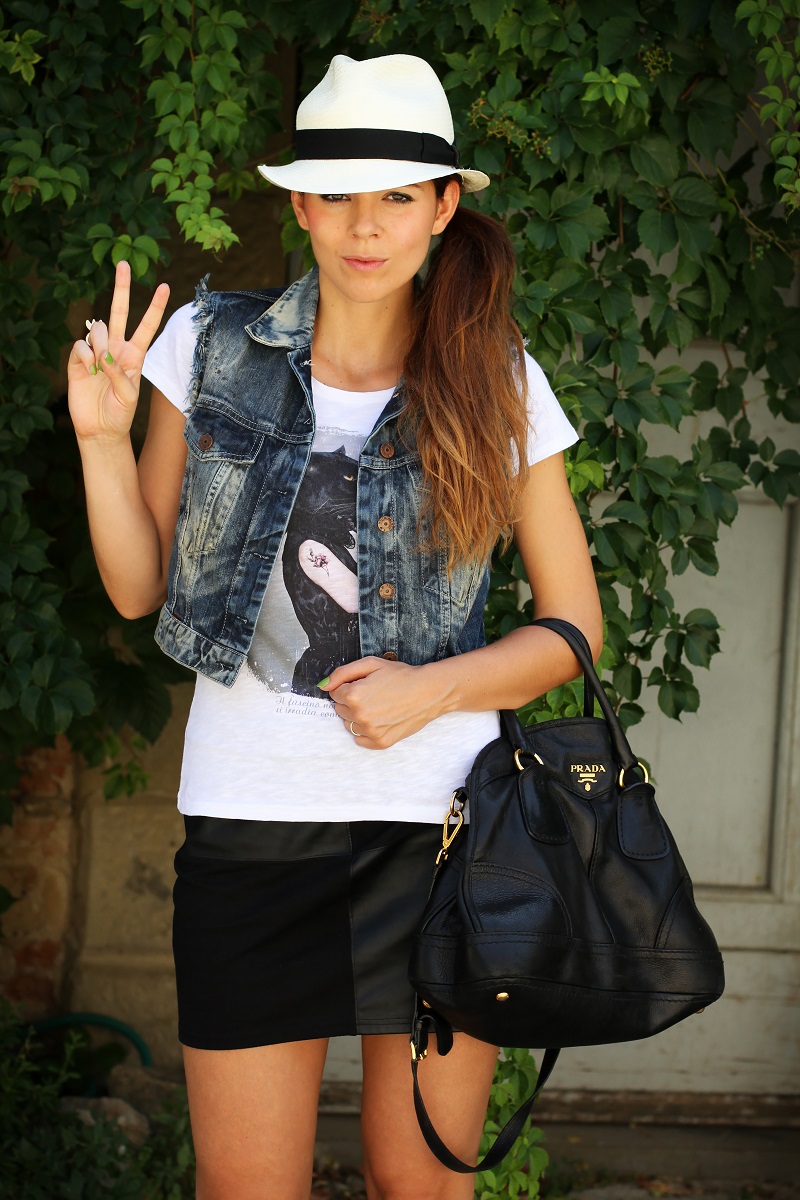 (See more photos HERE)
..
Use the right products and often: the products you use to wash your hair and to treat it after washing, before drying it every day are fundamental. I recommend as much as possible products that have ingredients such as Argan Oil, Jojoba Oil, Almond Oil. I try to wash my hair by alternating washing with products for colored hair to highly nourishing products with the ingredients listed above. Twice a week I put on a mask for 5 minutes, only on the ends. Before drying I apply oil on the end that sometimes get dry between washes. Once every couple of months (the best would be once a month but unfortunately I don't have the time!) Make an appointment in the salon for a mask with formula tonic. (See some products that I use HERE)
..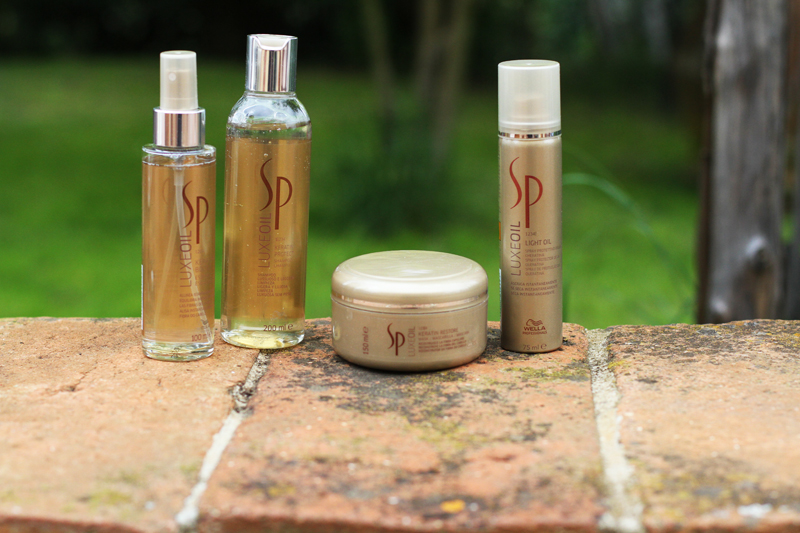 ..
Drying? In the summer I try to use my hair dryer as little as possible, and even in the winter when I'm in the position to do so. Maybe use the hair dryer for a few minutes to dry it a bit then let it air dry. Use heated styling tools only when necessary and always use with a heat protective product before using them.
……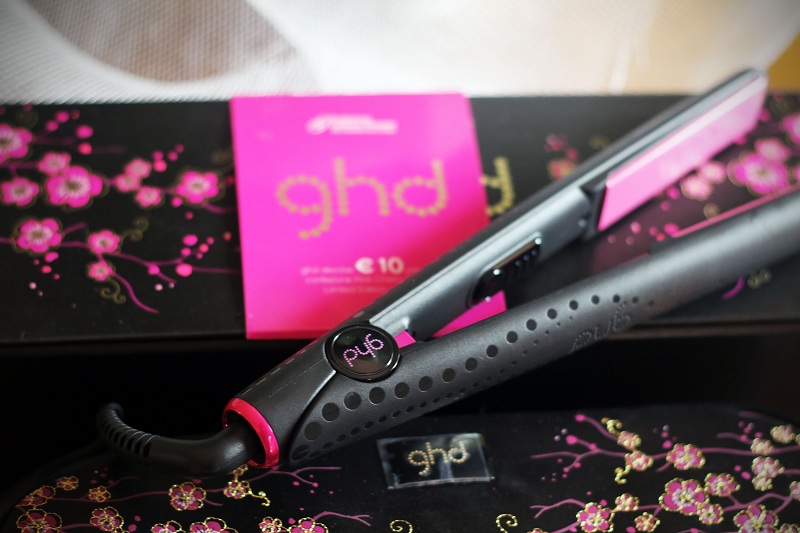 ..
♥♥♥
Want to stay updated on the latest posts that I put up and also help me grow? FOLLOW ME ON BLOGLOVIN by clicking HERE! 
Condividi