Borsa Rossa o una borsa nera e leopard? Nuovi acquisti!
Borsa Rossa o una borsa nera e leopard? Nuovi acquisti! Ho visto lei, passando, in vetrina. Piccola, rigida, dalla linea pulita ma con un dettaglio molto particolare. Poi la "Tracollina Chanel a me fa impazzire". Entro in negozio, sicura del mio acquisto e poi vedo quell'altra. Enorme, rossa, di un punto di rosso top, mille scompartimenti. Oddio, quale scelgo? Guardo i prezzi, valuto. Non lo so! Me le sono provate mille volte, ho chiesto consiglio a voi su Facebook ed Instagram e anche a Giova. Alla fine, insomma, mi sono lasciata convincere e le ho prese tutte e due (E' colpa vostra, sia chiaro! Ahaha, scherzo!!). Menomale che il prezzo di Baldinini all'Outlet Franciacorta è davvero conveniente -.- Che ne dite delle nuove arrivate? Qual è la vostra borsa preferita? :)
♥
I saw her, passing through, in the shop window. Small, rigid, clean features but with a very particular detail, sure of my purchase, and then I see the other one. Which one do I choose? I do not know! I tried them on a thousand times, I asked you for an advice on Facebook and Instagram and I also asked Giova. So in the end, I let myself be persuaded and I got them both. Thank goodness that the price of Baldinini at Franciacorta Outlet is really affordable -.- What do you think of the newcomers? Which is your favorite bag?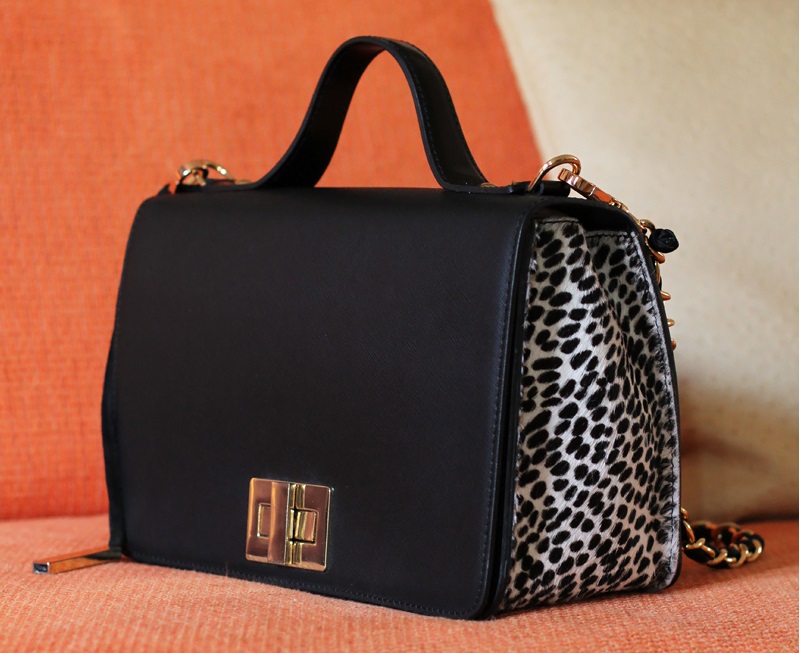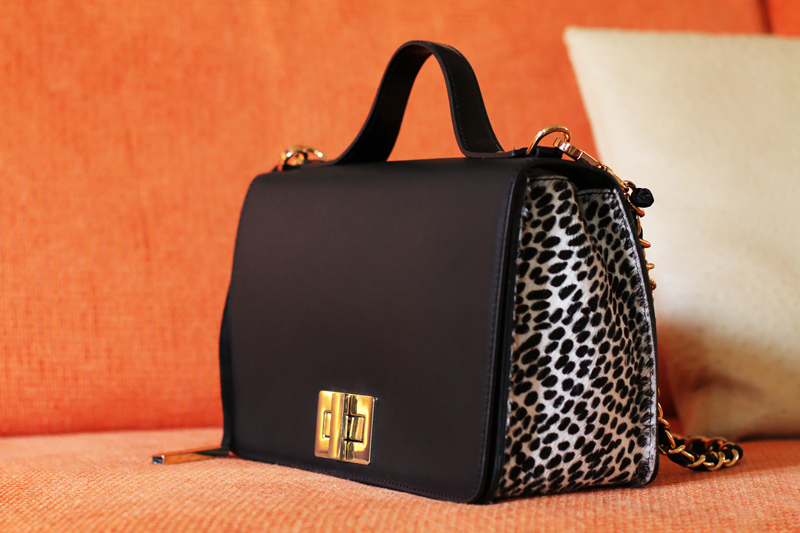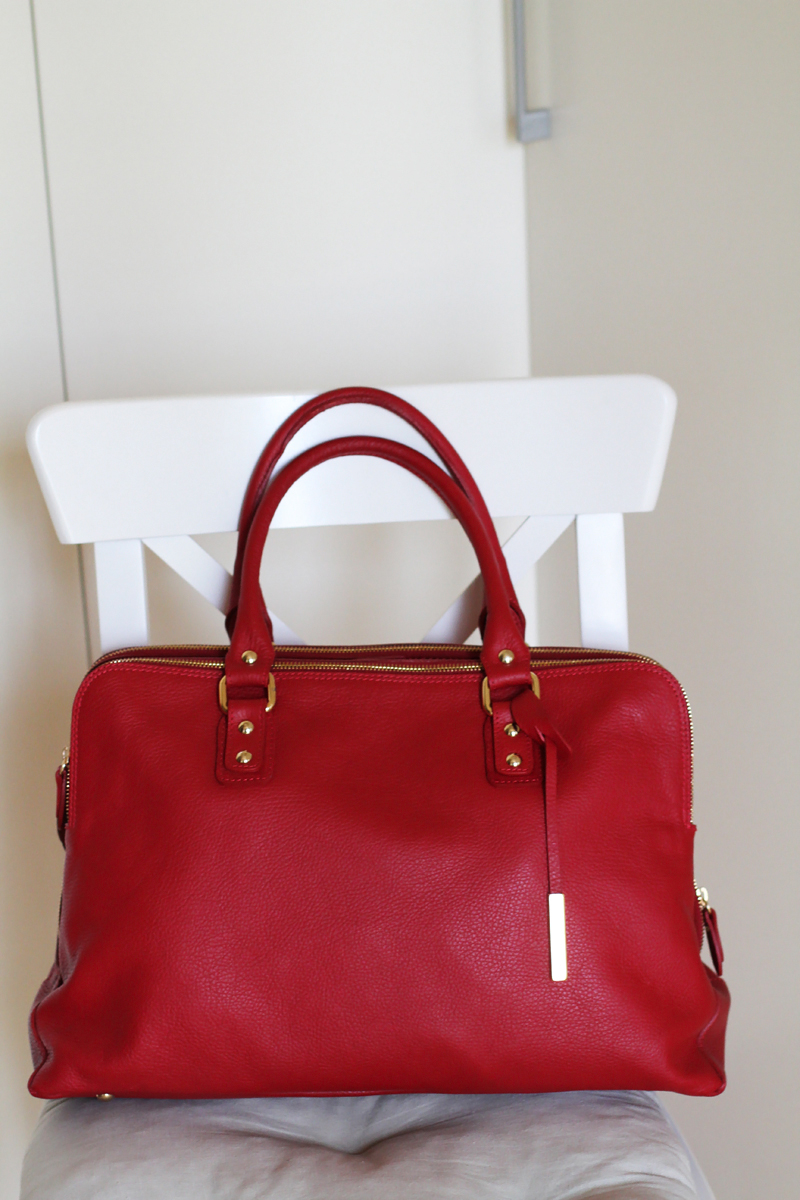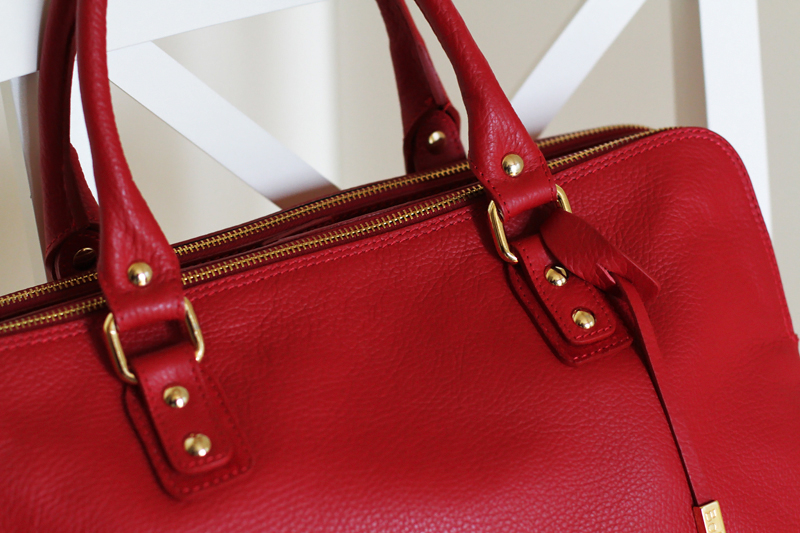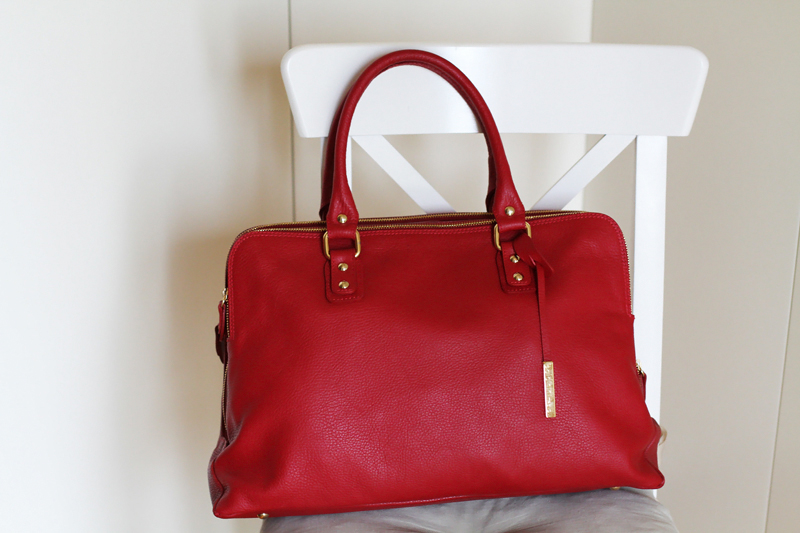 ♥
Seguimi in diretta da KIEV e dall'UCRAINA con tante foto su INSTAGRAM (@ireneccloset) e TWITTER (@ireneccloset)!
Follow me live from KIEV and UKRAIN with a lot of pictures on INSTAGRAM (@ireneccloset) and TWITTER (@ireneccloset)!
I'M IN BLOLOVIN' NOW!
Condividi