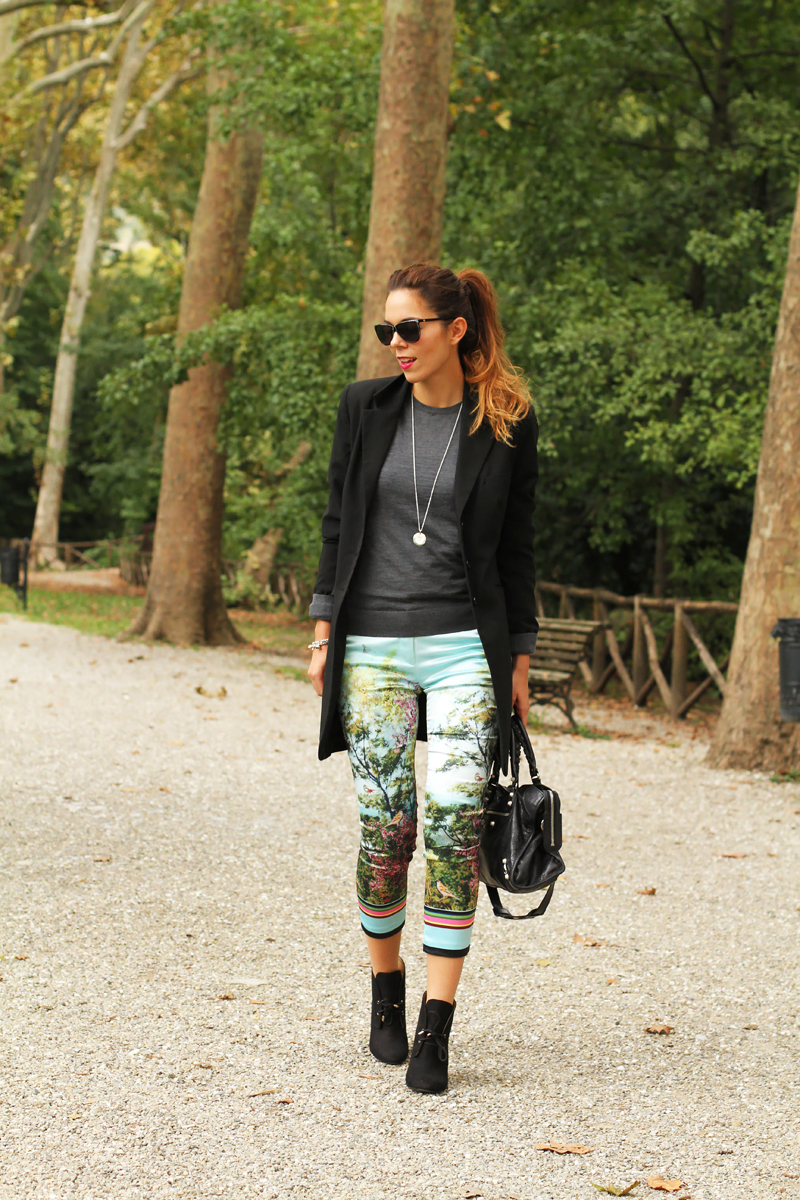 Queriot, gli accessori "social" e dei pantaloni particolari
Queriot. Buongiorno beautiful ladies! Vi scrivo sotto il plaid, alla mia scrivania mentre fuori piove. Oggi mi sono svegliata con raffreddore forte e mal di gola: mi sa che ho preso il primo malanno di stagione! Così, almeno mentre sono qui nel nostro ufficio – pc, cerco di tenermi il più coperta possibile e di bere un trilione di taniche di thè verde cercando di rimettermi un po' in forma prima della partenza di domenica, per una settimana e due nuovi progetti. Non appena il viaggio sarà confermato vi dirò di più (Si tratta dell'Europa del Nord e Europa dell'Est). Io sono già contentissima ma, essendo le mete "al freddo",  urge cambio dell'armadio che sarà il mio caro, carissimo amico questa sera. Qualcuno che si offre volontario per aiutarmi? Nessuno? Argh! Ok, torniamo alle foto che state vedendo oggi :) Oggi vorrei farvi vedere l'outfit che ho indossato ieri, dopo il mio ritorno dal Franciacorta Outlet Village e da Genova. Avevo voglia di indossare questi pantaloni davvero particolari che, peccato, non avevo mai avuto modo di indossare. Difficili da abbinare! Ho pensato così di indossarli con un outfit semplice, sul grigio e sul nero. Ma il look risultava troppo vuoto. Ecco il caso in cui gli accessori possono davvero cambiare la visione del look! Quando ho visto Queriot durante la Settimana della Moda di Milano per la prima volta me ne sono innamorata: la collezione delle monete Civita, in argento con anellino in oro rosa e smalto a freddo e che possono essere portate su collane o bracciali componibili (VEDI DI PIU' QUI), si sono ispirate alle frasi e grafiche celebri che circolano sui social network (Come tutte quelle che ogni giorno condivido con voi sulla mia pagina Facebook, mi piacciono troppo!). Quella che indosso oggi "Do what you love" è tra le mie preferite ed è un ottimo mantra direi, no? Ho completato il look Queriot con uno dei celebri braccialetti, anch'esso componibile a nostro piacimento con nodini e campanelle (ECCO QUI!). Che ne dite? Già vi dico che potete acquistare le monete anche online, QUI! Aspetto le vostre opinioni!! Vi abbraccio!!
♥
Hello beautiful ladies! I write under the blanket, at my desk while it's raining outside. Today I woke up with strong cold and sore throat. I'm trying to get back in shape before to leave on sunday for two new projects . As soon as the trip will be confirmed I will tell you more :)  Today I want to show the outfit I wore yesterday, after my return from the Franciacorta Outlet Village and Genoa . I wanted to wear these pants really bad! I thought so to wear with a simple outfit but the look was too empty. That's the case in which the accessories can really change the vision of the look! When I saw Queriot during Milan Fashion Week for the first time I fell in love: the collection of coins Civita that can be worn on necklaces or bracelets ( SEE MORE 'HERE ), were inspired by the famous phrases and graphics that are very famous on social networks (like all the ones that I share with you every day on my Facebook page). The one I'm wearing today "Do what you love" is one of my favorites and is a great mantra I would say, right? I completed the look with one of the famous Queriot bracelets (HERE). What do you think? Big kisses!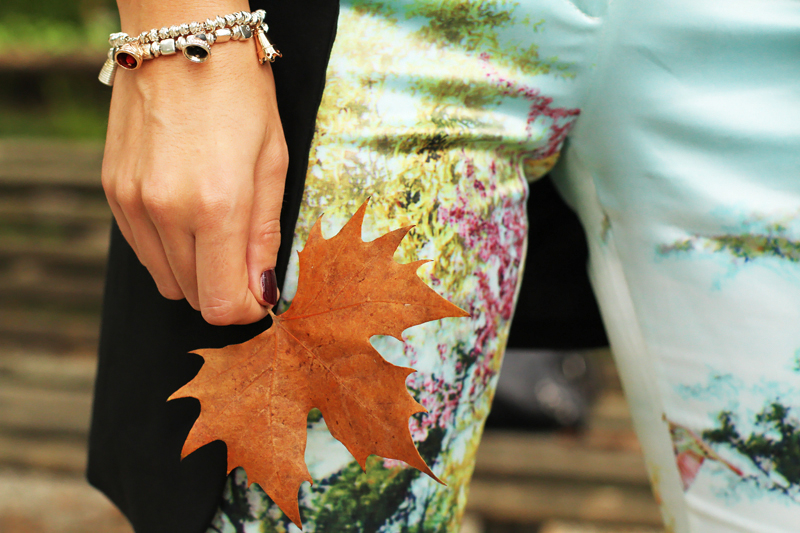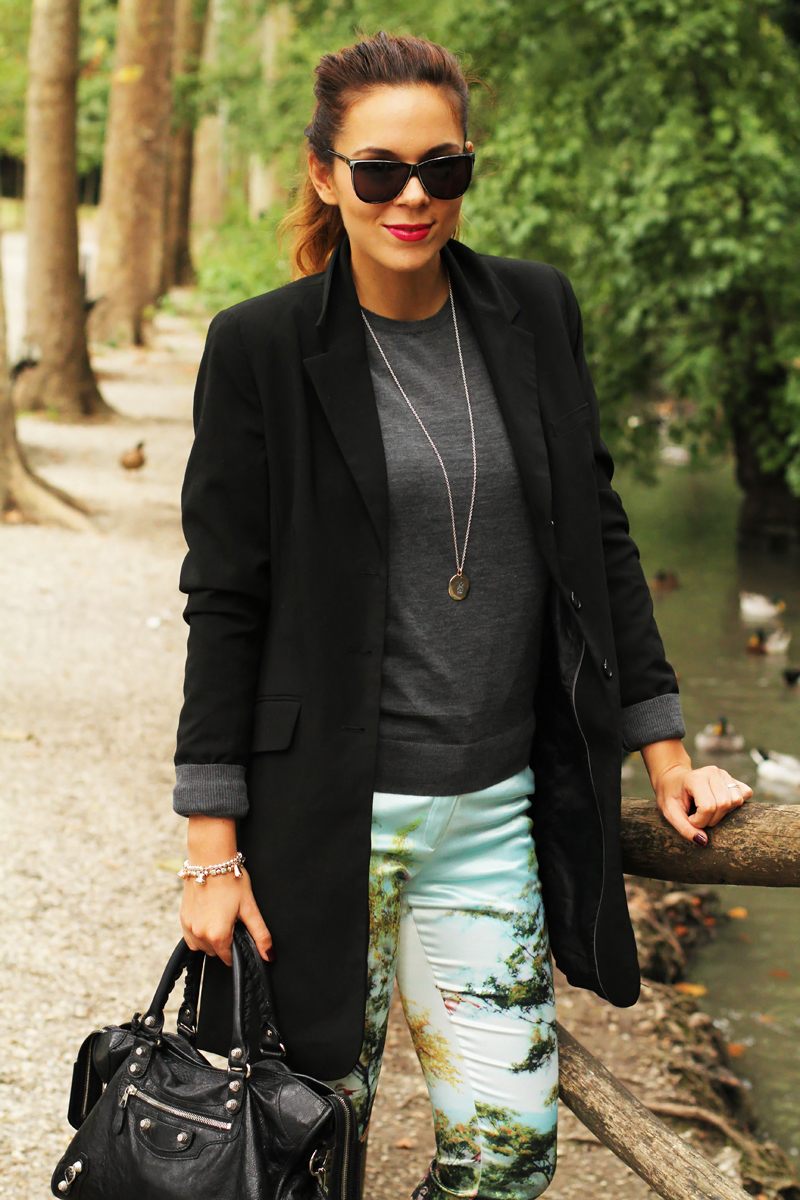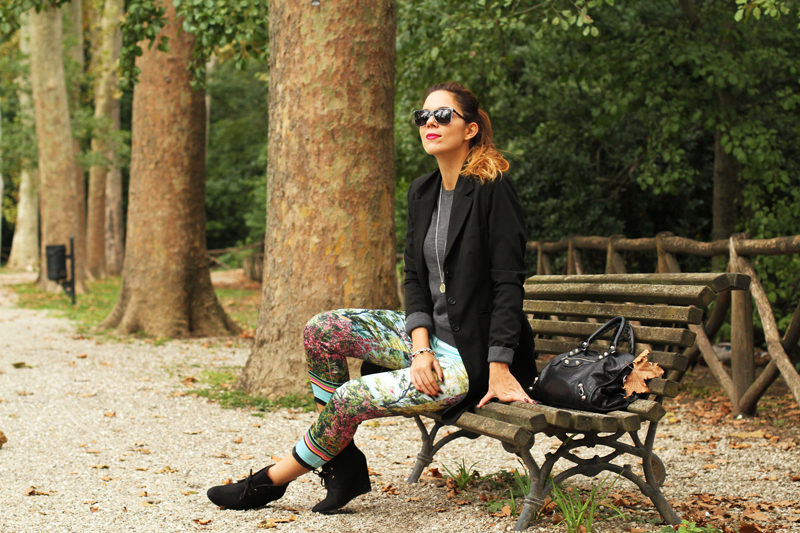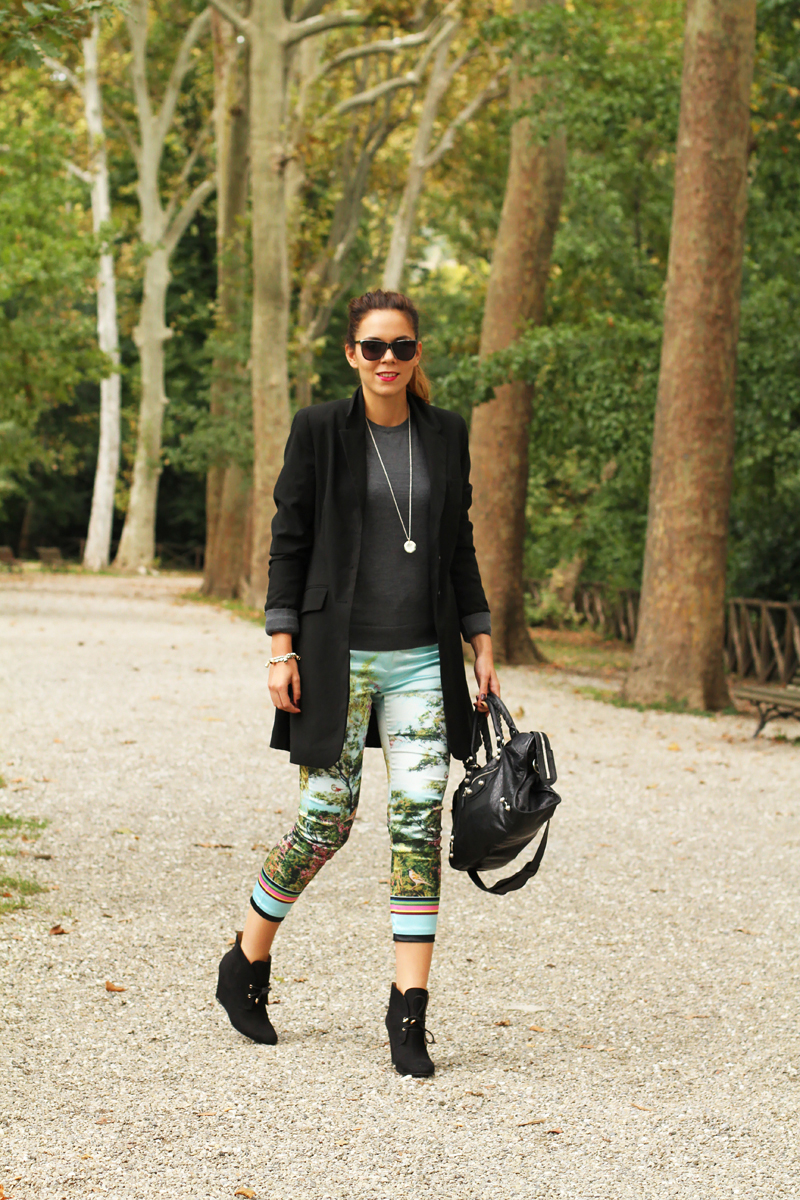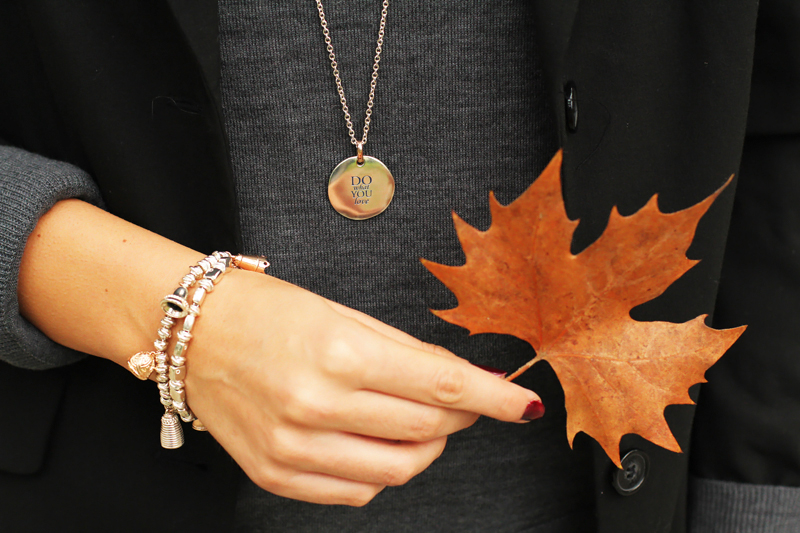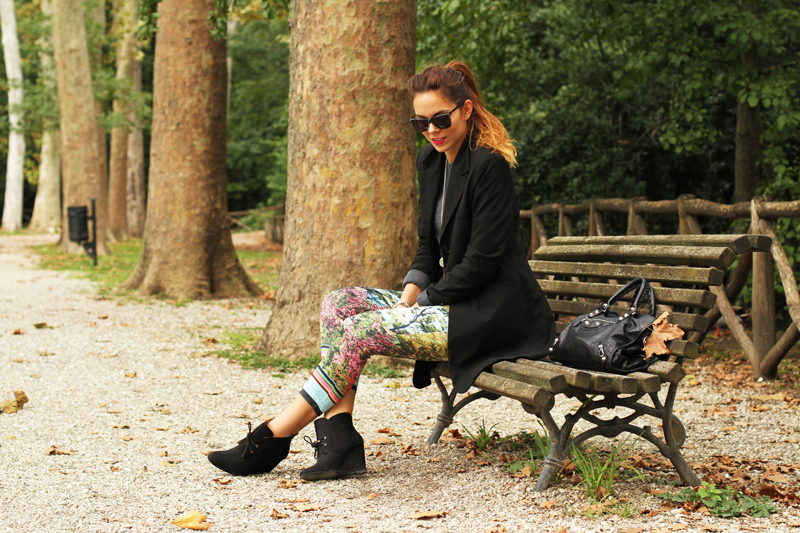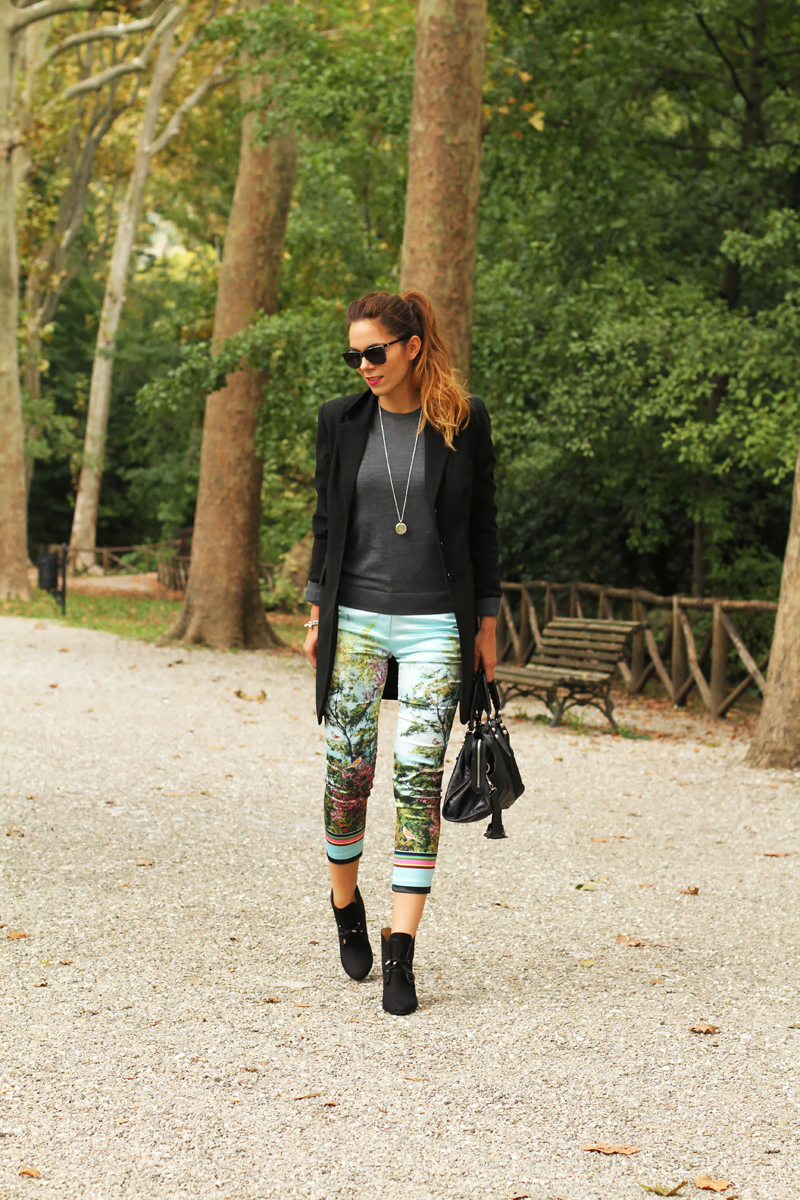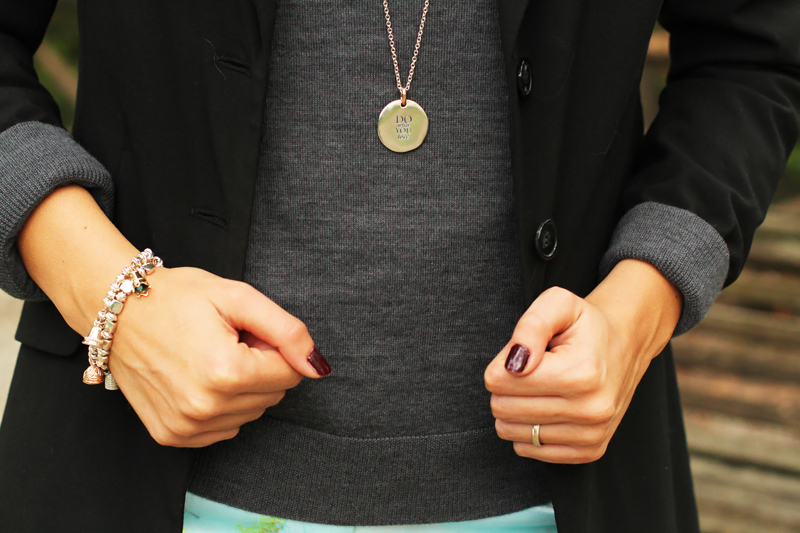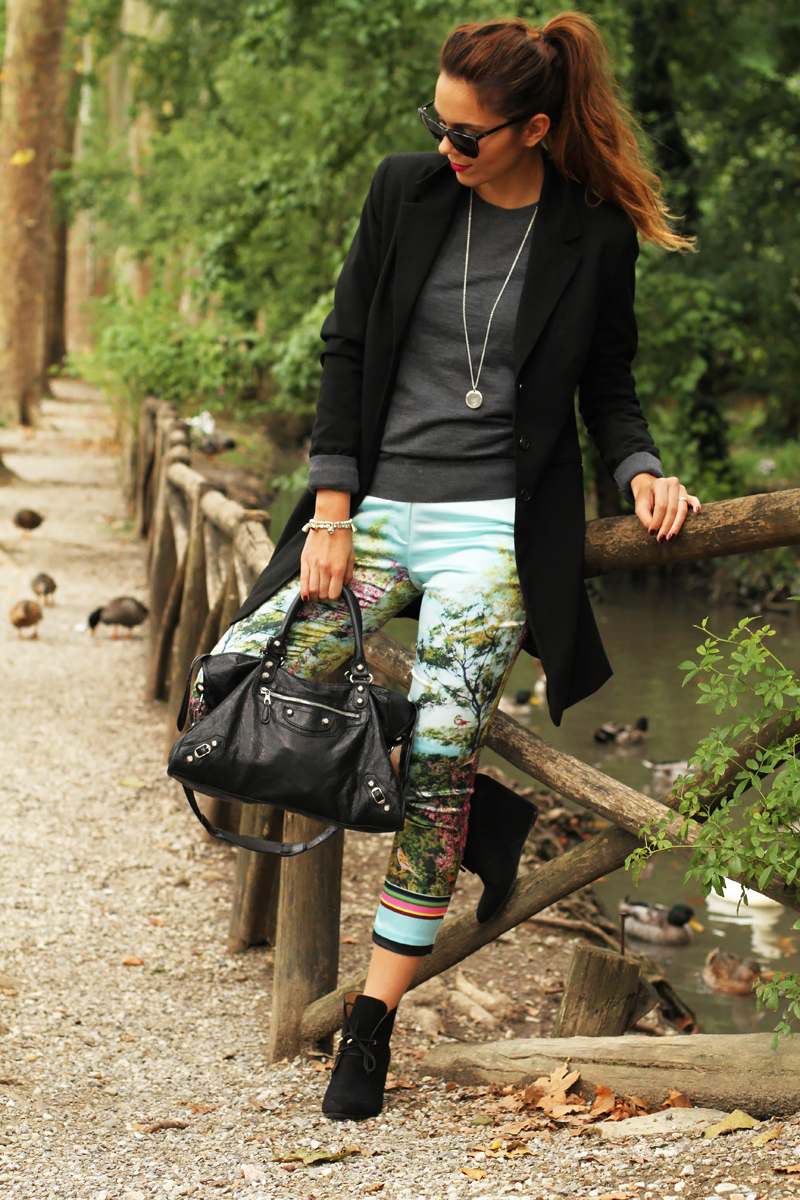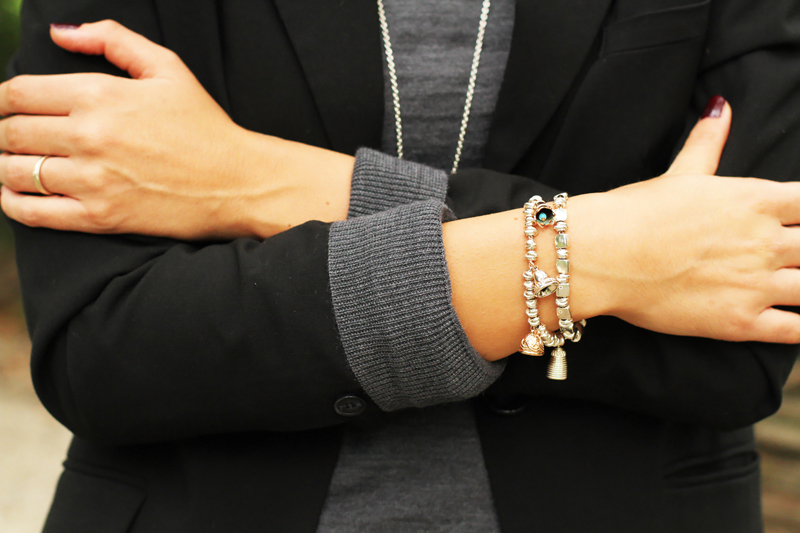 NECKLACE + BRACELETS: QUERIOT CIVITA (SHOP ONLINE) | SHOES: SARENZA.IT | PANTS: SHEINSIDE.COM | BAG: BALENCIAGA | COAT: LA REDOUTE 
Pictures by Gabriele Colzi
♥
Ragazze, già mi seguite su TWITTER? Se no, mi trovate QUI come @ireneccloset! :)
Condividi