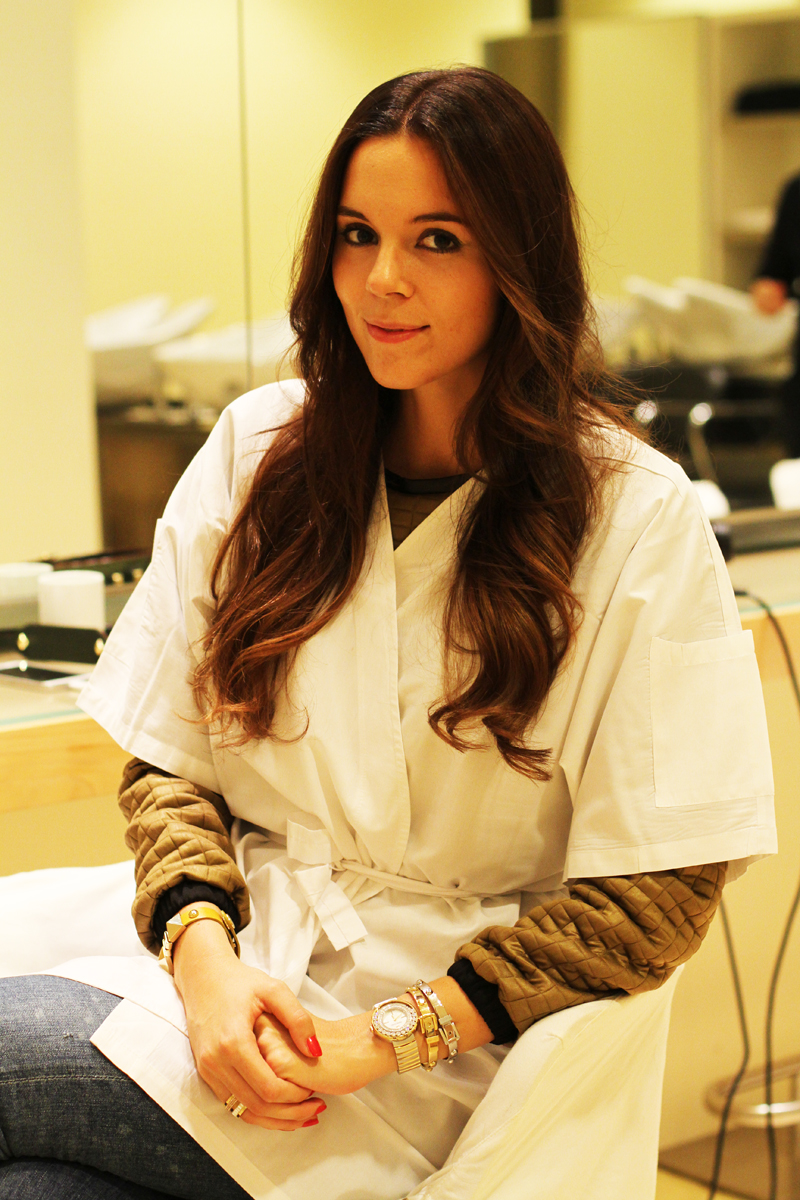 Riflessi capelli castani? Bye bye shatush! Avanti sfumature naturali!
Riflessi capelli castani? Shatush amore e odio. Ho provato lo shatush due estati fa, sono passata poi a delle sfumature su tutta la testa per uniformare il tutto, per poi coprire di nuovo con l'ombrè hair in tarda primavera. Insomma, una volta fatto questo shatush ritorna sempre -.- Così, con una voglia grandissima di cambiare colore ma non tagliare (Che spesso viene indicata come la soluzione per "correggere" lo shatush) mi sono affidata alle mani di Pier Giuseppe Moroni (Per la seconda volta) e Stefano Del Francia, responsabile Wella Studio Milano e consulente tecnico sulle colorazioni Wella. Insieme abbiamo deciso il tipo di colore e di sfumature che più si adattano ai miei tratti e alla mia personalità (tramite anche un piccolo test :D) e poi, finalmente ho sperimentato la nuova tecnica di colorazione Color.ID (Che avevo visto a Madrid in anteprima a settembre e che è disponibile dal primo ottobre in tutti i saloni Wella). Si tratta di un prodotto che, abbinato alle classiche colorazioni, agisce come una barriera flessibile che separa i diversi colori usati, impedendo che uniscano tra di loro durante l'applicazione. Questo permette di non utilizzare le classiche stagnole (E quindi il risultato è molto più naturale) e di applicare la tinta in modi molto creativi e sfumati (con le mani o con torciglioni, come vedete nelle foto). Il risultato? Il colore è naturale, coprente (Ciao ciao Shatush!) e sfumato in ben 4 tonalità diverse (3 diversi toni di castano ed uno più chiaro per piccoli tocchi di luce intorno al viso e su qualche ciocca). Che ne dite del risultato? Nell'outfit di domani poi lo vedrete meglio ad una luce naturale! Intanto vi lascio con tutte le foto del mio pomeriggio con Wella! Aspetto le vostre opinioni! Vi mando un abbraccio!
P.S Altro sui capelli? Leggete come li curo quotidianamente per farli allungare e una gallery per vedere tante idee colore!
♥
Once done it, this 'shutush' always returns. So, with a big desire to change my hair color but not to cut, I commit me to Pier Giuseppe Moroni and Stefano Del Francia, responsible of Wella Studio Milano. We decided together the type of color, then, finally, I tested the new coloration technique, Color ID, which allows to brush the paint in many creative and shading ways (for example, using the hands, as you can see in the picture). The result? The color is natural, covering and shading in a good 4 different tones. What do you think of the result?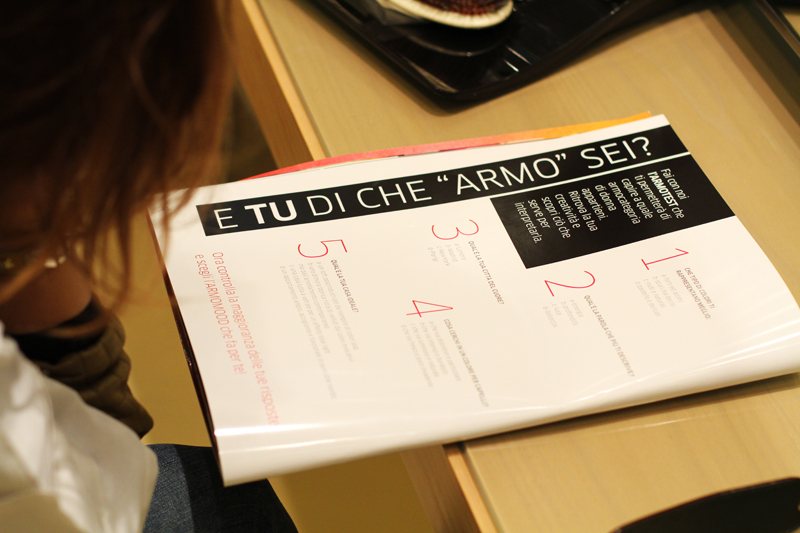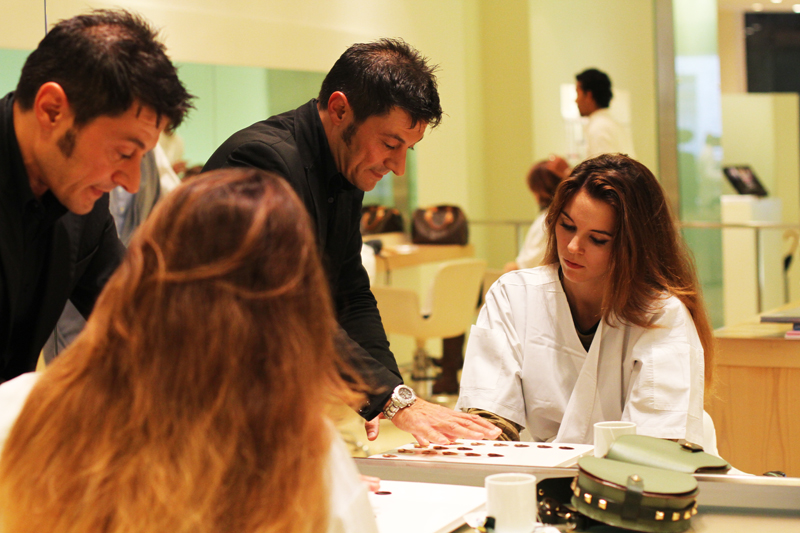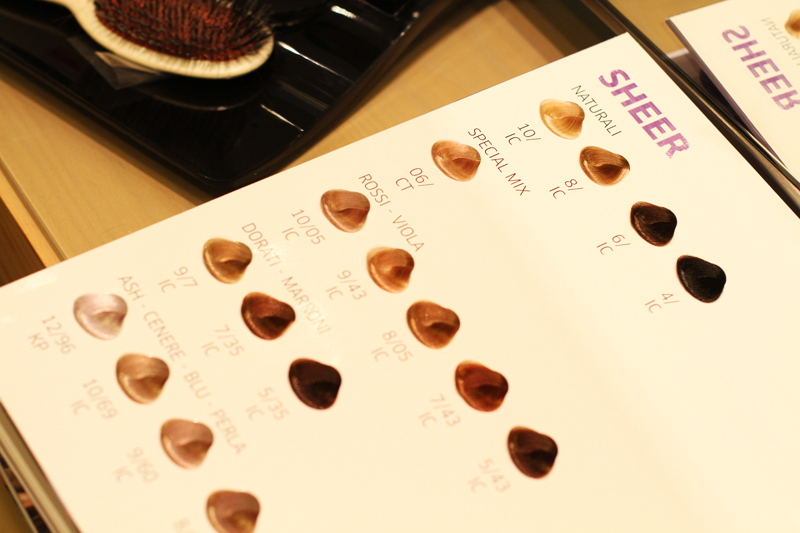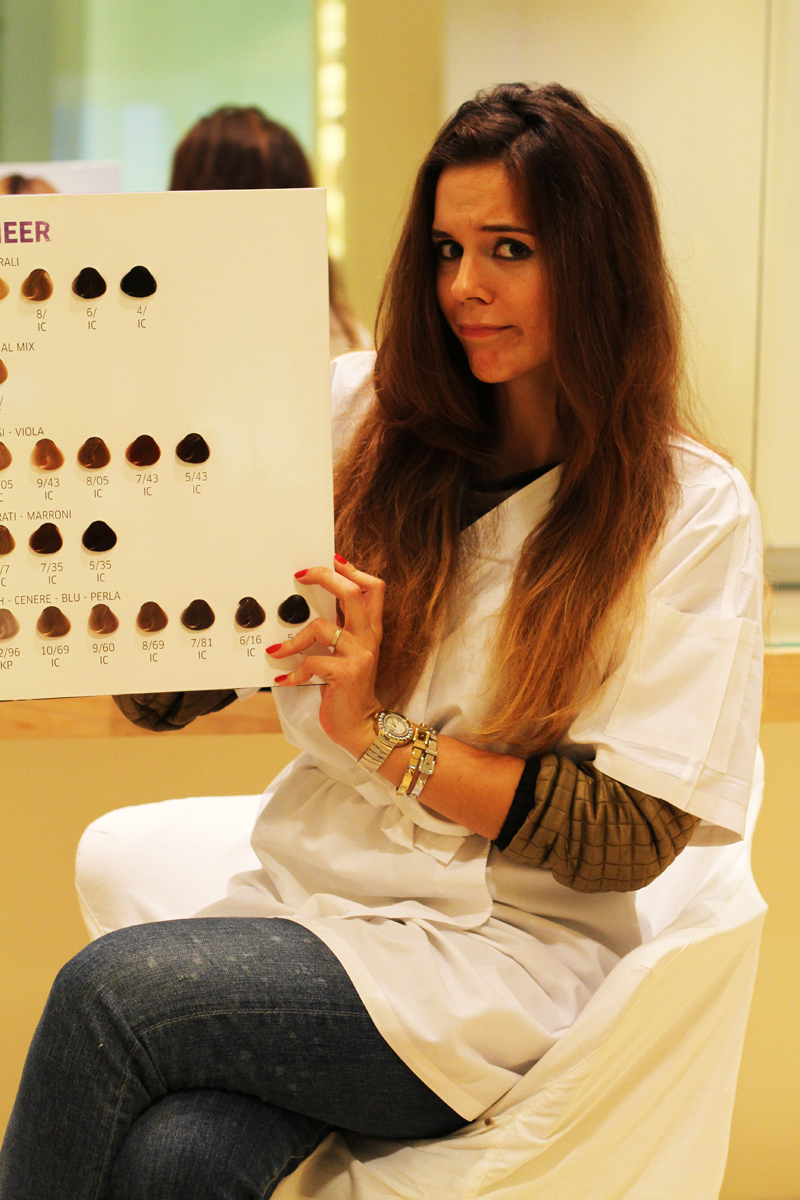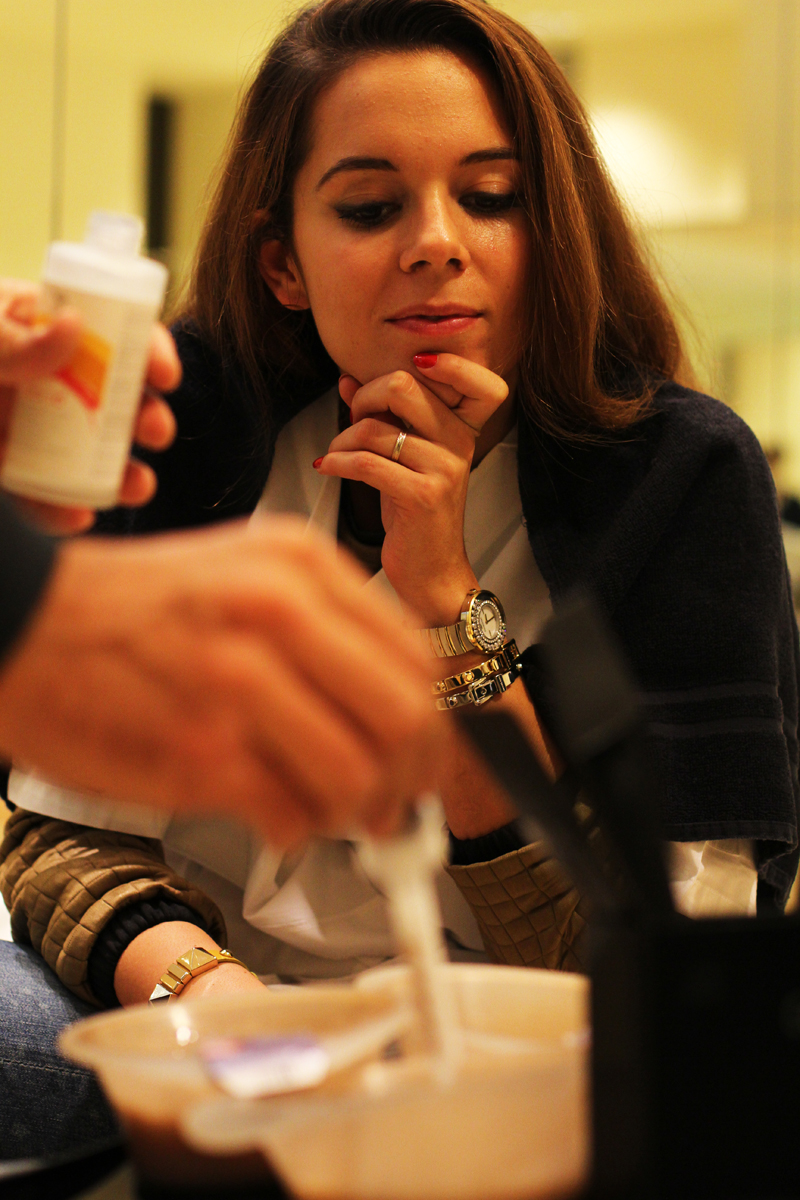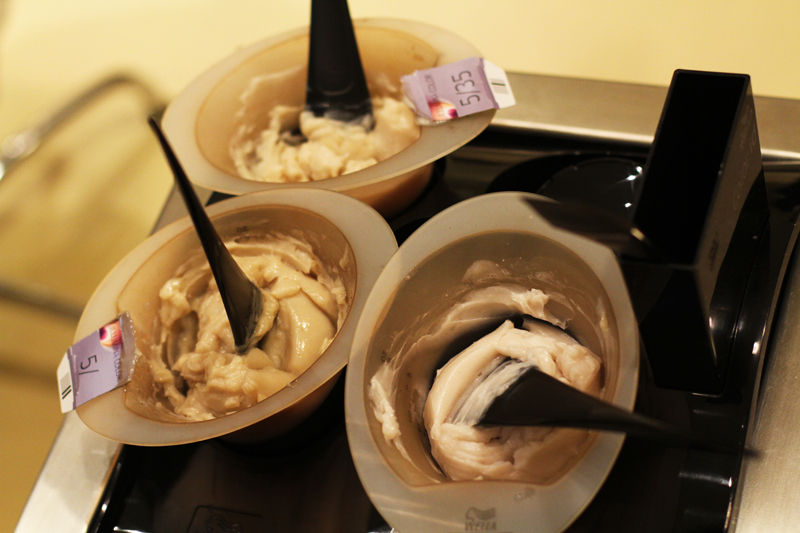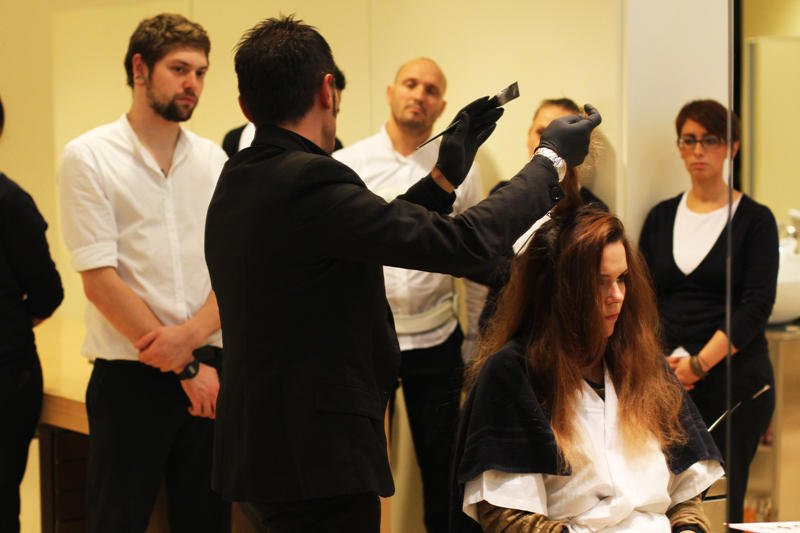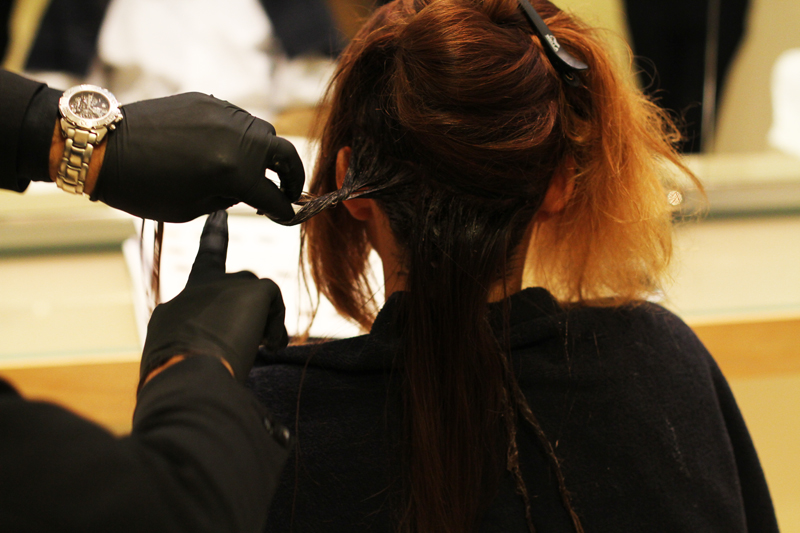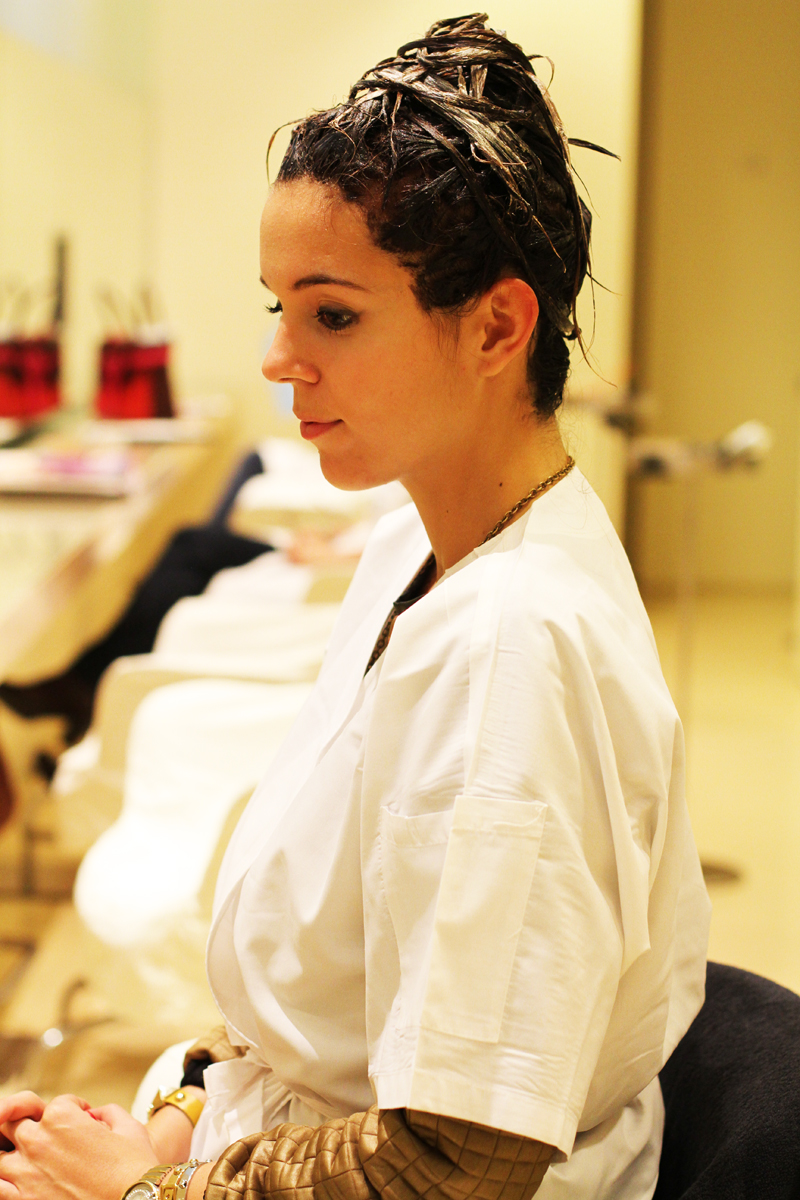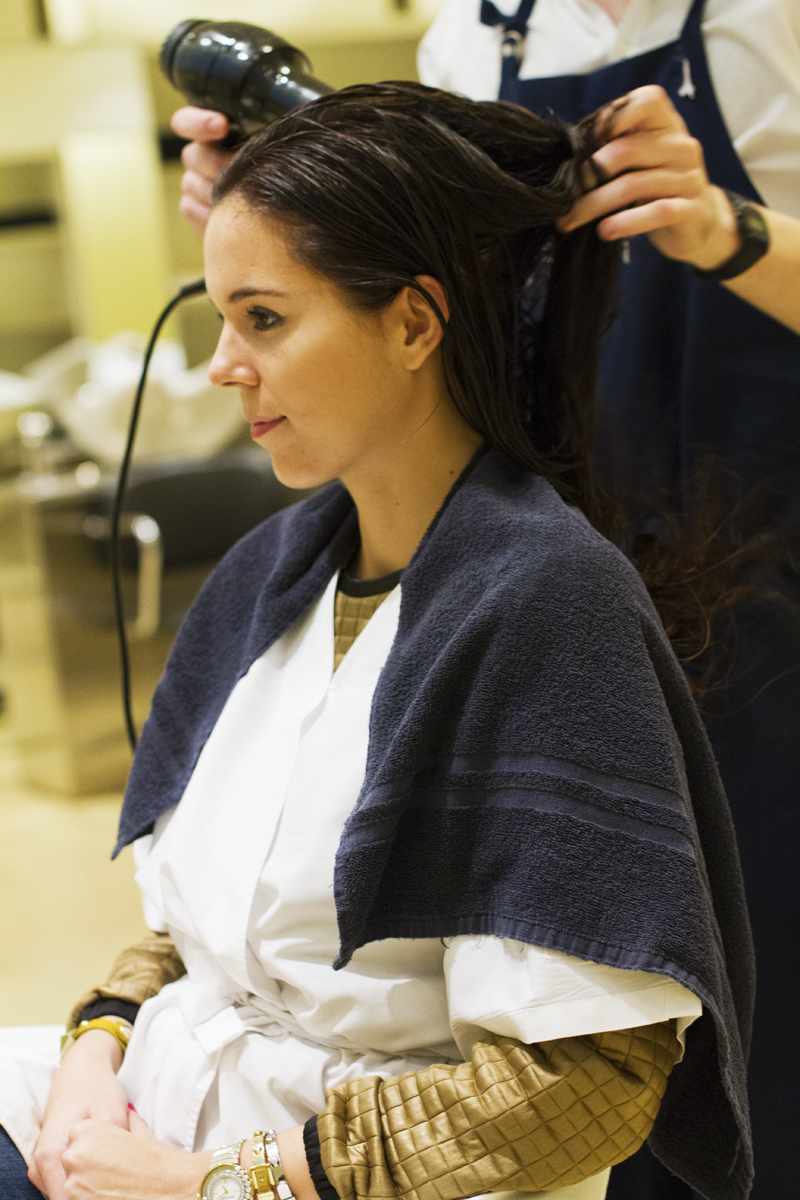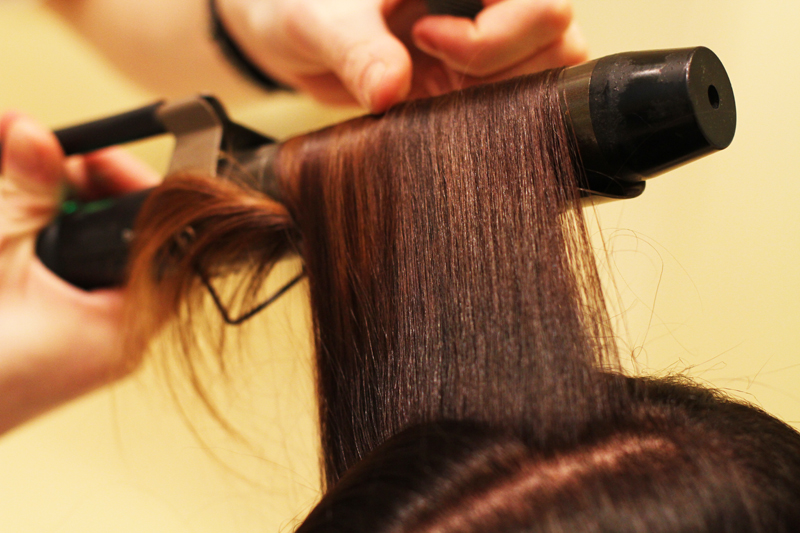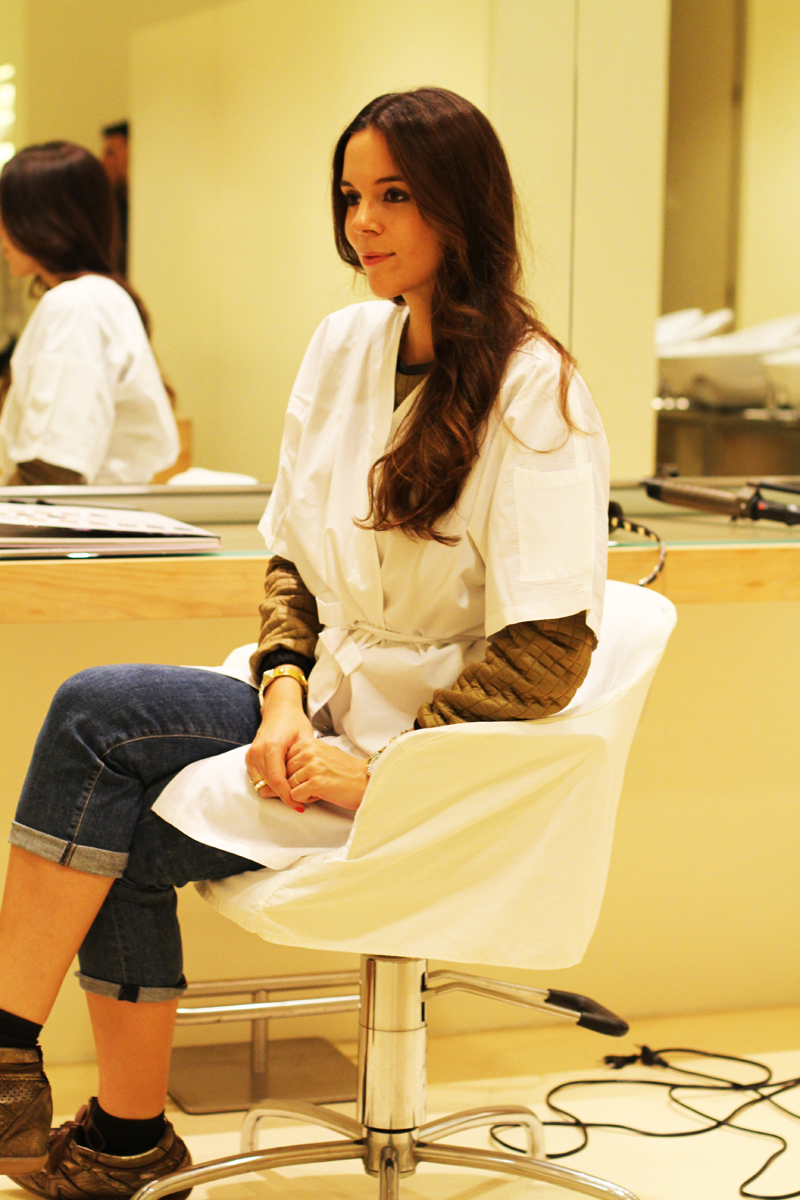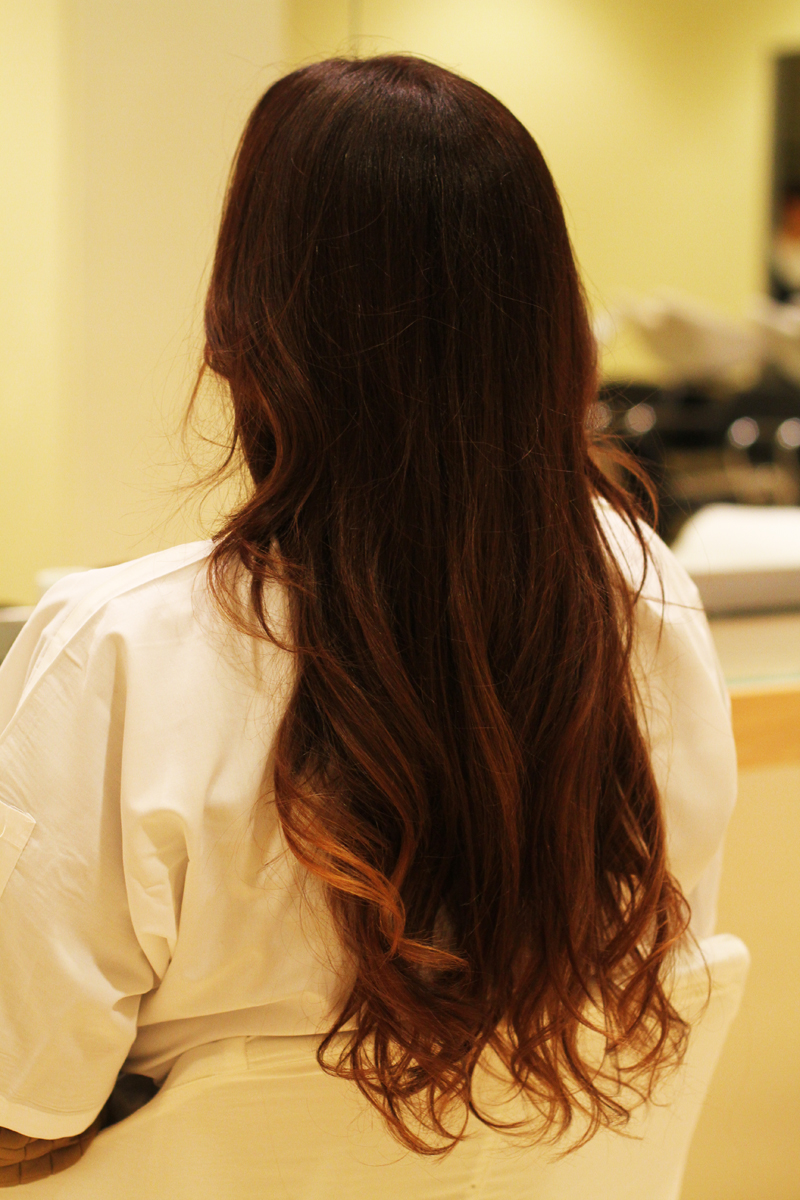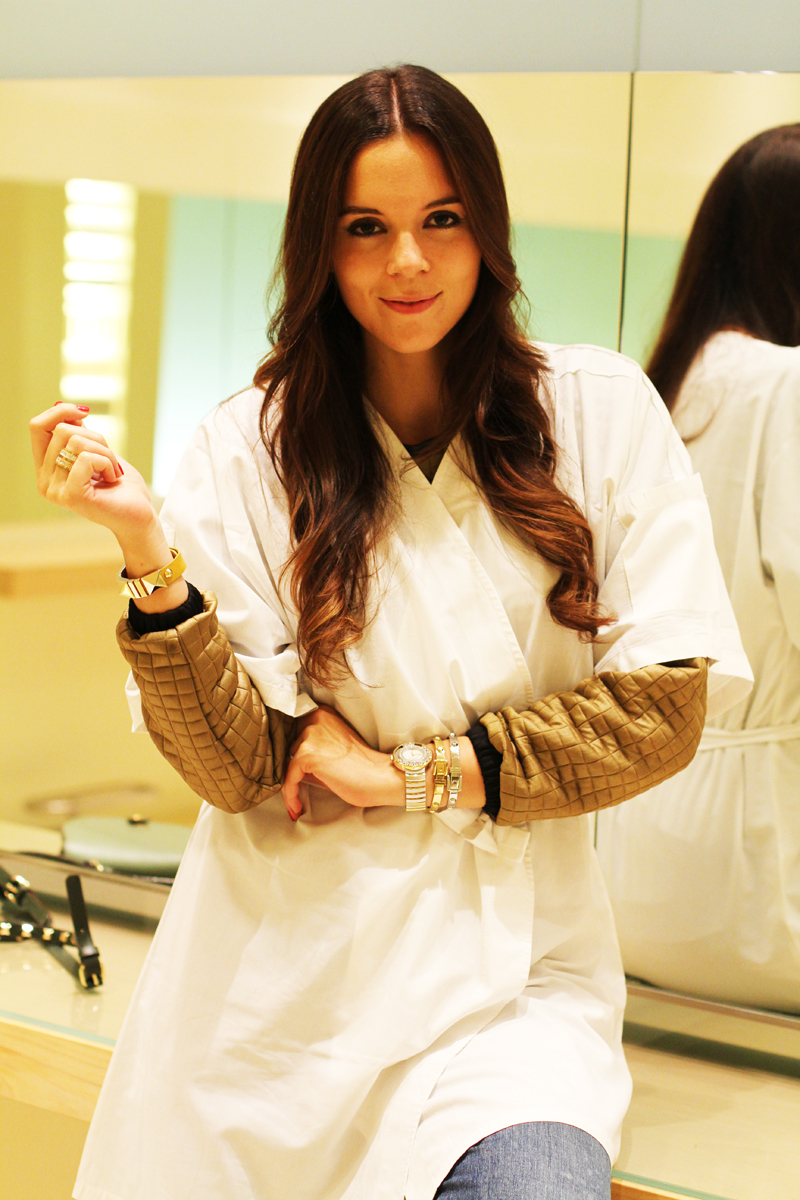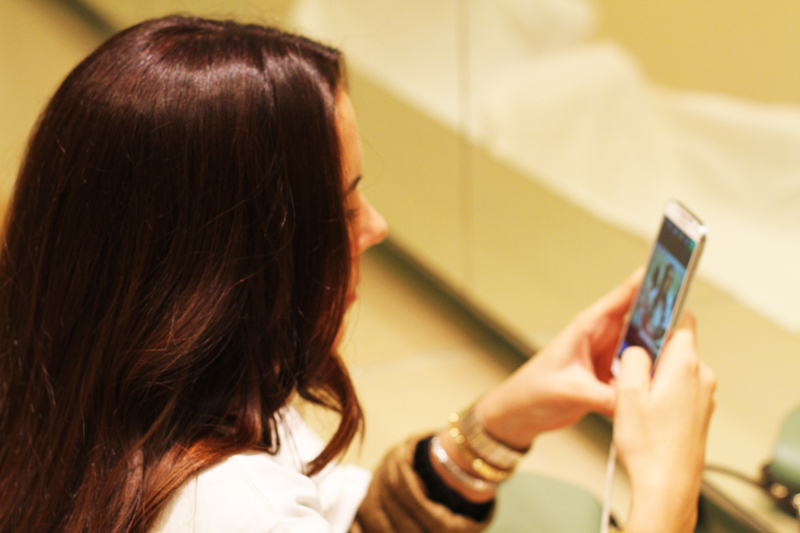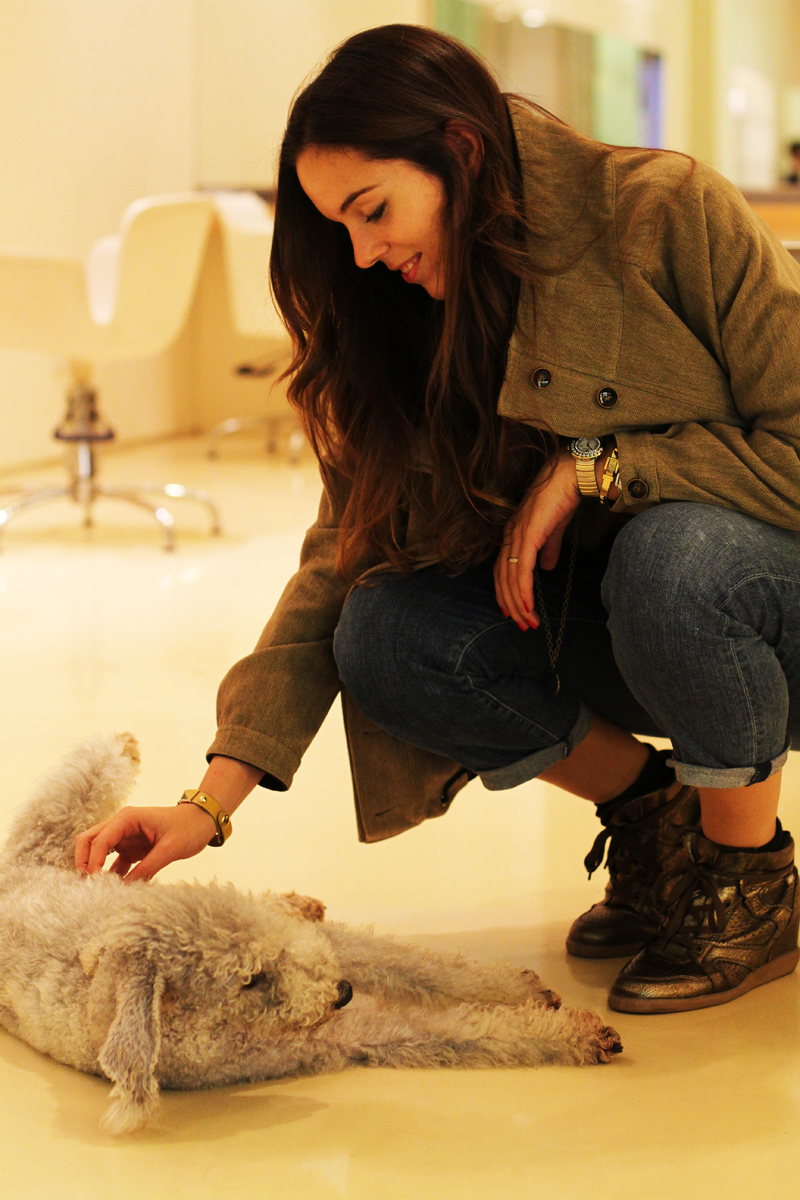 ALTRE IDEE PER I CAPELLI?
♥
Ehy, ancora non mi seguite su INSTAGRAM (@ireneccloset) e TWITTER (@ireneccloset)?! :D Vi aspetto! / Ehy, If you are not following my  INSTAGRAM (@ireneccloset) and TWITTER (@ireneccloset) accounts, I'm just waiting for you! :)
Condividi