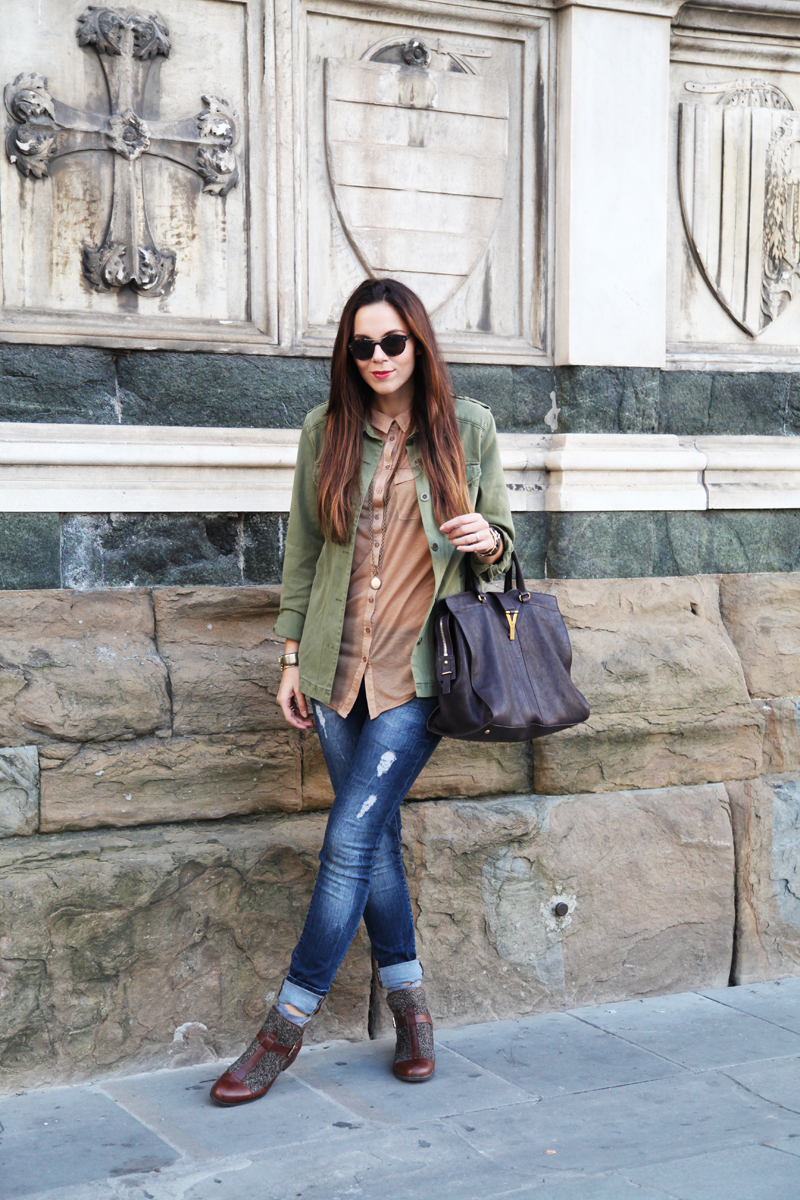 Samsung Galaxy S4 zoom con le Fashion Blogger a Firenze
Samsung Galaxy S4 zoom con le Fashion Blogger a Firenze. Lunedì insieme ad alcune amiche fashion blogger e a numerosi altri influencers di vari settori, sono stata invitata a prendere parte ad un nuovo progetto firmato Samsung e Samsung Galaxy S4 Zoom, il nuovo arrivato in casa Samsung: un cellulare sì (grande circa quanto il Samsung Galaxy S4 mini) ma con dietro un vero e proprio zoom per foto nitide e per catturare anche i dettagli più lontani.. ed ovviamente per condividerle subito con i nostri followers su tutti i social network. Insomma un'evoluzione della Galaxy Camera in termini di dimensioni e prestazioni (Essendo a tutti gli effetti un cellulare + macchina fotografica). Armati delle nostre Samsung Galaxy S4 zoom abbiamo trascorso la nostra giornata in un particolare "Inferno Tour" tra le bellezze della meravigliosa Firenze, sulle tracce di "Inferno" di Dan Brown (potete vedere alcune delle foto che abbiamo scattato con questa nuova macchina proprio sul mio profilo Instagram @ireneccloset oppure su Facebook) Vi lascio con qualche foto della giornata, del mio outfit e della meravigliosa Firenze. Ma non è finita qui perchè a brevissimo vedrete di più… Vi mando un grandissimo bacio e aspetto tutte le vostre opinioni.
P.S. Avete ancora voglia di leggere qualcosa? Scoprite le novità di Irene's Closet attive da ieri: che spero renda i contenuti di Irene's Closet sempre più fruibili e di facile individuazione per tutte voi, sezioni dove andare a curiosare da oggi in poi per leggere qualcosa in più rispetto al post del giorno!
♥
On Monday together with some fashion bloggers friends and some other italian influencers, I have been invited to take part into a new exciting project by Samsung and Samsung Galaxy S4 Zoom, the new mobile phone from Samsung that is also a camera with a huge zoom. Great pictures that you can of course share on your social live! So, with our new Samsung Galaxy S4 Zoom we took part on a special Inferno Tour around the beautiful Florence to discover more about the city and about the beautiful pictures this camera can take. Here all the pictures! But this is only the beginning…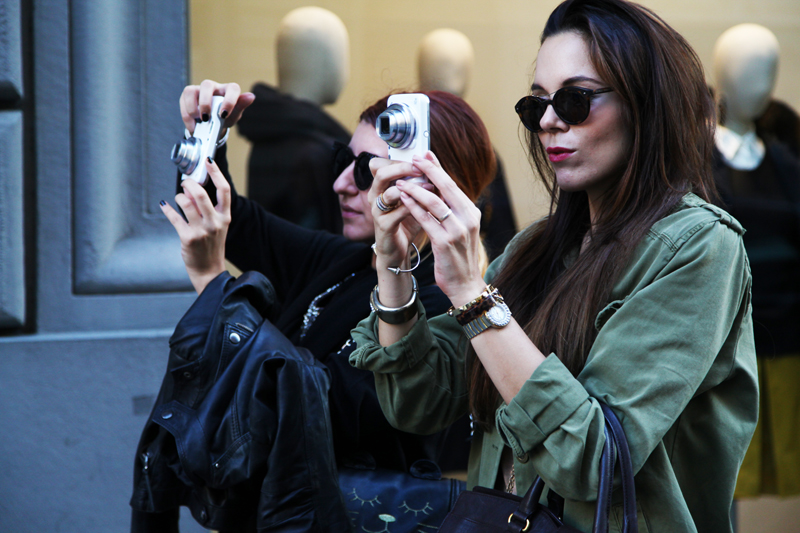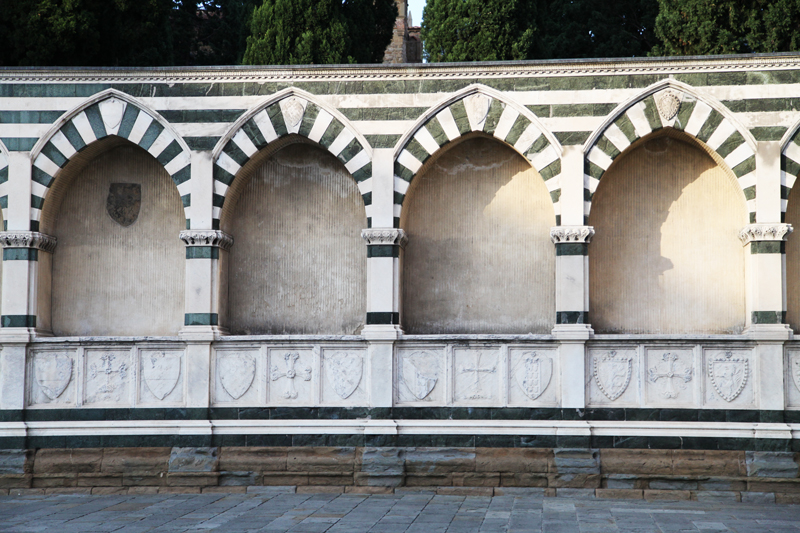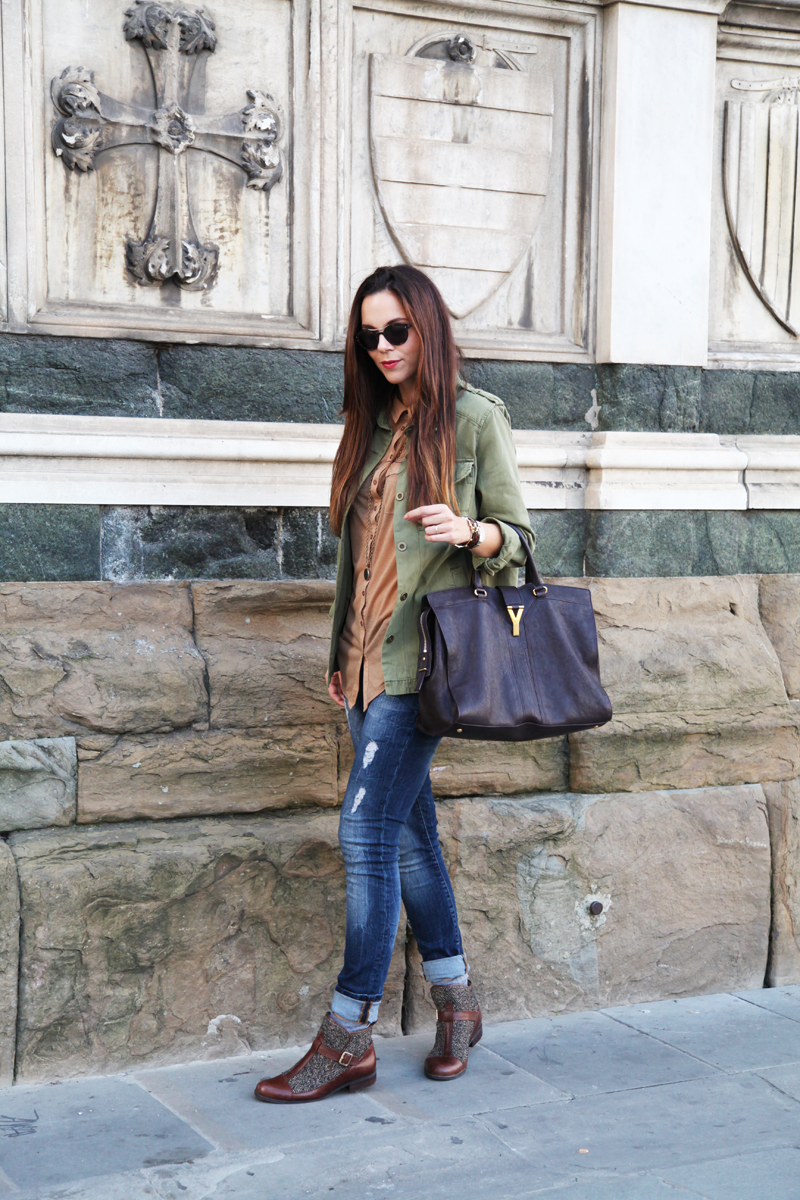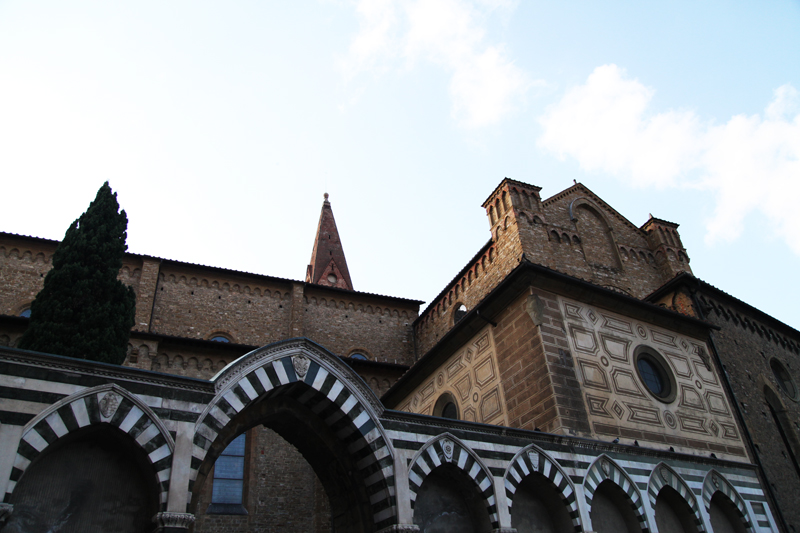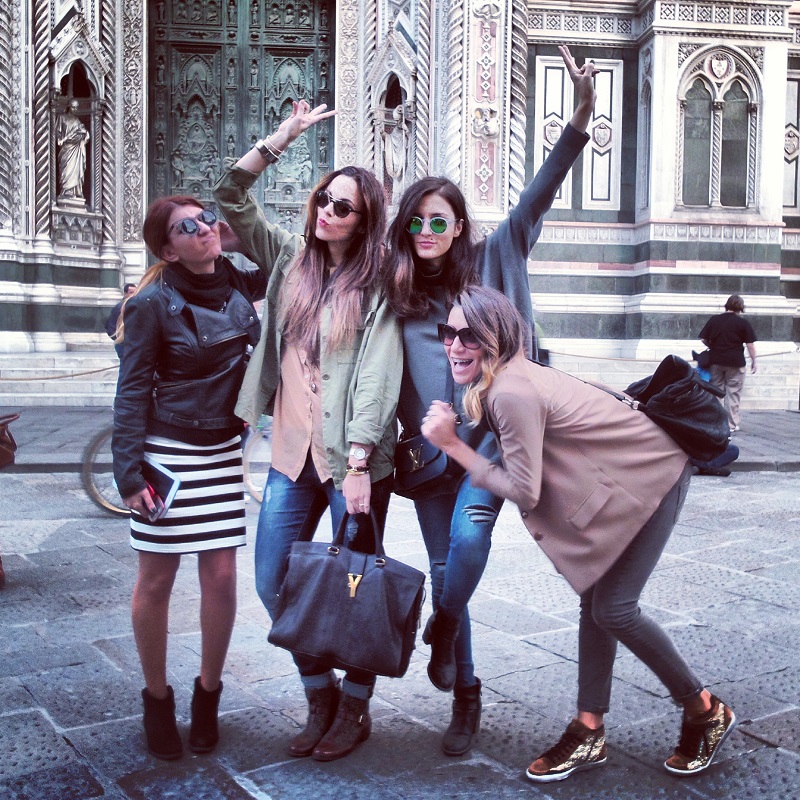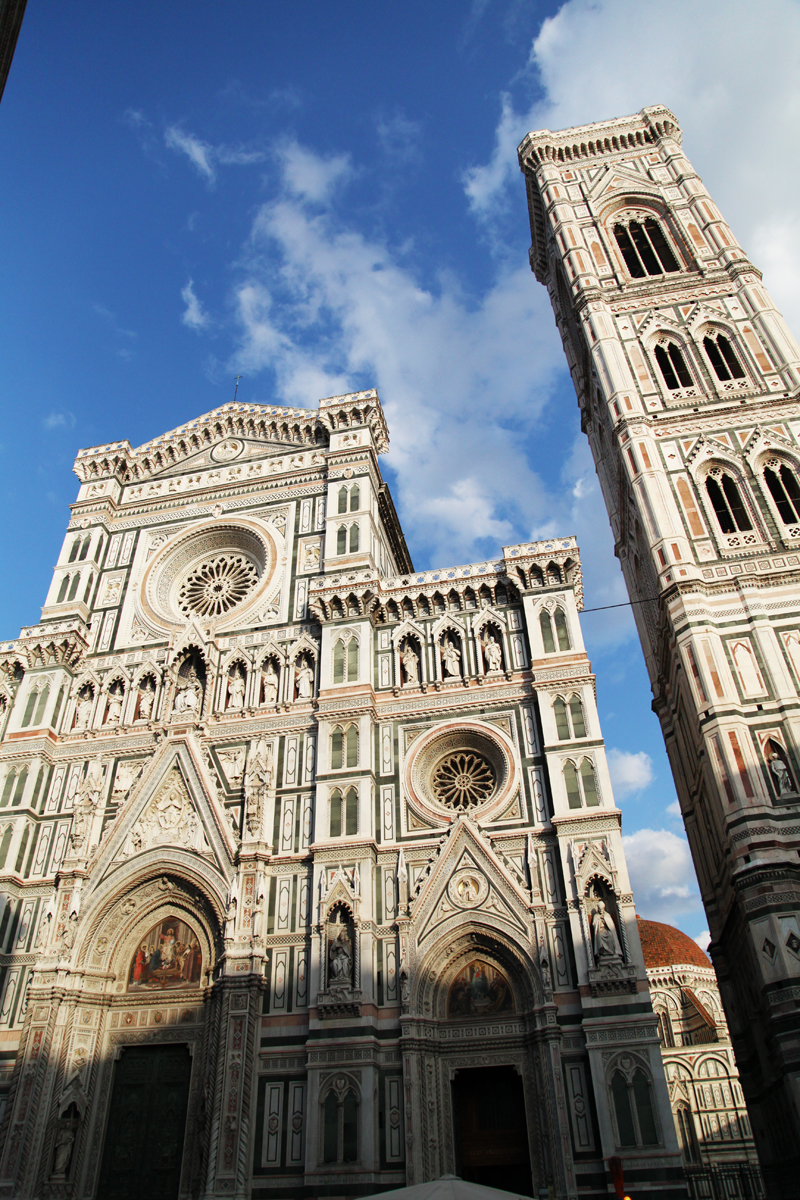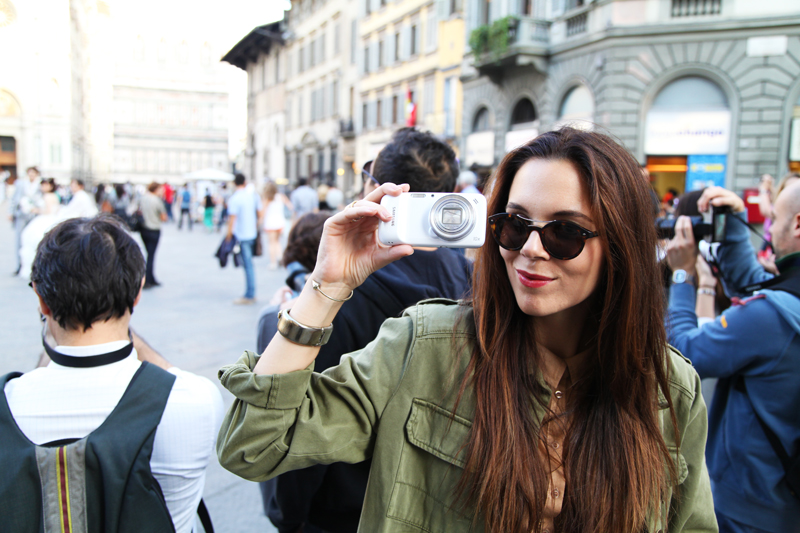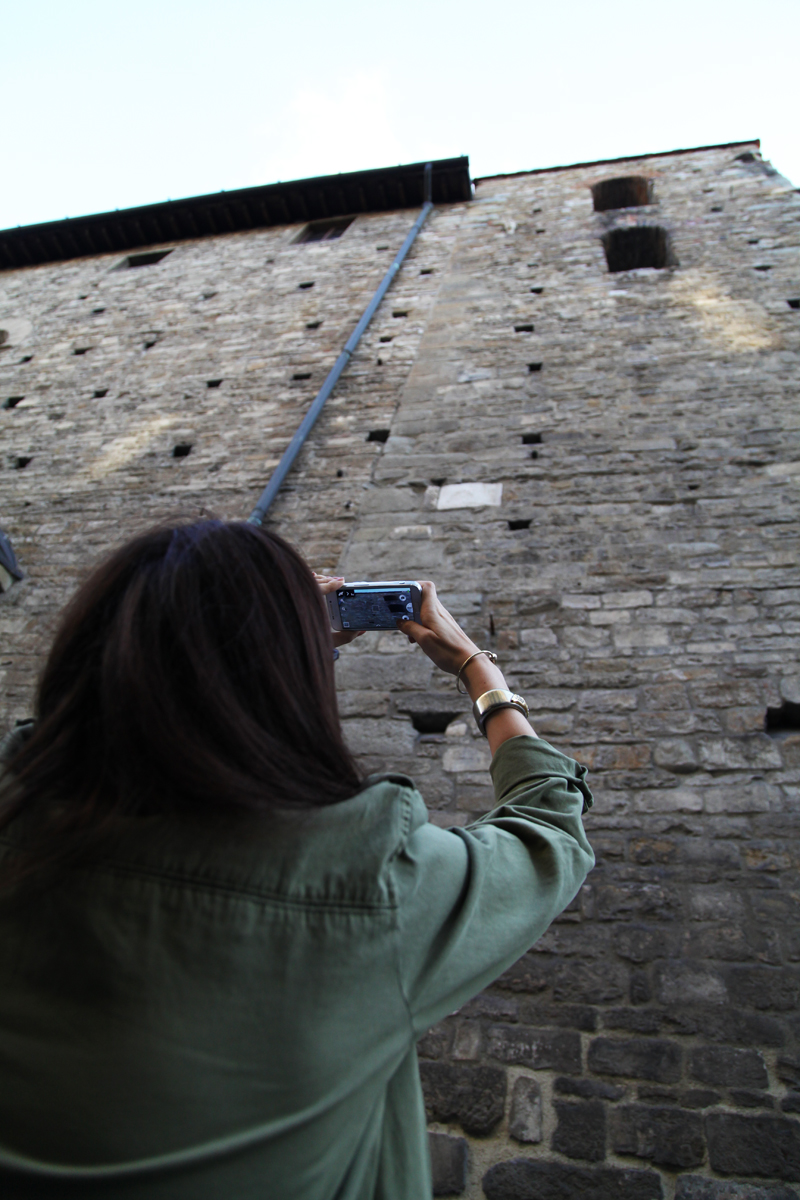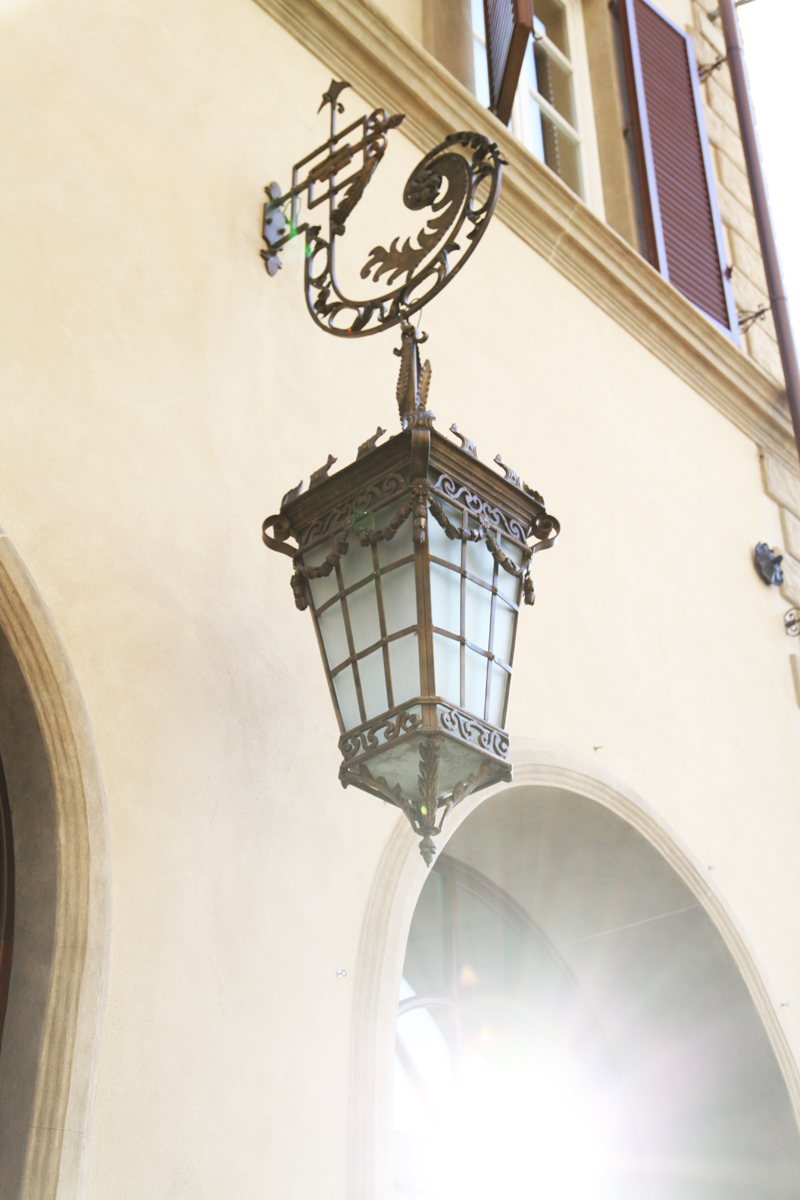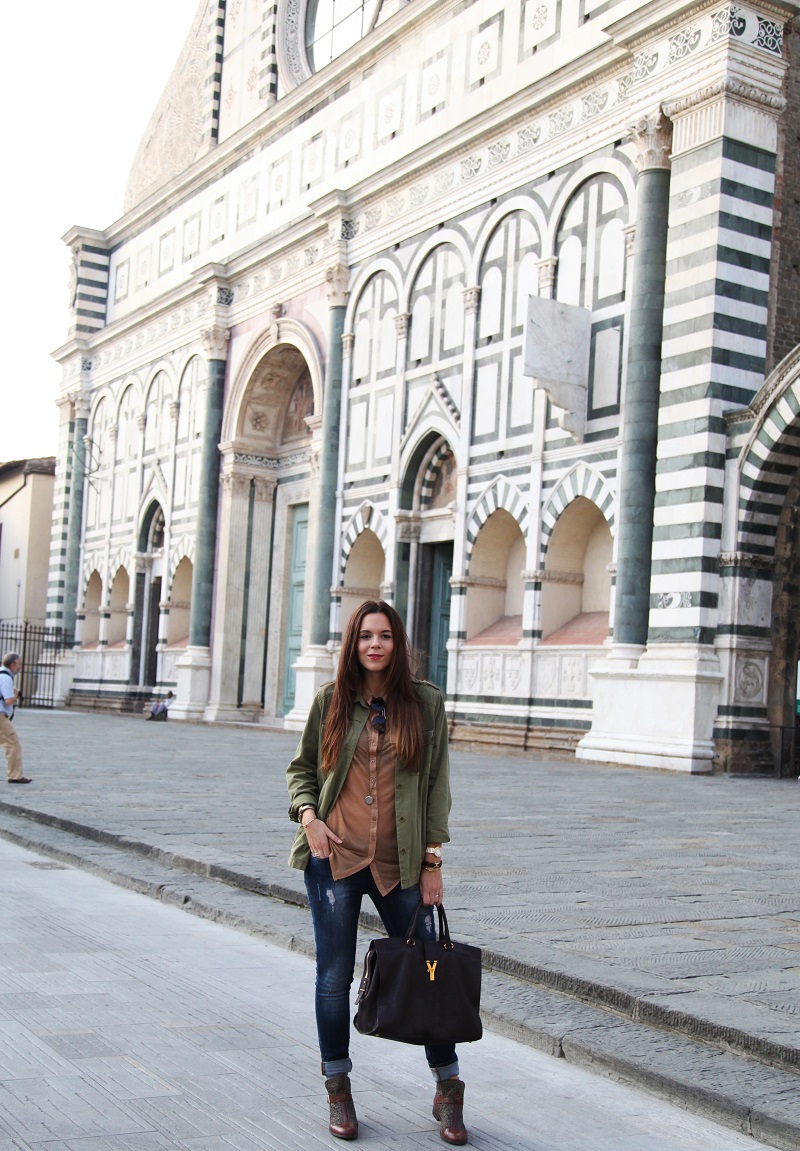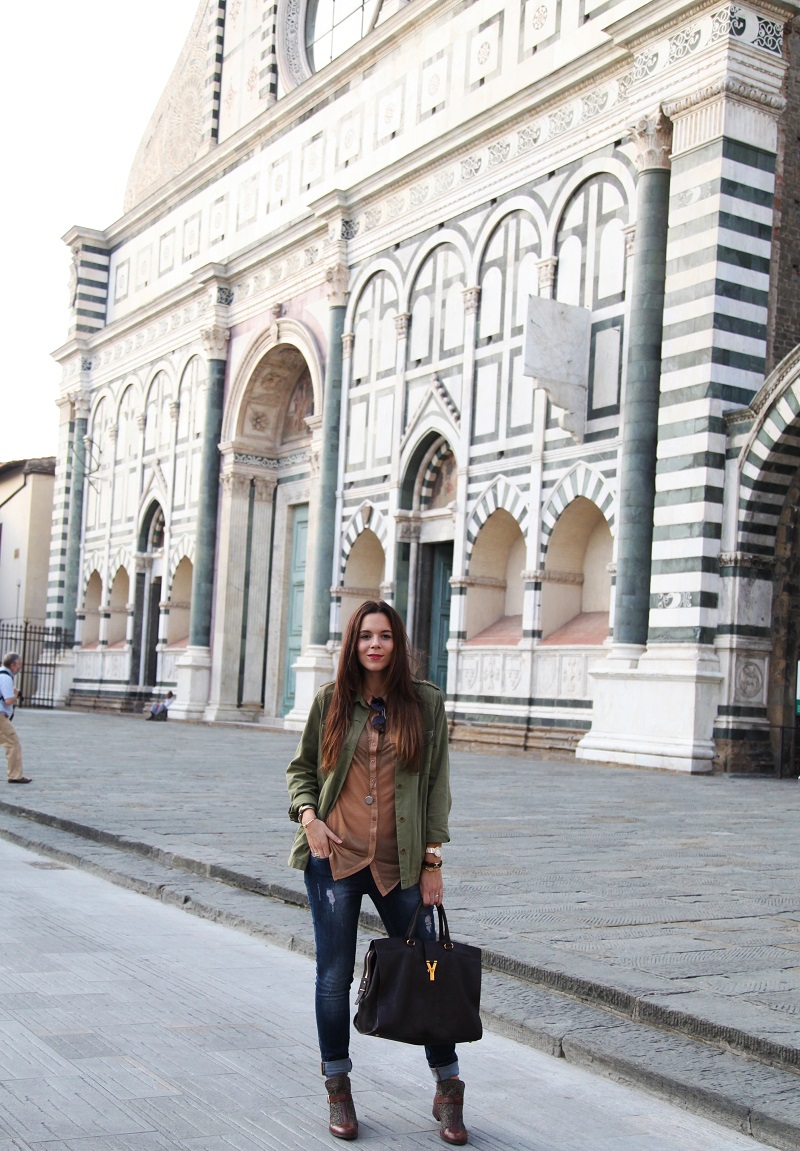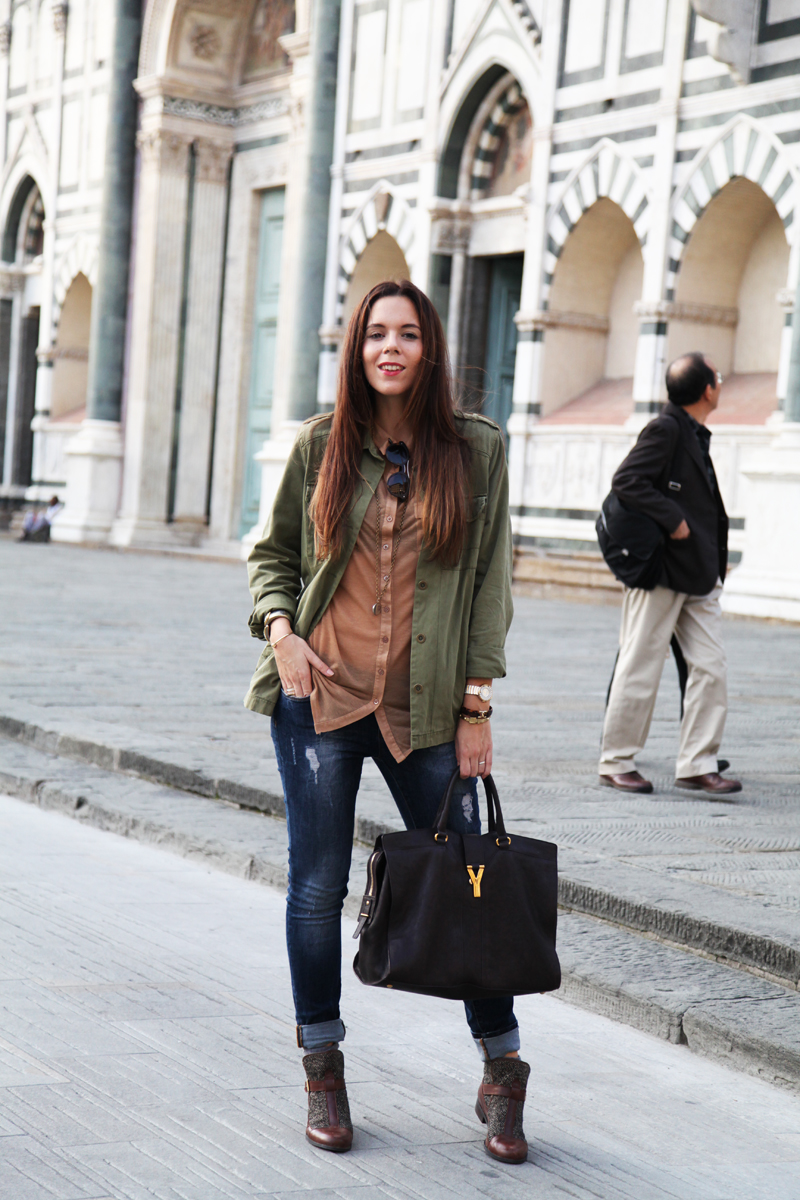 JACKET: PRIMARK | JEANS: MOTIVI | SUNGLASSES: GIORGIO ARMANI | BAG: YSL | ACCESSORIES: FOSSIL | SHOES: MELLOW YELLOW
♥
Seguimi sui miei canali:
INSTAGRAM (@ireneccloset)
TWITTER (@ireneccloset)
♥
Oggi vi consiglio di leggere il post dove indosso gli anfibi (grande must have!) e quello con un look molto particolare ma molto IN!
Condividi