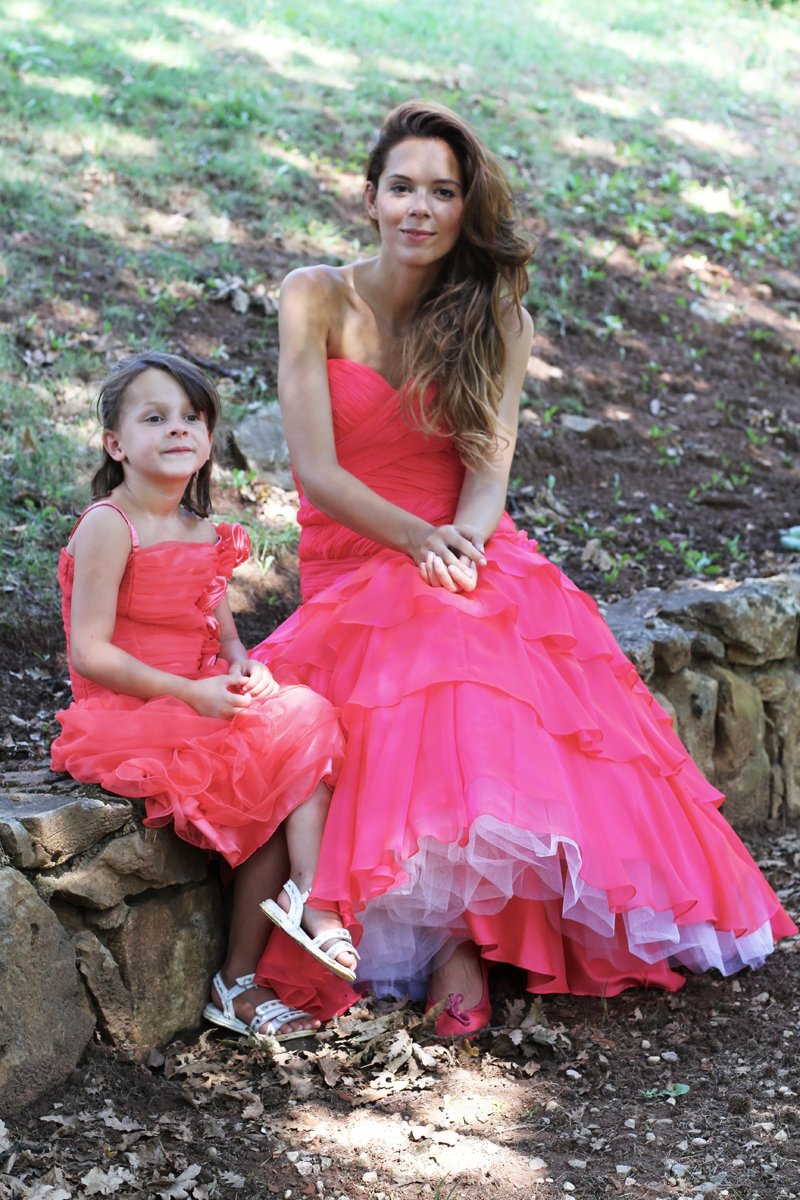 Vestiti da principesse: in un attimo si torna bambine!
Vestiti da principesse. Oggi, visto che è sabato, siamo a tutta leggerezza! Alzi la mano chi, da piccola, non ha sognato di vestirsi da principessa. Abiti lunghi, con mille strati, rosa possibilmente, eleganti, super femminili, rigorosamente di altri tempi. Qualche tempo fa è capitato di tornare piccolina anche a me. Vicky, la mia compagna nell'outfit di oggi, è una piccola amica e piccola fashionista (Ha stile da vendere, sapete?!) che mi ha accolta durante il mio viaggio a Trieste con il suo vestito da principessa rosa. Quando ho scoperto che nel negozio Godina ne avevano uno davvero similissimo, ci siamo subito messe a giocare insieme scattando queste foto nella campagna triestina subito dopo pranzo, una lotta all'ultimo strascico (Accidenti, quello di Vicky era più lungo però!). Vi lascio con queste foto, dove si torna un po' bambine!
♥
Since it's Saturday, today we're all easy! Raise your hand if you have never dreamed of dressing up like a princess as a child. Long dresses, with a thousand layers, possibly pink, elegant, ultra-feminine. Some time ago it happened also to me to bring back childhood memories. Vicky, my mate in today's outfit, is a little friend I met during my trip to Trieste with her pink princess dress. When I found out that the Godina shop had one very similar to it, we immediately started to play together taking these photos in the countryside of Trieste, just after lunch, a 'last train effort' fight (damn it, Vicky's one was longer, though!). Leaving you with these photos, where you can go back to 'little girls' moments!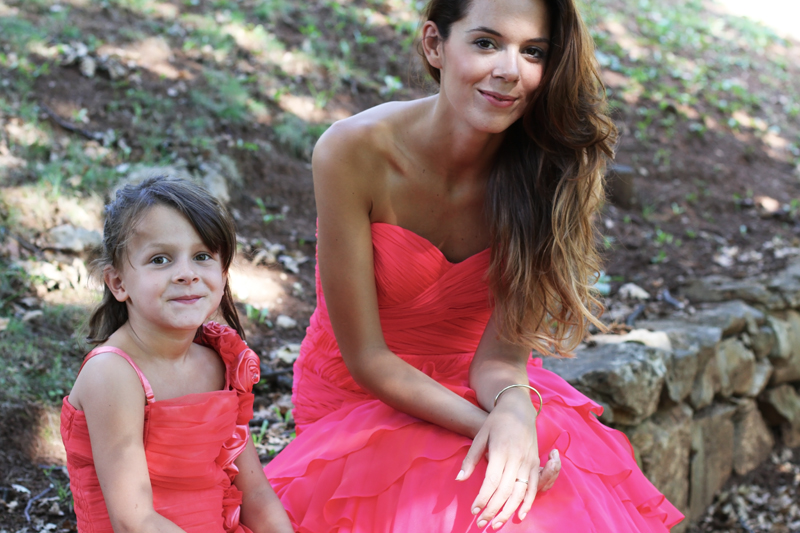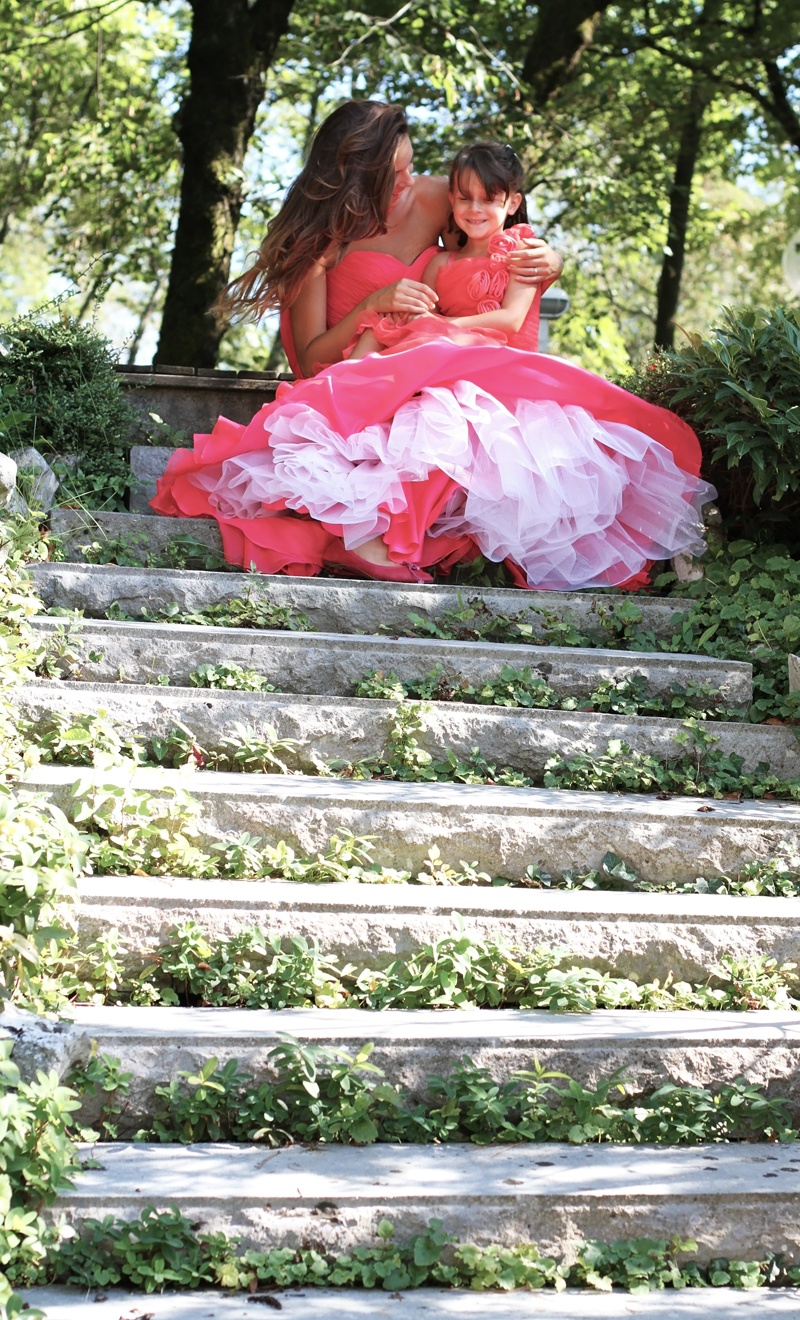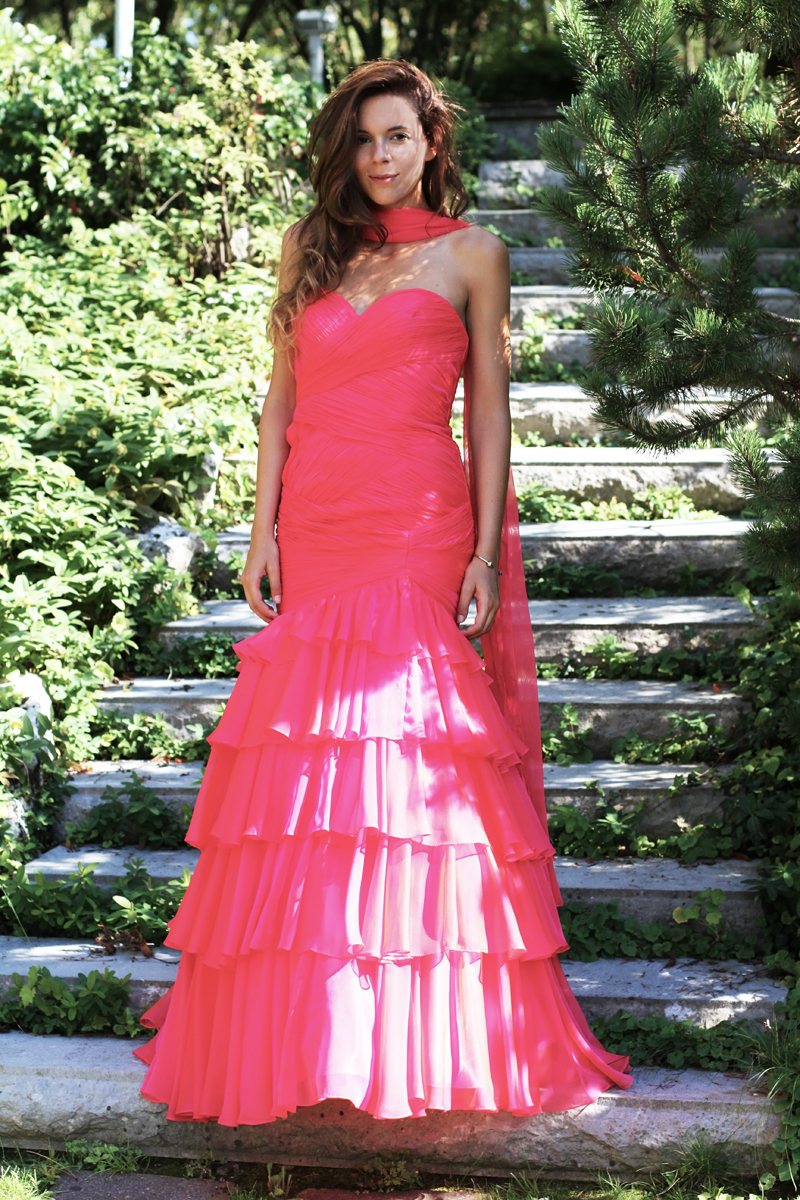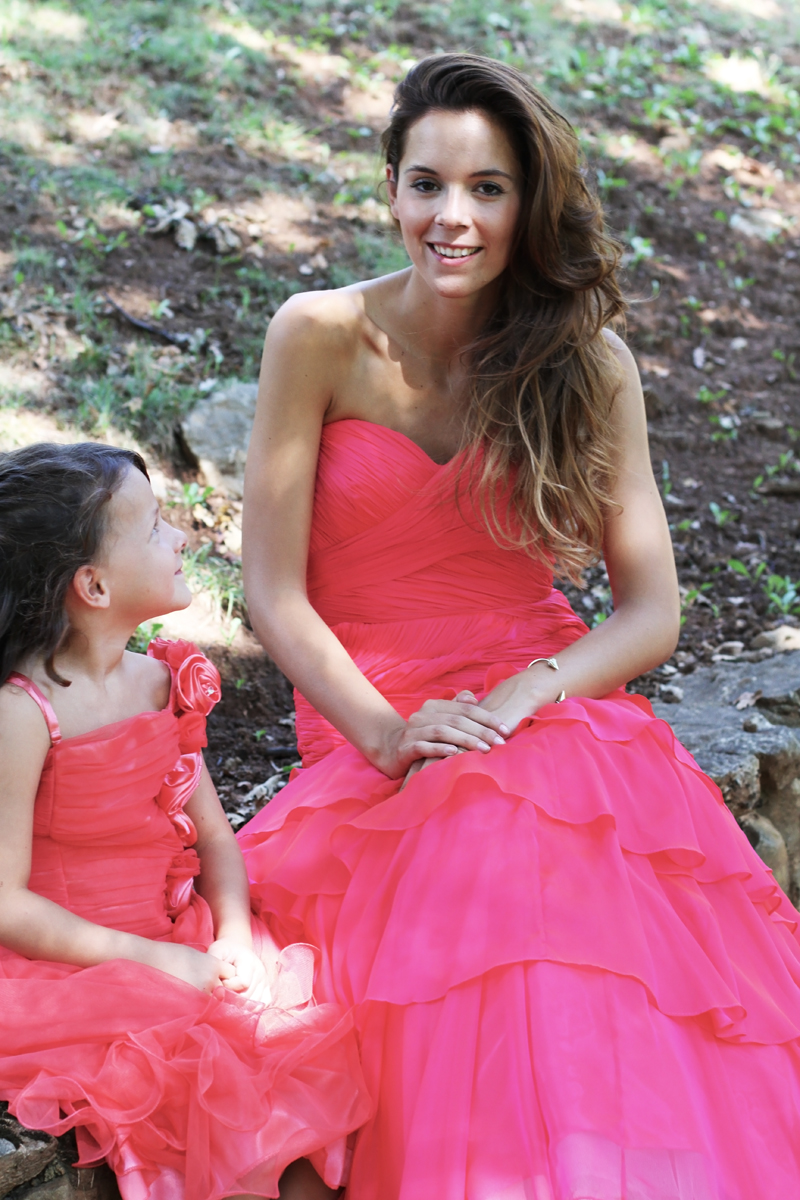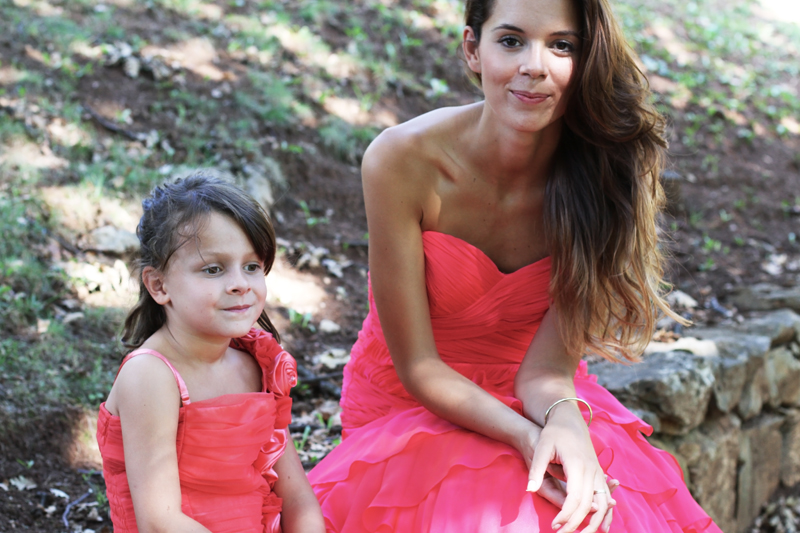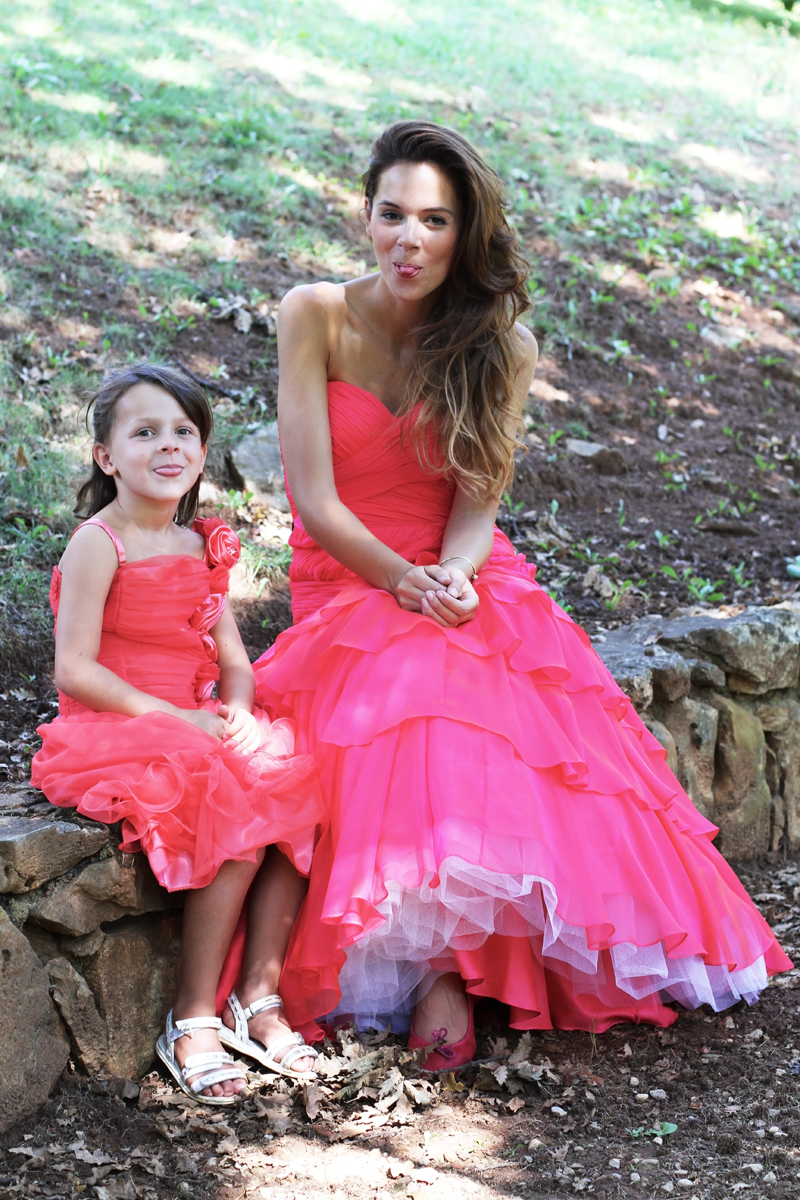 Abito: Unique
QUI il link per lo shopping diretto su Godina online!
—
Pictures by Giovanni Gambassi
♥♥♥
Vuoi essere sempre aggiornata in tempo reale sugli ultimi post che pubblico ed anche aiutarmi a crescere?  SEGUIMI SU BLOGLOVIN cliccando QUI! 
Condividi