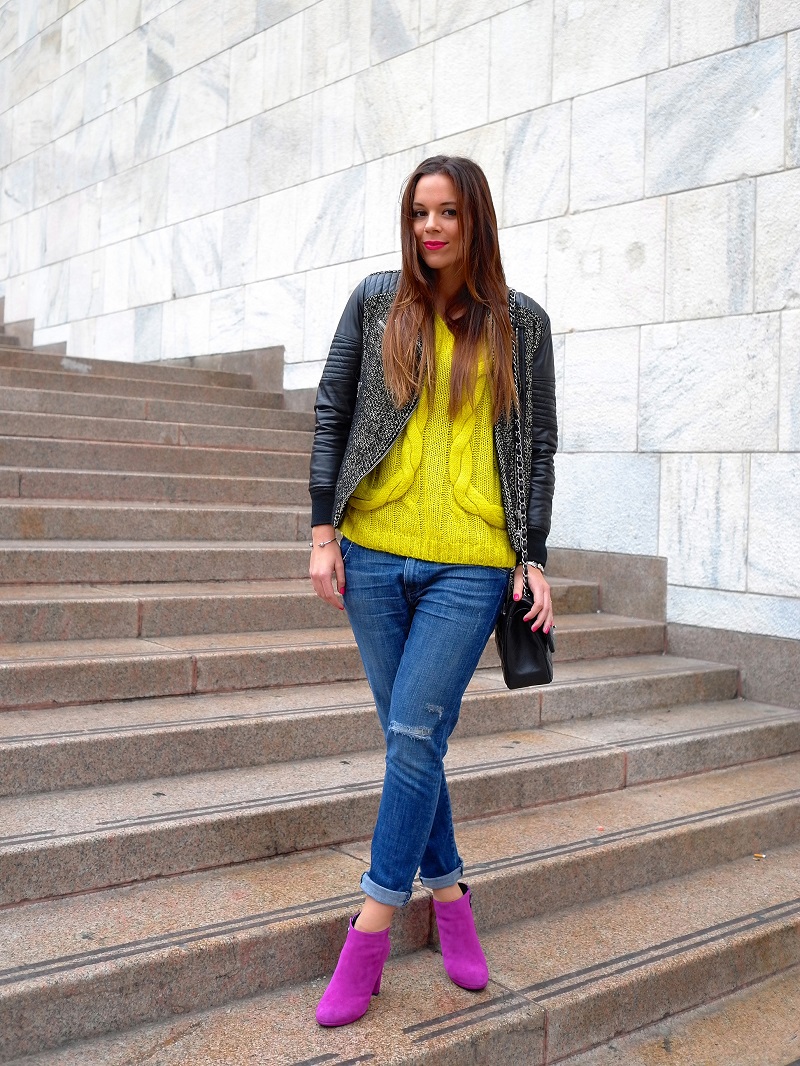 FaceHunter e Geox: c'ero anche io a Milano!
FaceHunter e Geox. Buon sabato bellissime!! Subito dopo Parigi, la scorsa settimana, sono volata a Milano per raggiungere i miei amici di Geox che hanno organizzato un evento troppo carino! Lo conoscete Face Hunter? Il nome Yvan Rodic vi dice qualcosa? Yvan è uno dei più famosi fotografi di streetstyle e streetstyle blogger e, insieme a Geox, ha interapreso nelle scorse settimane un tour che ha toccato diverse località d'Europa. Ultima tappa proprio Milano dove, insieme ad altre 4 bloggers, sono stata invitata ad essere fotografata proprio da lui. Ovviamente ho accettato con tutto l'entusiasmo! Per l'occasione, all'outfit che indossavo per quella giornata piovosa, ho anche aggiunto un paio di nuovissime e coloratissime Geox che fanno parte della collezione autunno inverno 2013 – 2014. Post shooting è iniziato il grande party in store con tantissimissime bloggers che sono stata contentissima di rivedere e conoscere e dove non sono mancati i momenti divertenti con Yvan! A voi tutte le foto della giornata, del party e delle nuove coloratissime Geox! Vi mando un abbraccio :) P.S. Il photo credit del post di oggi va, oltre ad Yvan, naturalmente, a Geox e a  Emanuela Scanzani, fotografa della mia amica Virginia Varinelli, grazie per questi scatti!! :)
♥
Do you know Face Hunter? The name of Yvan Rodic tells you something? Yvan is one of the most famous street-style and bloggers photographers and, together with Geox, has taken a tour in the last weeks that has affected different European towns. His last stop Milan where I've been invited, together with other 4 bloggers, to be photographed by him. Post shooting, a great party started in store with many many bloggers I was really happy to meet and to see again and of course there were some funny moments with Yvan! Here's for you all pictures of the day, of the party and of the new colored Geox! I send you a hug!!
SHOOTING BACKSTAGE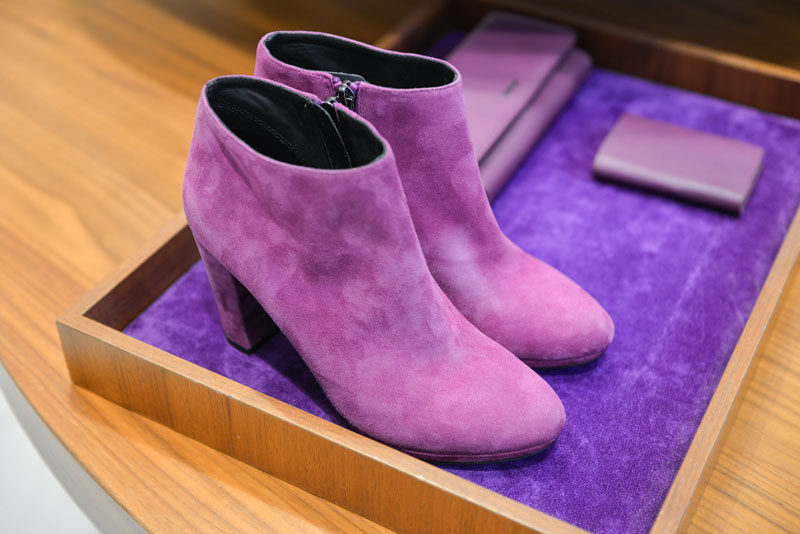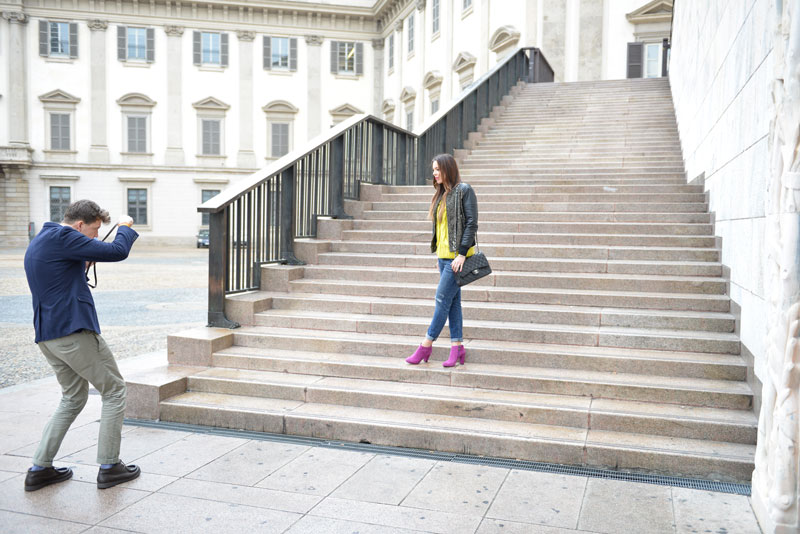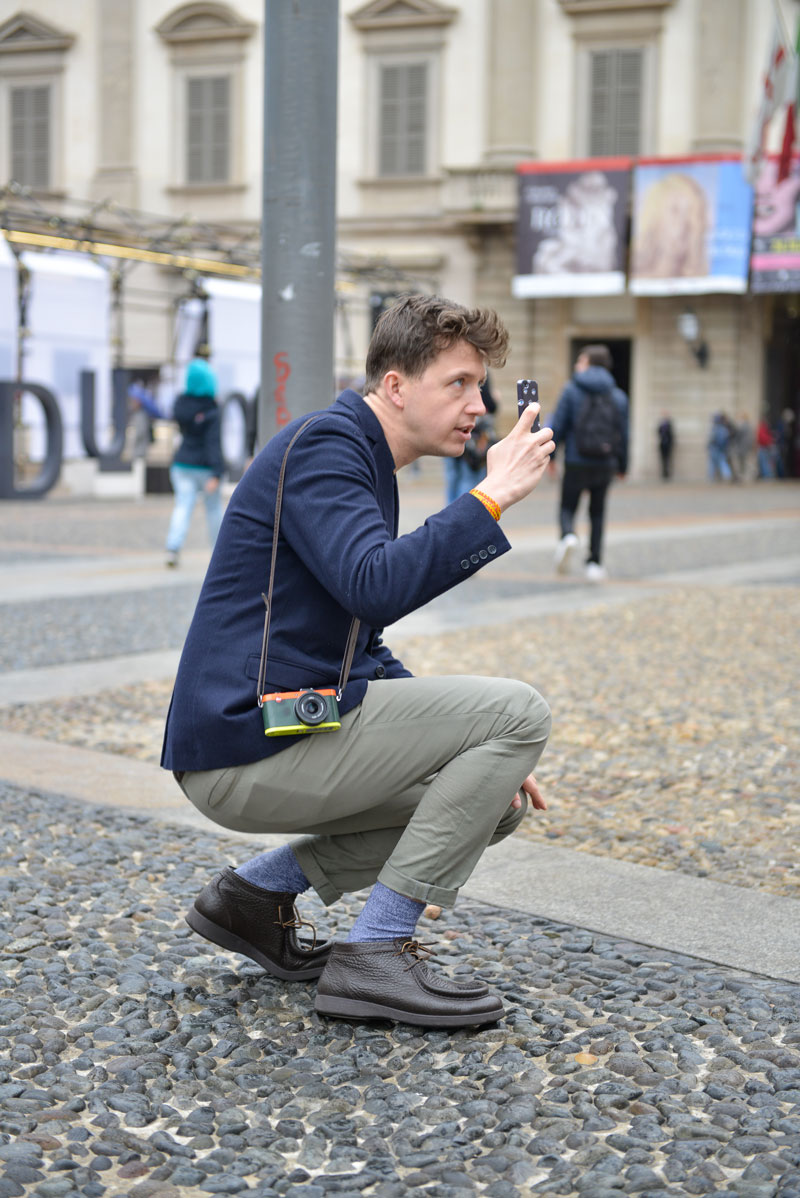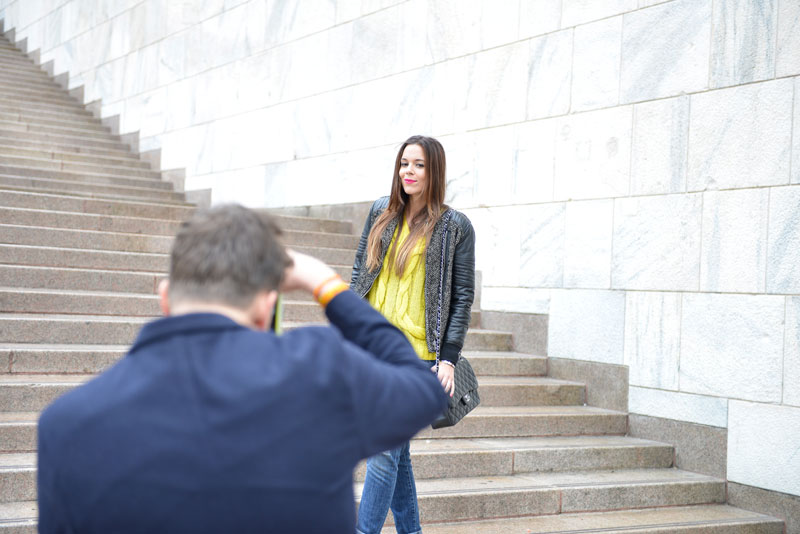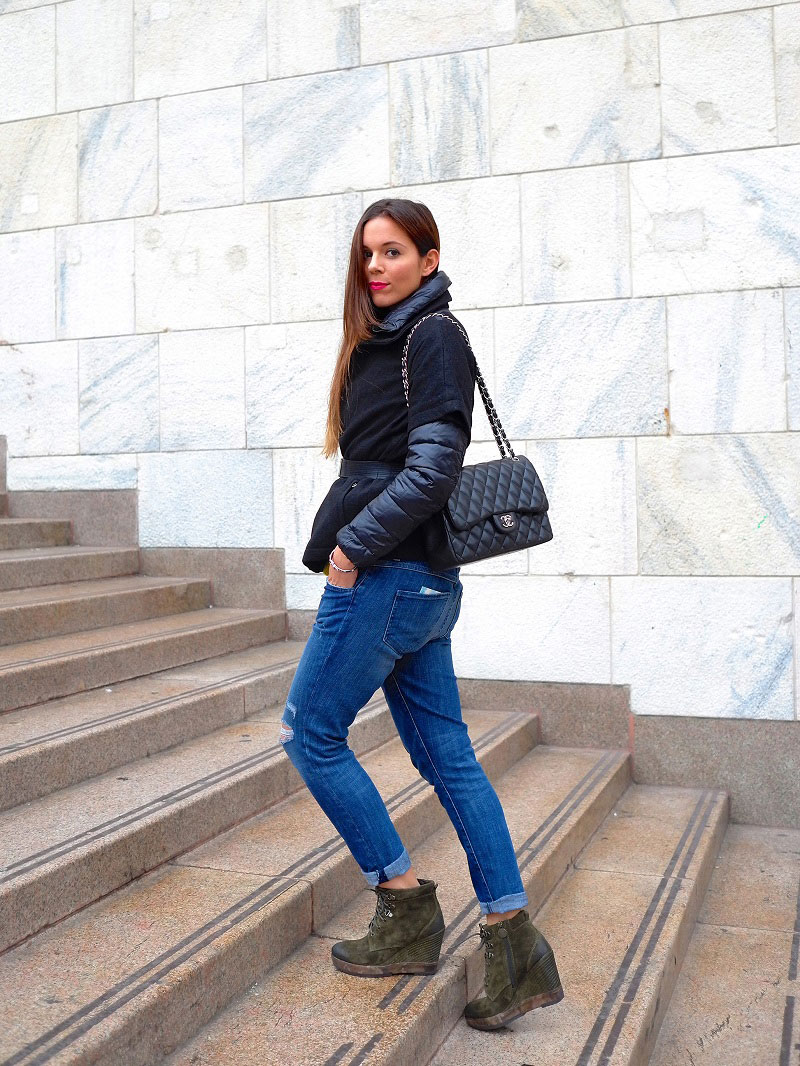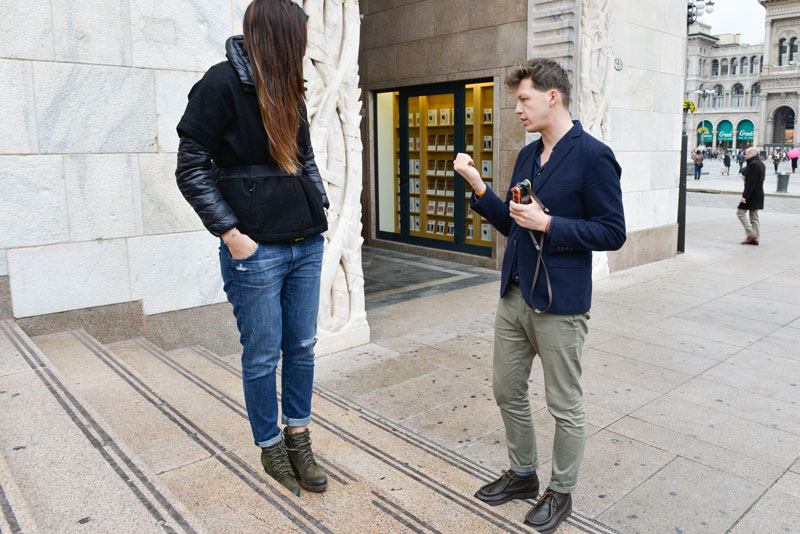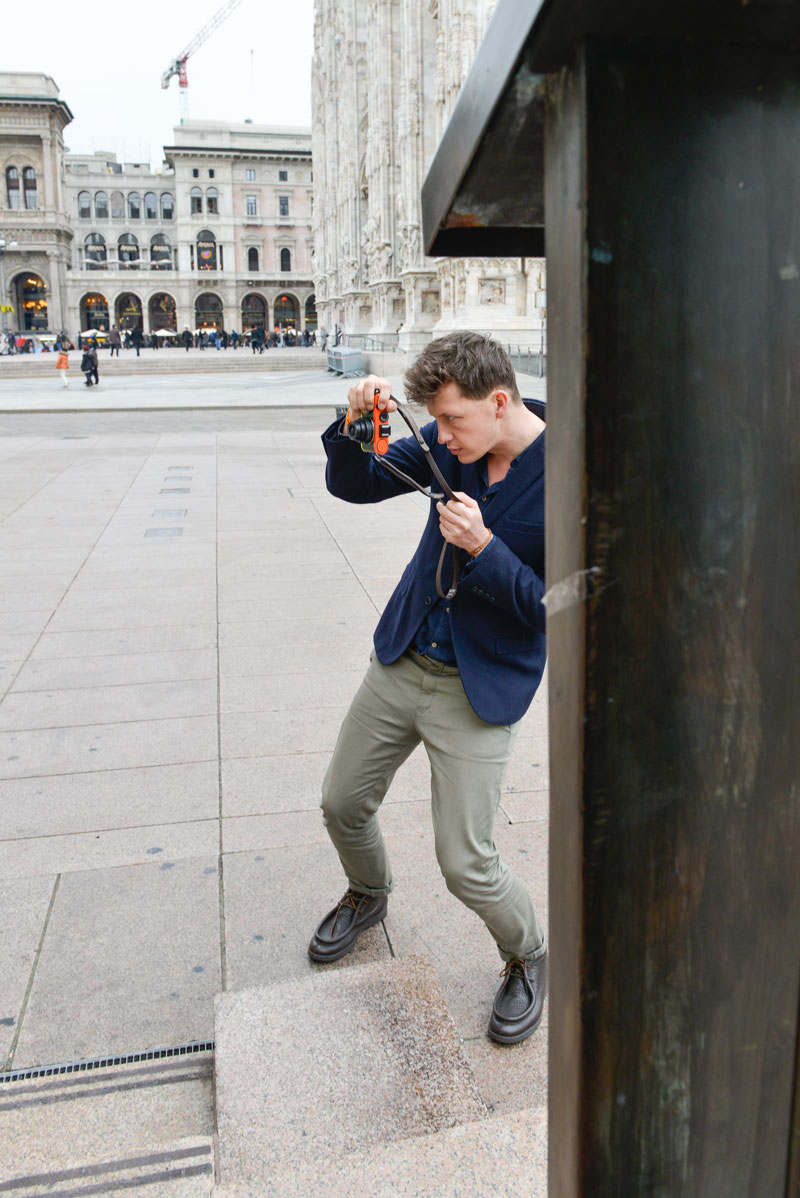 PRE PARTY and POST SHOOT with YVAN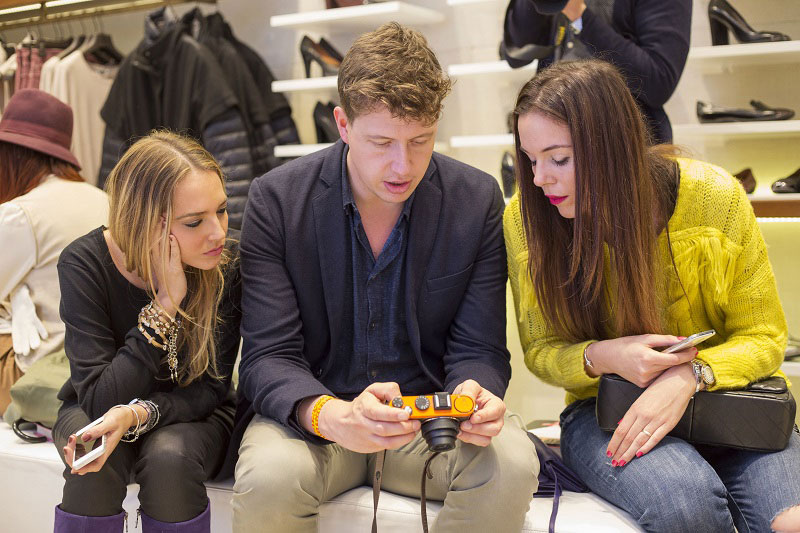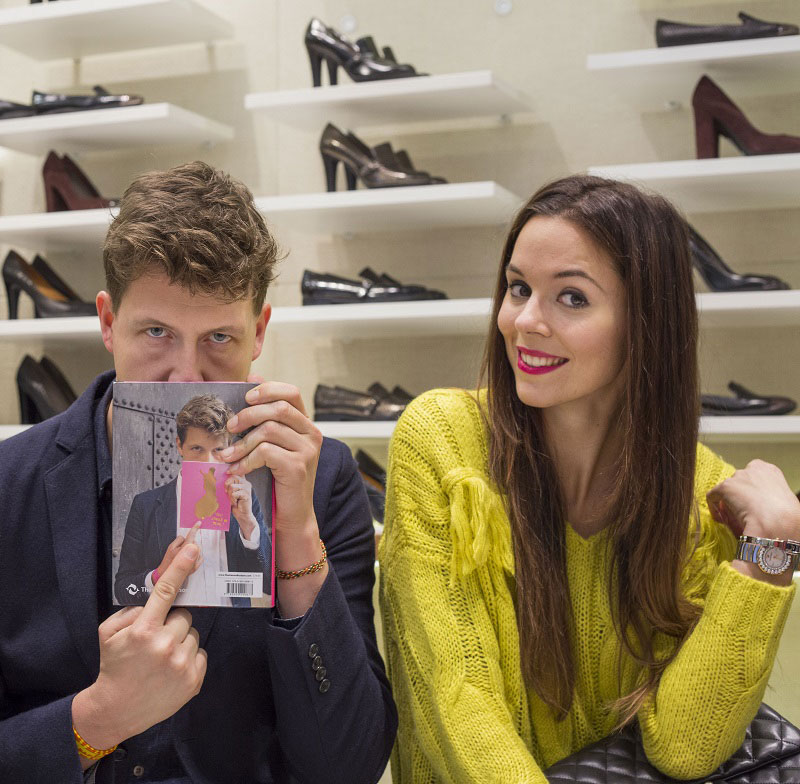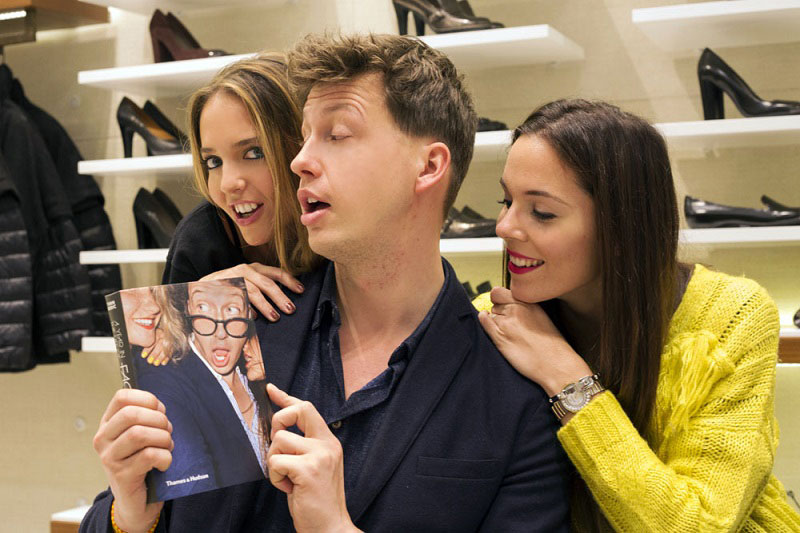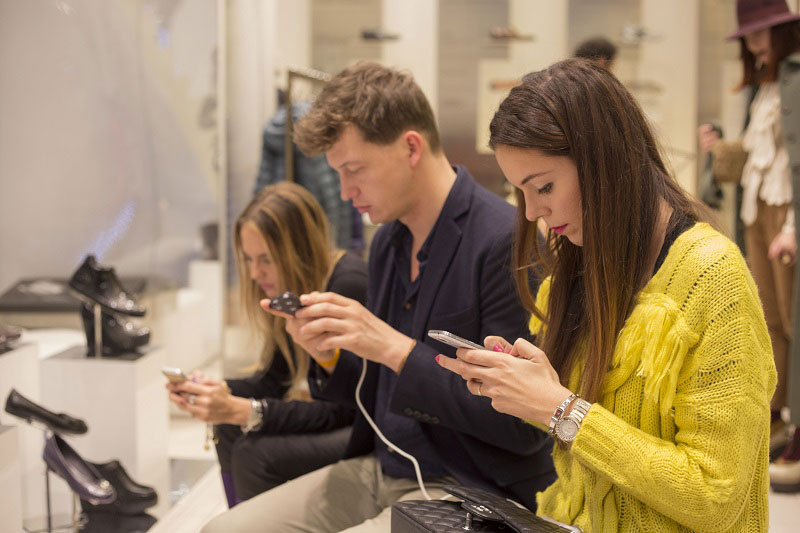 PARTY TIME!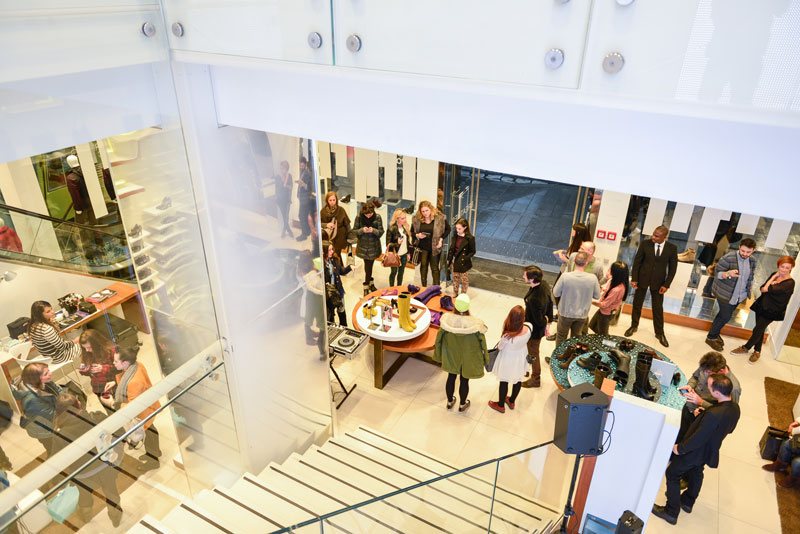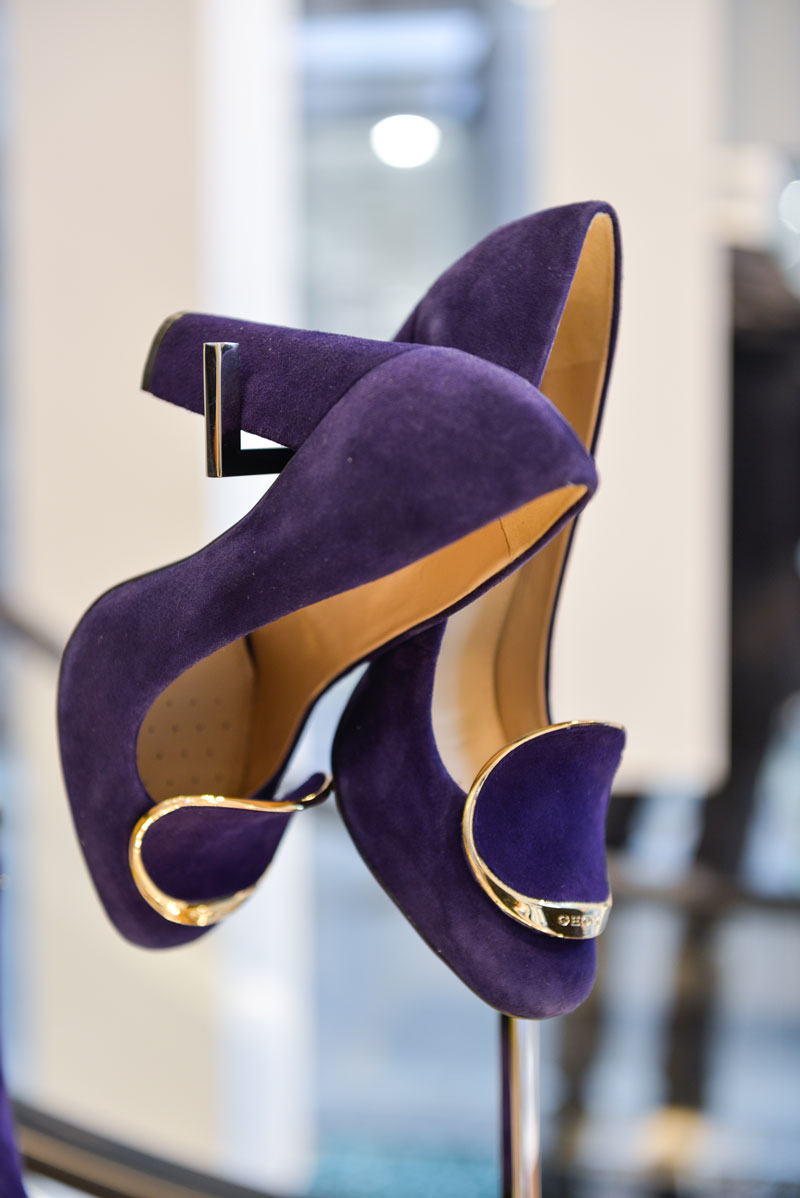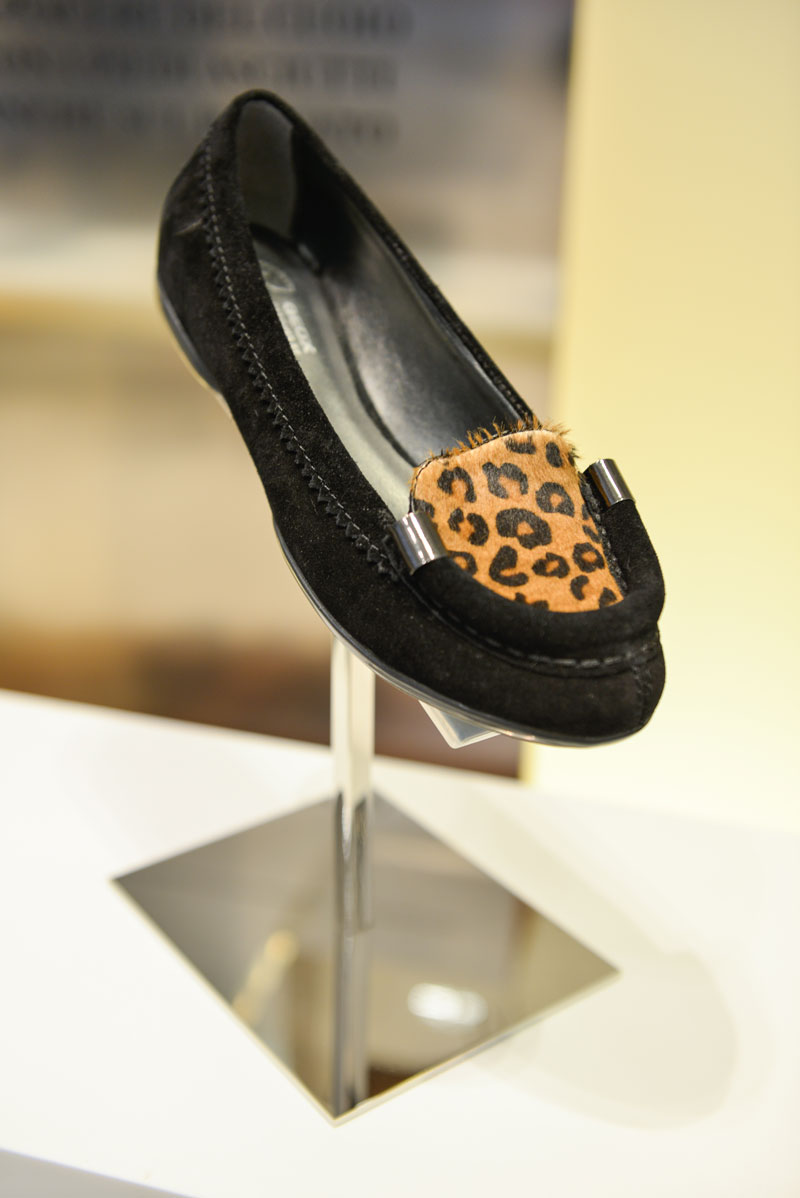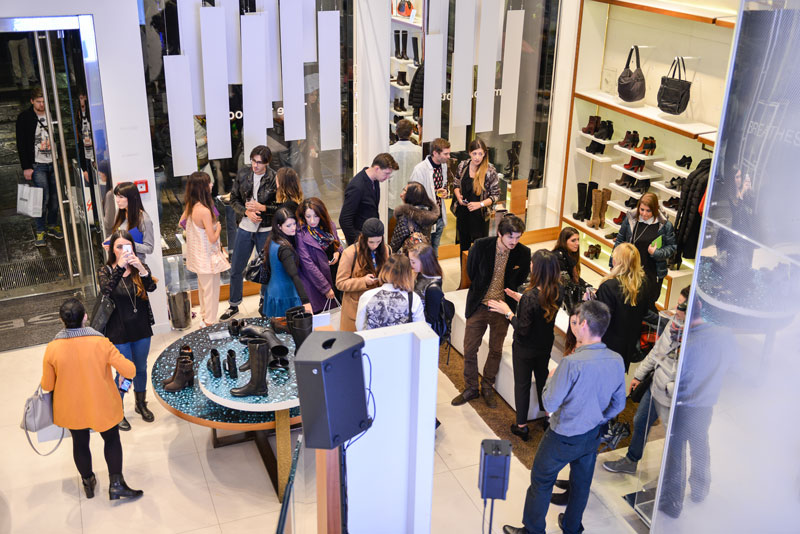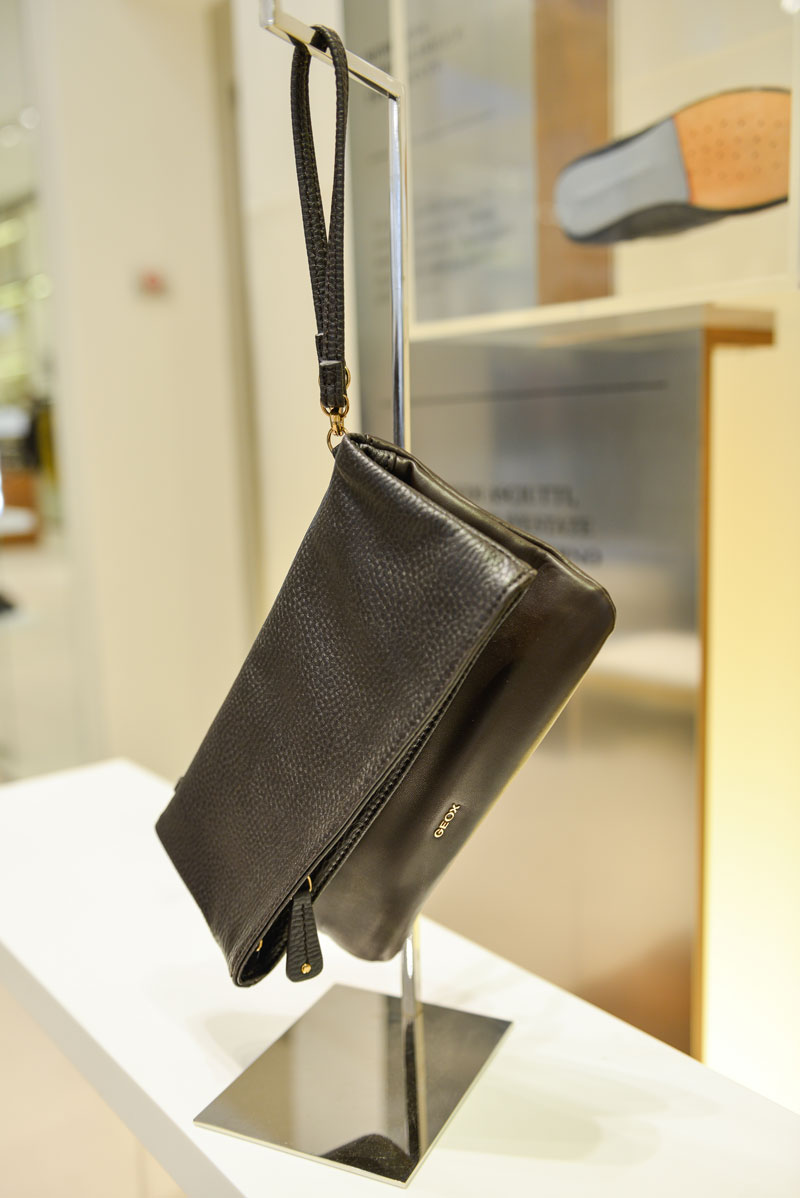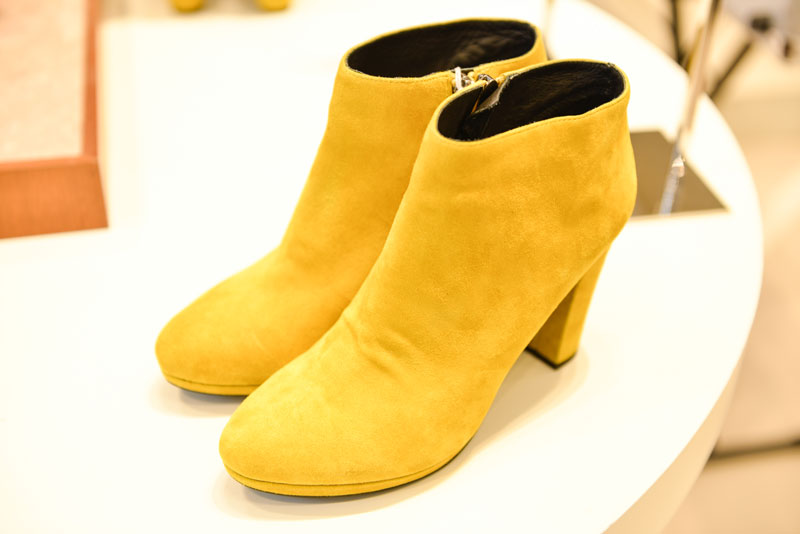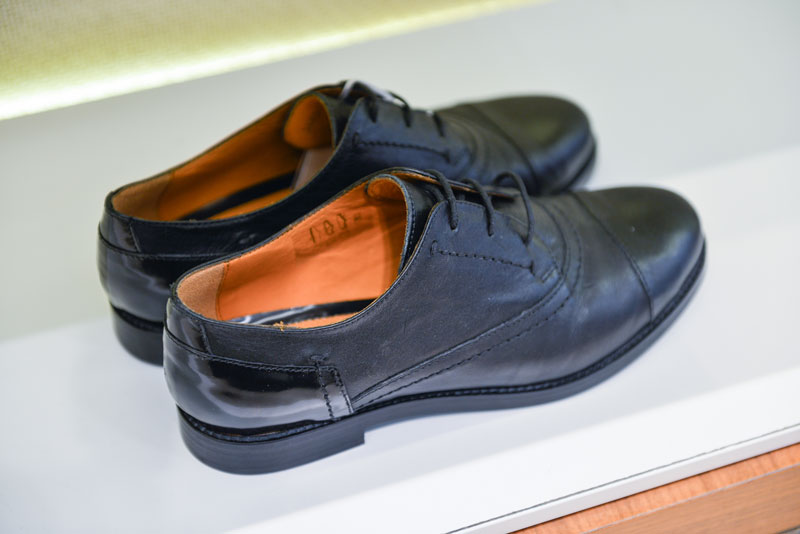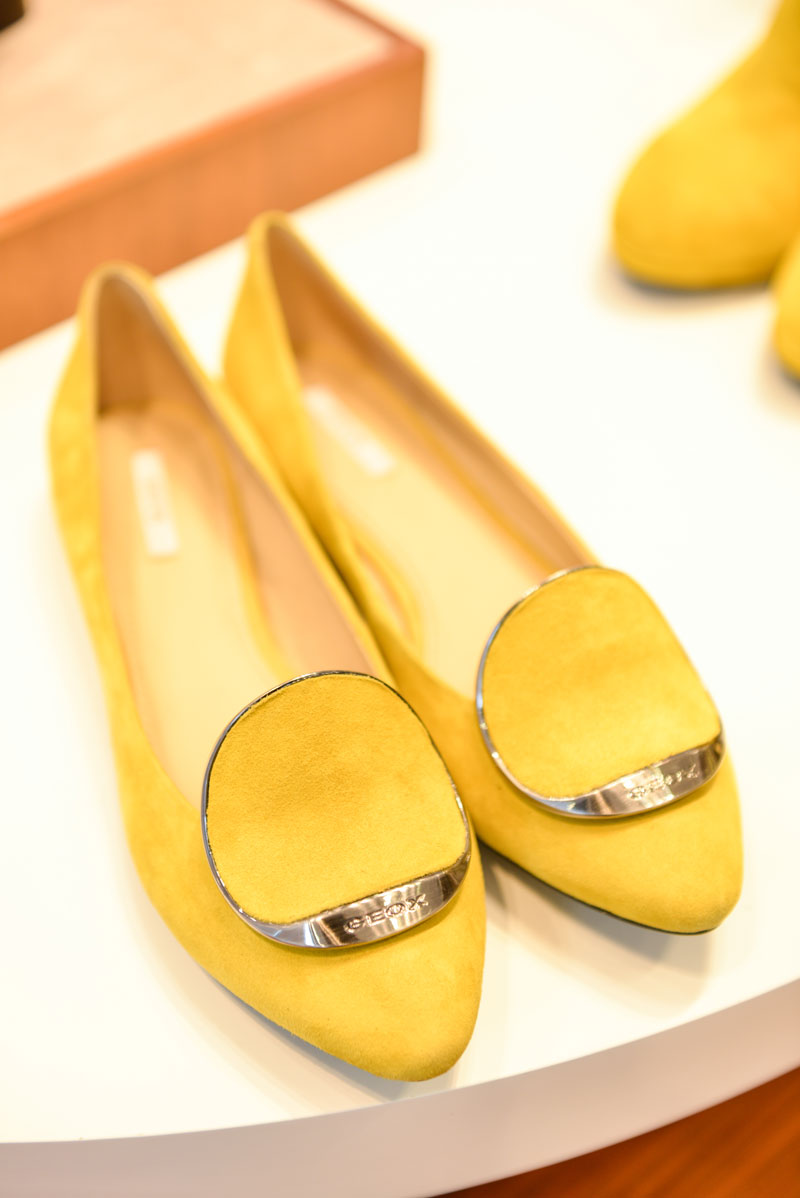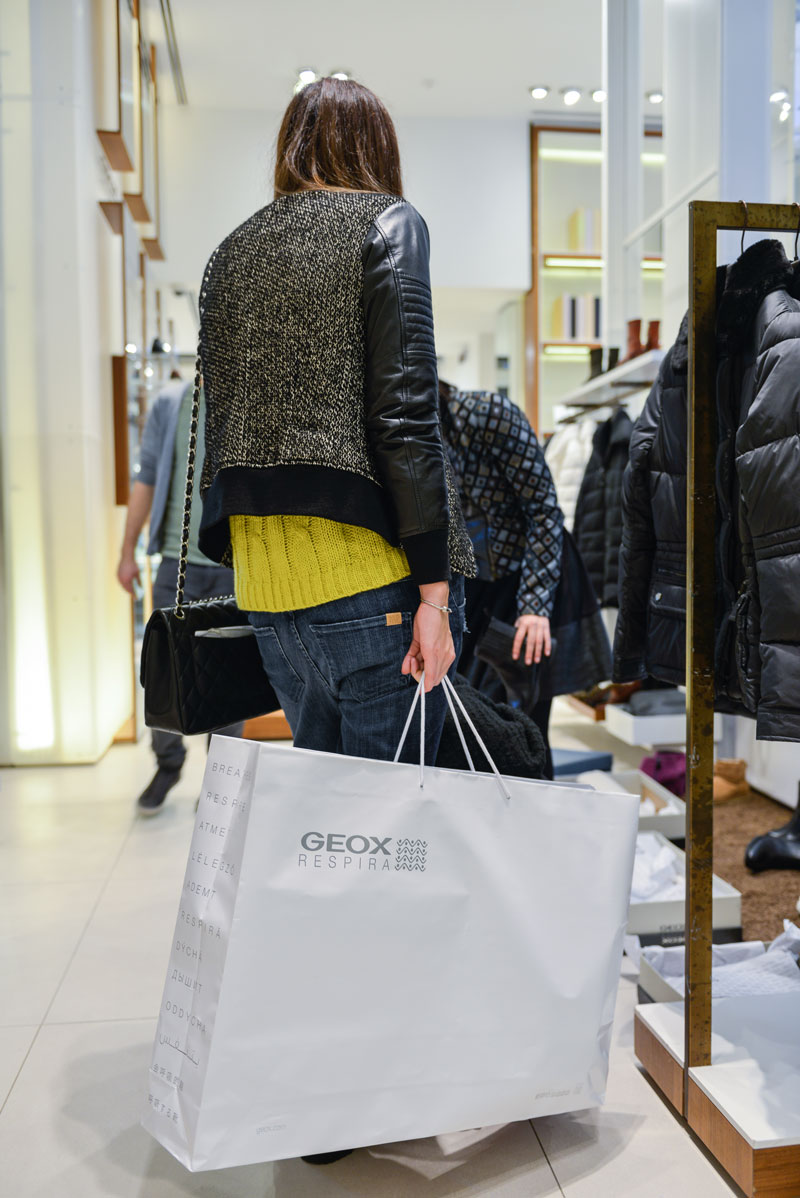 SHOES: GEOX | SWEATER: SHEINSIDE|
♥
Seguimi in diretta sui miei canali:
INSTAGRAM (@ireneccloset)
TWITTER (@ireneccloset)
Condividi