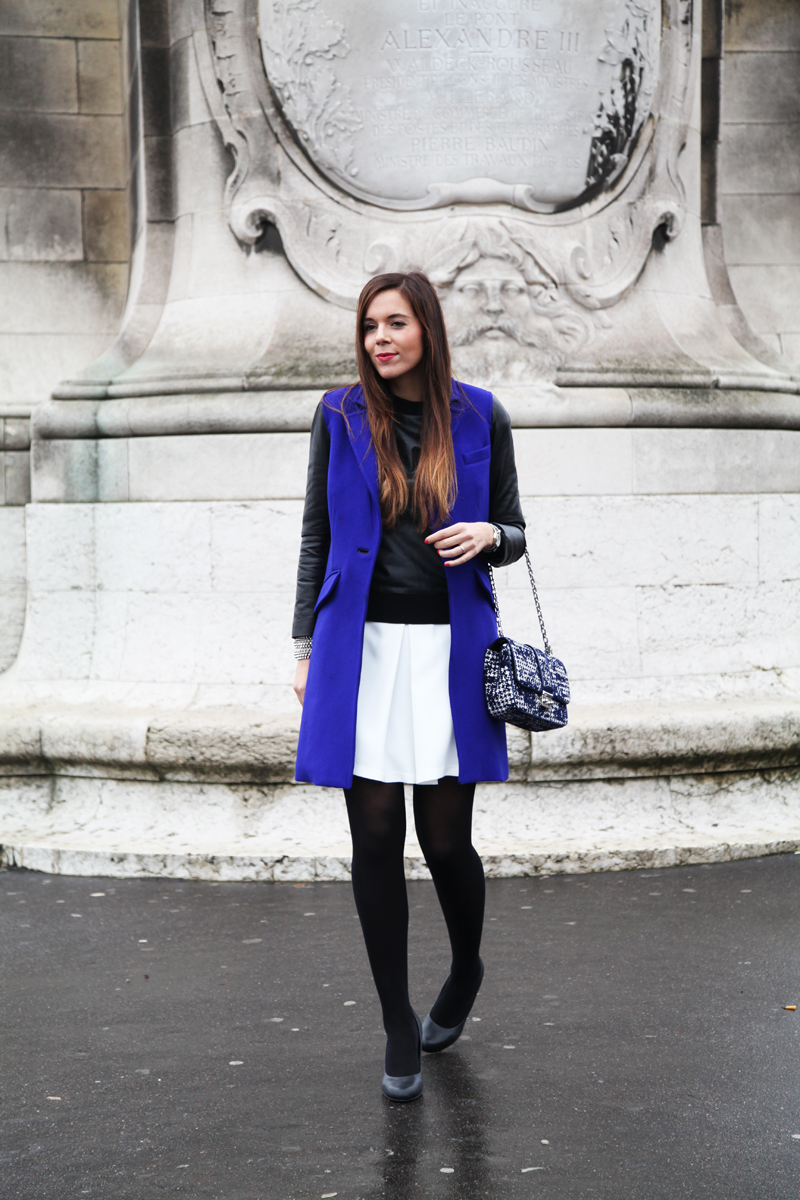 Miss Dior: lo storico profumo e la borsa icona. Ecco la prima parte della mia avventura per Dior a Paris!
Miss Dior. Di ritorno da una magica esperienza a Parigi per Dior (Vi ricordate quando ero andata a Parigi per Dior a gennaio?) finalmente oggi posso mostrarvi le prime foto! Prima tappa dei miei tre giorni parigini e' stato il quartier generale Dior dove François Demachy, il parfumeur detto anche "il naso" dei profumi della maison, ha insegnato a me, Gala Gonzales, Belmondo Tiany, Sandra's Closet e a Melissa Melita a percepire le varie sfumature profumate che compongono lo storico profumo Miss Dior, vero e proprio protagonista della mia avventura parigina (Vedi di più in questo mio vecchio post!). Lo sapete per esempio che tra i componenti del profumo troviamo la rosa, il gelsomino, gli agrumi, la vaniglia ed il patchouli? Questi ingredienti vengono acquistati da ogni angolo del mondo: dall'India, alla Francia fino alla Sicilia e alla Macedonia. Il lavoro che si nasconde dietro a questo profumo e' poi impressionante: occorrono 700 kg di gelsomino ad esempio per ottenere 1 lt di profumo! Miss Dior e' una piccola magia fatta di cura e storia. Ah quanta storia e quanta arte! Di questo vi racconterò di più nei prossimi post! Per l'occasione ho indossato un look in blu, nero e bianco come i colori della borsa Miss Dior che ha completato il look. Aspetto tutte le vostre opinioni con impazienza :D A presto ed un abbraccio a tutte!
♥
Good morning girls! Returning from a magic experience in Paris for Dior, today I can finally show you the first photos! The first stop-over of my three Parisian days was Dior general headquarter where François Demachy, il parfumeur, the 'parfumier' known as "the nose" of the perfumes in the firm, taught me, Gala Gonzales, Belmondo Tyani, Sandra's Closet and Melissa Melita to sense the various perfumed nuances that form the historic Miss Dior perfume, the real protagonist of my Parisian adventure. For example, do you know that among the elements you can find the rose, the jasmine, the citrus fruits, the vanilla and the patchouli? These ingredients are bought from all over the world: India, France up to Sicily and Macedonia. The work which is hidden behind this perfume is also striking: for example 700 kg of jasmine are required to obtain 1 lit of perfume! Miss Dior is a little magic made of care and history. Ah what a history and what an art! I'll tell you more about this in my next posts! For that occasion I wore a blue, black and white look, like the colors of Miss Dior bag which completed my look. I impatiently wait for your opinions! Talk soon and a hug for you all!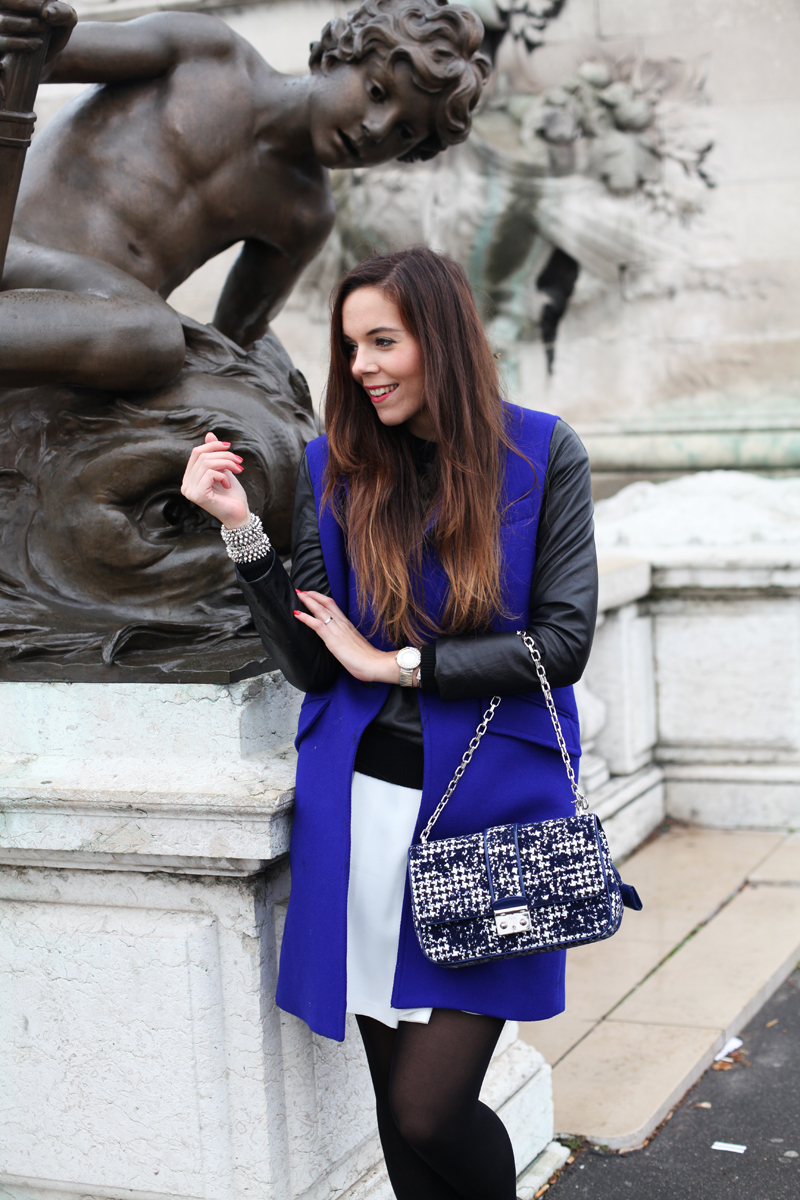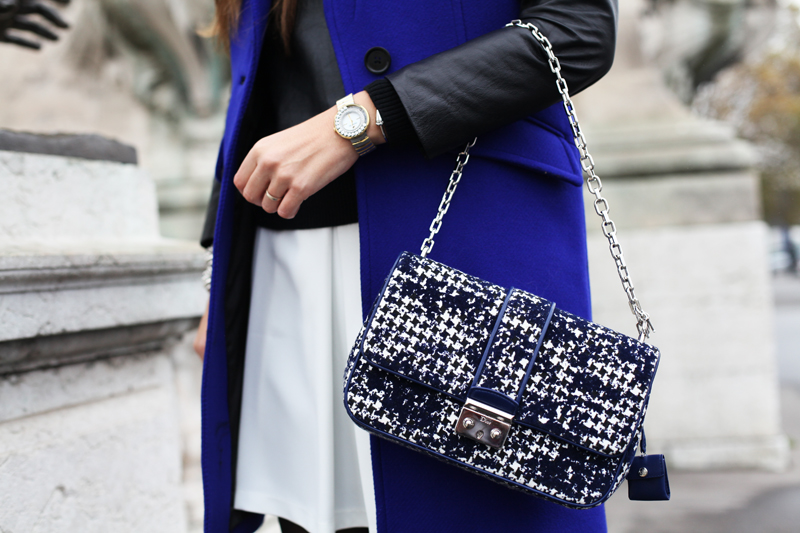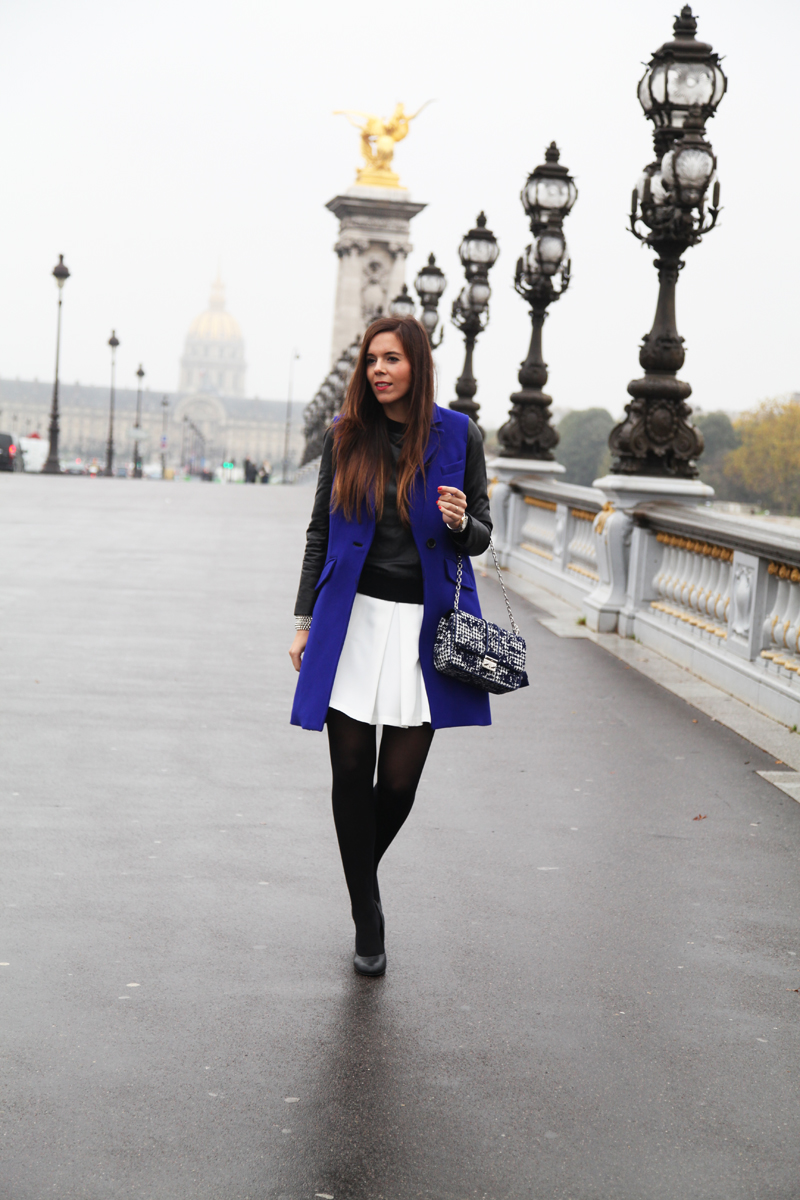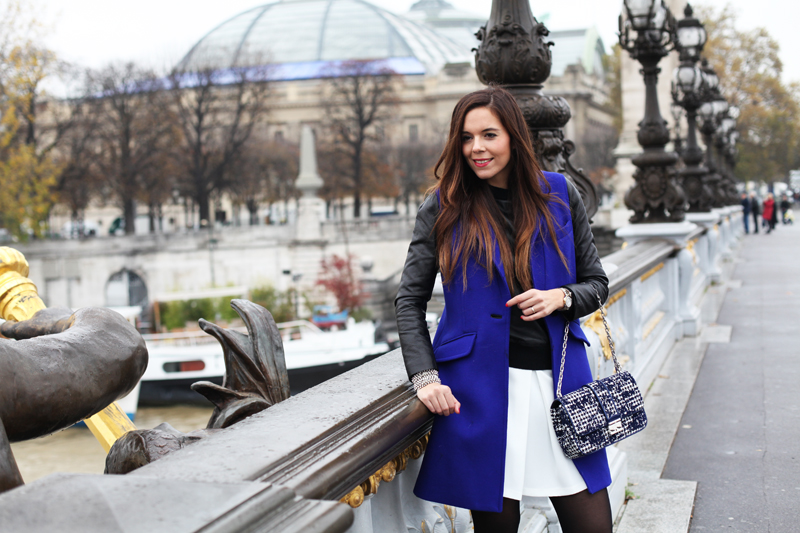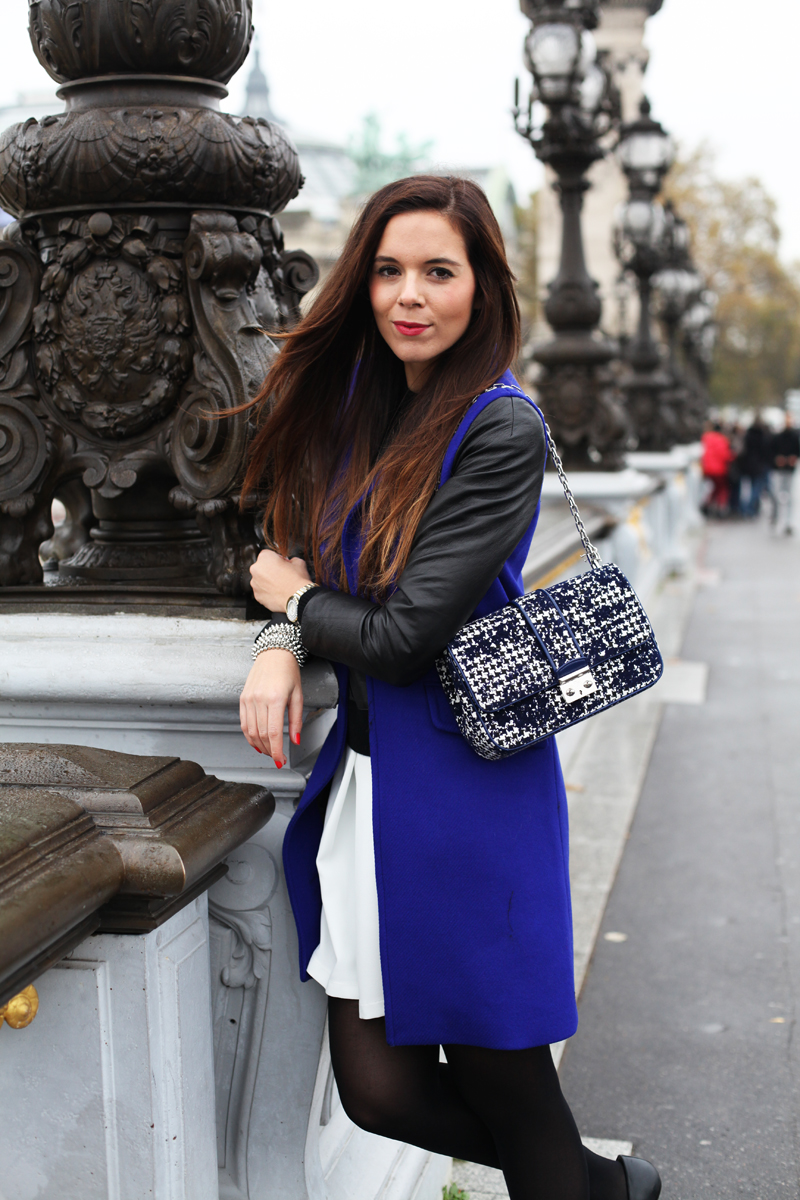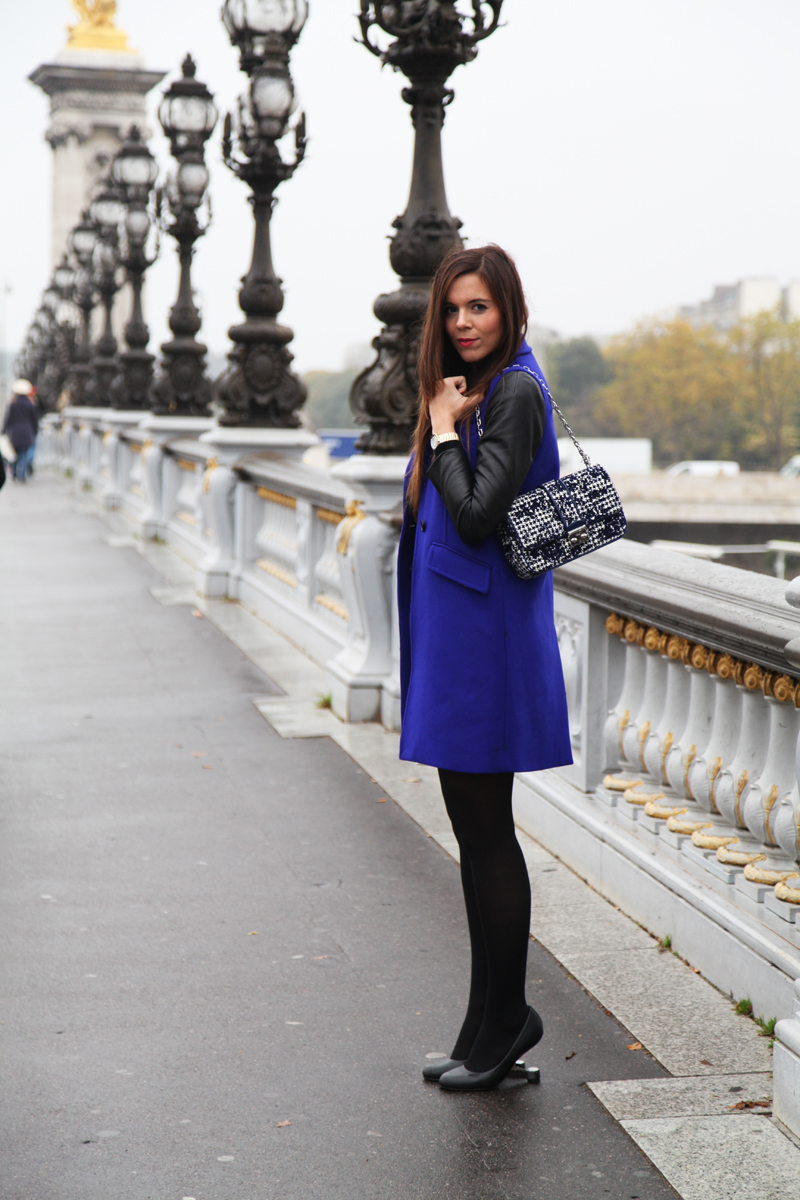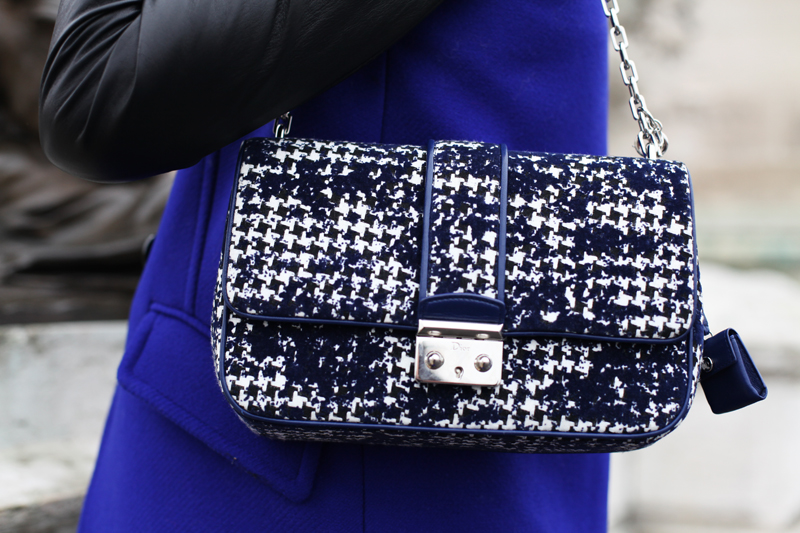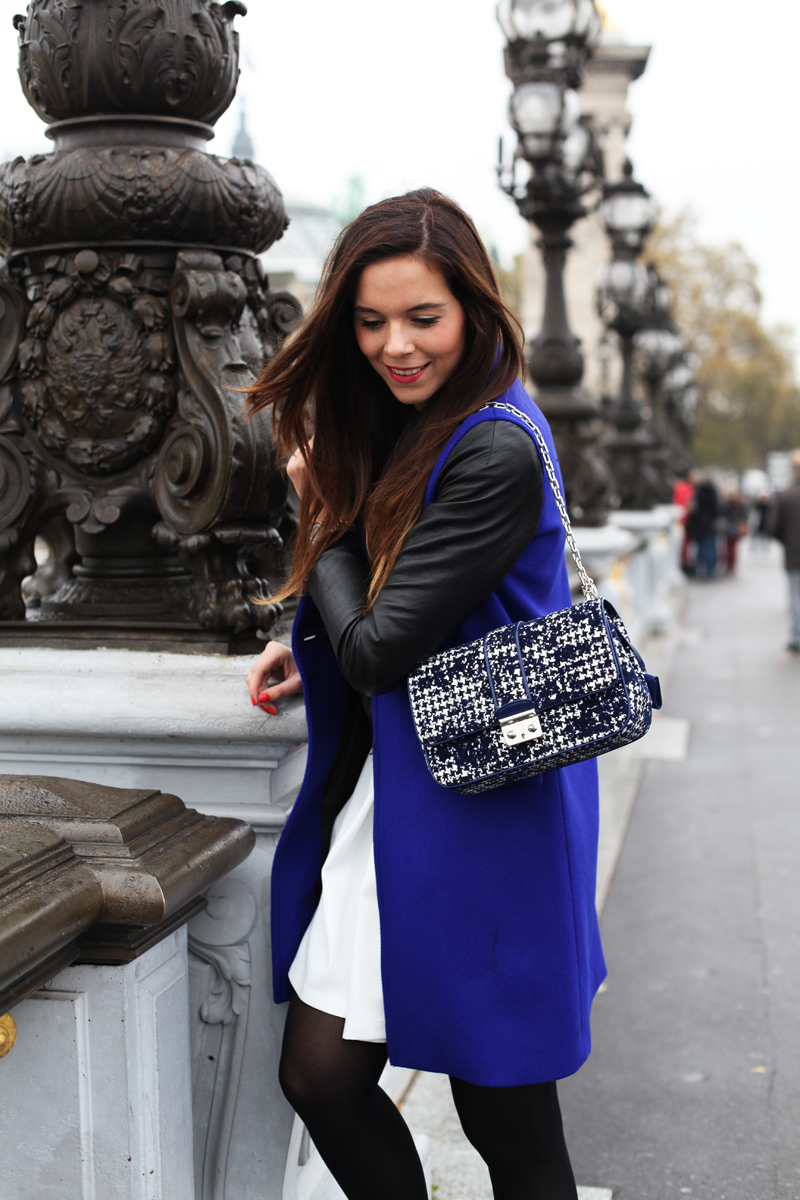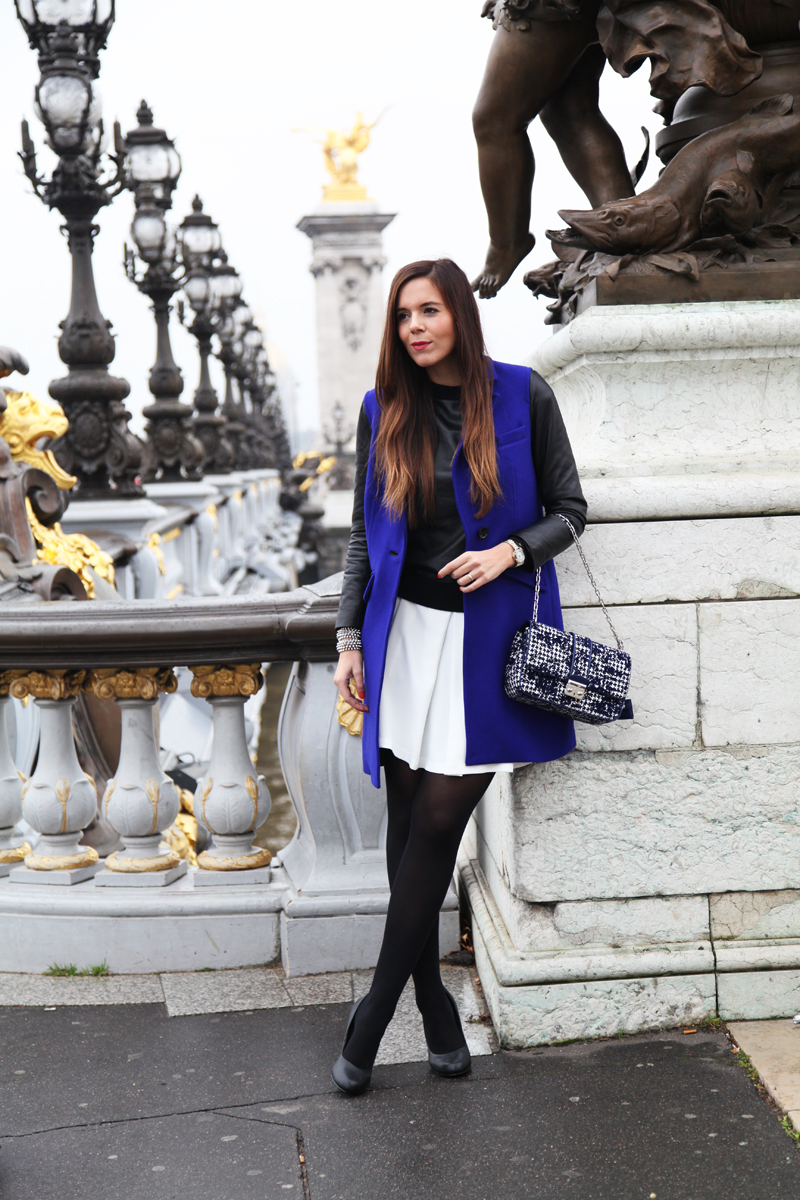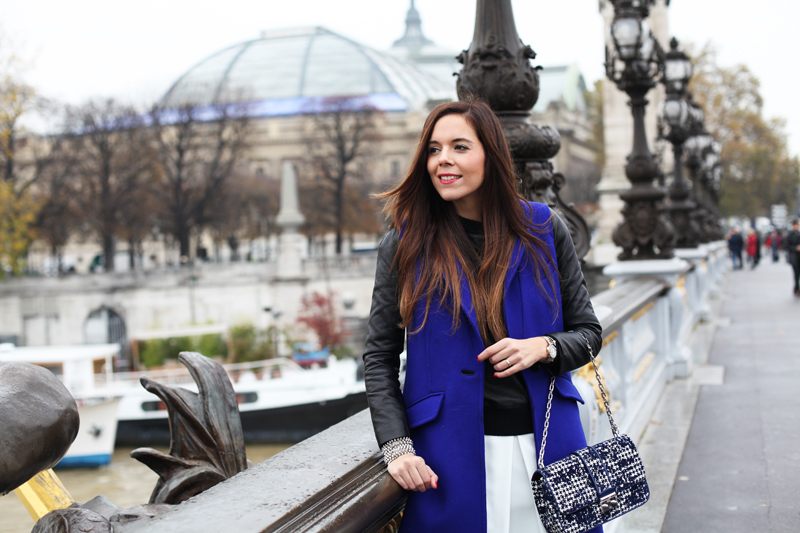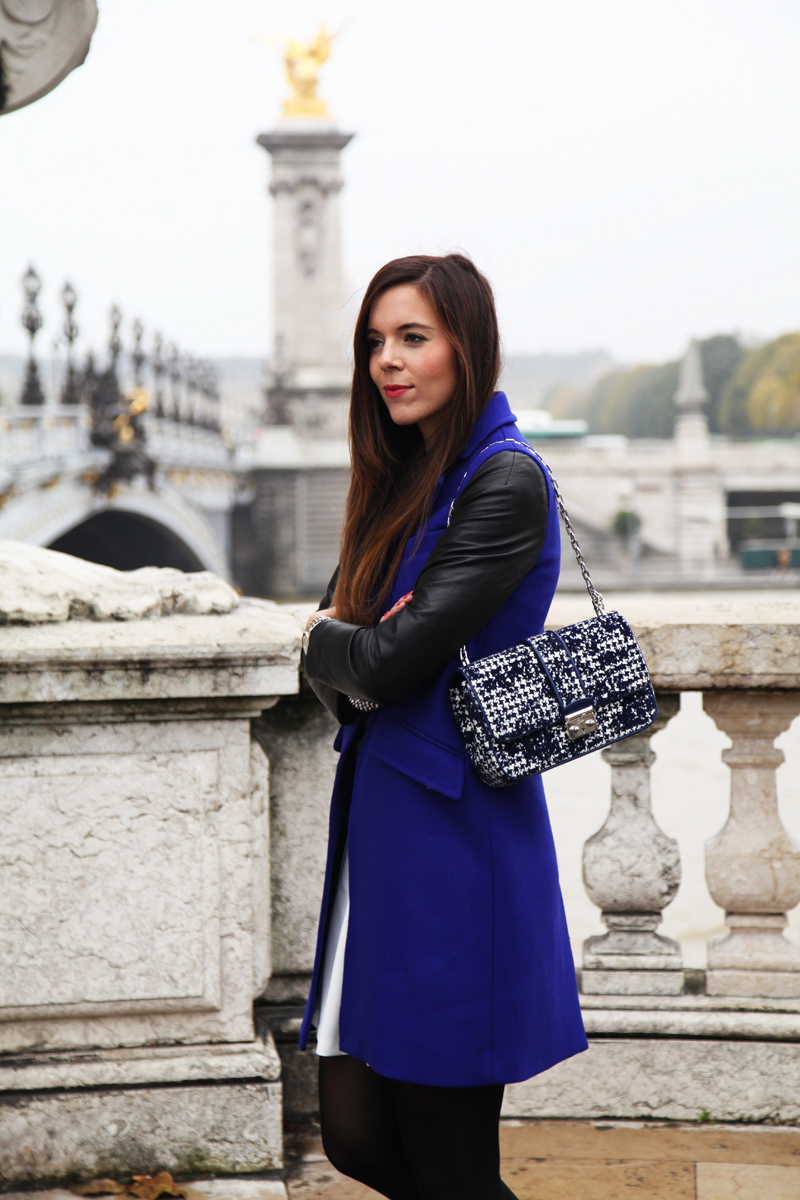 MISS DIOR EXPERIENCE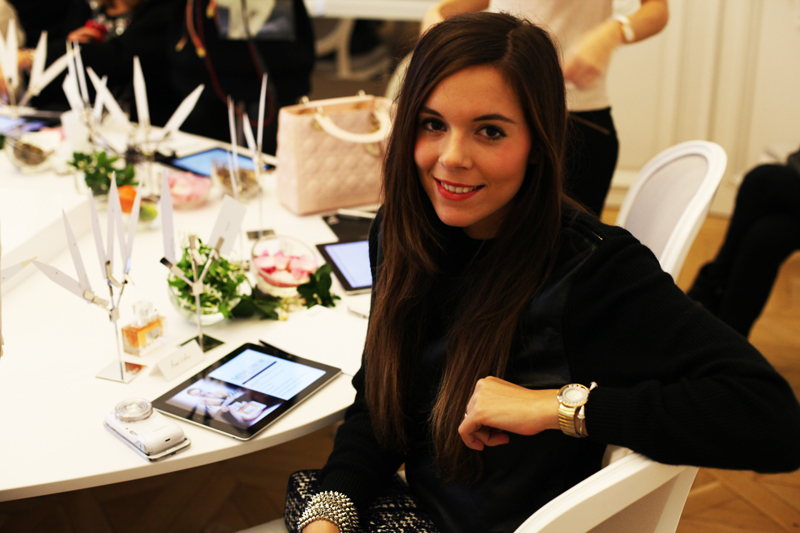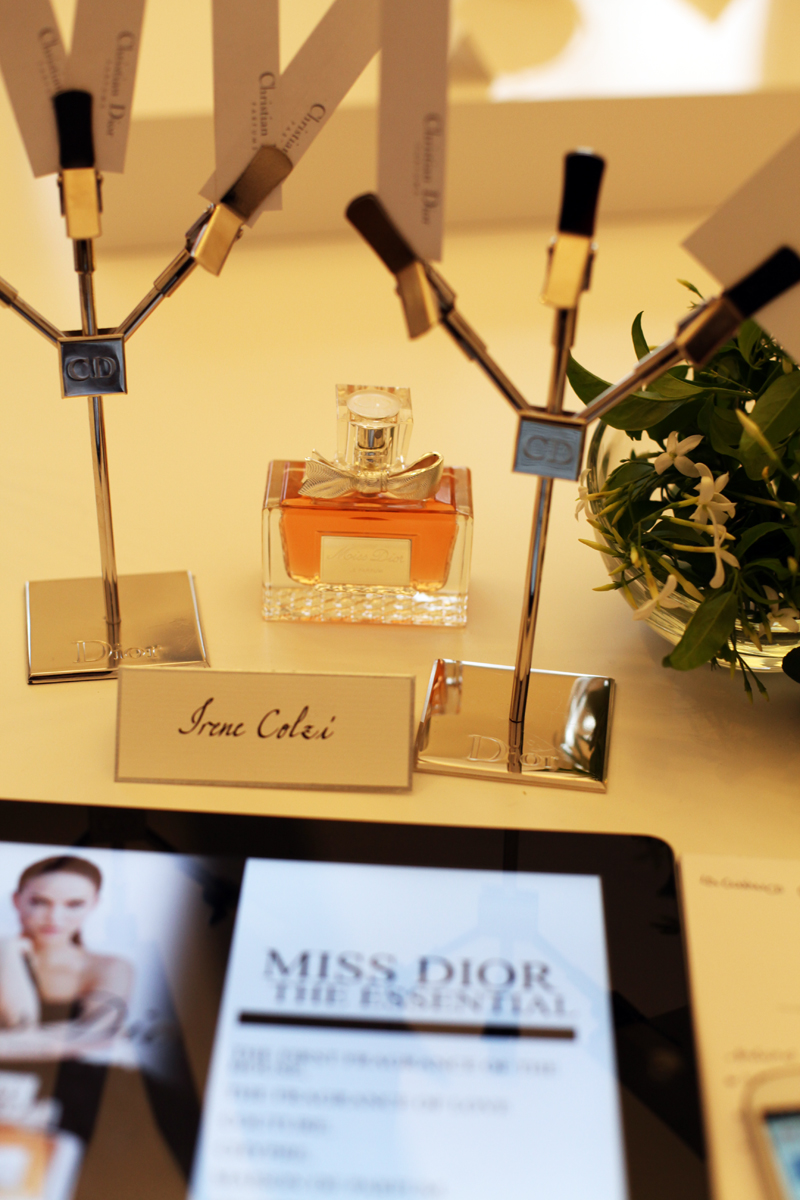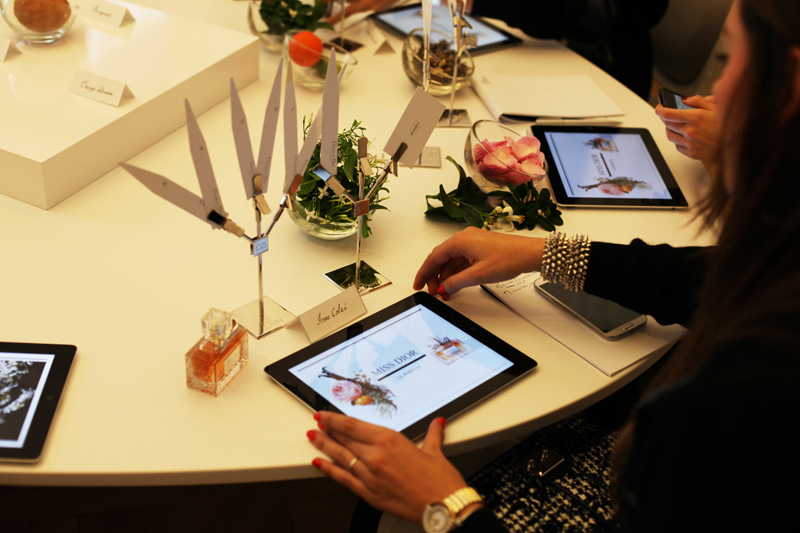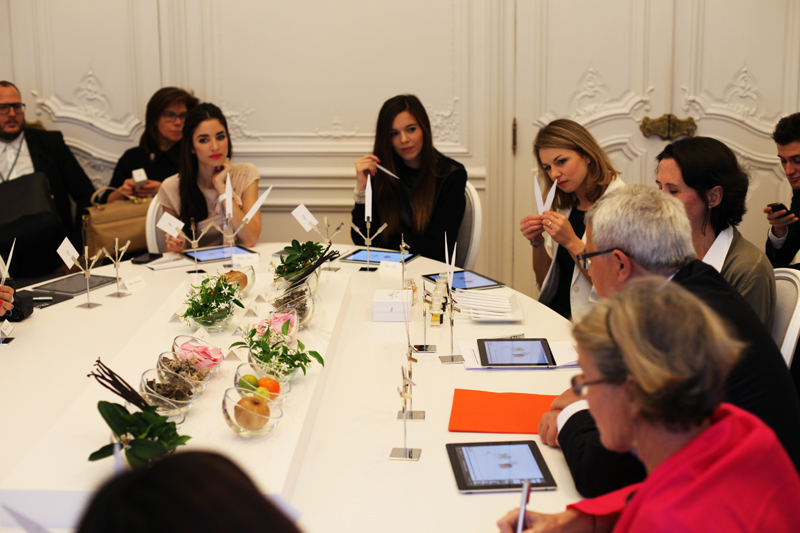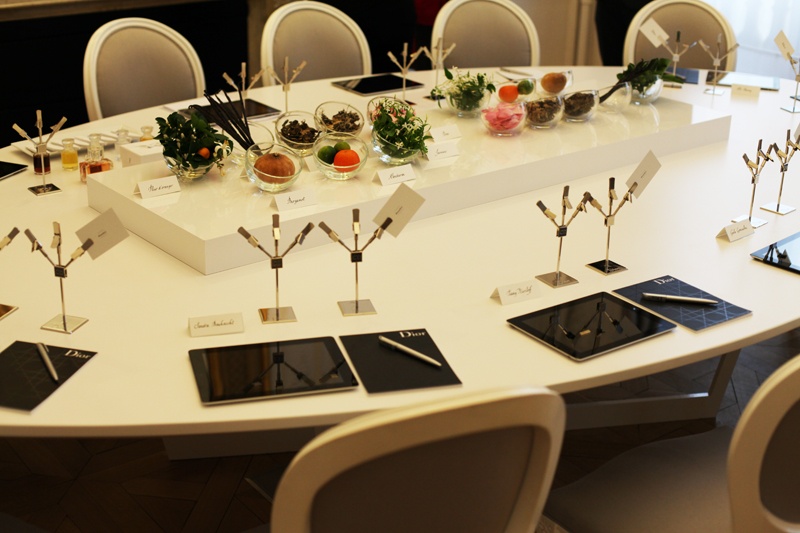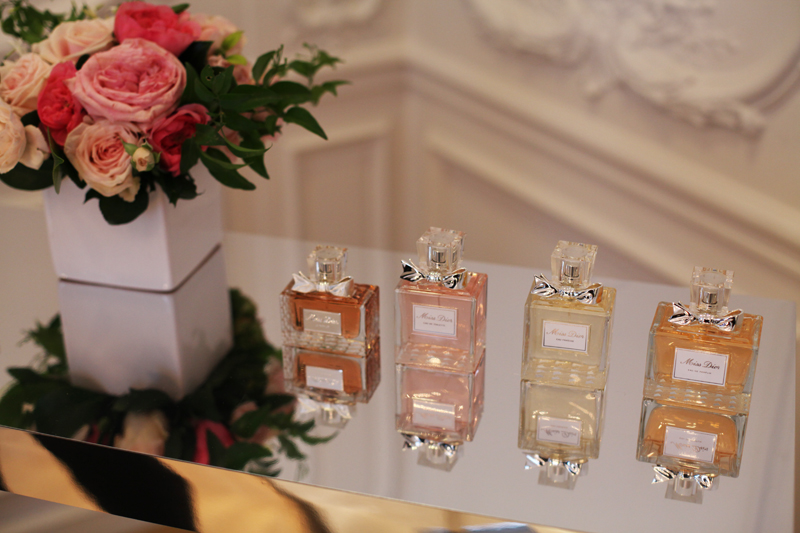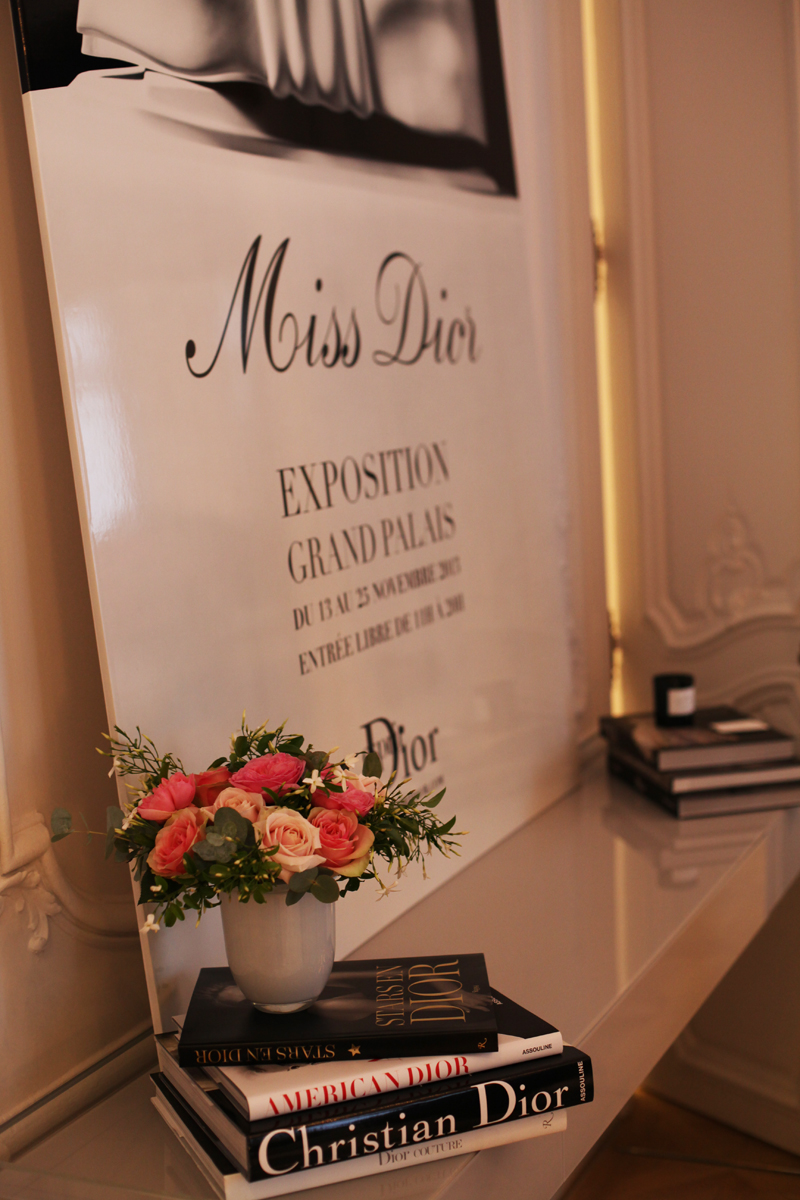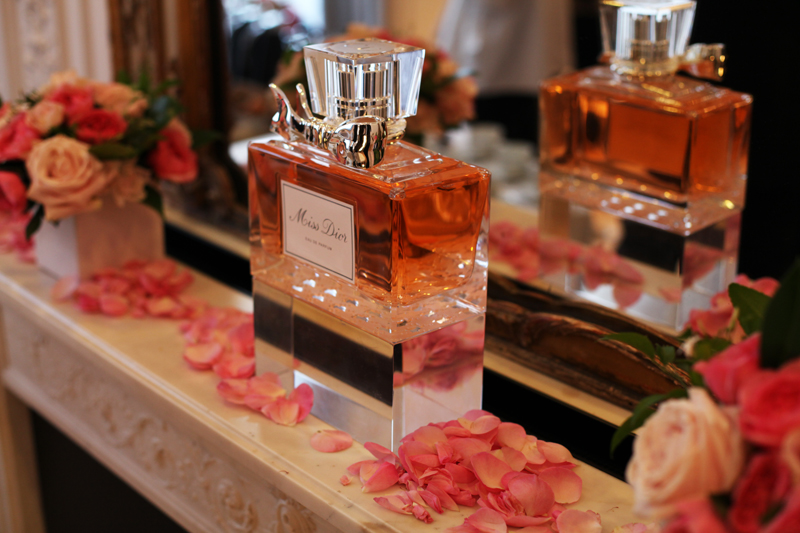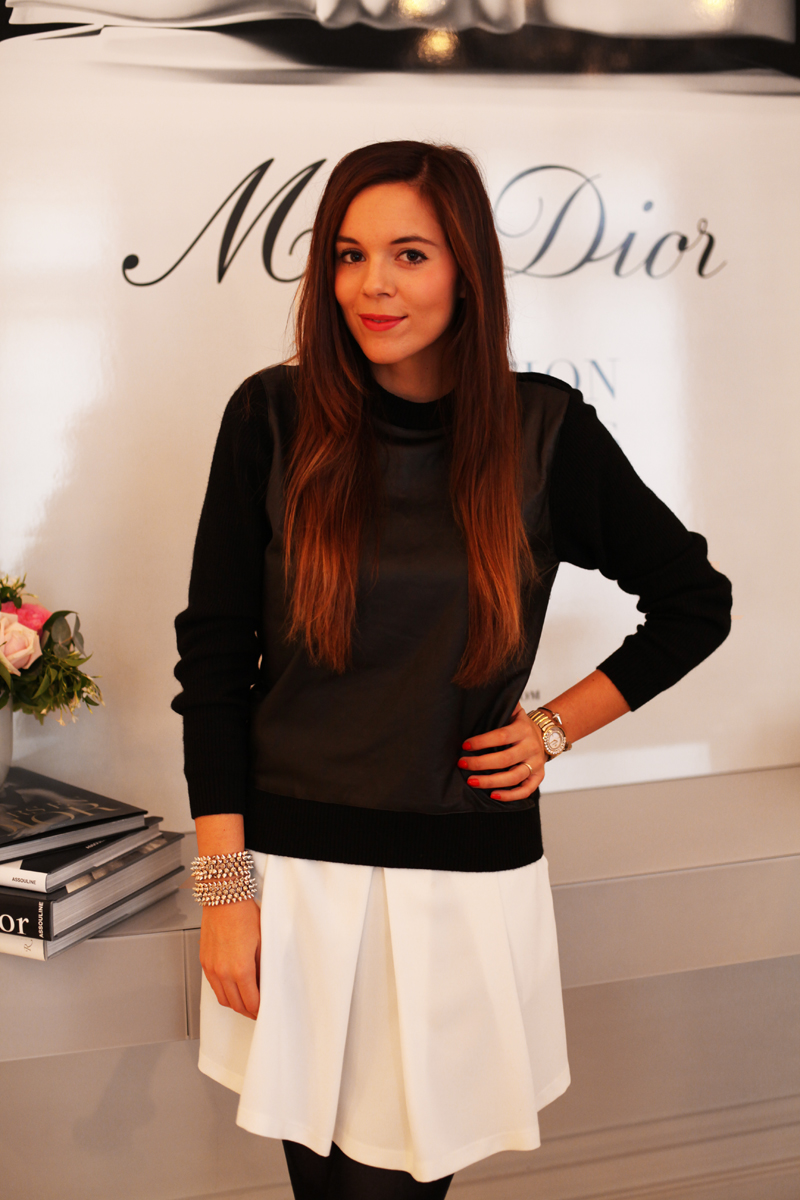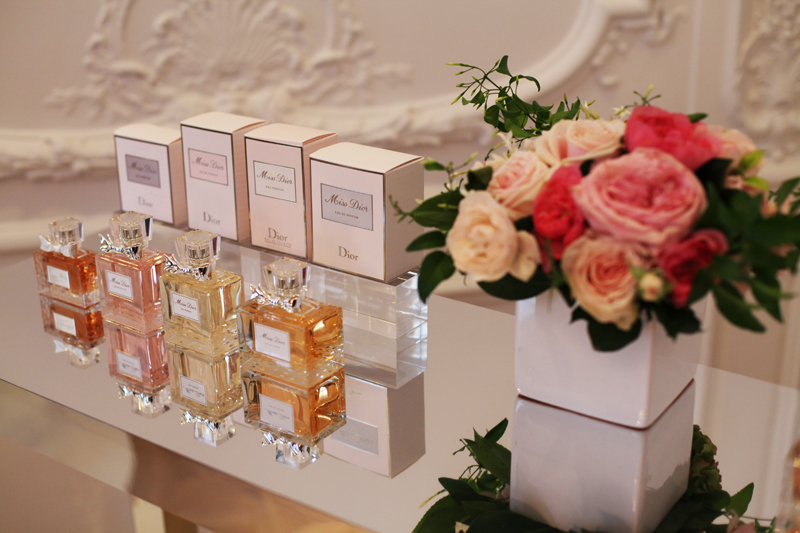 BAG: Miss Dior | COAT and SWEATER: Milly | SKIRT: Aniye  By | SHOES: United nude
♥
Seguimi in diretta sui miei canali:
INSTAGRAM (@ireneccloset)
TWITTER (@ireneccloset)
Condividi