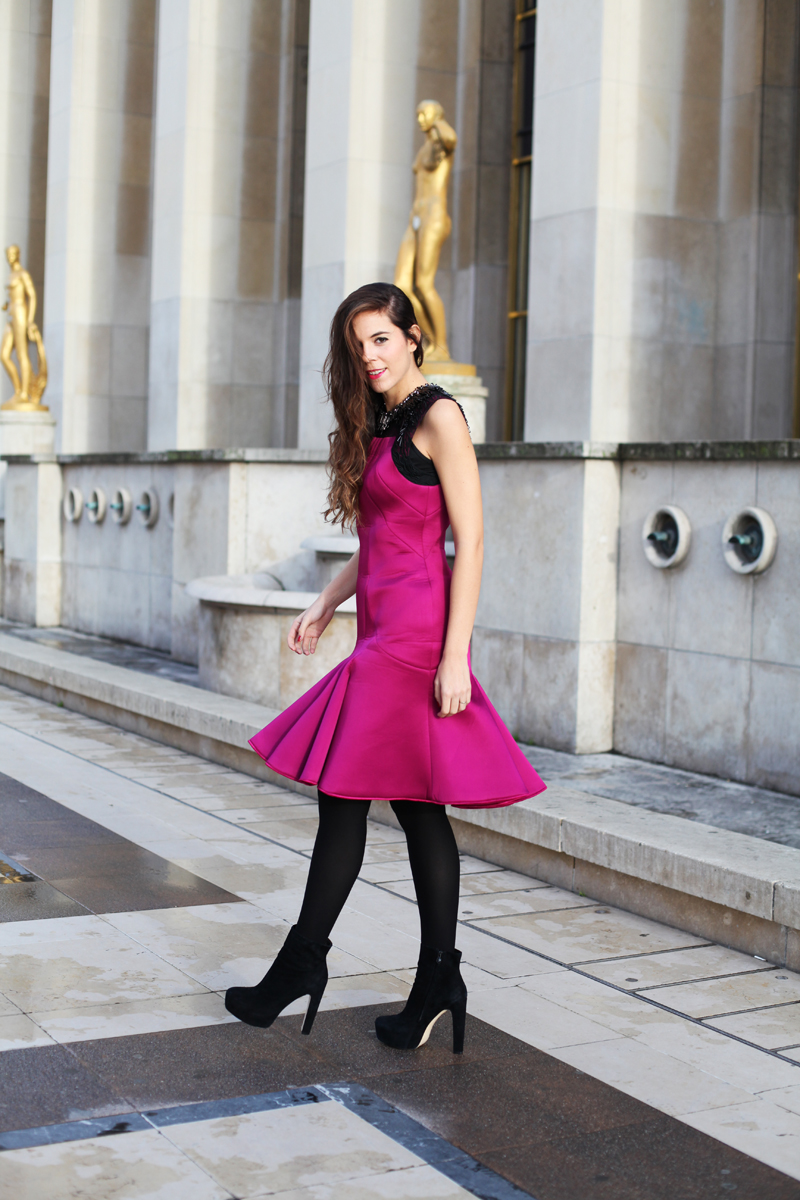 Neoprene: dalle mute subacquee ai vestiti da sera. Ecco il mio!
Neoprene. Il neoprene per me, è il vincitore del titolo materiale dell'anno (Sì, l'ho inventato io questo titolo, assecondatemi!). La parola fa paura ed effettivamente non è un materiale semplice: utilizzato per scopi industriali, automobilistici o più semplicemente per le mute subacquee, il neoprene è un materiale che da qualche tempo ha fatto capolino anche nella moda. Quando lo indossi risulta rigido ma flessibile, tiene caldissimo ed è pure impermeabile. Perfetto per… un vestito da sera! Ebbene sì, l'abito che indosso oggi è proprio in Neoprene ed è davvero elegantissimo! Firmato Basil Soda e scovato da Anne's Fashion Store a Parigi dovevo proprio farvelo vedere! Con queste applicazioni rock, chic ma con carattere, ho deciso di abbinarlo così con la cornice della bellissima Paris. Ragazze, che ne pensate? Voglio sapere tutto! Un abbraccio!! (VEDI QUI DI PIU SULL'ABITO!)
P.S. Altre idee eleganti? Ecco un pomeriggio da principesse ed un vestito elegante!
♥
Neoprene. The word is scary and actually it's not a simple material: used for industrial, automotive purpose or simply for wetsuits, the neoprene is a material that has also been used in fashion for some time. When you wear it, it comes rigid but flexible, it keeps you warm and it's also waterproof. Perfect for… a nightdress! Yes, the dress I'm wearing today is exactly in neoprene and it's really elegant! Designer Basil Soda and tracked down in Anne's Fashion Store in Paris, I really had to show it to you! What do you think? I want to know everything! A hug!!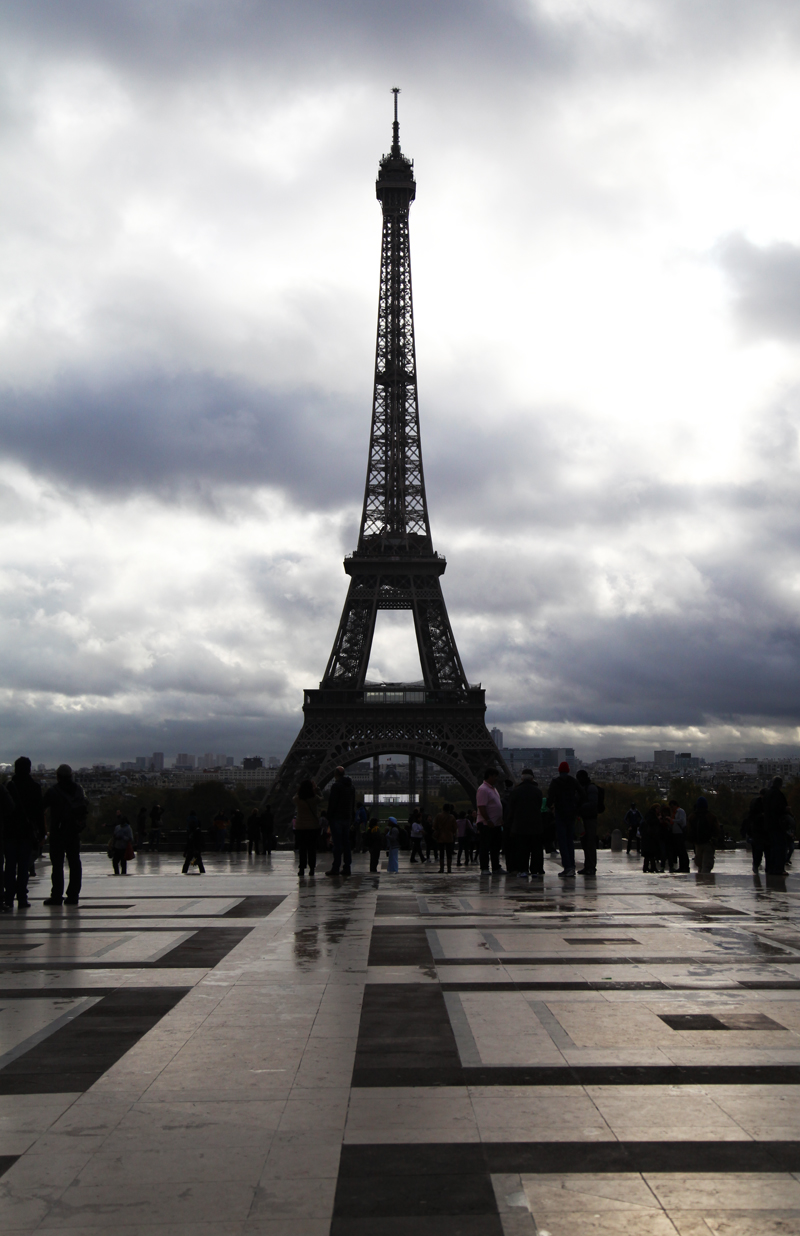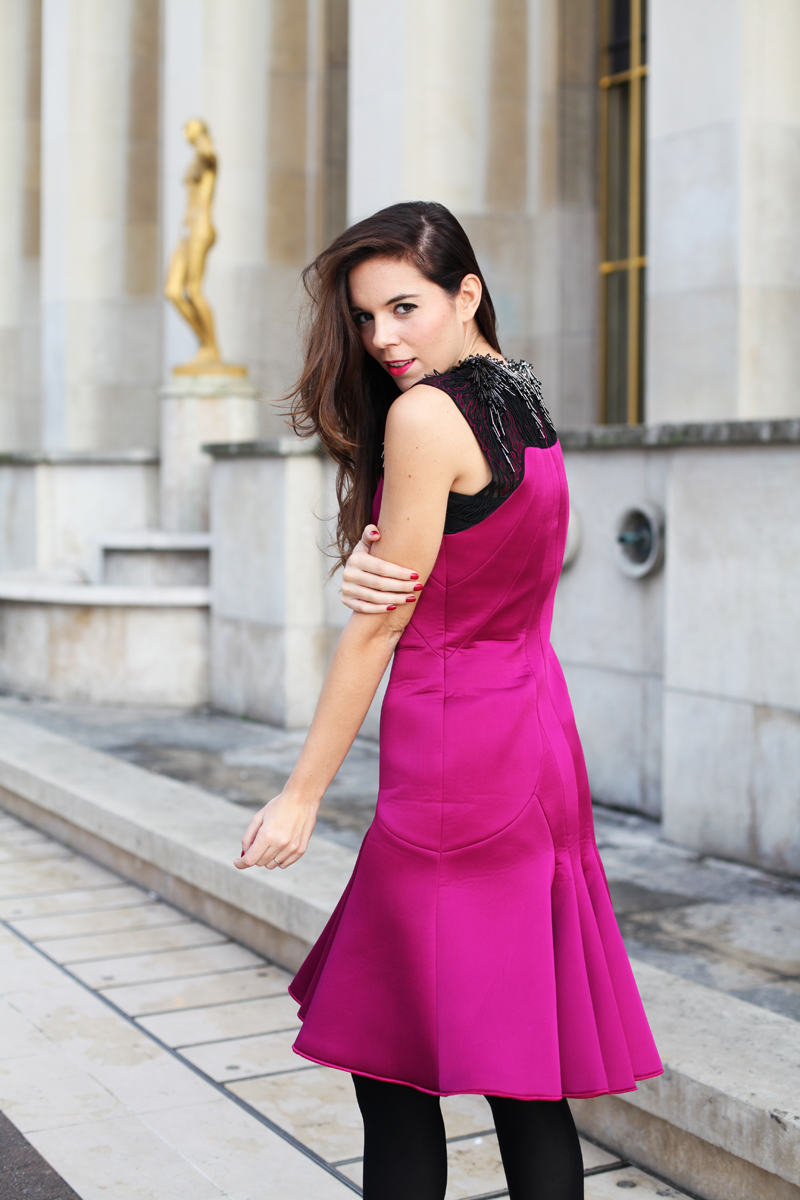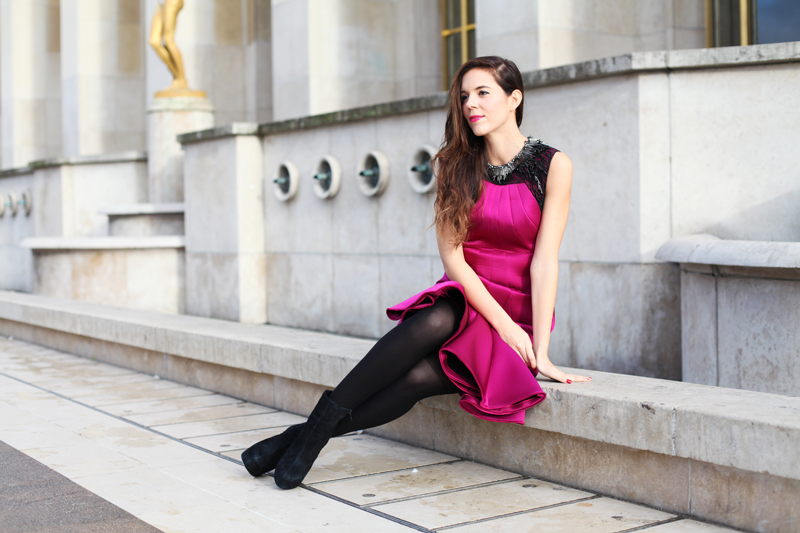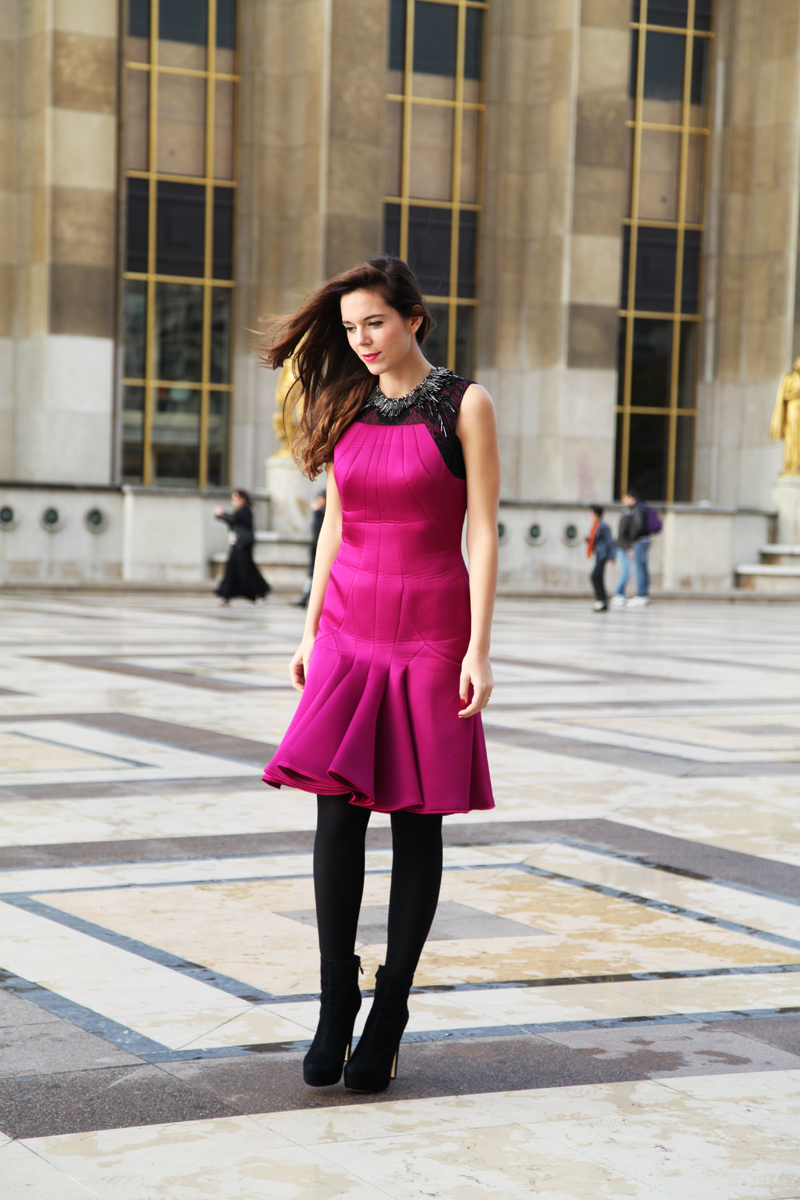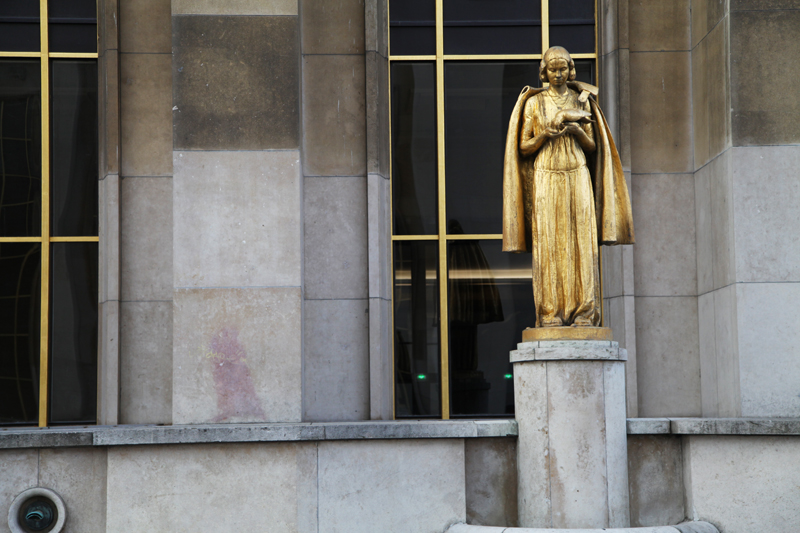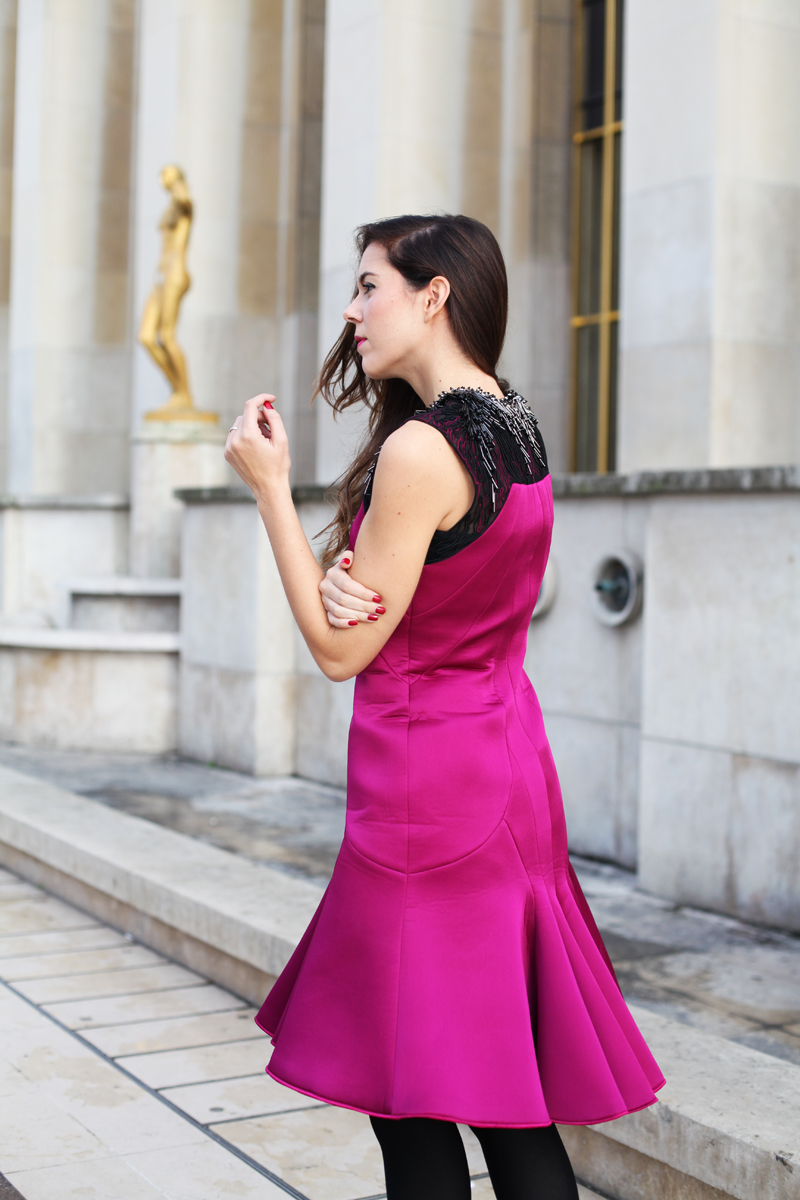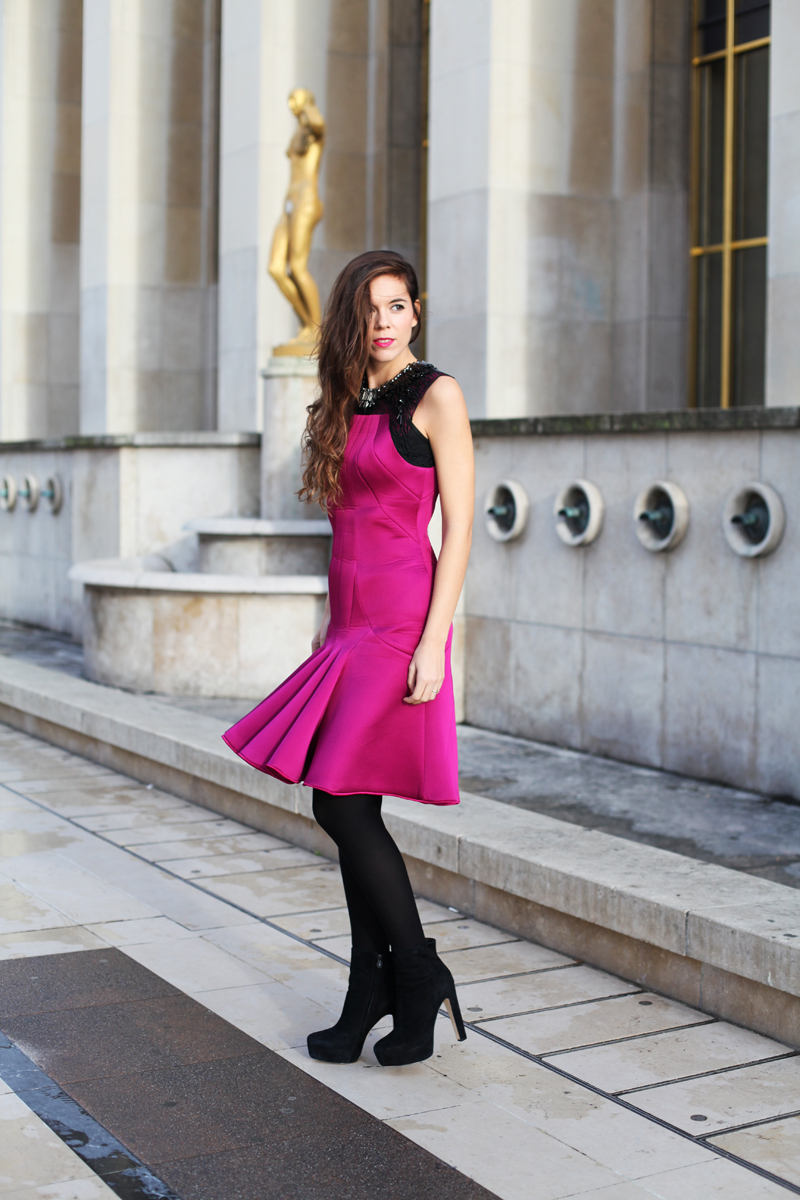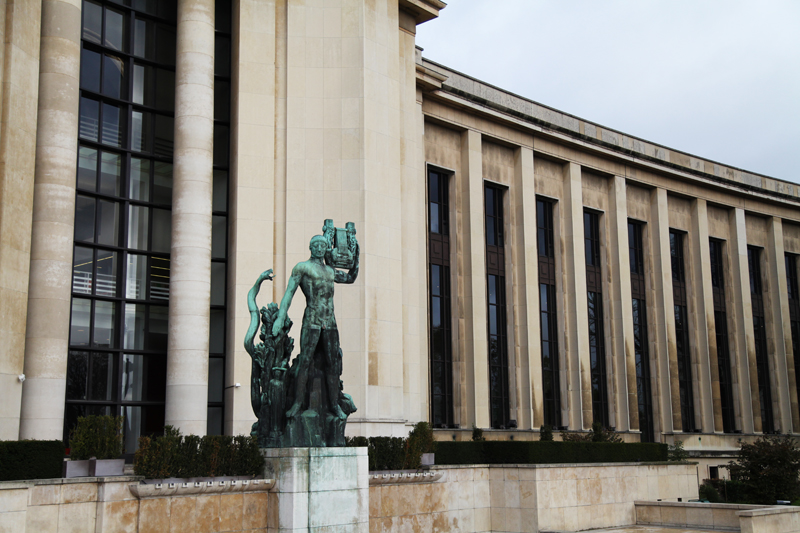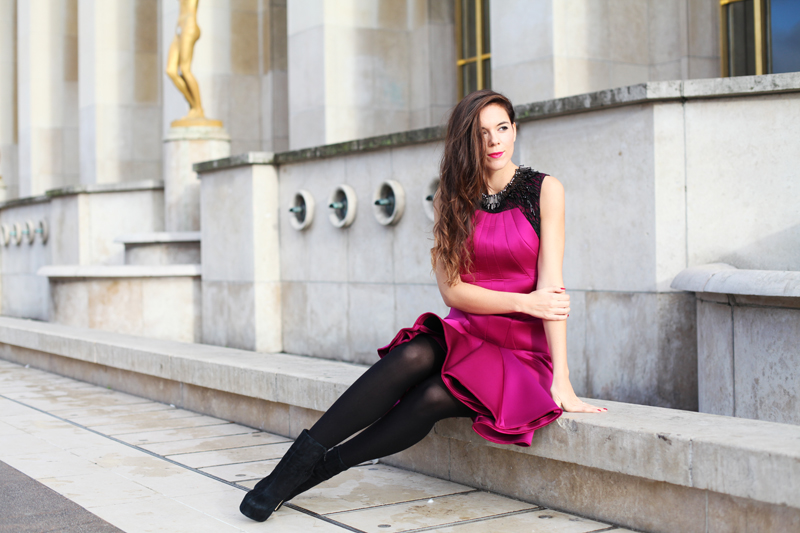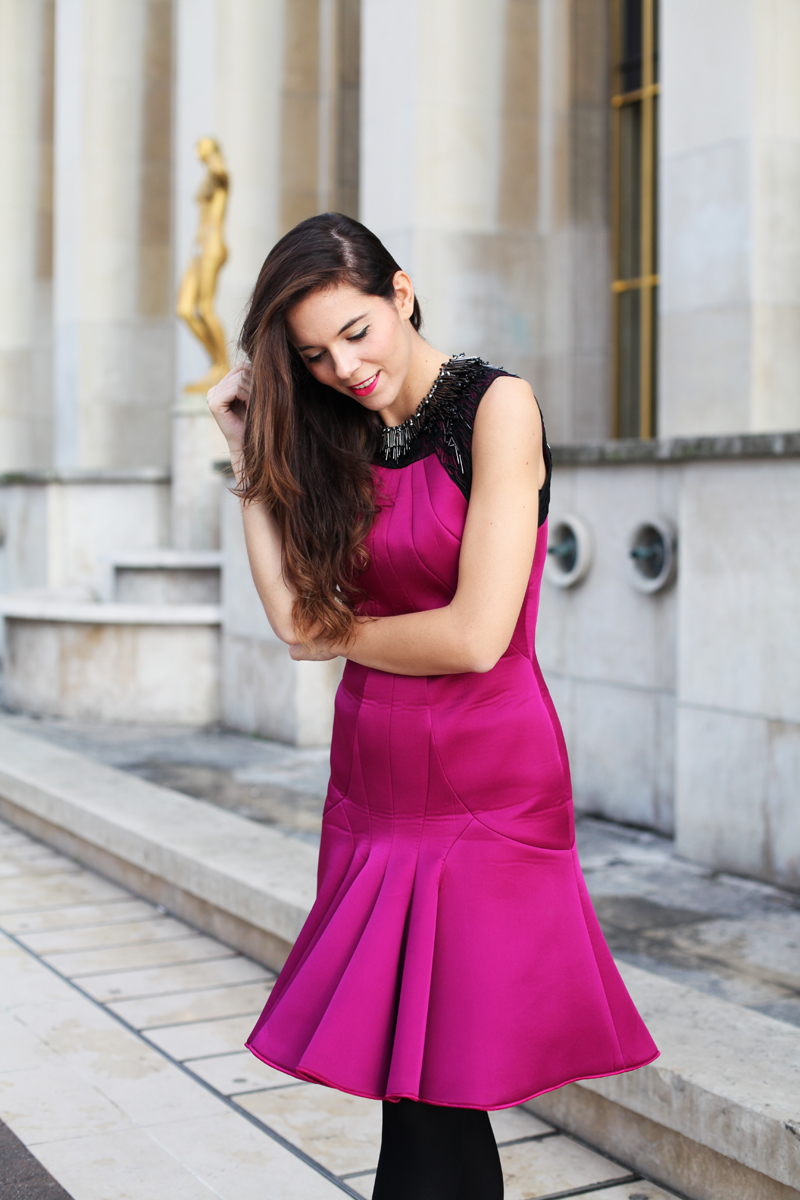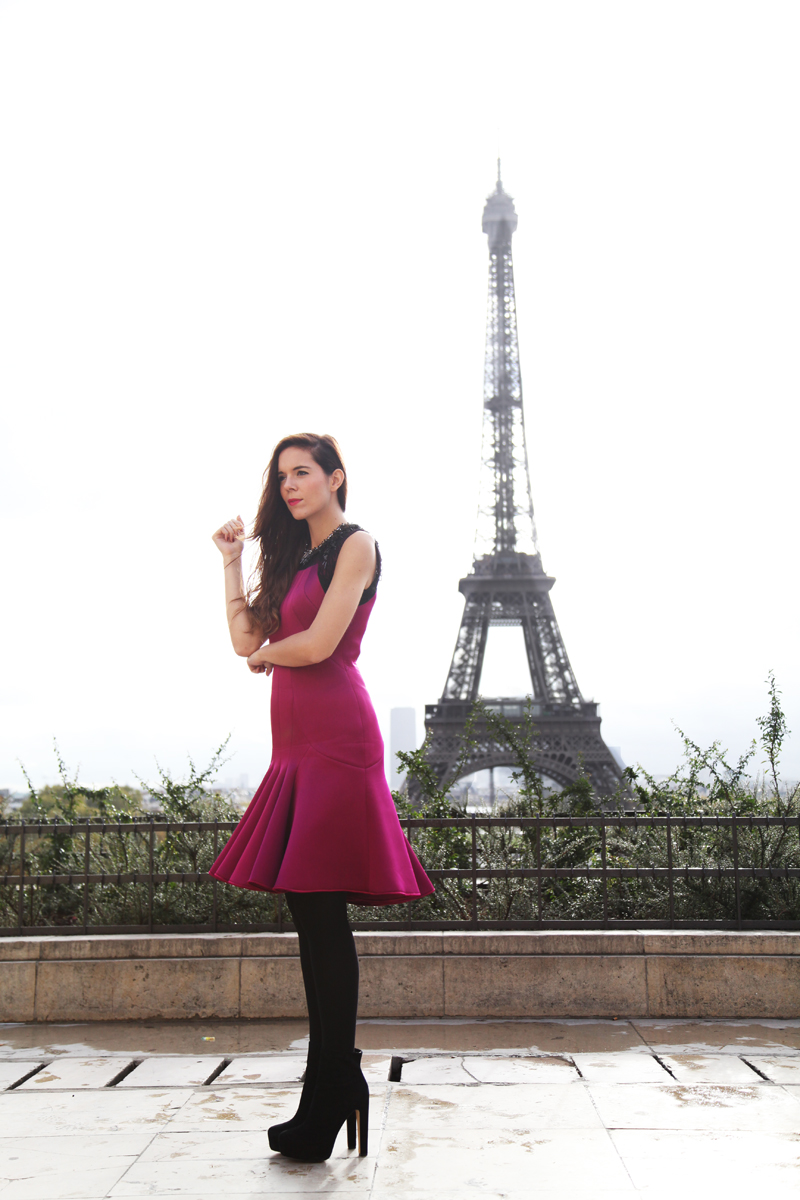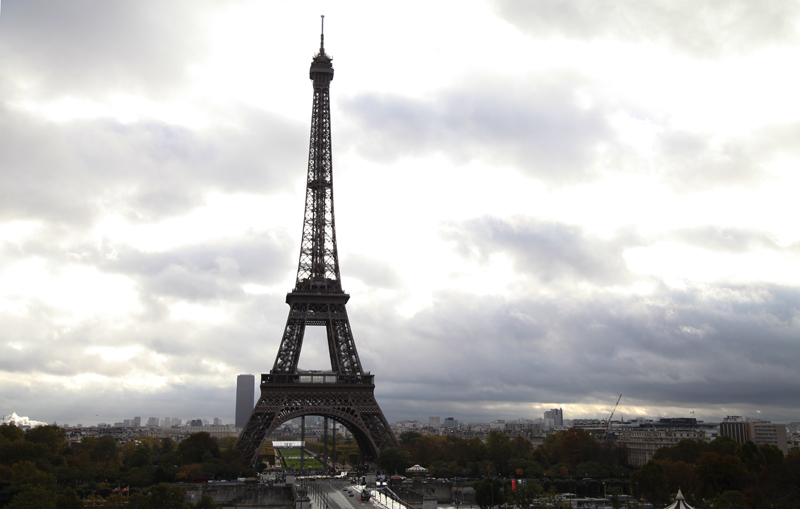 DRESS: BASIL SODA from ANNE'S FASHION STORE (compra QUI) | SHOES: Fornarina | MAKE UP: DIOR
♥
Seguimi in diretta sui miei canali:
INSTAGRAM (@ireneccloset)
TWITTER (@ireneccloset)
Condividi