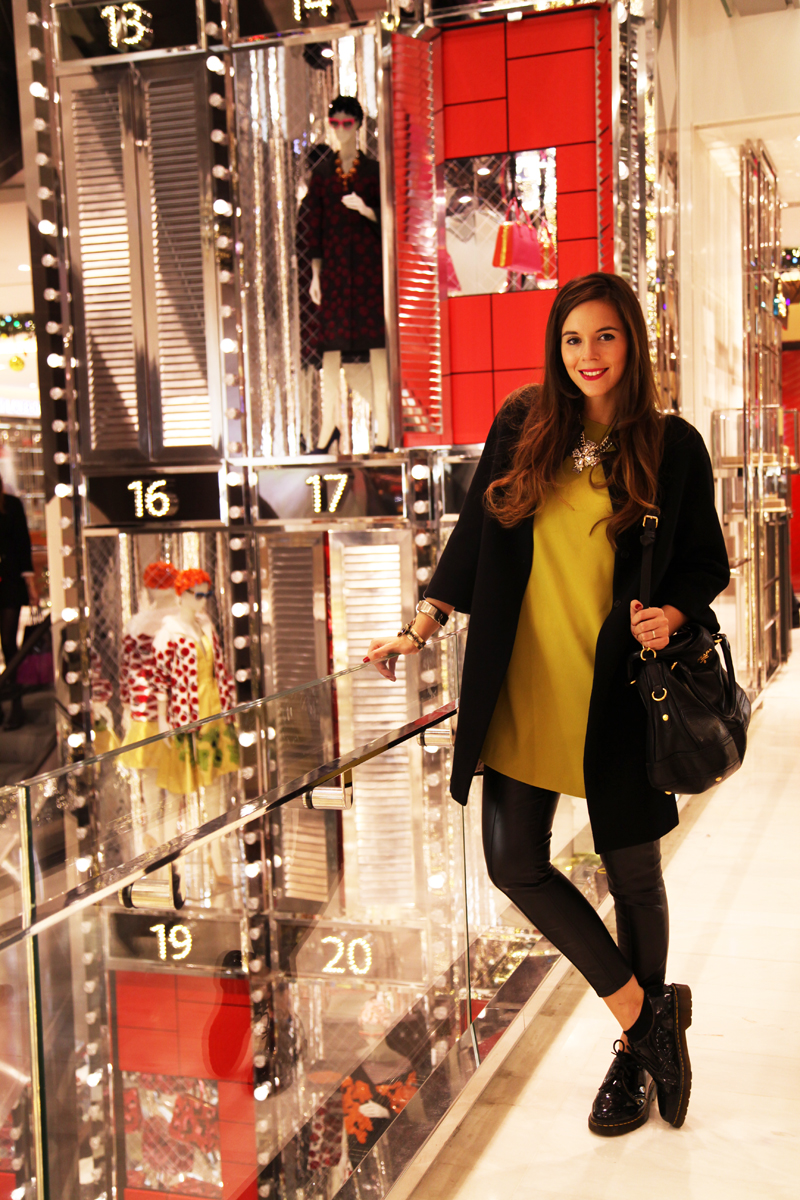 Printemps e Prada: insieme per il Natale!
Printemps Parigi. Buongiorno bellissime e felice sabato! Finalmente ecco a voi tutte le foto di quello che abbiamo combinato in questi giorni a Parigi. Simo stati ospiti di Printemps, il grande magazzino del lusso parigino e di Prada. Insieme a tante blogger di tutto il mondo (Tra le altre cose, sono stata felicissima di incontrare AfterDRK, Park & Cube o Alice Point, è bello finalmente conoscerci di persona! ), siamo andati alla scoperta del Natale a Printemps con l'apertura delle storiche vetrine animate che quest'anno sono state create da Prada. Speciale madrina dell'occasione Gwyneth Paltrow.  Orsetti, borse, scarpe e vestiti da sogno tutti insieme in decine di vetrine a tema natalizio. Dentro Printemps poi, tra un pranzo in Brasserie sotto una coloratissima cupola e l'esperienza hair style di fronte alla Tour Eiffel, abbiamo girato anche un video che potrò farvi vedere la prossima settimana. Abbiamo poi anche curiosato nella speciale boutique natalizia di Prada dove, tra limited editions solo per Printemps (Vedi le mini borsettine che hanno catturato il mio cuore!) e anteprime della collezione primavera estate 2014, abbiamo scattato alcune delle foto che vedrete oggi. Grazie a Printemps e a Prada per la speciale giornata insieme! Ho ancora molto da farvi vedere da Parigi: infatti sono stata qui anche per uno shooting.. so chic! (Ma su questo vi dirò di più prossimamente!). A presto Parigi, ci ri-vediamo lunedì per una nuova avventura!
♥
Good morning beautifuls, happy saturday! Finally here we have all the pics of my adventure in Paris. We have been guests of Printemps, the famous shopping mall in Paris and of Prada. Together with some international and french bloggers we had the chance to discover Christmas at Printemps with the big opening of the beautifulChristmas windows that this year have been designed by Prada. Teddy bears, shoes, bags, all together into magnificent windows. The special guest of the day has been Gwyneth Paltrow: she is amazing!! We had also the chance to lunch at Printemps Brasserie under a coloreful dome and to be cuddle by the hairdresser just in front of the Tour Eiffel. We shoot a video (That I will be able to show you next week) and we had a look into the special Prada Christmas boutique. Thanks to Printemsp and Prada for the special day together! I have so much to be show to you: I have been here also for a so chic shooting… See you soon Paris, we see each other again on monday for a new adventure!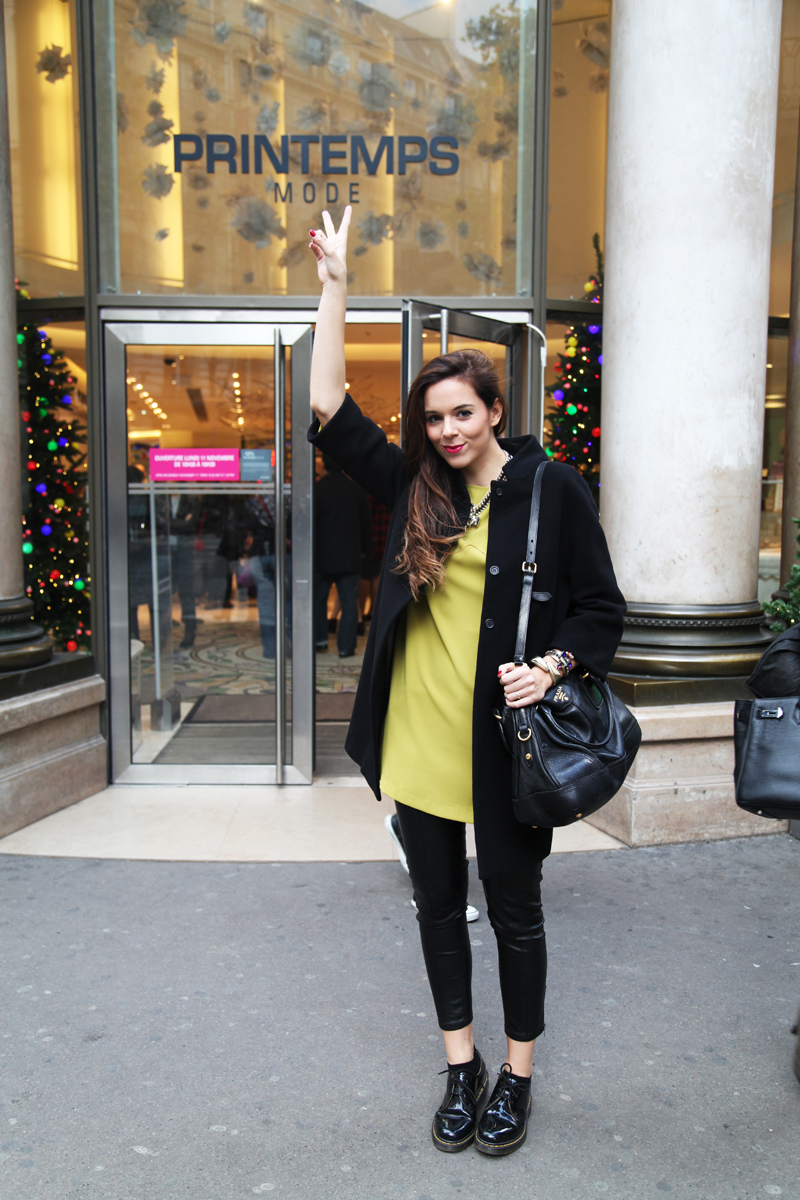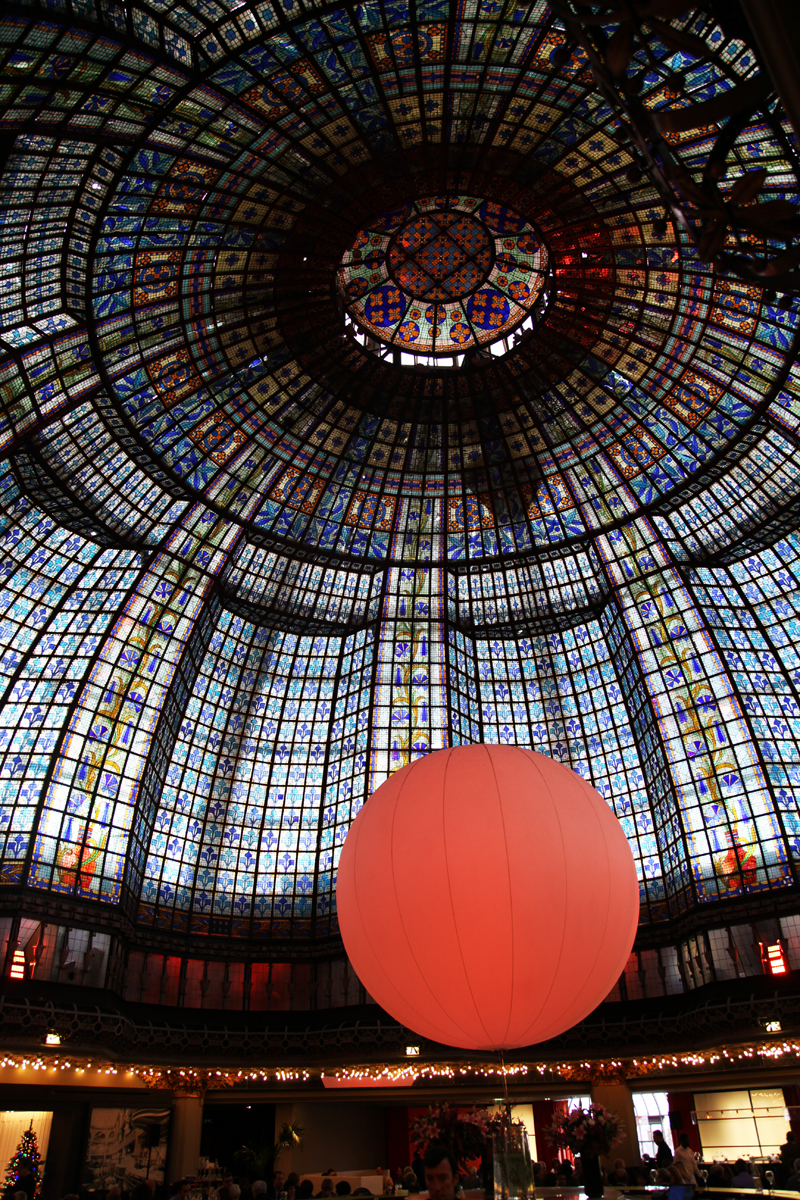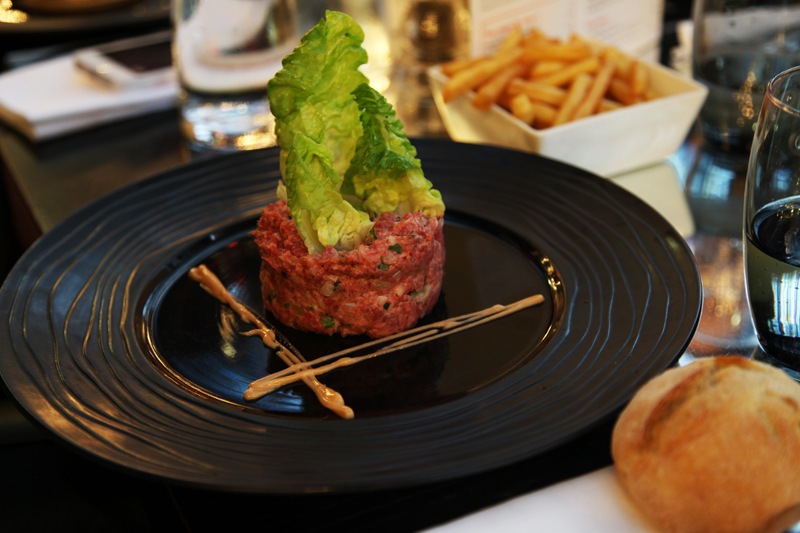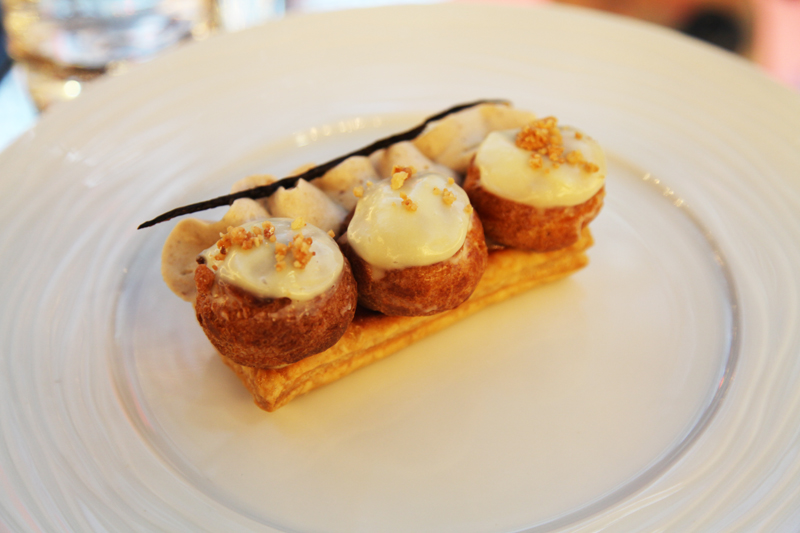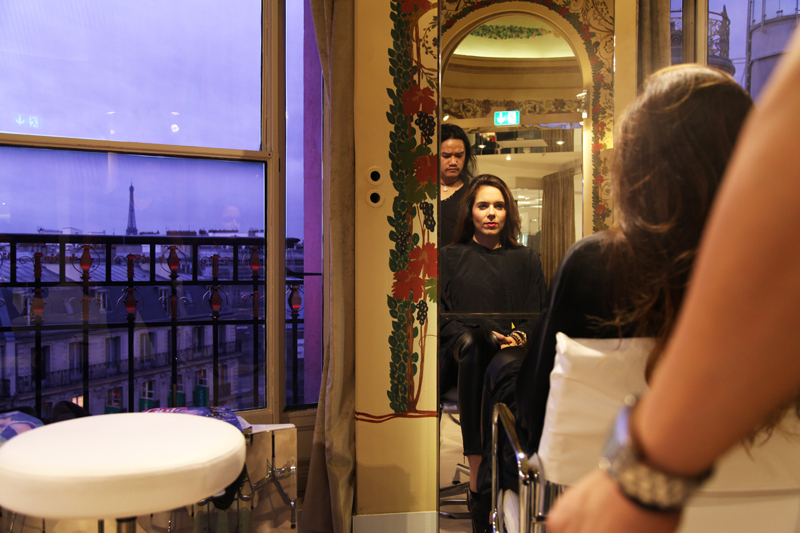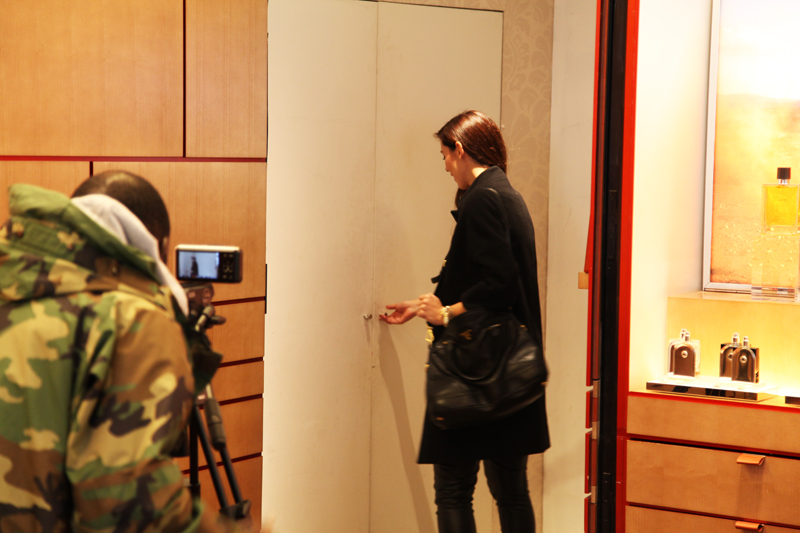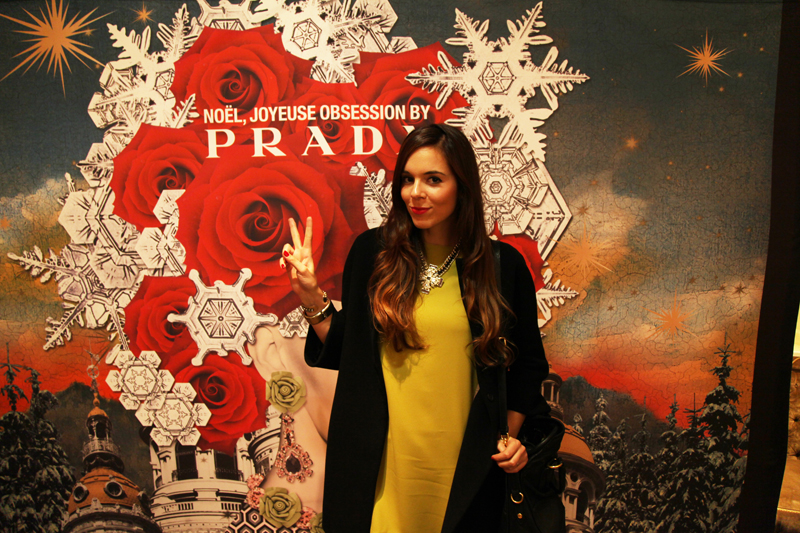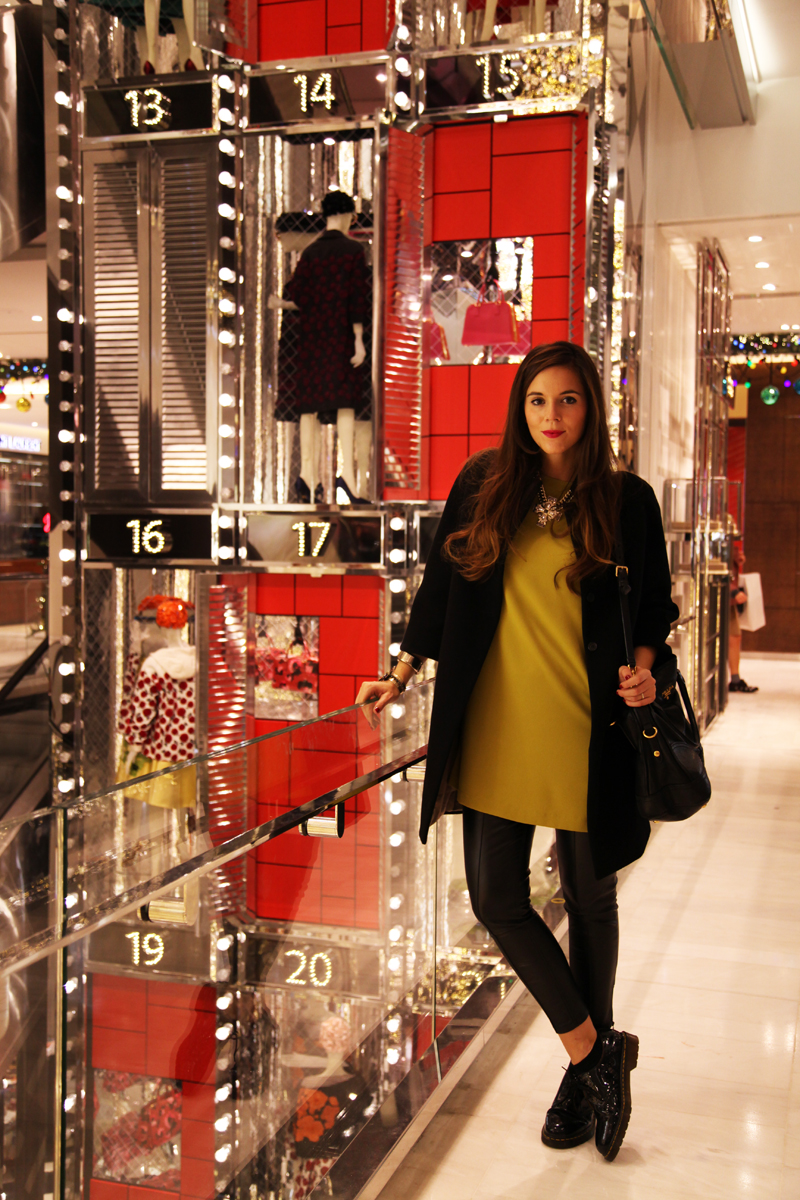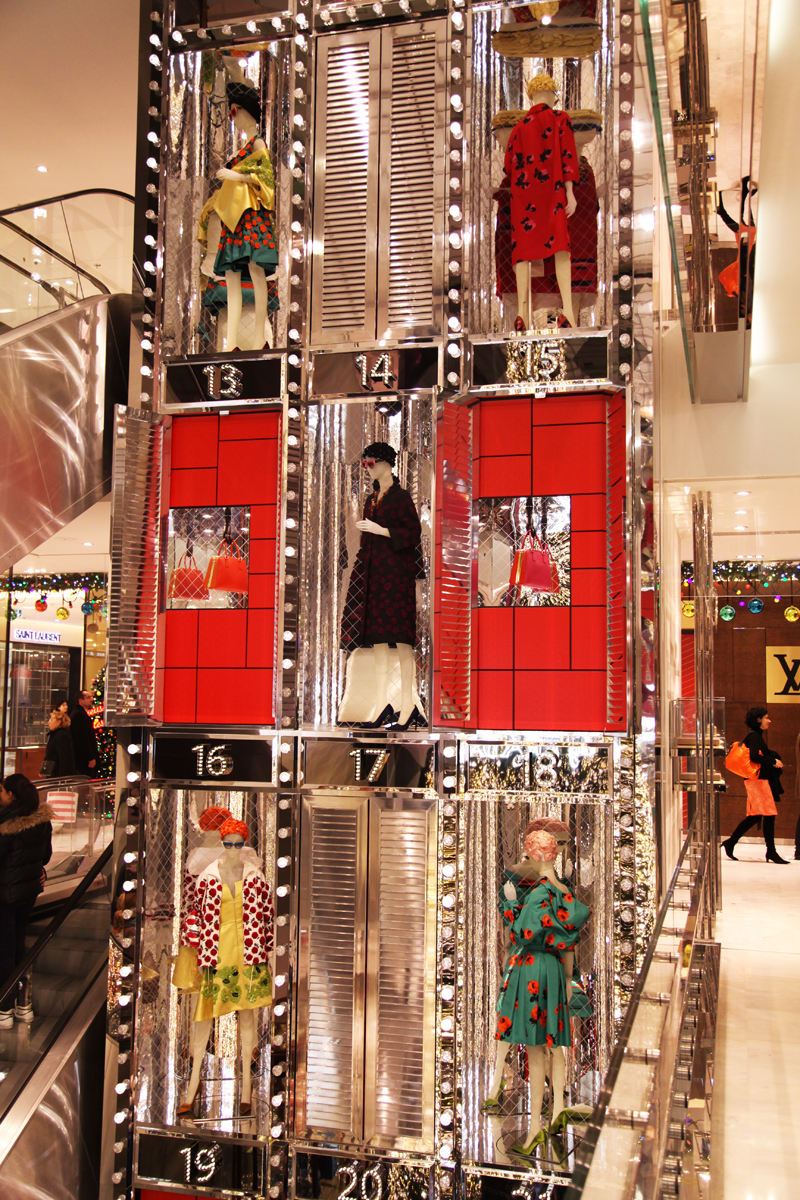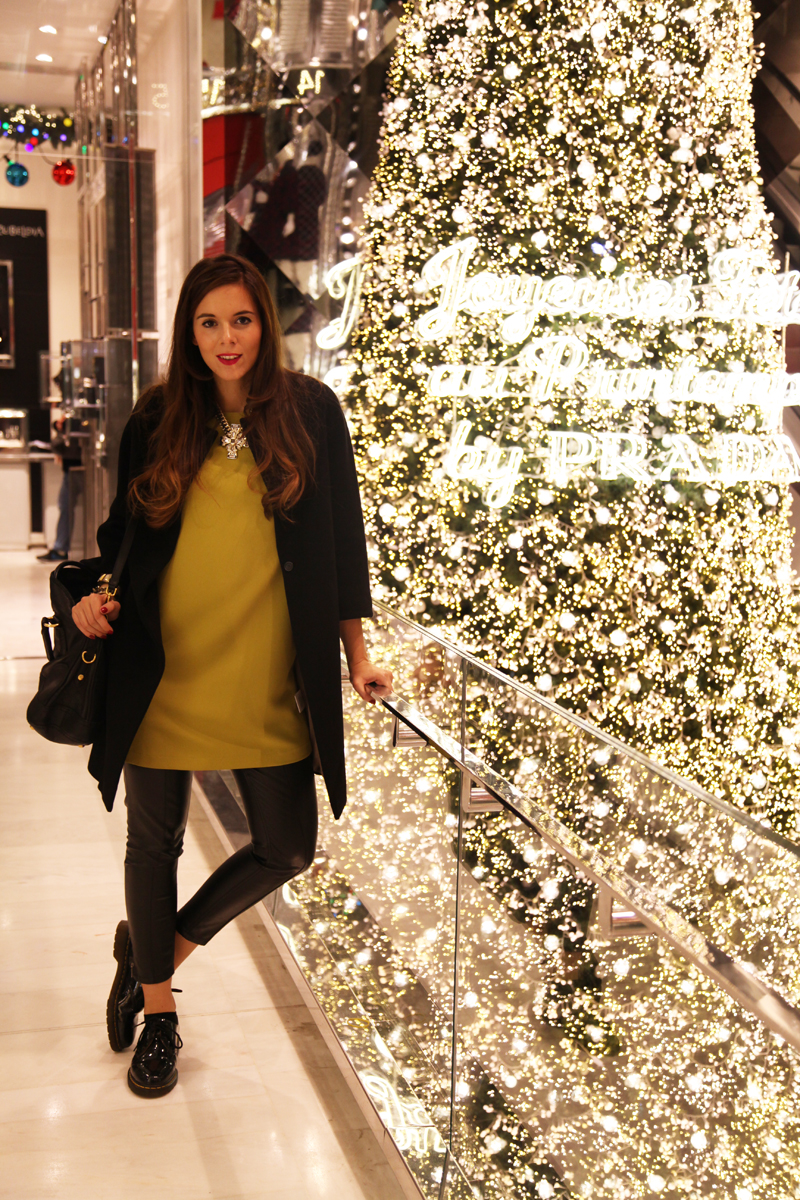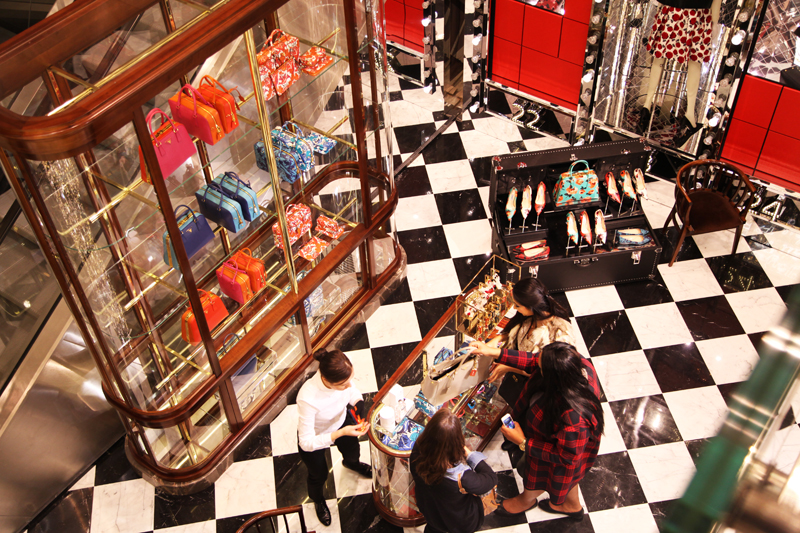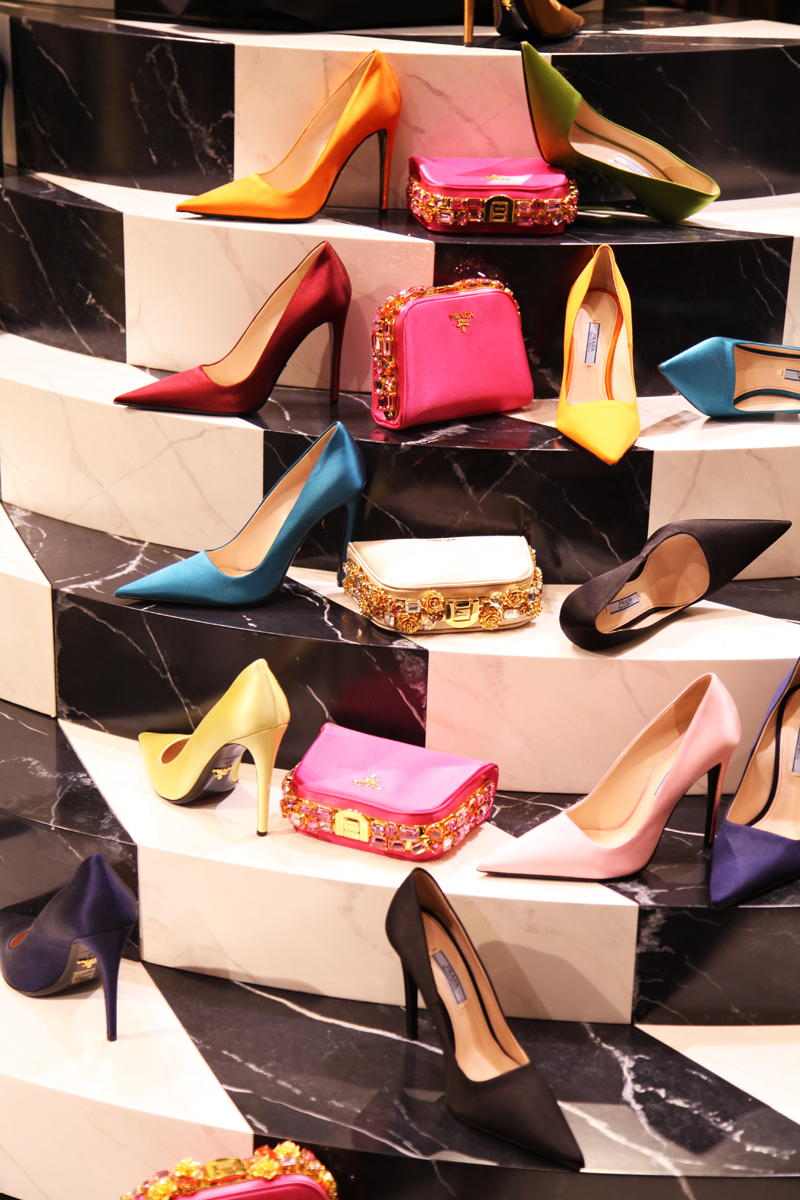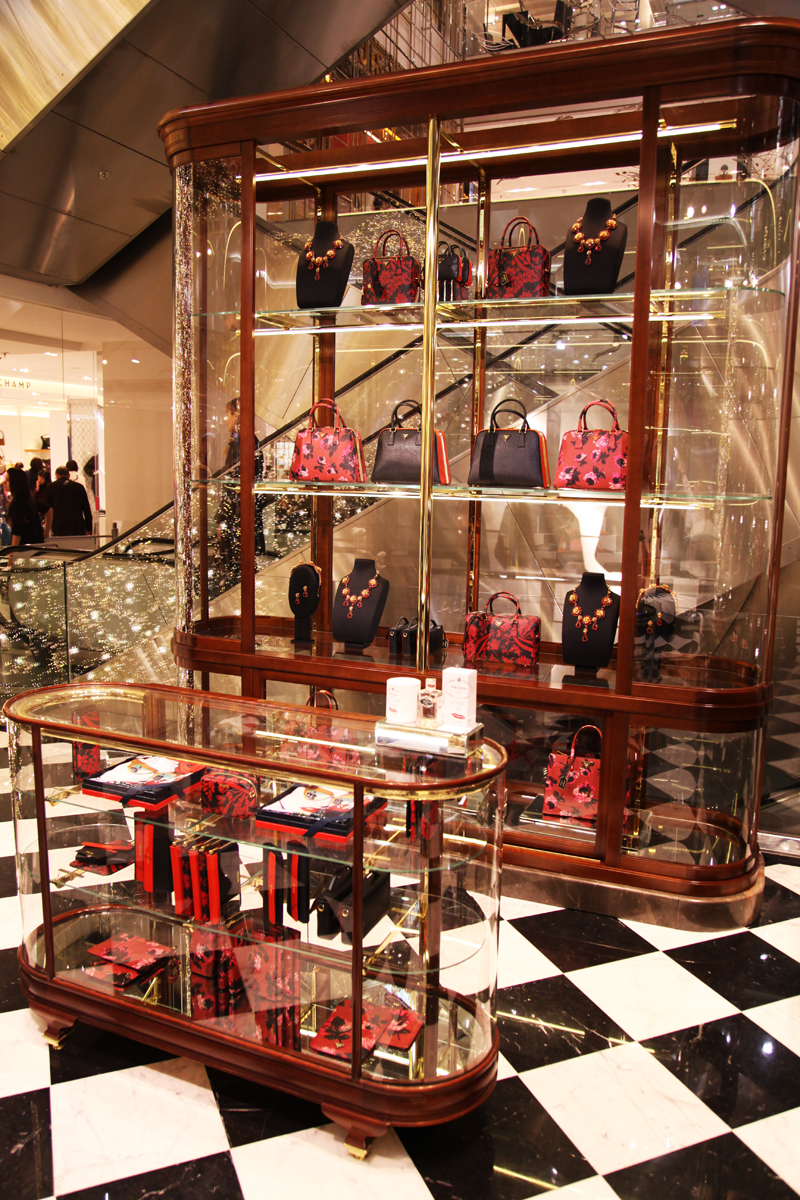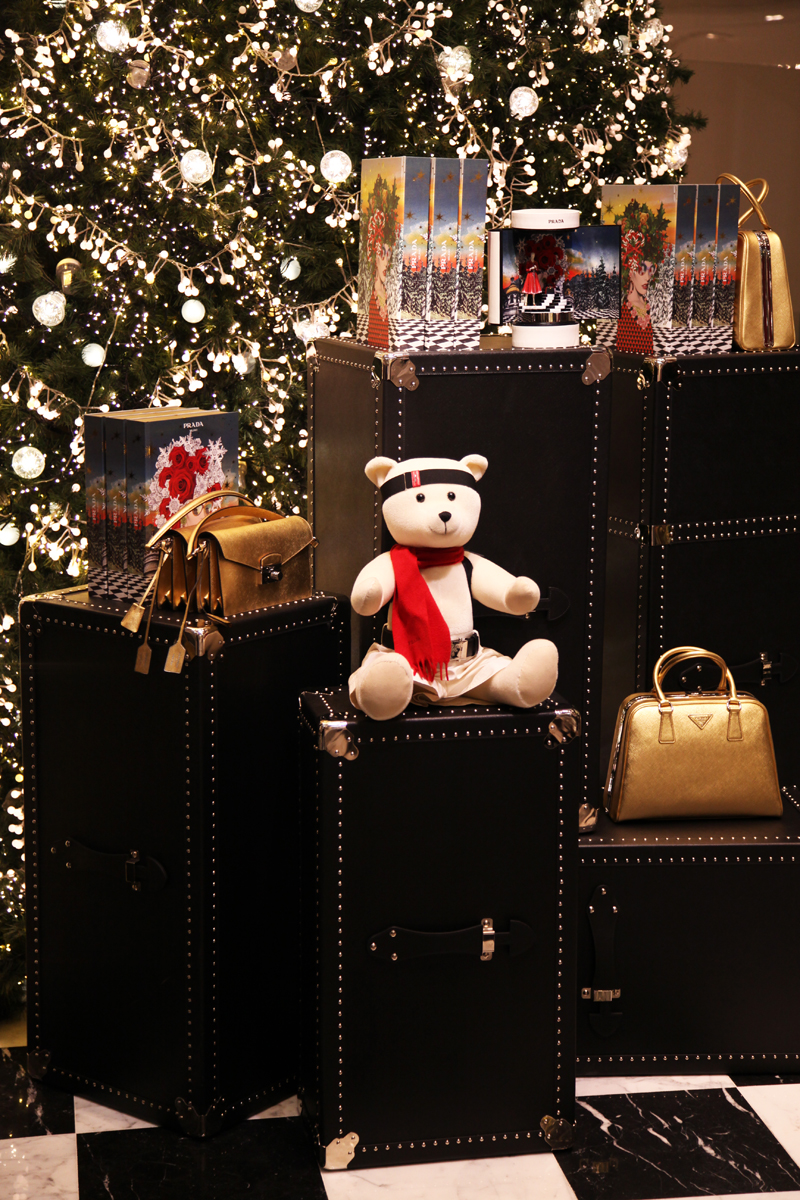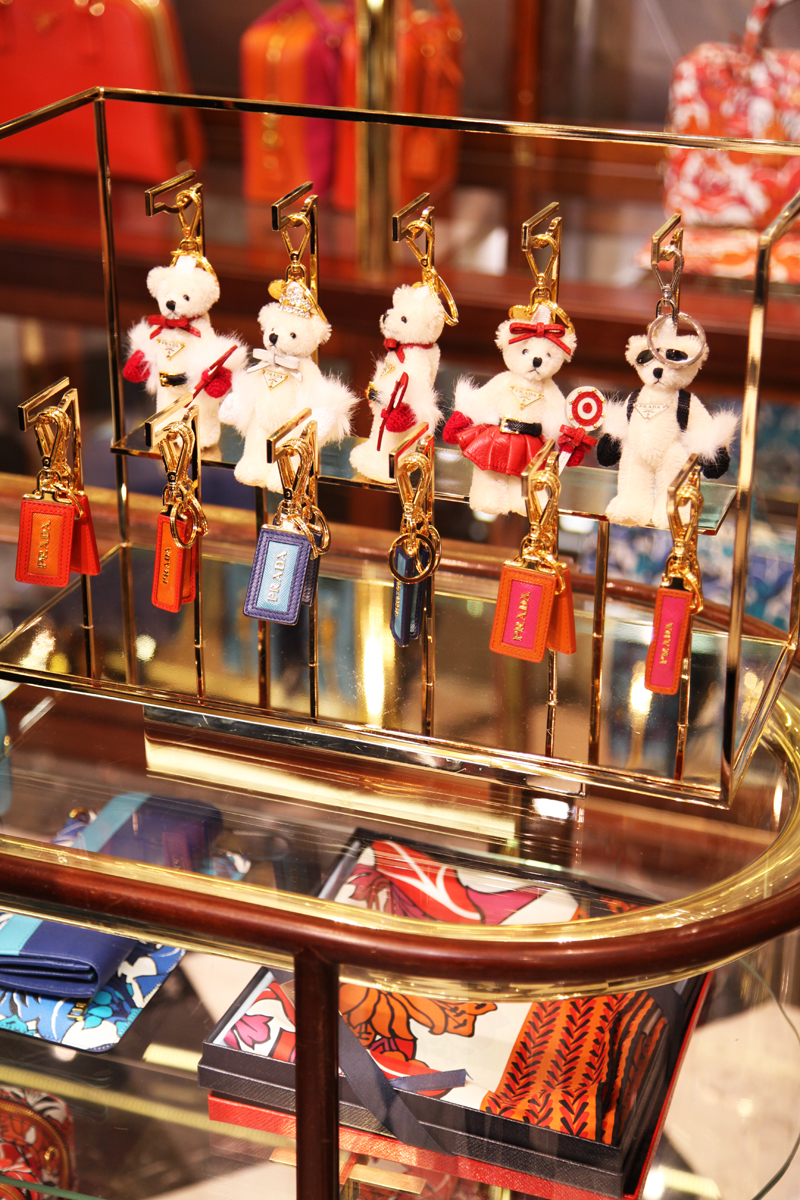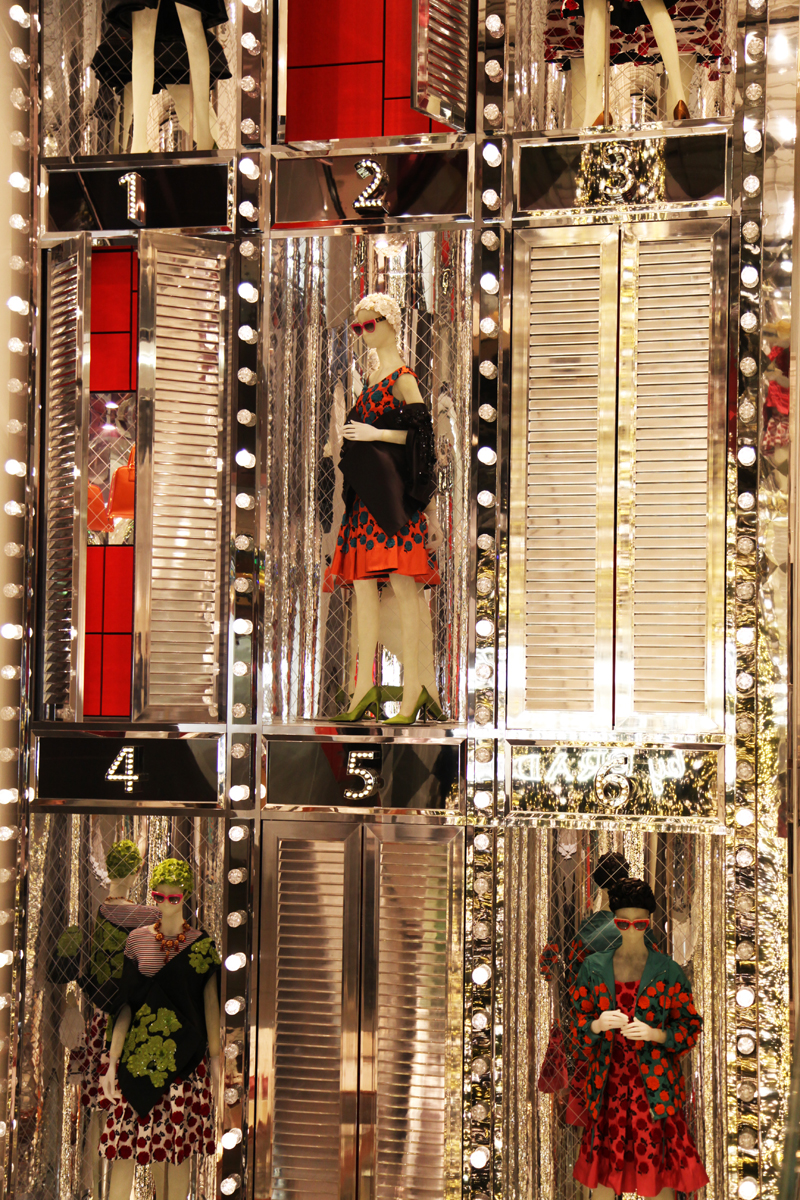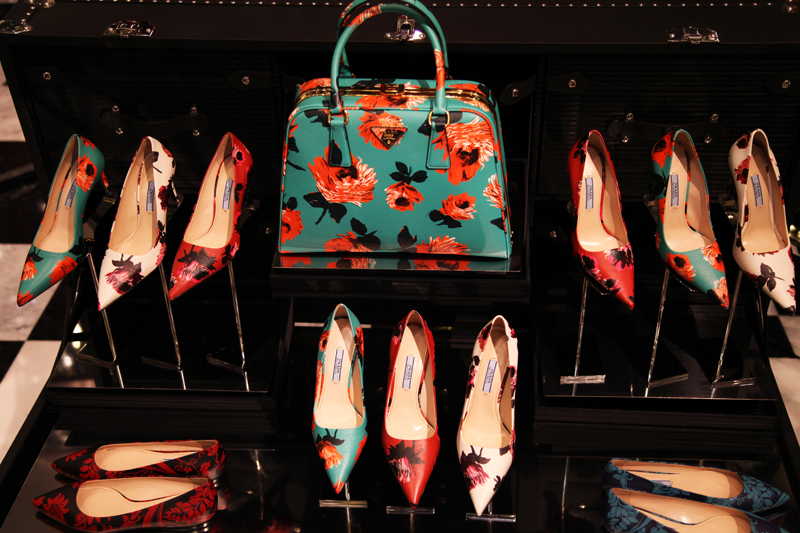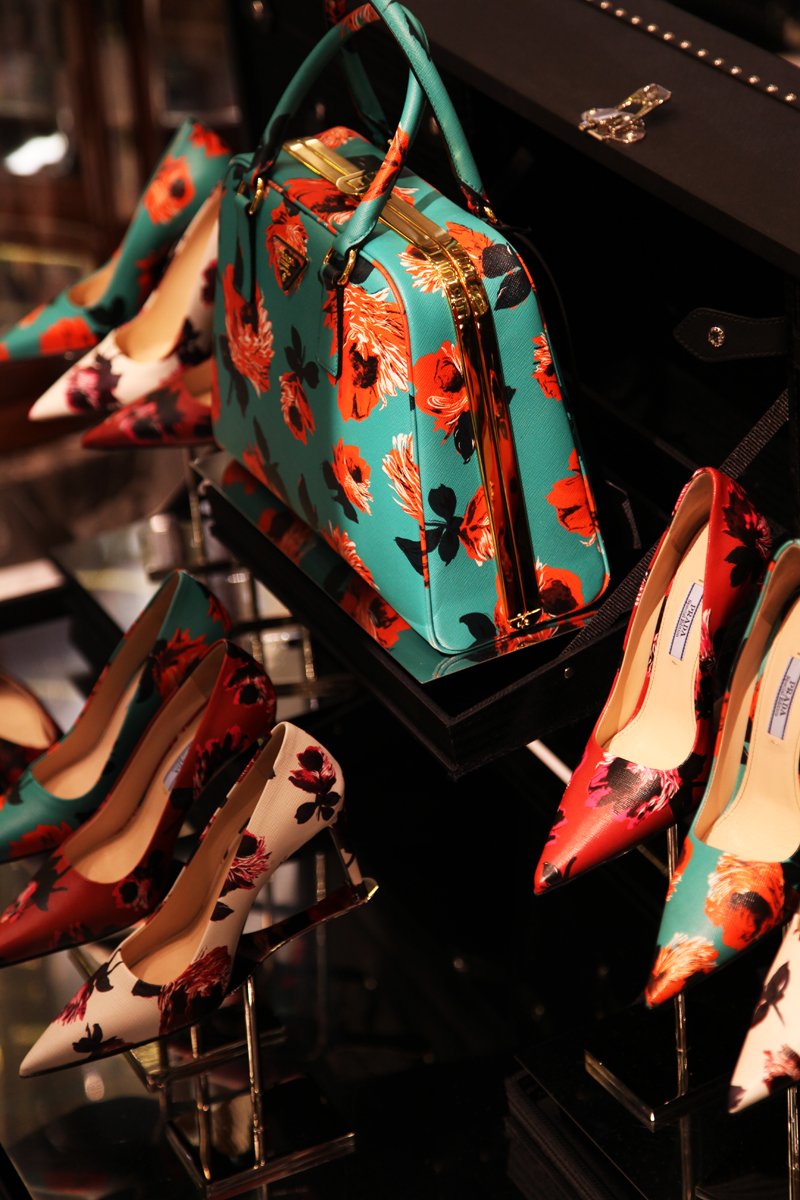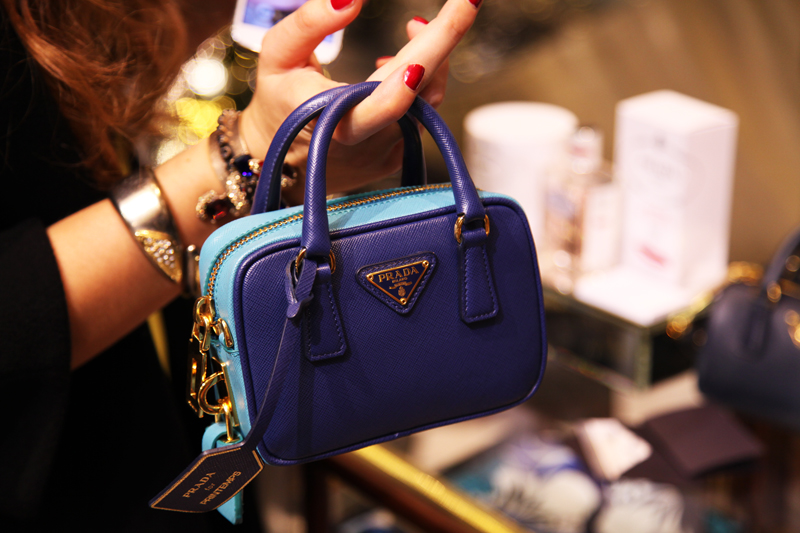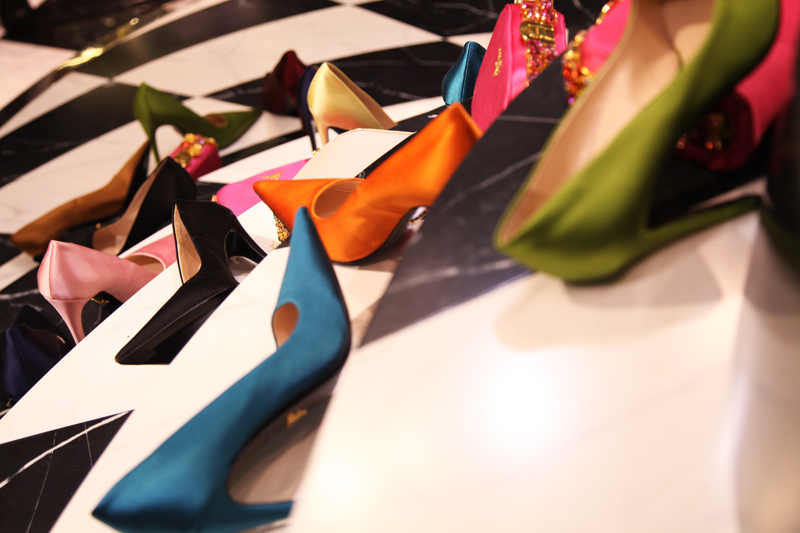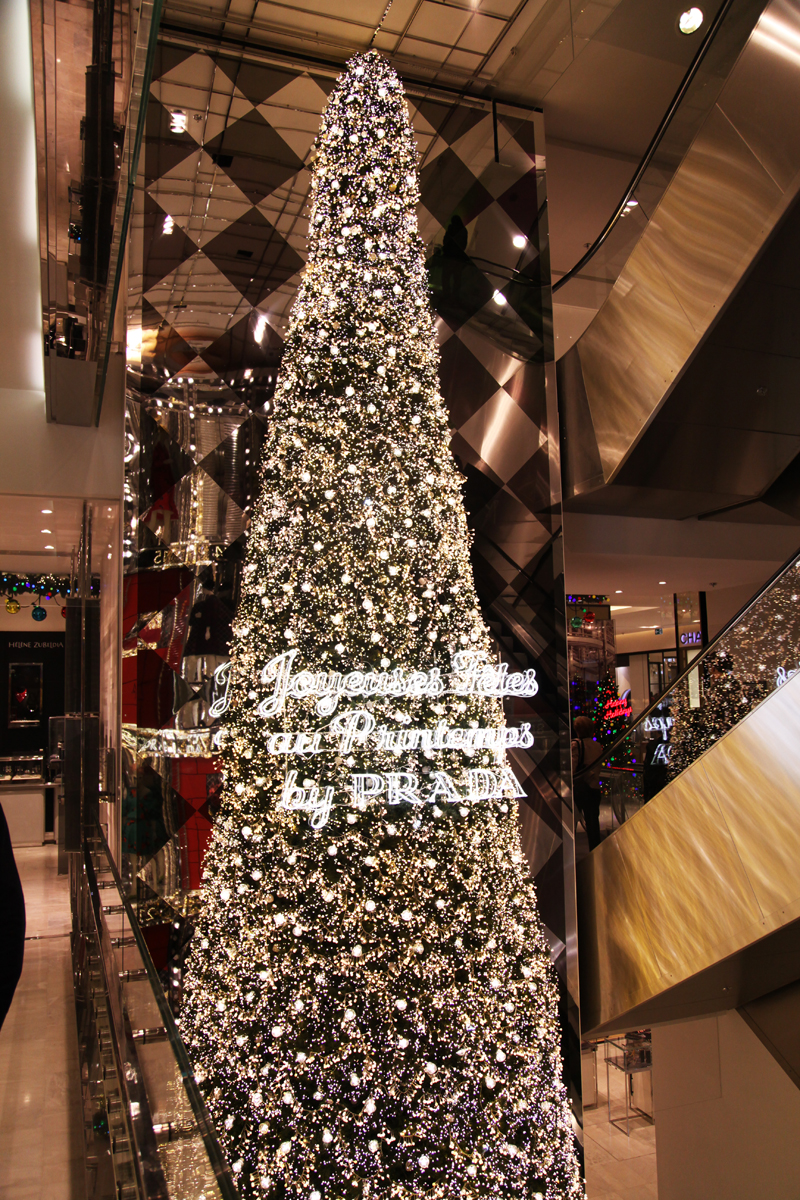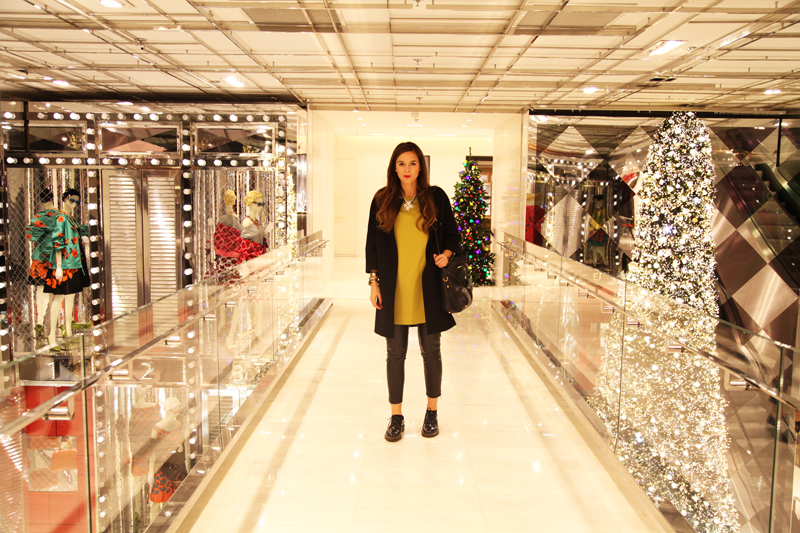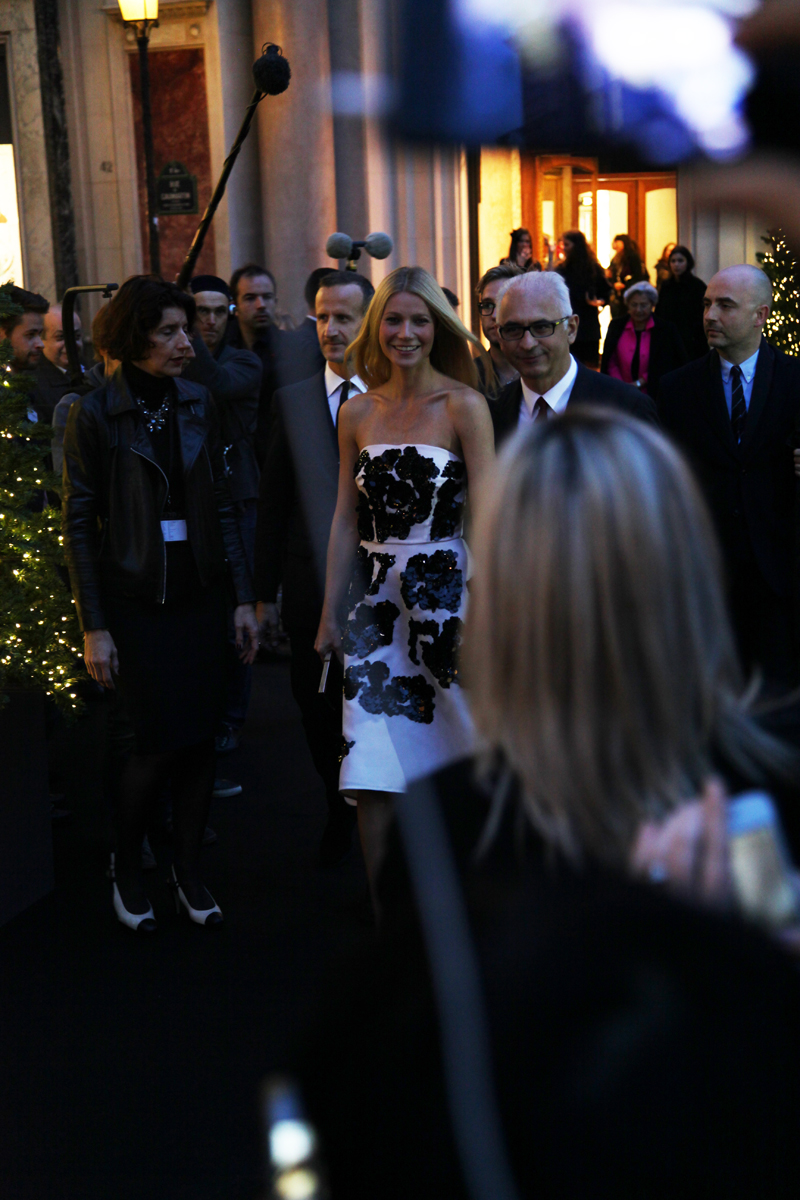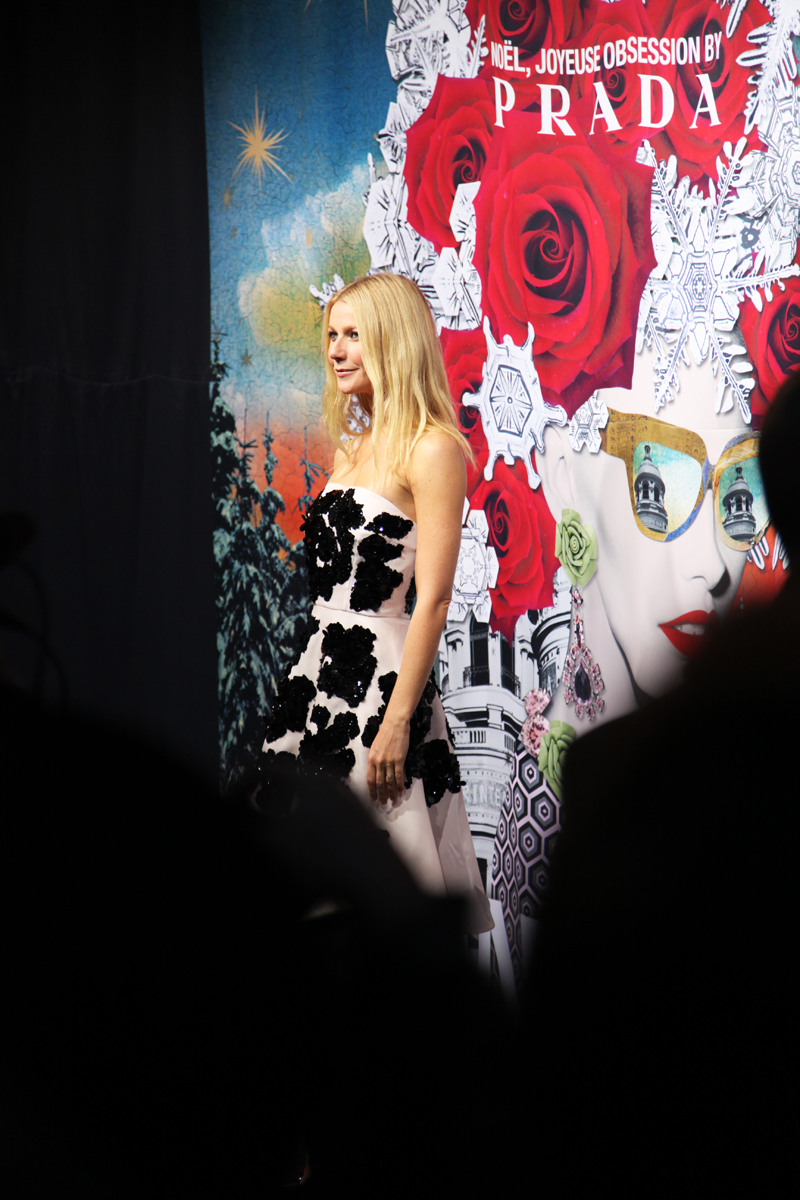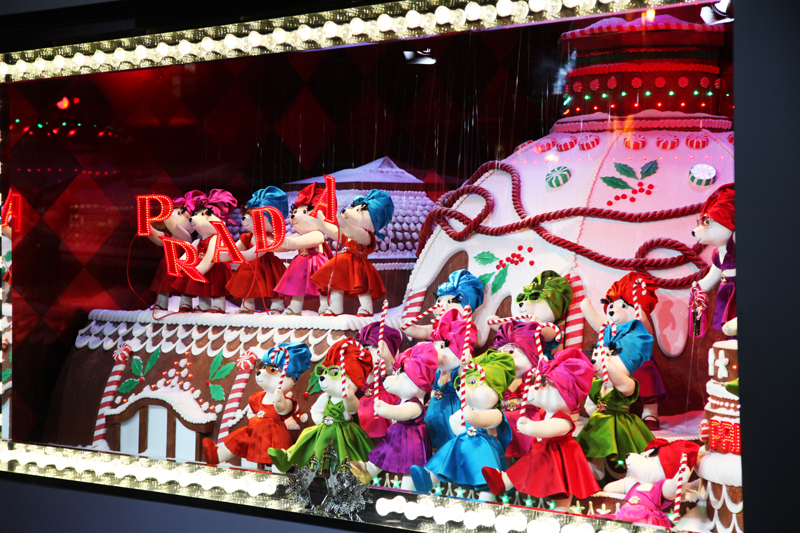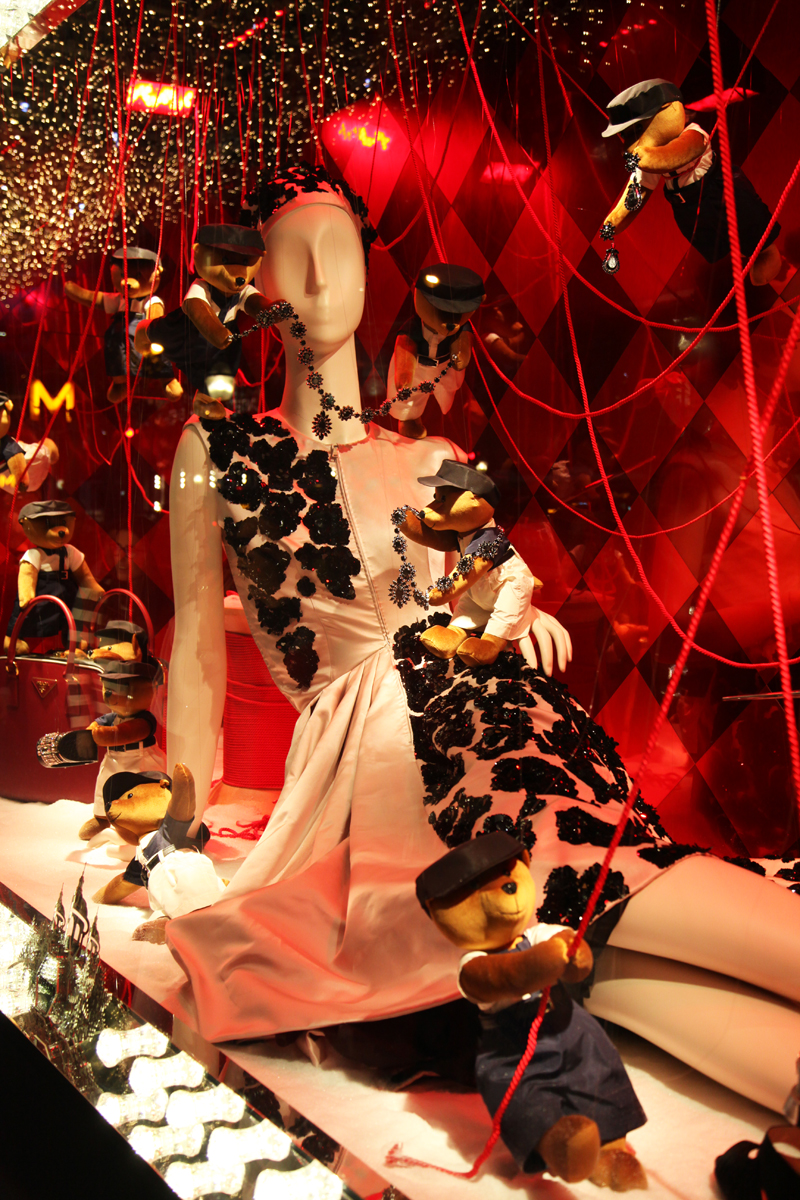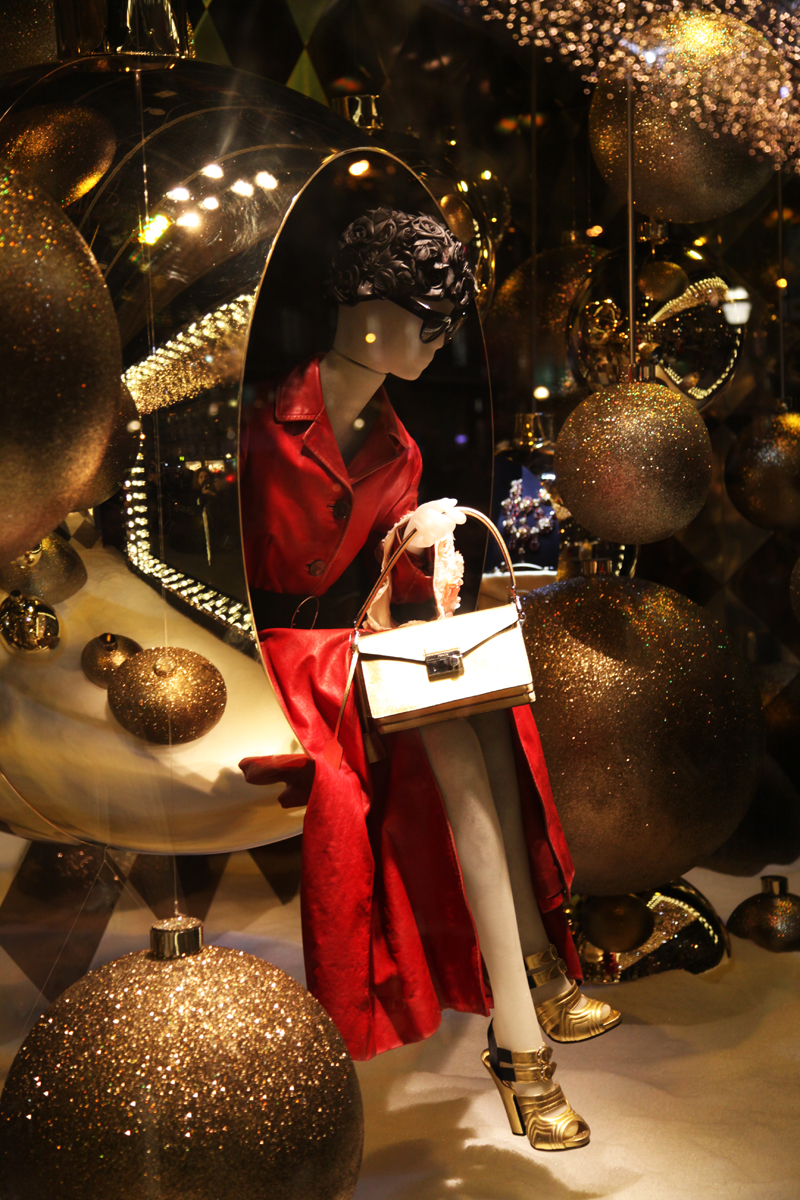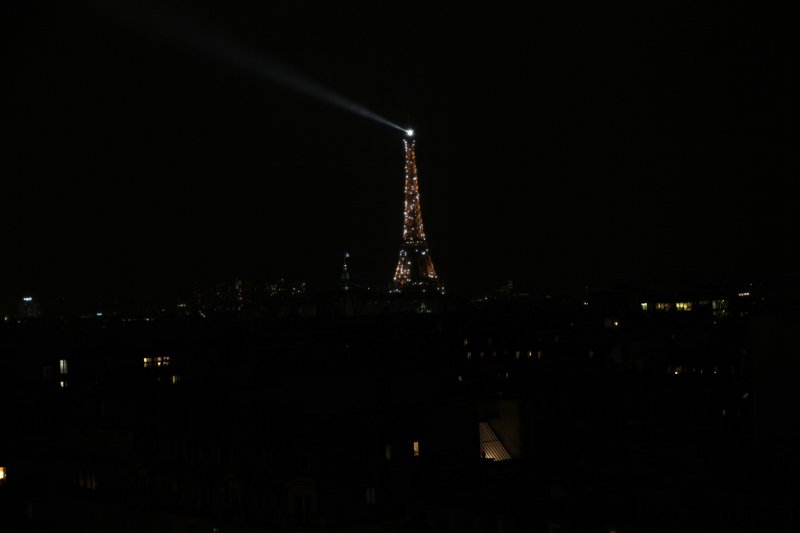 DRESS: ANIYE BY | SHOES: DR.MARTENS | NECKLACE: RUE GEMBON | PANTS: BLANCO | BAG: PRADA
♥
Seguimi sui miei canali:
INSTAGRAM (@ireneccloset)
TWITTER (@ireneccloset)
♥
Condividi