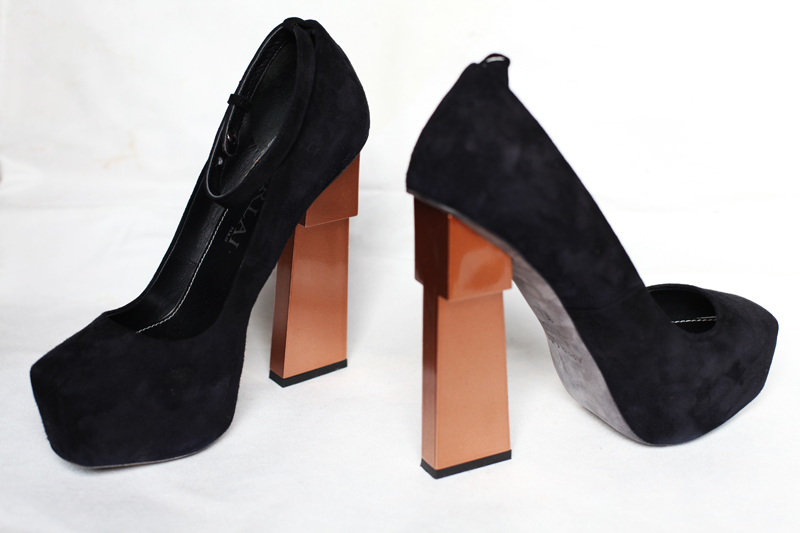 APERLAI PARIS – SHOES (Vedi di più)
Buona domenica bellissime!! Prima di farvi vedere le ultime foto dell'evento Dior a Parigi con il grande Party (Non perdetevelo domani!), oggi vorrei mostrarvi alcune foto random di questa settimana trascorsa a Parigi (Se vi siete perse i post potete vederli tutti QUI). Troverete foto di Instagram (@ireneccloset),  foto inedite, new in e anche il video girato al grande magazzino parigino Printemps in collaborazione con Prada (Ecco il post in cui vi racconto la mia giornata!) Buona visione!! Vi auguro una splendida domenica e ci sentiamo domani :)
♥
Happy sunday beautiful!! Before to show you the latest pictures from Dior event in Paris with the big party (Don't miss tomorrow post!), today I would like to show you some random shoots of this week in Paris (If you have miss some posts, you can see everything HERE). Today you are going to find some Instagram shoots (@ireneccloset), some new in and also a video shoot a Printemps Paris with the parnership of Prada (Here to read the story!). Have a nice day and let's talk tomorrow :) 
The video of my adventure at Printemps for Prada – All the pictures HERE and HERE the tumblr of the event!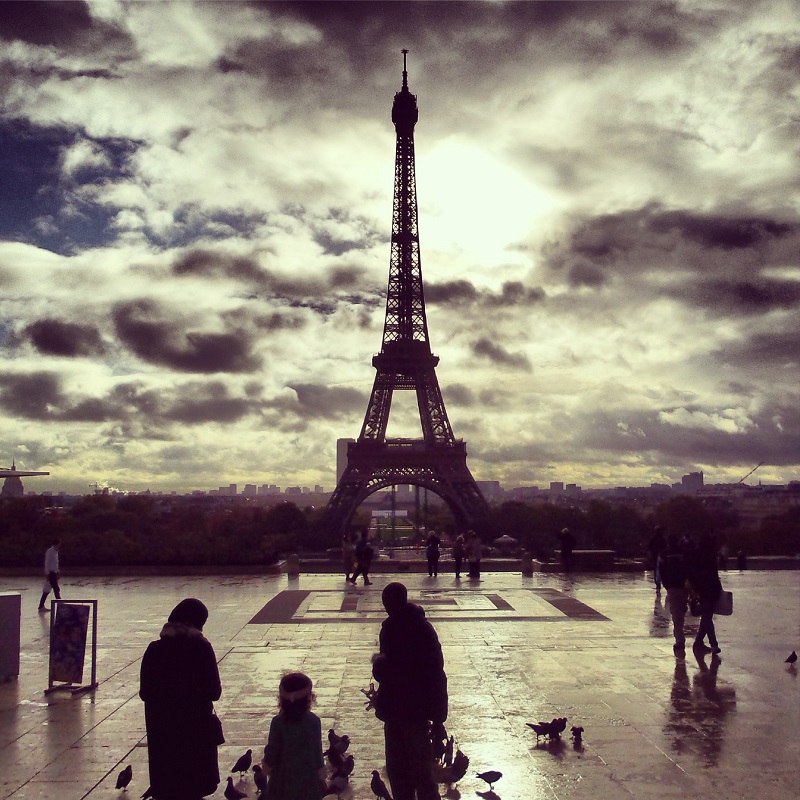 One of the most amazing places in which to shoot (Soon on Irene's Closet!)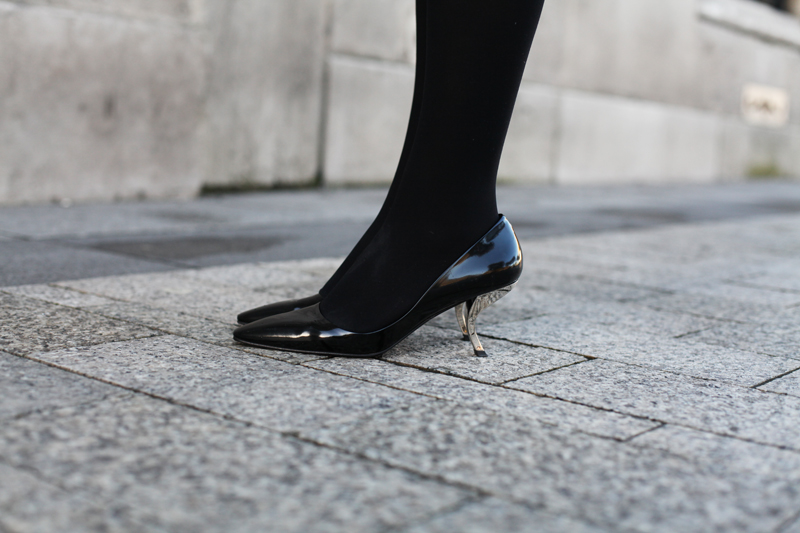 ROGER VIVIER – More onto tomorrow post!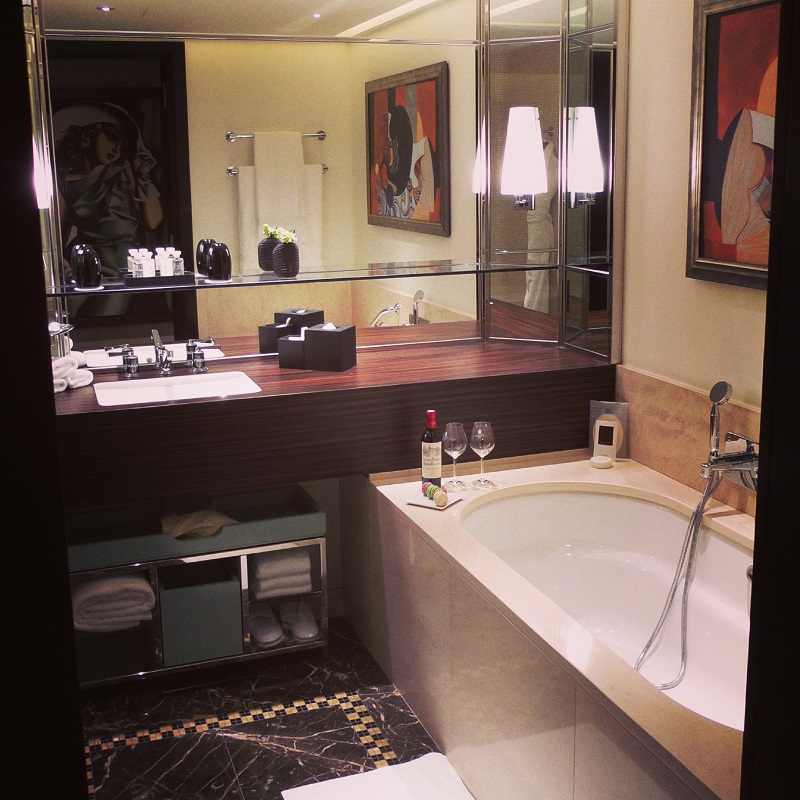 PRINCE DE GALLES HOTEL in Paris: the best place in which to spend a relaxing night <3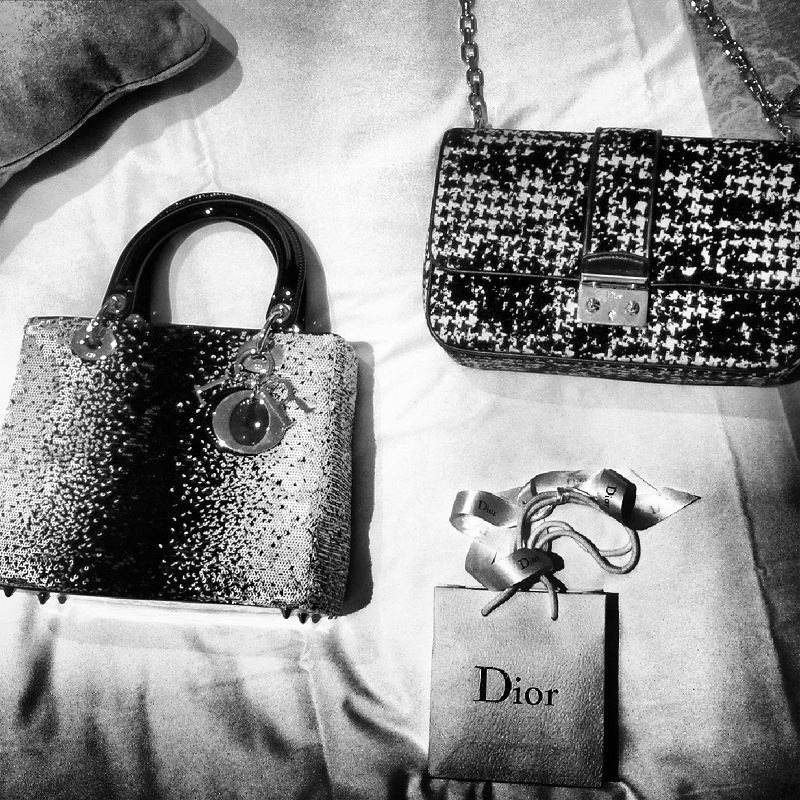 Miss Dior and Lady Dior, for the day and the night in Paris (Tomorrow more on my blog!)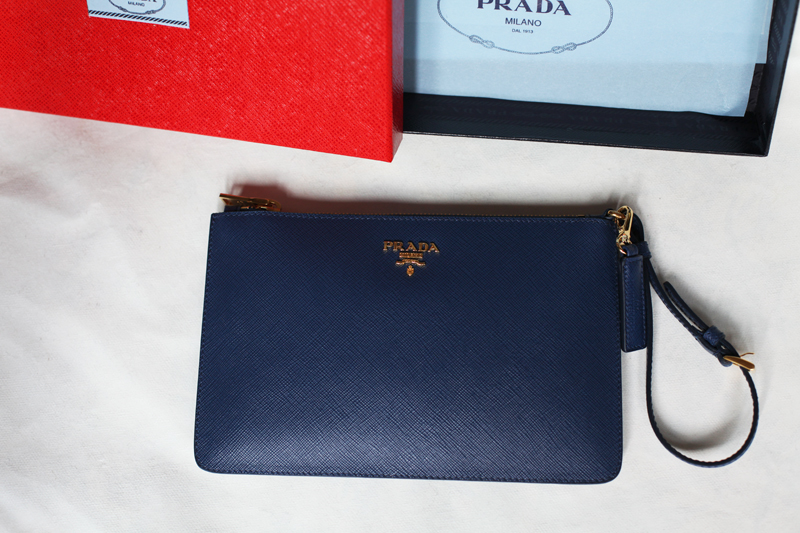 PRADA POCHETTE – Thanks to Prada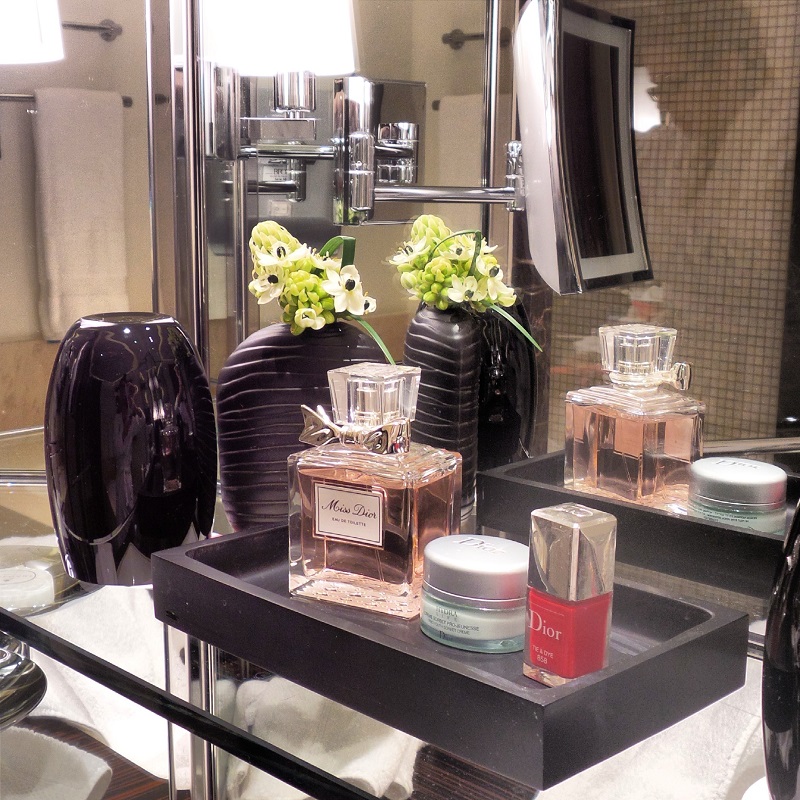 Mini beauty routine: Miss Dior parfum, and Dior goodies!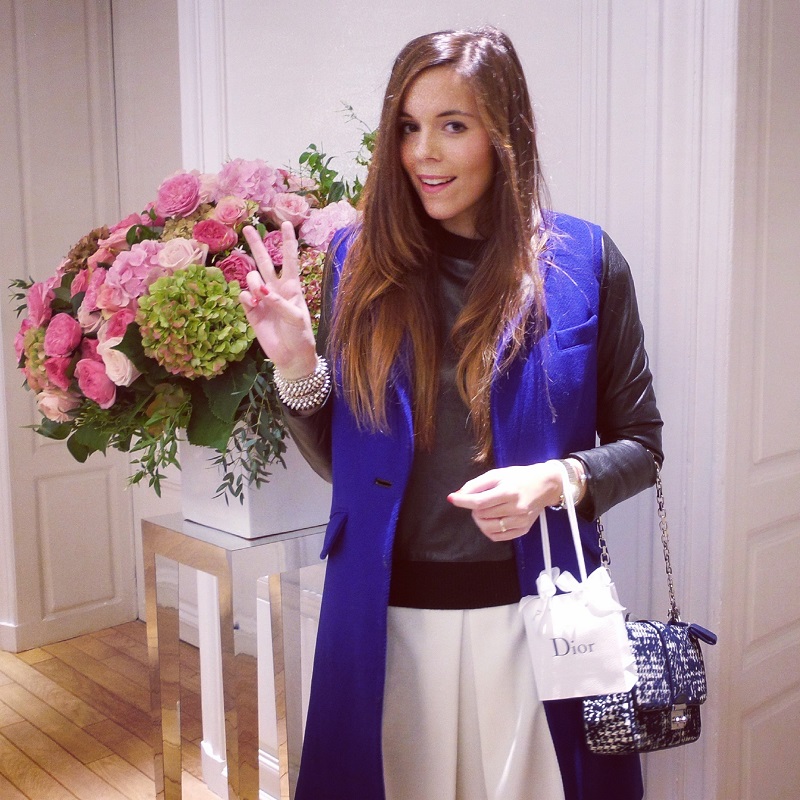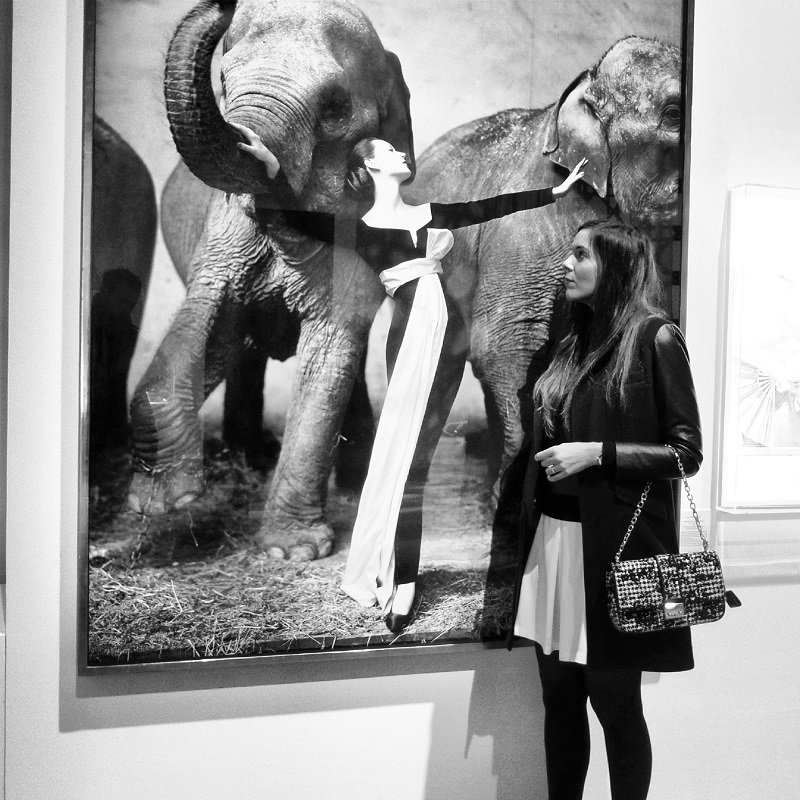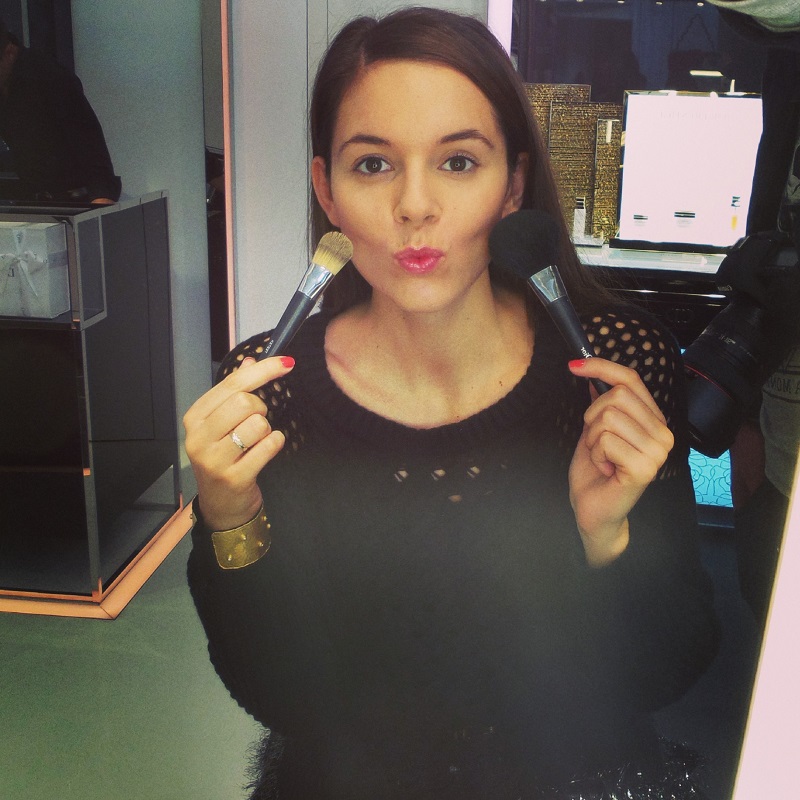 1. At Dior headquarter (More HERE) 2. During the press preview of Miss Dior expo 3. Before Dior Make up (MORE HERE)
Condividi