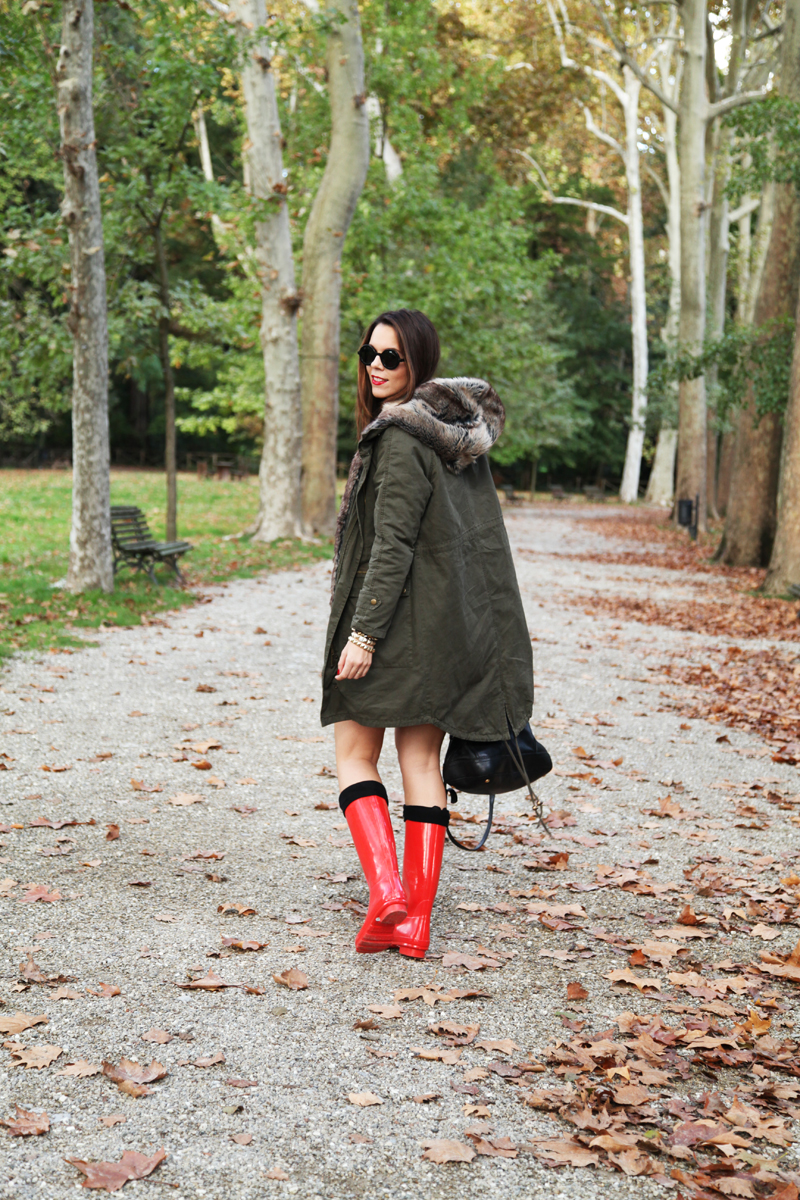 Stivali da pioggia, come indossare i rain boots in versione fashion?
Stivali da pioggia. Buongiorno bellissime, come state? Io vi scrivo da Paris dove starò per una settimana per tre diversi eventi ed un appuntamento (Anche se in realtà dovrò tornare in Italia sabato per un paio di impegni per poi ripartire subito lunedi mattina!). Contenta! Poi, dopo questi giorni di brutto tempo, sembra essere tornato il sole :) In questi giorni miei fedeli compagni sono stati gli stivali da pioggia. Comodissimi quando diluvia ma.. possono essere fashion? Beh, io dico di sì, soprattutto se scelti in tonalità colorate per combattere il brutto grigio invernale. Io ho scelto questi stivali di Havaianas, modello Helios in un rosso acceso ed ho deciso di indossarli così. (Guardate anche questo articolo sul mio stile) Che ne dite? Spero che queste foto vi piacciano, aspetto le vostre opinioni!! Un abbraccio cheries!! :)
P.S. Altre idee cool per outfits sotto la pioggia? Ecco un vecchio outfits con stivali da pioggia e sotto la pioggia con un cappotto color burgundy
♥
Good morning beautiful! How are you? I'm writing you from Paris where I'm going to took part to two different events (Even if I have to come back to Italy on sunday for a couple of things!). I'm happy! Then after those rainy days the sun is with us again, yey! My best friends for those rainy days have been the rain boots. Comfy when outside is raining! But, are they also fashionable? Oh yes! I'm wearing the Havaianas Helios in red, they are super, I love them! Look also at this article about my style :) Let me know if you like how I have combined them :) A big kiss girls!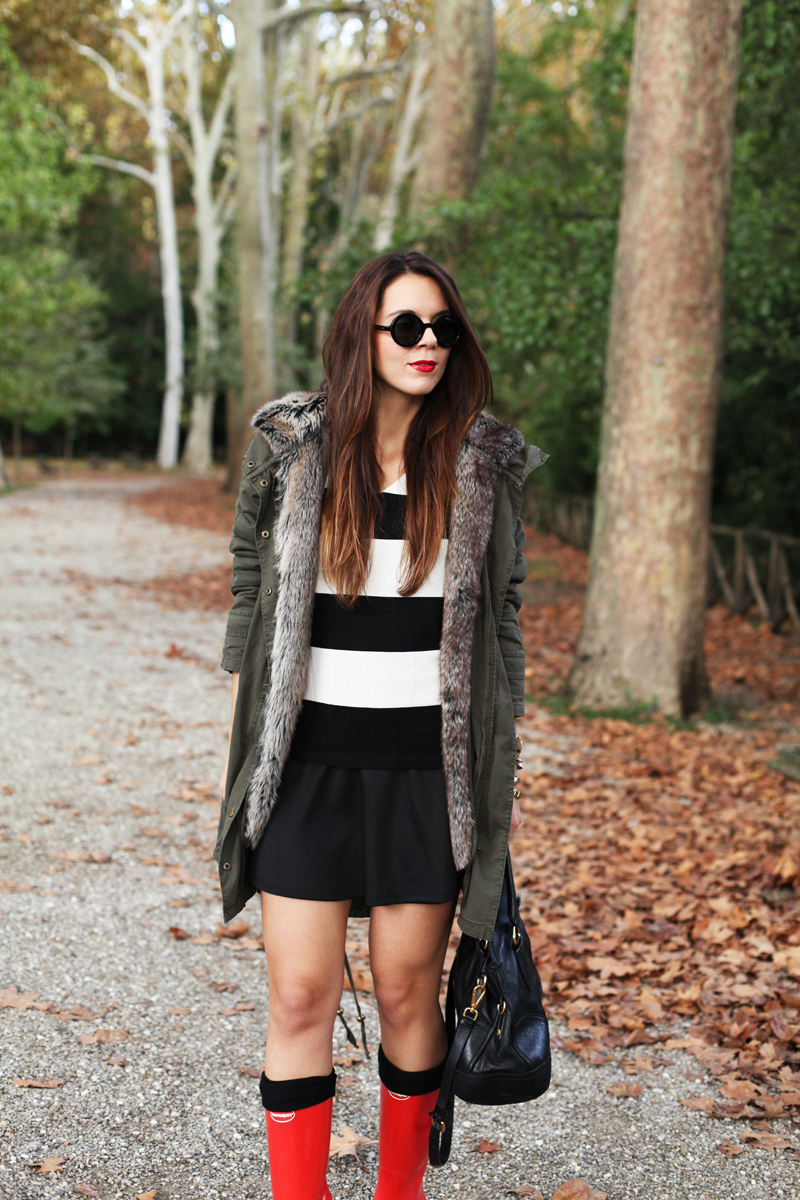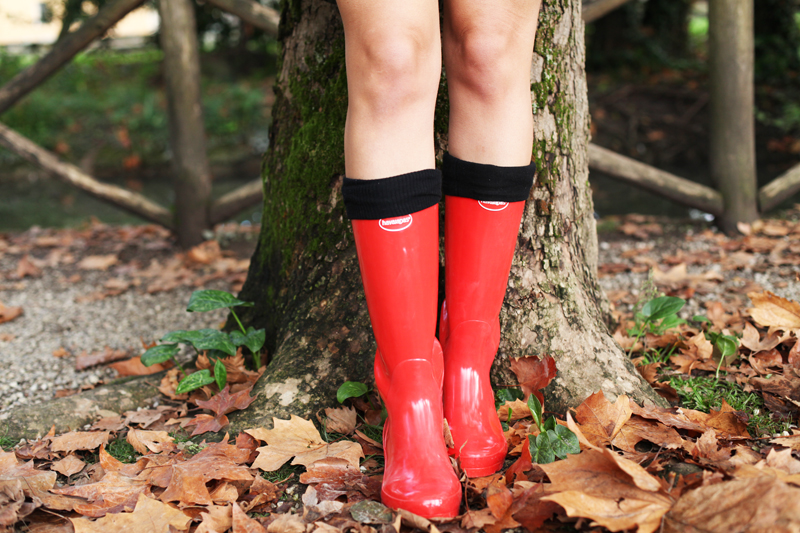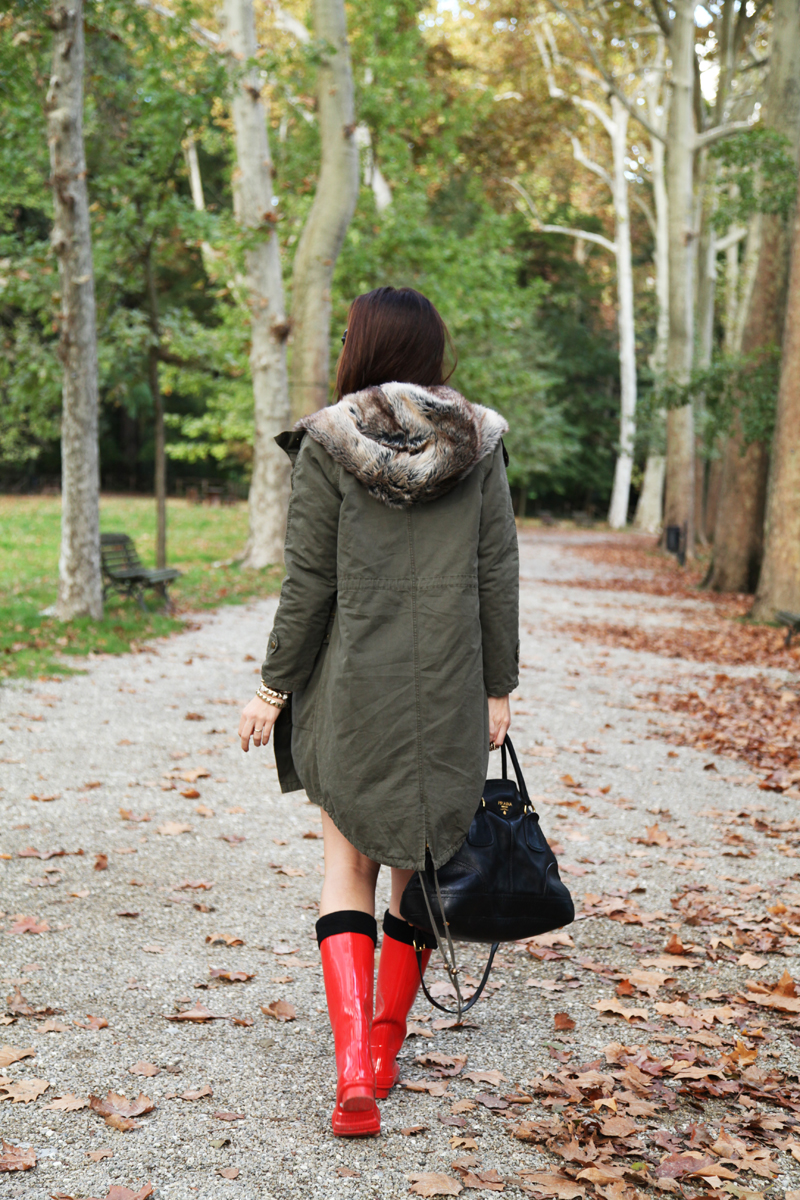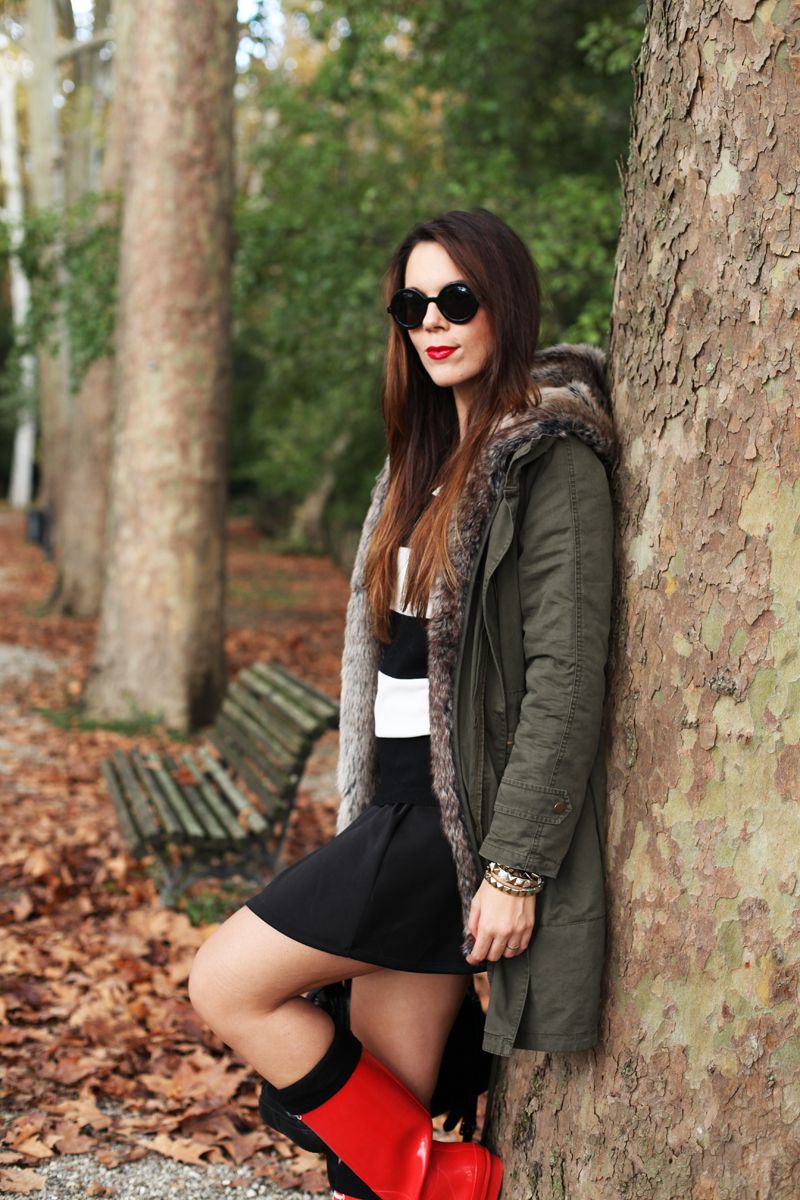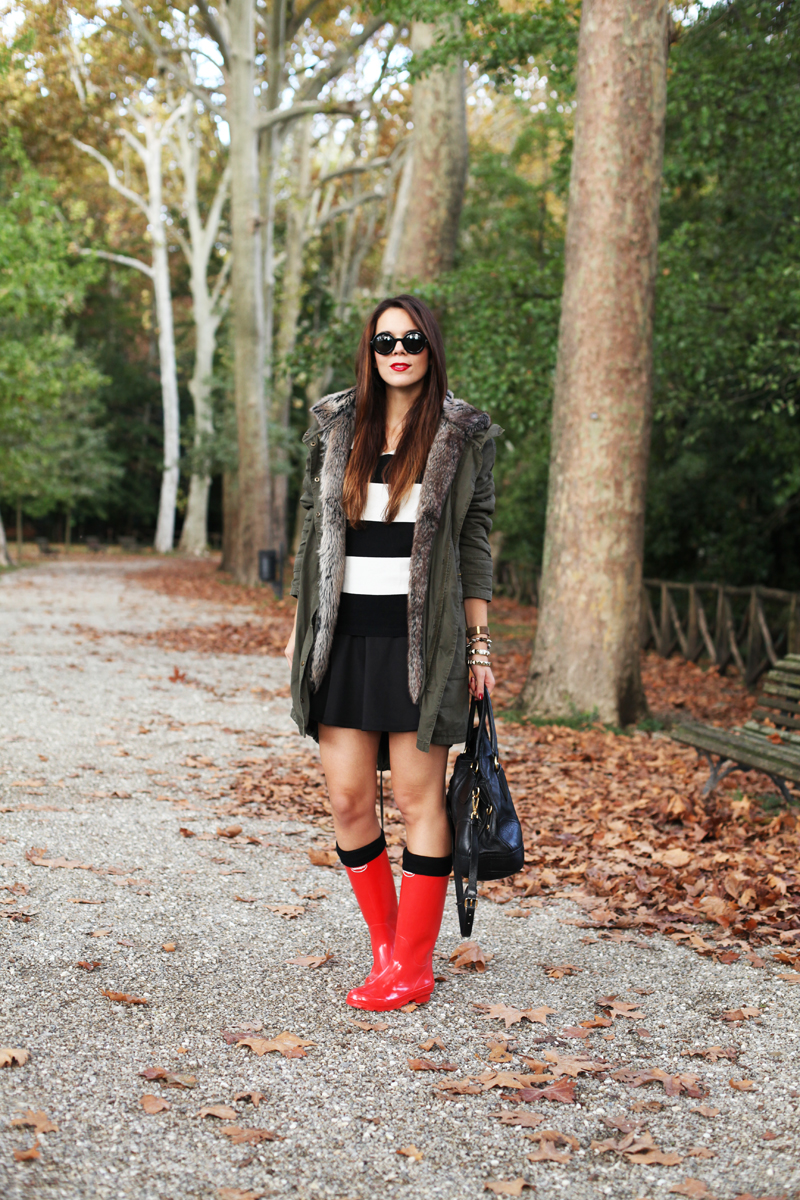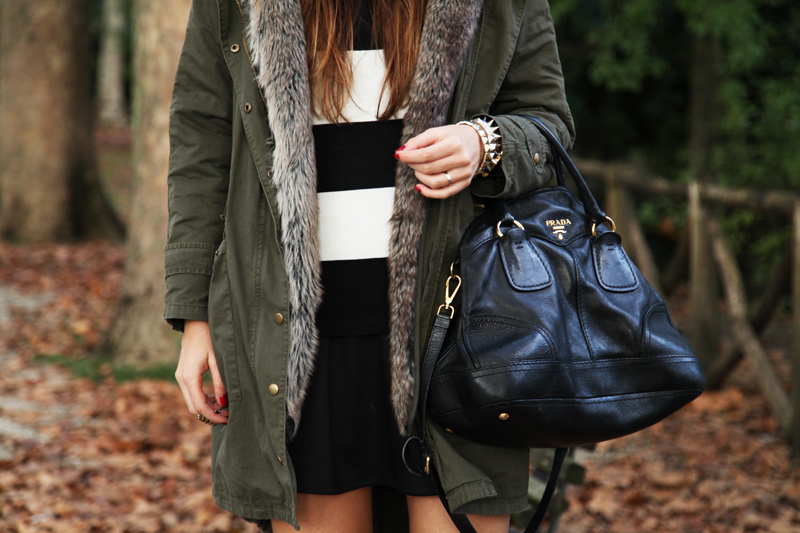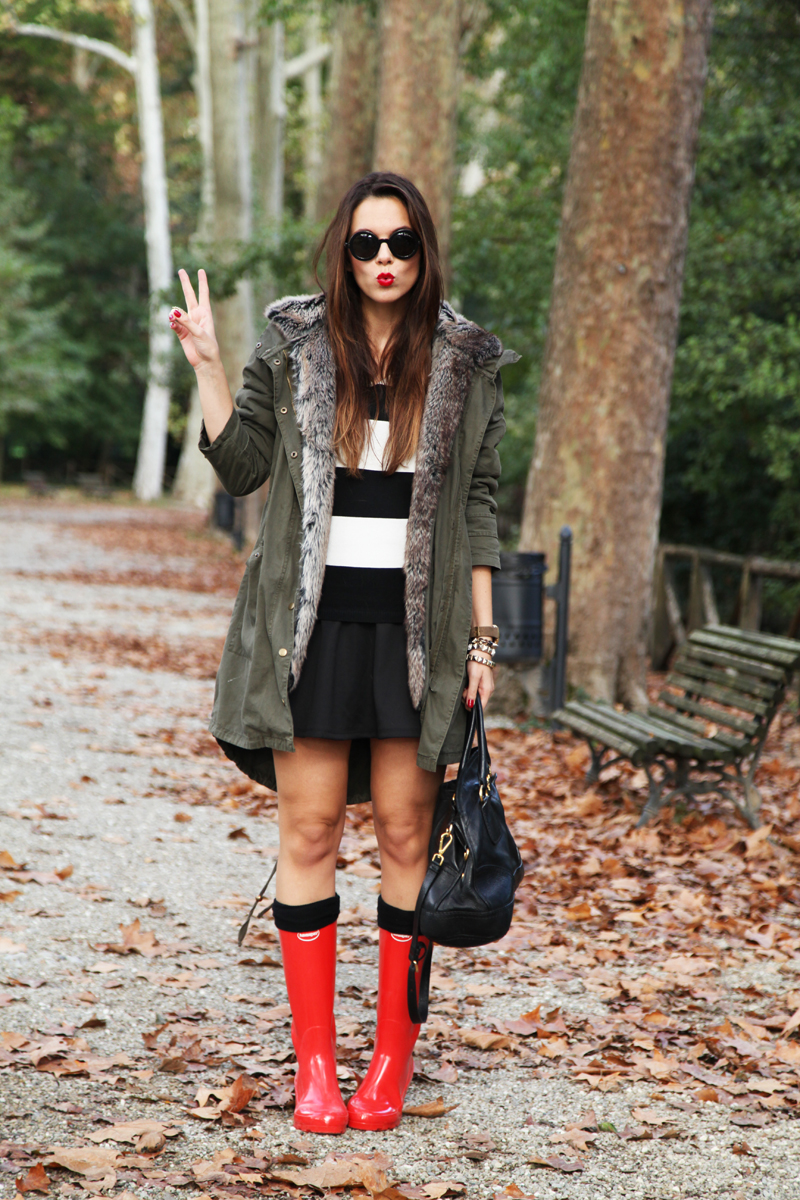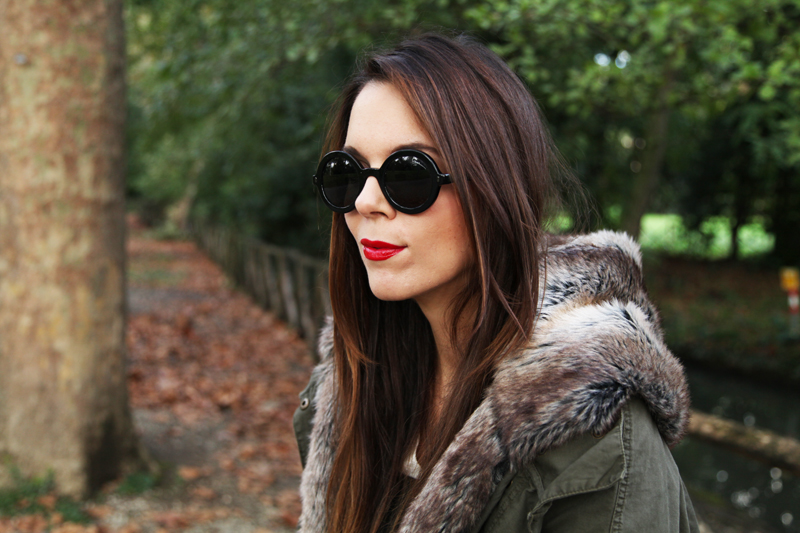 RAIN BOOTS: HAVAIANAS  | SWEATER: SHEINSIDE.COM |SKIRT: STRADIVARIUS | BAG: PRADA | JACKET: GLAMOROUS | MAKE UP: DIOR
♥
Seguimi sui miei canali:
INSTAGRAM (@ireneccloset)
TWITTER (@ireneccloset)
♥
P.S. Altre idee cool per outfits sotto la pioggia? Ecco un vecchio outfits con stivali da pioggia e sotto la pioggia con un cappotto color burgundy
Condividi