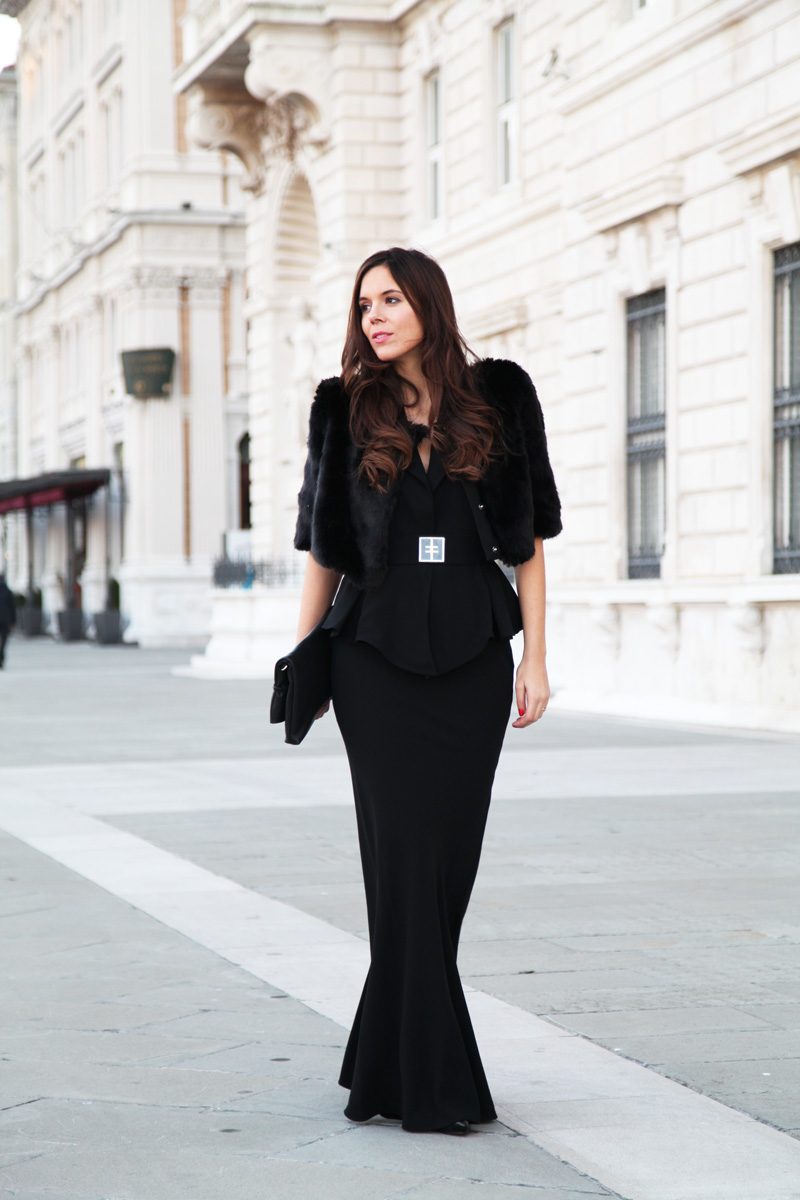 Abito lungo da sera: un'idea per serate super glamour!
Abito lungo da sera. Ciao bellissime e felice martedì! Oggi, a 8 giorni da Natale, sono felice di farvi vedere questo post un po' speciale. Non è facile avere l'occasione di indossare un abito lungo. Io, per esempio, in 26 anni, non ne ho mai avuto l'occasione. Ai matrimoni ai quale ho partecipato il dress code non era così formale e, agli eventi ai quali ho partecipato fino ad ora, il dress code è sempre stato, al massimo, cocktail (Quindi, anche un abito corto ma chic era più che perfetto). Però, per i vestiti lunghi, ho un debole. Ti catapultano in un'altra era. Ti fanno sentire una donna.. Donna (con la D maiuscola). Ti fanno sentire super sexy (Ecco, anche di più di un vestitino corto che lascia meno all'immaginazione, per dire).
Questo abito – sirena super attillato e con la schiena scoperta di Godina mi ha fatta sentire proprio così! Ho deciso di abbinare il vestito ad un'eco pelliccia ed una pochette (TROVI TUTTO SU GODINA!), completando un look in total black very very chic. Il peplum in vita poi, esalta le curve e la forma a clessidra del corpo, mascherando eventuali rotolini su fianchi e pancia. Che ne dite di questo look? Un abbraccio forte a tutte!
♥
It's not easy to have the occasion to wear an evening gown. For example, I have never had the occasion in my 26 years of life. But I have a weakness for evening gowns. They catapult you in another era. They make you feel a women. They make you feel super sexy. This evening gown with uncovered back by Godina made me feel just like this! I've decided to match this dress to an eco fur coat and a clutch bag (YOU FIND EVERYTHING ON GODINA!), completing a very chic total black look. Then the waist peplum highlights your curves and the body's hourglass shape, concealing any rolls on the hips and tummy. What do you think of this look? A strong hug for you all!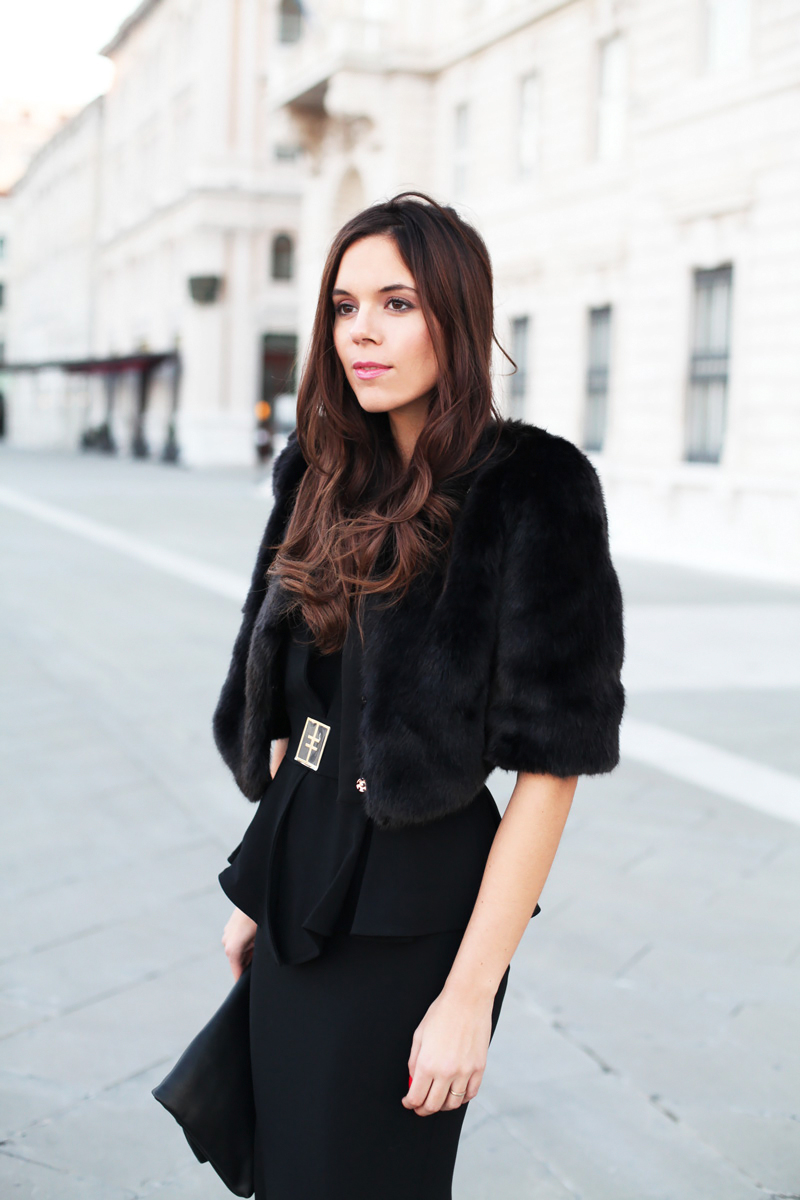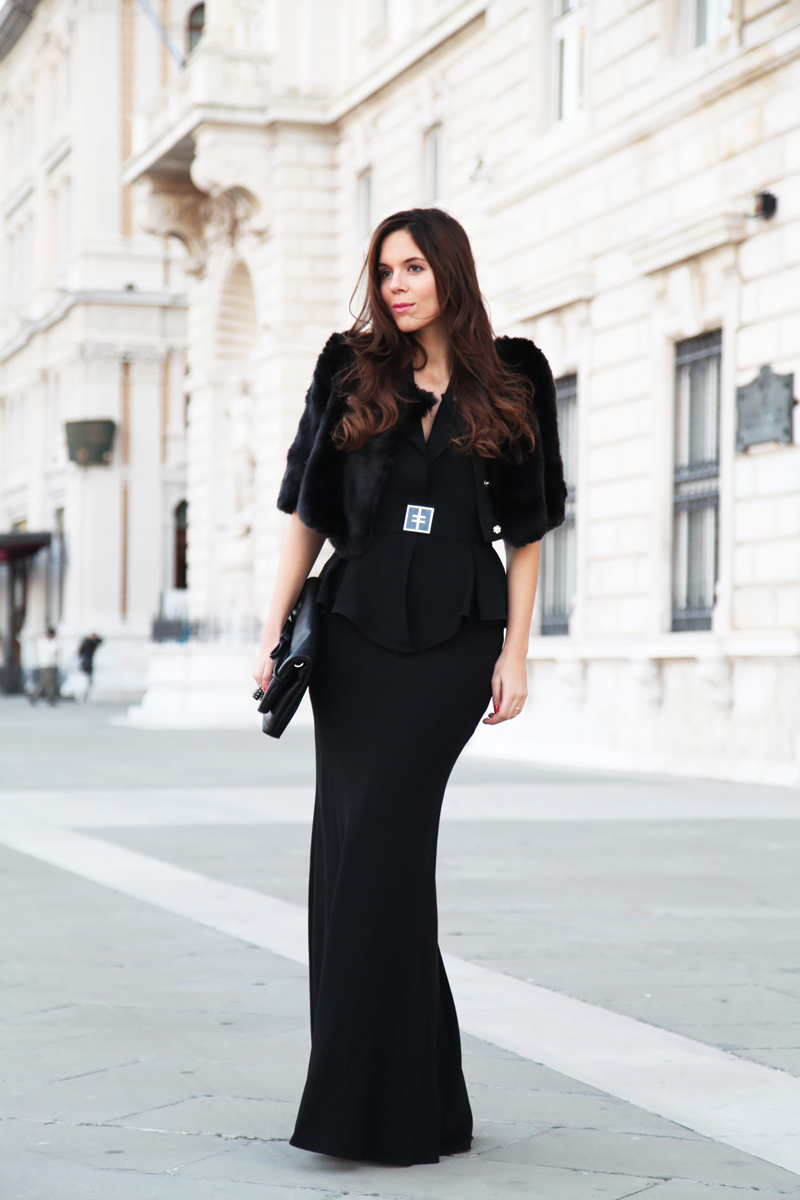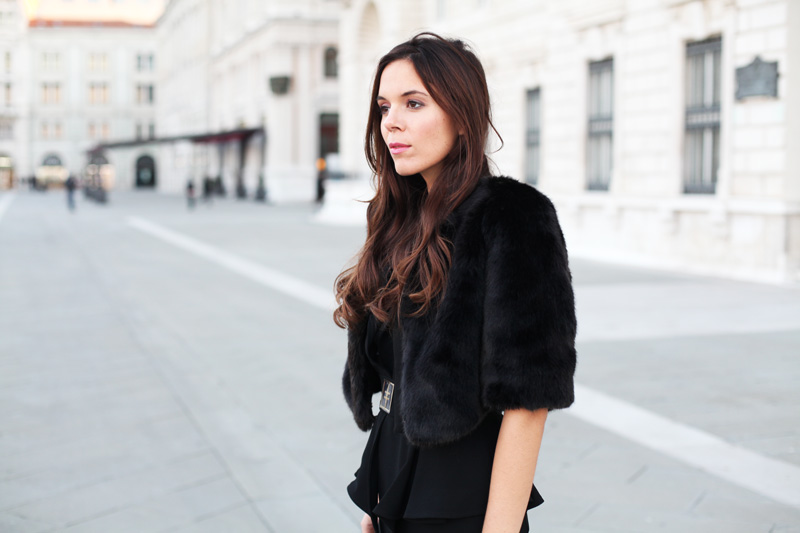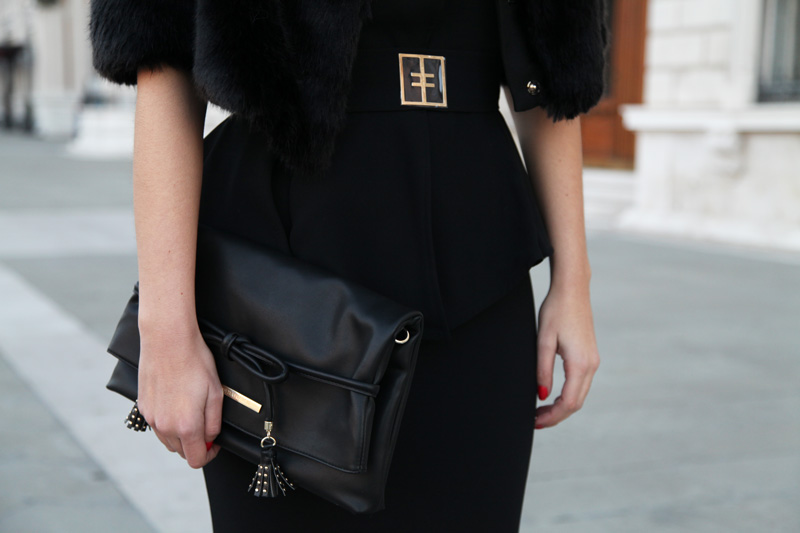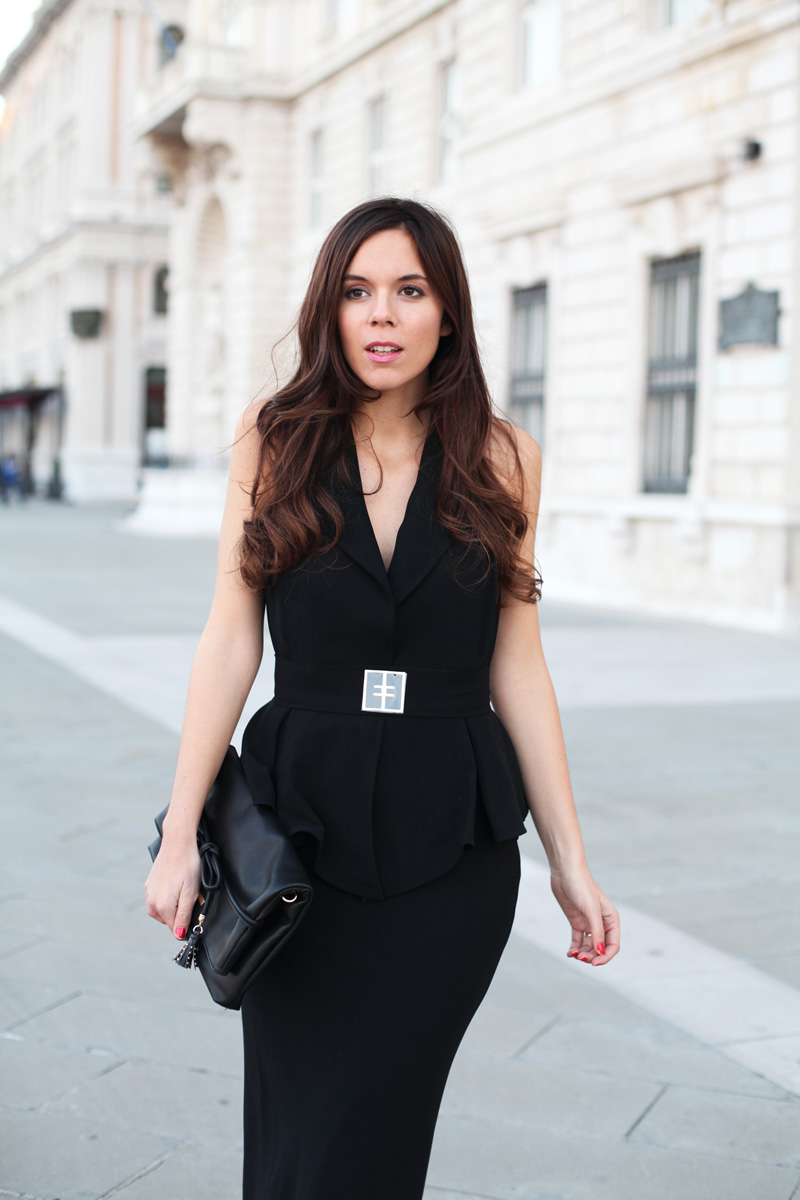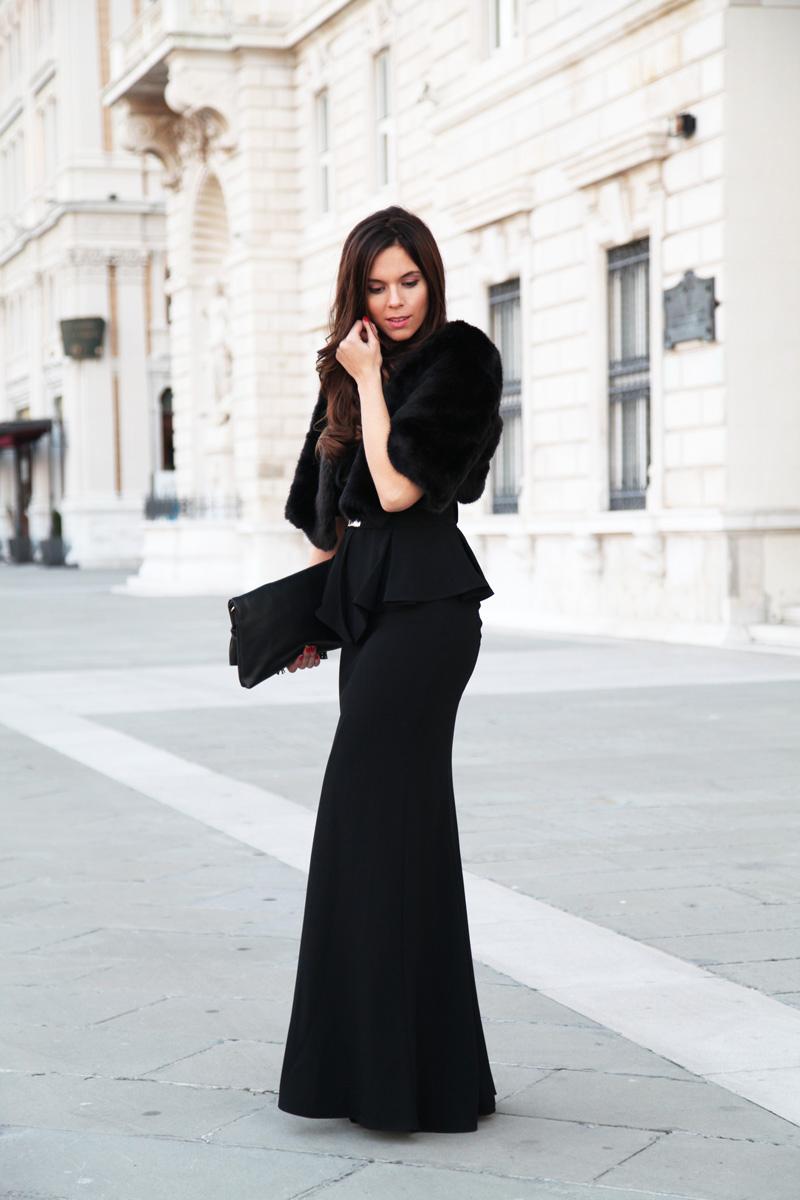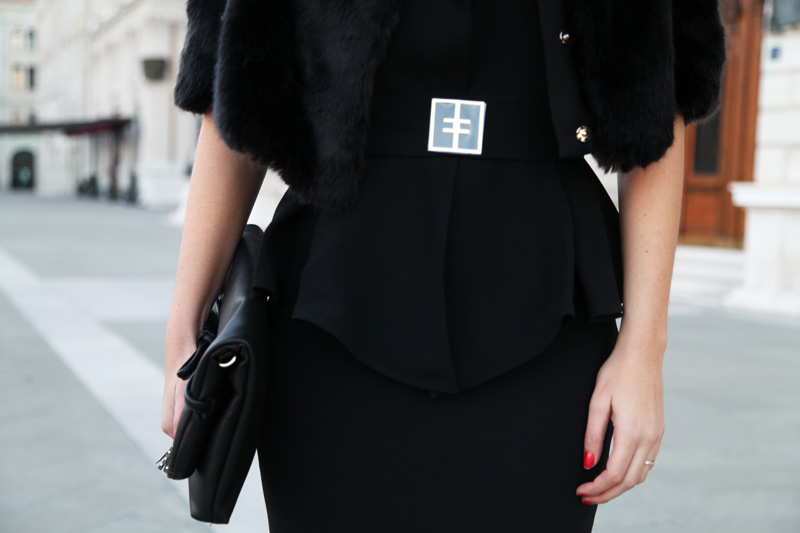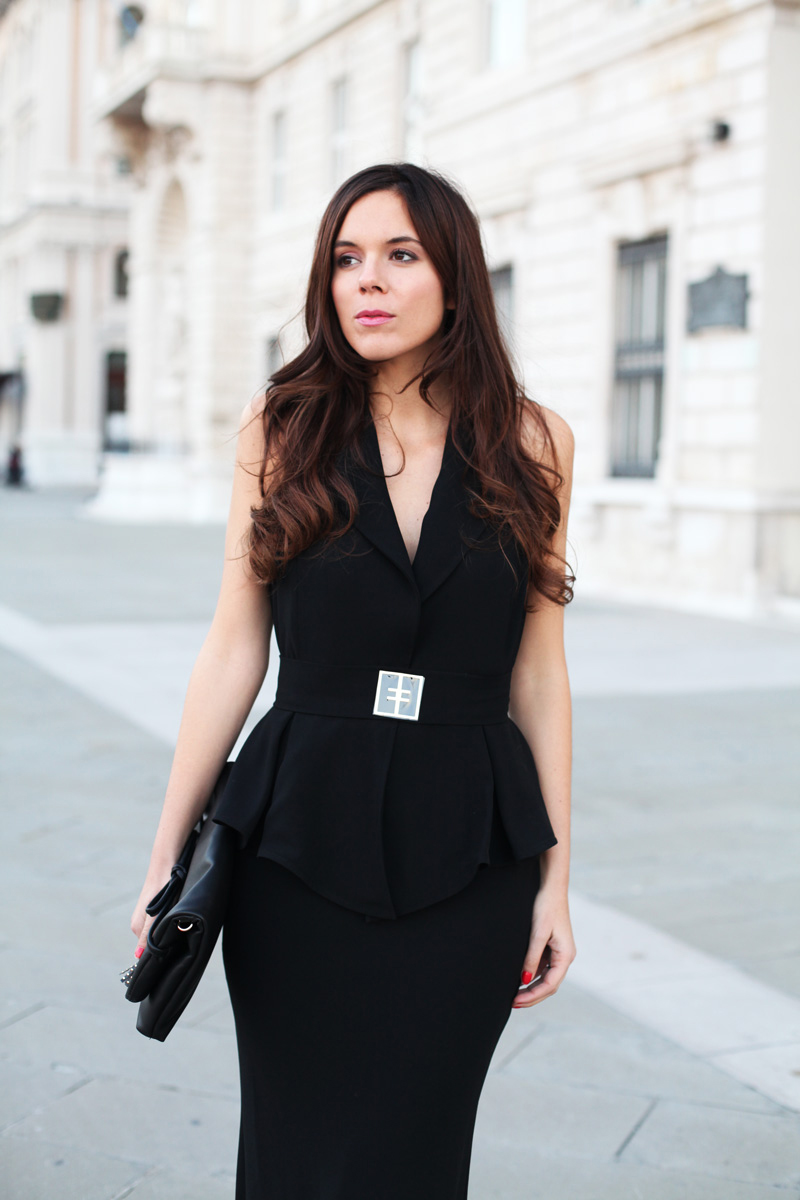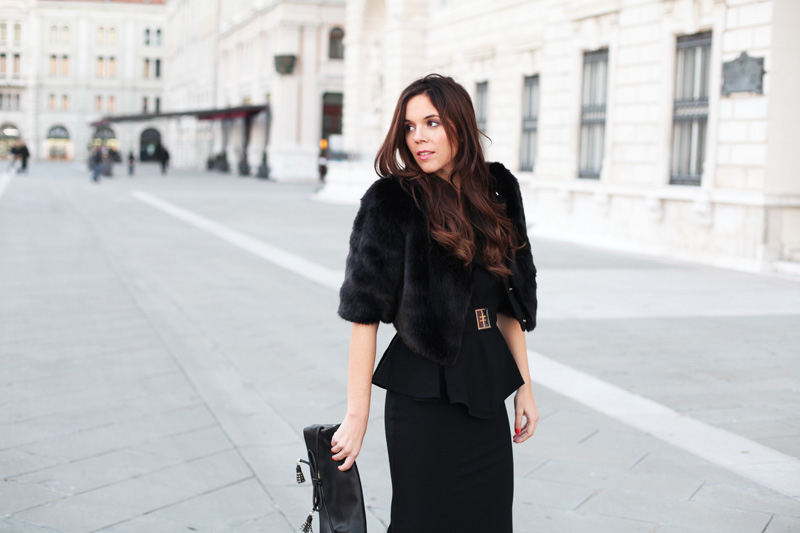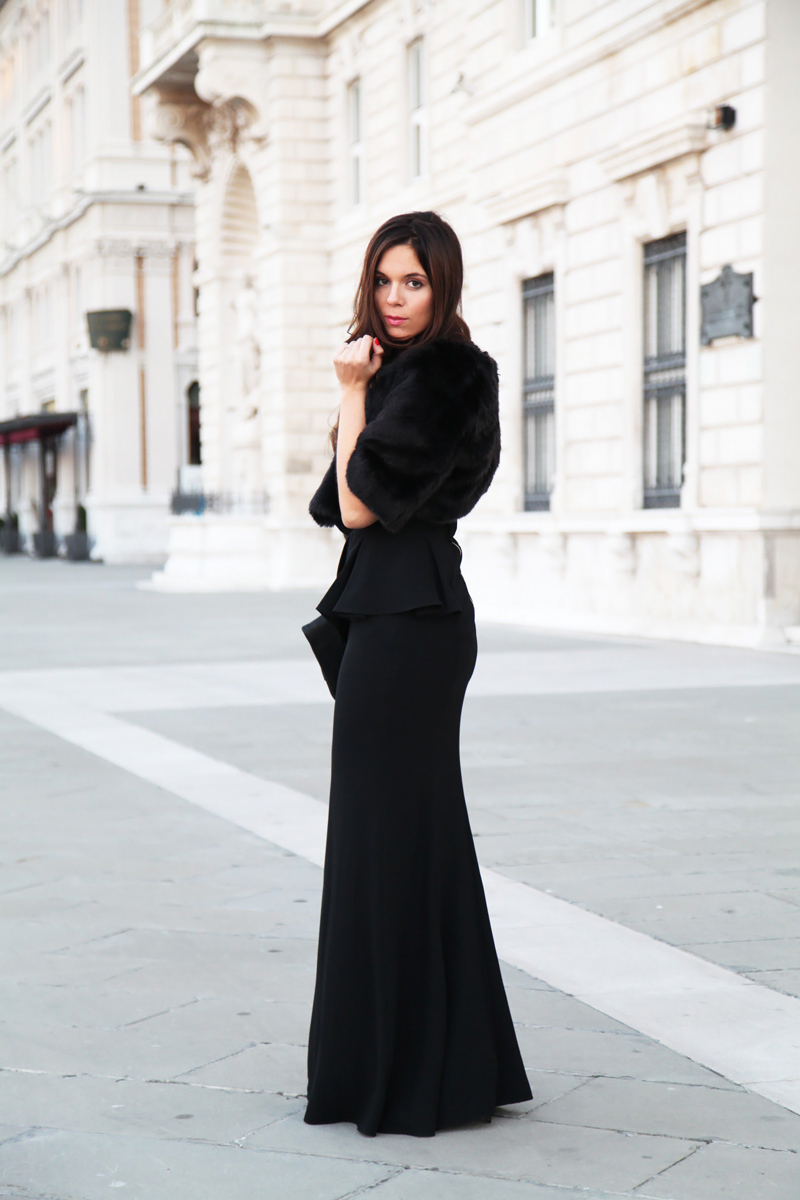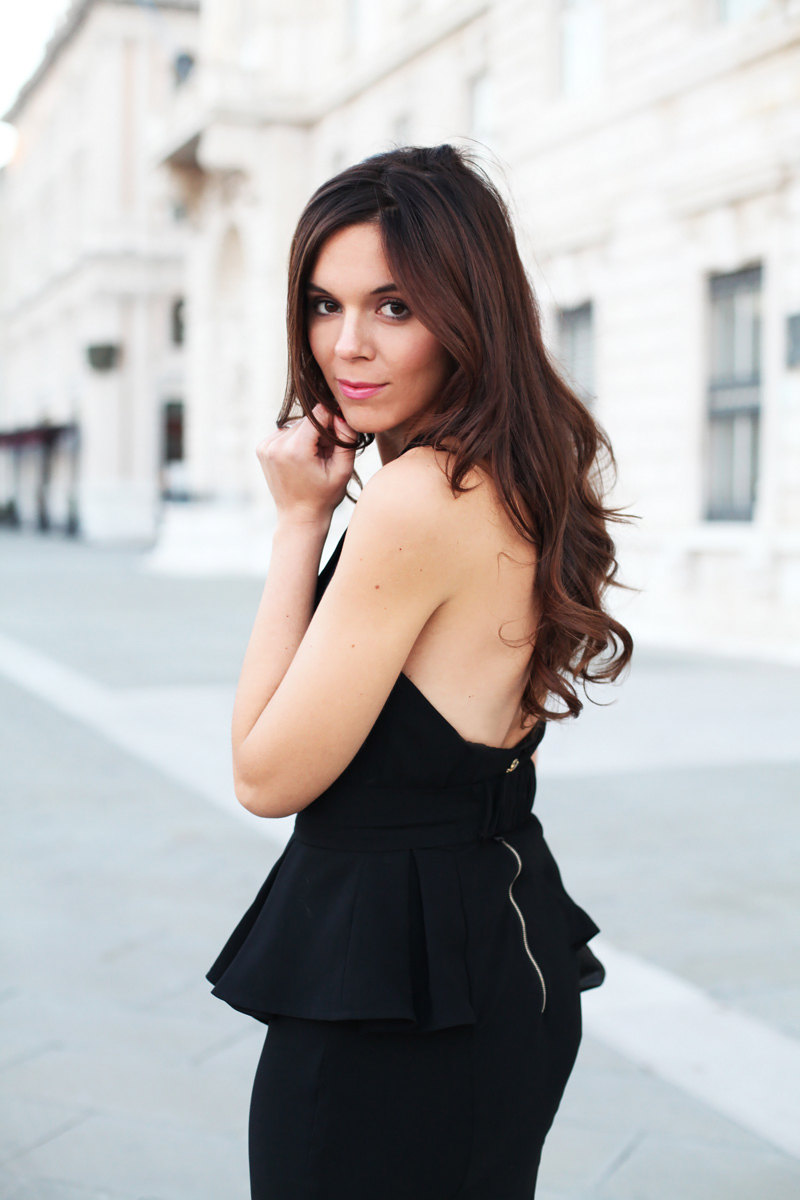 VESTITO (DRESS): GODINA (clicca qui per scoprire il prezzo e acquistare online!)
ECO PELLICCIA (ECO-FUR): GODINA (clicca qui per scoprire il prezzo e acquistare online!)
♥
Seguimi in diretta sui miei canali: INSTAGRAM (@ireneccloset) | TWITTER (@ireneccloset) | FACEBOOK 
Condividi