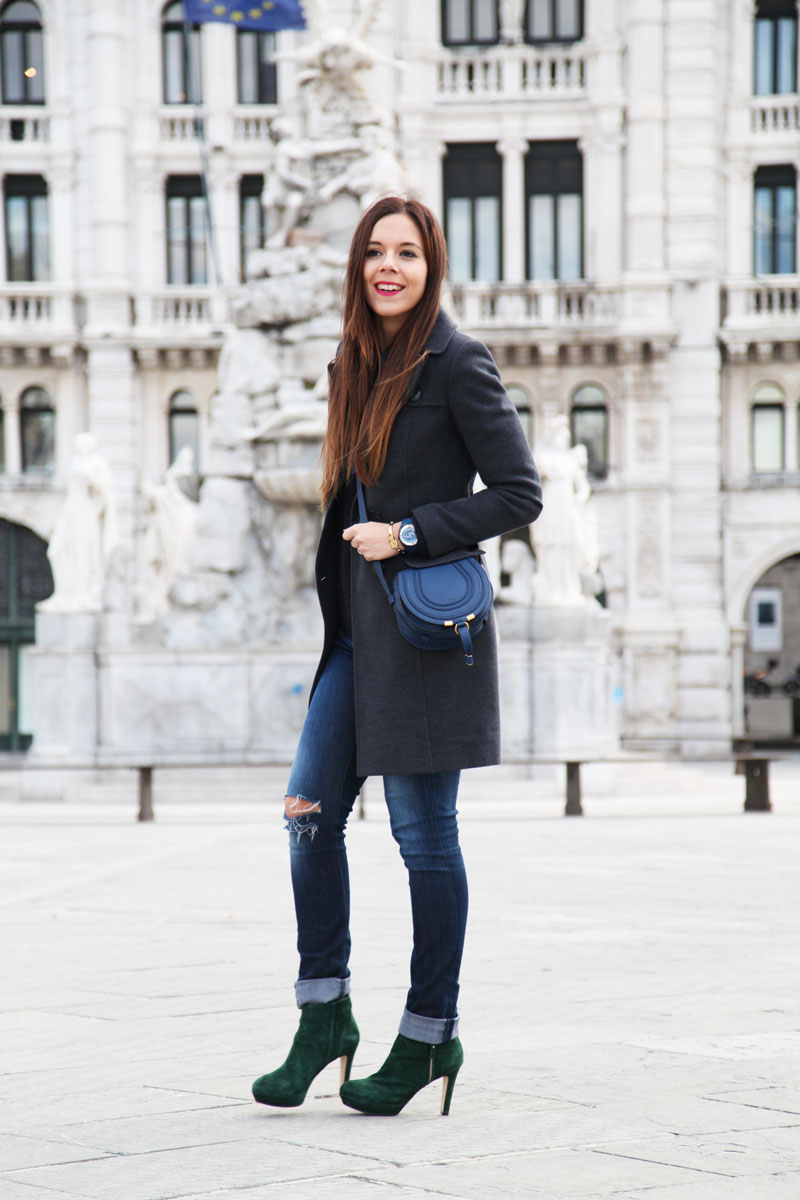 Borsa Chloe' a la mia avventura a Trieste: la bellissima piazza sul mare e la mia visita a Goran Viler Hair & SPA
Borsa Chloe'. Allora, direi che cominciamo questo lunedì con un "post intensissimo". Ma andiamo per ordine. Lo sapete che la scorsa settimana sono stata a Trieste? Prima tappa Goran Viler Hair & SPA. Vi ricordate? Avevo conosciuto Goran ed il suo team a fine agosto dove avevo imparato qualcosa di più sulla cura dei capelli ed avevo rinfrescato il mio colore. Proprio durante questa visita ci è venuto in mente di realizzare un video un po' particolare a tema feste natalizie (Vedrete tutto presto!). Prima delle riprese, come al solito sono stata coccolata come in famiglia, in un salone splendido e dalle mani sapienti di Goran e di suo figlio. Ho scurito il colore (Presto lo vedrete!) e ho tagliato un po' i capelli (Ogni tanto ci vuole). Nel post di oggi vedrete qualche anteprima (Ma non perdetevi il video questa settimana!).
Prima dell'appuntamento con Goran, abbiamo deciso di scattare il look del giorno nella meravigliosa Piazza Unita' d' Italia di Trieste: indossavo la mia nuova borsa Chloè di Monnier Freres (VEDI IL PREZZO E COMPRA QUI). Ho anche una sorpresa per voi! Inserendo il codice IRENEBAG100IT al momento dell'acquisto di una borsa dal valore superiore o uguale ai 300 euro, vi verrà fatto uno sconto di 100 euro!!! (Quindi potrete accaparrarvi una Chloè come la mia per poco più di 300 euro!!). Vedi la sezione borse di MONNIER FRERES QUI oppure guarda le IT BAG di stagione qui sul mio blog! Offerta valida fino al 15 dicembre. Accessorio perfetto per questo look, l'orologio Gucci Sync che potete acquistare solo online per tutto dicembre, VEDI QUI. Ragazze, a voi tutte le foto!! Aspetto le vostre idee!! un abbraccio!!
P.S. Se vuoi leggere ancora, vedi la mia prima esperienza cambio testa da Goran Viler e qualche bellissima borsa luxury!
♥
Well, we start this Monday with a "very intense post". But let's go in order. Do you know last week I were in Trieste? First stop Goran Viler Hair & SPA. Do you remember? You met Goran and his team at the end of August when I learnt more about hair care and I refreshed my hair color. Exactly during this stay we occurred of realizing a particular video in Christmas holiday theme (you'll see everything very soon!). Before filming, I have been cuddled as usual, like in my family, in a splendid salon and by Goran and his son's skillful hands. I've darkened my color (you'll see it soon!) and I've had my hair cut, just a little bit (every so often it's necessary). In today's post you'll see some preview (but don't miss the video this week!). Before my appointment with Goran, we decided to shoot the look of the day in the wonderful Piazza Unità d'Italia of Trieste: I was wearing my new Chloè bag by Monnier Freres (SEE THE PRIZE AND BUY HERE). I also have a surprise for you! By inserting the code IRENEBAG100IT, if you buy a bag costing 300 € or more, you'll get a 100 € discount!!! (so you can grab a Chloè bag like mine for a little more than 300 €!!). See the section of MONNIER FRERES bags HERE or see the season IT BAG here on my blog! A perfect accessory for this look, the Gucci Sync watch that you can buy only online for all December, SEE HERE. Girls, here's all pictures for you!! I wait for your ideas!! A hug!!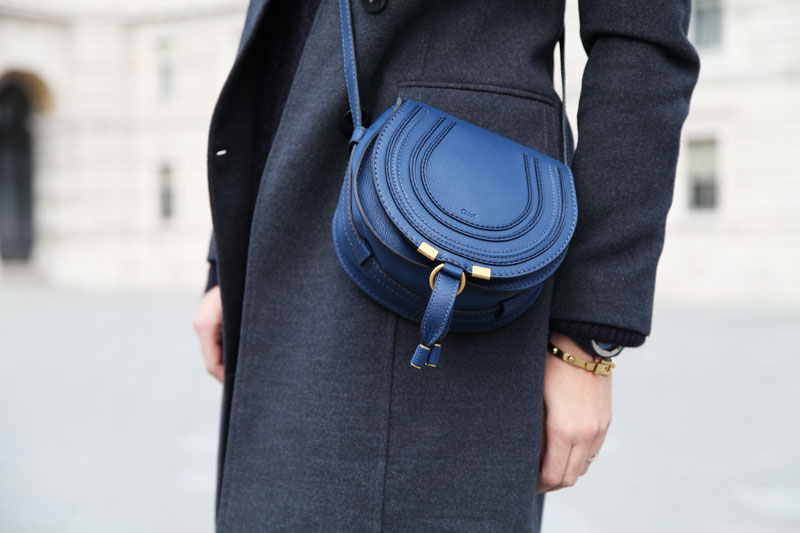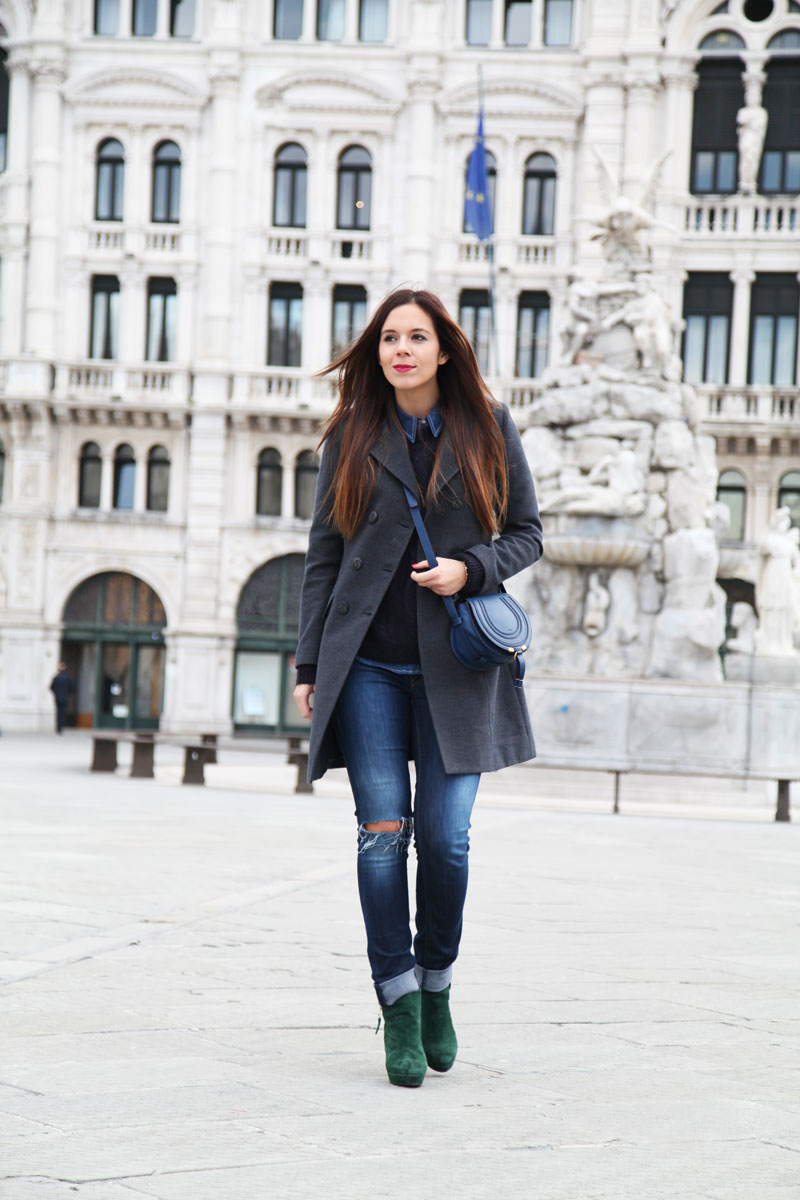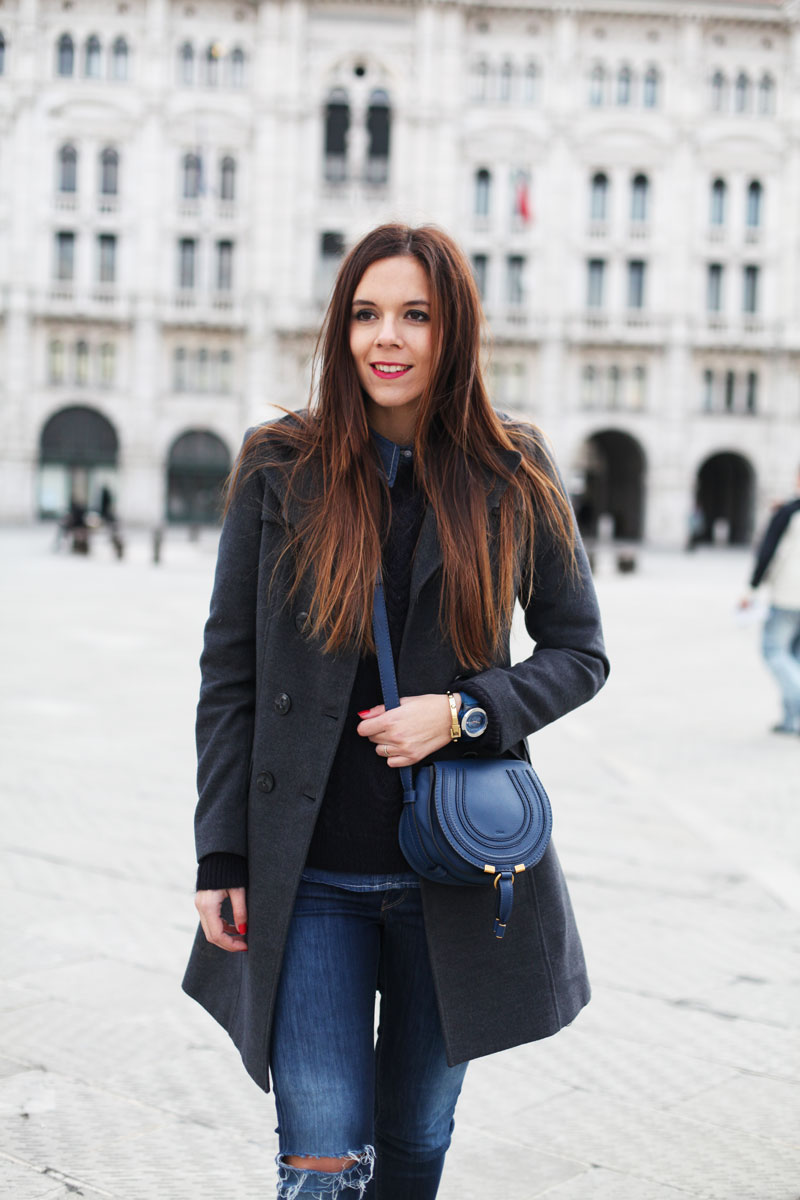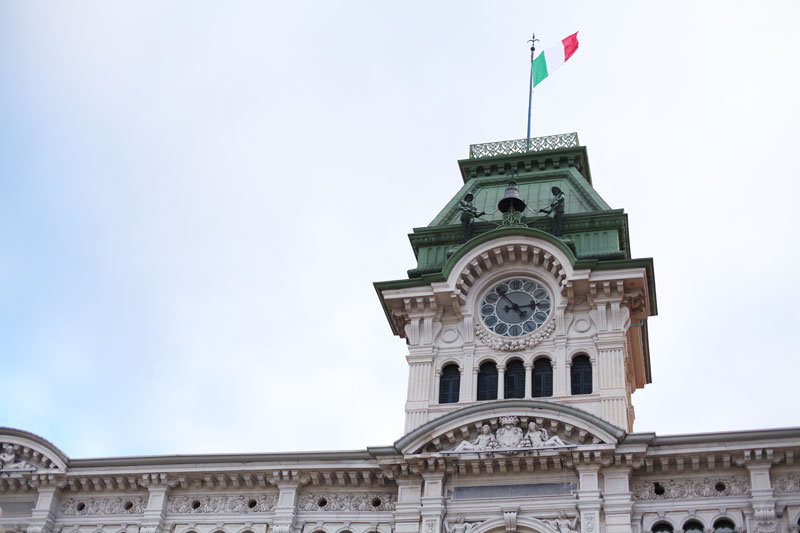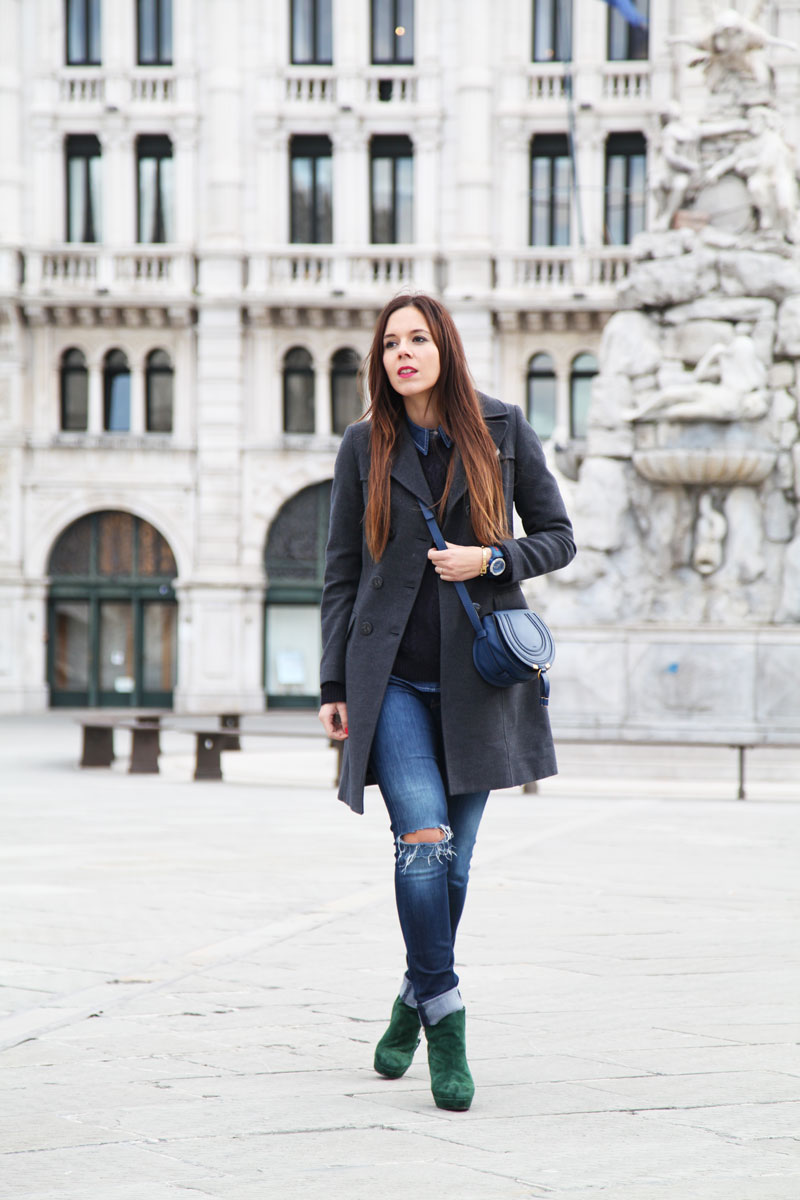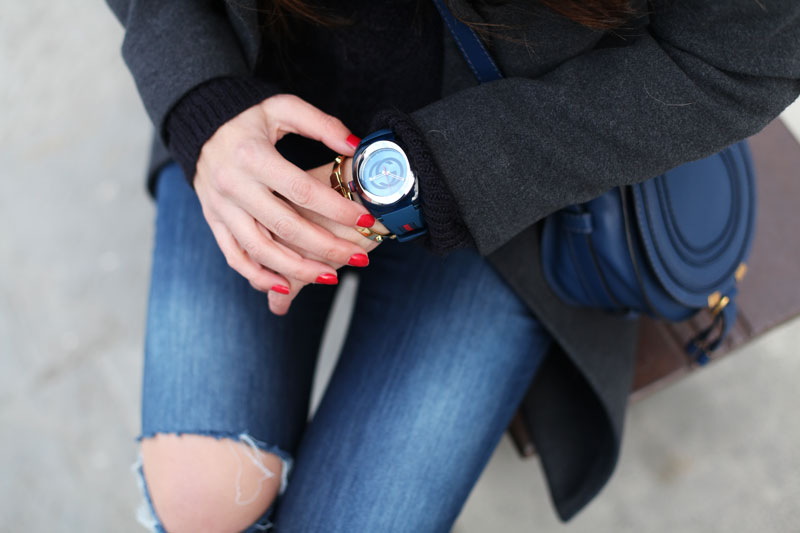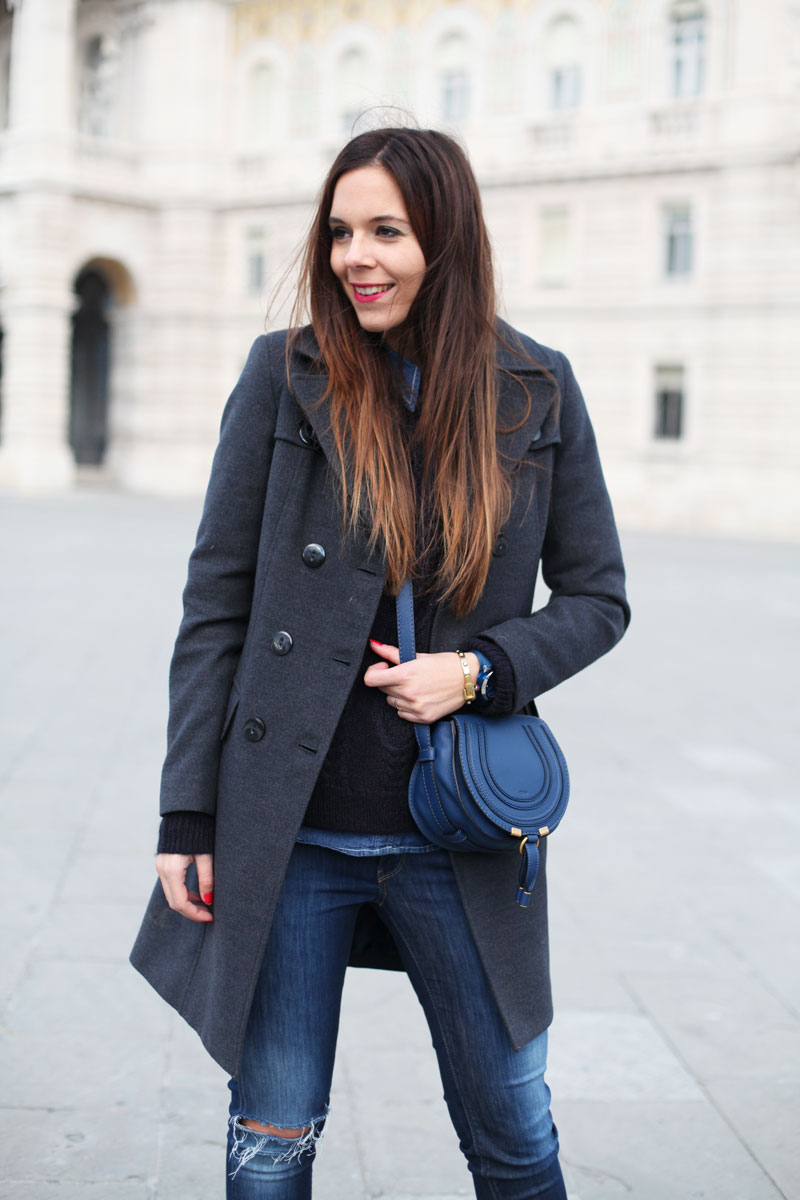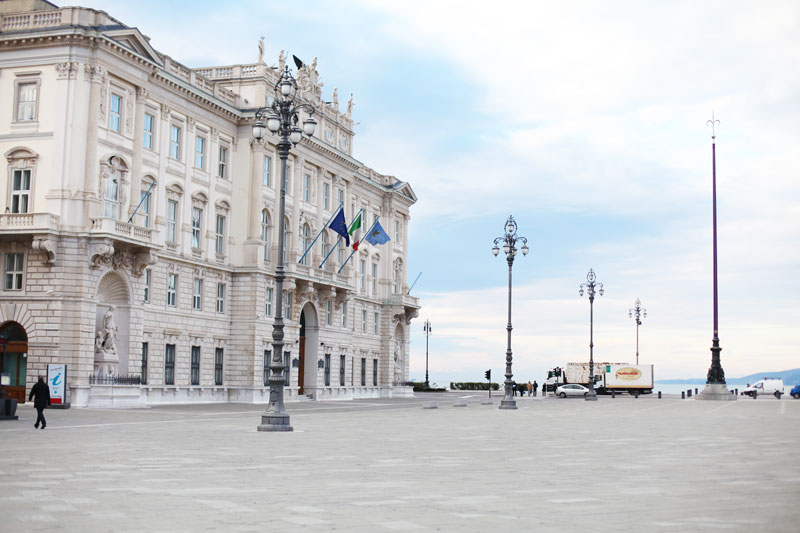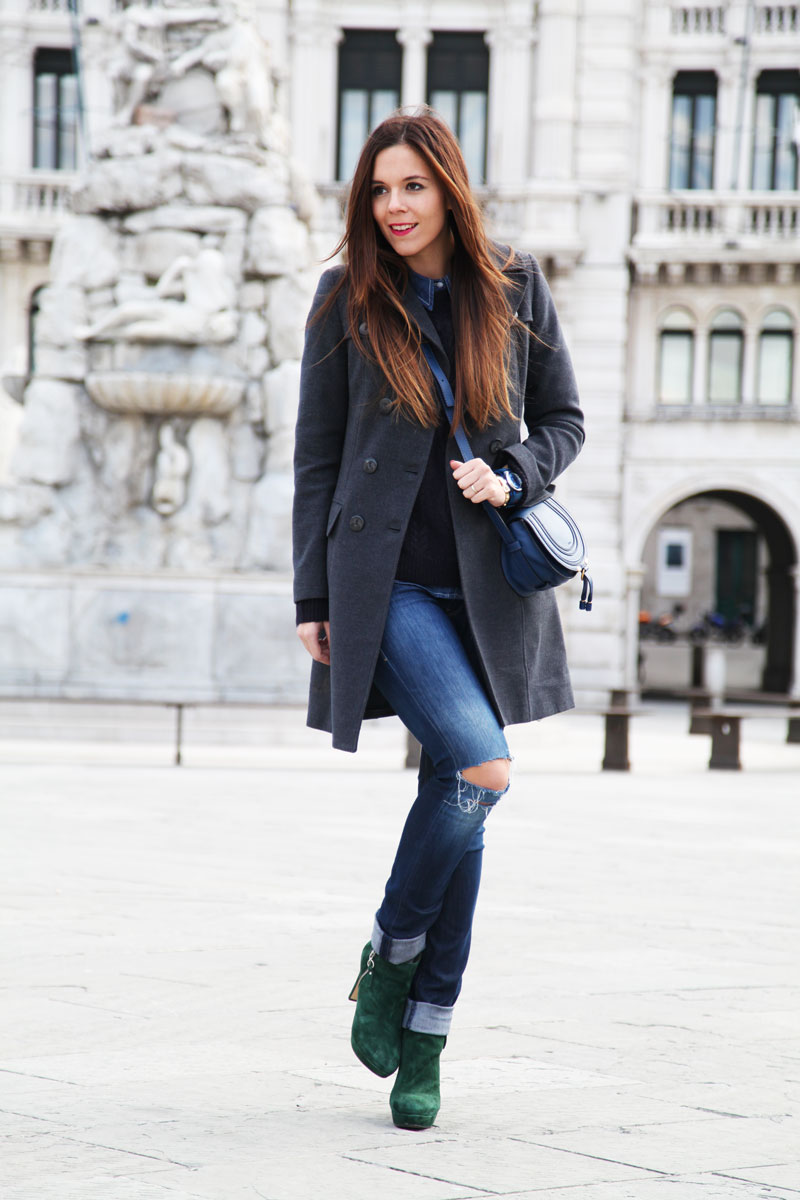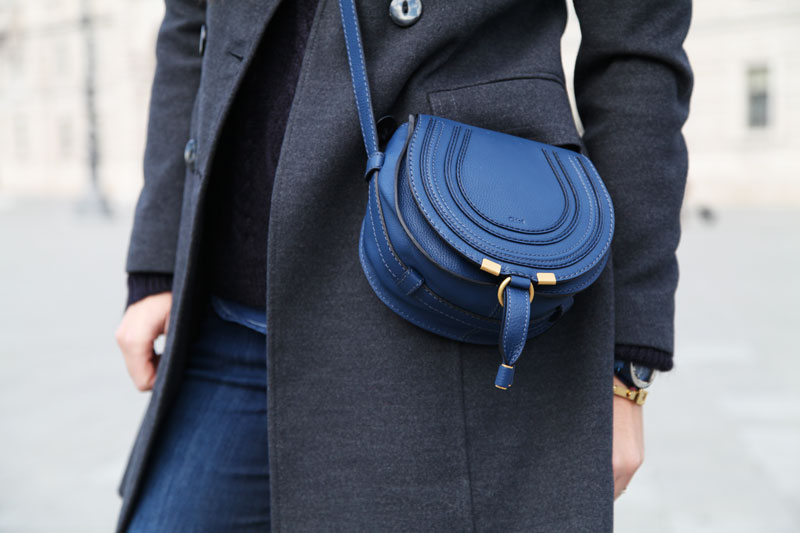 Le mie coccole da Goran Viler Hair & SPA prima del video.. presto sul blog!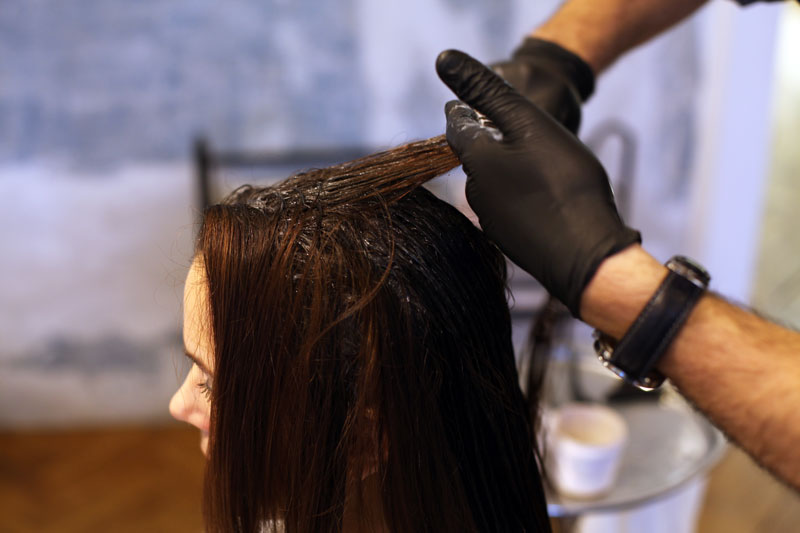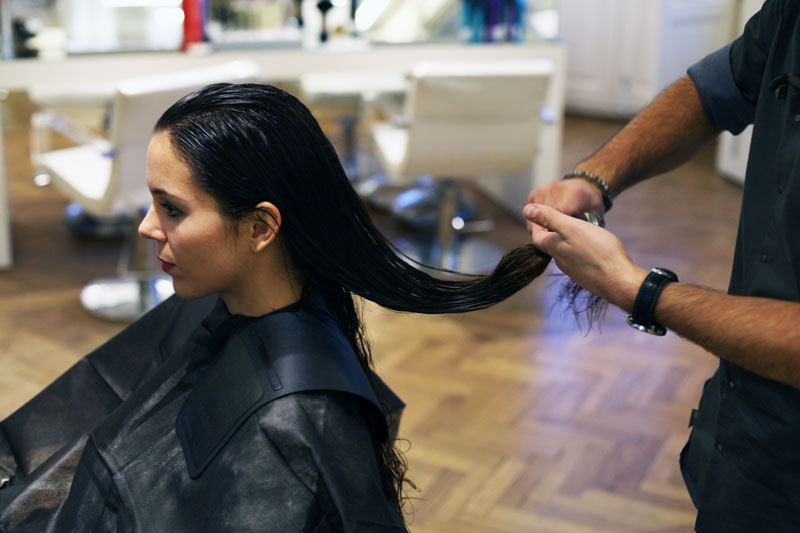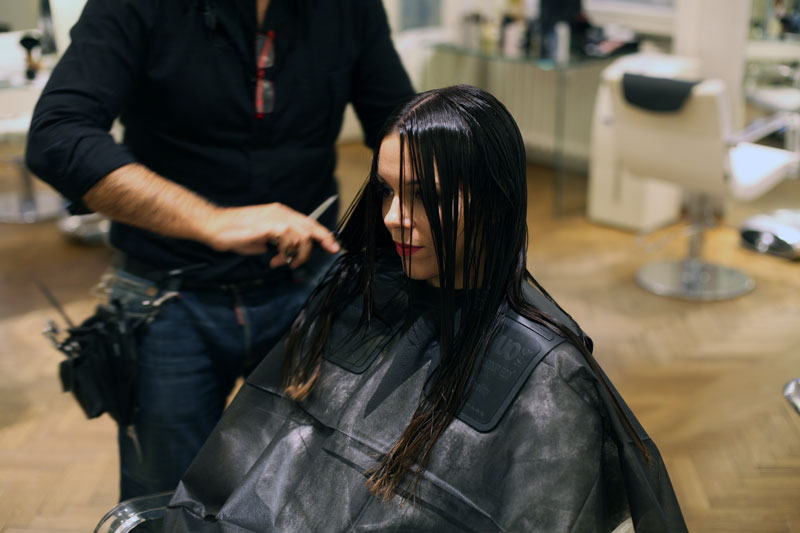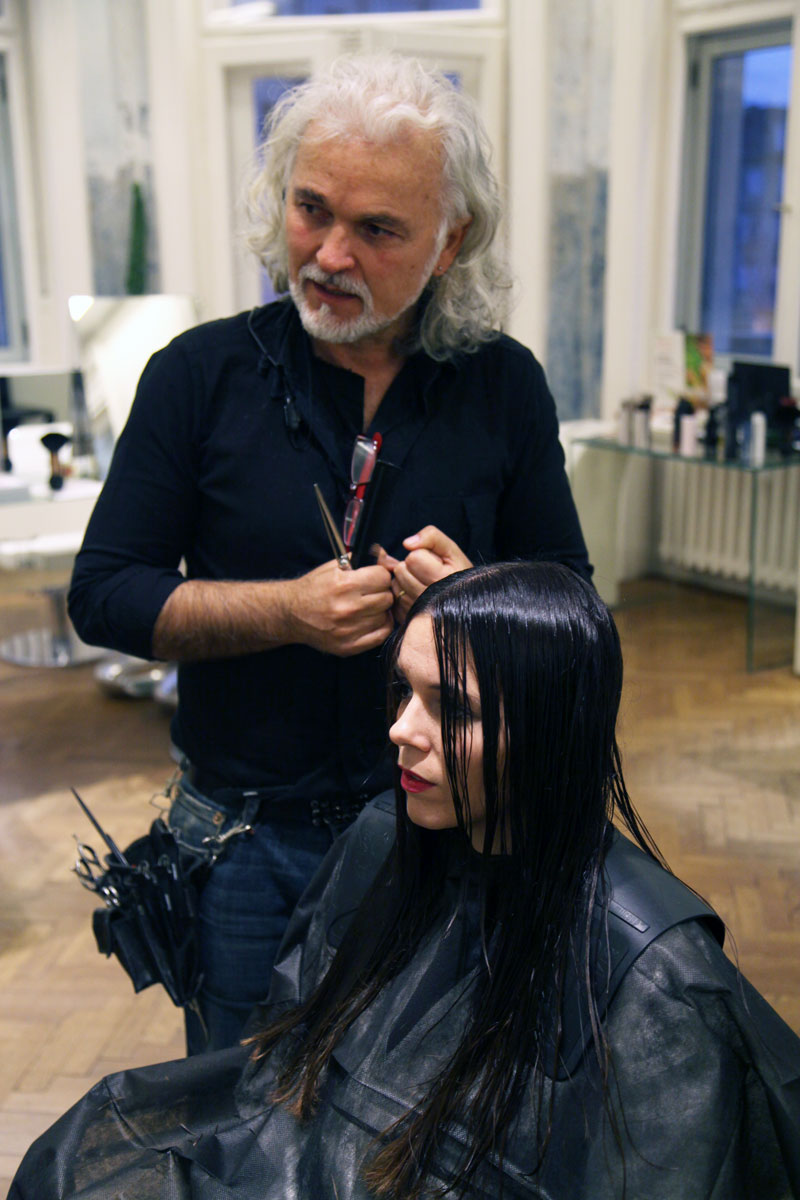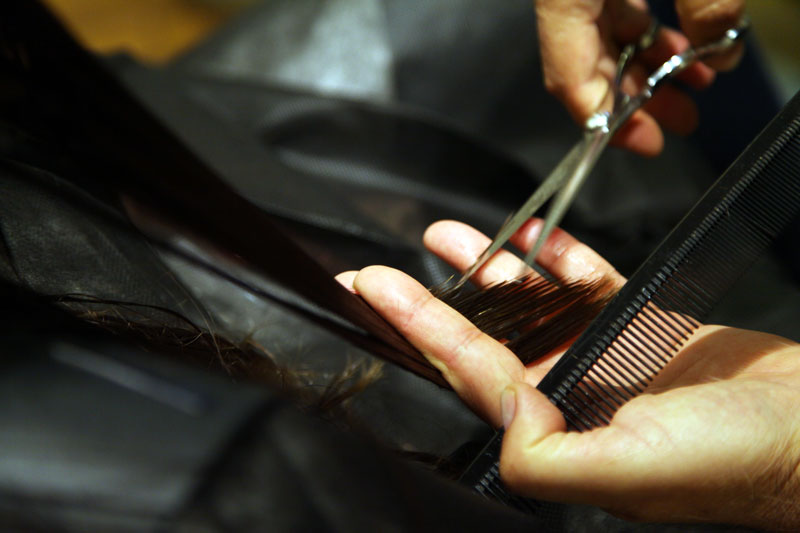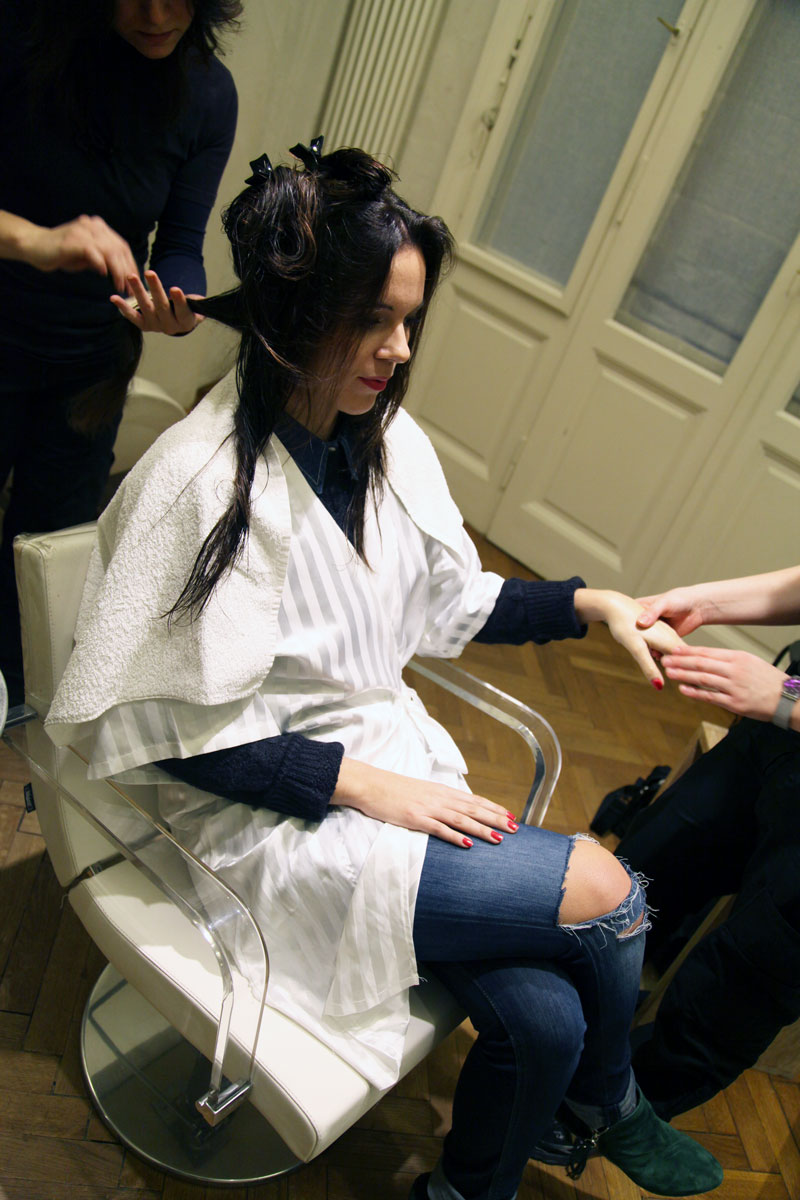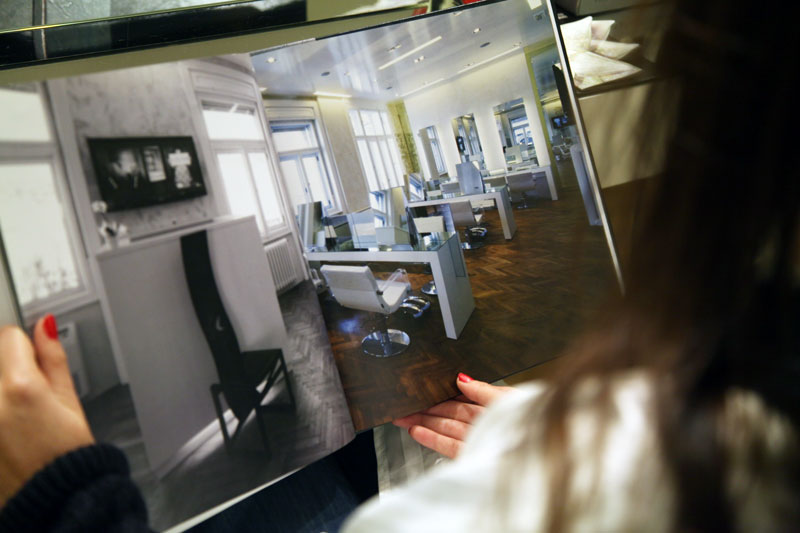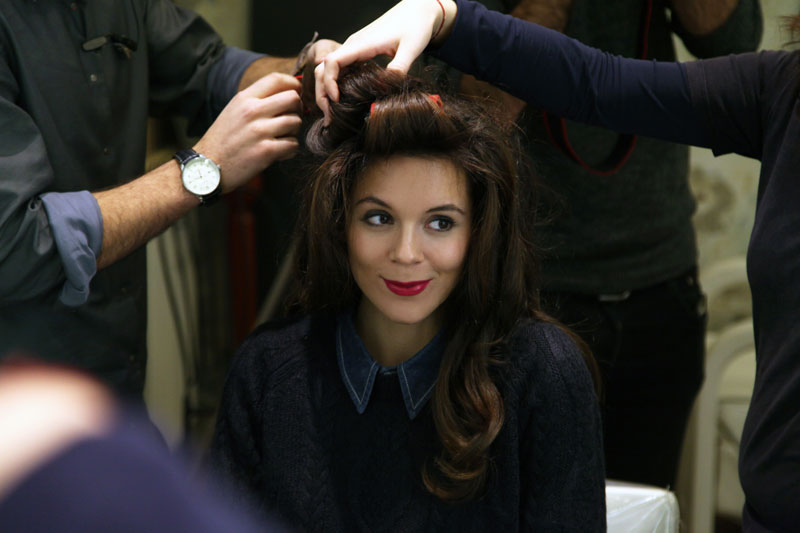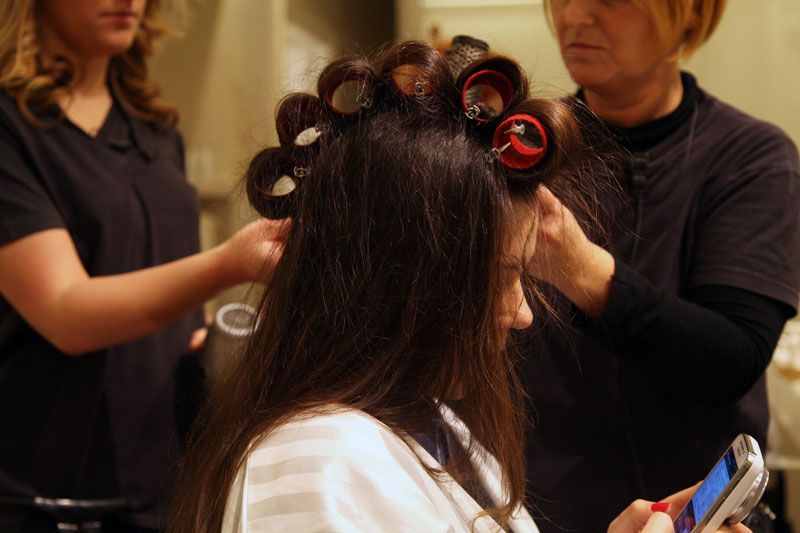 BAG: CHLOE' MERCIE (COMPRA QUI) | WATCH: GUCCI SYNC (Disponibile in esclusiva online fino a dicembre, COMPRA QUI)| SHOES: GEORGIA ROSE Vandale | SWEATER: H&M | JEANS: PEPE JEANS | MAKE UP: DIOR
♥
Seguimi in diretta sui miei canali:
INSTAGRAM (@ireneccloset)
TWITTER (@ireneccloset)
♥
P.S. Se vuoi leggere ancora, vedi la mia prima esperienza cambio testa da Goran Viler e qualche bellissima borsa luxury!

Condividi