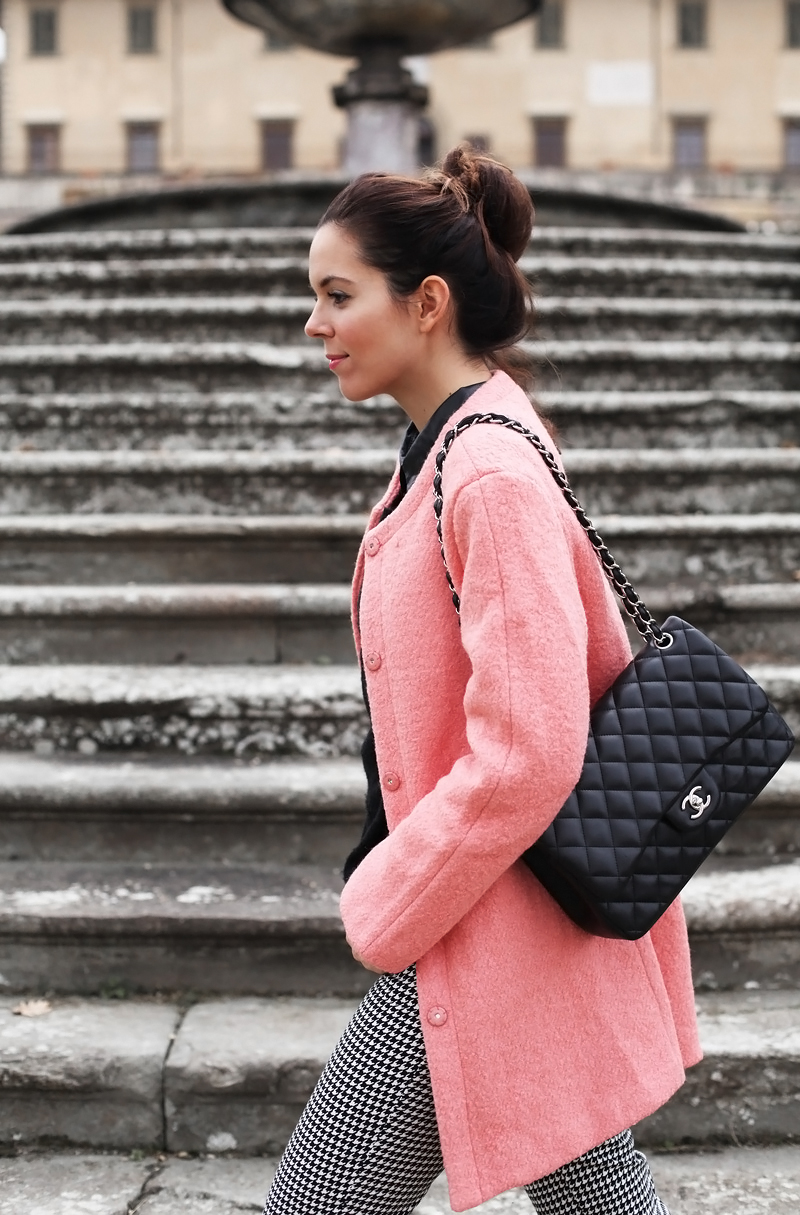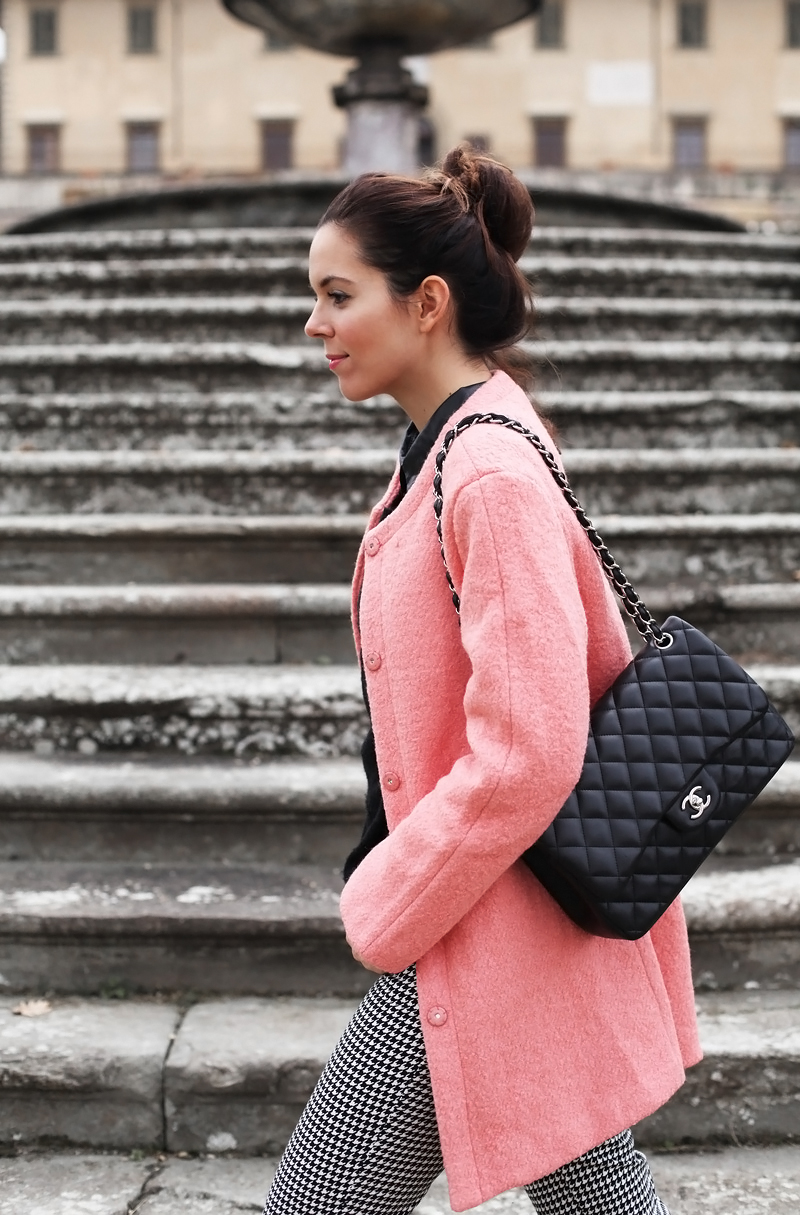 Cappotto rosa per il 25 dicembre
Cappotto rosa. Buongiorno bellissime! Spero abbiate passato un ottimo Natale e che abbiate festeggiato alla grande! Se state seguendo i miei canali INSTAGRAM (@ireneccloset) | TWITTER (@ireneccloset) | FACEBOOK avete già sbirciato un po' quel che ho fatto. Il 24 dicembre ho trascorso la mia serata a casa di Giova insieme a tutte le famiglie (Sì, abbiamo anche guardato il Canto di Natale di Topolino, come da tradizione!). Il 25 dicembre invece sveglia presto e a cucinare! La casa della mia famiglia si è trasformata nel punto di ritrovo di tutti i parenti: un fantastico pranzone di Natale tutti insieme (Mamma ha dato il meglio di sè, è una cuoca eccezionale!). Il 25 a nanna presto (Felice come una bimba per i due giorni appena trascorsi!) perchè il giorno successivo siamo partiti alle 6.00 del mattino per iniziare il nostro viaggio on the road insieme alla mia migliore amica e al suo fidanzato. Ed eccoci qui, contentissimi di questa vacanzina all'avventura (Vi racconterò presto tutto anche qui sul blog!).
Nel pomeriggio di Natale poi, come da tradizione, siamo andati al Cinema tutti insieme (Ah sì, ci piace fare a spintoni al Cinema per Natale, ahaha!). Complice il Natale insolitamente caldo sono riuscita a "spogliarmi" dai miei abiti natalizi e ad infilare il mio nuovo cappotto rosa e i miei mocassini senza calze. Ahhh se penso al freddo che fa qui nell'Est Europa! Che ne dite di questo outfit? :) Un abbraccio bellezze ancora tantissimi auguri per un felice Natale!
♥
Good morning beauties! I hope you had a great Christmas Day and you had a great time! In the afternoon, as tradition, we went all together to the cinema. With the help of an unusually warm Christmas, I was able to "undress" from my Christmas clothes and to wear my new pink coat and my moccasin without socks. Ahhh if I think of how cold it is here in East Europe! What do you think of this outfit? A hug, beauties and again best wishes for a happy Christmas!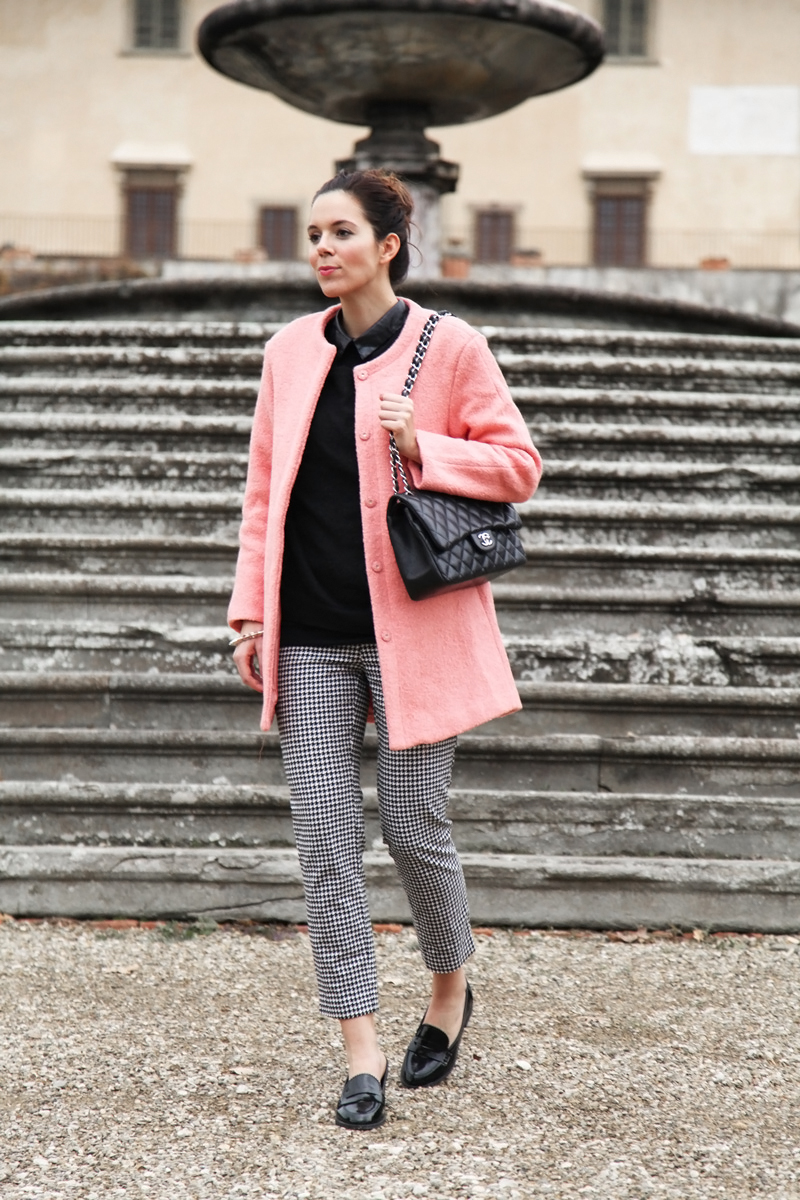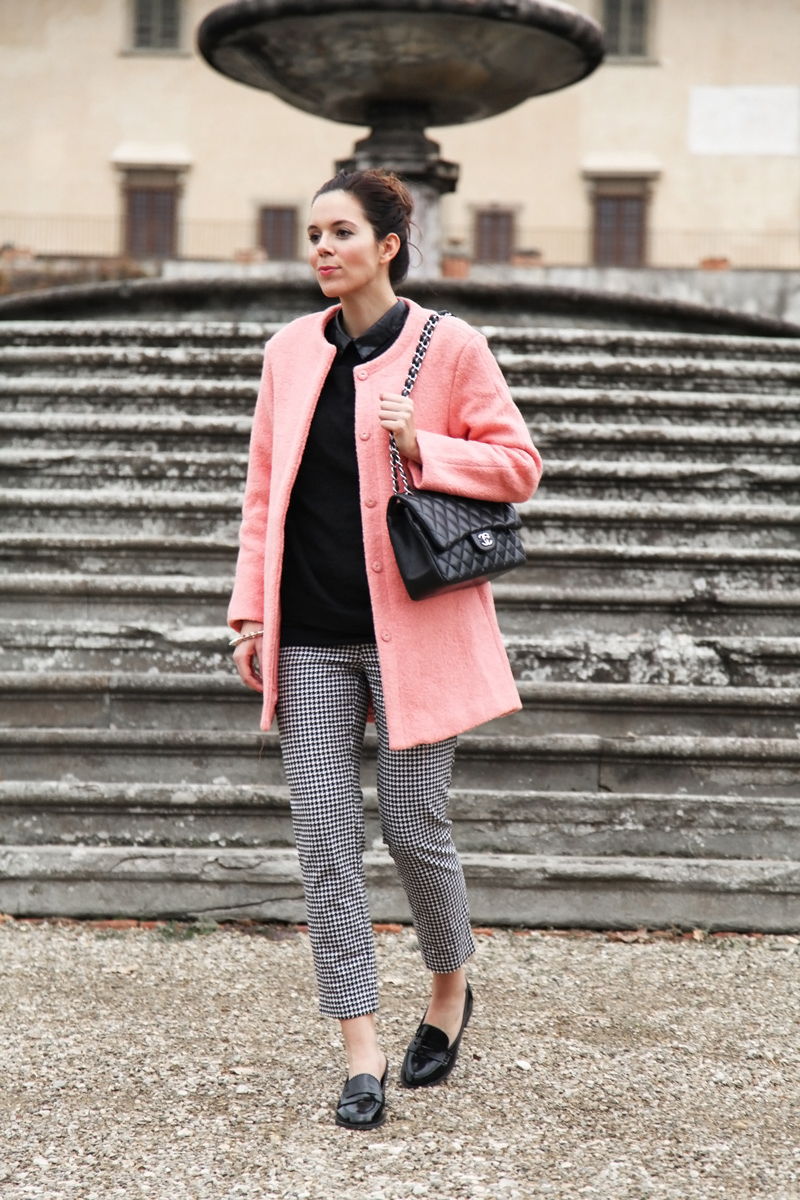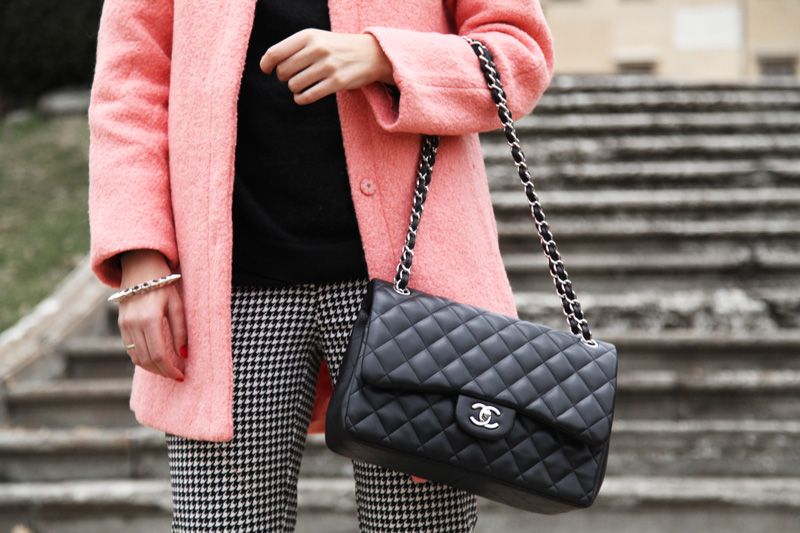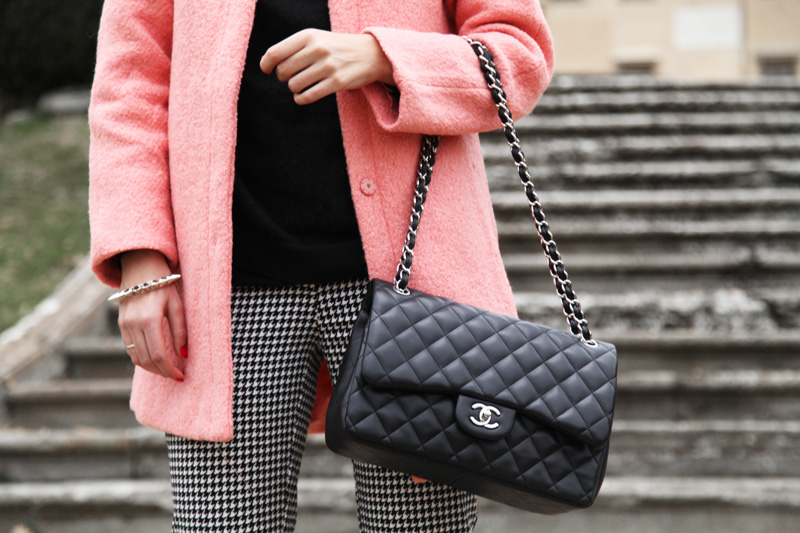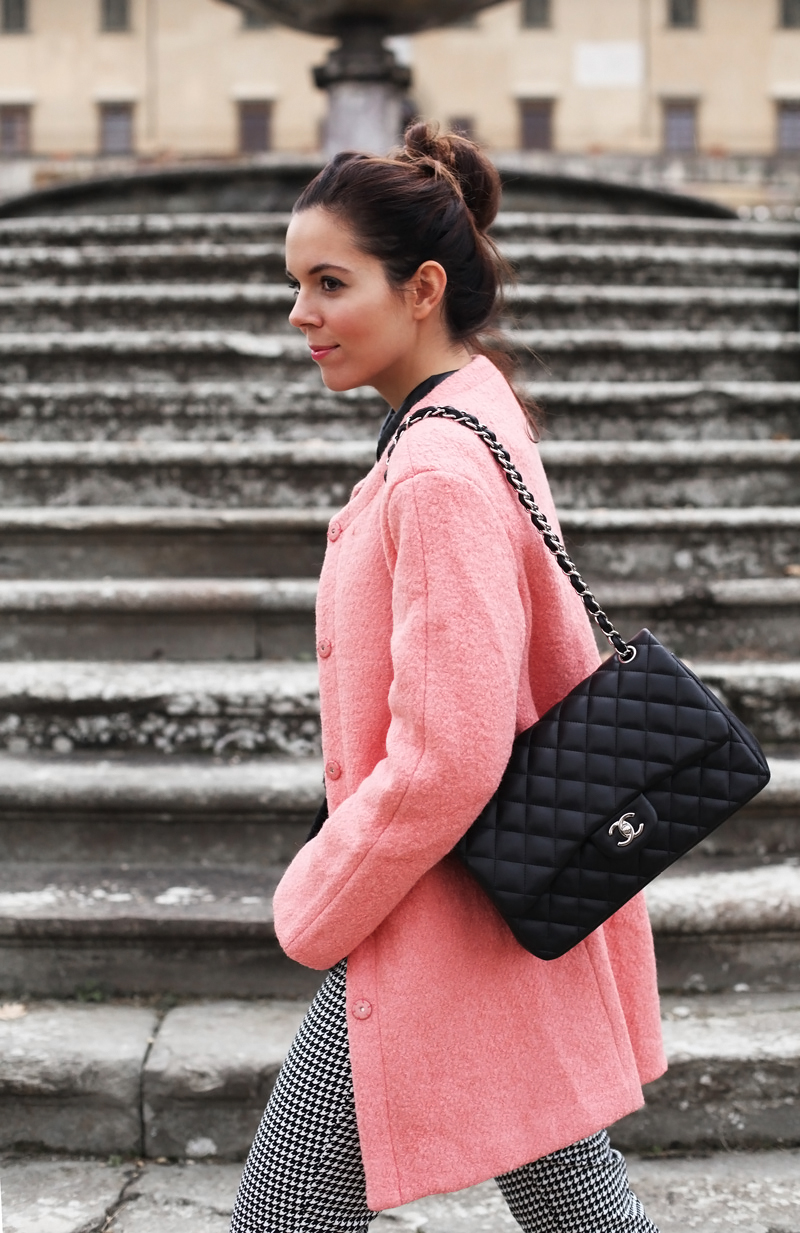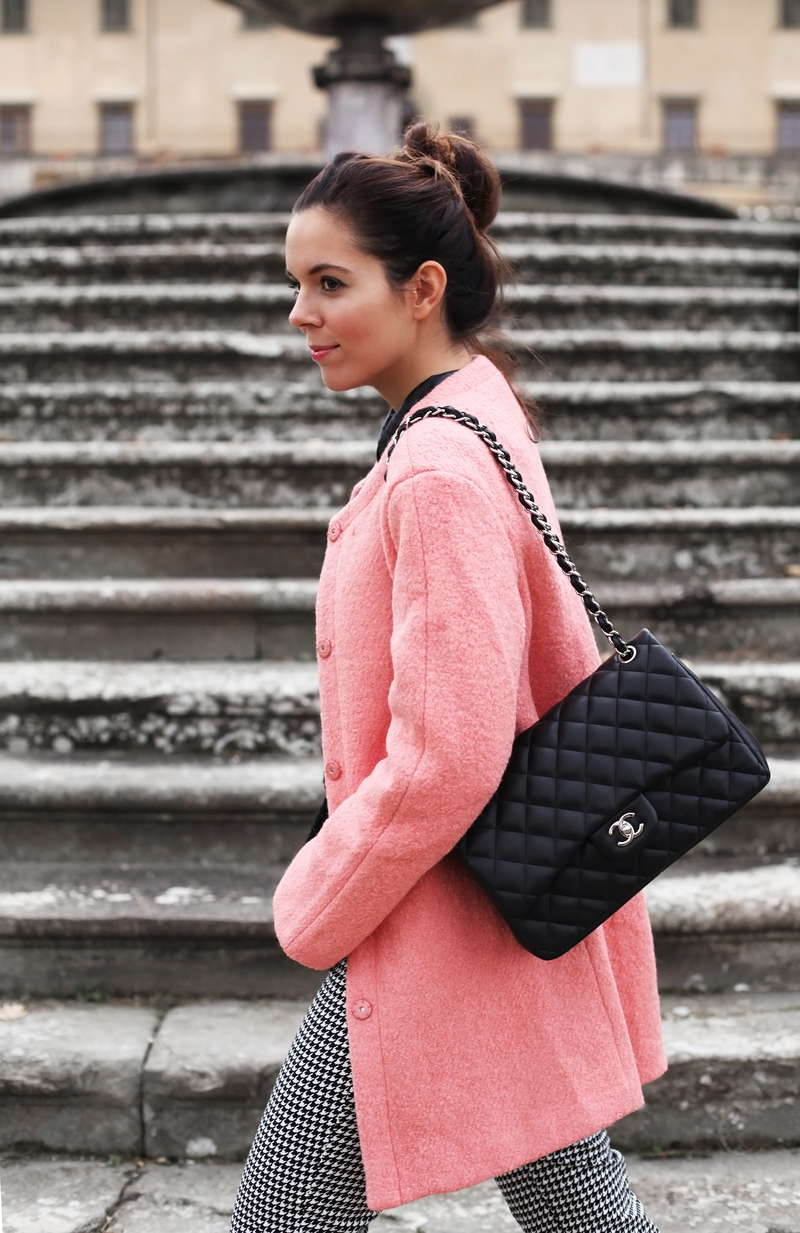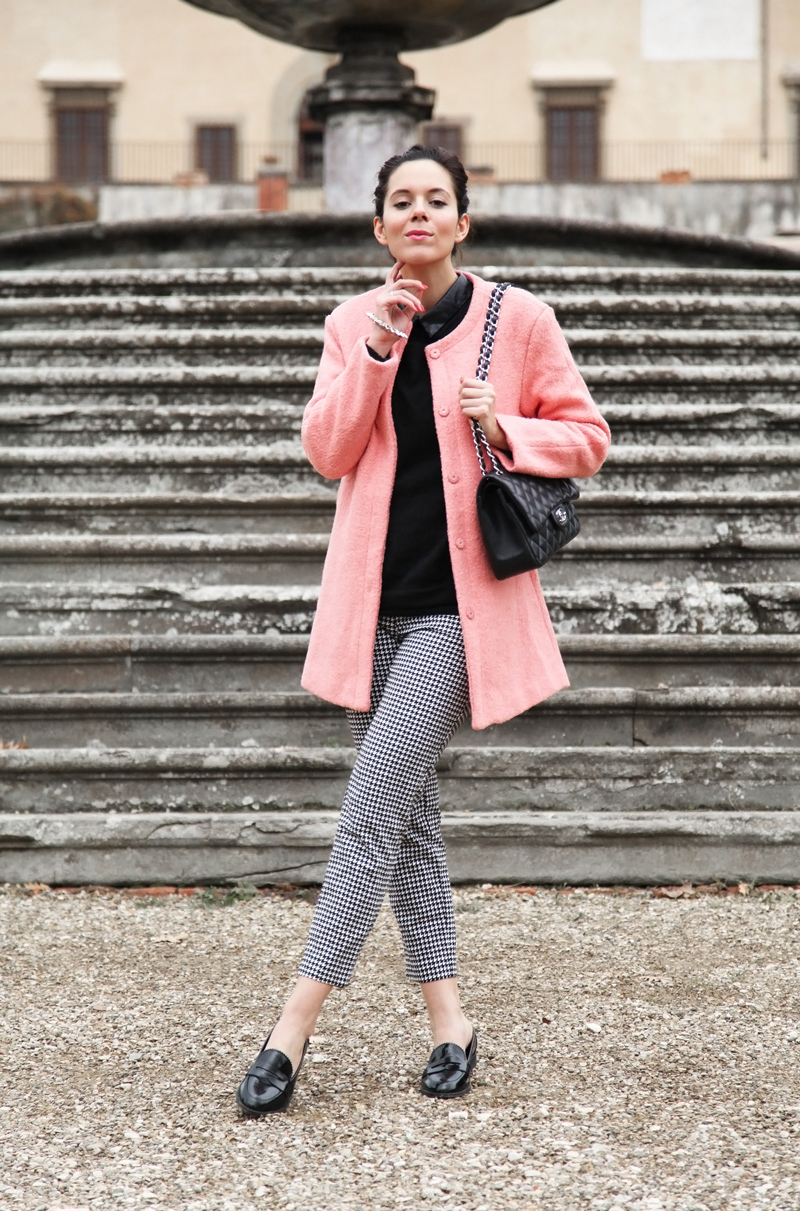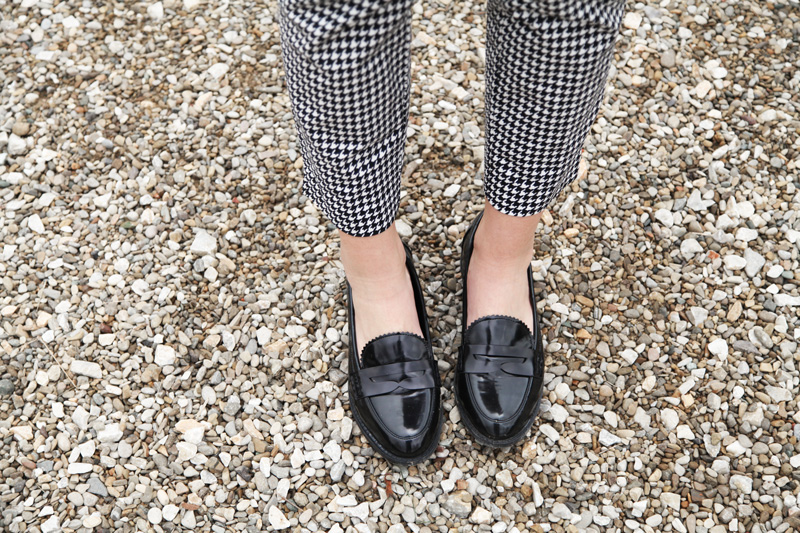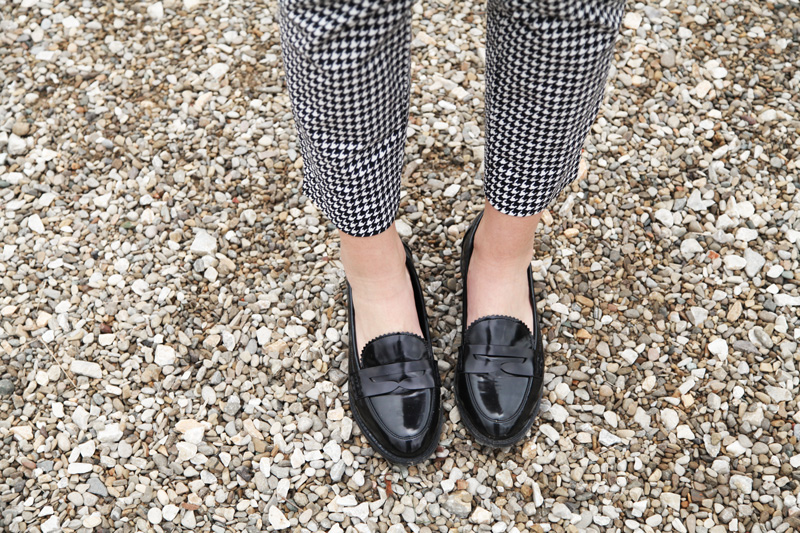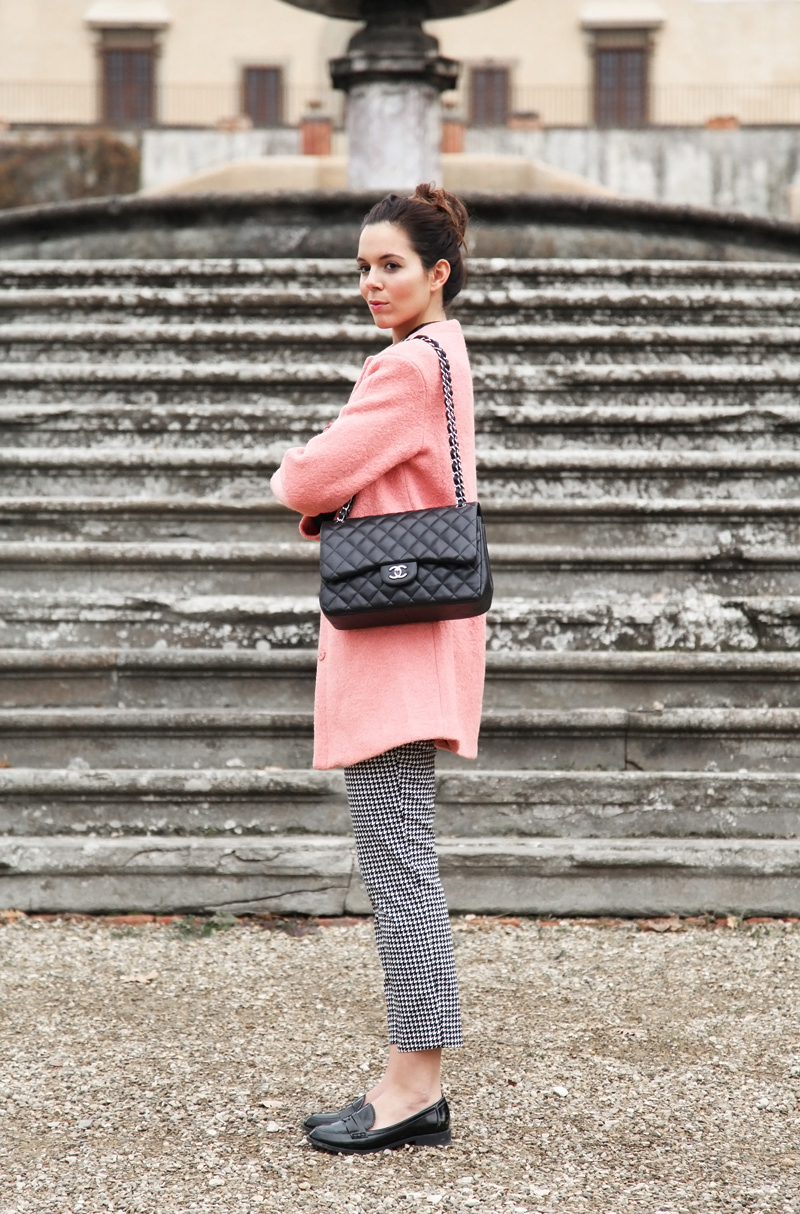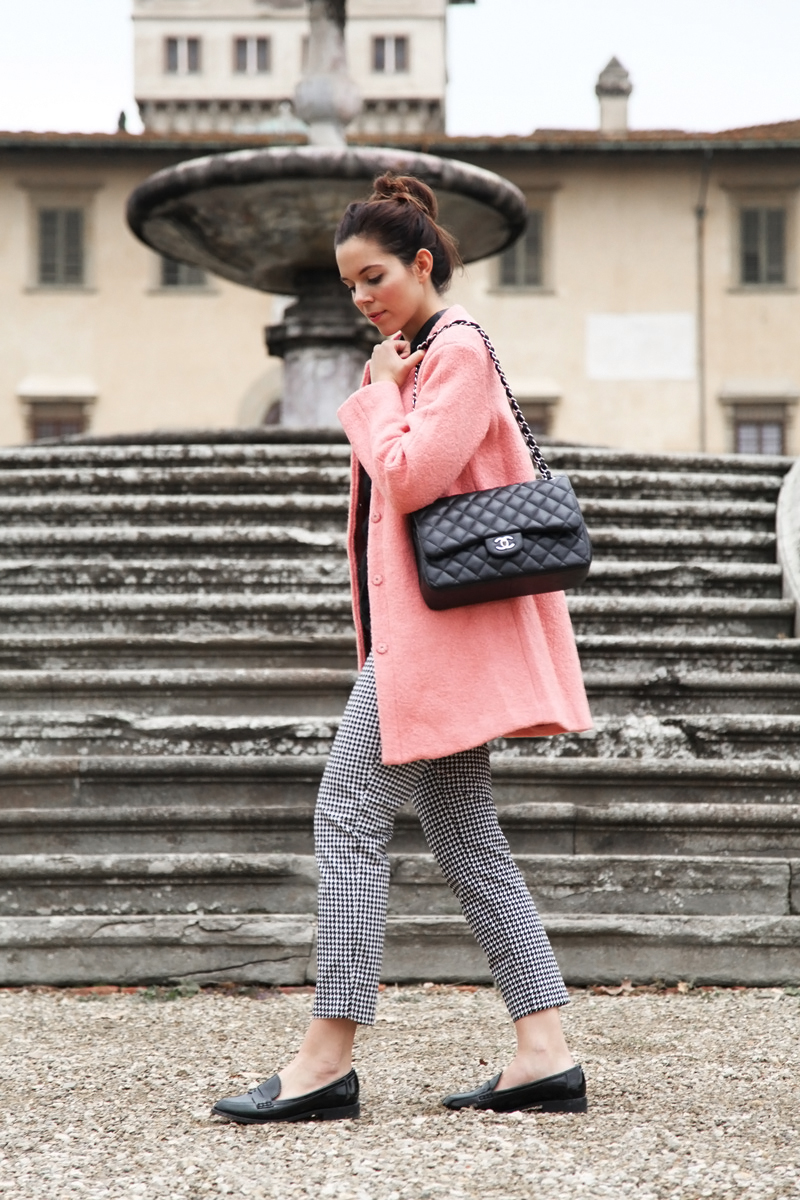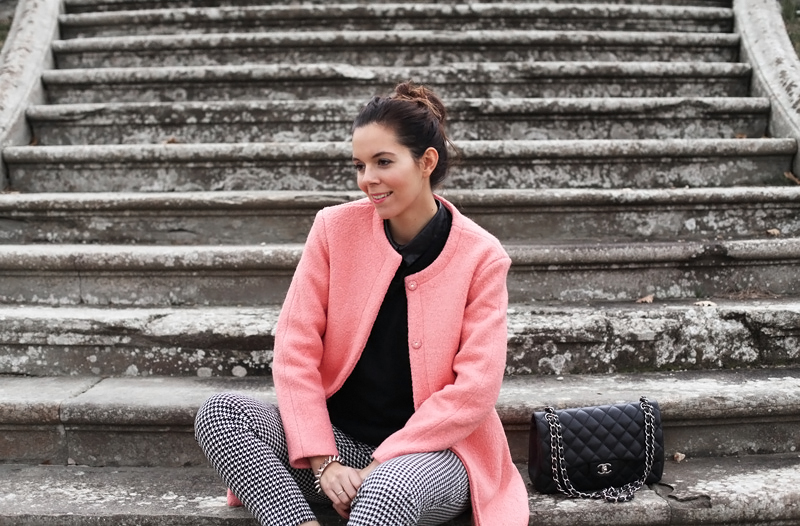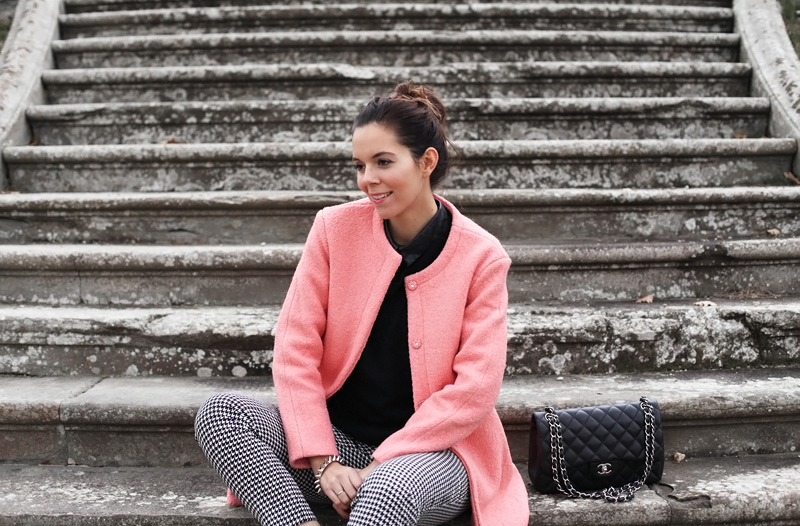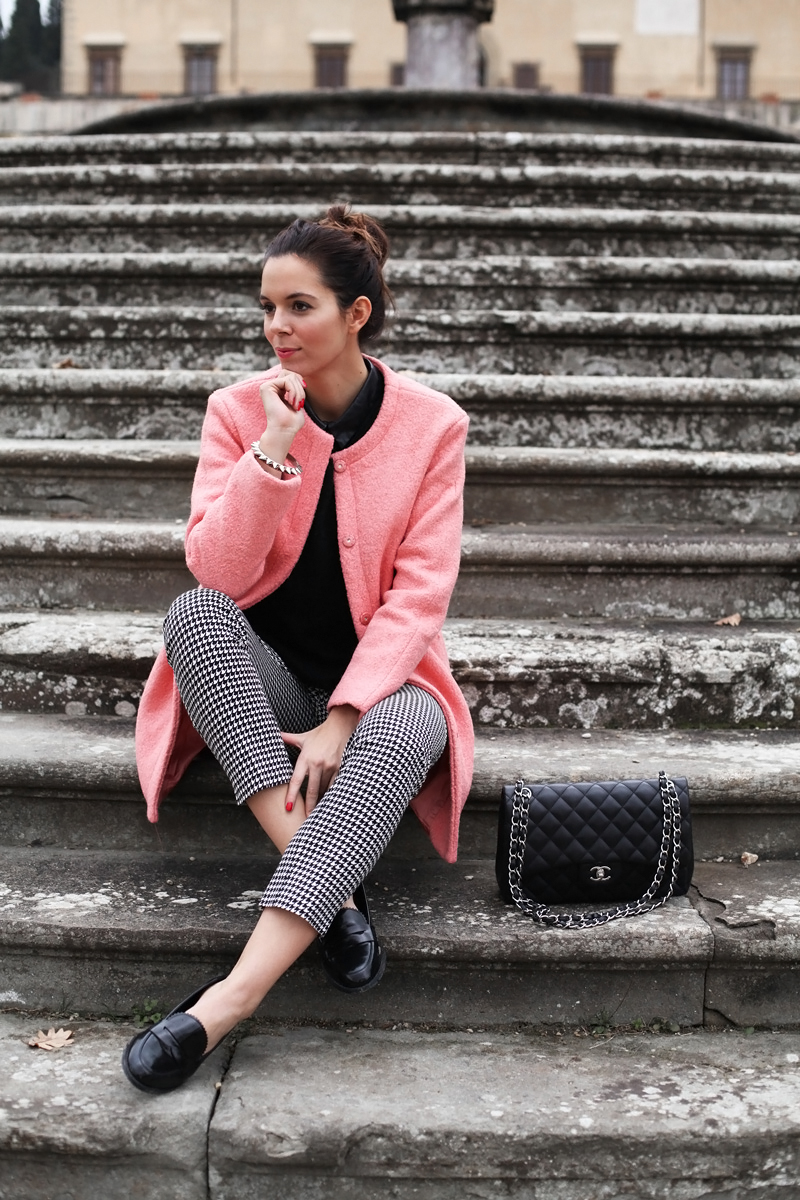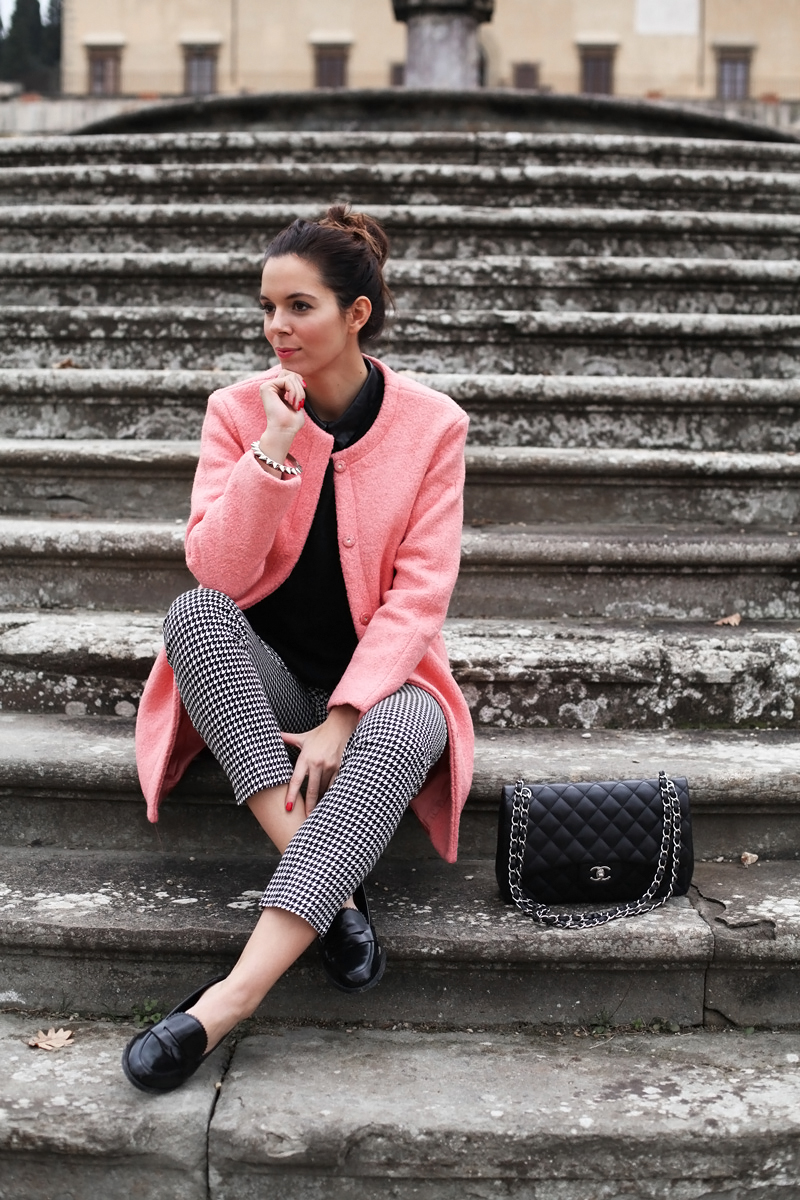 COAT: SHEINSIDE
PANTS: H&M
SHOES: STRADIVARIUS
BAG: CHANEL
MAKE UP: CHANEL
♥
Seguimi in diretta sui miei canali: INSTAGRAM (@ireneccloset) | TWITTER (@ireneccloset) | FACEBOOK 
Condividi