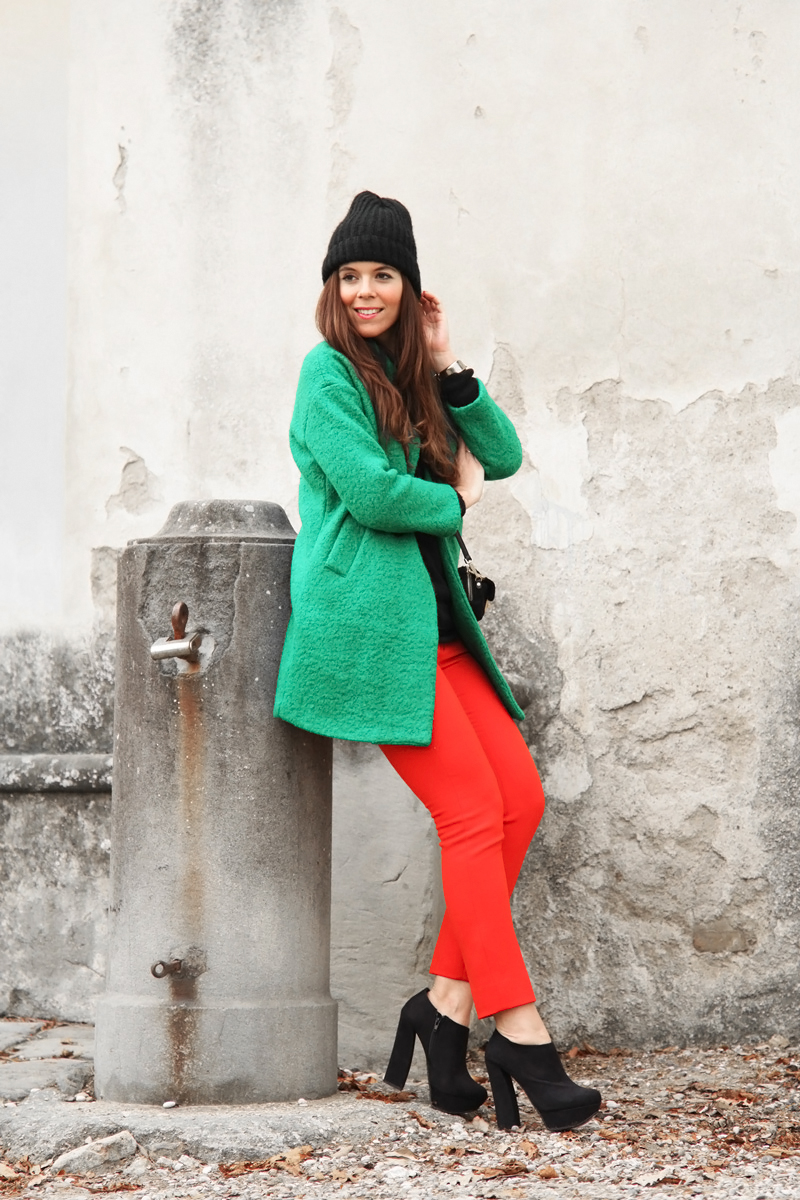 Cappotto verde + pantaloni rossi: 23 dicembre!
Cappotto verde. "Jingle bells, jingle bells, jingle all the way..!". Qui le canzoni di Natale vanno assolutamente in loop, per immergerci nell'atmosfera natalizia. Ieri è stata una giornata davvero impegnativa ed oggi voglio solo relax. Anche se in realtà tra sfornare biscotti e cercare di rinchiudere maglioni pesanti e piumini artici nella valigia extra small che porterò per le mie vacanze di Natale, avrò il mio bel (dolce) da fare anche oggi!
L'outfit che vorrei farvi vedere oggi è in pieno stile natalizio (per lo meno per i colori!). Associo sempre il rosso ed il verde bosco come colori perfetti per il Natale (Ditemi che la pensate come me sul verde!). Così ho deciso di abbinare insieme verde e rosso nell'outfit che ho indossato ieri  per la cena di Natale con tutti i miei più cari amici per lo scambio dei regali, come da tradizione. Bè devo dire che se l'abbinamento può apparire un po' azzardato.. l'abbinamento con il nero mitiga tutto, non  è vero? Che ne pensate di questo outfit? Vi piace? Un abbraccio forte ragazze, ci sentiamo sui miei canali social INSTAGRAM (@ireneccloset) | TWITTER (@ireneccloset) | FACEBOOK  per gli auguri di Natale e domani sul blog con un post speciale!
P.S. A fine post troverete la prima parte del video che abbiamo girato al Franciacorta outlet Village qualche mese fa.. il prossimo arriverà con i saldi! Stay tuned! :))
♥
The outfit I'd like to show you today is in Christmas style. I always match red and forest green as perfect colors for Christmas. So I've decided to match these colors together in the look I wore yesterday for the Christmas dinner with all my dearest friends. What do you think of this outfit? You like it? A big hug, girls, we'll be in touch on my social networks INSTAGRAM (@ireneccloset) | TWITTER (@ireneccloset) | FACEBOOK for the Christmas wishes and tomorrow on my blog for a special post!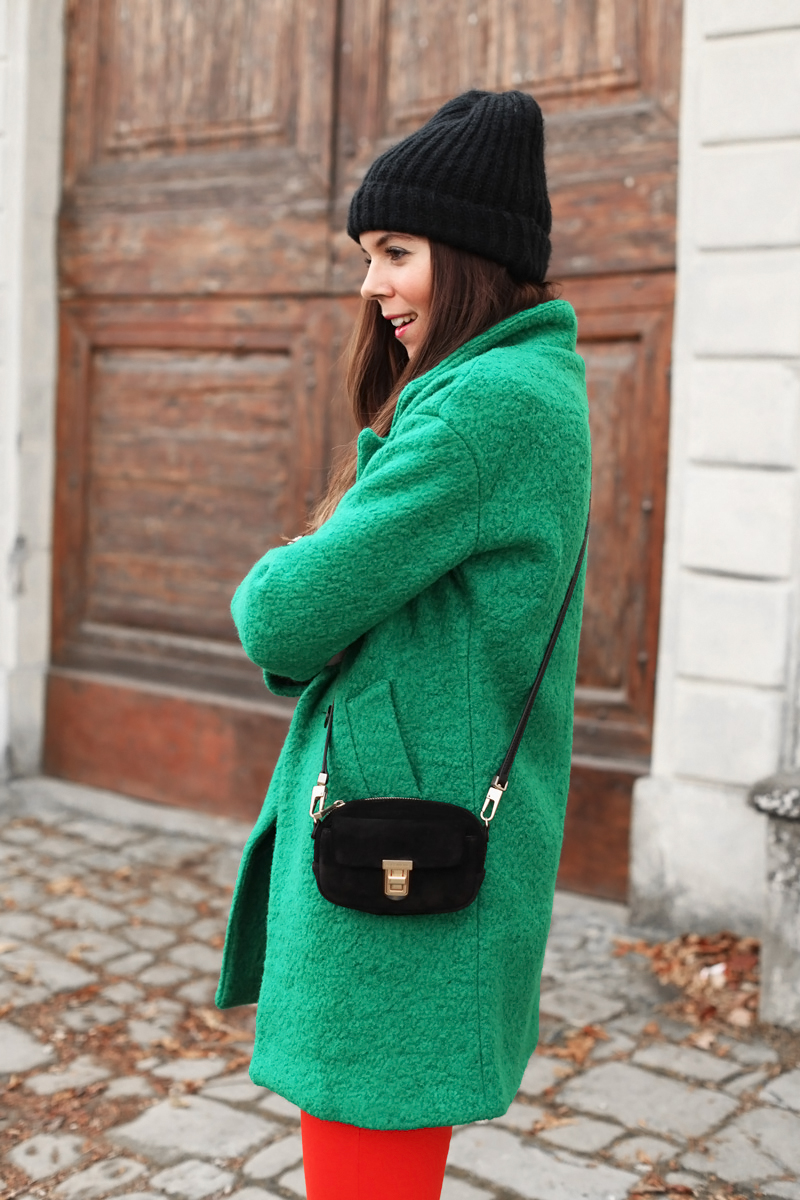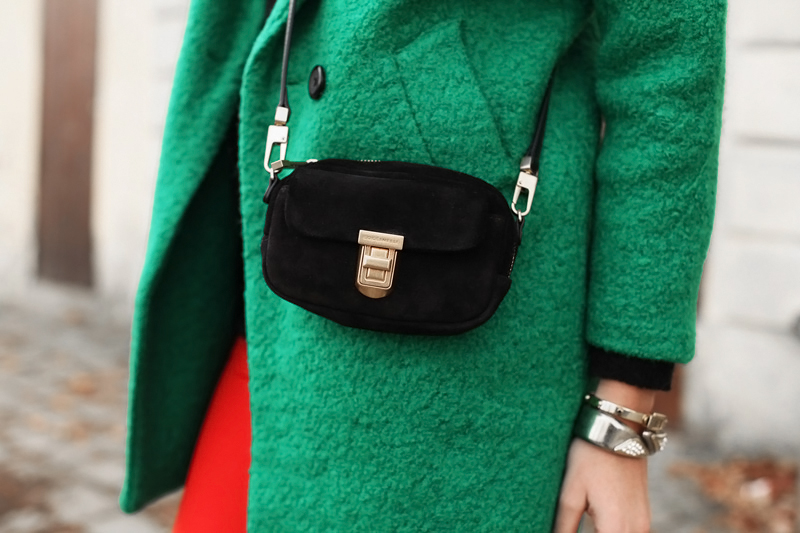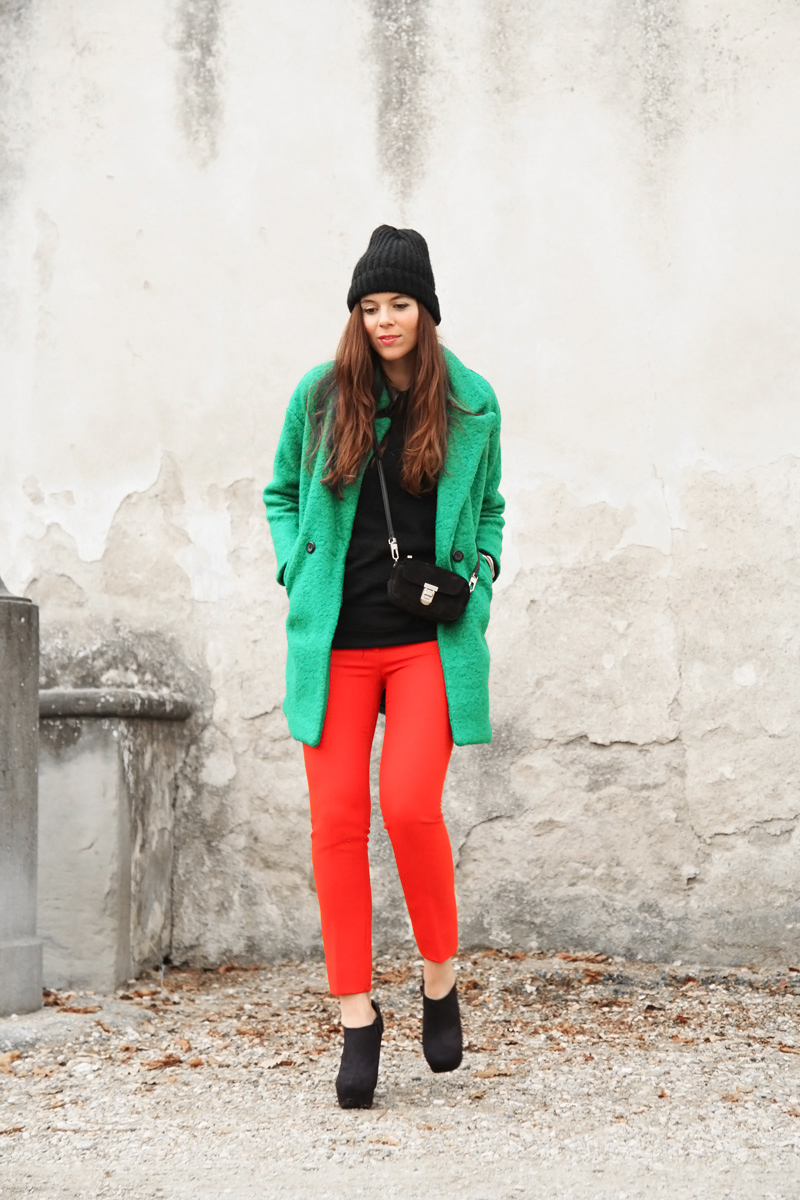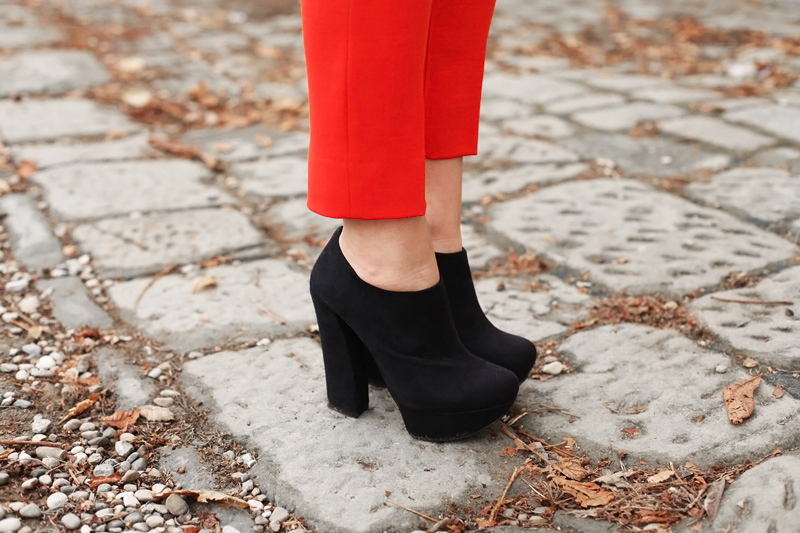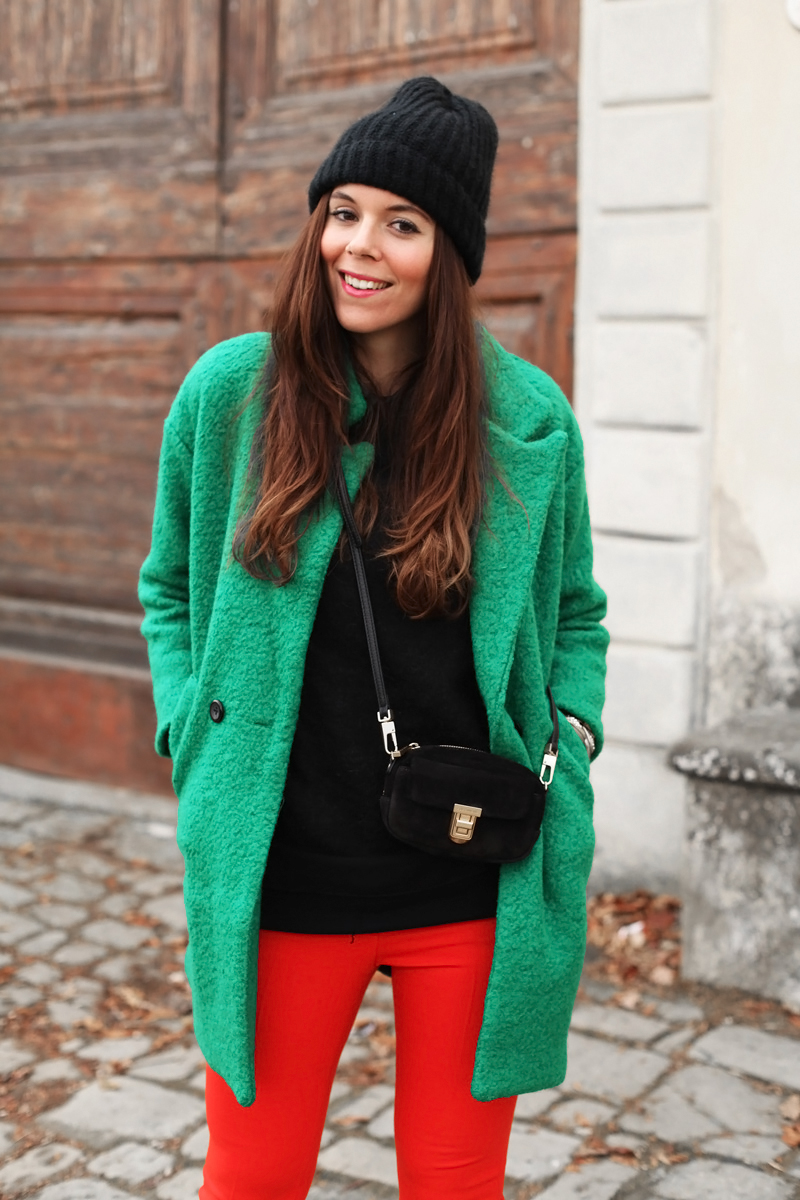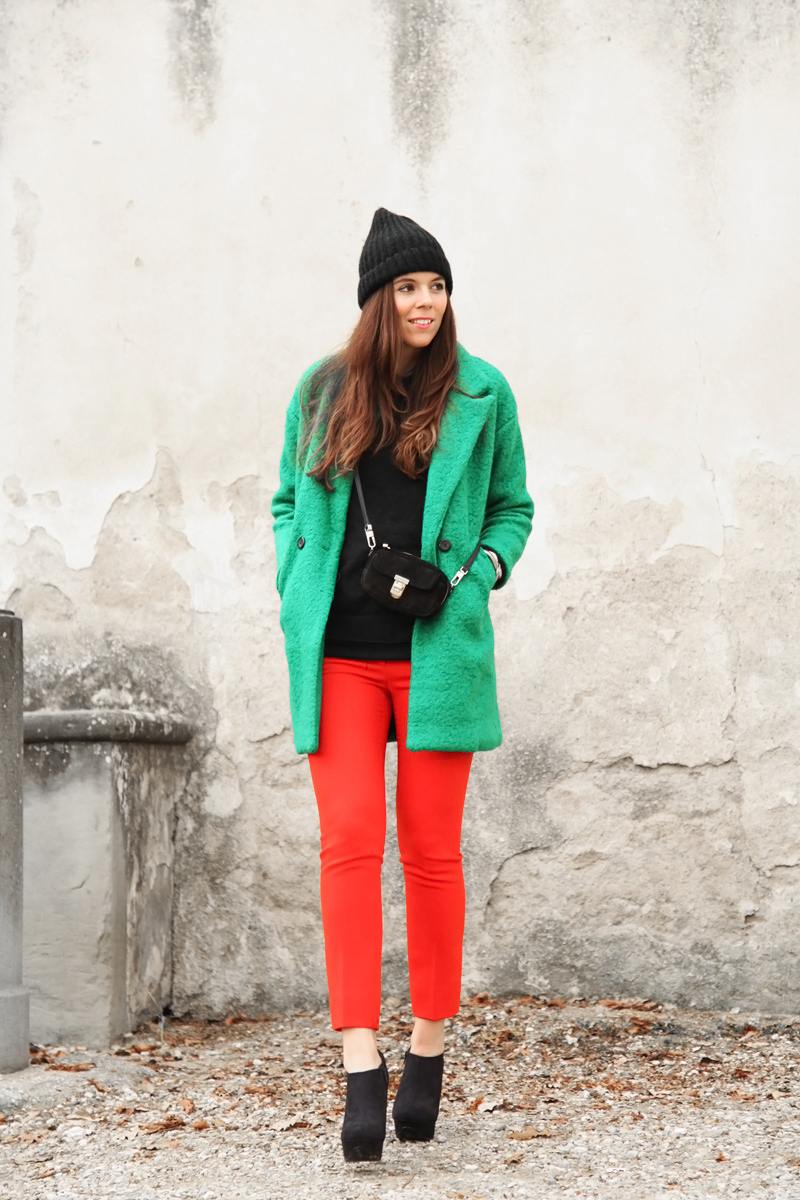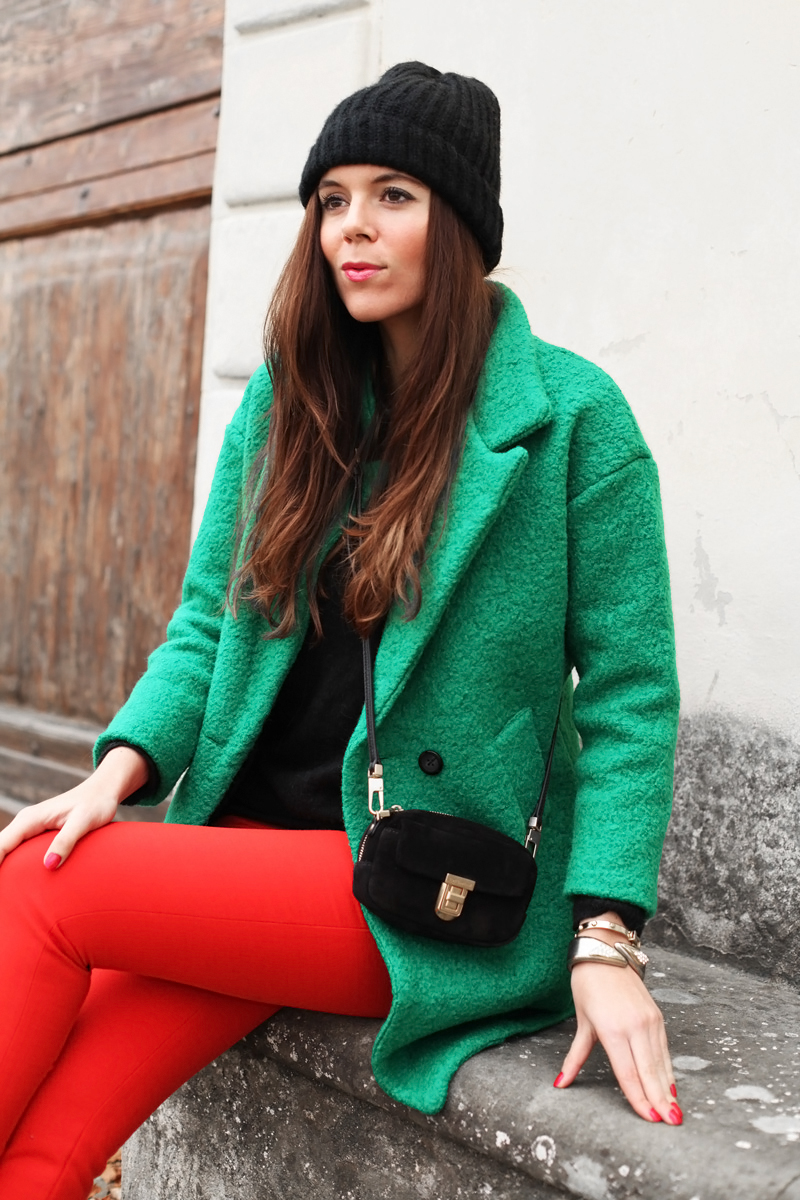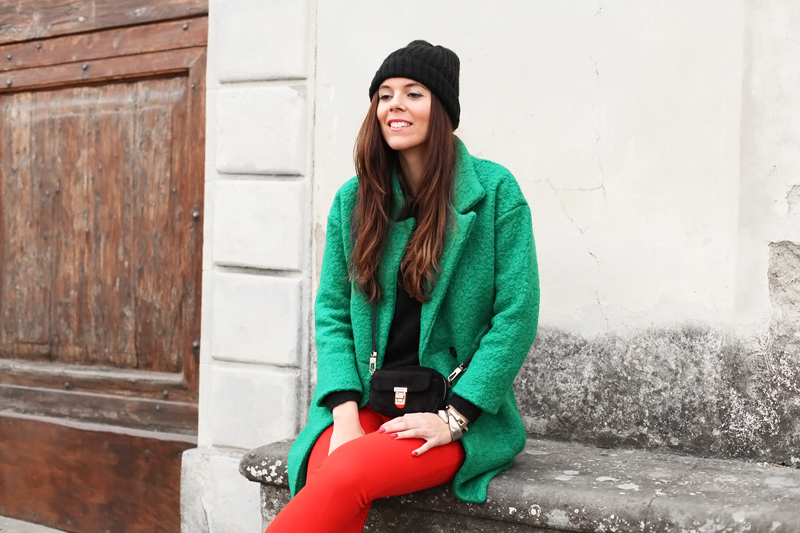 COAT: SHEINSIDE
BAG: COCCINELLE
SWEATER: MOTIVI
PANTS: MAURO GRIFONI
SHOES: SARENZA.IT
♥
Seguimi in diretta sui miei canali: INSTAGRAM (@ireneccloset) | TWITTER (@ireneccloset) | FACEBOOK 
Condividi