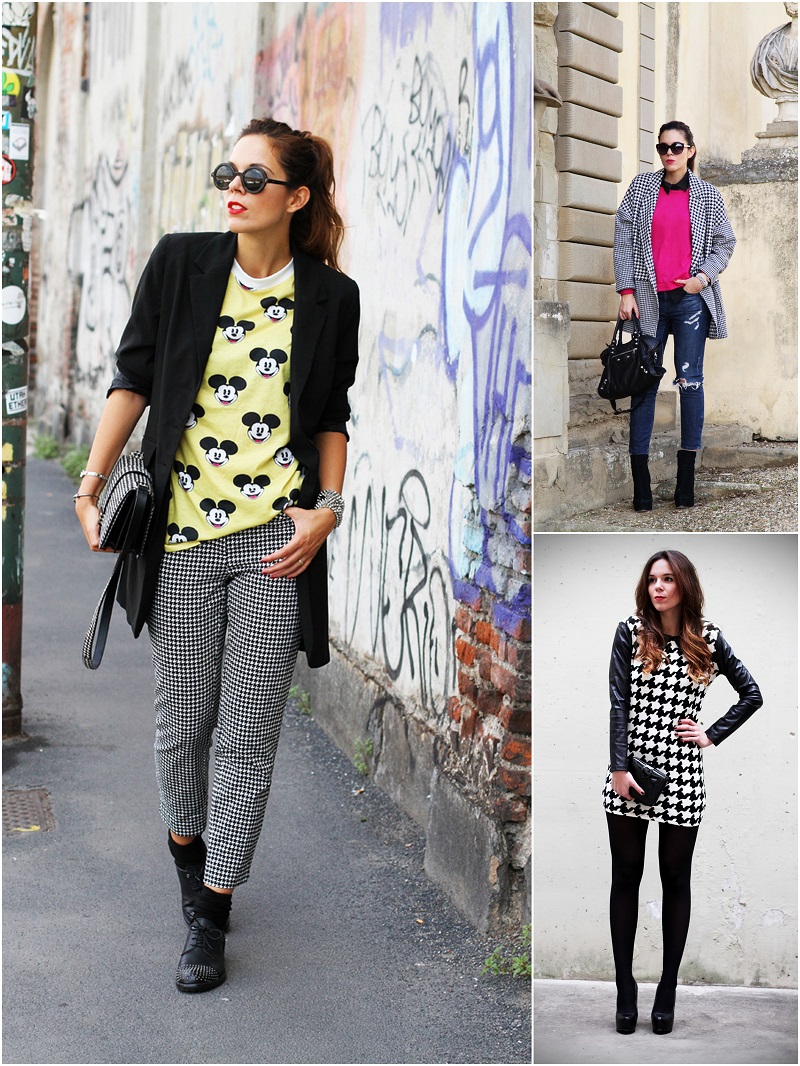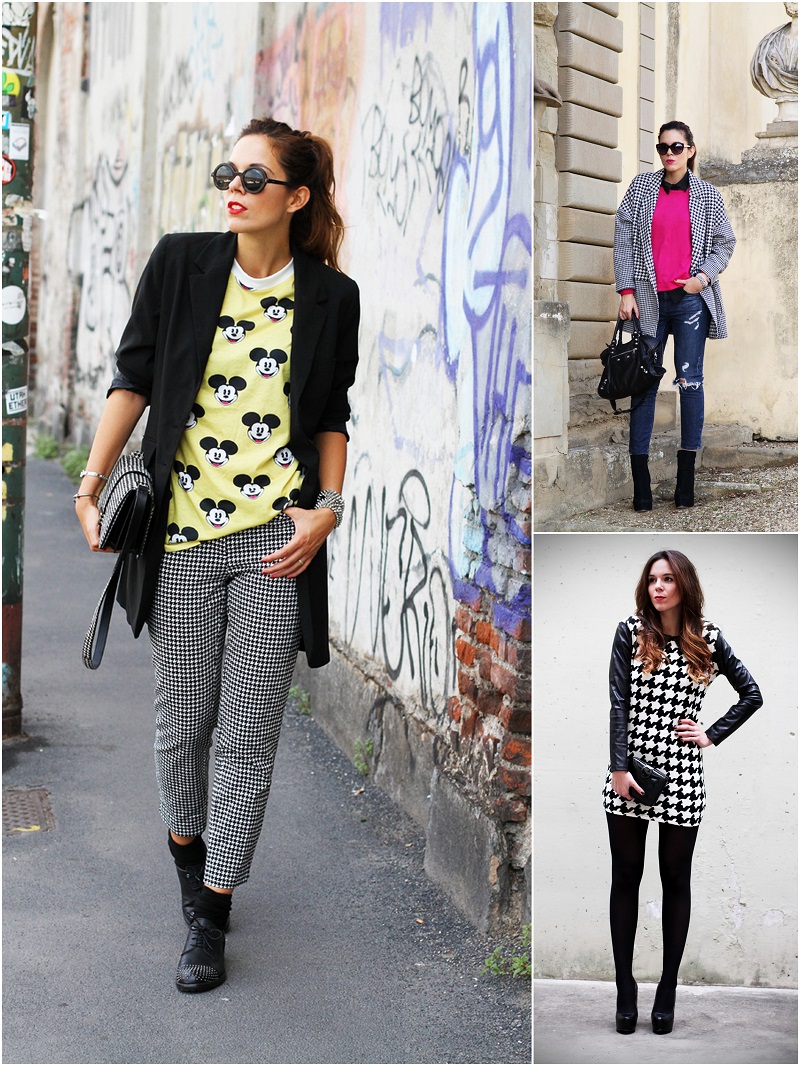 Pied de Poule or houndstooth: how to wear it!
Houndstooth. Houndstooth is the print of the season. White and black, so chic!! Very easy to be matched, it suits every color, but if you're lacking in ideas about styling it or you're looking for some tips, this post is for you! Here's a looong series of photos of my look where I wore houndstooth and some other ideas taken from Internet. Let me know what you think about it and how you like to wear this print. Which look do you like more? A hug and happy Saturday!!
P.S. I've been nominated for "BEST STYLE FASHION BLOG" 2014 at the global Stylight awards. Here's the link: http://fashionbloggerawards.stylight.com/ Thank you for your support!!
♥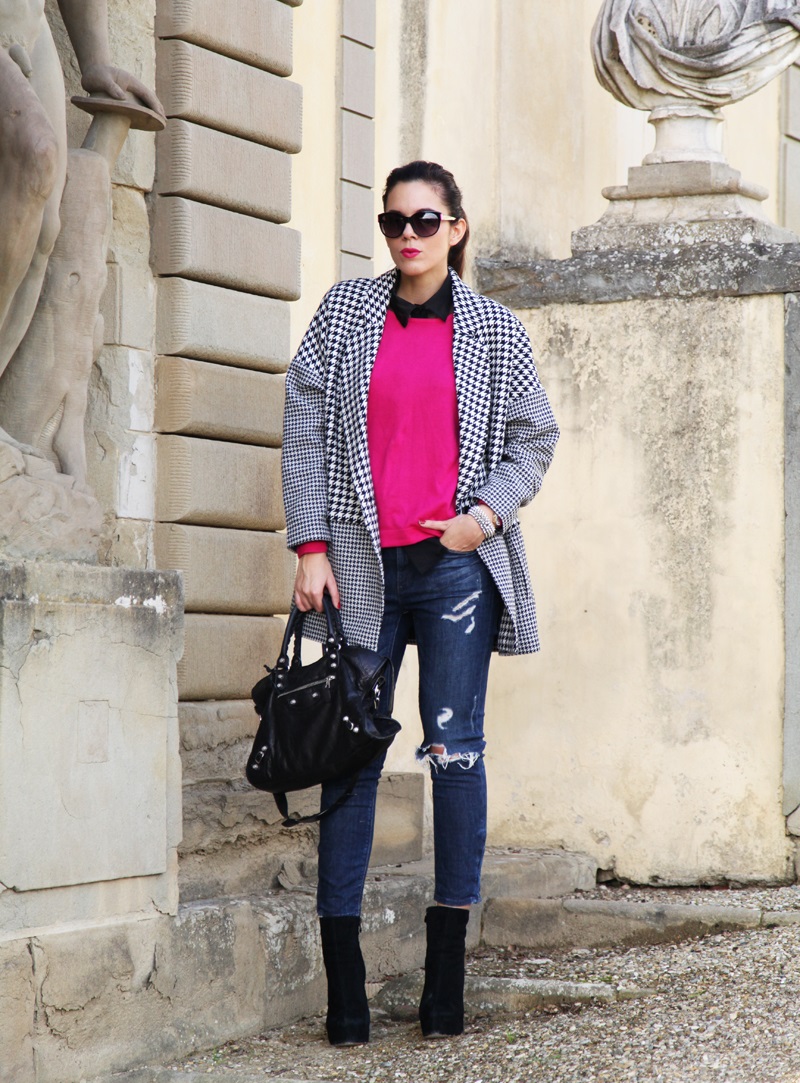 See the full look and brands I'm wearing, HERE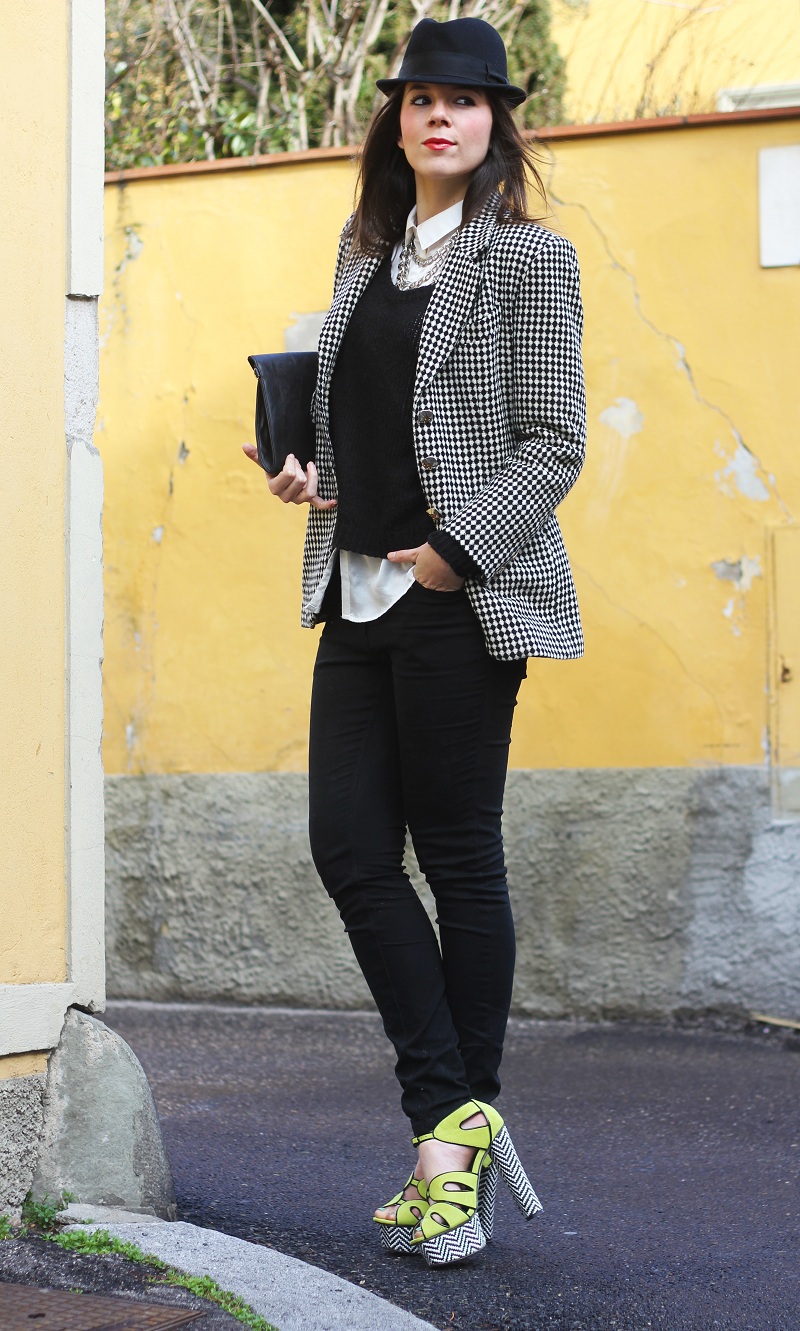 See the full look and brands I'm wearing, HERE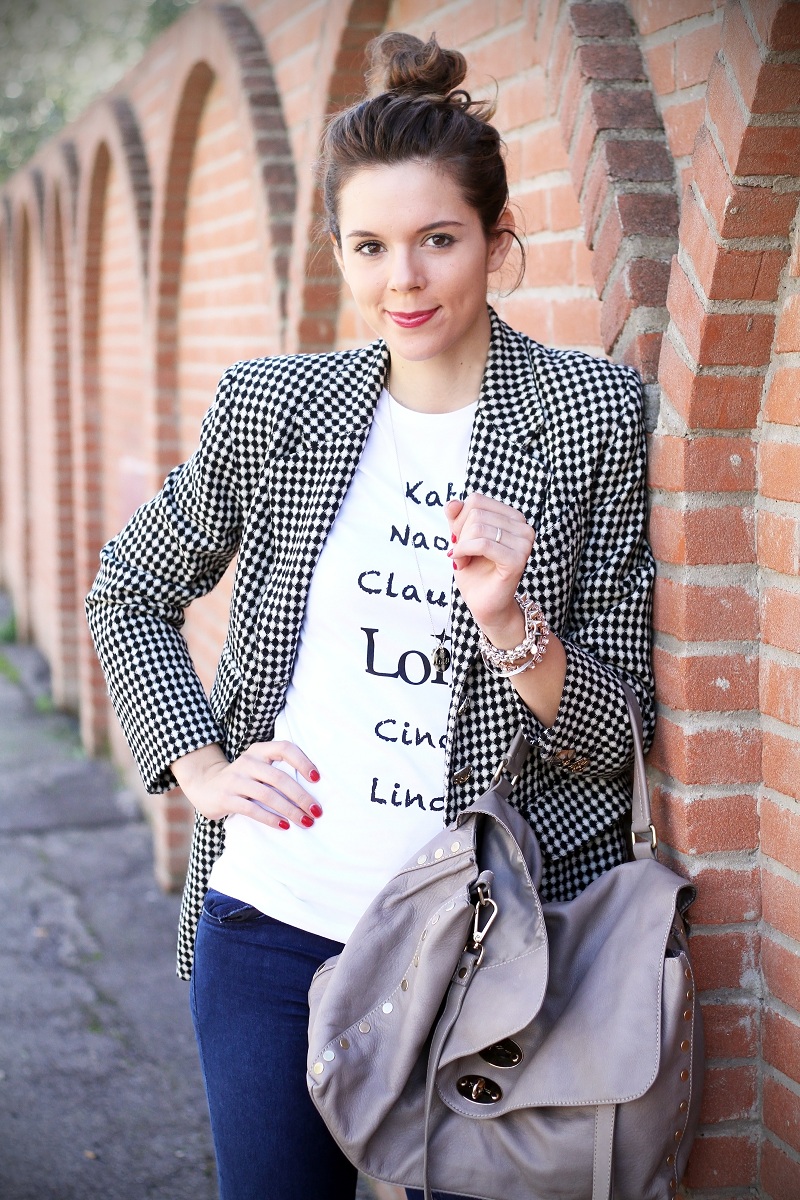 See the full look and brands I'm wearing, HERE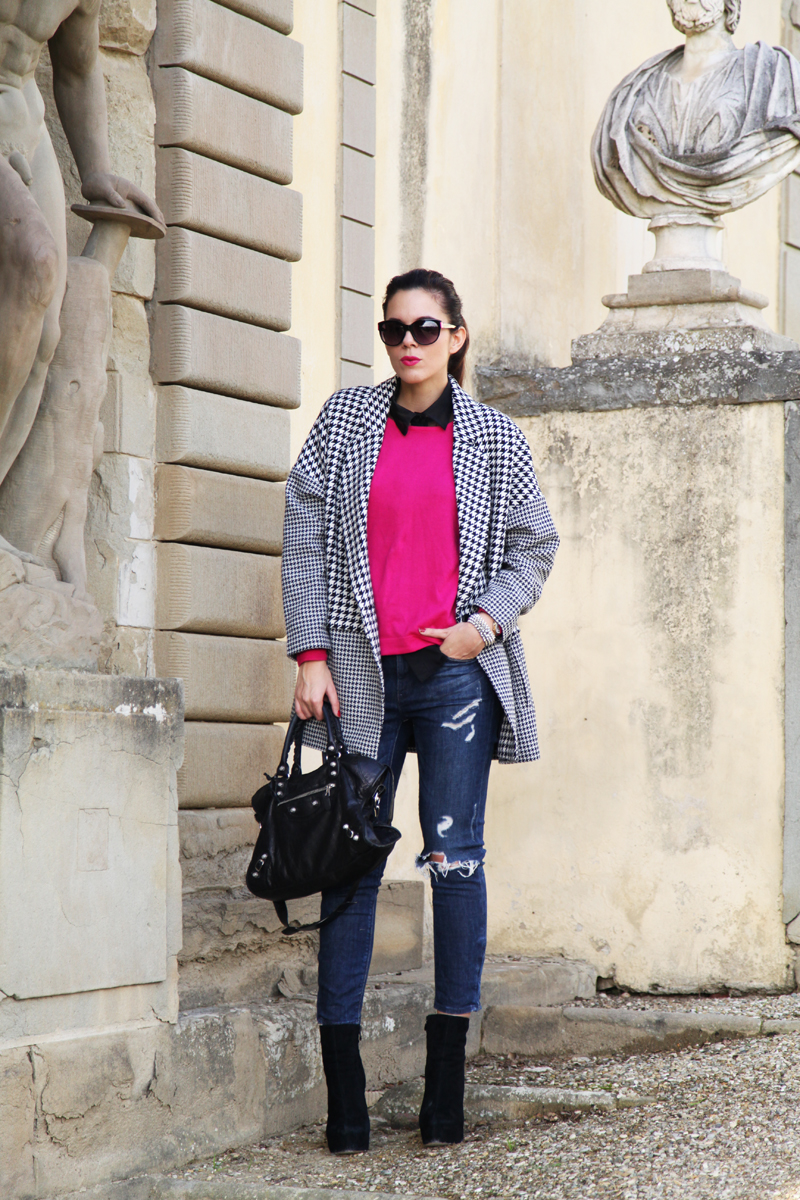 See the full look and brands I'm wearing HERE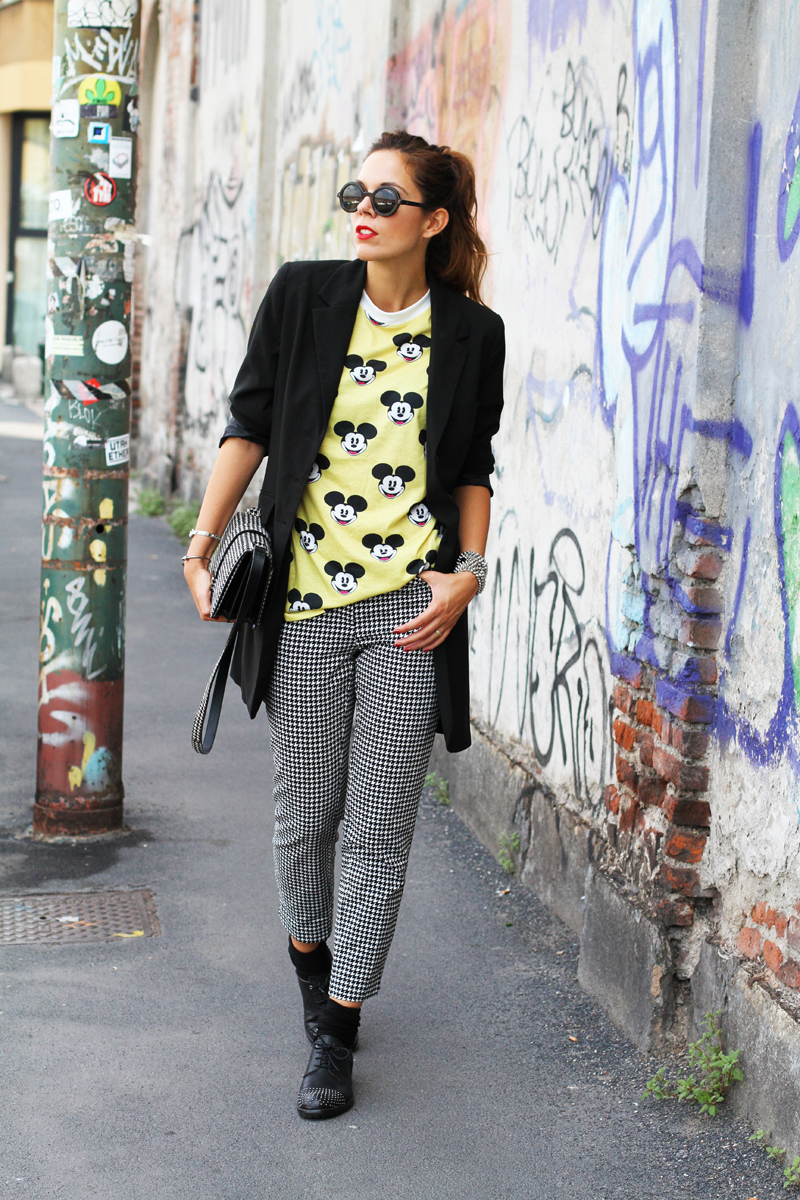 See the full look and brands I'm wearing, HERE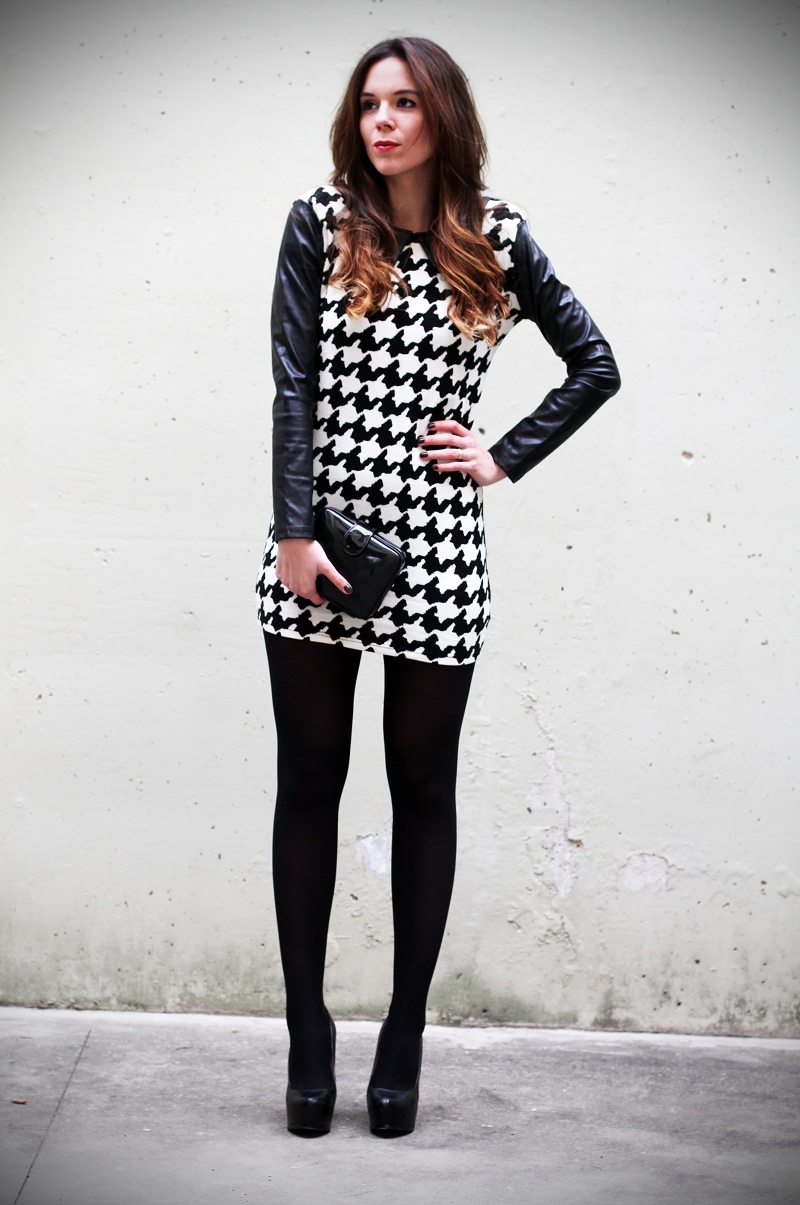 See the full look and brands I'm wearing, HERE
♥
OTHER IDEAS? :)
follow me on: INSTAGRAM (@ireneccloset) | TWITTER (@ireneccloset) | FACEBOOK 
♥
Condividi