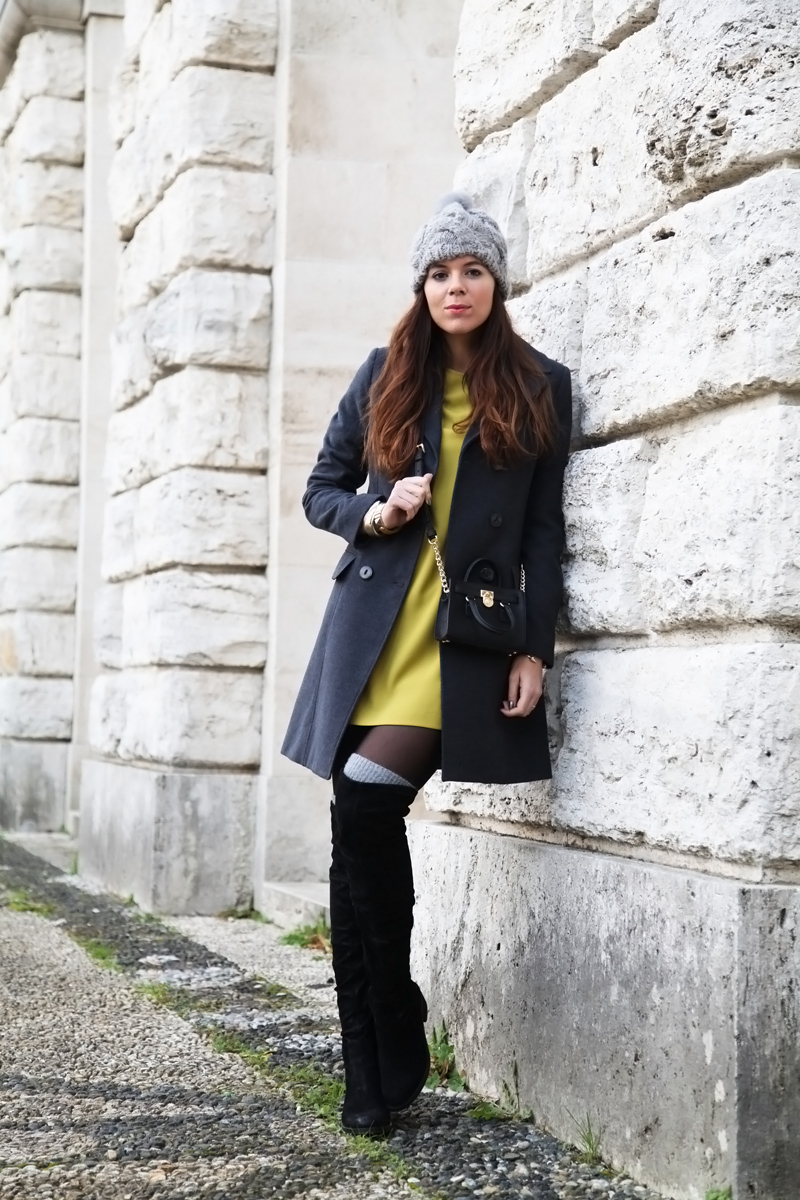 Parigine Calzedonia e stivali sopra il ginocchio per un look da giorno
Parigine Calzedonia. Ciao beautifuls! Felice lunedì! Questo weekend, oltre a lavorare a nuovi progetti per il 2014 ed alcuni appuntamenti pre-Natale, ci siamo rilassati anche un po'. Abbiamo approfittato del weekend per andare a farci una passeggiata nei pressi di Piazzale Michelangelo nella nostra Firenze dove abbiamo scattato queste fotografie. Un pomeriggio soleggiato ma freddo, come si addice perfettamente ai giorni prima di Natale. L'aria pungente, il viso che pizzica, il sole che scalda: che meraviglia!
Una delle mie "perversioni" fashion di questa stagione è stata quella di indossare un vestitino con le parigine, sì, quelle calze lunghe fin sopra al ginocchio, super sexy, ma che di solito stanno bene solo alle gambe stecchino, presente? (VEDI QUI per qualche consiglio su come indossarle). Io le avevo indossate l'ultima volta QUI nel 2010 (OK, ero piccola ed era tutto un altro stile!). Poi, detto tra noi, non ho avuto più coraggio di metterle :D Poi ho visto queste parigine grigie tricottate in lana di Calzedonia e mi hanno fatto subito venire in mente, outfit comodi e calducciosi. Ma come indossarli per evitare l'effetto salsiccia? Credo di aver trovato il modo! Allora, la formula è: vestitino corto, collant neri semi comprenti, parigine di un colore a contrasto e stivali over the knee (stivali sopra al ginocchio). Io ho optato per quelli a terra essendo alta, ma potete provare anche quelli con un piccolo tacco o una zeppa, sempre per il giorno. Ho ripreso il colore della parigina con quello del cappellino e voila' il look è servito, che ve ne pare? 
In attesa delle vostre opinioni vi mando un grandissimo abbraccio e vi lascio con il post di questa mattina, se non l'avete visto! :)
♥
Hello beautiful, happy monday! This weekend we worked on some brand new projects for 2014 and on some job appointments. Then we relaxed a little bit and we took advantage of the beautiful sunny weekend to do a stroll near Piazzale Michelangelo (Florence), where we had this shooting. One of my winter 2014 fashion desires was to wear the long socks, the one over the knee, you know? Last time I have worn them was in 2010. Well, the last time was this weekend to ne honest. When I saw those wooly Calzedonia long socks I have fallen in love. Comfy, warm outfits. Mmmh I love! I have decided to wear them with a small dress, black thigts and over theknee boots. What do you think about this look? While waiting for your comments, please take a look also to this morning post, it's very important!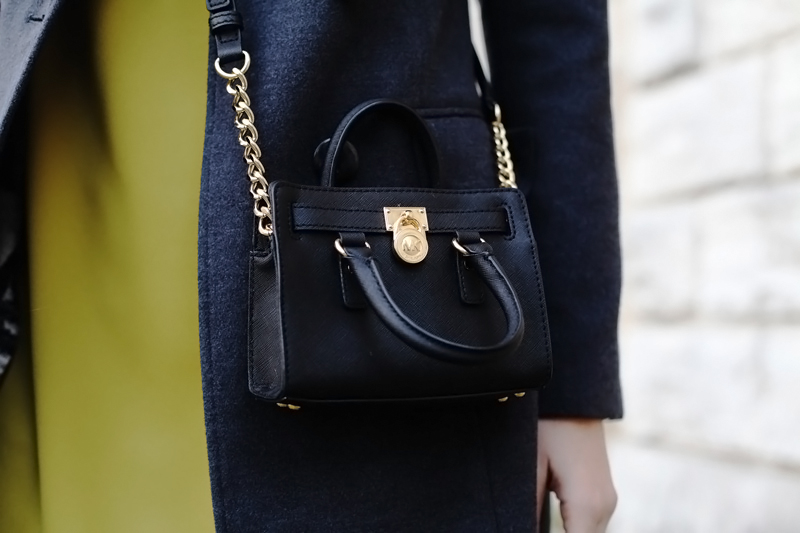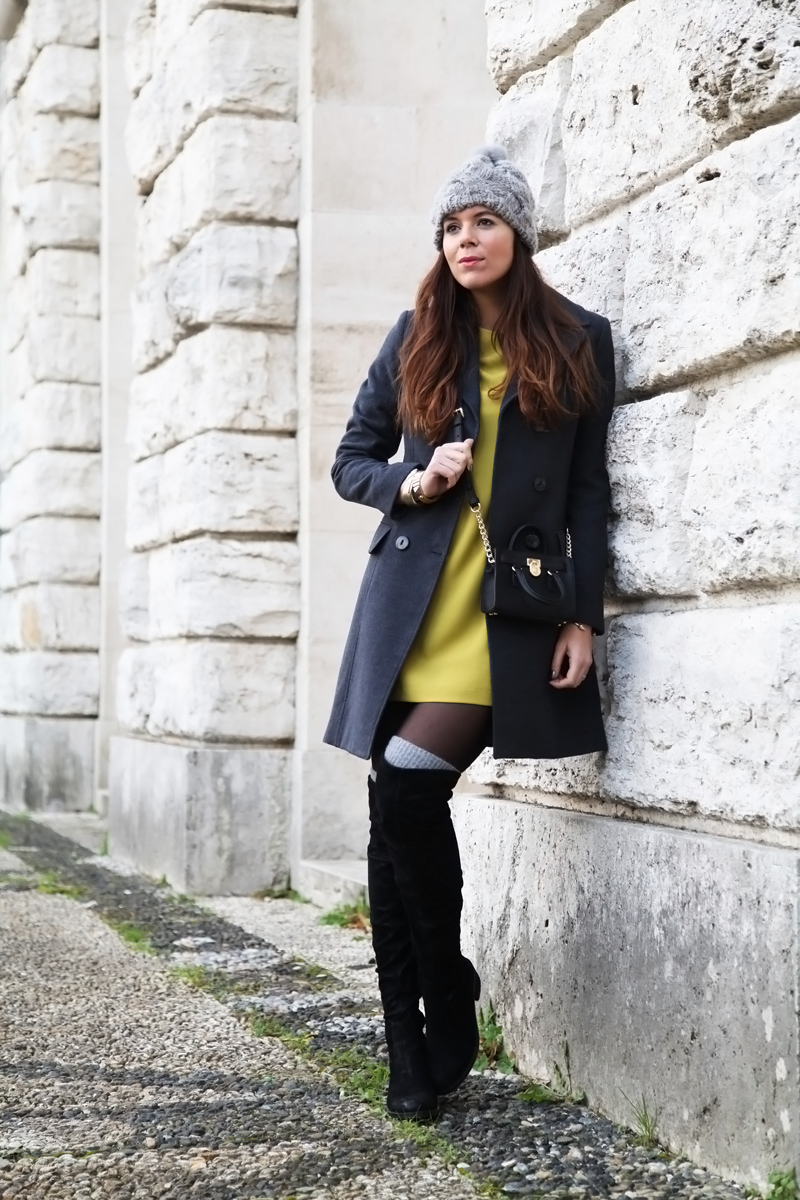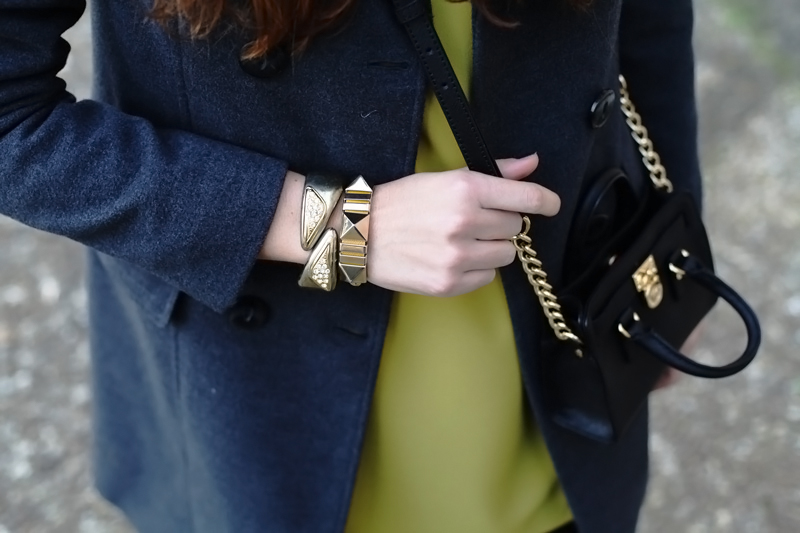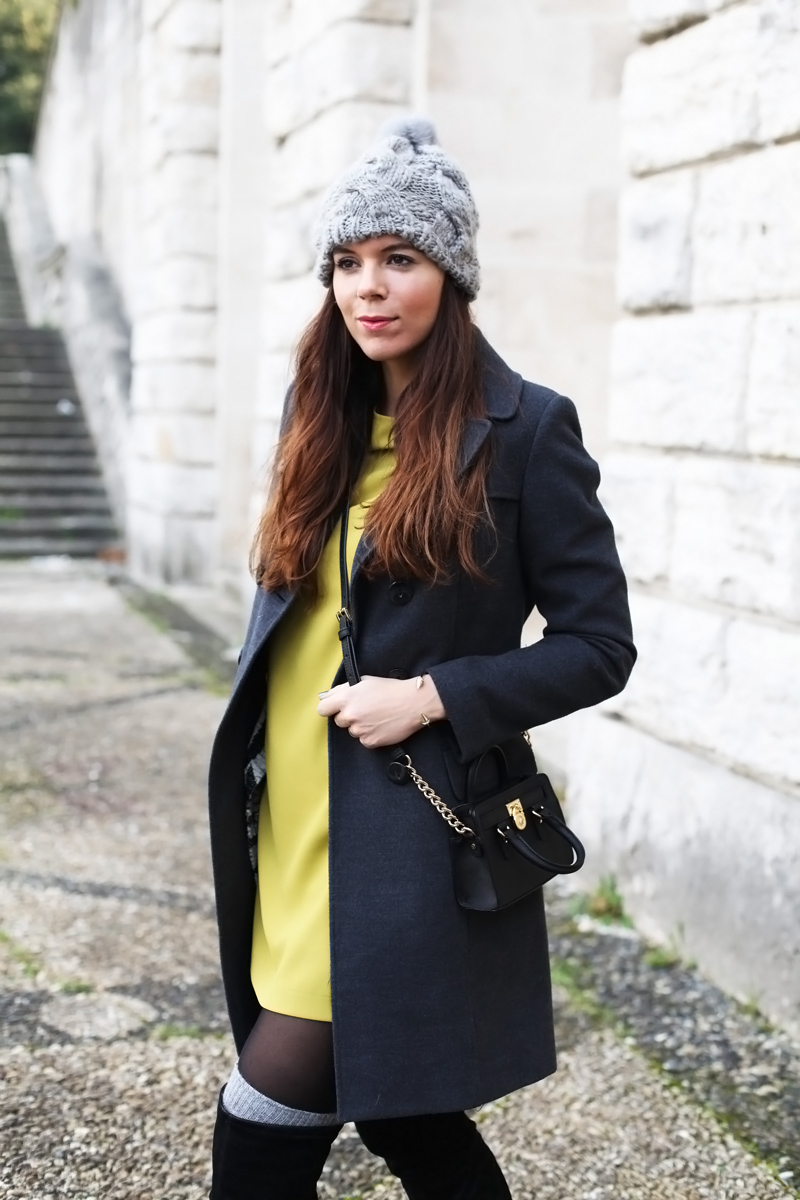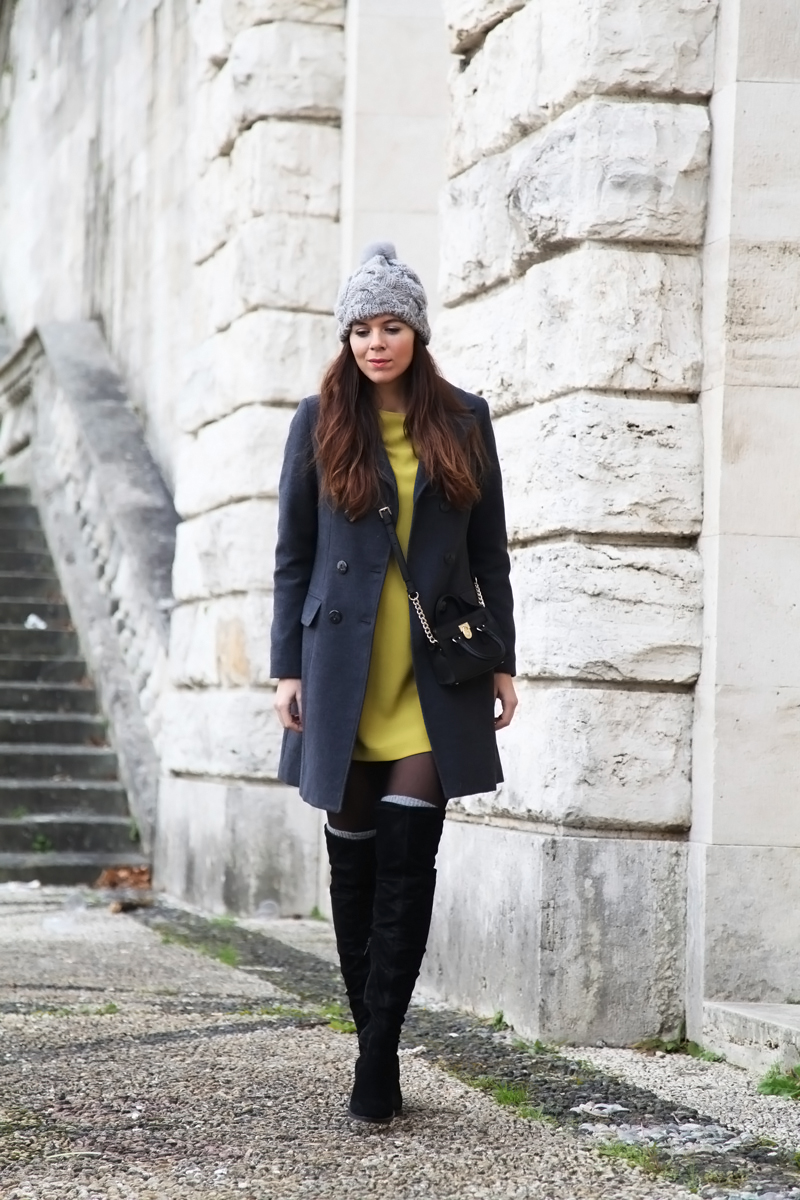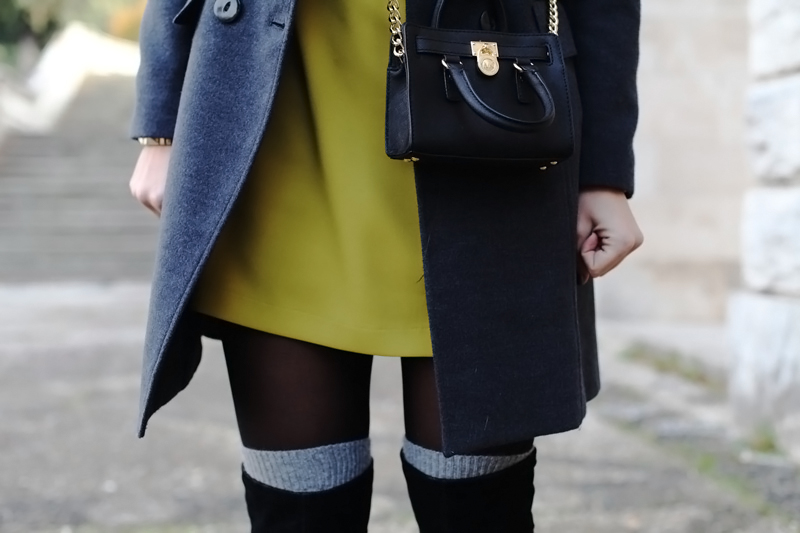 MY LOOK:
 LONG SOCKS (PARIGINE): CALZEDONIA
OVER THE KNEE BOOTS (STIVALI): ALDO (Ecco l'ultimo look dove li ho indossati)
DRESS: ANIYE BY (Ecco l'ultimo look dove li ho indossati)
COAT: NO BRAND
BAG: MICHAEL KORS (Ecco tutti i looks Michael Kors)
MAKE UP: DIOR CHRISTMAS COLLECTION (Vedi tutta la collezione QUI)
♥
SHOP THE LOOK!
♥
P.S. Continuano le votazioni per il "BEST STYLE FASHION BLOG" 2014 agli awards mondiali di Stylight. Se vi va di votarmi (oppure di rivotarmi) ecco il link:  http://fashionbloggerawards.stylight.com/ Grazie per il supporto, siete uniche!! Speriamo di riuscire a fare il miracolo :D
Condividi