Fashion Blogger: il backstage della mia settimana!
Fashion blogger. Sabato, tempo di tirare le somme della settimana appena trascorsa. Così, lo faccio insieme a voi con tante foto del backstage di quello che avete visto questa settimana sul mio blog: avventure in aeroporti, Pitti, vita off duty, giornate lavorative, cibo.. a voi! Buon weekend!! :)
P.S. Vedi tutte le foto anche su Instagram @ireneccloset!
♥
Saturday, time to think about last week. So today I really would like to think with you about the backstage of what I have show you on my blog: working days, food, Pitti, airport adventures.. here you have! Happy weekend!
TO READ THE POST IN ENGLISH CLICK HERE
,
IL BACKSTAGE DELLA MIA AVVENTURA A BERLINO
A Berlino per gli Stylight Fashion Blogger Awards tra aerei in ritardo, aeroporti seconde case, emozioni grandissime e amici ritrovati. Leggi il racconto in QUESTO post.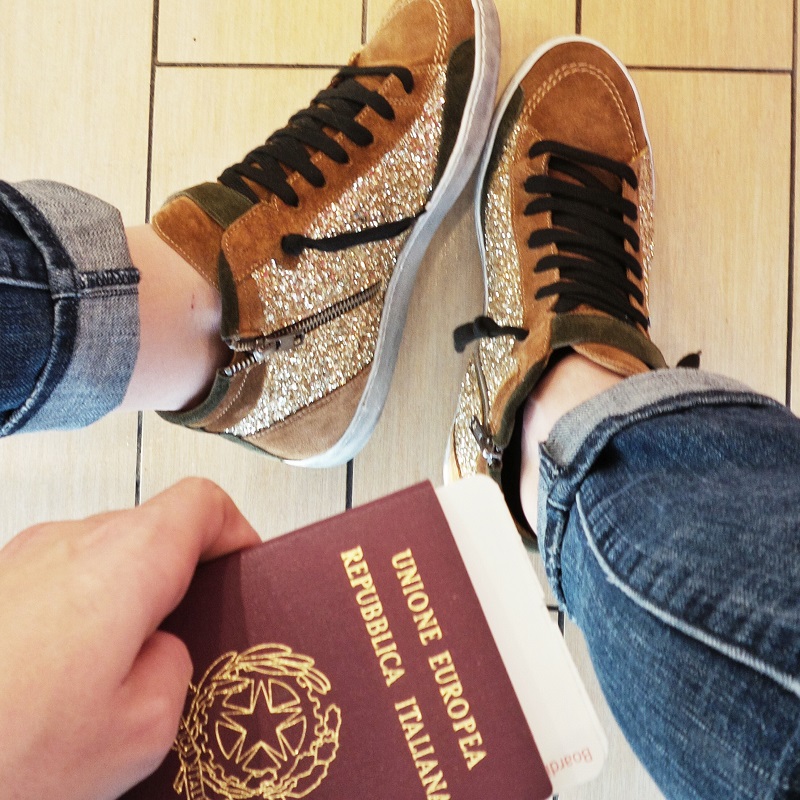 IL BACKSTAGE DEL MIO PITTI

L'opening della boutique Dolce & Gabbana bambino, l'evento Brest insieme a vittoria Puccini ed una Firenze insolitamente calda e sempre bellissima, Puoi vedere tutte le foto a QUESTO post.
IL BACKSTAGE DELLA MIA VITA OFFDUTY
Il compleanno dei nipotini, pomeriggi così, guardando film (Il gladiatore, uno dei miei preferiti!), la palestra (ah, quanto la amo, vedi QUESTO post!), il cinema, nuovi prodotti beauty..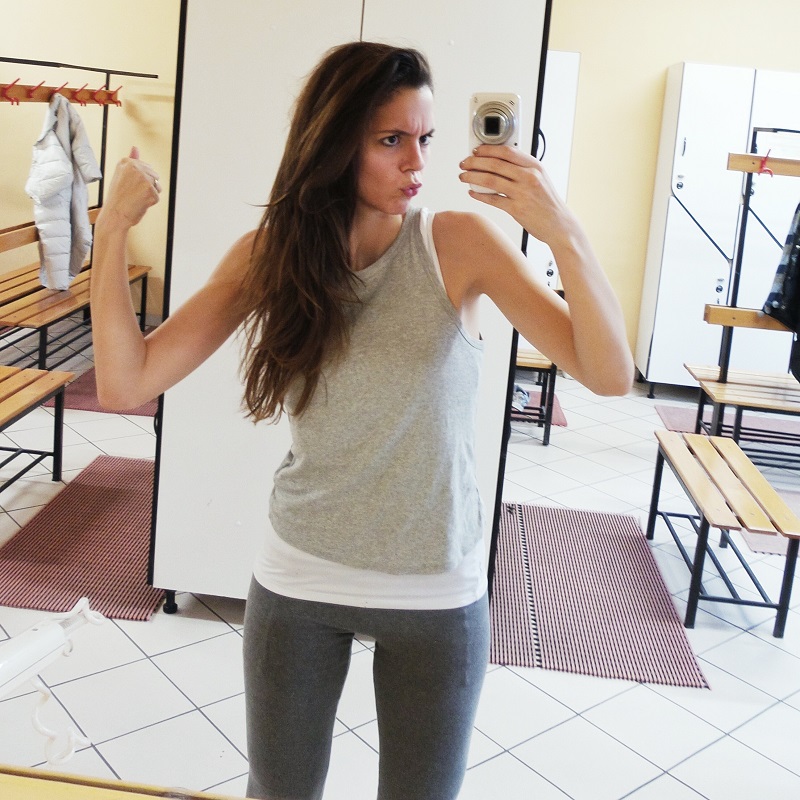 IL BACKTAGE DELLE MIE GIORNATE LAVORATIVE
Sveglie all'alba al pc, shootings (VEDI QUI il look con borsa rossa), una collaborazione con la Polizia Postale contro il bullismo sul web (un progetto interessante che sarà trasmesso alle scuole)..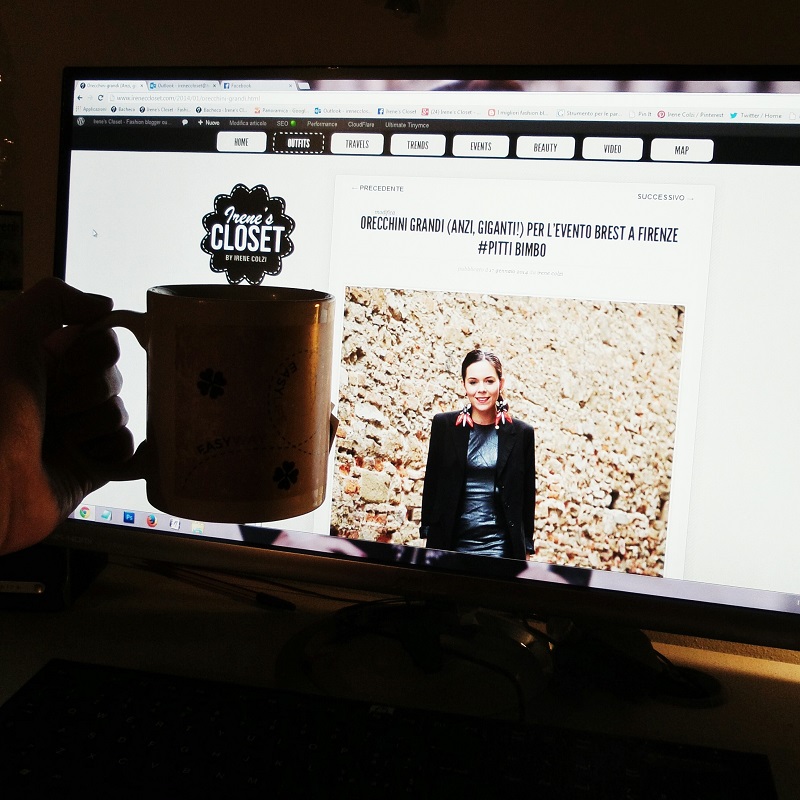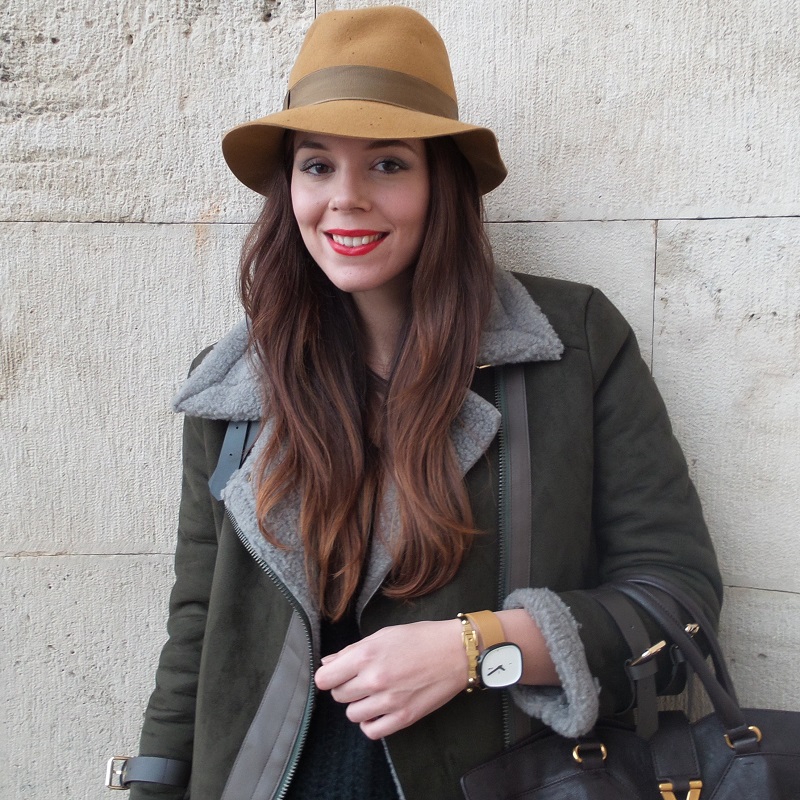 TANTO CIBO
Tanta palestra uguale anche tanto buon cibo, pizza (una volta anche fast food non linciatemi). Ehy da quanto tempo è che non mangio sushi? :D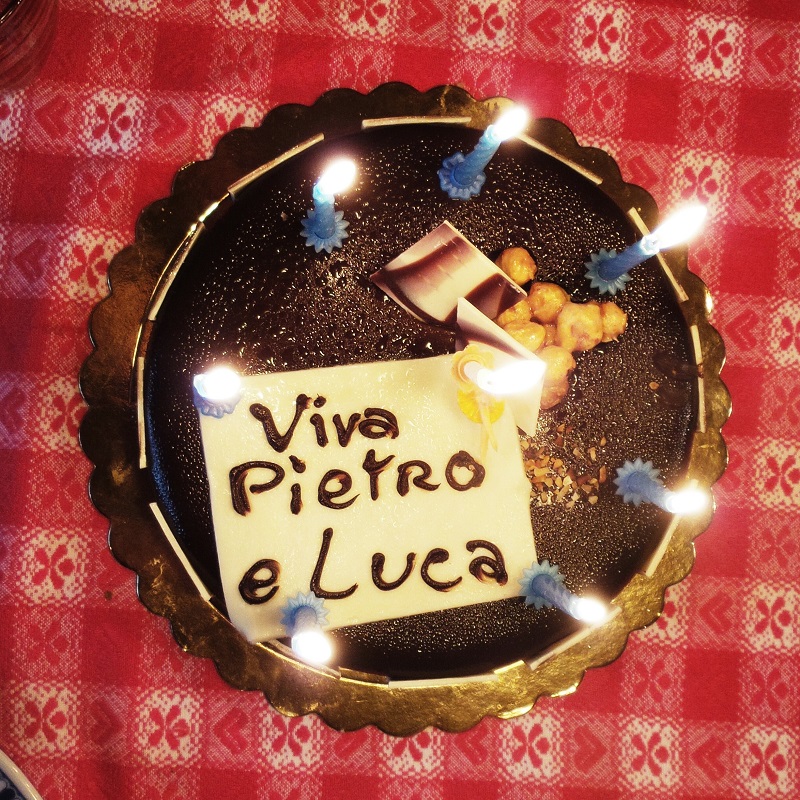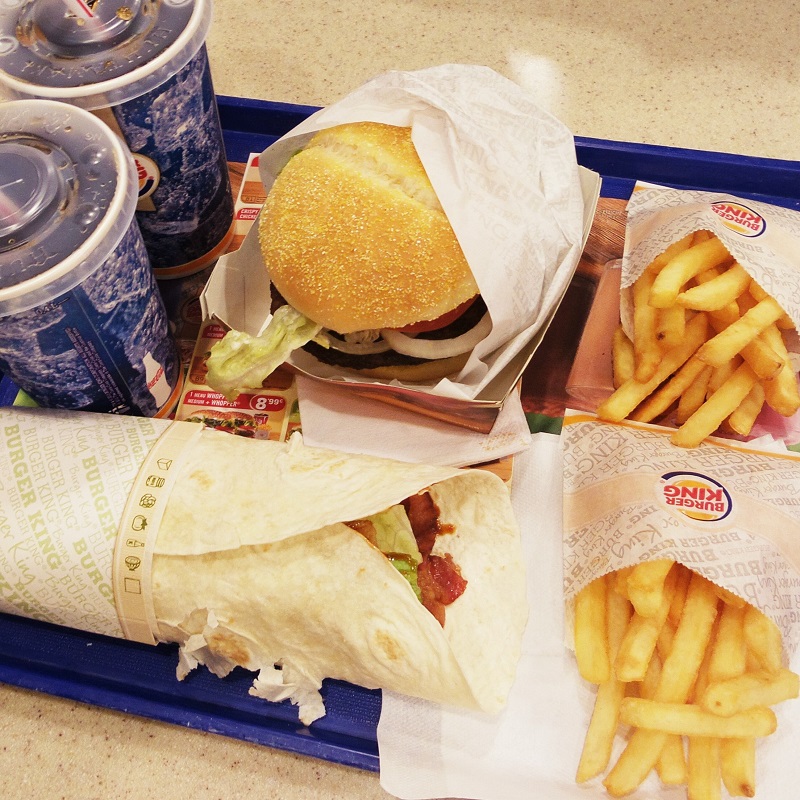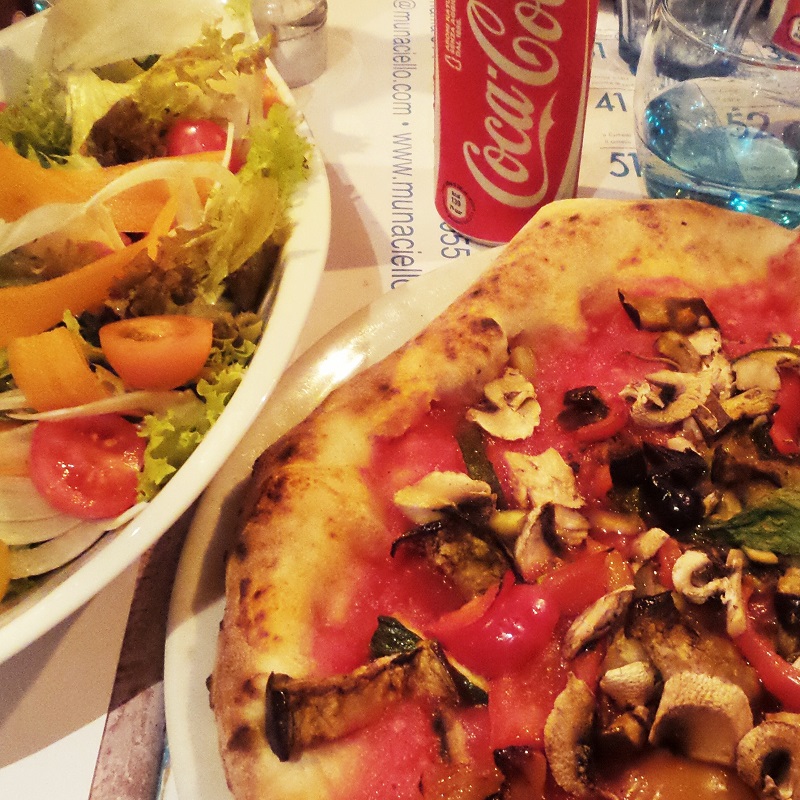 P.S. Se vi va di leggere qualcosa di più, oggi vi consiglio un'idea per abbinare le parigine e alcune idee outfits per i nostri look da palestra :)
♥
MY FACEBOOK | MY INSTAGRAM | MY TWITTER
Condividi