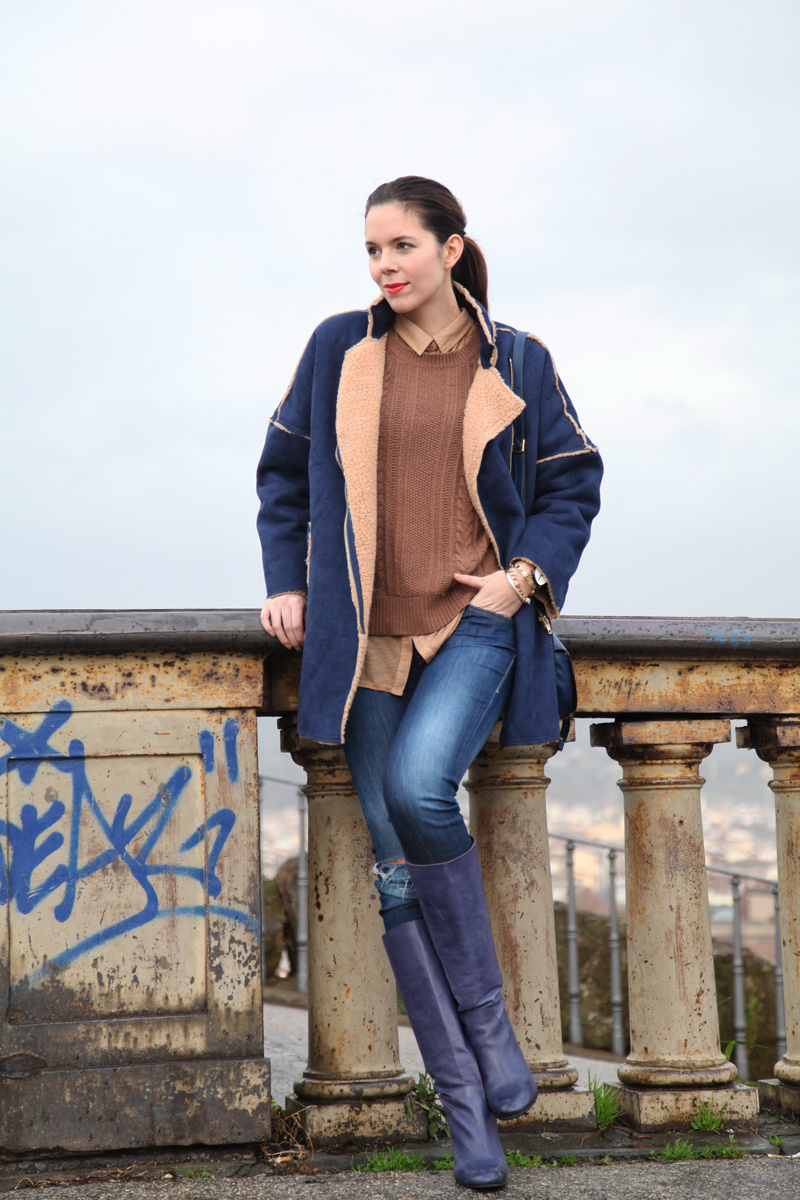 Giacca in montone e lo spettacolo del sole tra le nuvole tempestose
Giacca in montone. Questa pioggia ci avrebbe anche un pochino stufate, non è vero? Qui è dal fine settimana che non smette di piovere ed ogni mattina ci svegliamo con il buio pesto. Certo, è davvero romantico a sera stringersi in poltrona con le persone che amiamo mentre fuori scroscia il diluvio.. però durante il giorno! Non so voi, ma girare con l'ombrello quando si hanno mille impegni durante la giornata è davvero una palla, così come i capelli che, se sono tendenti al crespo e naturalmente mossi come i miei, non stanno assolutamente in nessun modo. Così anche per me, l'unica soluzione è una coda di cavallo stretta stretta tirata (VEDI QUI UN TUTORIAL!) , un paio di stivaloni anti pioggia (ma sempre chic) ed un cappotto caldo. Poi, ovviamente, se mentre sei nei pressi di Piazzale Michelangelo ad un certo punto spunta un raggio di sole in mezzo alla coltre di nuvole: beh, ragazzi, che spettacolo (E questo tempaccio devo dire che mi piace pure di più!). Un abbraccio fanciulle, aspetto i vostri commenti e le vostre idee! Buona giornata!
P.S. Se vi va di leggere qualcosa di più, oggi vi consiglio un'idea per abbinare le parigine e alcune idee outfits per i nostri look da palestra :)
♥
I'm really starting to hate this rain. It's raining cats and dogs since saturday and each morning we wake up without sun. Well, to be honest is quite romantic to relax on the sofa with my loved ones while outside the storm is strong! Well, when the weather is awful during the day.. it's so annoying! To walk around the city with the umbrella, the crazy hair (yes my hair have natural curls so they become a mess with rain!).. the only solution to me is to wear rainy boots (bust still chic!) and to wear a pony tail! Well, if you are at Piazzale Michelangelo and the sun suddently comes out just raising from the clouds.. that's an amazing show over Florence!! A big hug girls, let me know your opinions!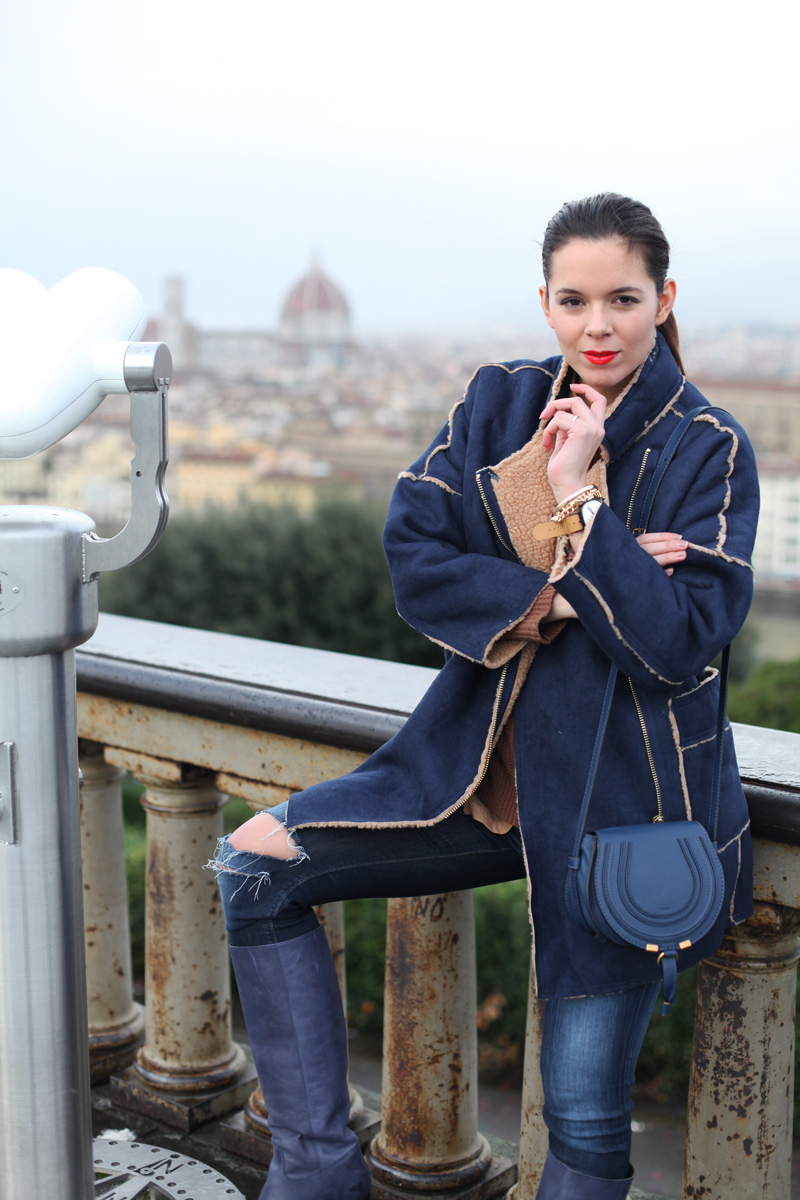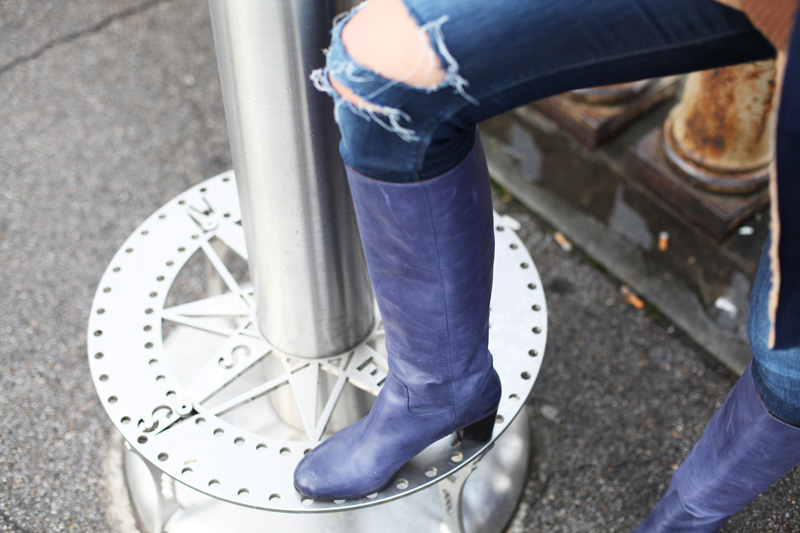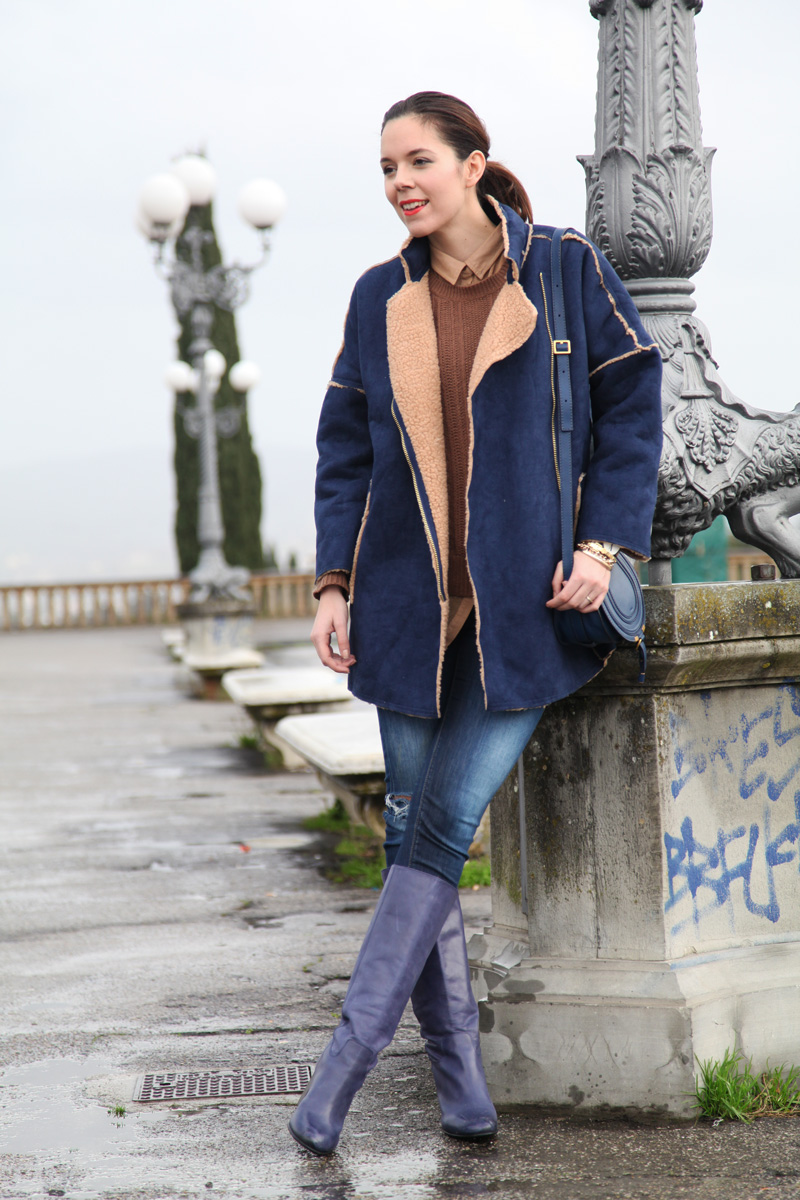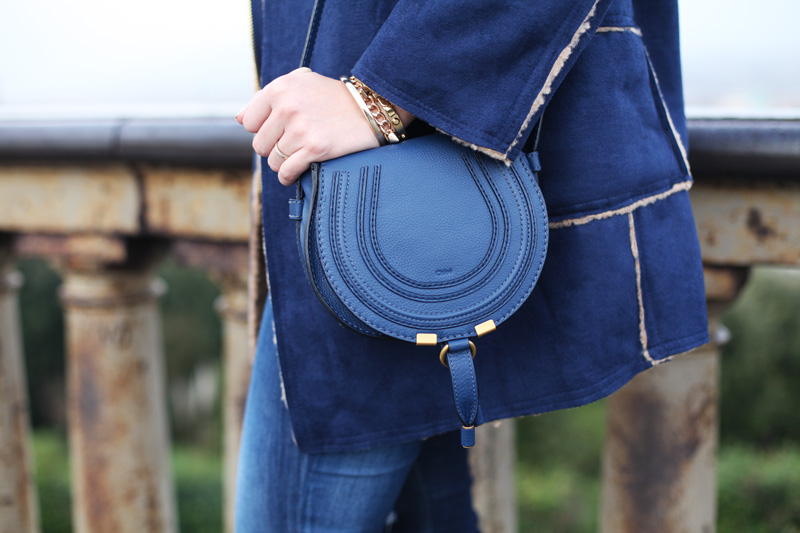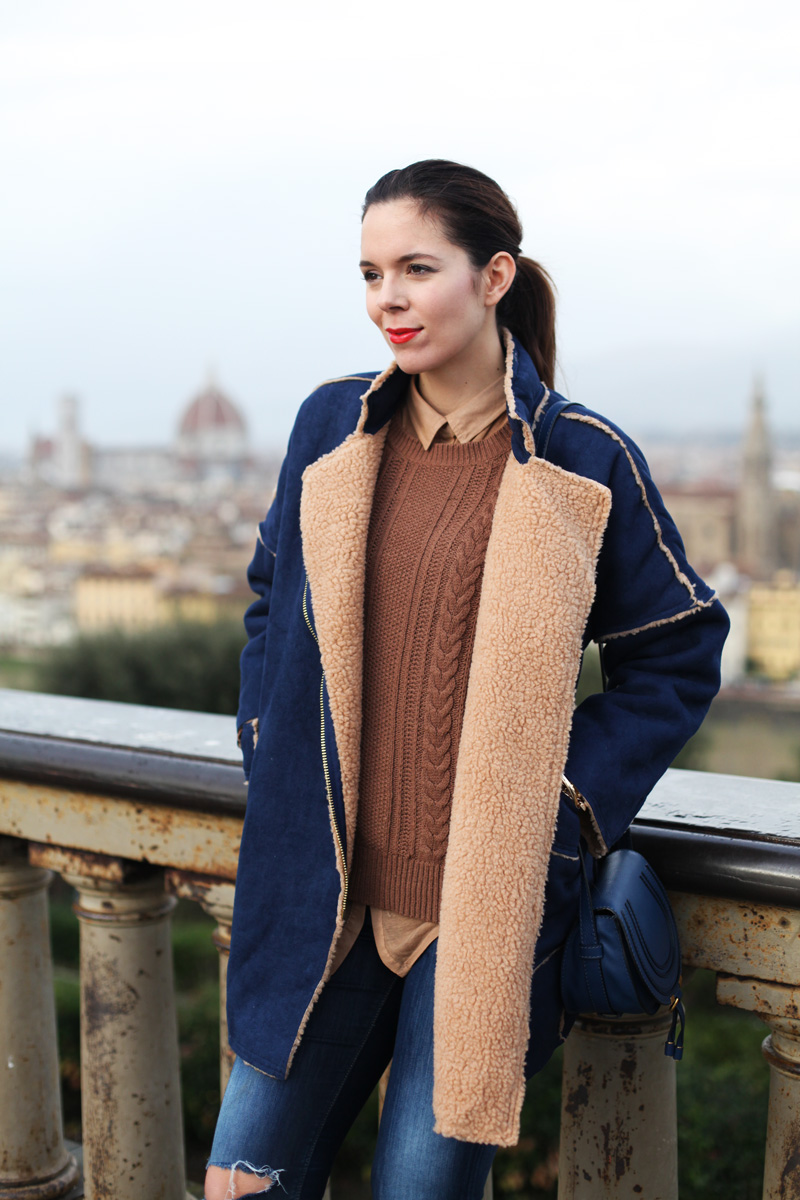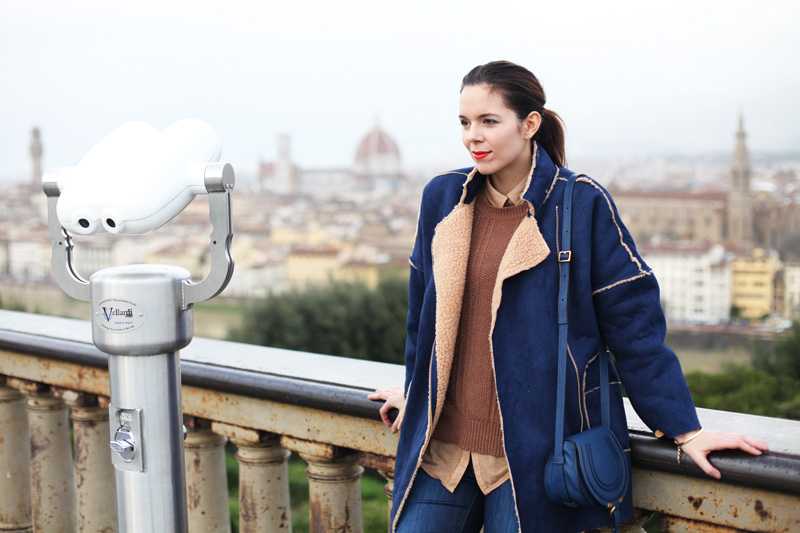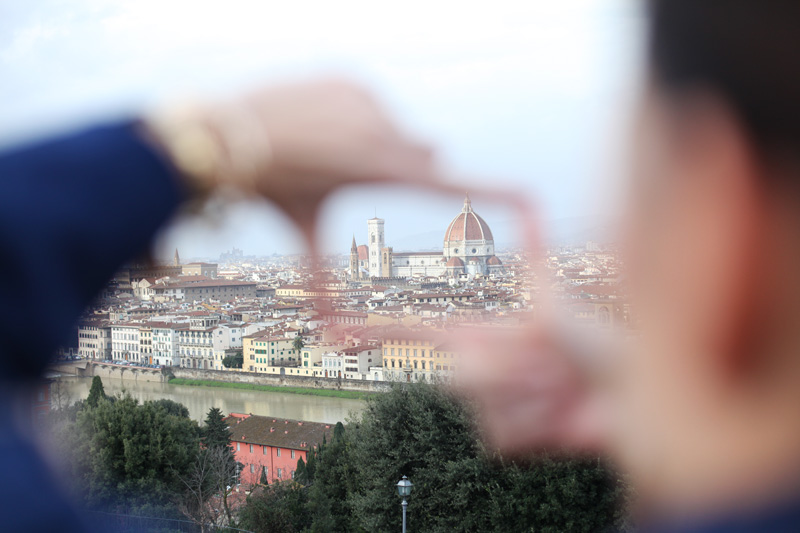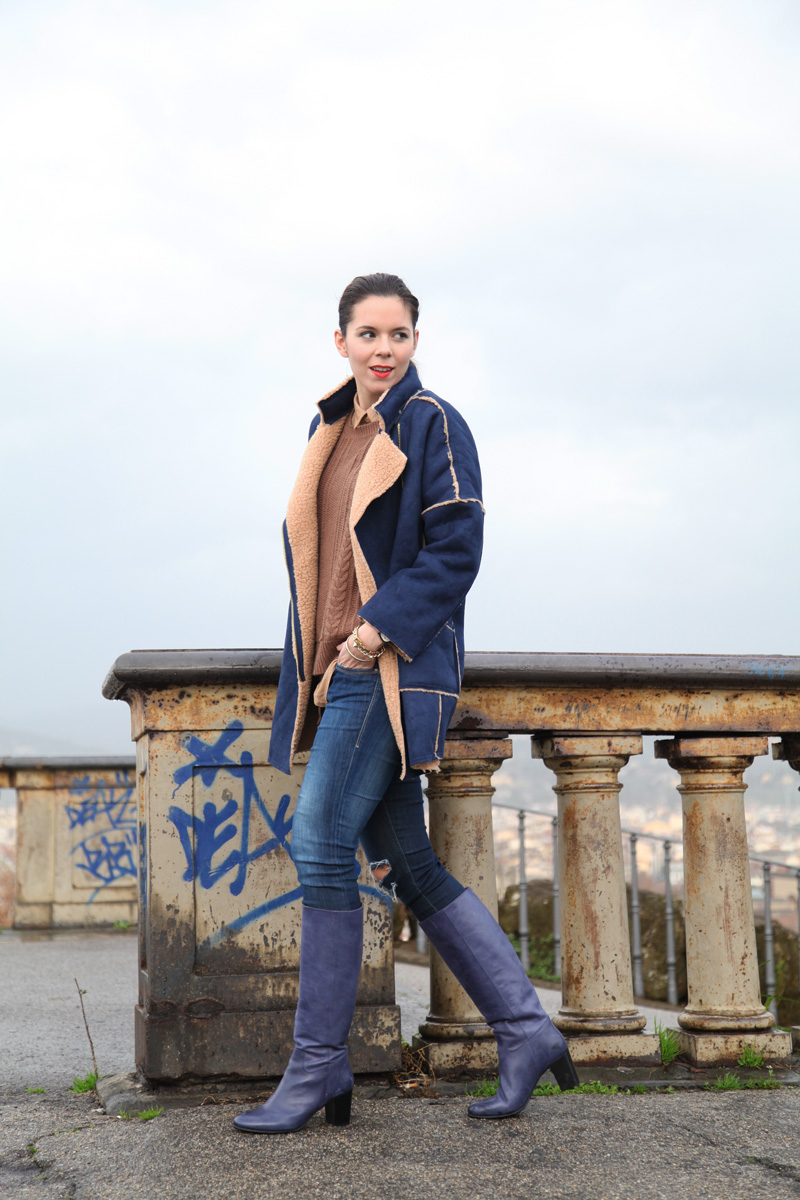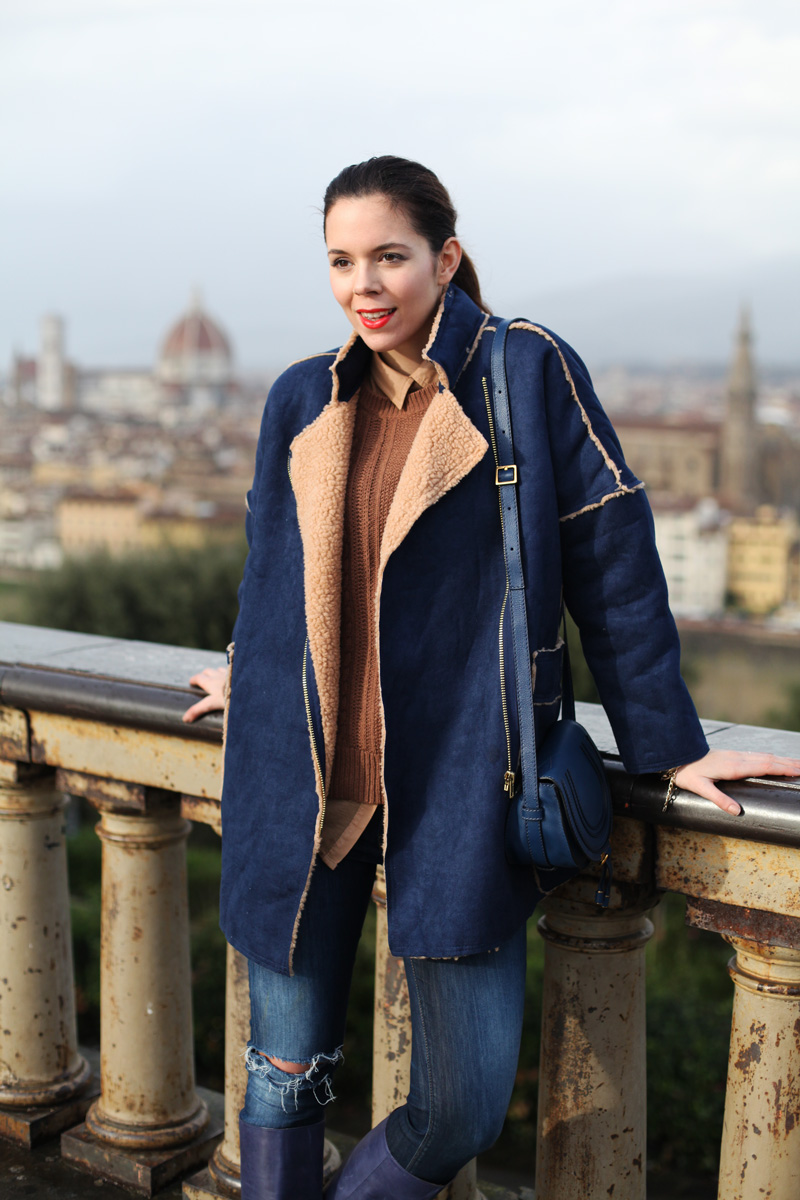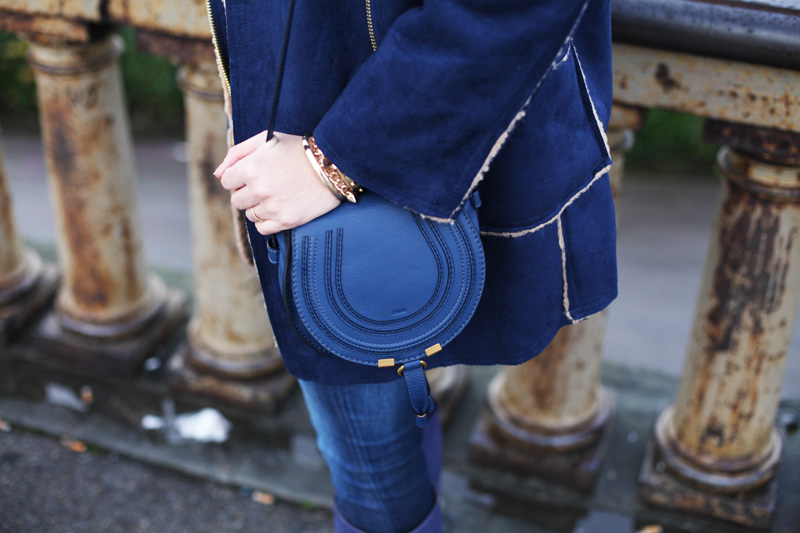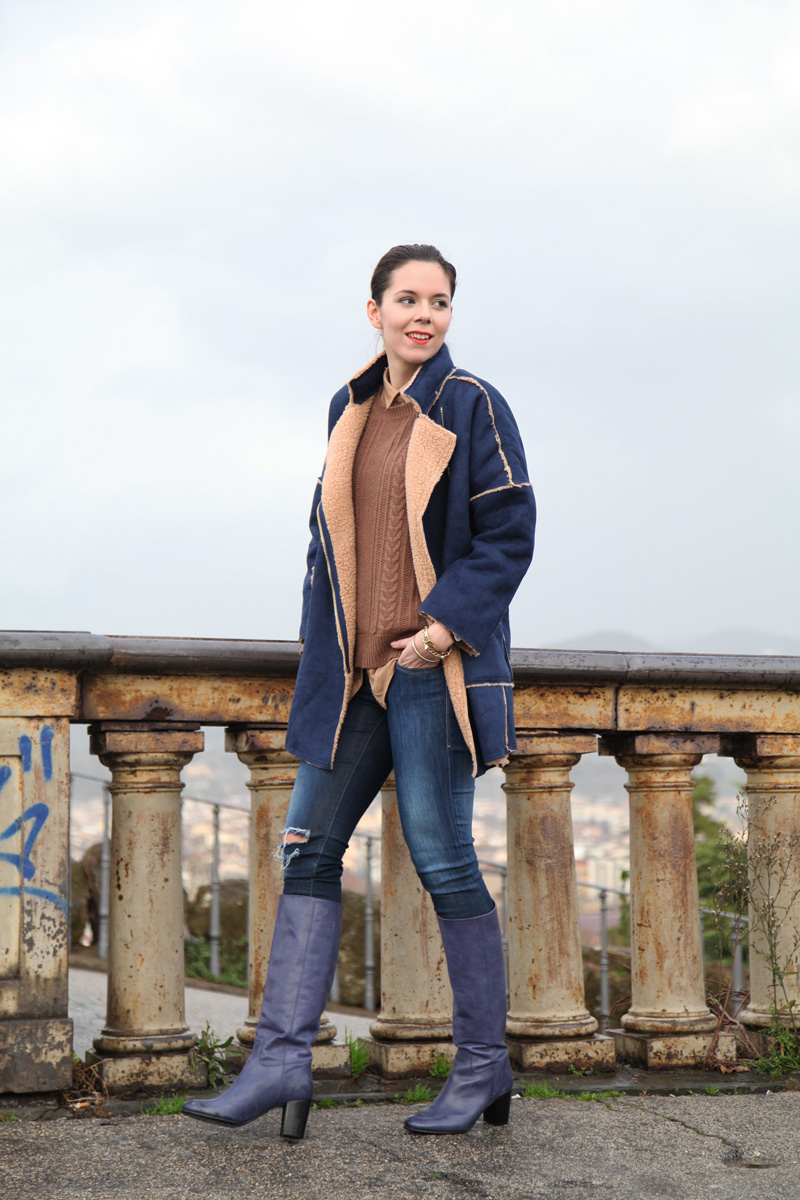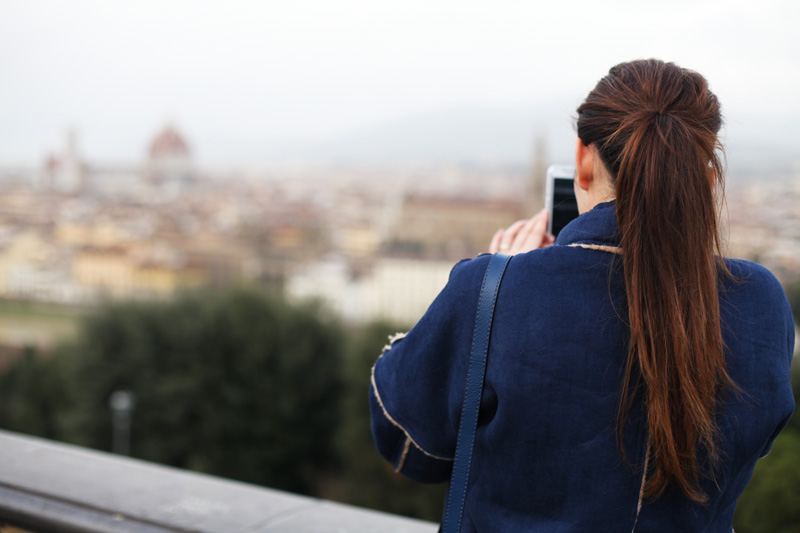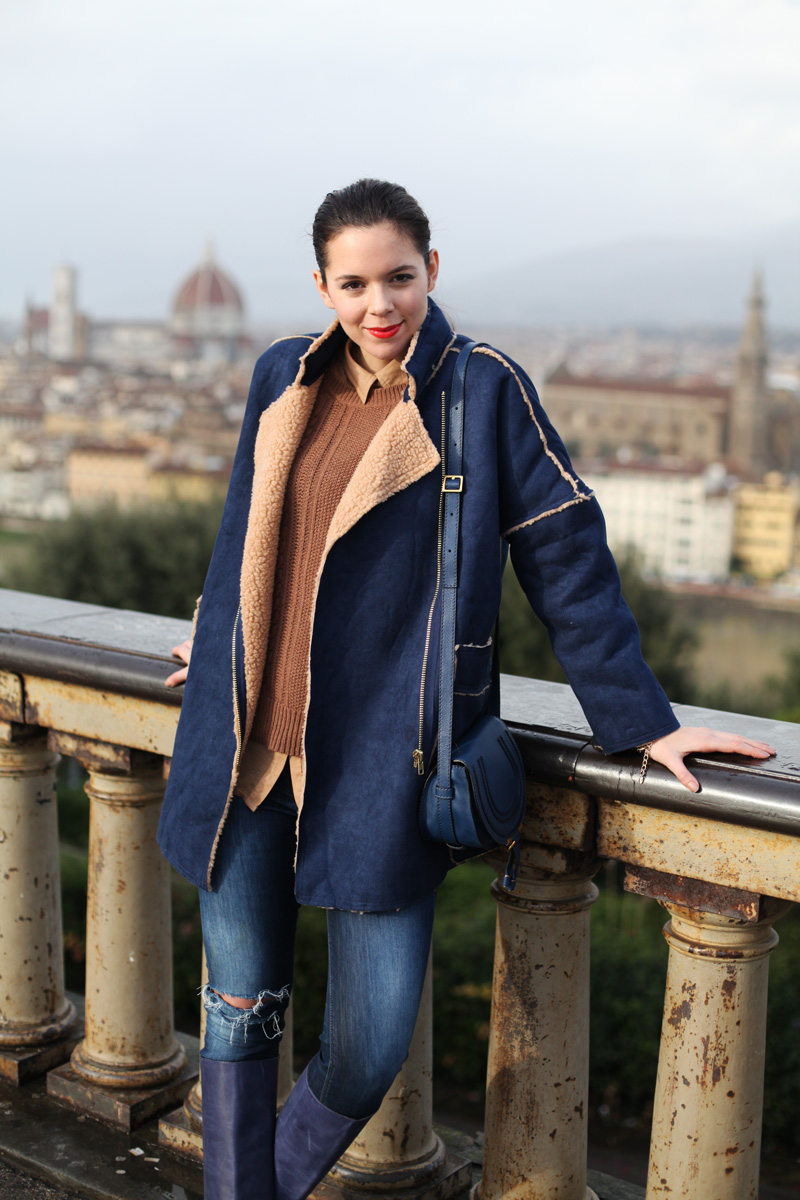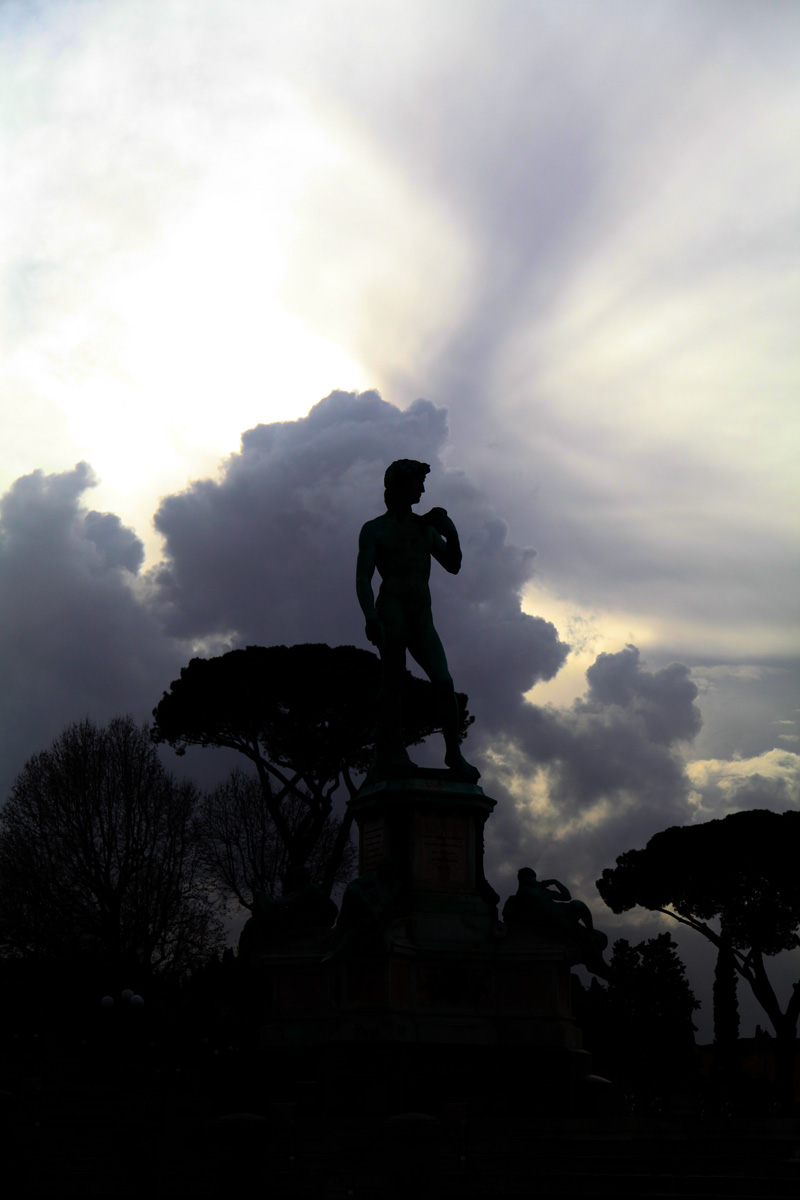 COAT: ROMWE.COM
SHOES: MELLOW YELLOWSARENZA.IT (INDOSSATI QUI)
SHIRT: PRIMARK
SWEATER: ZARA (INDOSSATO QUI)
BAG: CHLOE
JEANS: PEPE JEANS (INDOSSATI QUI)
MAKE UP: CHANEL
♥
P.S. Se vi va di leggere qualcosa di più, oggi vi consiglio un'idea per abbinare le parigine e alcune idee outfits per i nostri look da palestra :)
♥
MY FACEBOOK | MY INSTAGRAM | MY TWITTER
Condividi