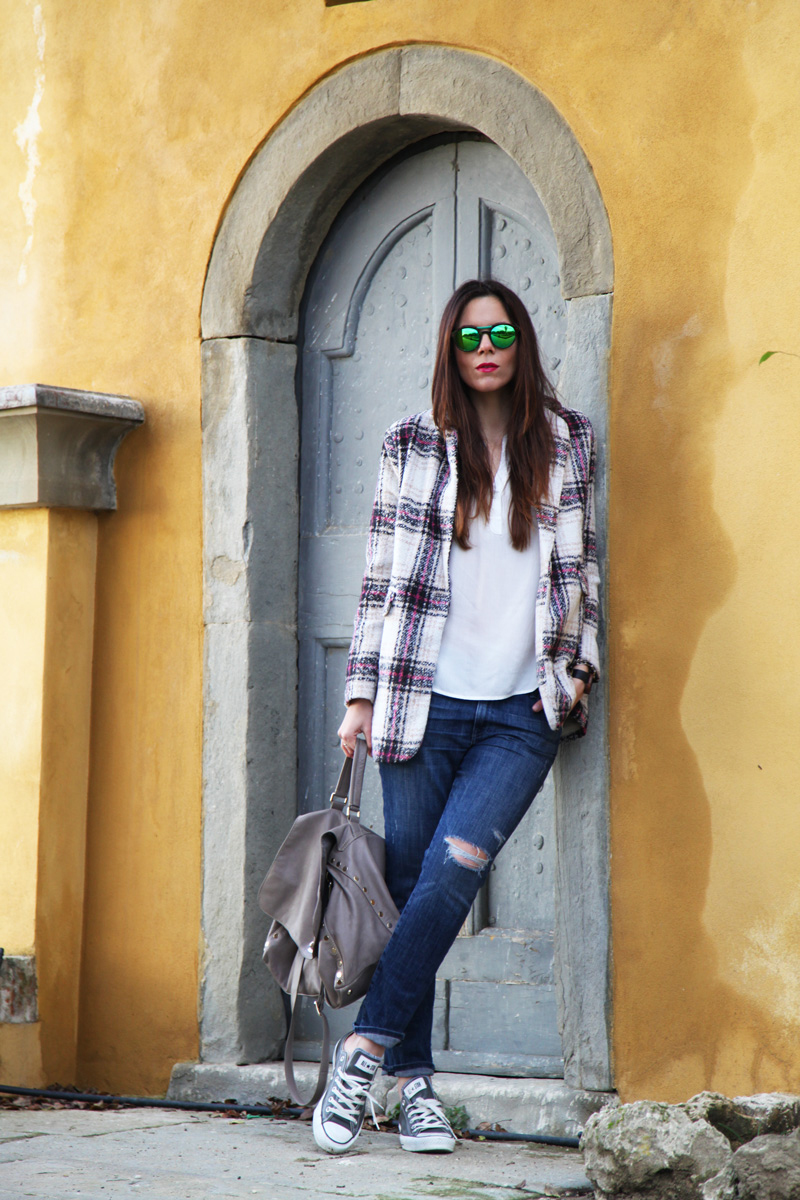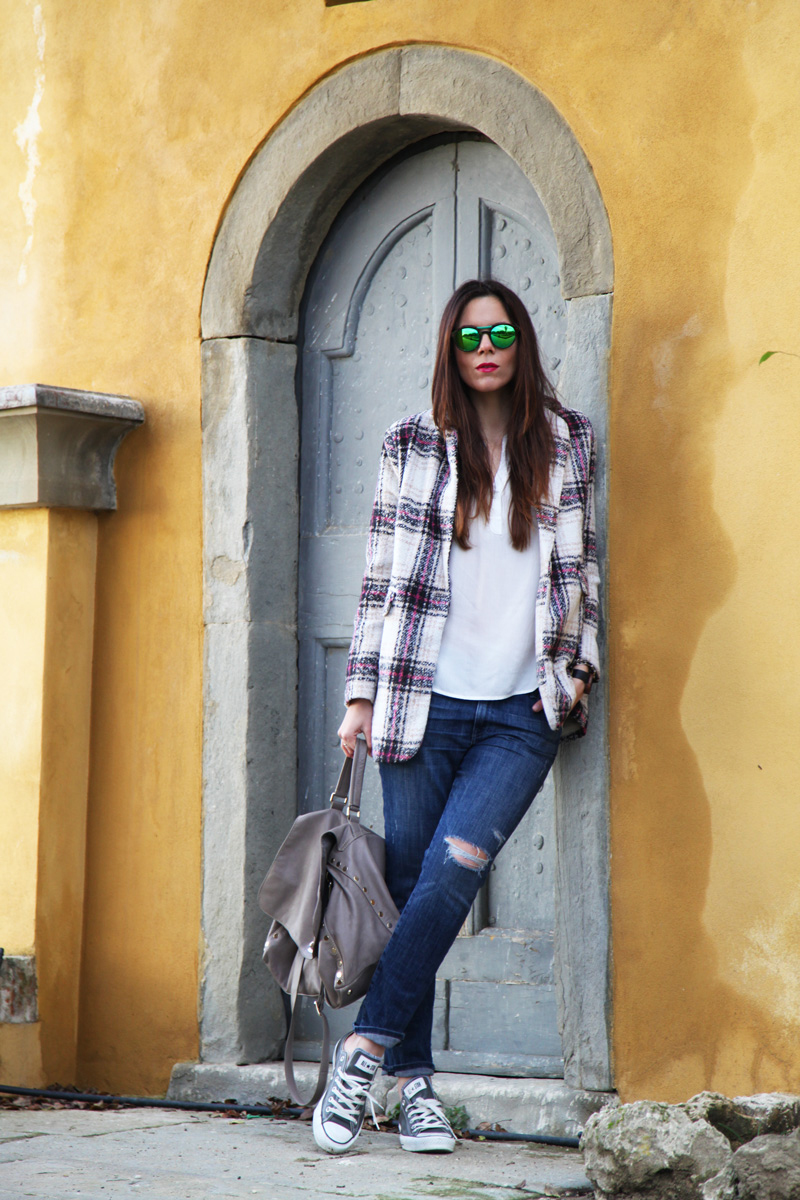 Occhiali specchio verde California ed un tocco di rosa primaverile
Occhiali specchio. Beh, mi chiedo io. Ma come si fa ad iniziare una nuova settimana con una pioggia battente? Facile direte voi! No quando il meteo preannuncia freddo gelido e neve per questa settimana, il preciso contrario di questo weekend che è stato così soleggiato e mite che sembrava quasi primavera. Ahimè! Bè, certo, un po' di freddo dovremmo proprio beccarcelo prima o poi, siamo stati fin troppo fortunati questo inverno, non è vero? Così questo fine settimana, di ritorno da Parigi (Presto tutte le foto!), l'ho trascorso tra lavoro per smaltire gli arretrati e relax in campagna insieme al mio Giova, i nipotini e.. le galline! (Vedi il mio Instagram @ireneccloset!).
Il mio look per il weekend, a dire la verità, è stato all'insegna della comodità e dei colori che fanno subito primavera. Protagonisti assoluti, con questo bel tocco di colore che illumina il tutto, sono stati gli occhiali di Essequadro, azienda che nasce due anni fa ad opera di un gruppo di giovani sulla trentina del centro sud che utilizza materiali di primissima qualità e con tecniche completamente artigianali (Sono dotati anche di certificato di qualità!).  La particolarità, oltre al design e al colore, è che gli occhiali sono personalizzabili e puoi farti incidere il tuo nome (o quello che desideri) sull'asta interna. Adoro! Puoi vedere tutti i modelli degli occhiali QUI mentre invece puoi acquistare direttamente gli occhiali che indosso io, QUI.
Ragazze, fatemi sapere che cosa ne pensate di questo look! Vi mando un grandissimo abbraccio e vi auguro uno splendido inizio settimana :)
P.S. Se avete ancora voglia di leggere, oggi vi consiglio il mio look con cappotto leopardato (lowcost!) e il mio look con le mie nuove Giuseppe Zanotti (<3)!
♥
Well, how can we start a new week with this crazy rain? It's not very easy when the forecast says that this week snow and freezing temperatures are going to come also here in Italy! On the contrary this weekend was like spring time! Then, after my trip to Paris (all the pictures soon!) I spent my weekend at the countryside together with my boy, my family and all our farm animals! (Take a look to my Instagram @ireneccloset). My weekend look has been so coloreful and comfy that remembers me spring time! The main characters of the look were the sunglasses by Essequadro, a 100% italian factory in which some guys about the age of 30 creates those designer sunglasses that you can also personalize with your name inside the sunglasses! I love it!! You can see all the sunglasses HERE! Let me know if you like this look!! P.S. If you want to read a little bit more, here you have my leopard lowcost coat and my new Giuseppe Zanotti shoes! :)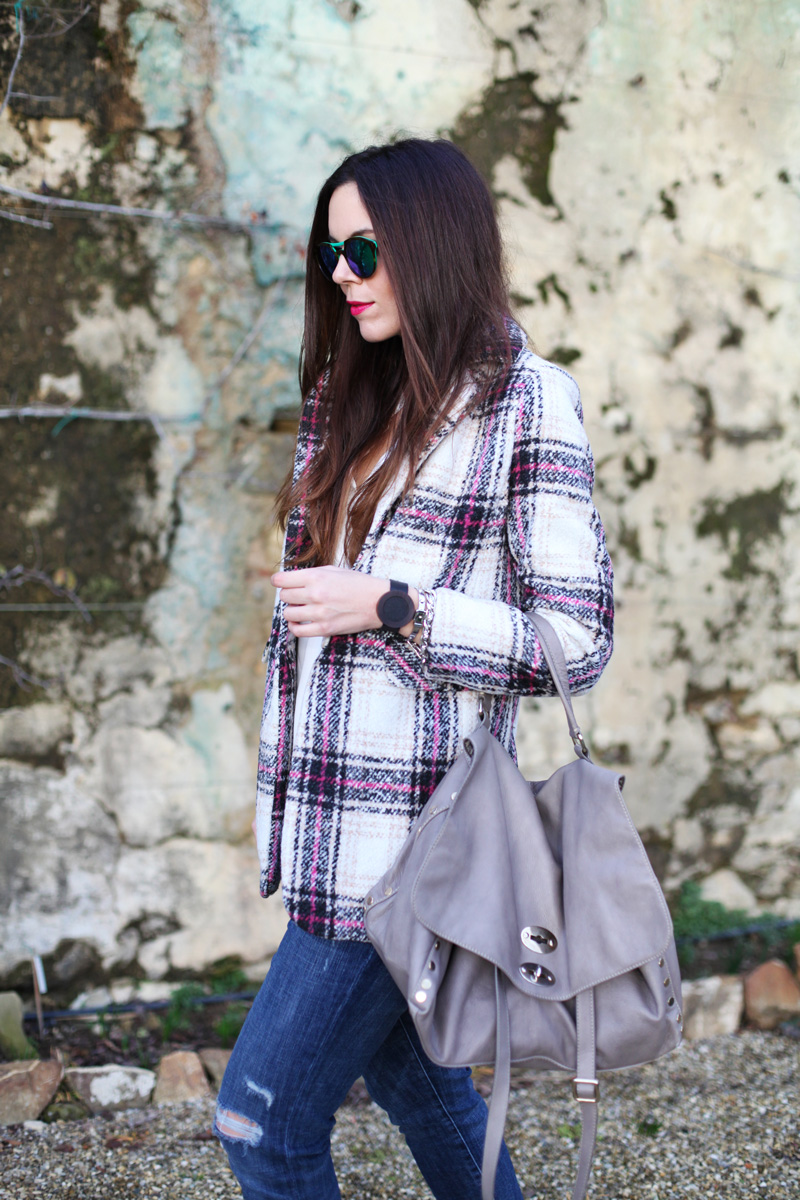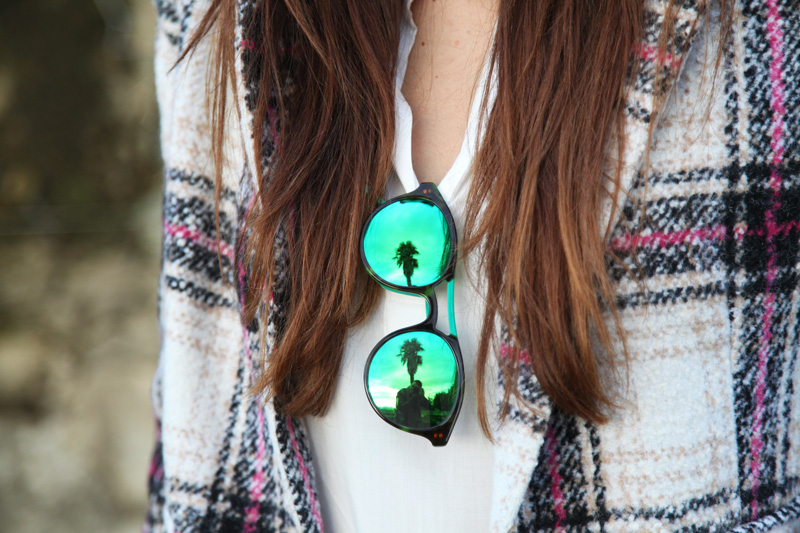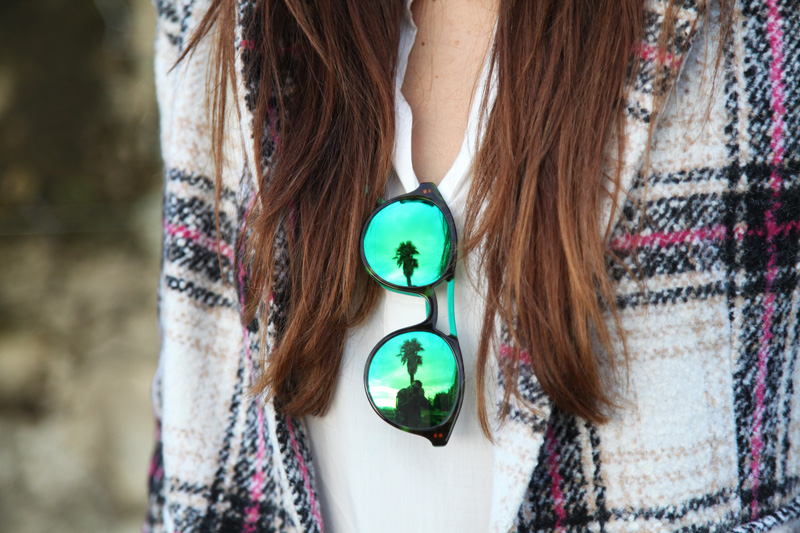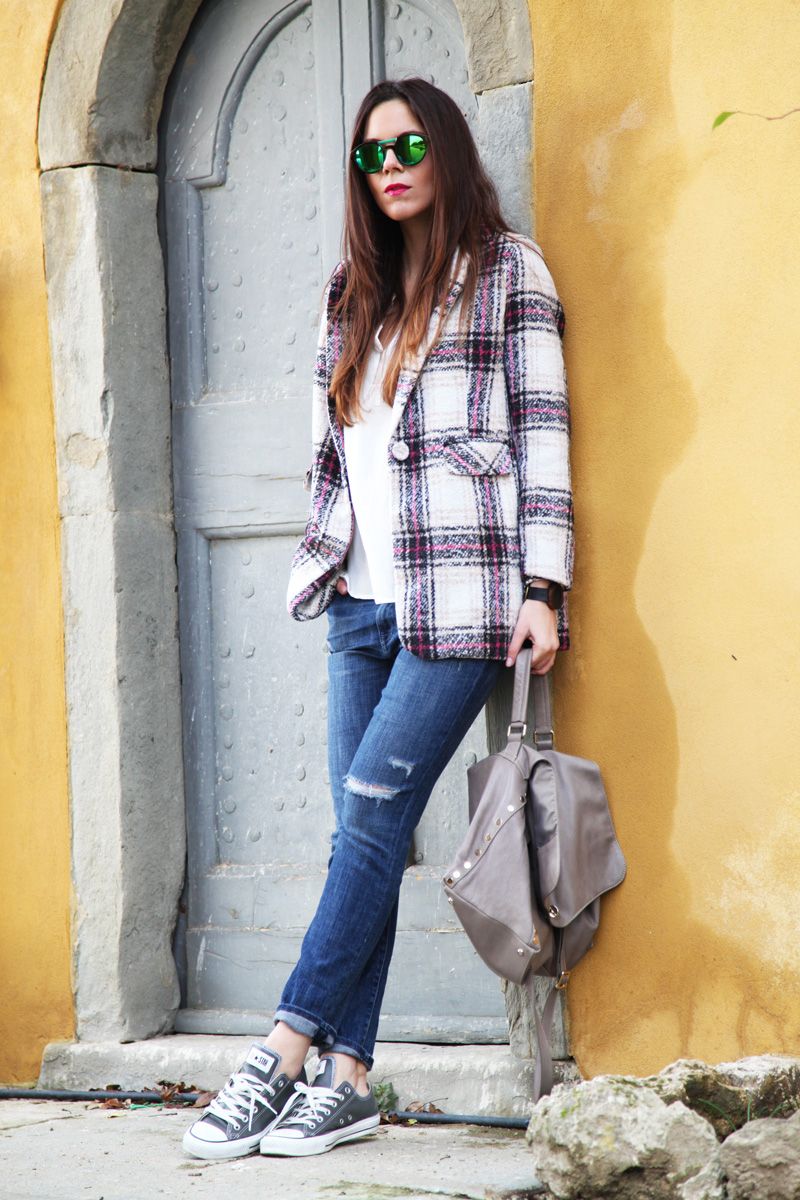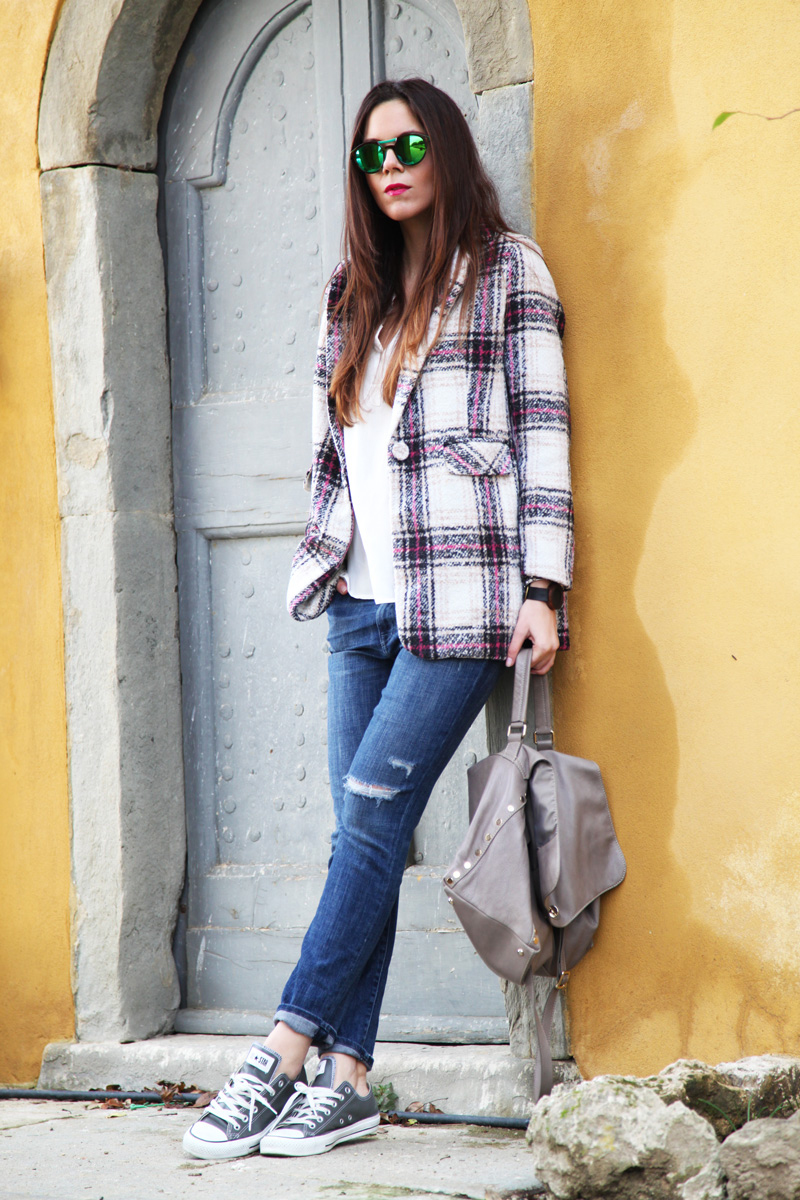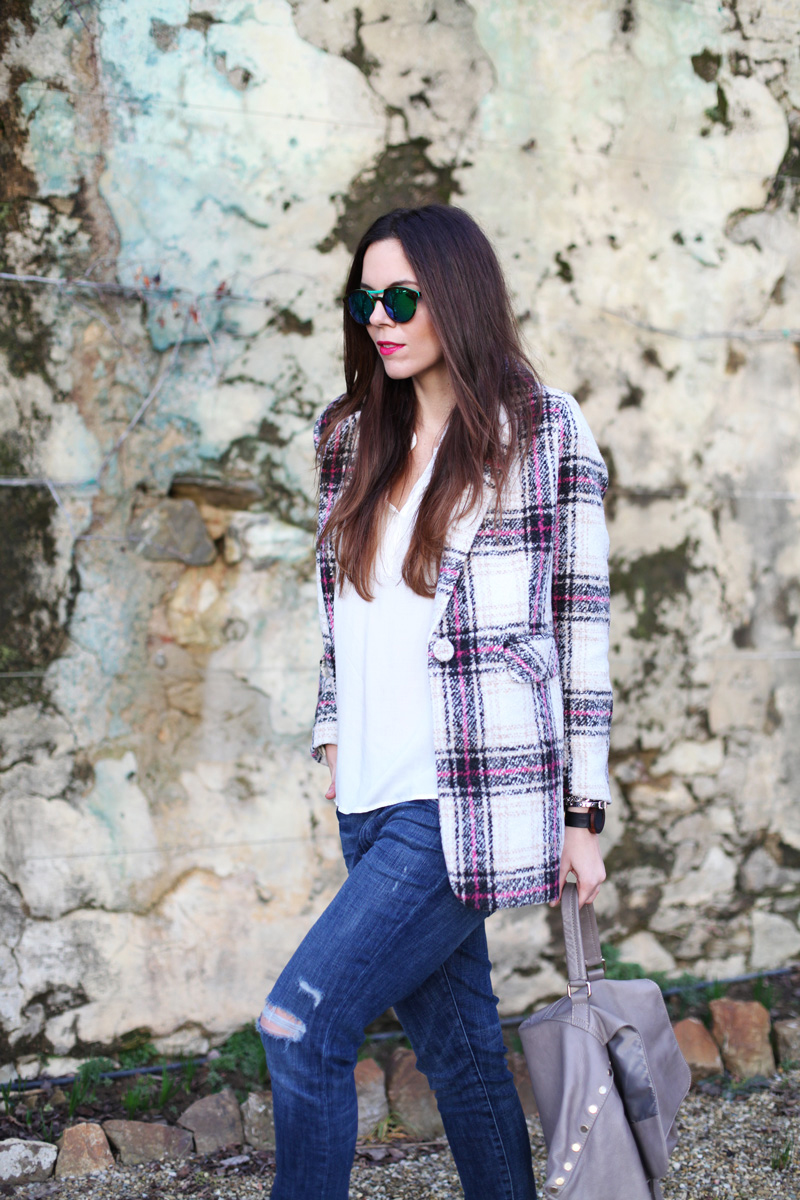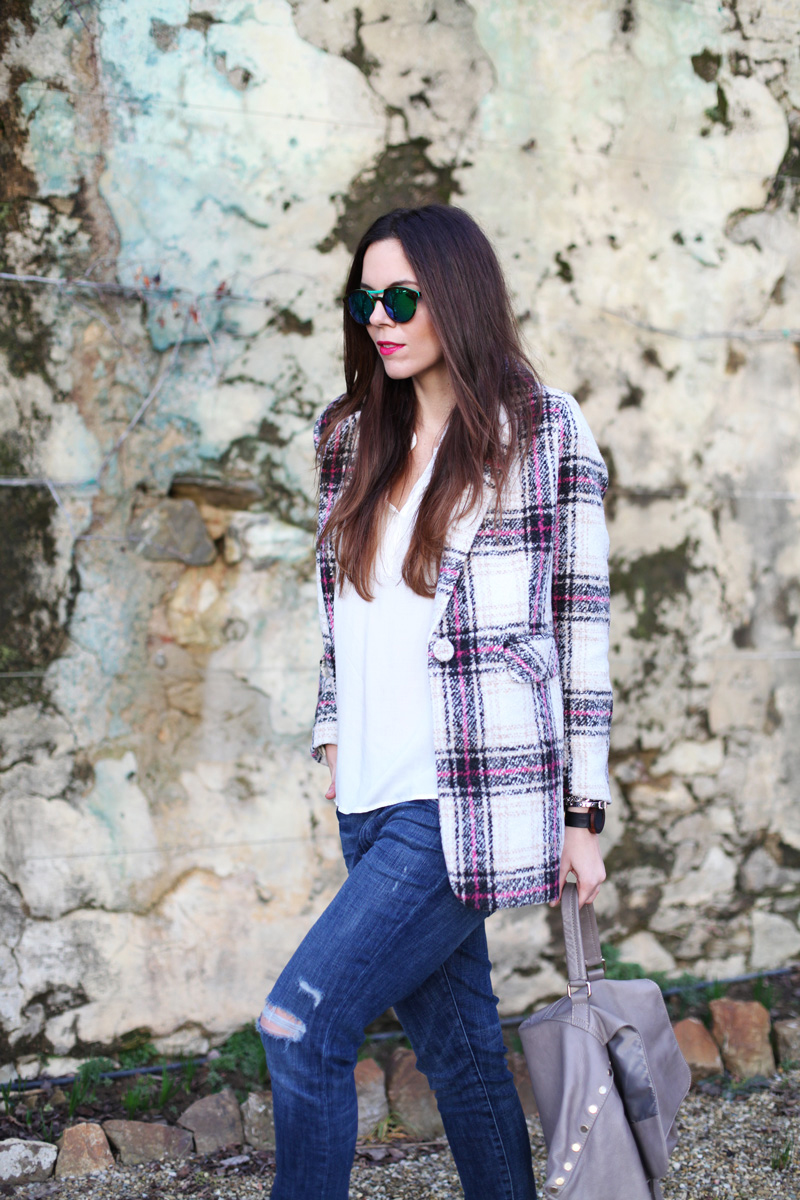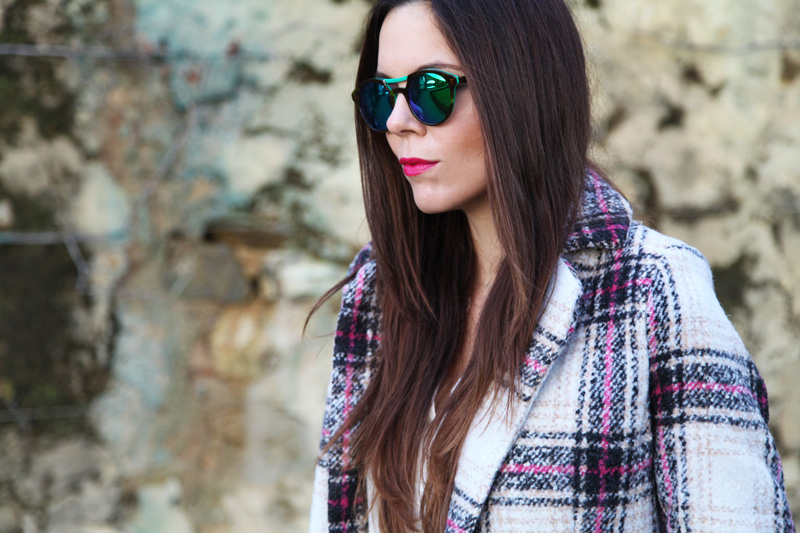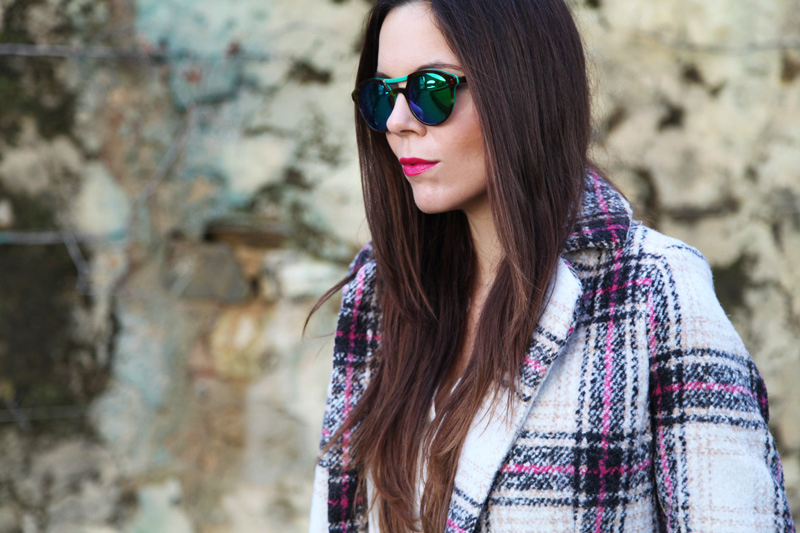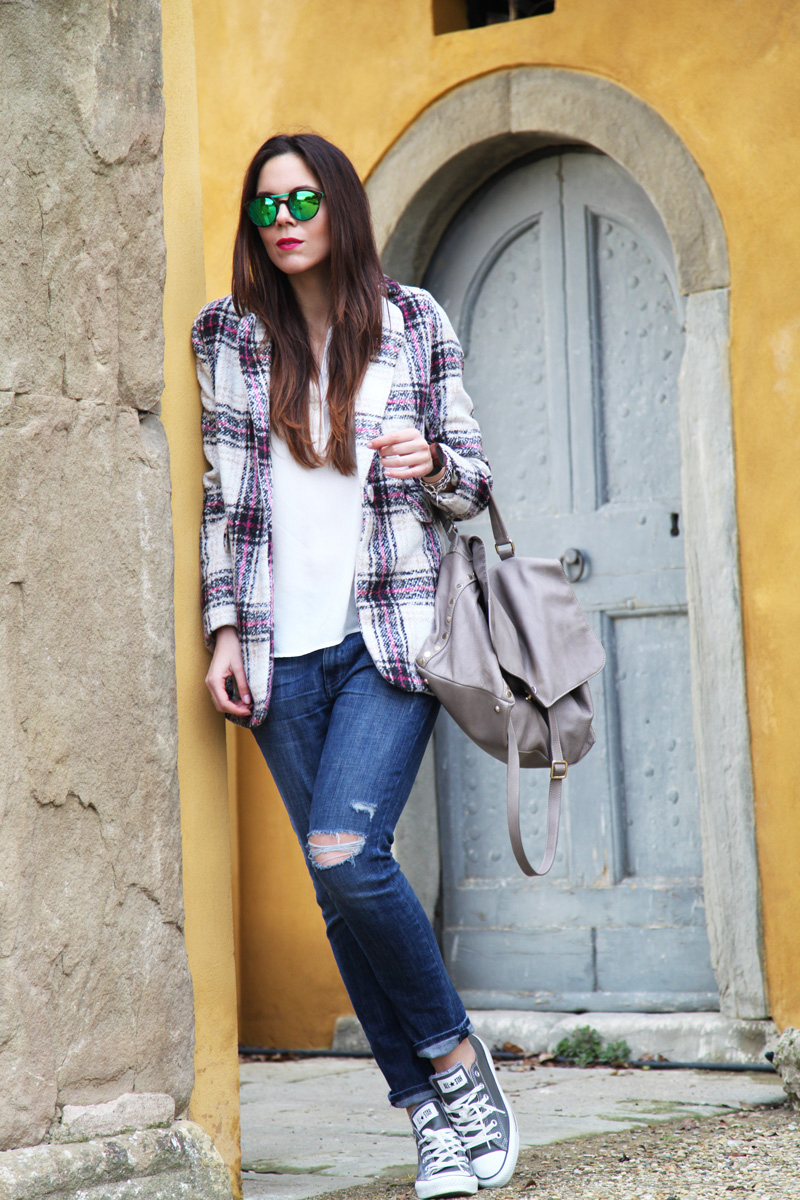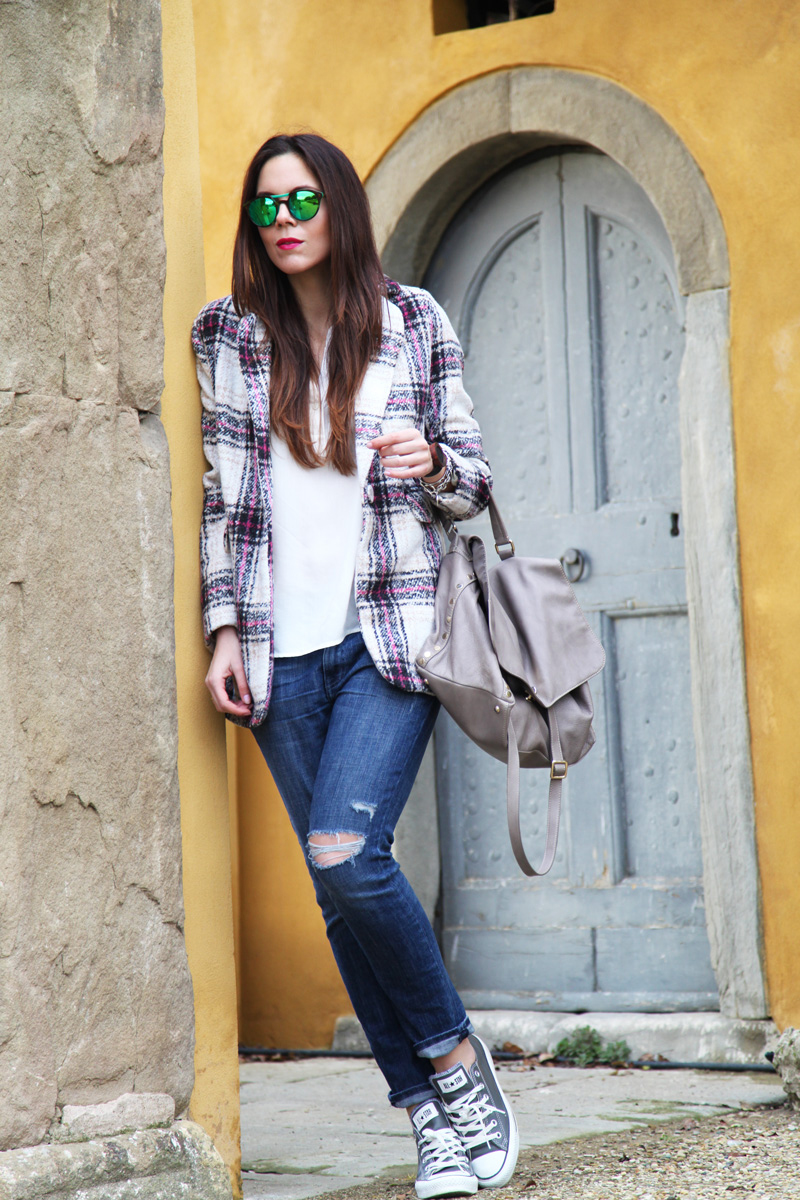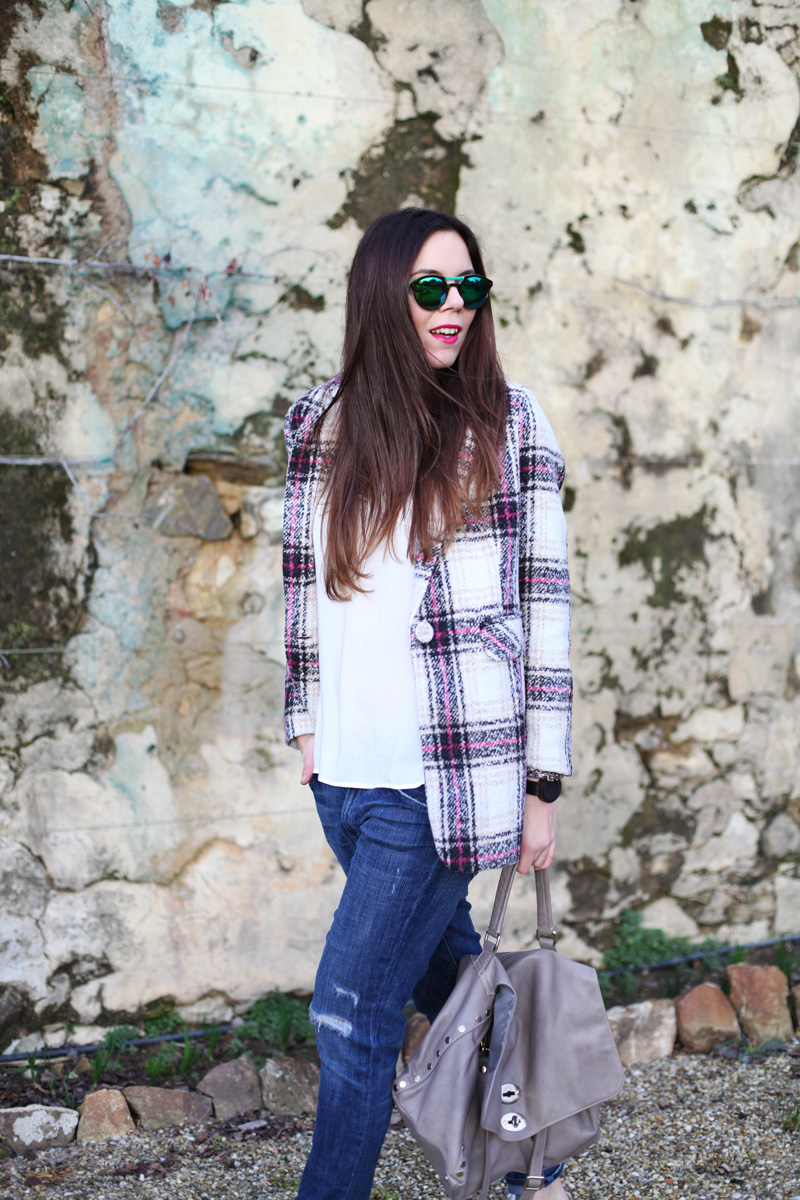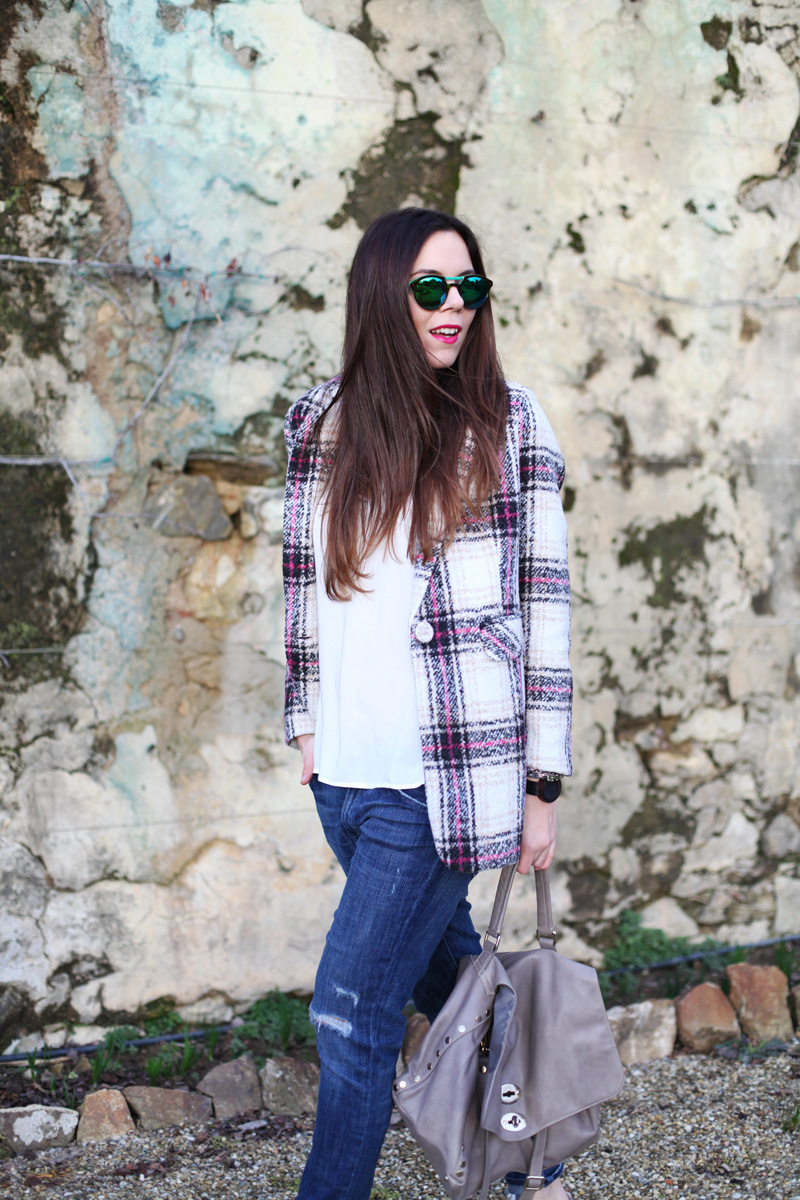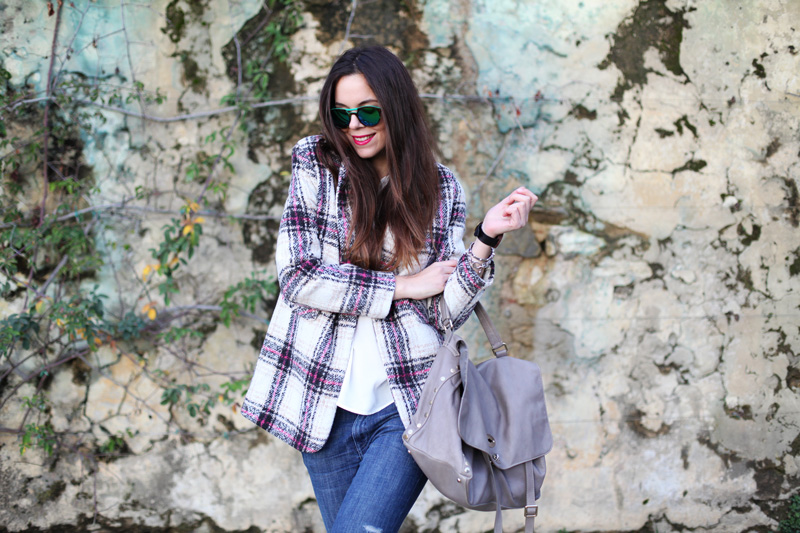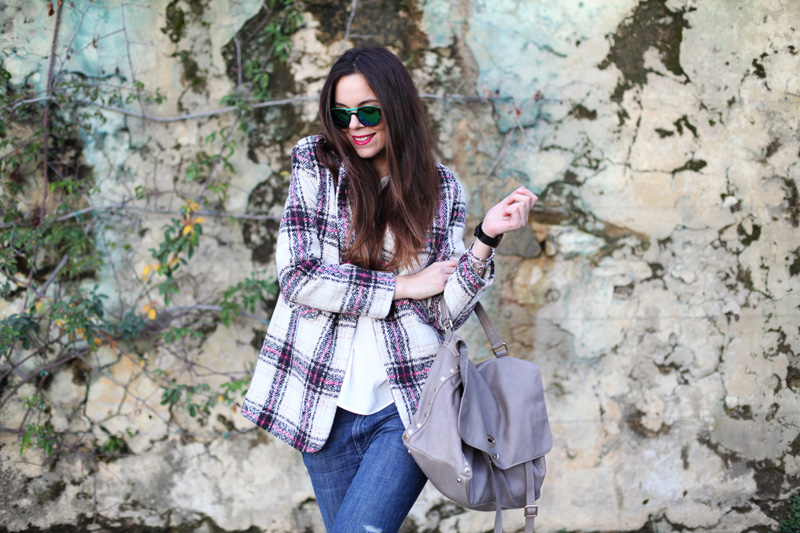 SUNGLASSES: ESSEQUADRO (COMPRA QUI)
COAT: SHEINSIDE.COM
SHOES: CONVERSE from SARENZA.IT (LE HO INDOSSATE L'ULTIMA VOLTA QUI)
SHIRT: MAVI
BAG: POSTINA ZANELLATO (L'HAI VISTA L'ULTIMA VOLTA QUI)
FAKE WATCH: NULLAME
MAKE UP: DIOR
♥
P.S. Se avete ancora voglia di leggere, oggi vi consiglio il mio look con cappotto leopardato (lowcost!) e il mio look con le mie nuove Giuseppe Zanotti (<3)!
♥
MY FACEBOOK | MY INSTAGRAM | MY TWITTER
Condividi