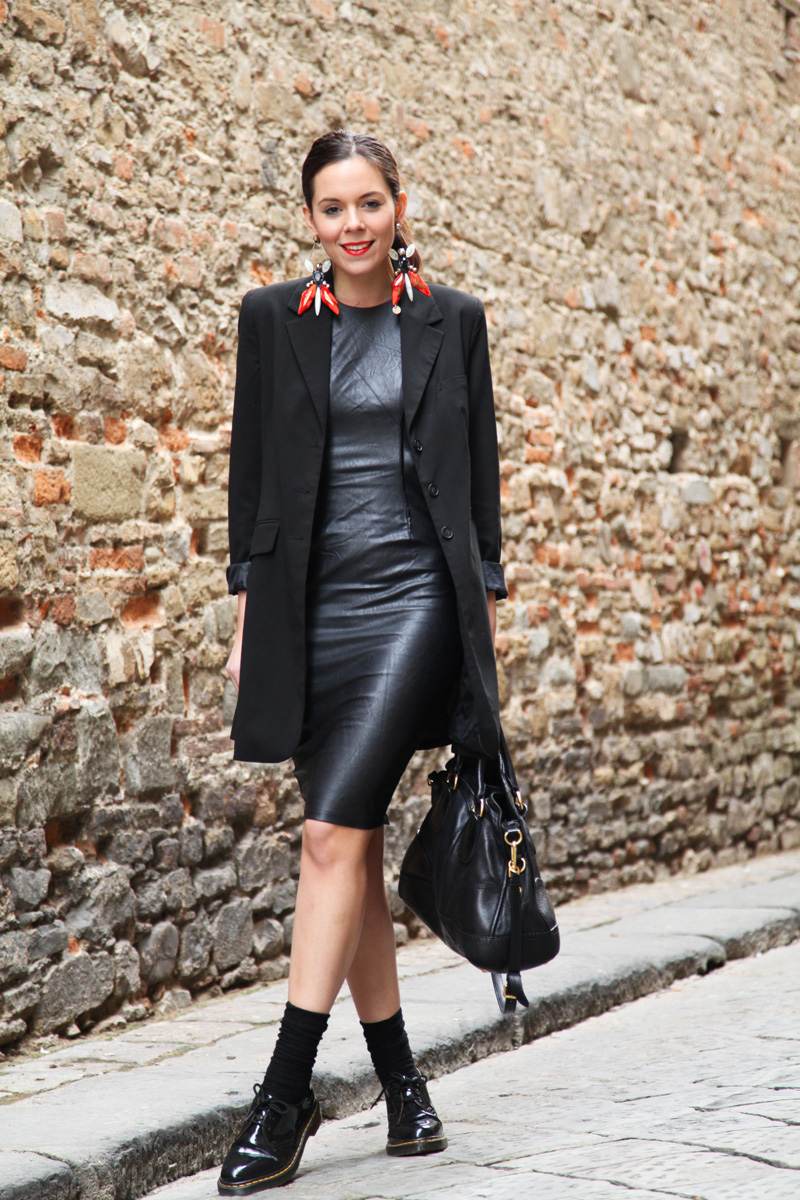 Orecchini grandi (Anzi, giganti!) per l'evento Brest a Firenze per Pitti Bimbo
Orecchini grandi. Pitti Bimbo è sbarcato a Firenze! Devo dirvi che.. adoro la moda bimbo! L'anno scorso ho assistito anche ad alcune sfilate ed ho avuto il tempo di dare un'occhiata all'interno dei padiglioni di Pitti Bimbo. Beh, devo dirvi che, se fossi mamma, comprerei di tutto e di più. La moda bimbo si è evoluta tantissimo e così oggi gli stessi identici pezzi delle collezioni donna si trovano anche in formato microspico per bebè e per bimbo. Adorabili! Ieri sono stata ospite di Brest e del suo evento creato in occasioni del Pitti Bimbo e per il lancio della sua primissima collezione di capi spalla per bimbo e bimba dagli 0 ai 16 (16 anni.. mmmh! Lo sapete che in qualcosa entro anche io?! Cool!). Colori sgargianti, dettagli a fiori e barocchi e assolutamente pesi light: vi giuro che avrei indossato qualche pezzo anche io! E' stato troppo carino vedere i bimbi presenti all'evento giocare ed indossare i capi della collezione Brest: ditemi, quanto saranno vanitosi i bimbi di oggi? Ho avuto modo anche di scattare una foto con due piccole bellezze in versione coloratissima durante la serata, ovviamente in pieno stile fashion blogger (Ok, mi diverto più io che loro ad essere onesta, ahah!). Ospite di Brest anche Vittoria Puccini: semplice e bellissima! A voi tutte le foto scattate durante l'evento :) Che ne dite?
Per l'occasione indossavo un outfit un po' particolare ecco. Un tubino di pelle (Che avete visto l'ultima volta qui) uno spolverino nero, Dr. Martens in stile casual (Le ho indossate in modo molto simile, qui) ed un paio di orecchini mega che ho scovato questa estate al mercato di Forte dei Marmi (Adoro!) e che non ho mai messo (Troppo pesanti!). Così, approfittando dell'occasione d'uso, ho deciso di metterli in un total black (Sì, senza calze, dentro l'evento sembrava di essere ai tropici e stavo da dieci.. le foto sono un altro conto, argh.. ma sicuramente può essere replicato con le calze per ogni occasione quotidiana!). Spero che questo look vi piaccia e aspetto tutti i vostri commenti. Vi abbraccio forte e grazie di seguirmi sempre :)
♥
Pitti Bimbo is now in Florence! I have to say.. I love children fashion! Last year I also attended some baby runwayshow and I had also the chance to take a look inside Pitti Bimbo, the event that every year took place in Florence. Well, I have to say that when I will be a mum I will probabily buy so many cute clothes to my babies! The baby fashion is having a great revolution, it's cool to see how the (quite) same dresses and must have are also made for children from 0 to 16! Yesterday I was guest of Brest, a new baby and teen jackets brand that has organized a very nice event in Florence. There was also Vittoria Puccini, a famous italian actress, do you know her? For the event I was wearing a quite unique outfit. A leather dress, dr martens, super big earrings and no tights (Only because the event was super hot but you can reproduce the outfit with tights :D). Hope you'll like the look and can't wait to read your comments! A big hug!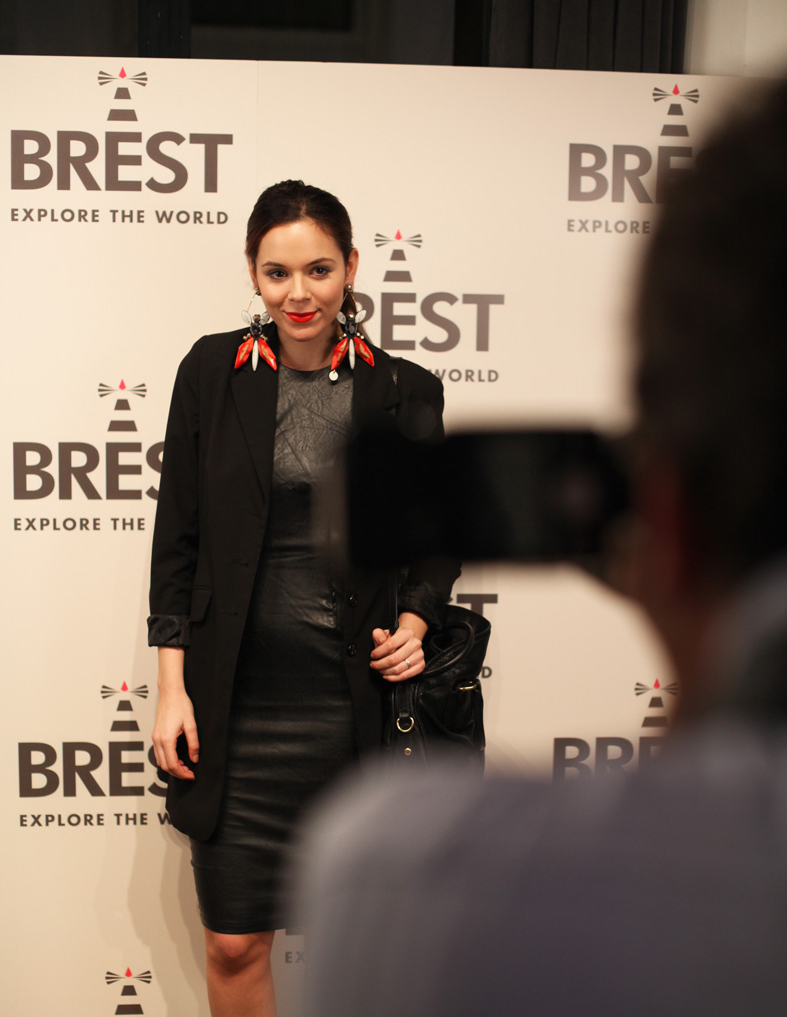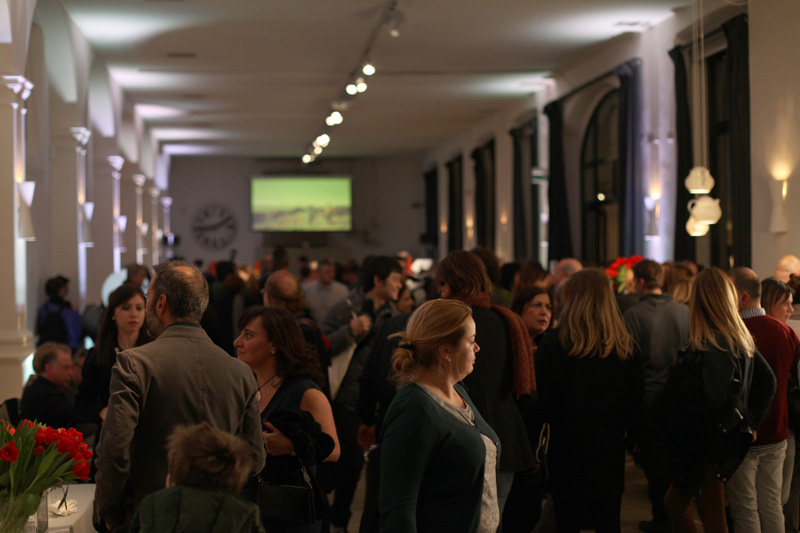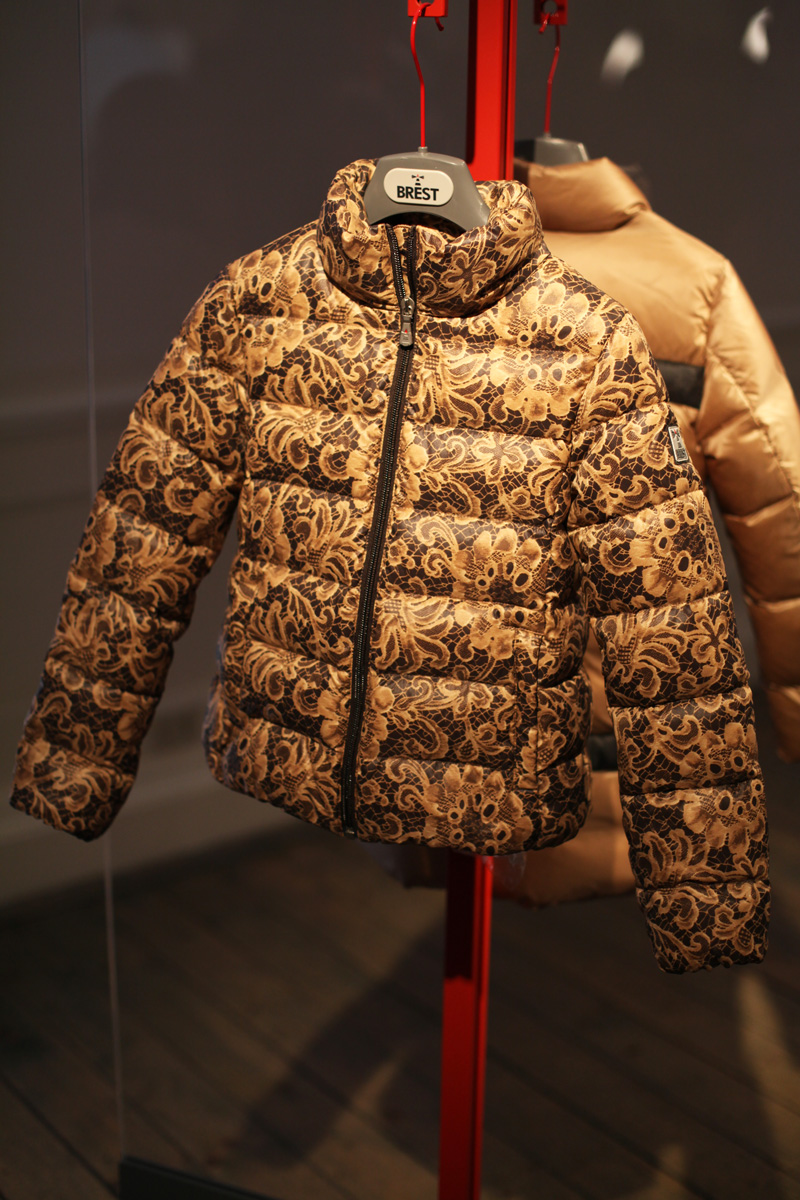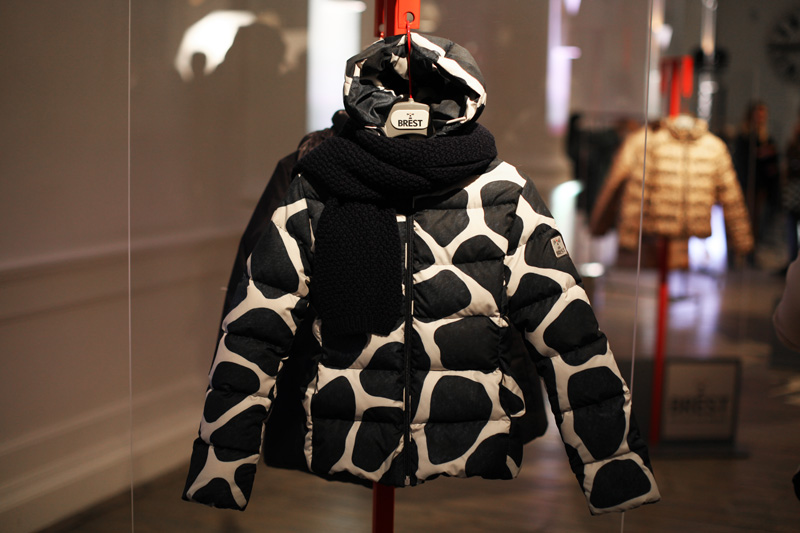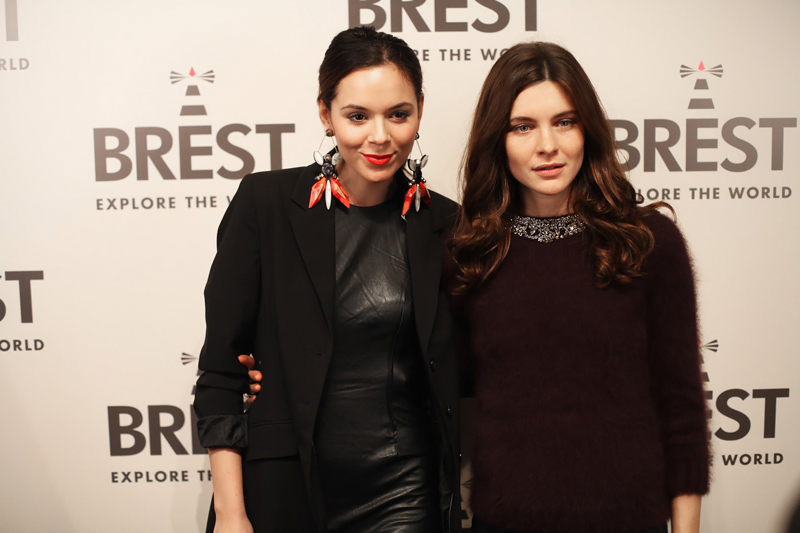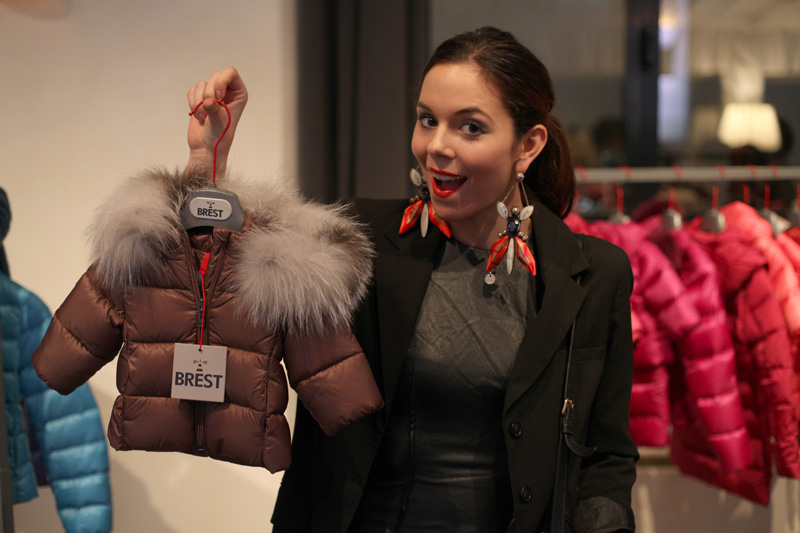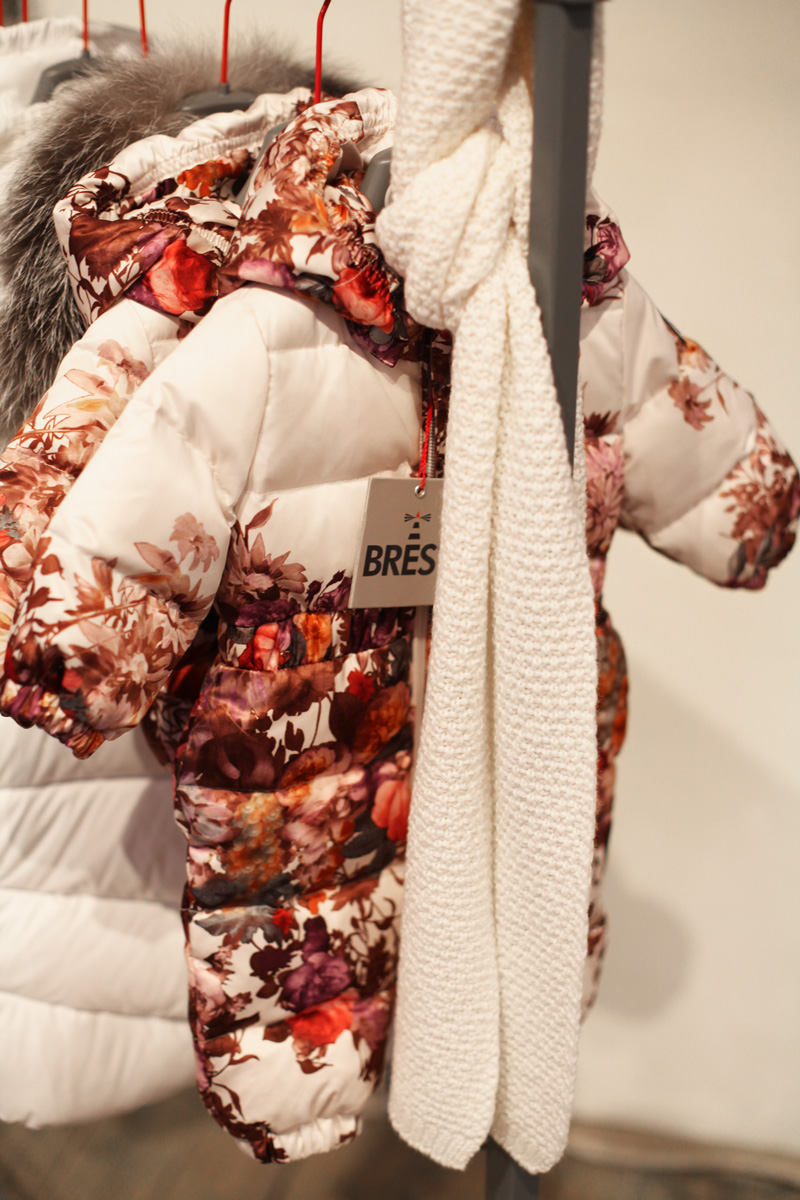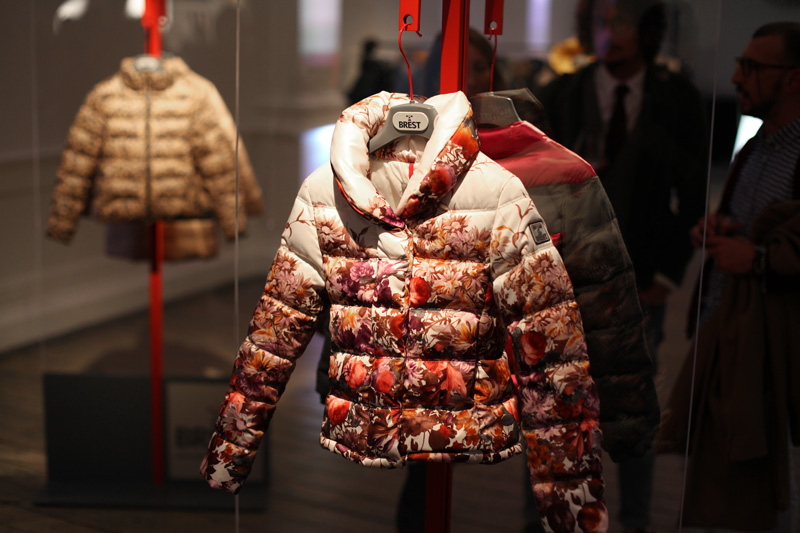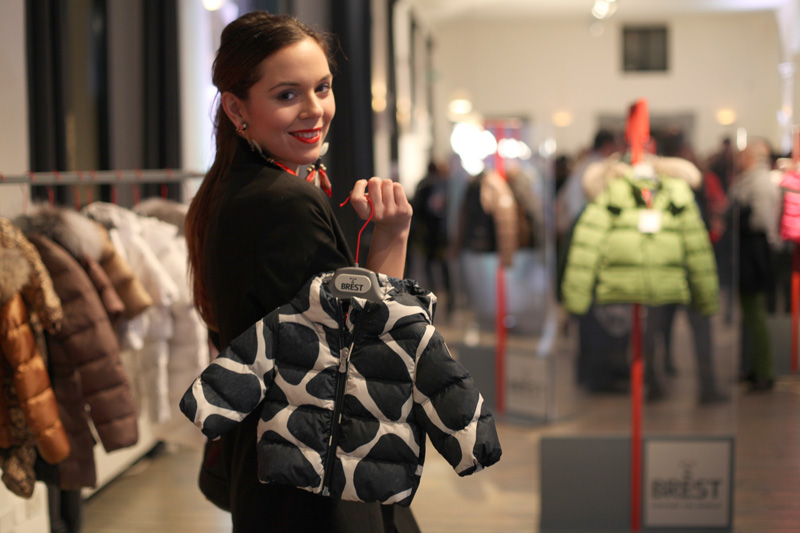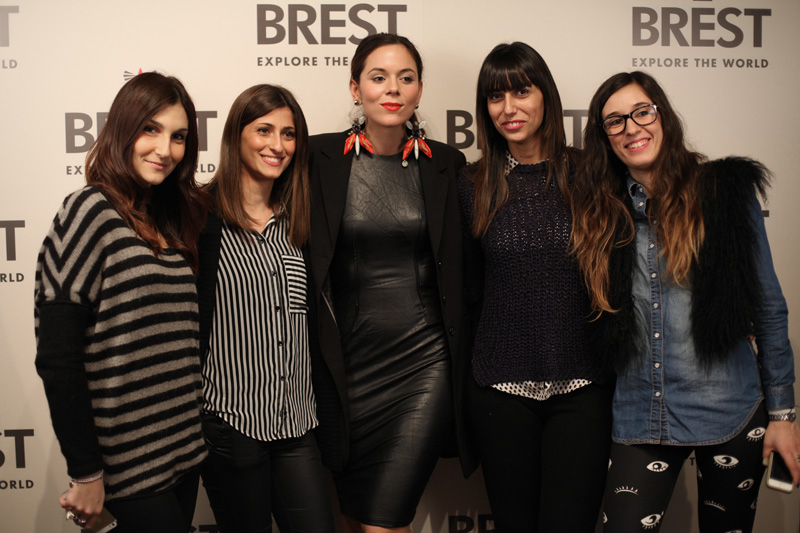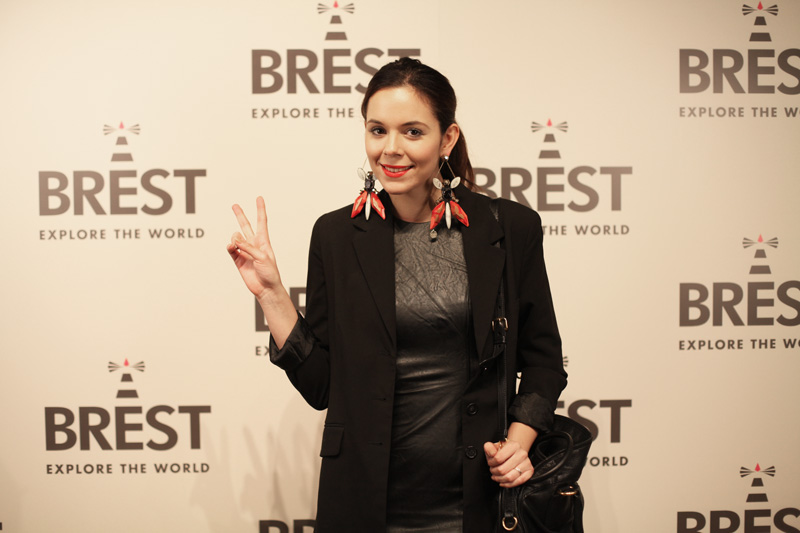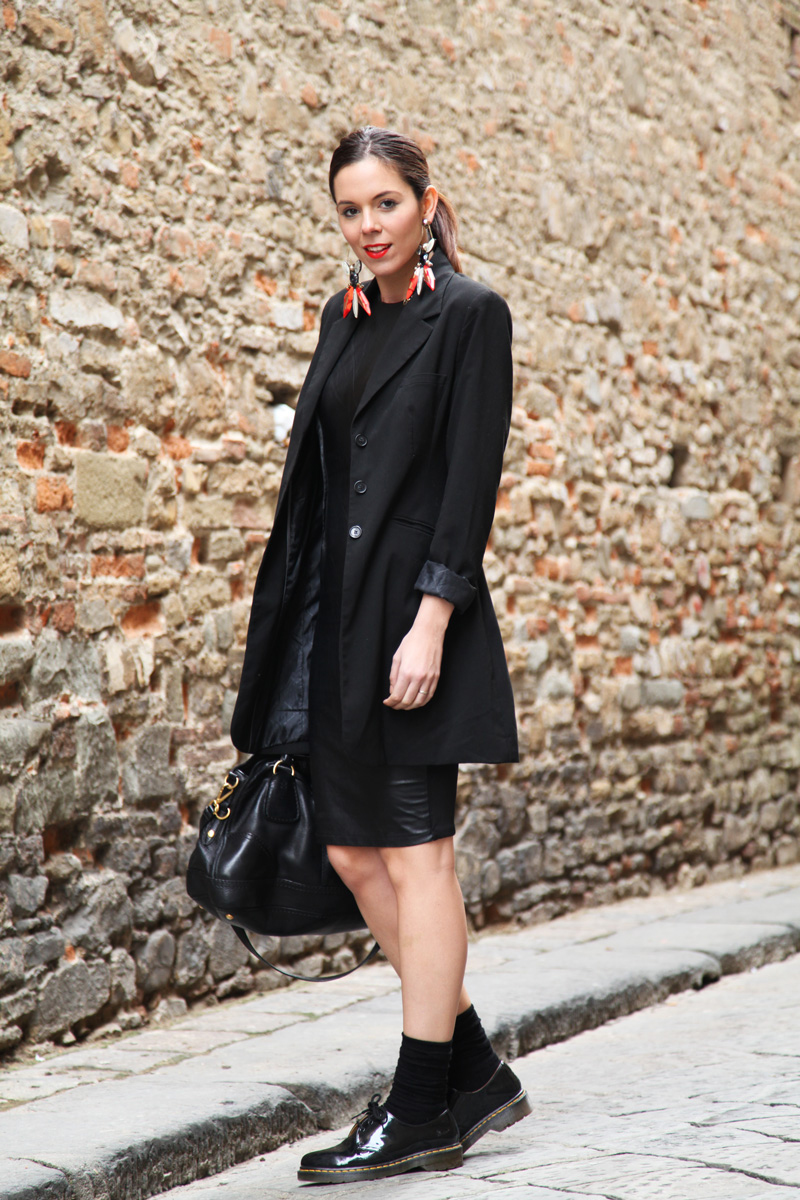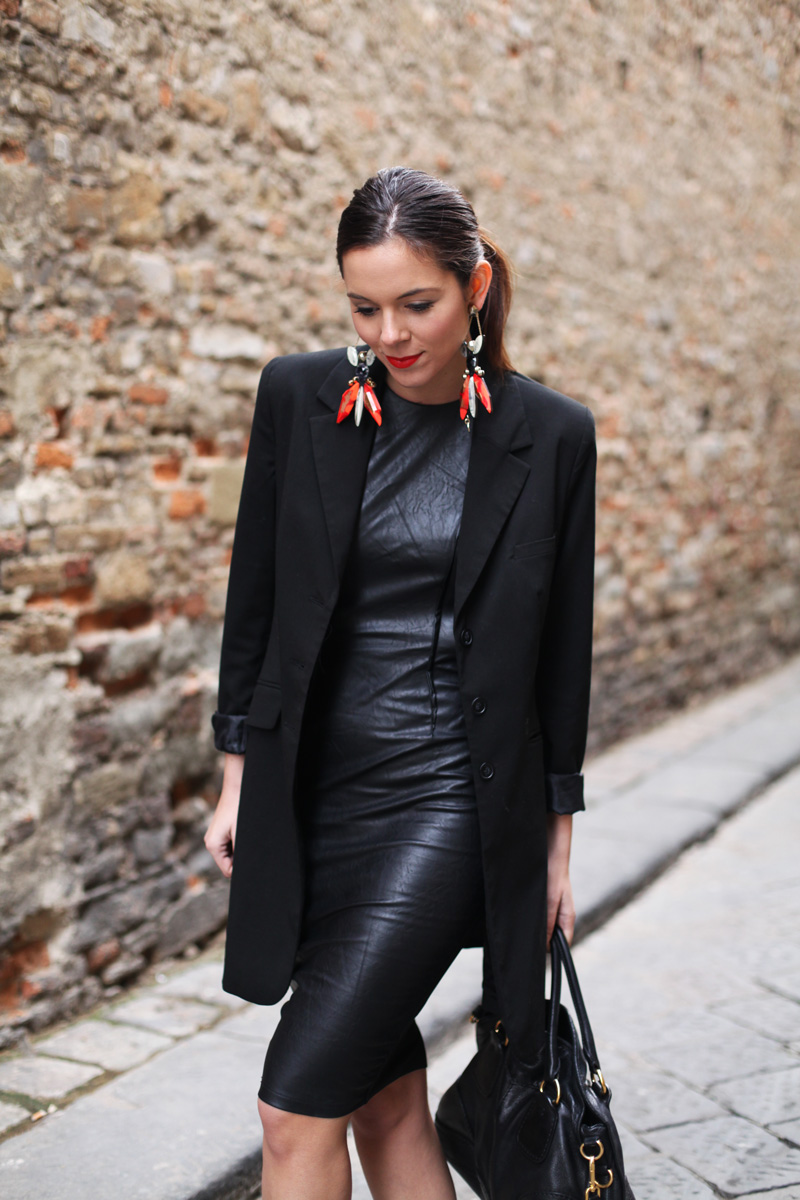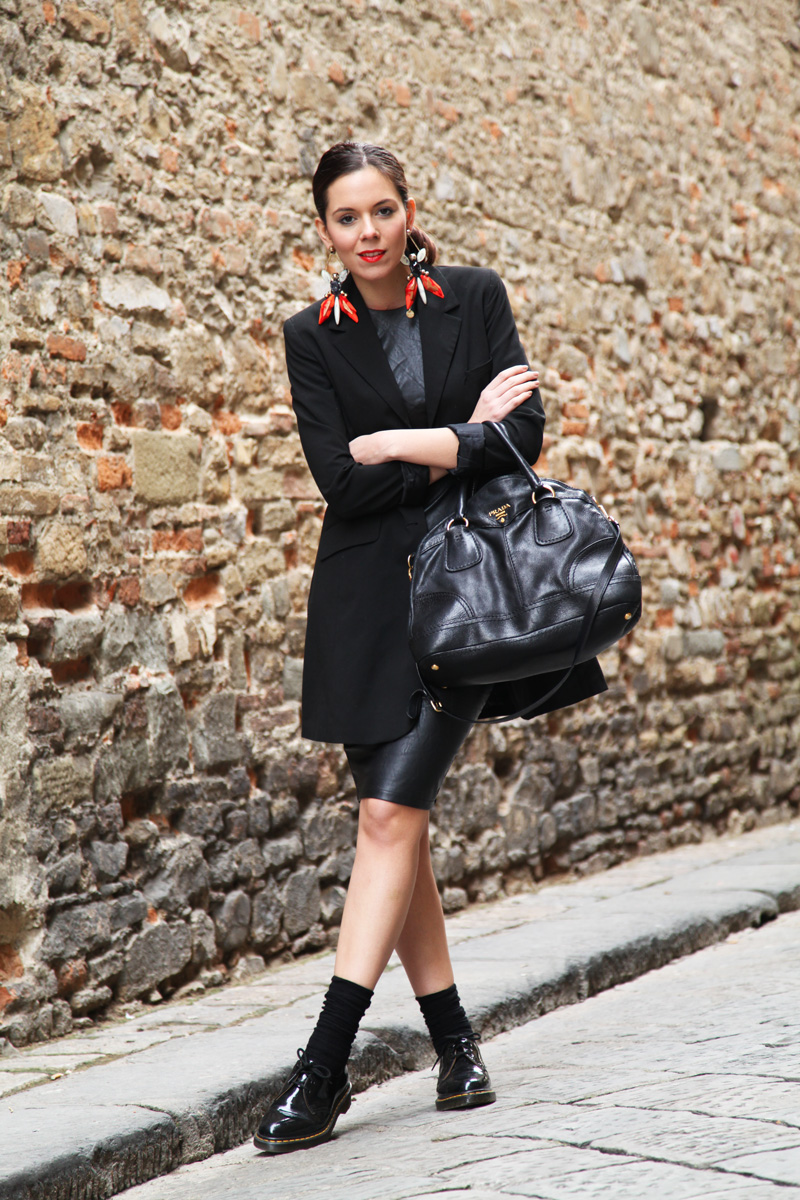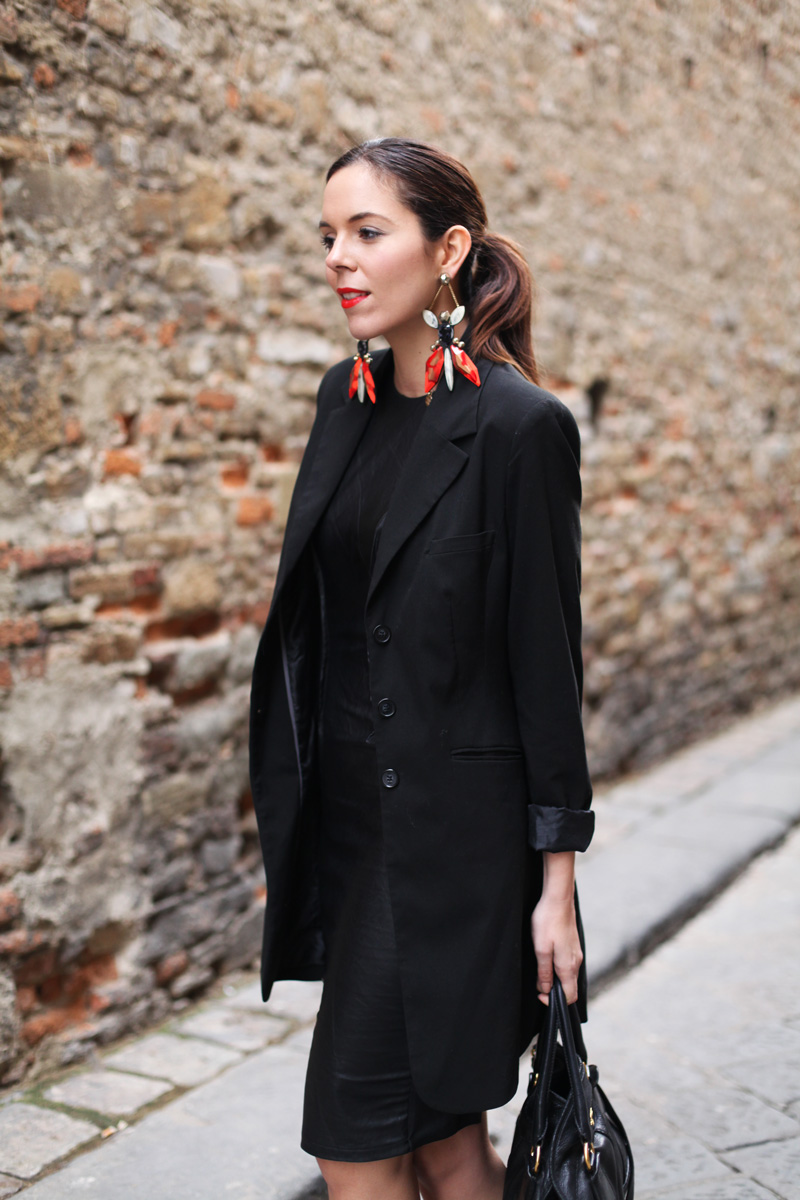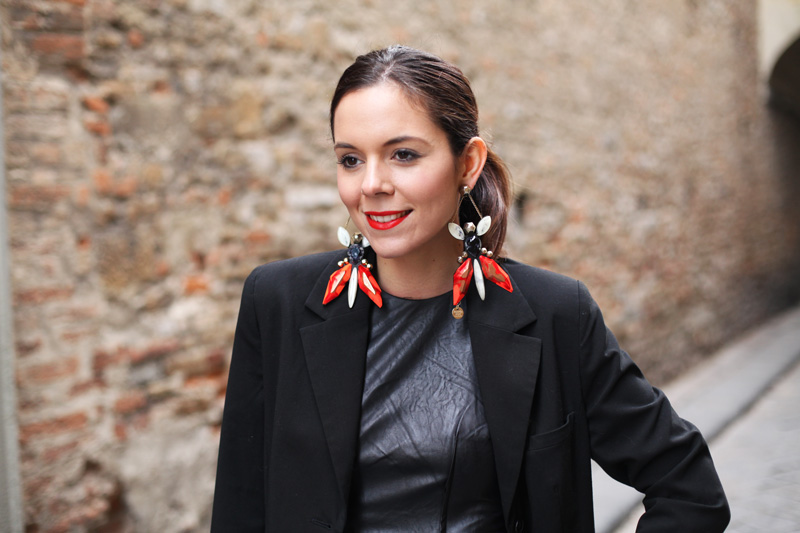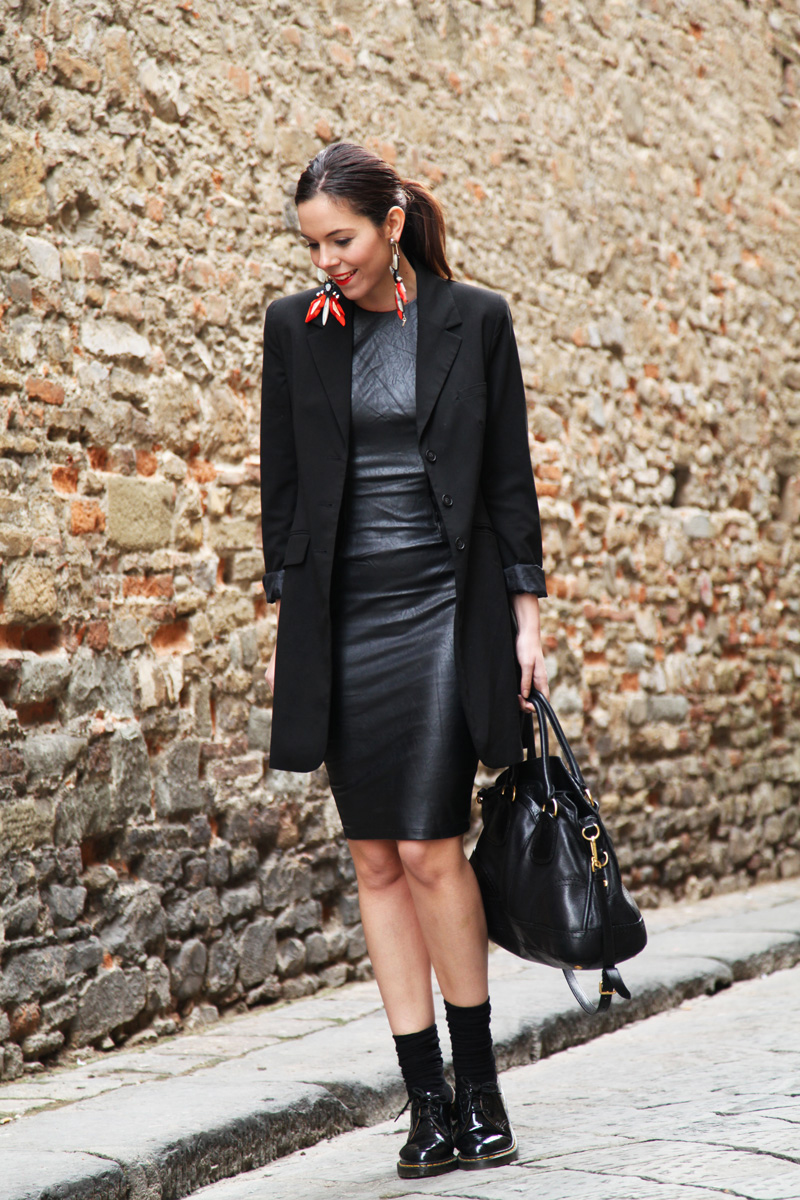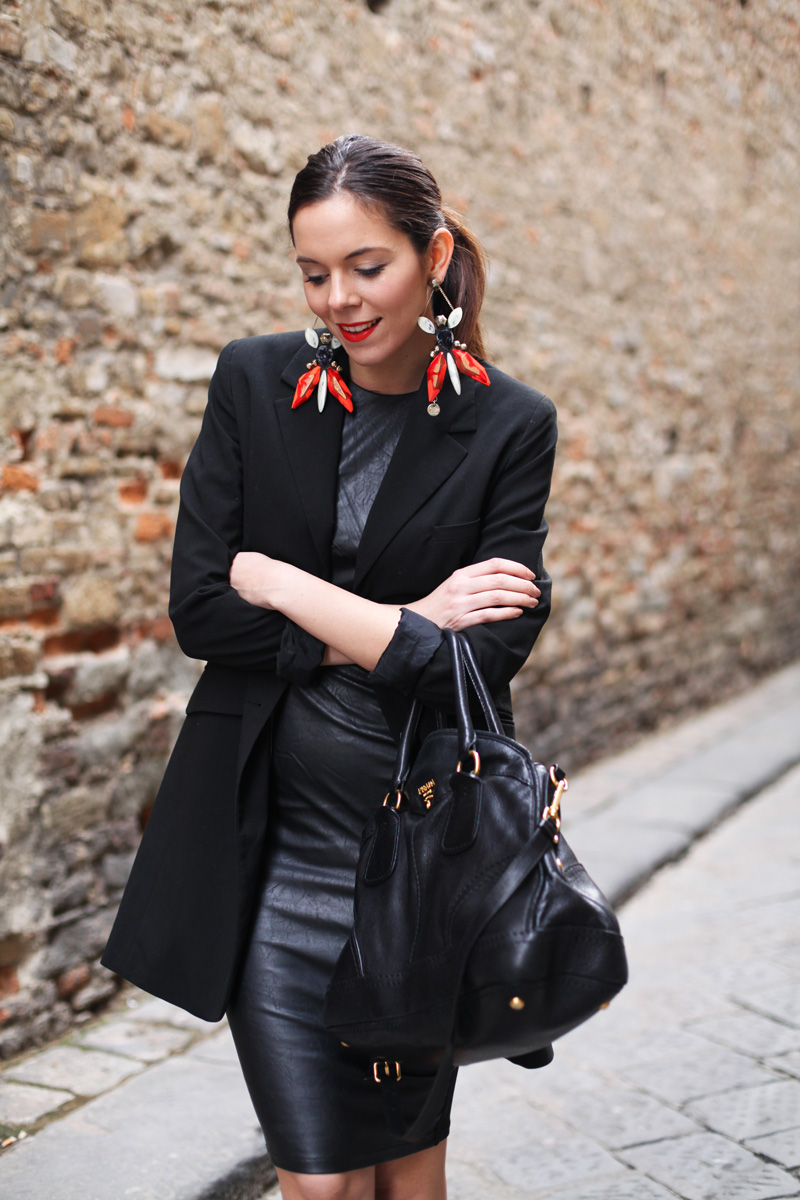 EARRINGS: PATRIZIA PEPE (old)
BAG: PRADA
DRESS: AXPARIS
COAT: LA REDOUTE
SHOES: DR. MARTENS
MAKE UP: DIOR
♥
♥
MY FACEBOOK | MY INSTAGRAM | MY TWITTER
Condividi