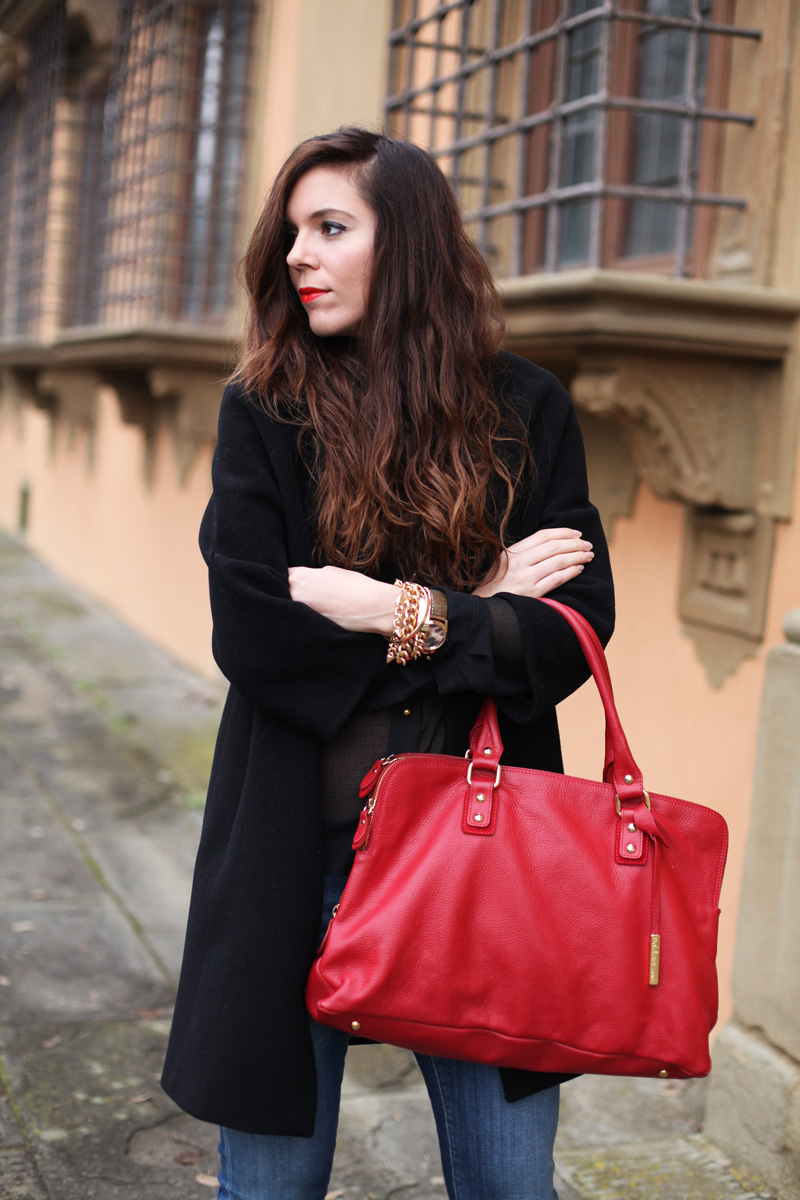 Scarpe Zanotti, una borsa rossa e Parigi
Scarpe Zanotti. Paris is always Paris! Vi scrivo in partenza per Parigi (Sì, ormai è la mia seconda casa, questo inverno ci sono già stata QUI e QUI, vedi sulla mappa) tutta soletta perchè questa volta il mio Giova barra fotografo non verrà con me. Perchè? Perchè sto partendo per un evento tutto al femminile con tante bloggers di tutto il mondo che per due giorni ci catapulterà nel mondo della bellezza! Evviva, mi ci voleva proprio! Vi terrò aggiornate tramite Instagram (@ireneccloset), quindi sintonizzatevi (Si dice così? :P). Mentre termino la mia valigia (Sperando che a Parigi il clima sia più clemente!), vorrei farvi vedere l'outfit indossato un paio di giorni fa. Nota di merito ai miei capelli che, con l'umidità hanno assunto questi ricci naturali che mi piacciono parecchio (Voi che ne dite?). Poi ho rispolverato questi stivaletti leopard di Zanotti che sempre dividono gli animi su Facebook ma che io adoro (Nonostante siano davvero scomodi!) e che ho deciso di abbinare semplicemente con un jeans ed un cappotto nero, vivacizzato dalla borsa mega rossa che per un giorno ha contenuto tutto il mio mondo ed una blusa vedo non vedo. Beh, che ne dite di questo look? Vi mando un abbraccio e aspetto le vostre idee!
P.S. Avete ancora voglia di leggere? Ottimo perchè oggi ho da consigliarvi la mia selezione di borse di marca che paghi al 50% ed un outfit con protagonisti degli orecchini GIGANTI!
♥
I'm writing while leaving for Paris, for a totally girlish event with many bloggers from all over the world, that will catapult us for two days into the world of beauty! I'll update you on Instagram (@ireneccloset). While finishing to pack, I'd like to show you the outfit I wore two days ago. I dusted off these leopard boots by Zanotti and I just decided to match them to a jeans and a black coat, enlivened by a big red bag and a see-through shirt. What do you think of this look? I send you a hug and I wait for your ideas!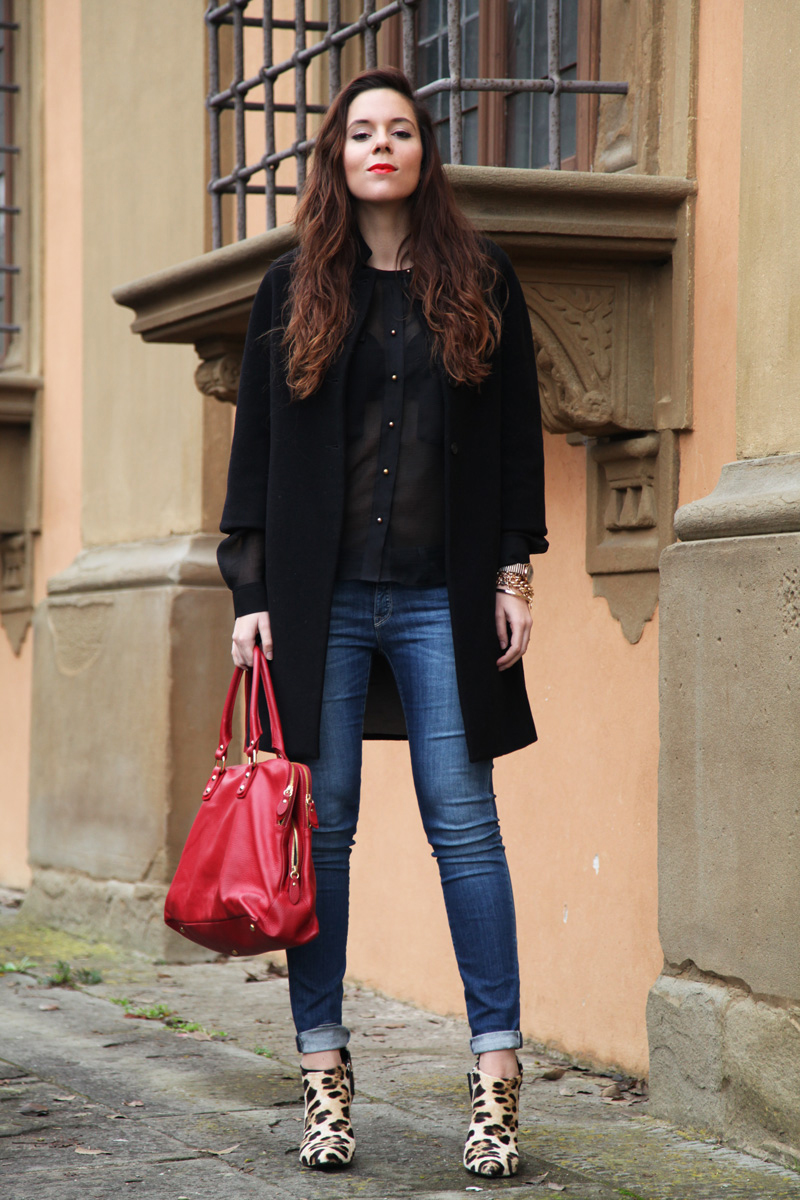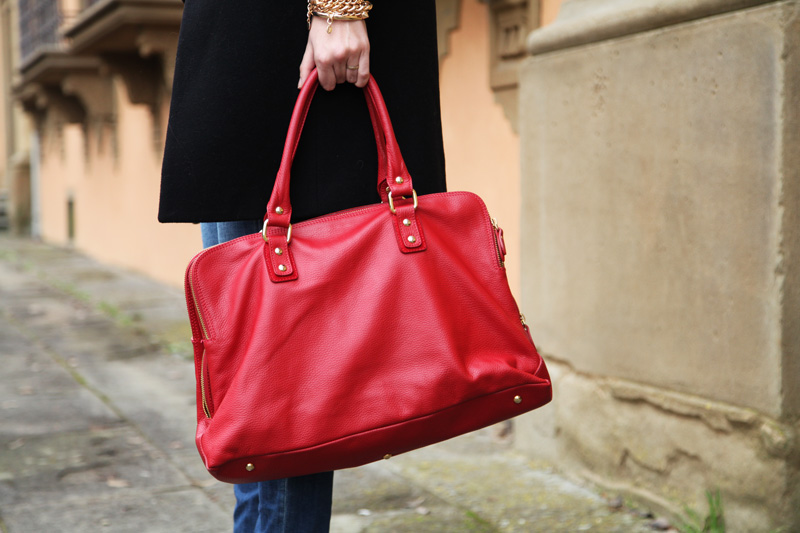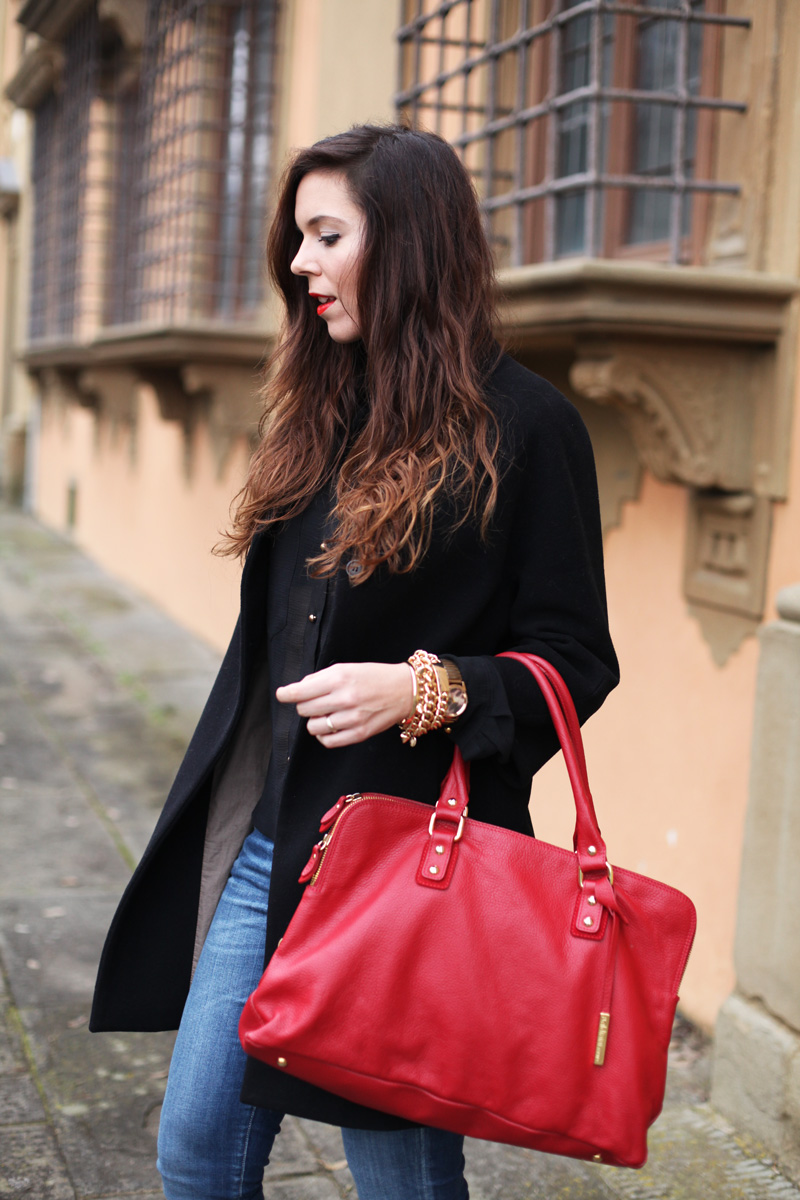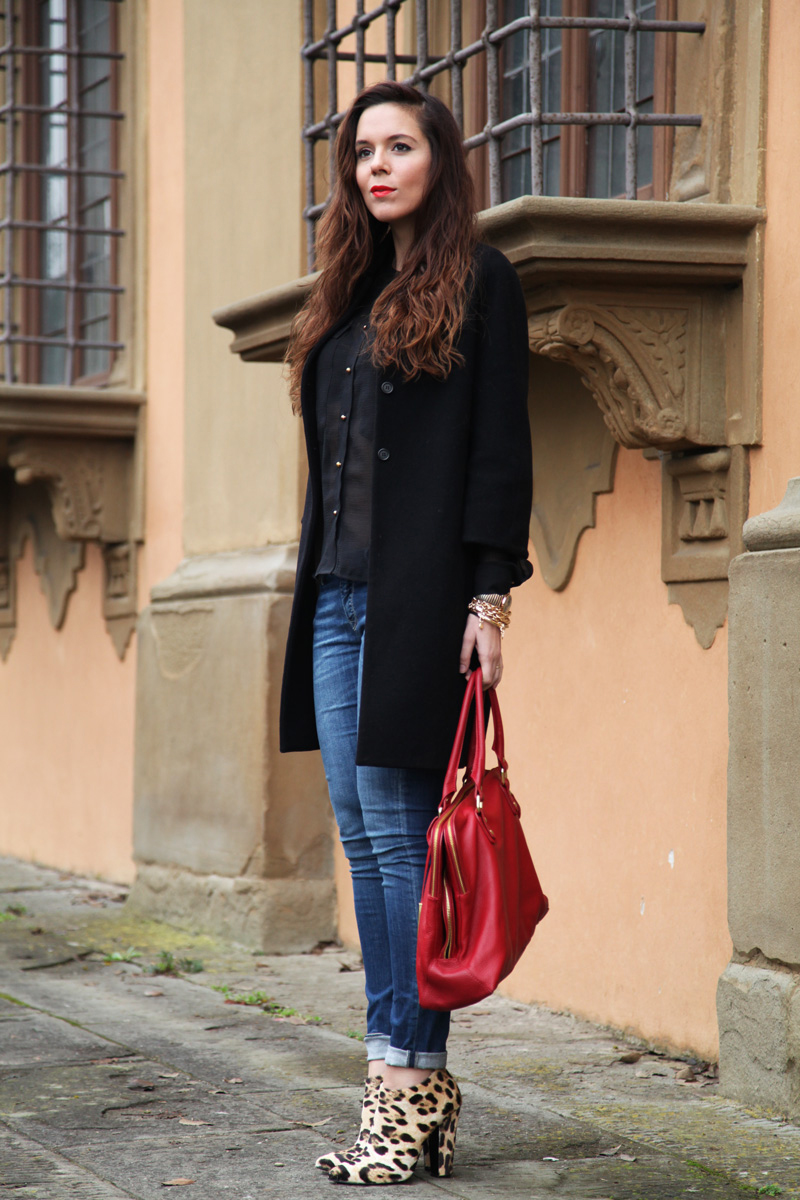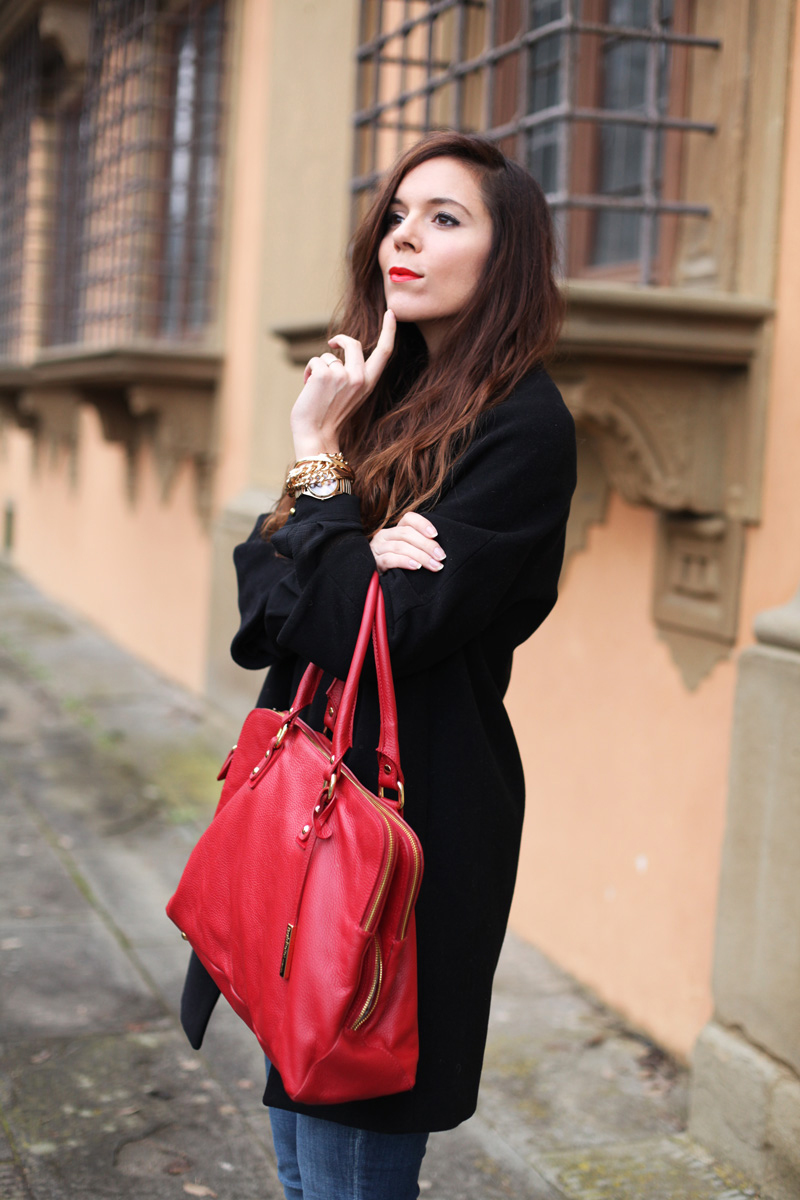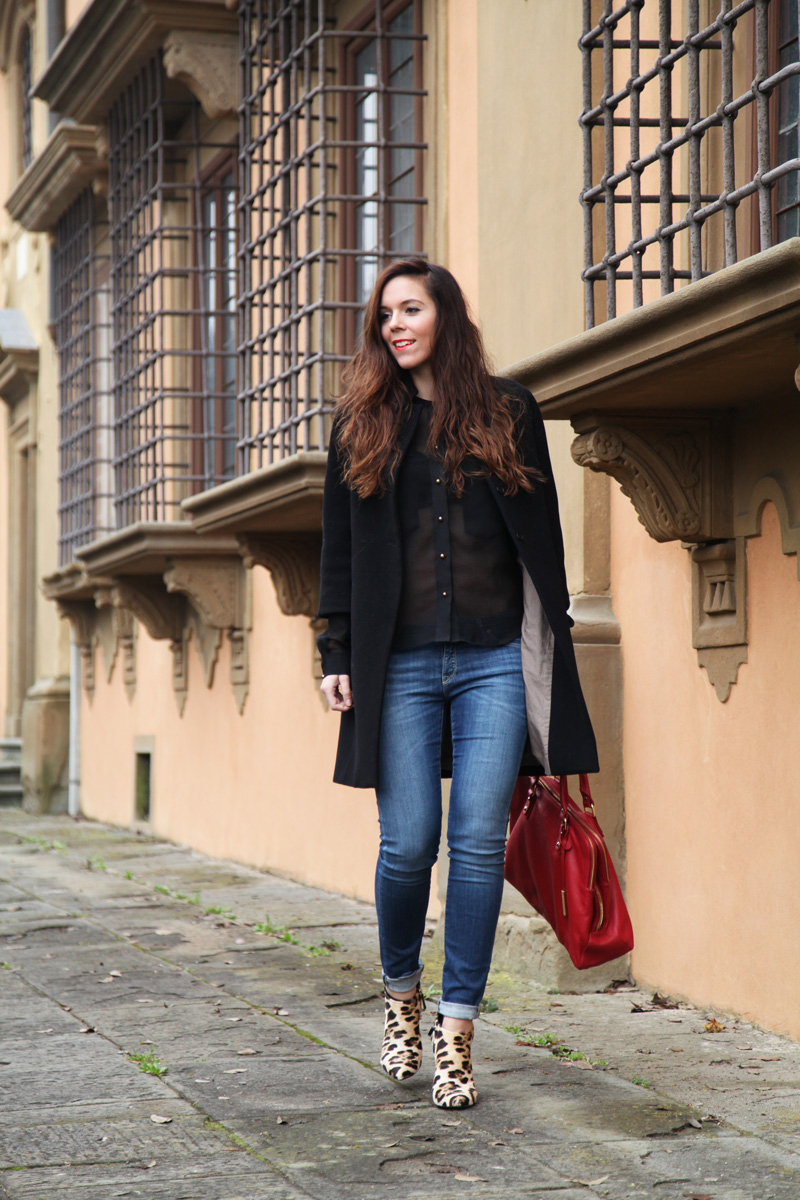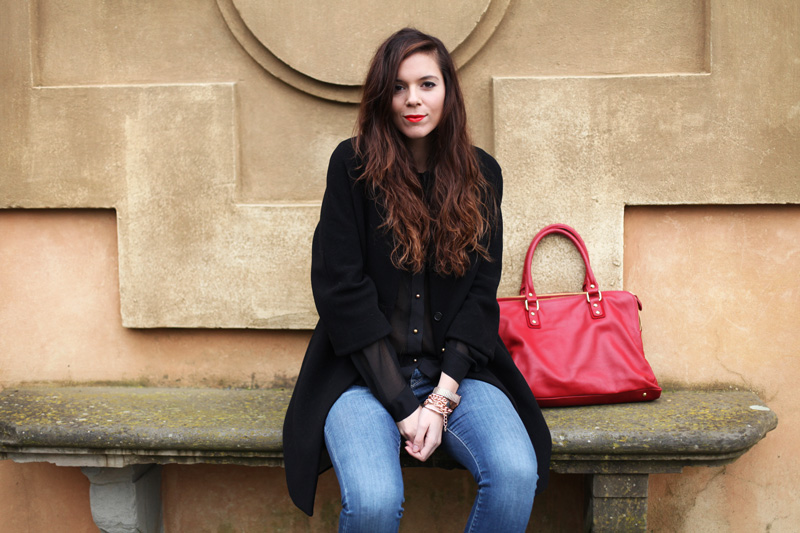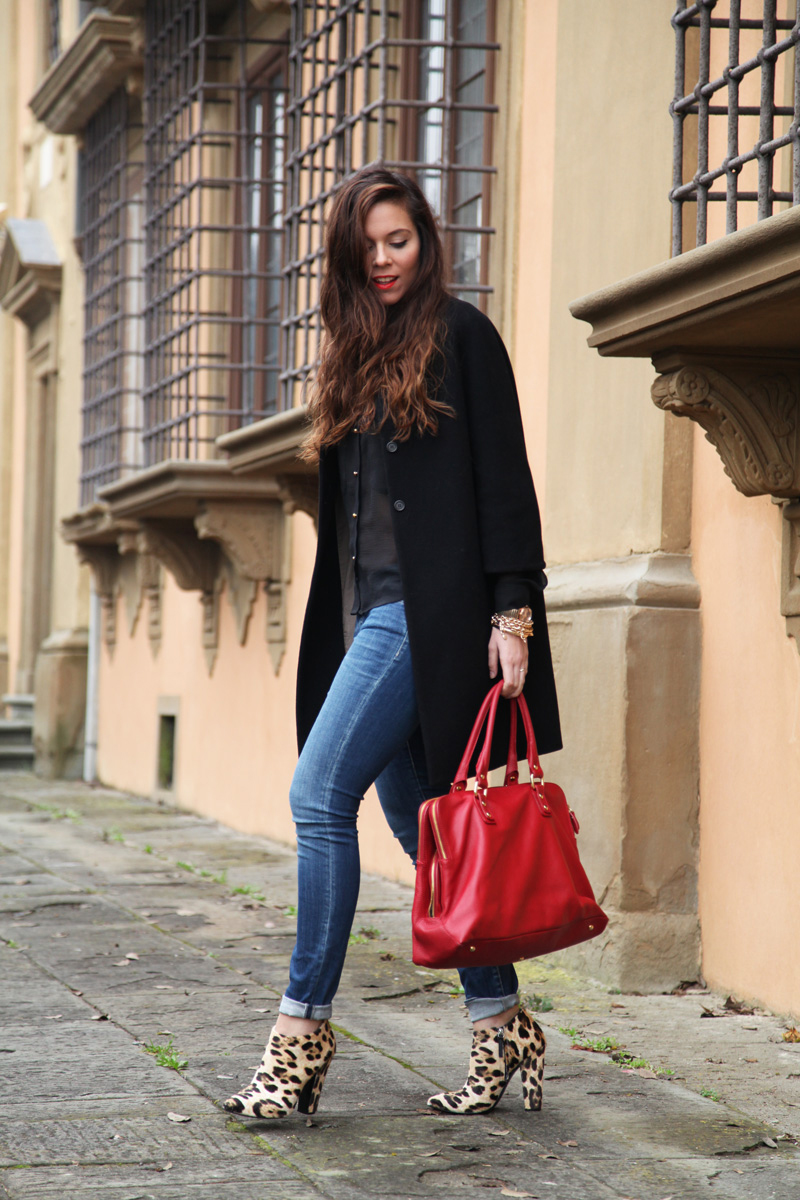 SHOES: GIUSEPPE ZANOTTI (LE HO INDOSSATI QUI)
BAG: BALDININI (L'HAI VISTA L'ULTIMA VOLTA QUI)
JEANS: GEOX
SHIRT: ASOS
COAT: ANYE BY (L'HO INDOSSATO L'ULTIMA VOLTA QUI)
MAKE UP: DIOR
♥
P.S. Se vi va di leggere qualcosa di più, oggi vi consiglio un'idea per abbinare le parigine e alcune idee outfits per i nostri look da palestra :)
♥
MY FACEBOOK | MY INSTAGRAM | MY TWITTER
Condividi