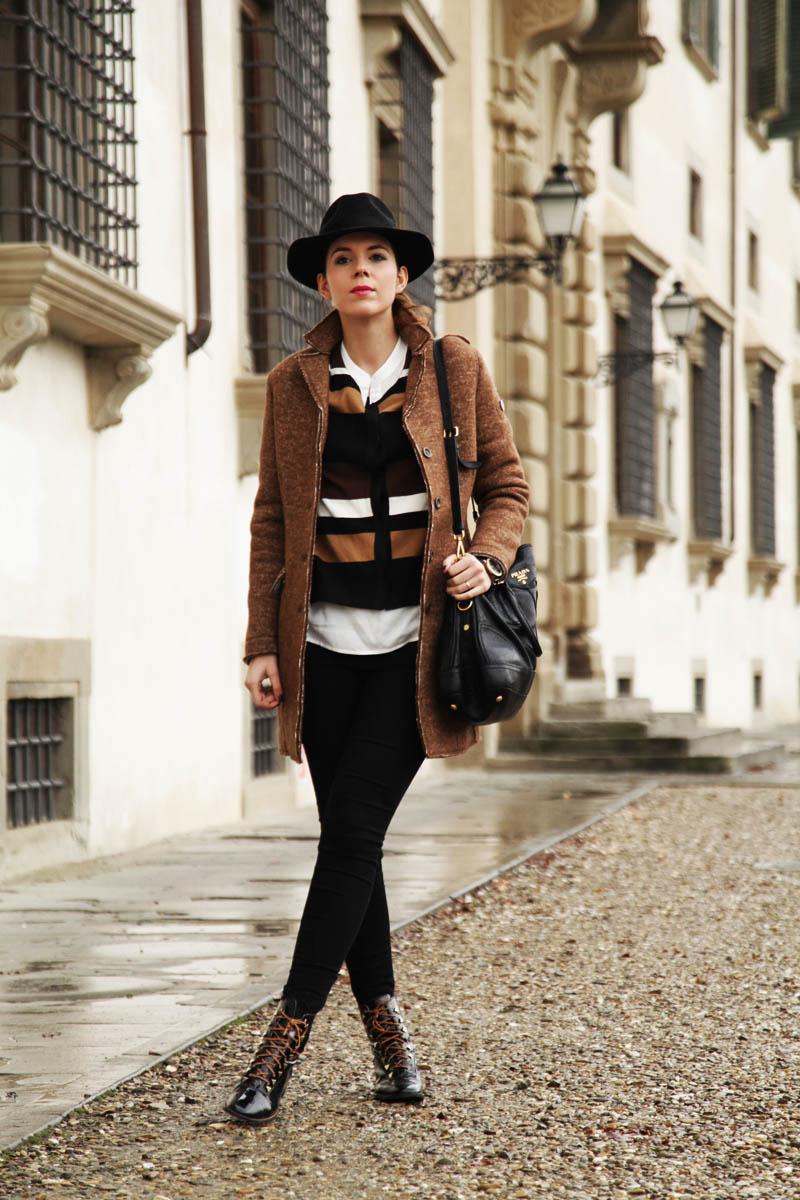 Come vestirsi quando piove? Ecco un trucchetto ed un'idea!
Come vestirsi quando piove? | Ve lo dico subito, non aprite le previsioni meteo sul web. Io l'ho fatto domenica, chiusa in casa insieme a Giova, annoiata dopo 4 (o 5) giorni di solo pioggia battente. Ve li dico io, il meteo per ora non promette nulla di nuovo. Eh sì che la situazione dei nostri fiumi è veramente disastrosa: l'Arno venerdì ci ha fatto davvero paura, a Firenze, ma soprattutto a Pisa. Per ora qui è tutto ok ma come sempre l'Arno a noi fiorentini ci fa venire l'angoscia (comprensibilimente, immagino).
Parlando di cose più frivole: la pioggia mi sta un po' qui. Mi piace quando me ne sto bella al chiuso (Ve l'avevo detto nelle TRE COSE CHE NON SAPETE DI ME). Ma appena metto piede fuori sotto l'ombrello i capelli diventano un disastro e vestirsi diventa alquanto complicato (Soprattutto se vuoi vestirti carina e cool!).
Ma anche in questo caso ho i miei escamotage. Punto uno: cappelli, cappellini e cappelloni. Ti proteggono un po' dall'acqua quando l'ombrello non può, soprattutto nasconde la situazione capelli – disastro in modo molto cool! Io ho preso l'abitudine ad indossare i cappelli maschili (VEDI QUI 30 IDEE SU COME INDOSSARLI) a tesa con i capelli raccolti con uno chignon spettinato basso (VEDI QUI COME REALIZZARLO IN VERSIONE BON TON). Punto due, puntare su stivali che proteggono dall'acqua ovviamente, ma che siano davvero particolari (così con questi due elementi siete già a cavallo per il vostro look!). Io ne ho scelti un paio retrò per riprendere un po' il mood del cappello, altrimenti andate sugli stivali da pioggia rigorosamente colorati (VI HO DATO UN SACCO DI IDEE SU COME METTERLI QUI).
Per l'outfit di oggi ho scelto di giocare sui toni del marrone, grazie al cappotto di SWISS CHRISS, un capospalla composto da materiali naturali e caldi, una forma che come vedete segue le linee del nostro corpo rimanendo essenziale e pulita, casual chic. Potete vedere lo SHOP ONLINE oppure la PAGINA FACEBOOK. Aspetto i vostri commenti su questo look, un abbraccio!
♥
Here in Italy the weather is terribile! Rain over rain!! Well, I think the situation is not going to get any better in the next few days. Maybe it's better to prepare some cool and comfy looks for those days, isn't it? I love rain when I have the chance to stay at home watching the little or big drops falling out of the window. But when I have to go out, well, my hair are a disaster and to find a pretty outfit is really difficult. So today I would like to show you two little tricks! The first one is the hat: use the men style hat while raining. Your hair wouldn't be a total disaster if you protect them with a hat + a messy bun hairstyle. Then, focus on your boots. They have of course to protect you from rain but they have also to be pretty and they have to be the protagonist of the outfit! Today I decided to play with brown thanks to SWISS CHRISS, a jacket created with natural materials that follows the silhouette: casual, chic, clean. You can see here the ONLINE SHOP or the FACEBOOK PAGE. I'll wait for your comments, a big hug!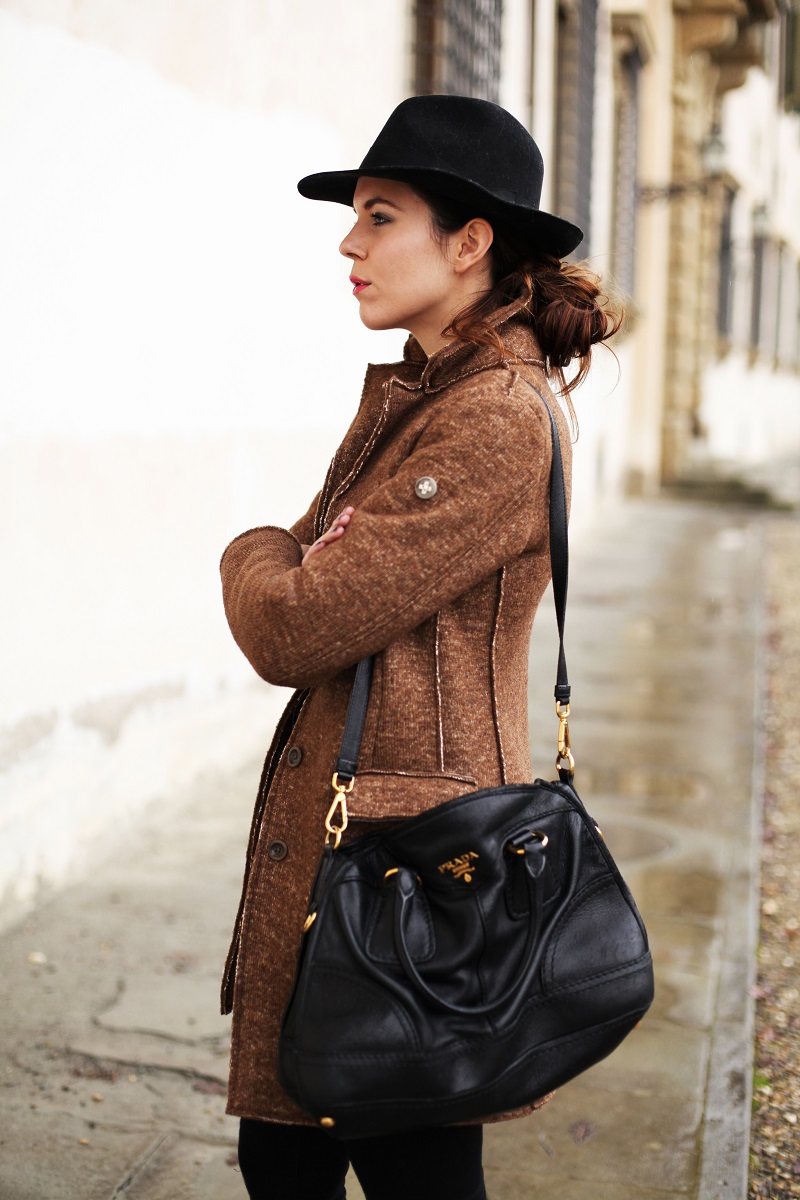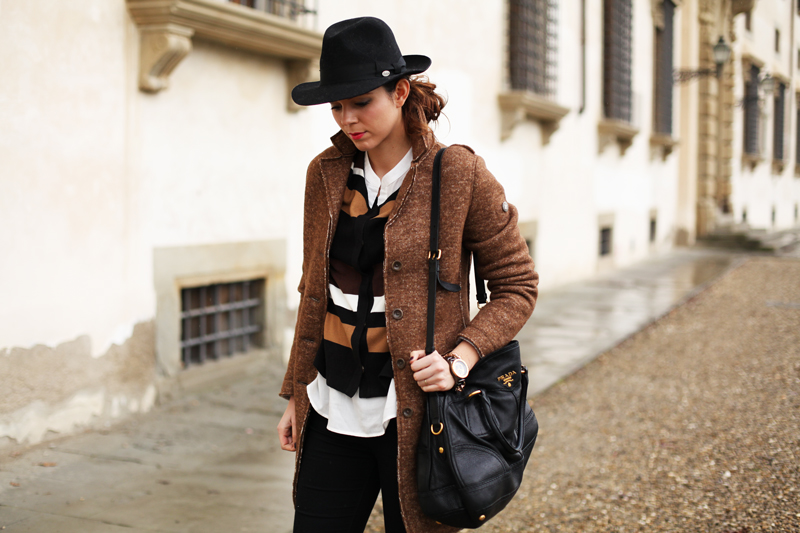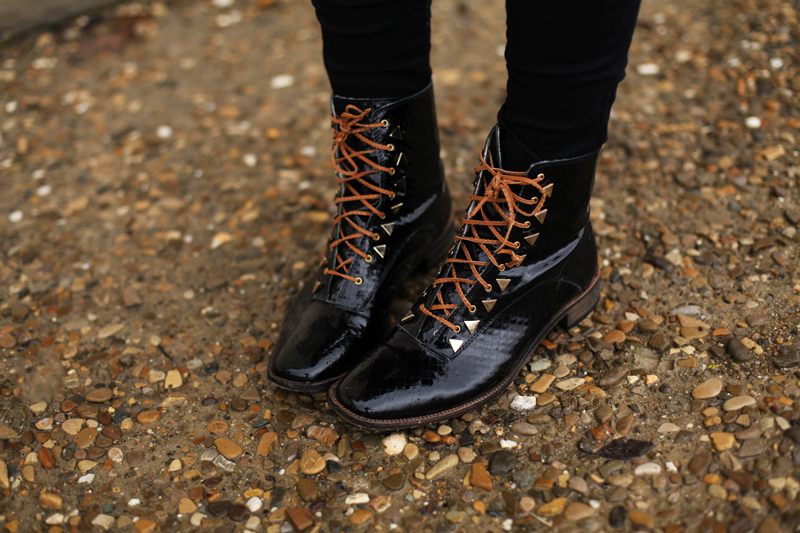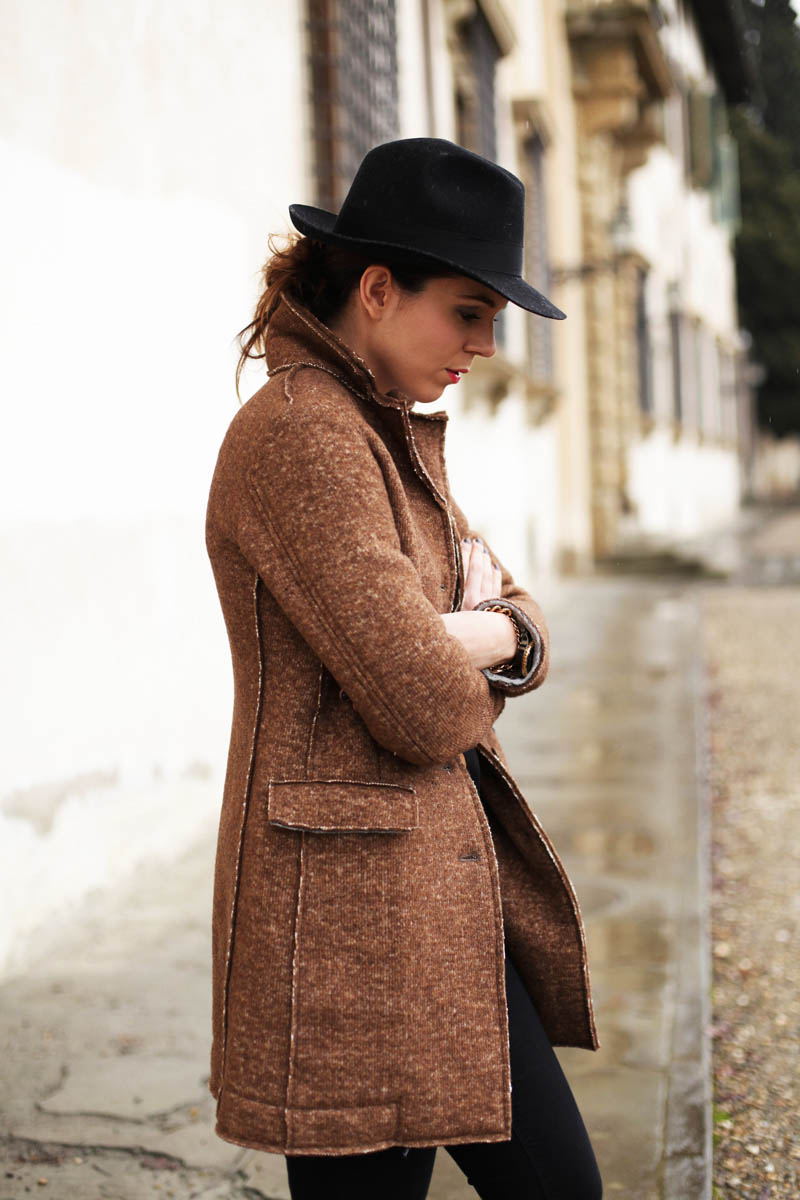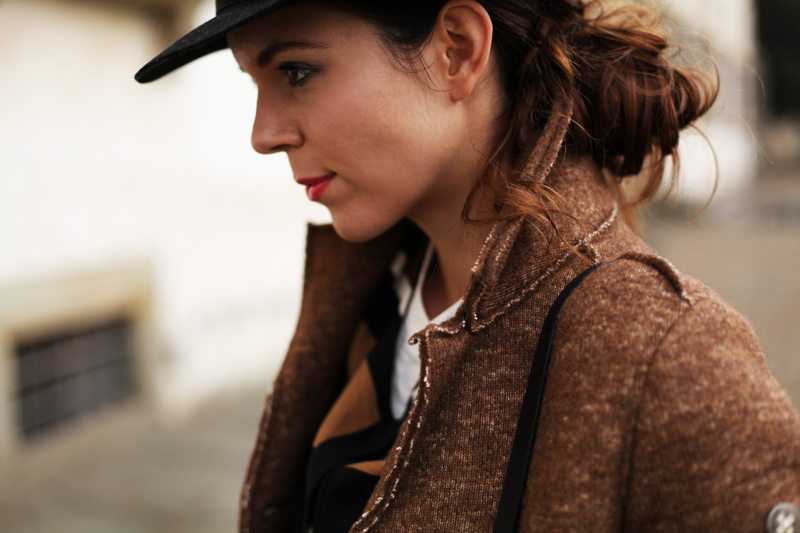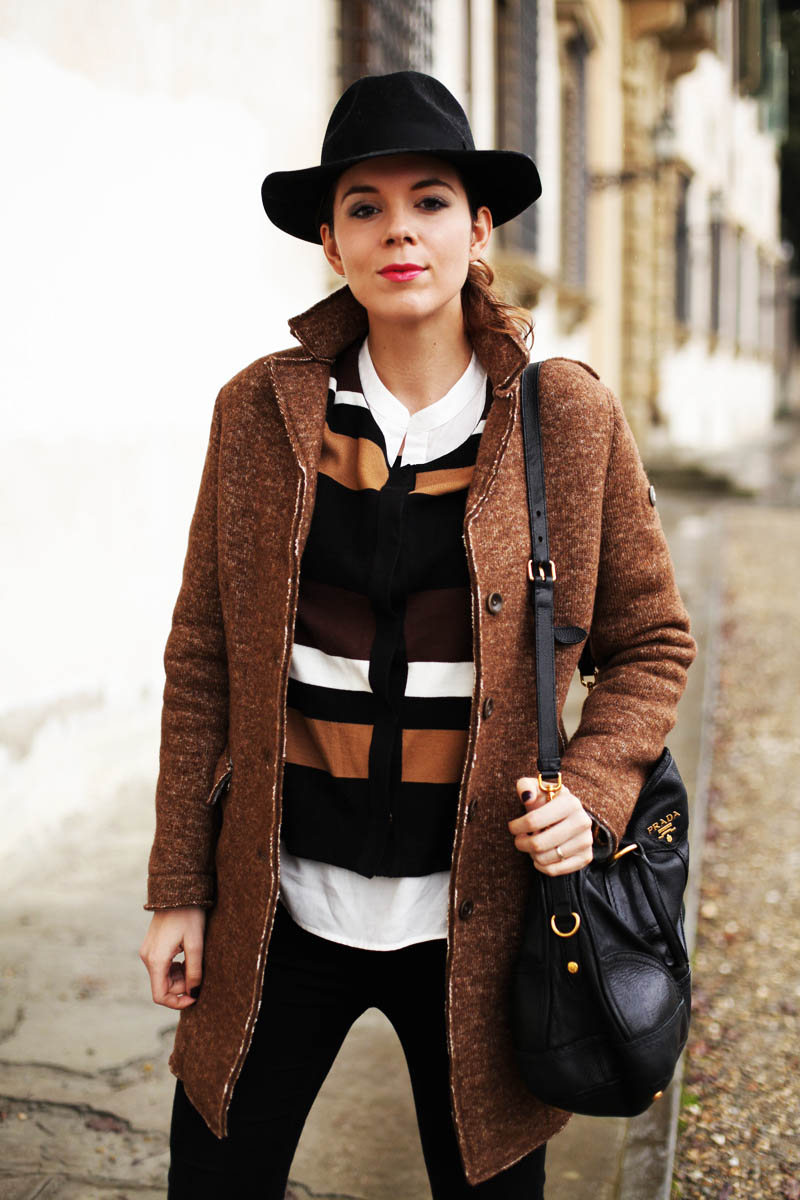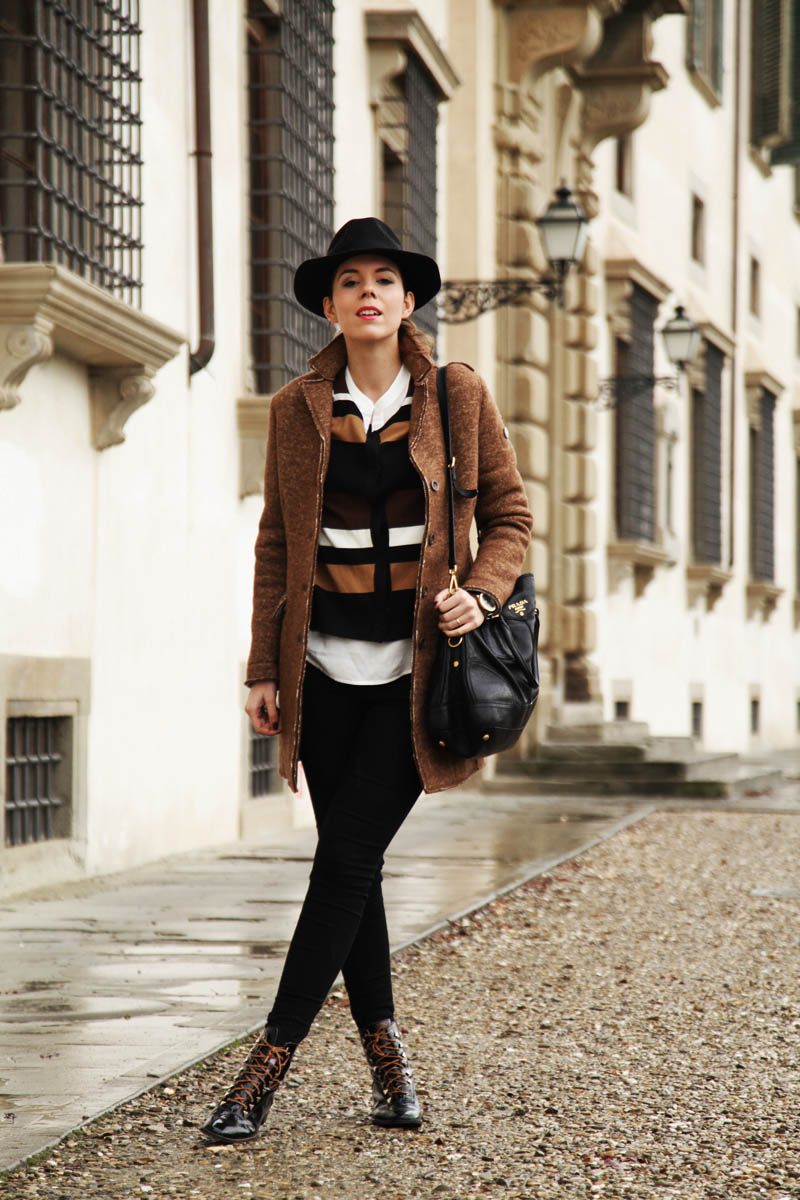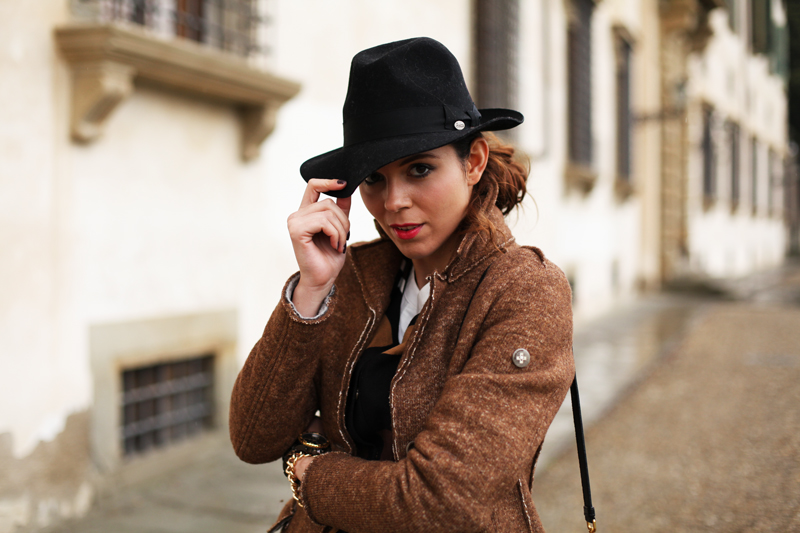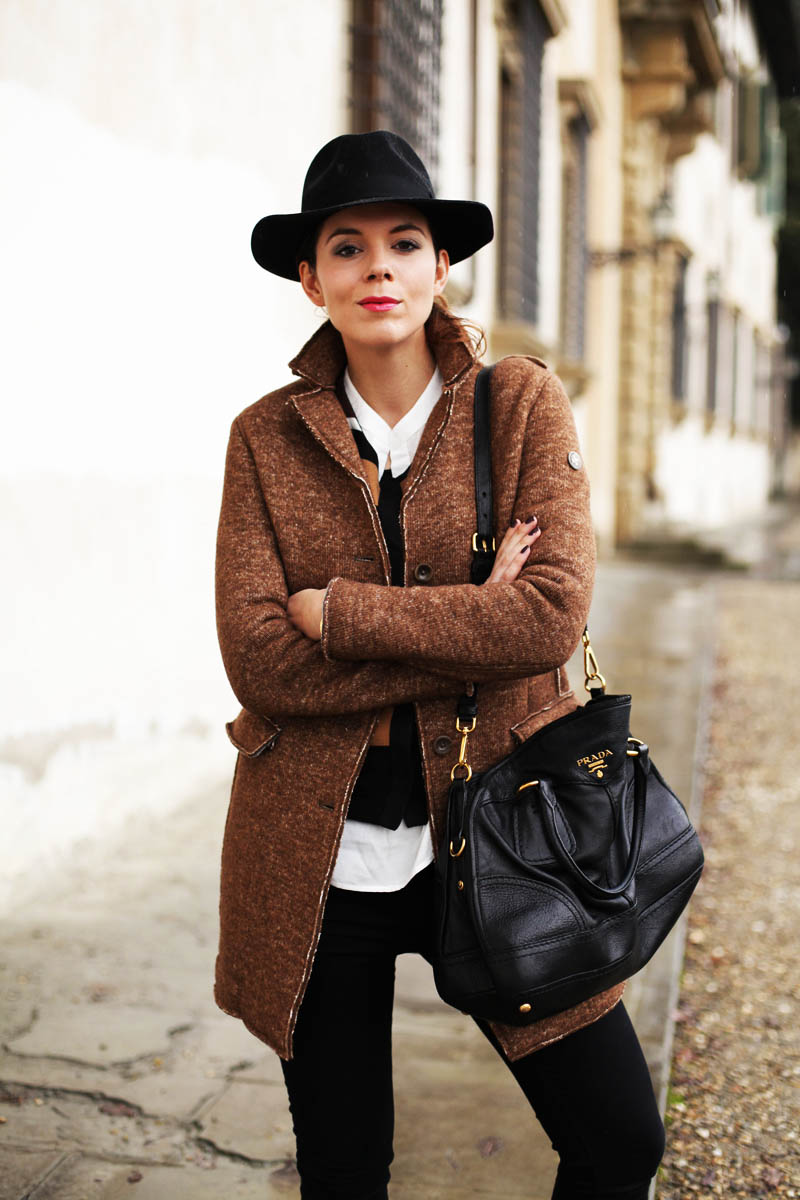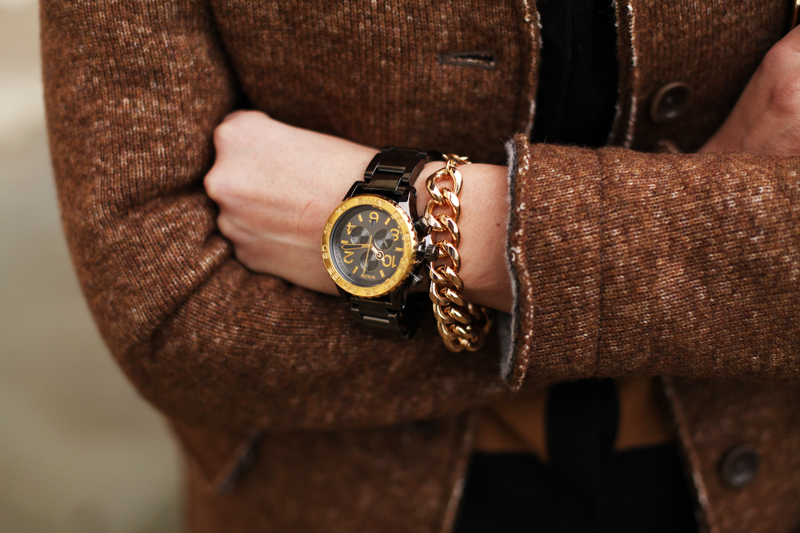 JACKET: SWISS CHRISS (PRICE AND BUY HERE)
HAT: PANIZZA (UN'ALTRA IDEA LOOK)
JEANS: ZARA
SHOES: NEWKID (GIA VISTE QUI)
BAG: PRADA
WATCH: NIXON
MAKE UP: DIOR
♥
DELLA STESSA SERIE:
STIVALI DA PIOGGIA: TANTE IDEE PER GLI ABBINAMENTI (E DOVE COMPRARLI)
CAPPELLO DONNA.. RUBATO ALL'ARMADIO DELL'UOMO: COME INDOSSARLO?
AMO I TEMPORALI! VI DICO TUTTO QUI
UNO CHIGNON BONTON (PERFETTO DA FARE CON IL CAPPELLO!)
♥
MY FACEBOOK | MY INSTAGRAM | MY TWITTER
Condividi