Converse: ideas for how to wear them for daytime and evening!
Converse. Take away everything but my Converse. I've got an extensive collection of Converse sneakers that keeps growing! Converse look shoes are one of the few sneakers I never get tired of and that never goes out of style. I wear them with everything! If you run out of ideas about how to match them in a stylish way, here's a gallery of inspiration just for you! Here's to you!!
Converse, they look great with everything ;)
♥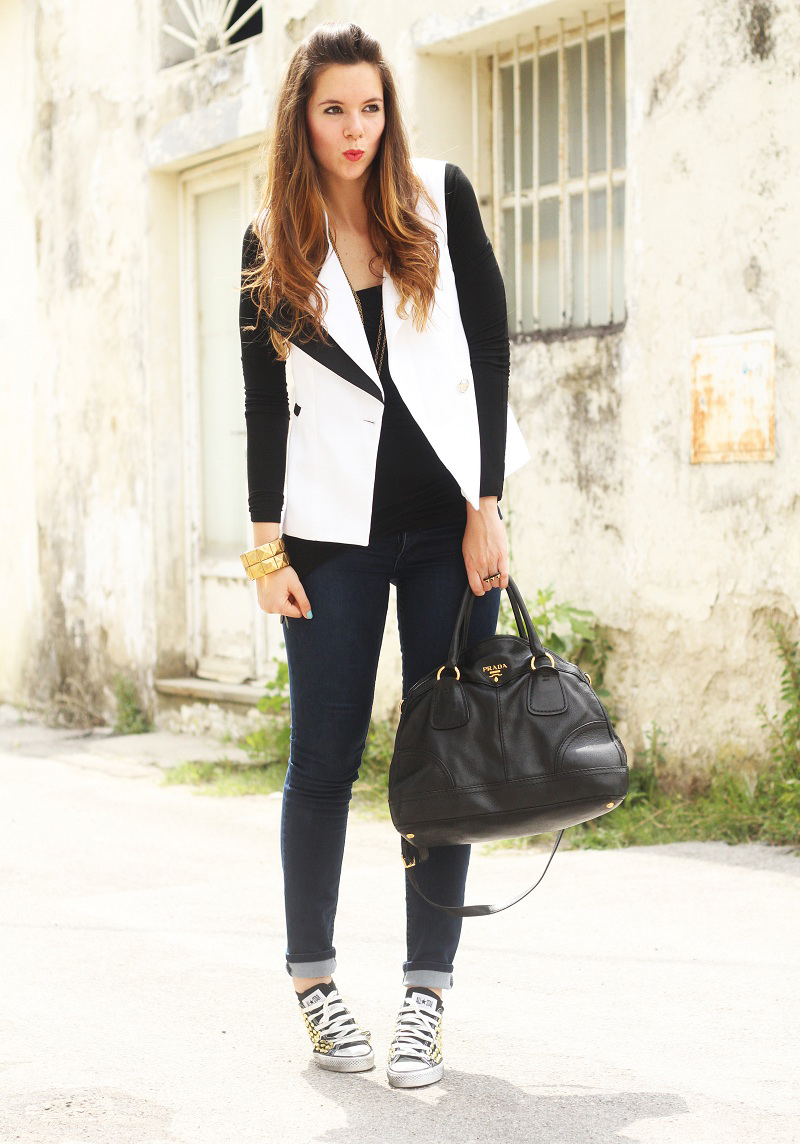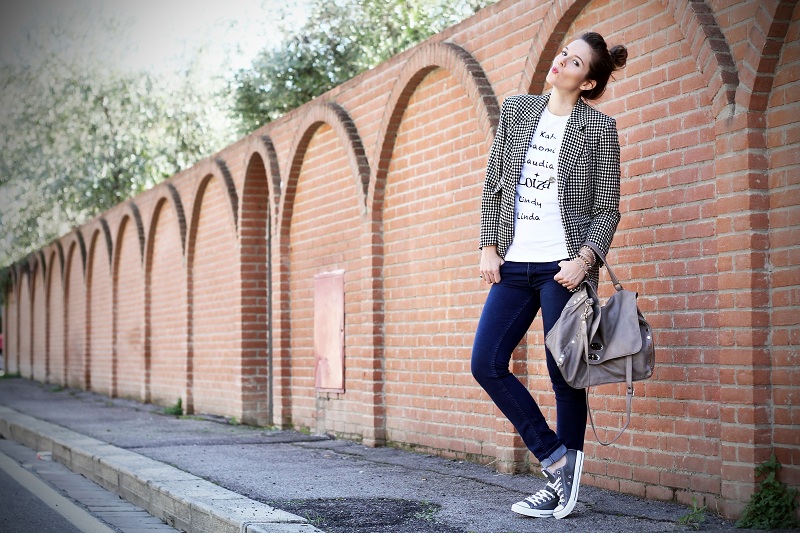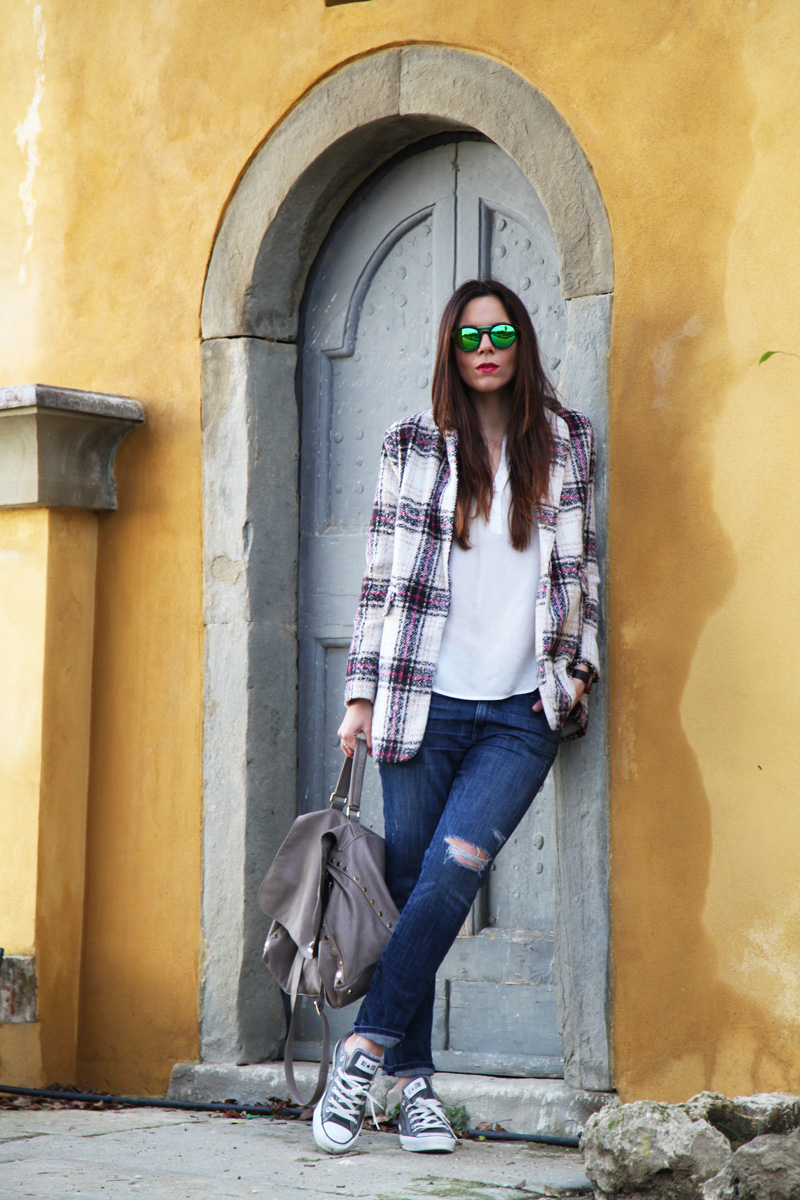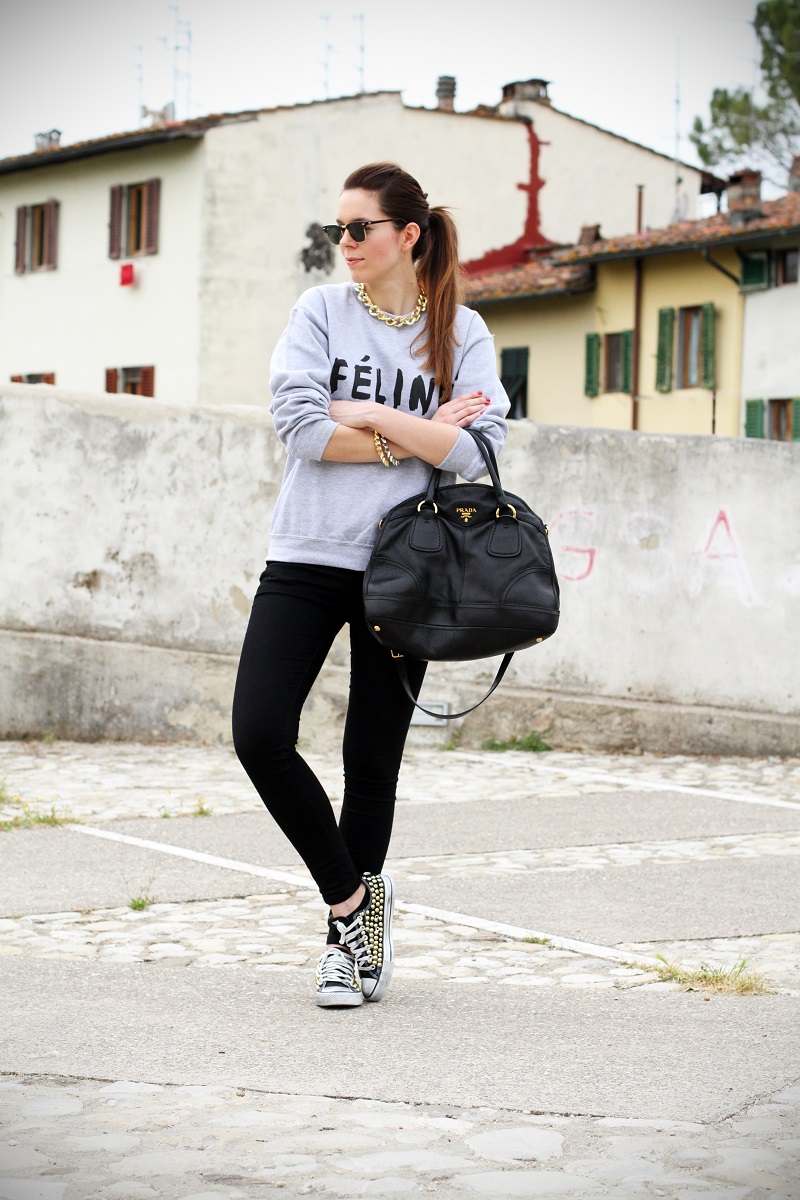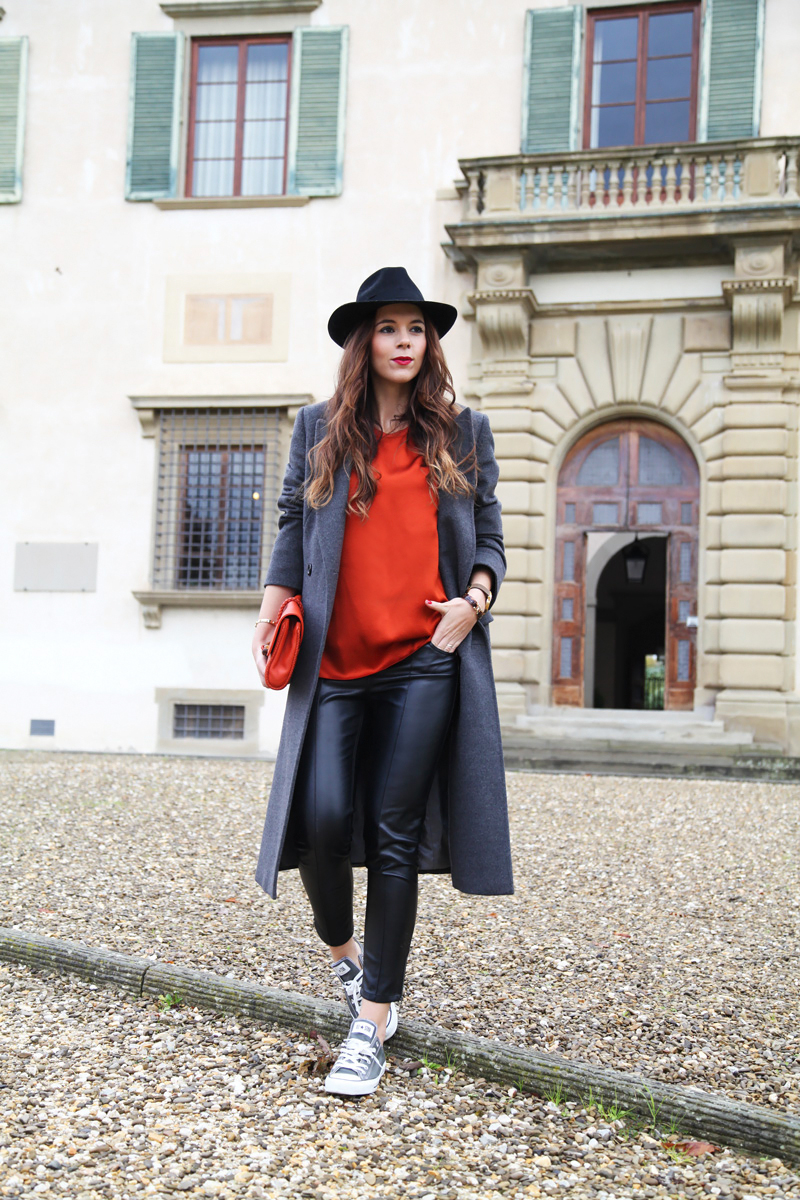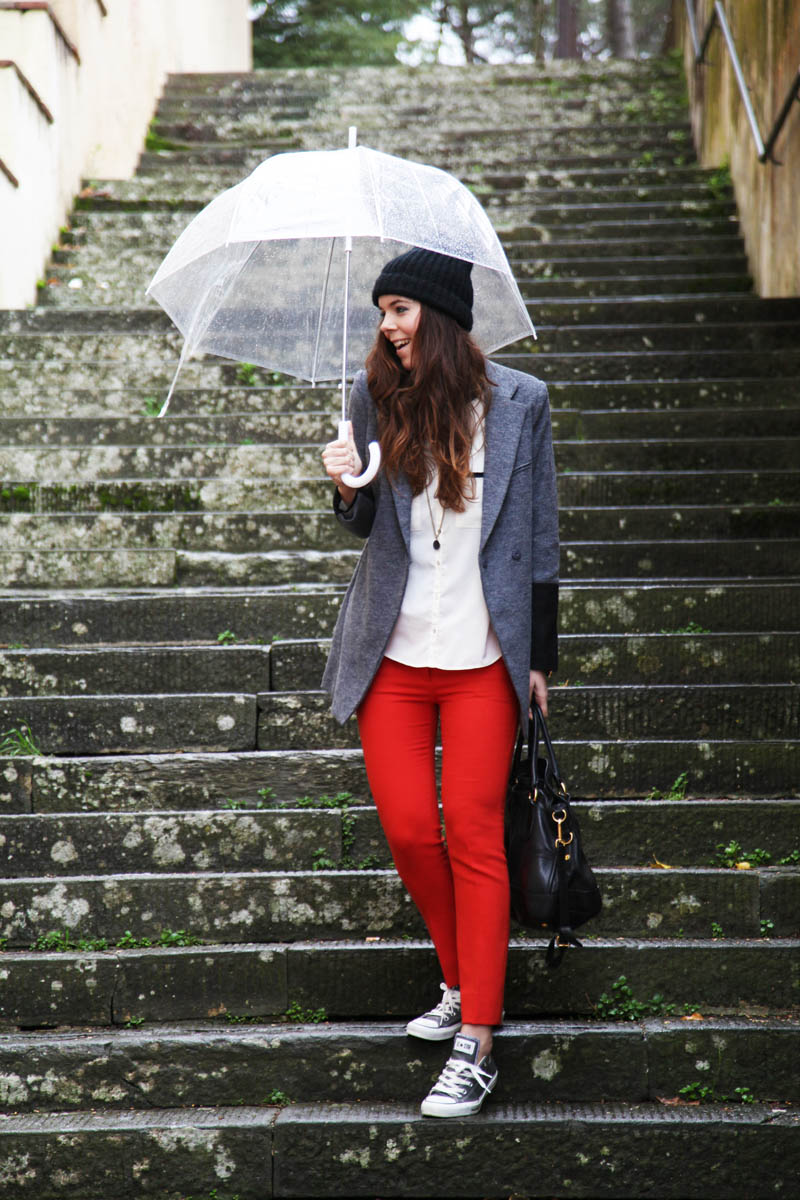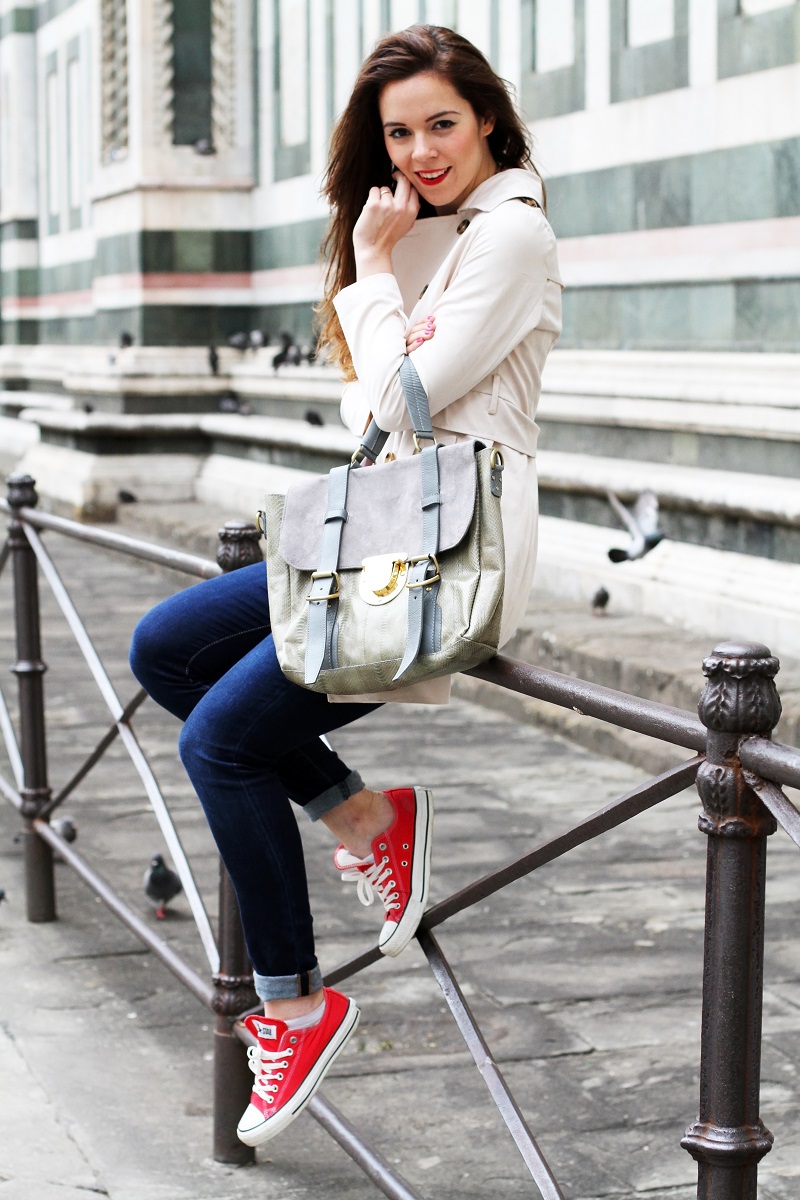 ♥
ON THE SAME THEME… 
DR. MARTENS LOW OR HIGH VERSION? DO THEY WORK FOR CURVY GIRLS TOO? READ IT HERE! 
THE WHITE SHIRT: 32 IDEAS FOR HOW TO WEAR IT!
HATS TO STEAL FROM YOUR BOYFRIEND: OUTFIT IDEAS!
PIED DE POULE: TIPS FOR HOW TO WEAR IT!
WELLIES: HOW TO MAKE THEM FASHIONABLE 
MINI BAGS: TINY BAGS ARE FASHIONABLE!
♥
MY FACEBOOK | MY INSTAGRAM | MY TWITTER
Condividi