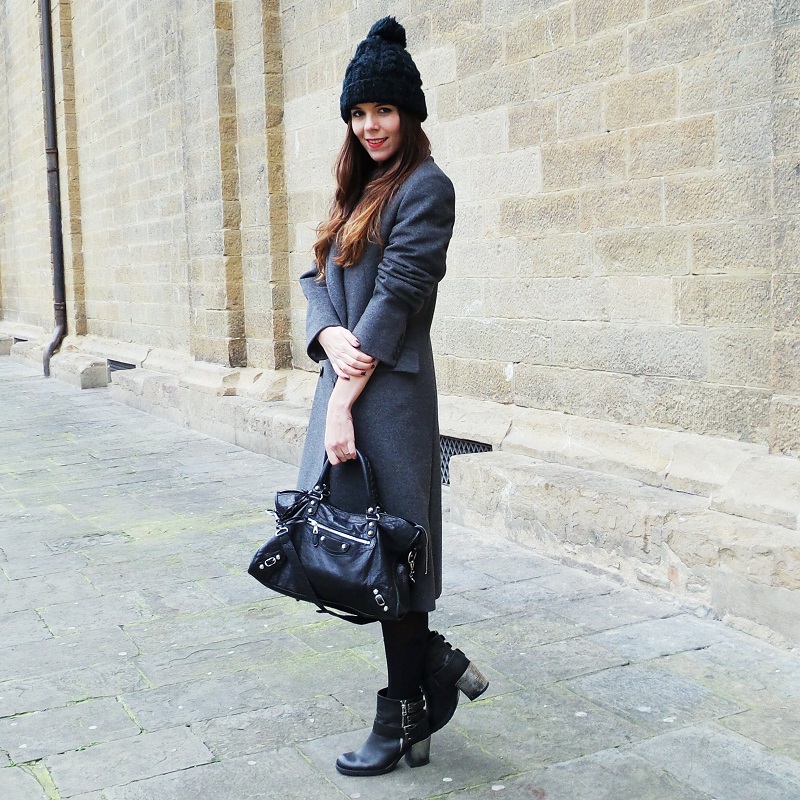 Dietro le quinte: il backstage della mia settimana!
Dietro le quinte. Sabato, tempo di tirare le somme della settimana appena trascorsa. Così, lo faccio insieme a voi con tante foto del backstage di quello che avete visto questa settimana sul mio blog: tempo libero, film che mi sono piaciuti, pioggia, letti enormi, giornate lavorative, cibo.. a voi! Buon weekend!! :)
P.S. Vedi tutte le foto anche su Instagram @ireneccloset!
♥
Saturday, time to think about last week. So today I really would like to think with you about the backstage of what I have show you on my blog: working days, relax time, sundays.. here you have! Happy weekend!
TO READ THE POST IN ENGLISH CLICK HERE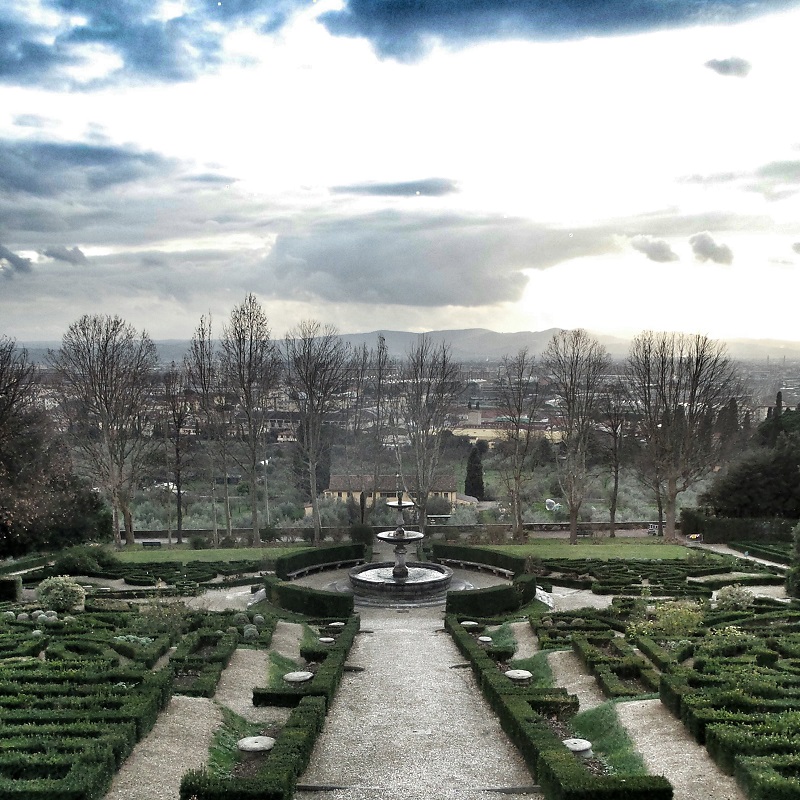 Il mio posto segreto, in un angolo di paradiso. Quando ho voglia di pensare o sono triste, vengo qui e mi immergo nel passato (Si tratta della Villa Medicea Reale)
Voglia di rosa, di bianco, di colori primaverili.. in outfit tardo autunnale! A Firenze solo qualche giorno fa sembrava primavera. Ora piove da tre giorni senza sosta -.-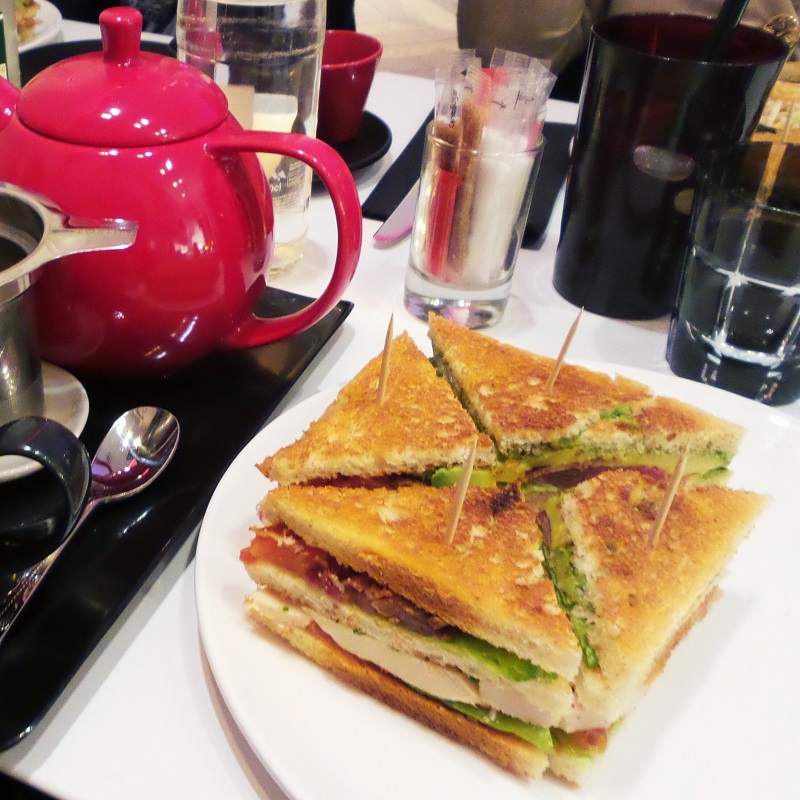 L'avete mai assaggiato il Club Sandwich? Pollo alla piastra, pomodoro, avocado, insalata, bacon, pane tostato. Buonissimo!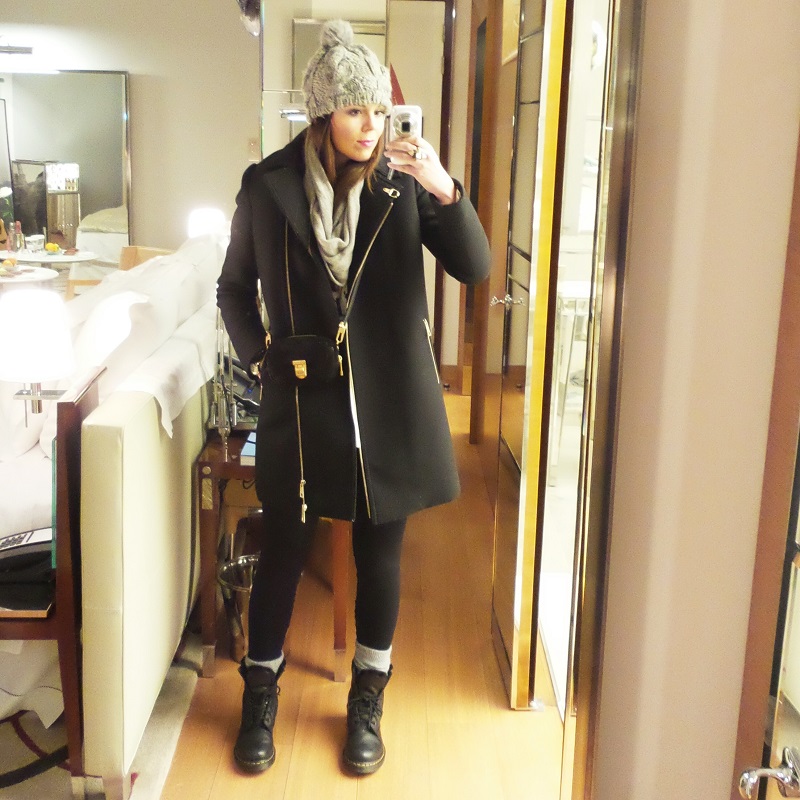 Look casual, per una giornata di pioggia (Ahime'!)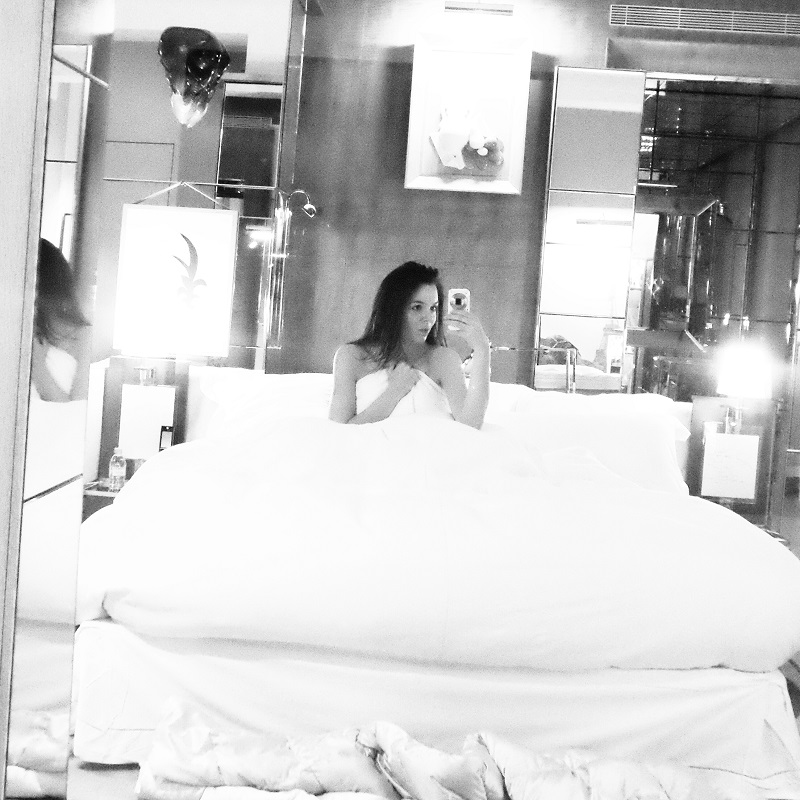 Risvegli nel bianco.. dipinto di bianco! Che meraviglia :) Posso portarlo a casa? Qui Royal Monceau a Parigi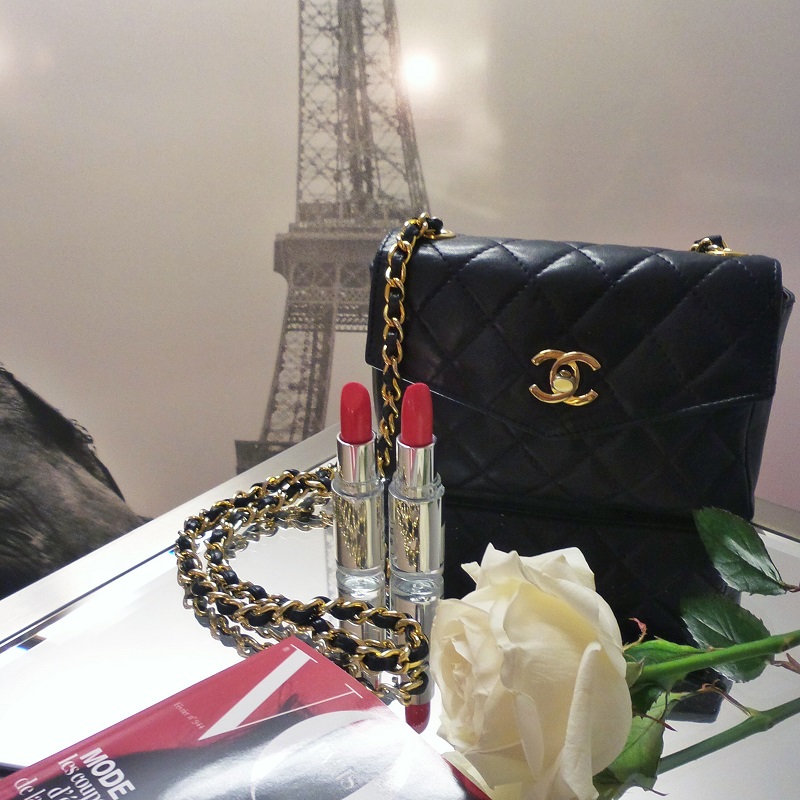 Chanel, Vogue, rossetto rosso. What else? Parigi style :)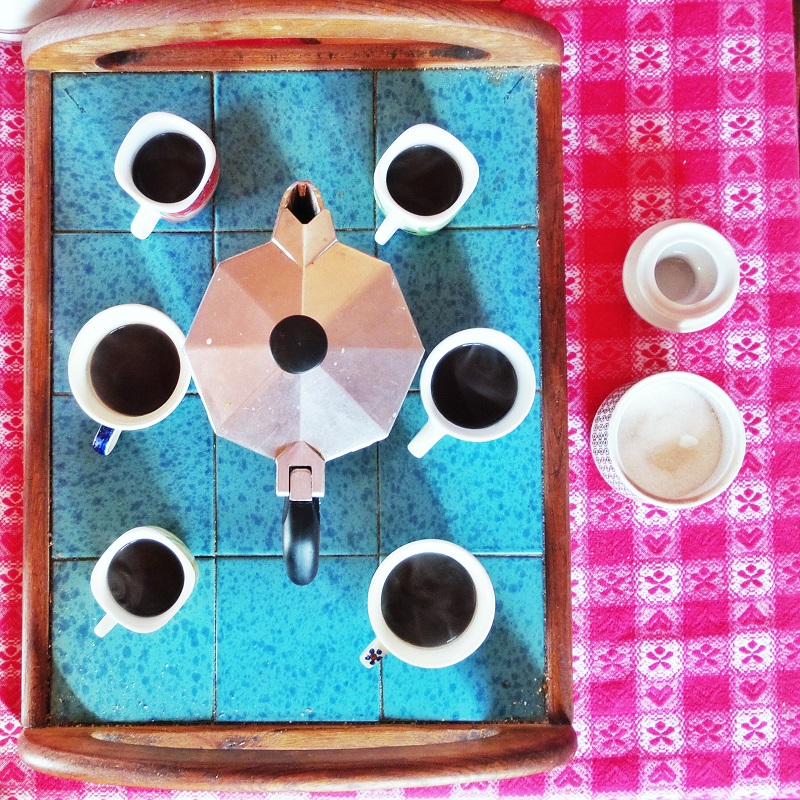 La domenica in campagna: il rito del post pranzo. Il caffè con la moka naturalmente.. e tazzine tutte diverse. A noi piace così :D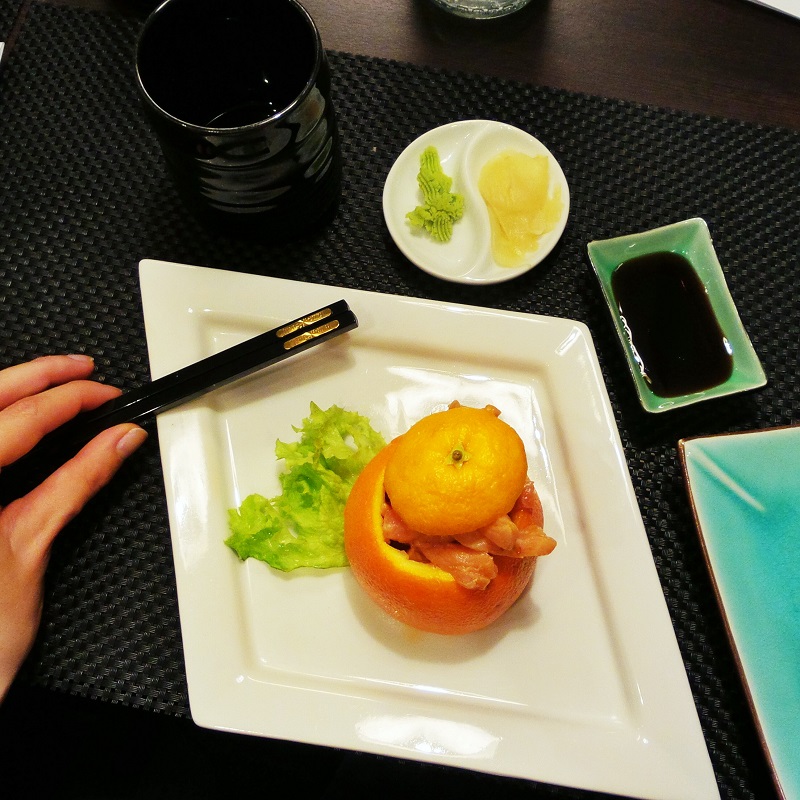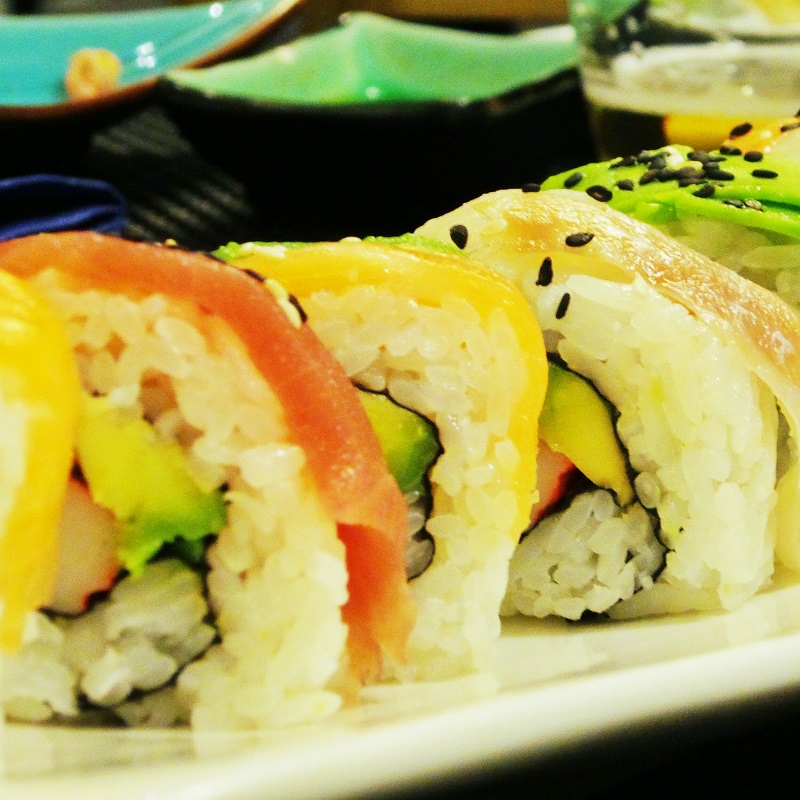 Yummy!! Una volta alla settimana la cucina etnica è d'obbligo :)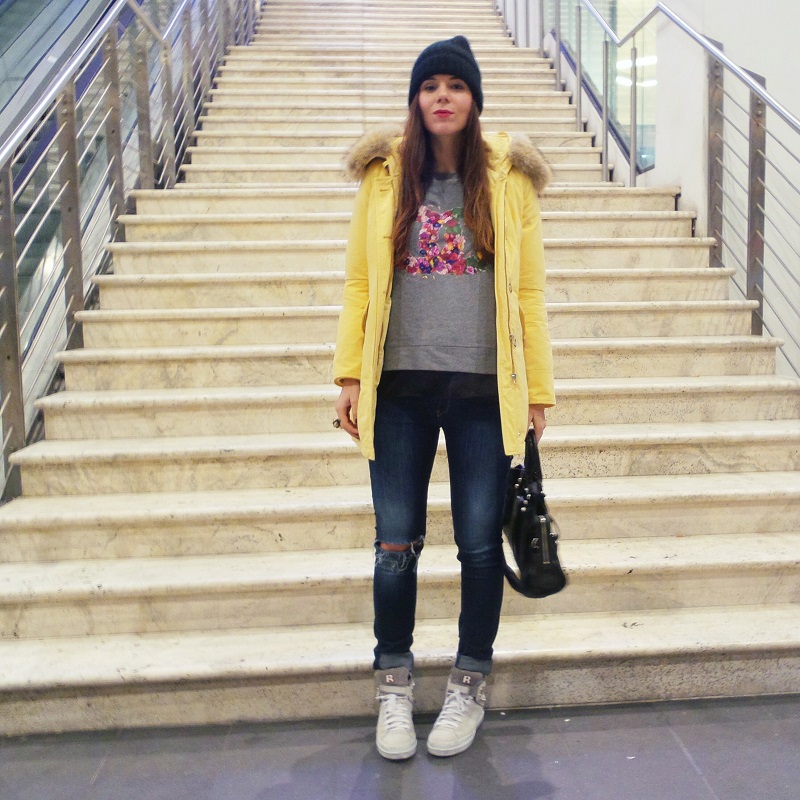 Super casual al cinema: The Wolf of WallStreet. Bellissimo (O meglio, Di Caprio, bellissima interpretazione!)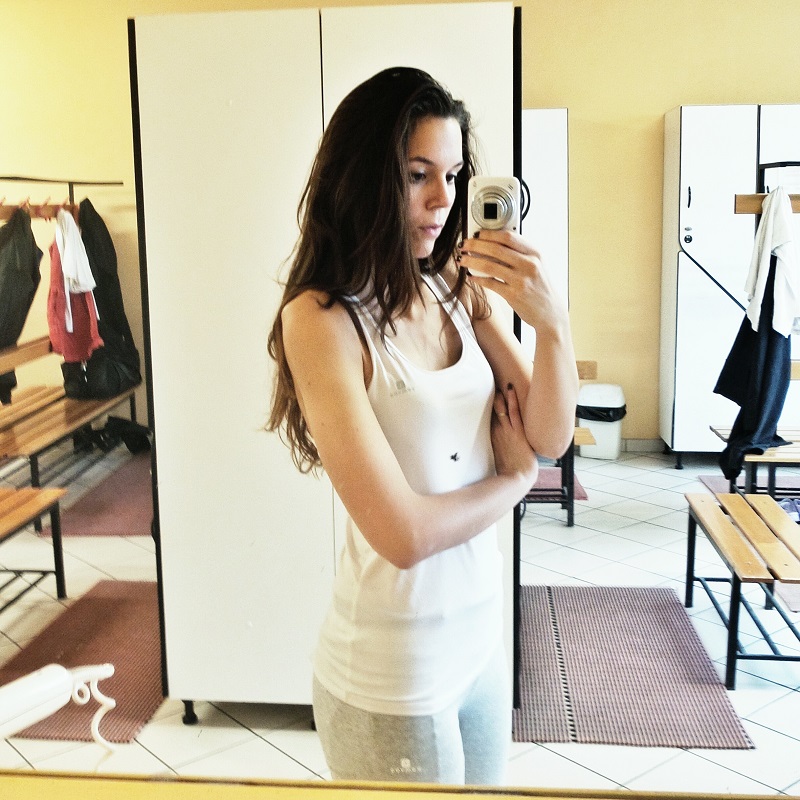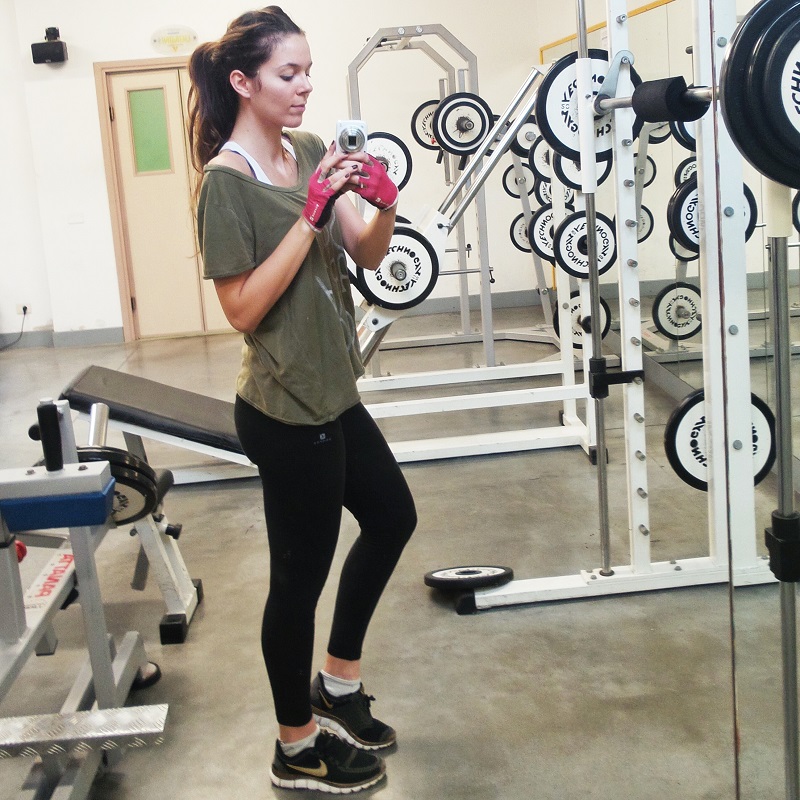 Gym addicted!!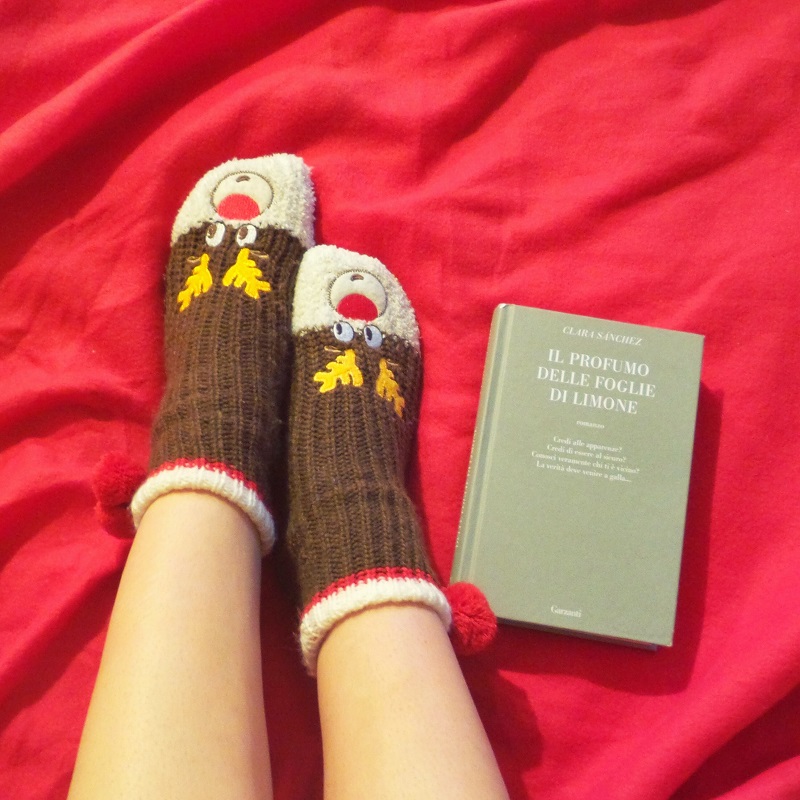 Momenti di relax serali con uno dei più bei libri letti nell'ultimo periodo (Grazie Giova!)
Un regalo da Roberto Cavalli, grazie!
Condividi