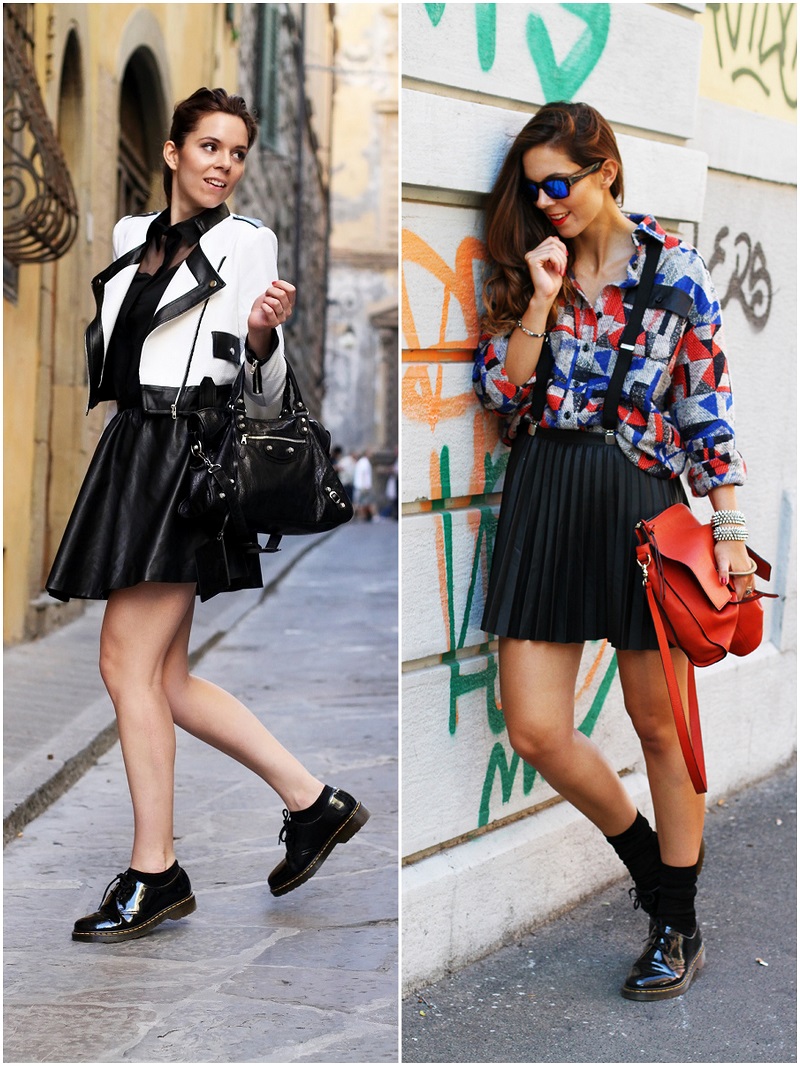 Dr Martens (and similar shoes): 27 ideas for how to wear them!
Dr Martens (and similar shoes) are shoes that will never go out of style. Or rather, will be in fashion for a bit, then we will forget about them for a few years, and then they'll come back all smug. I remember when I was in elementary school – the medium height was a real craze. I remember a friend of mine who had a pair with the British flag that were super trashy but I wanted them so badly. Now my tastes have improved a bit and for me there is only the black Dr Martens (for me, because I already have so many colours in my wardrobe!). I really like the low version, however, I love the high version of course. Before, like the skepticals that still are undecided whether or not to buy a pair, I thought they'd make my feet look huge. Well, I must tell you that in reality this is not true (just look at the pictures today .. and this comes from someone who wears a size 40!).
Dr Martens, how to wear them?
For the low version of Dr Martens I love wearing them with socks (without socks if you are daring, or when it's hot, or even for events that do not require too much time outside). I also like wearing them with boyfriend jeans, so you can show your ankle. So sexy! For high Dr Martens, for me they look best with skinny jeans with socks on show. But I also like wearing them with Parisian stockings above the knee and long dresses.
And a surprise for your shopping !! An Asos discount code fr € 10 to spend on a minimum spend of € 50, obtainable by subscribing to the Asos newsletter. CLICK HERE, The offer is valid until March 31! You have the gallery with all the ideas! Big hug!!
♥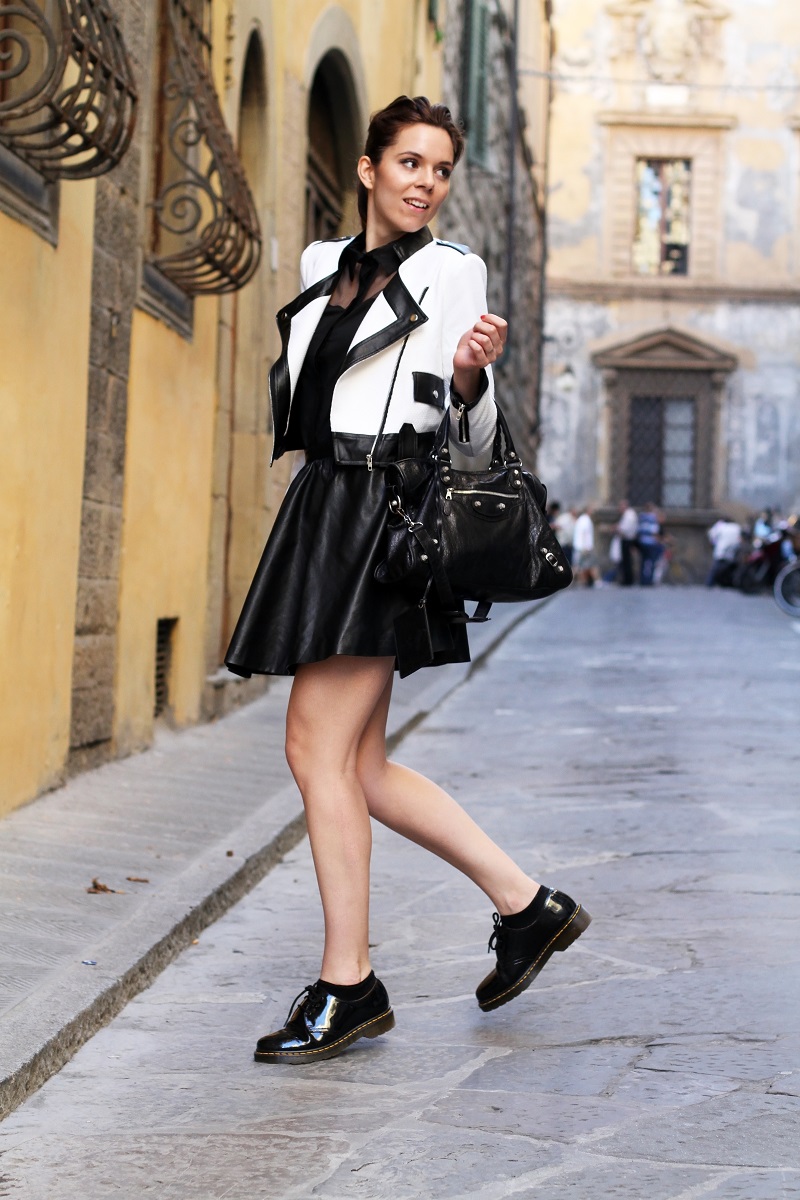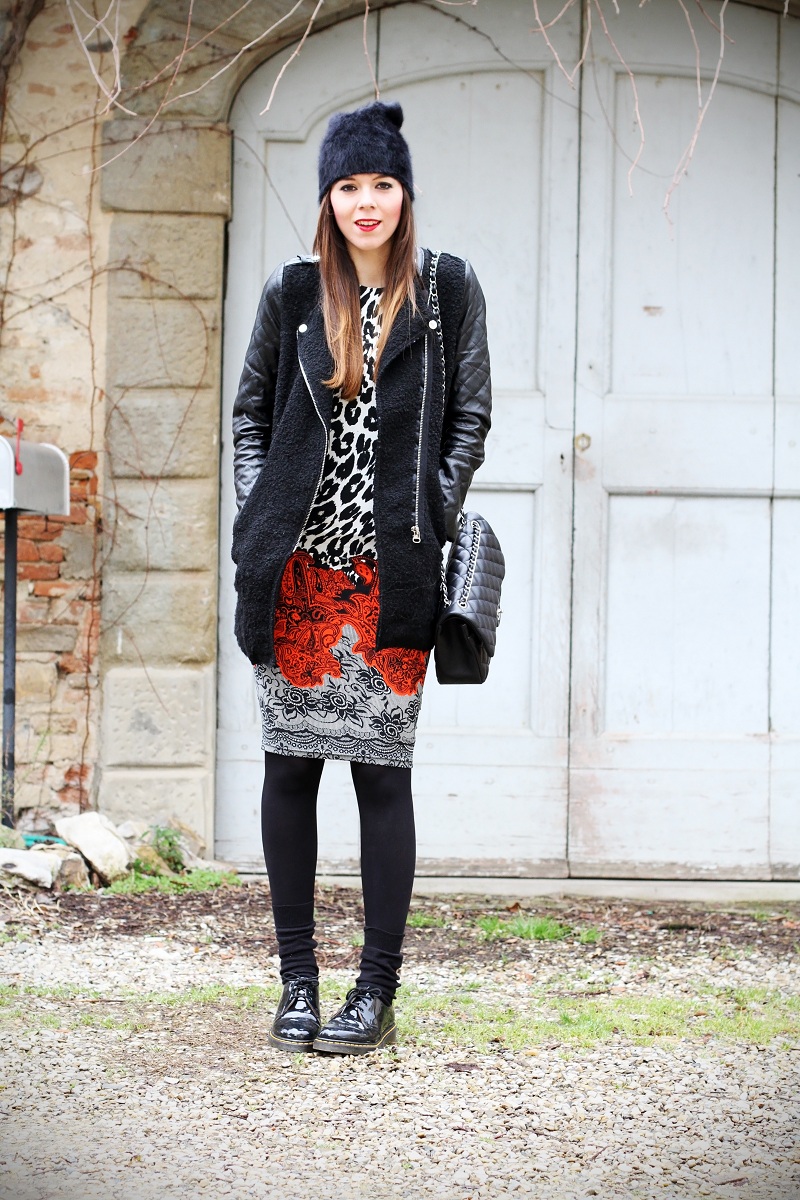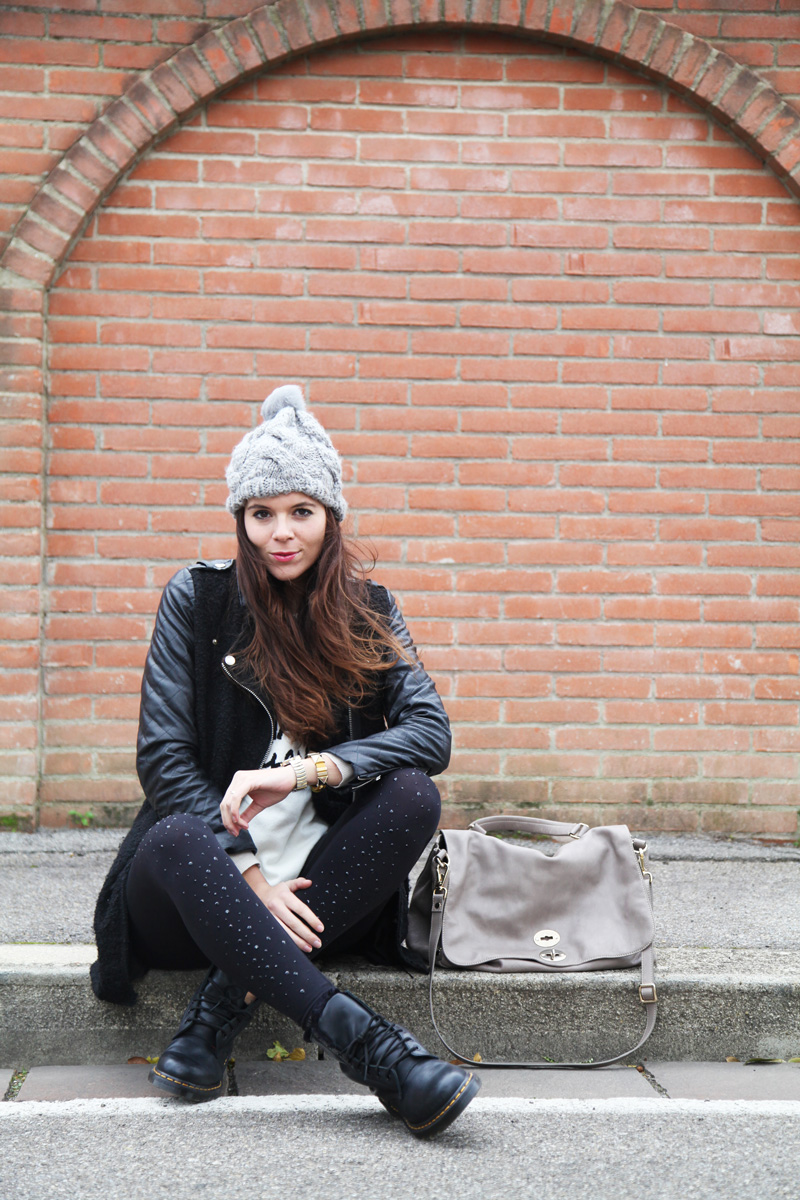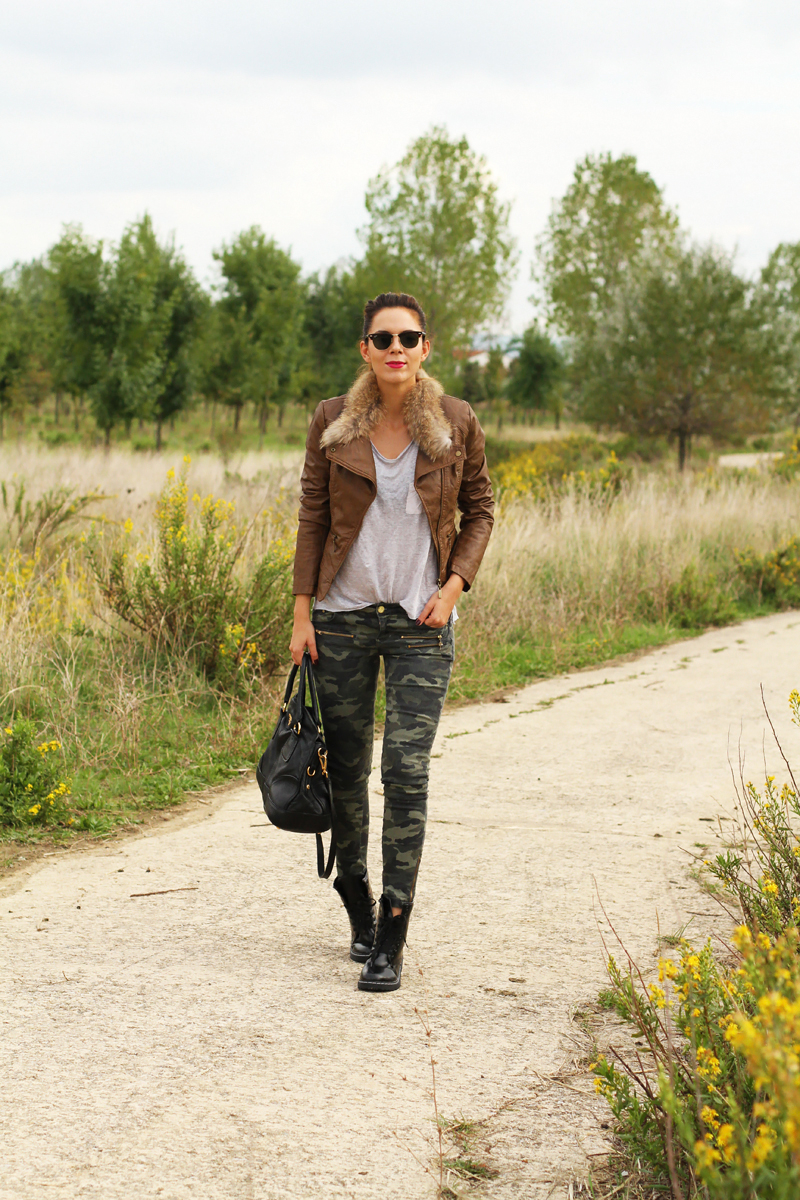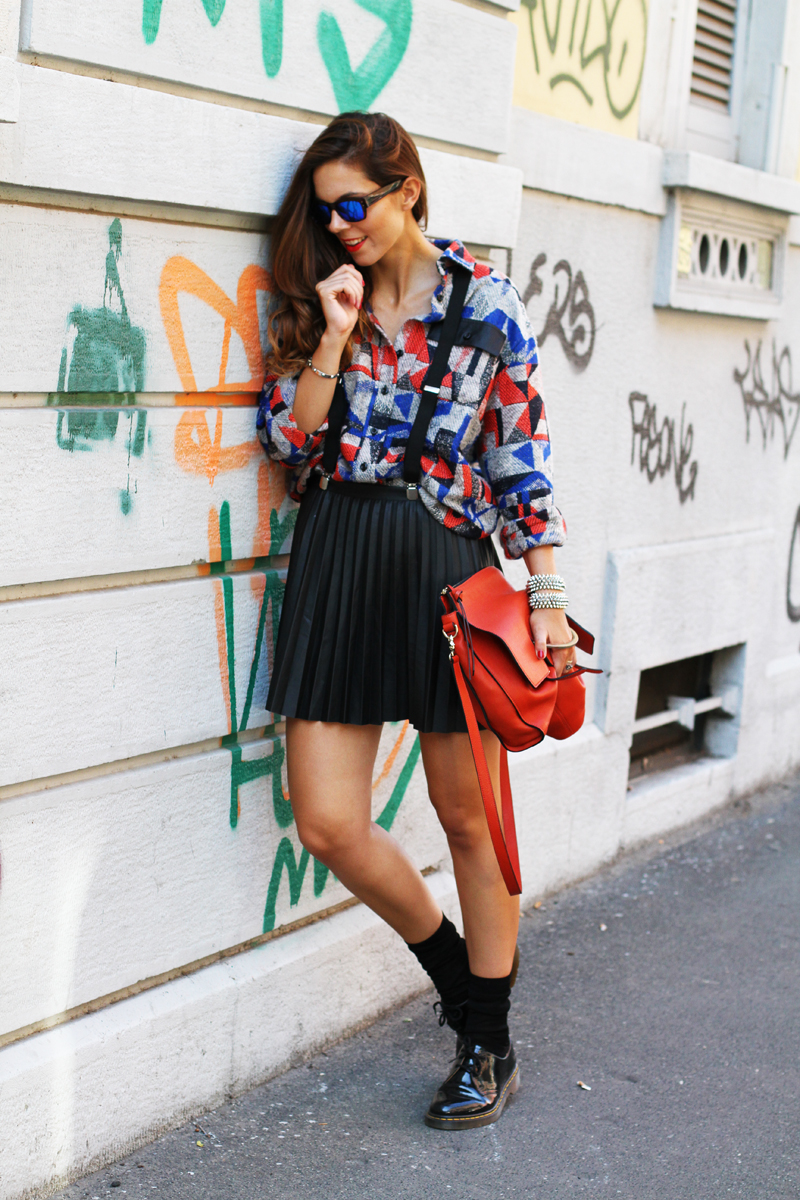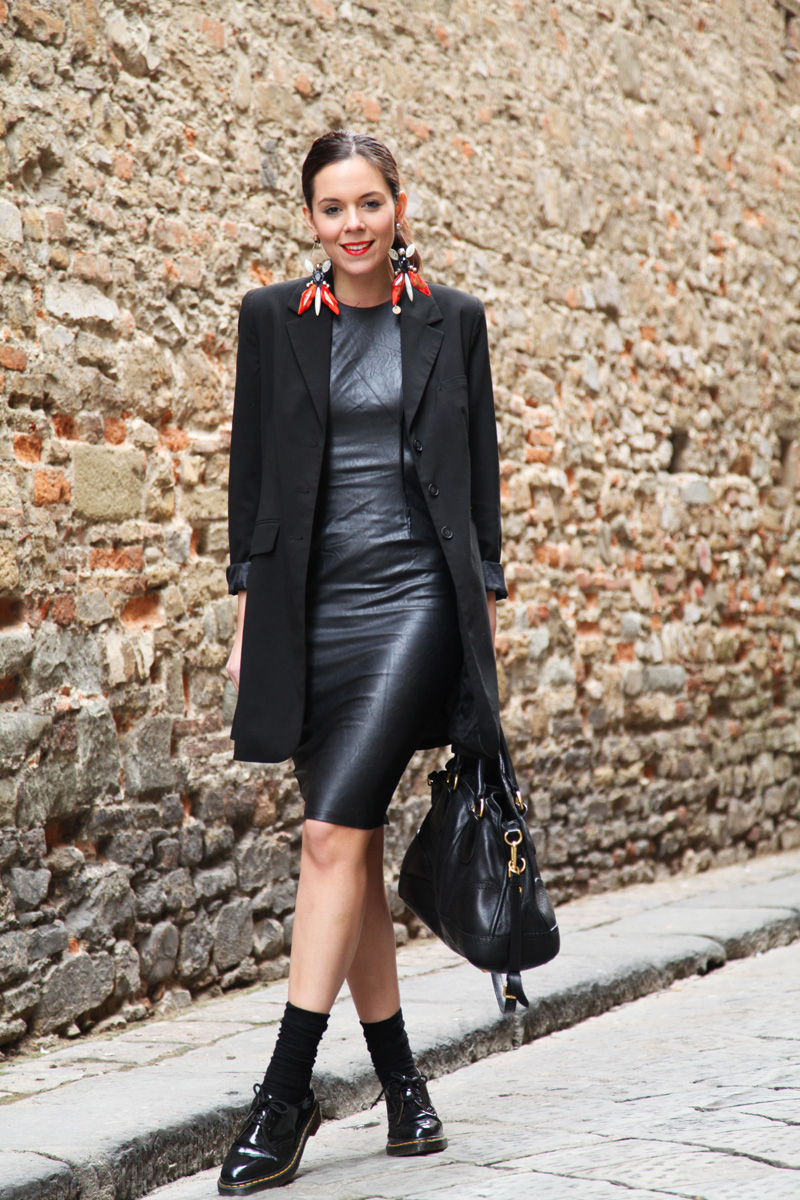 ♥
SIMILAR POSTS… 
THE WHITE SHIRT: 32 IDEAS FOR HOW TO WEAR IT
HATS… STOLEN FROM YOUR BOYFRIEND: HERE'S HOW TO WEAR THEM!
PIED DE POULE: TIPS ON HOW TO WEAR THEM!
RAIN BOOTS: MAKE THEM FASHIONABLE
MINI BAGS: TINY BAGS ARE ON TREND!
♥
MY FACEBOOK | MY INSTAGRAM | MY TWITTER
Condividi