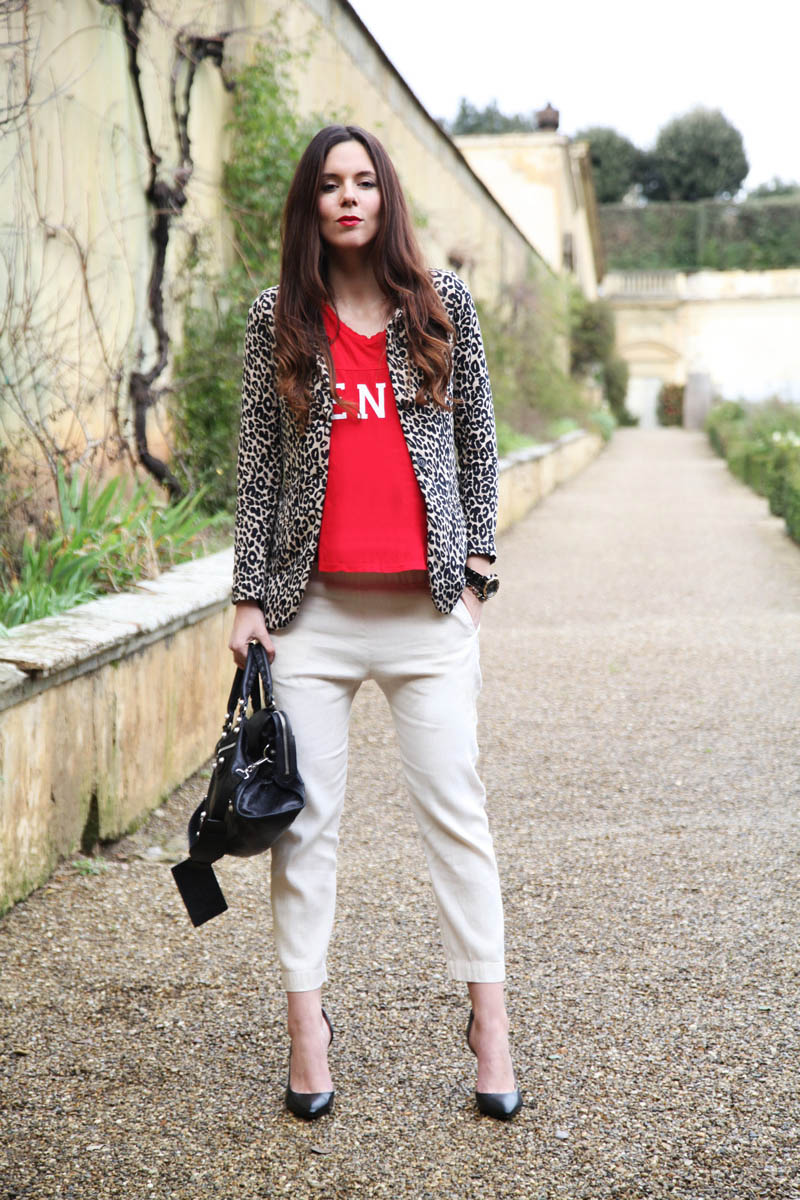 Festival Sanremo 2014: here we go!
Festival Sanremo 2014. Sto finendo di preparare le valigie e sto impacchettando tutto, idee comprese. Sono in partenza e finalmente vi posso svelare a che cosa abbiamo lavorato ultimamente (Vi avevo raccontato qualcosa venerdì). Quest'anno sarò al Festival Sanremo 2014 e coprirò la manifestazione da Casa Sanremo, la zona di tutte le celebrities, sponsor, stampa e televisione come inviata di Limoni e di La Gardenia che saranno due degli sponsor della manifestazione. Così, per 5 giorni, da domani a sabato vi racconterò le mie giornate a Sanremo e soprattutto a Casa Sanremo (su Instagram @ireneccloset e Twitter @ireneccloset, segnatevi tutto!), chi incontrerò, cosa vedrò.. sono super emozionata! Non solo perchè Sanremo è la manifestazione televisiva più importanti di Italia ma anche perchè è un'avventura nuova che non vedo l'ora di vivere. Dopo la finale, sabato notte, volerò a Milano dove trascorrerò invece qualche giorno, non solo per la Fashion Week che per me sarà concentratissima, ma anche per due progetti che vi racconterò in diretta (Vi ho dato anche una piccola preview sul mio Instagram @ireneccloset). Insomma una settimana davvero intensa ma che non vedo l'ora di affrontare :)
Ma veniamo al look di oggi! Sportivo ma… no! Il tessuto è quello classico delle tute sporty, sia per la giacca, sia per i pantaloni ma con un taglio estremamente chic (Entrambi di Aniye by, collezione primavera – estate 2014, puoi acquistare QUI la giacca e QUI i pantaloni) La maglia ha un tessuto prezioso su un taglio ultra sporty (La maglia la puoi comprare QUI). Abbina un trucco sofisticato ed un paio di decollete nere ed il look sporty – chic è servito. Che ne dite? Aspetto le vostre idee!
Dunque, per leggere live da domani tutto il backstage dal Festival Sanremo 2014, seguitemi su INSTAGRAM @ireneccloset e su TWITTER @ireneccloset e naturalmente sui canali Limoni (TWITTER, INSTAGRAM e FACEBOOK) e La Gardenia (TWITTER, INSTAGRAM e FACEBOOK). Fatemi sapere se avete qualche domanda in particolare per i VIP che ci saranno e riferirò :D Un abbraccione!
♥
I'm finishing to pack and I can finally reveal you what we've been working on lately. This year I'm going to Sanremo and I'm covering the event, as reporter for Limoni and La Gardenia, from Casa Sanremo, the area where all celebrities, sponsors, press and TV are. For 5 days, from tomorrow to Saturday, I'll tell you my days in Sanremo and especially in Casa Sanremo (on Instagram @ireneccloset and Twitter @ireneccloset, take note!). The look of today is casual – chic! What do you think? I wait for your ideas! Talk to you from Sanremo, a big hug!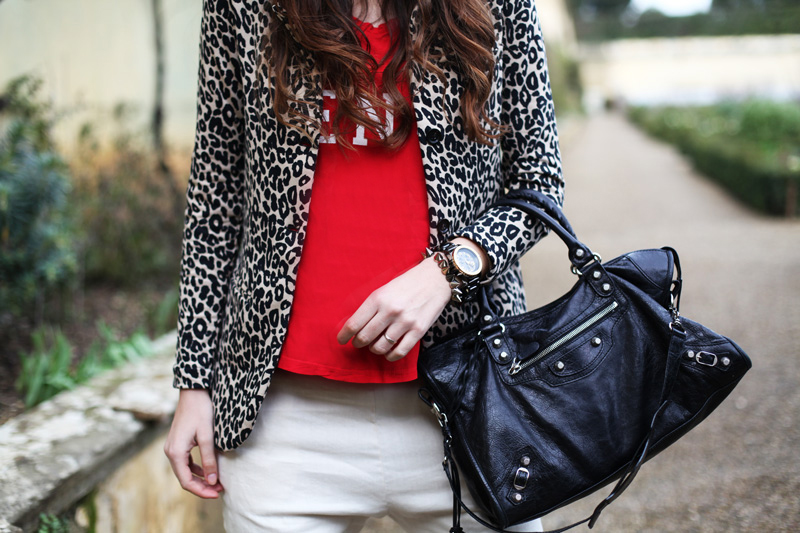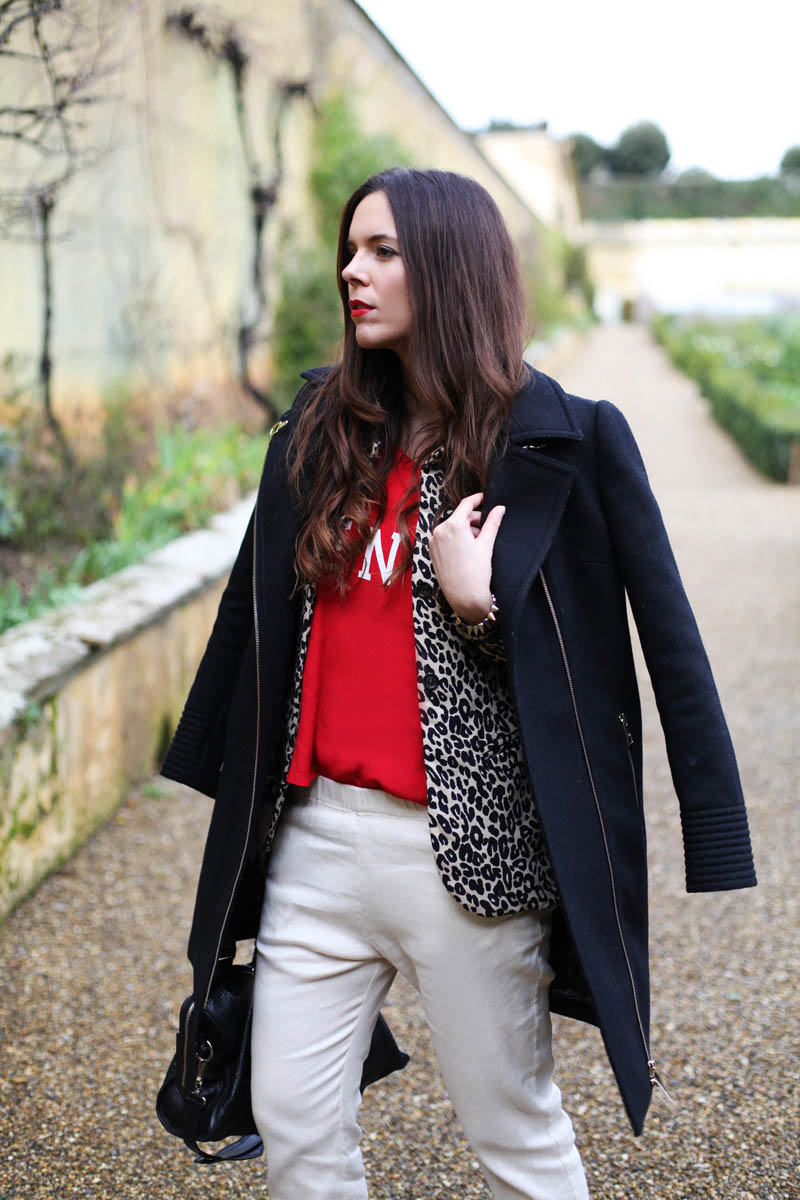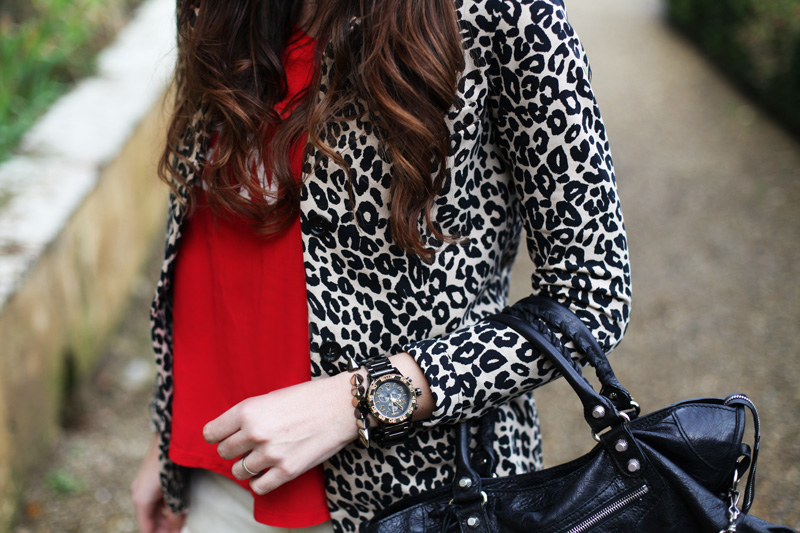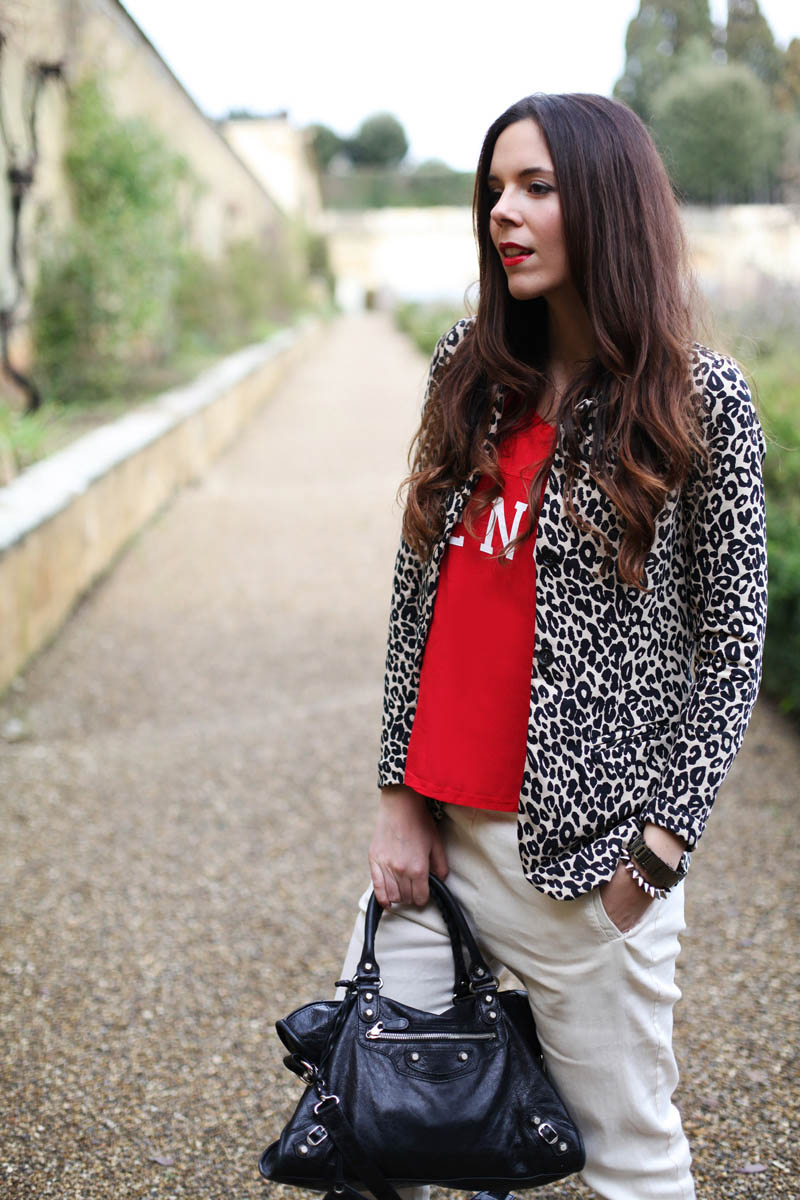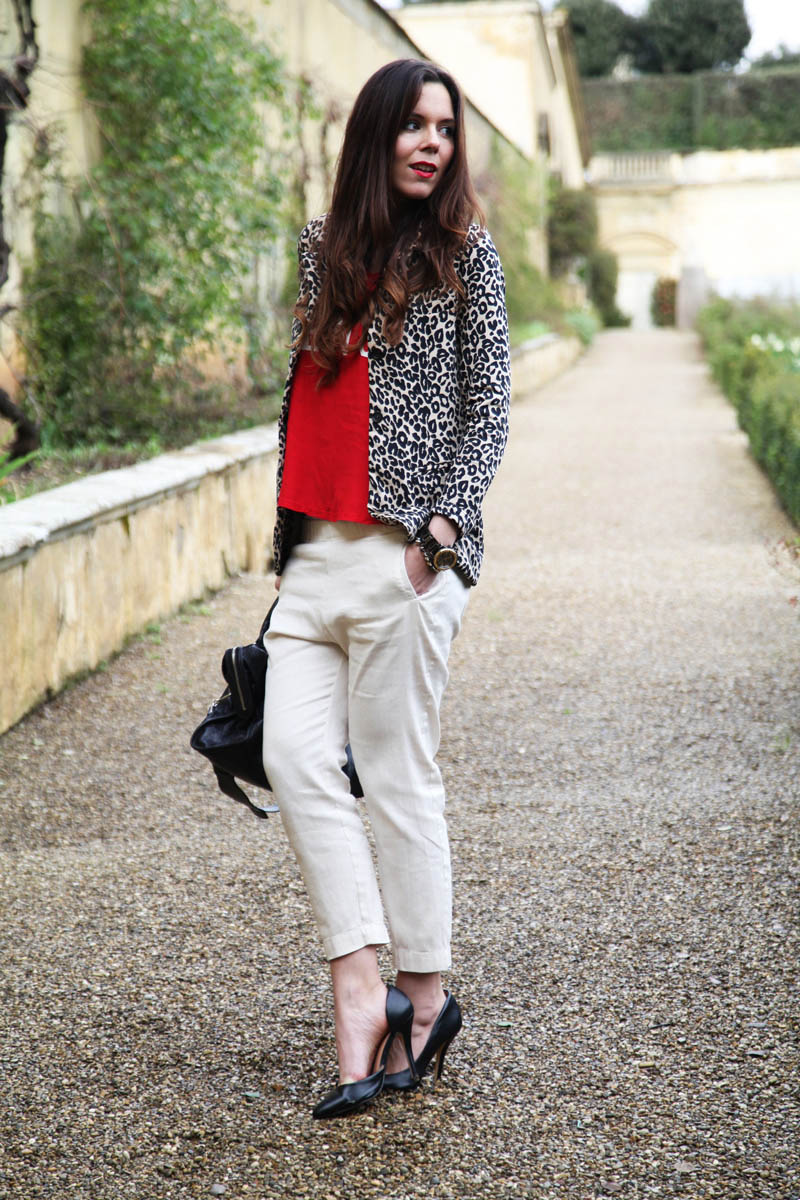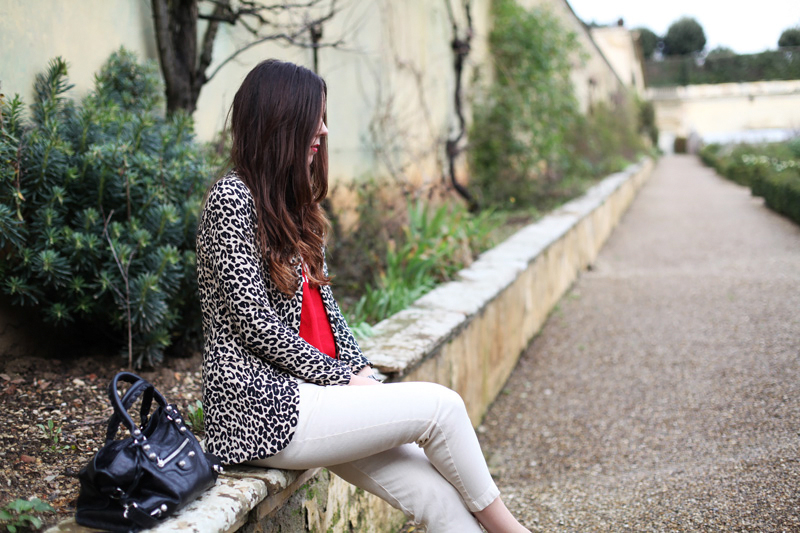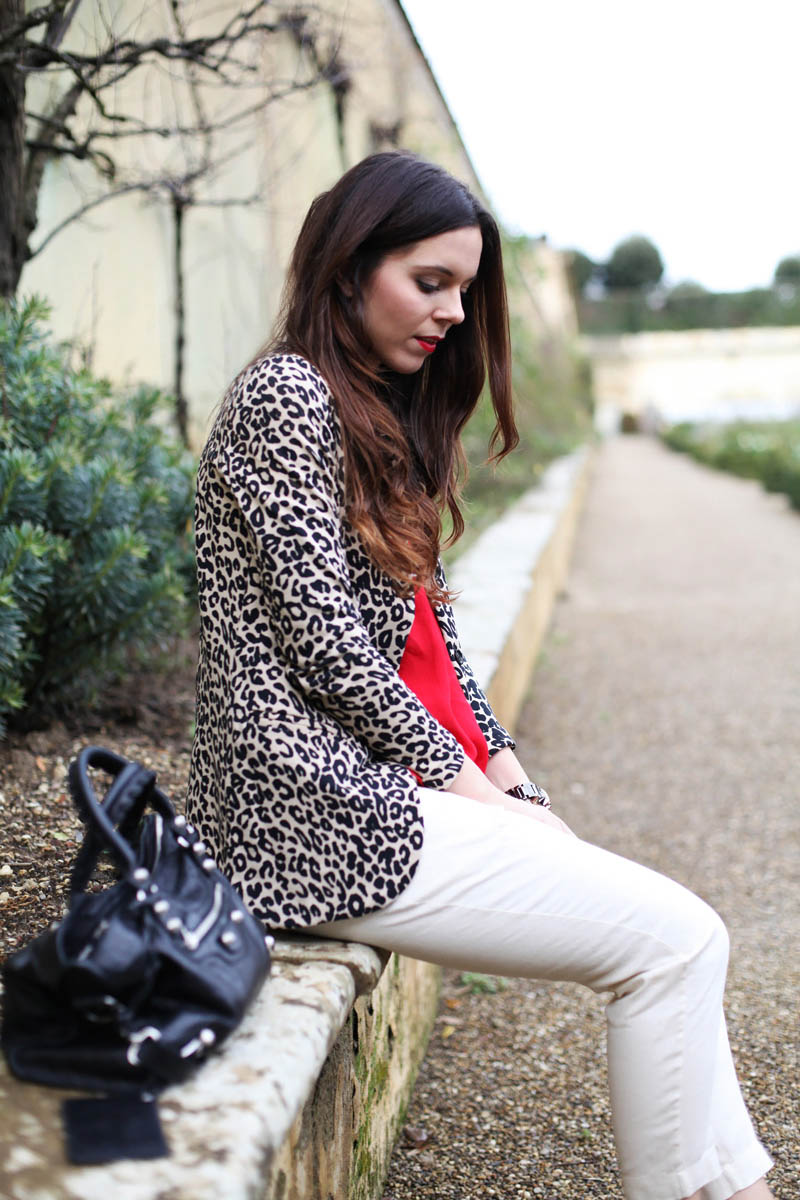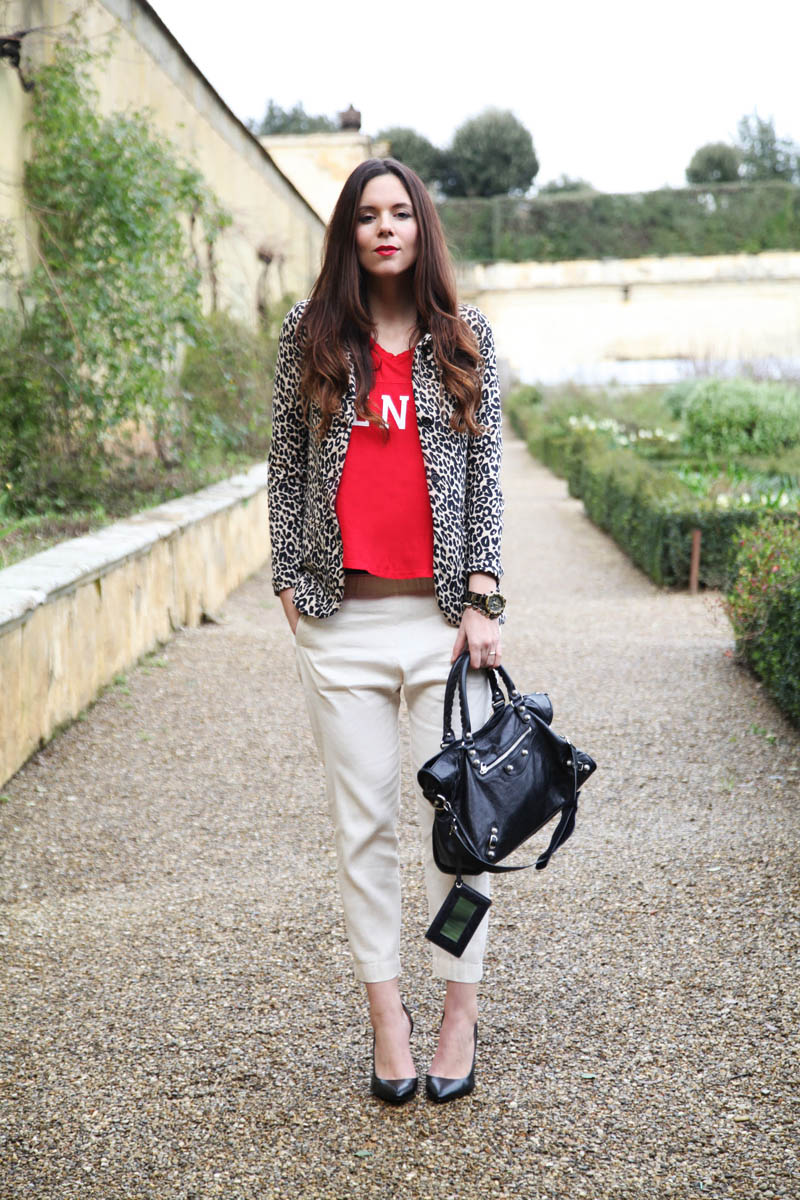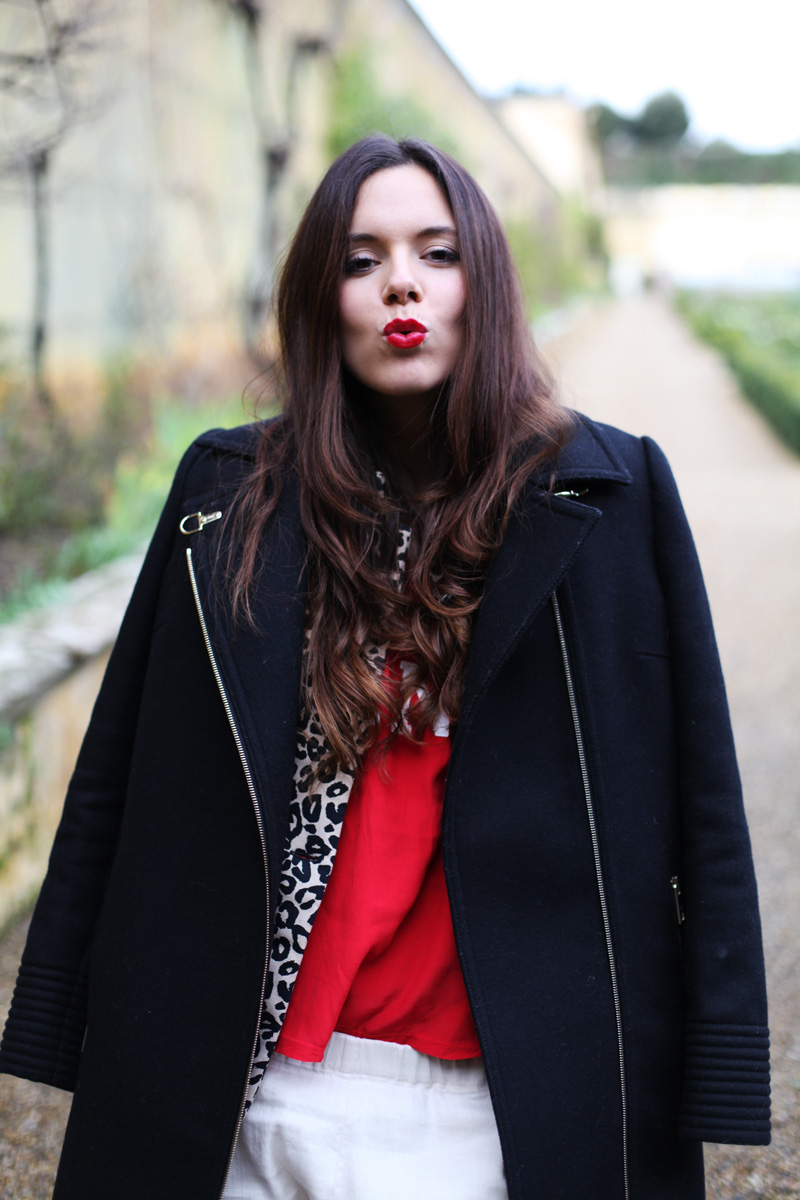 JACKET: ANIYE BY (COMPRA QUI)
TEE: ANIYE BY (COMPRA QUI)
PANTS: ANIYE BY (COMPRA QUI)
COAT: FAY (l'avete già visto qui)
SHOES: PIMKIE (le avete già viste qui)
MAKE UP: DIOR
♥
DELLA STESSA SERIE:
Stesso cappotto ma.. con un collo diverso :)
Un look lowcost (ma sempre bello!)
Settimana della moda di Milano!
Condividi