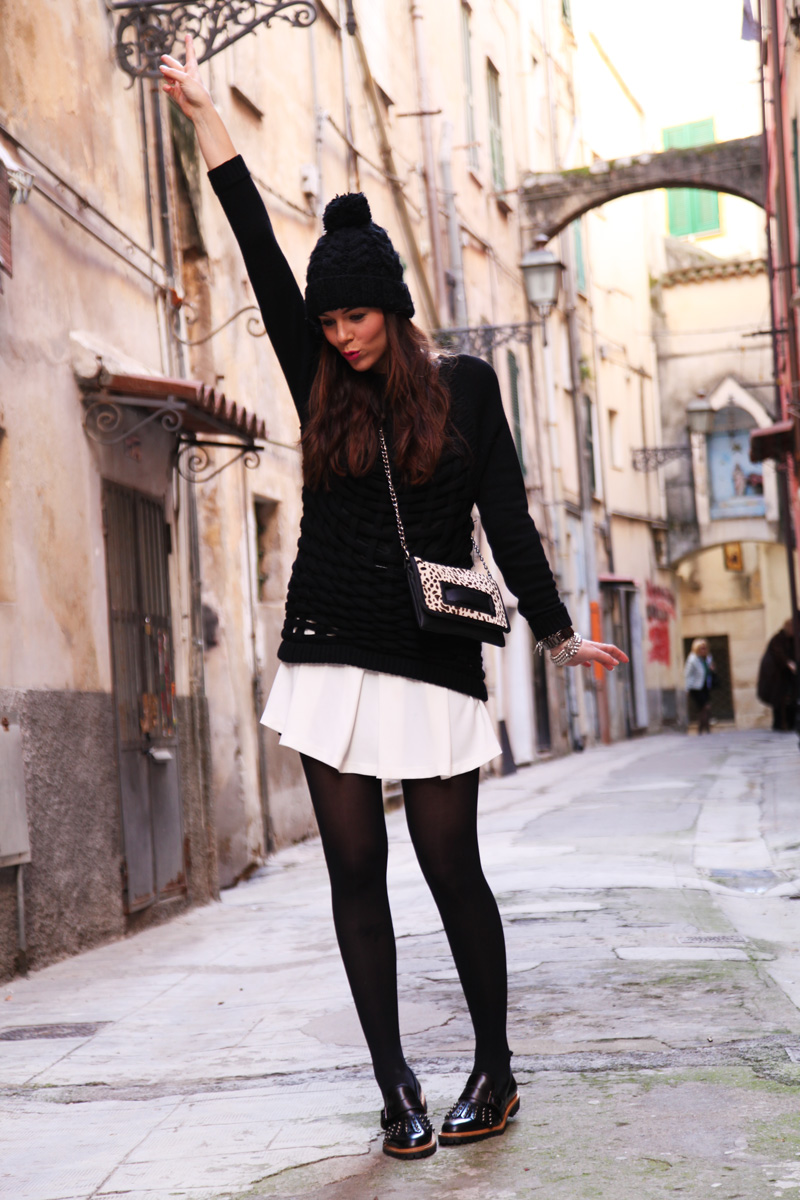 Finale di Sanremo: il mio look e la mia classifica personale!
Finale di Sanremo.  Tra ieri ed oggi, semifinale e finale del Festival, la città si sta animando di tantissime persone e Casa Sanremo, la zona del Festival dove Limoni e La Gardenia insieme a Clarins hanno allestito l'area benessere per massaggi e make up delle celebrities e addetti ai lavori, è stata letteralmente presa d'assalto! La zona lounge riservata alla nostra area benessere e a Radio Italia con le sue dirette è a stretto controllo per l'accesso con pass ma nonostante ciò oggi, giornata della finalissima, sarà una grande guerra con gli altri giornalisti e sponsor per accaparrarci una foto o un'intervista con gli artisti in gara che saranno di nuovo tutti qui nella giornata di oggi. Il toto scommesse sui vincitori è aperto: è il momento di svelarvi le mie preferenze! La mia personalissima classifica vede al primo posto Noemi. La sua canzone mi è rimasta in testa e ogni mattina me la canticchio per le strade di Sanremo! Al secondo posto Arisa, non solo mi piace il suo look, ma la sua voce per me è sempre al top. Terzo posto per me a pari merito per Sarcina e i Perturbazione. E le vostre preferenze quali sono invece?
Il mio look in bianco e nero: indossavo un maglione di Milly (Compra QUI!) abbinato ad una borsa animalier (ma soft). Il look è stato scattato per le meravigliose piccole e tortuose vie della città: una faccia diversa di una città che non è solo Festival. Un abbraccio a tutte e aspetto le vostre idee!
 ♥
Third post from Sanremo. Between yesterday and today the city is becoming animated thanks to the many people coming here, and Casa Sanremo, the Festival's area where Limoni and La Gardenia together with Clarins have set up the wellness centre for massages and make-up of celebrities and staff, have been literally rushed! The look I was wearing was black and white: I was wearing a sweater by Milly matched to an "animalier" bag. The look was shot in the wonderful and winding streets of the city: a different side of a city that is not only Festival. A big hug for you all and I wait for your ideas!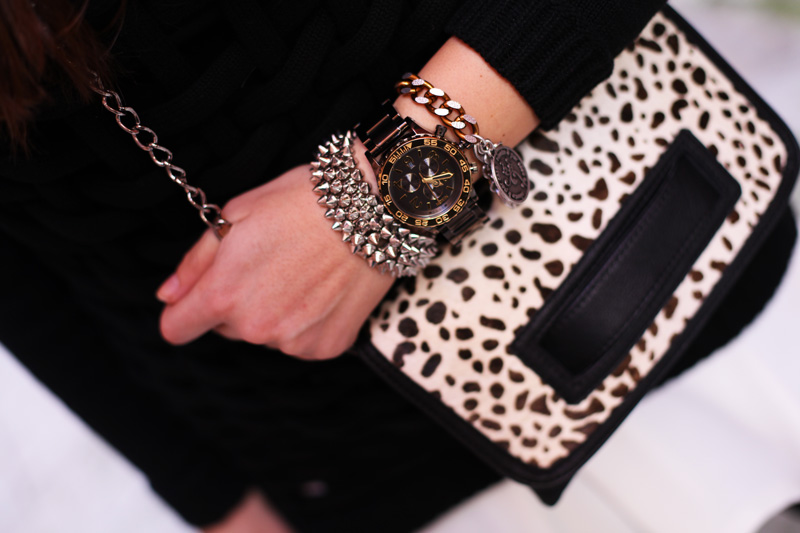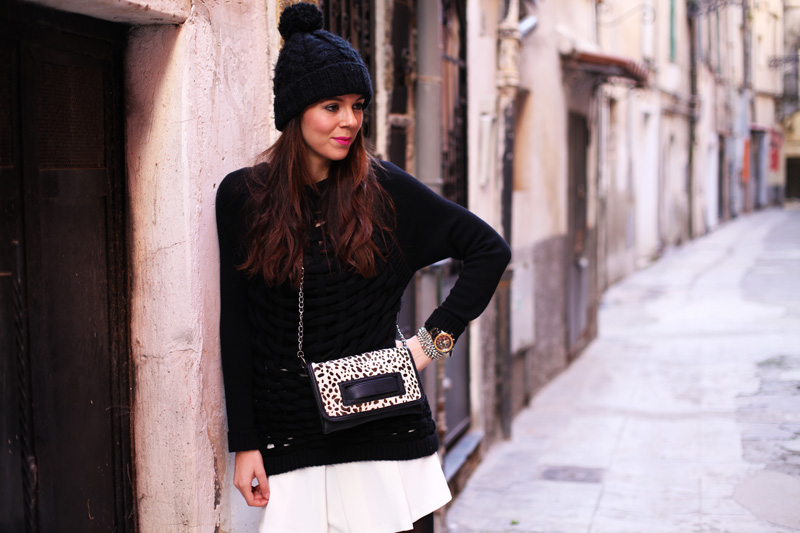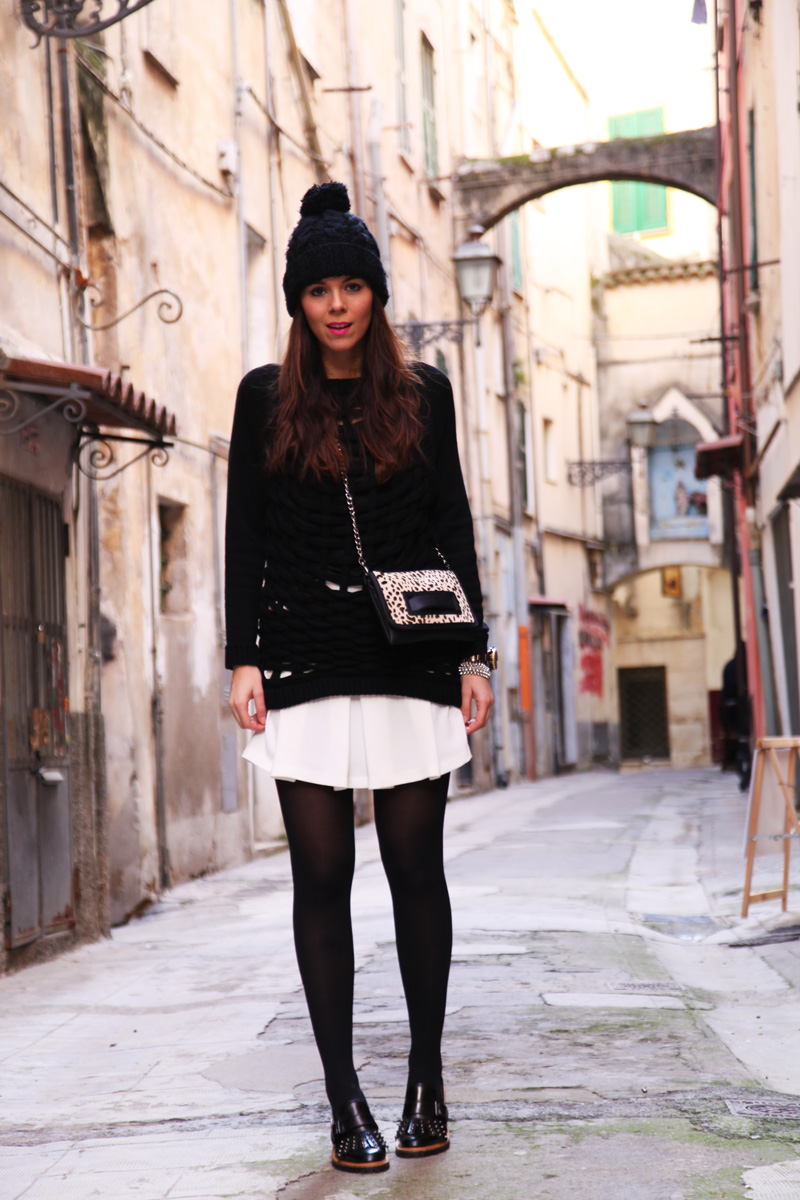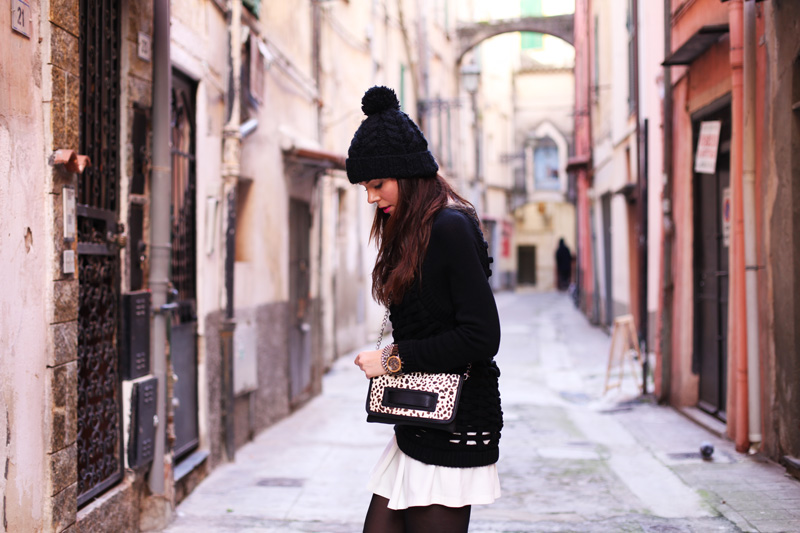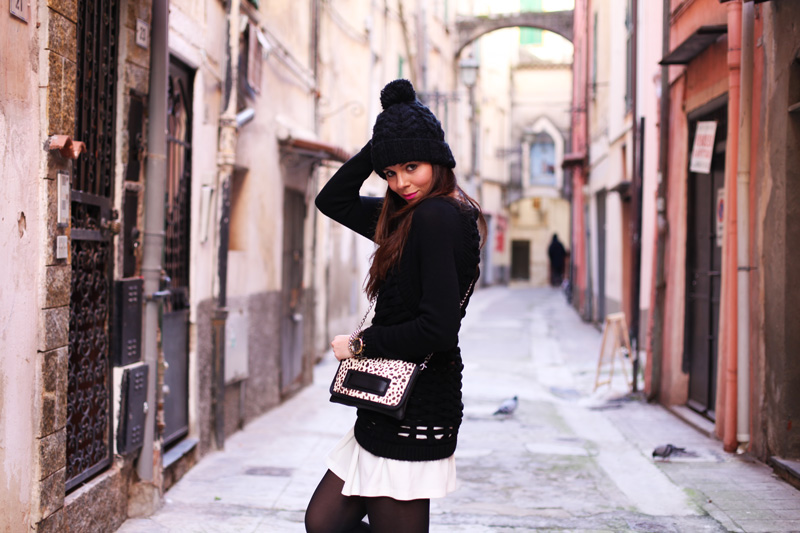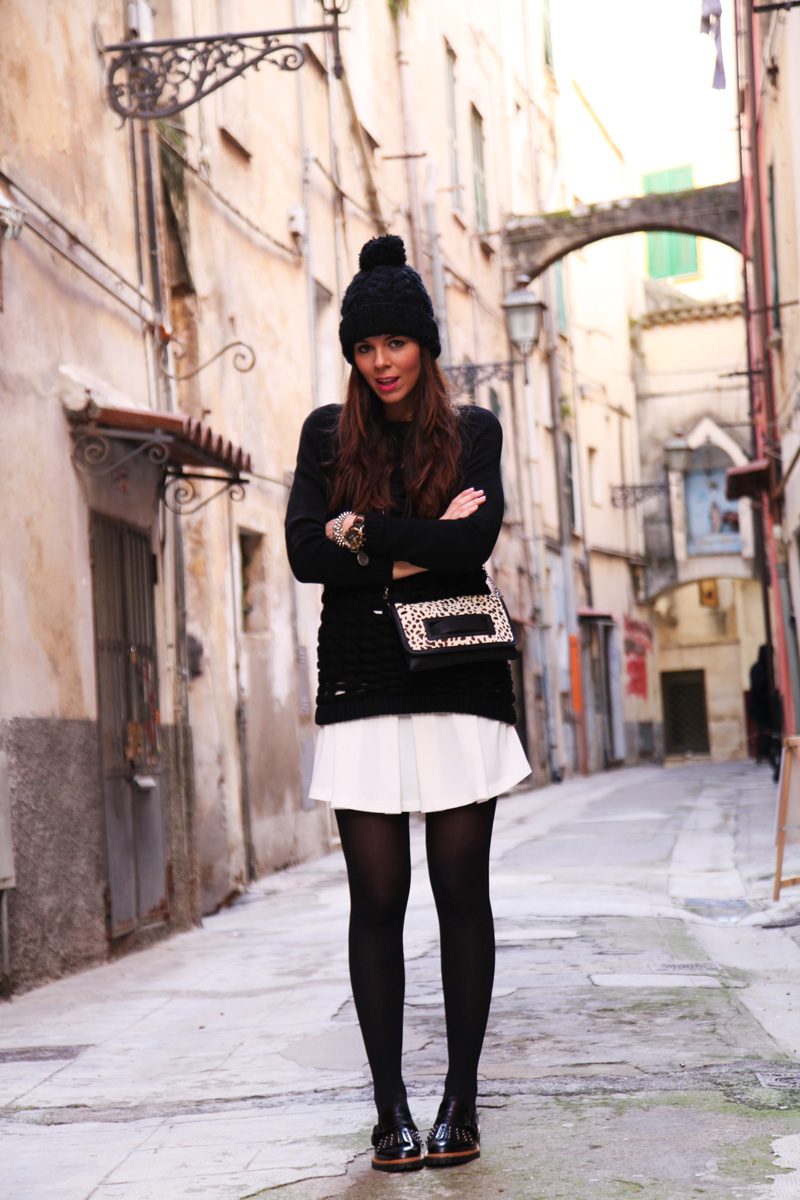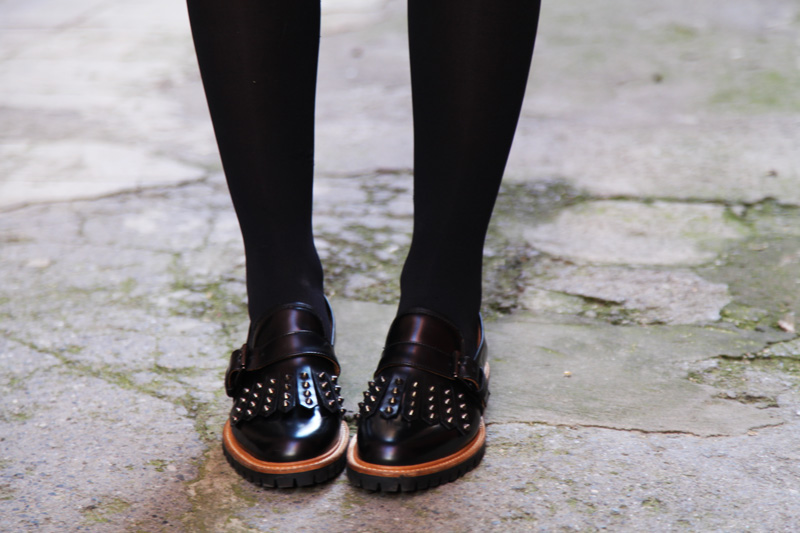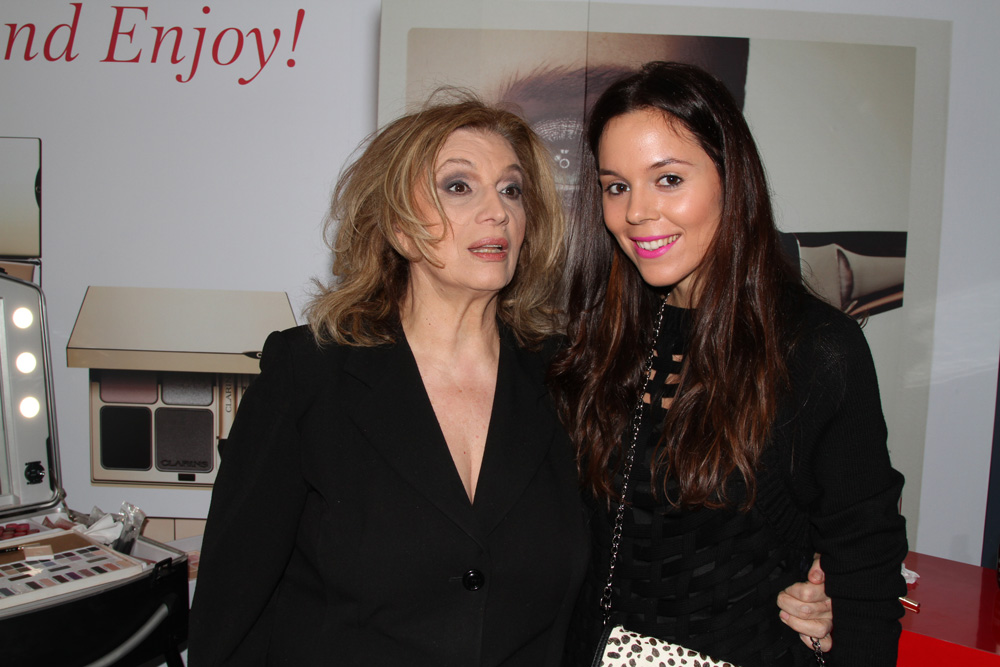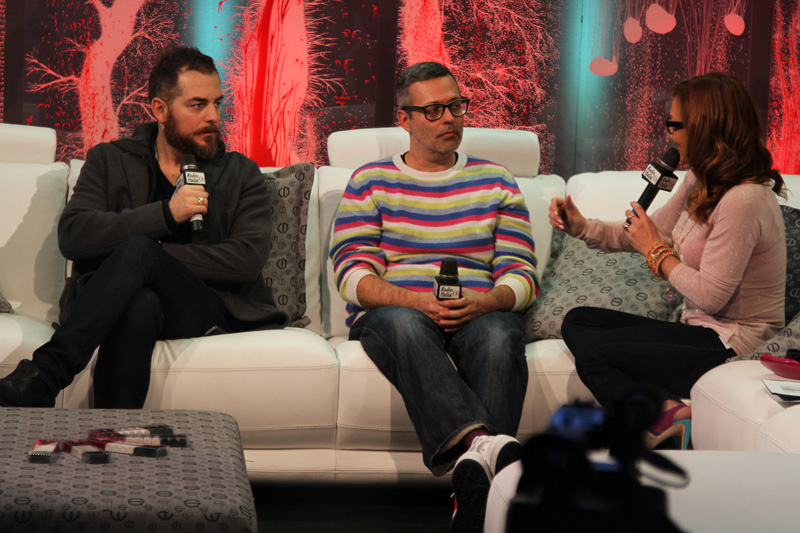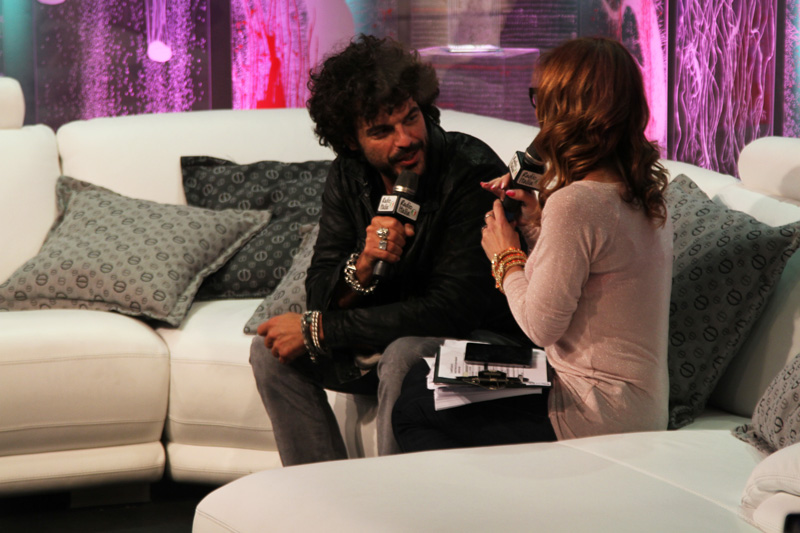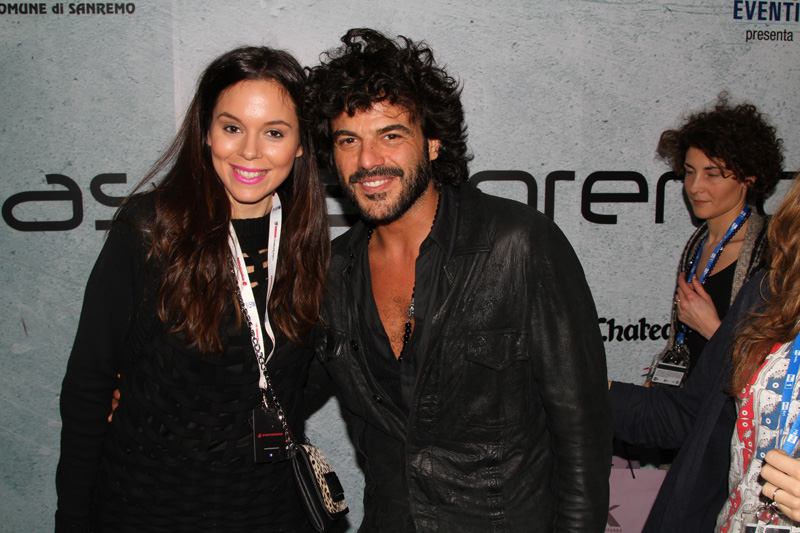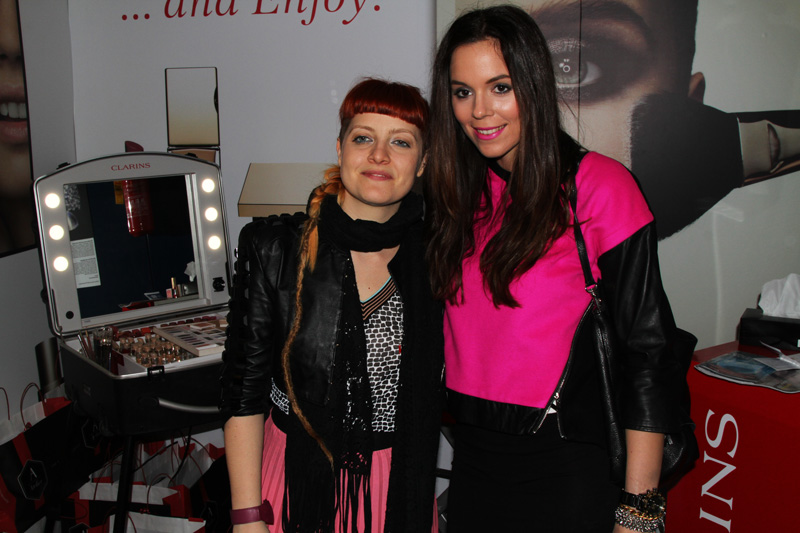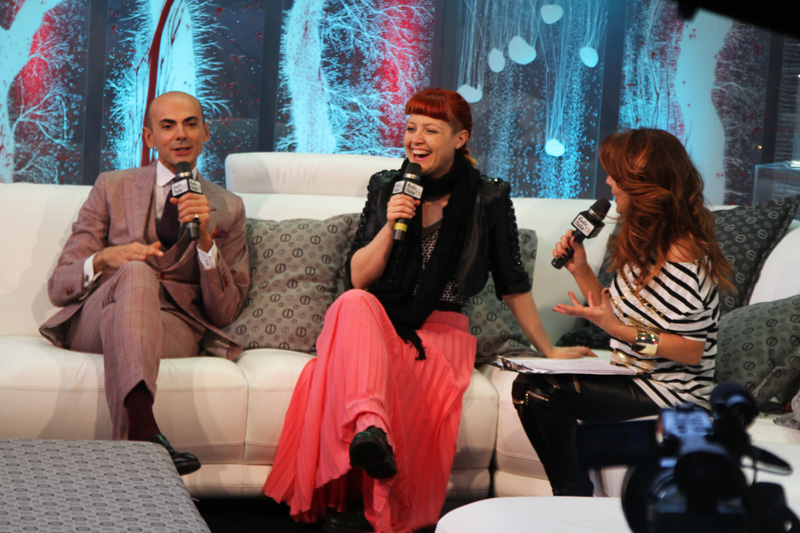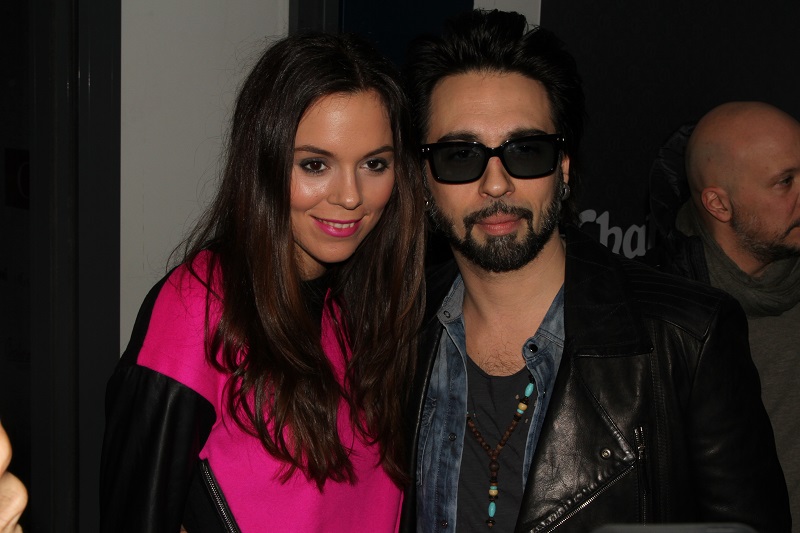 SWEATER: MILLY (COMPRA QUI)
SKIRT: ANYE BY
SHOES: VOILE BLANCHE
BAG: MOTIVI
MAKE UP: CLARINS
WATCH: NIXON (COMPRA QUI)
LIPSTICK: CHANEL SS 2014 collection
♥
DELLA STESSA SERIE:
♥
Condividi