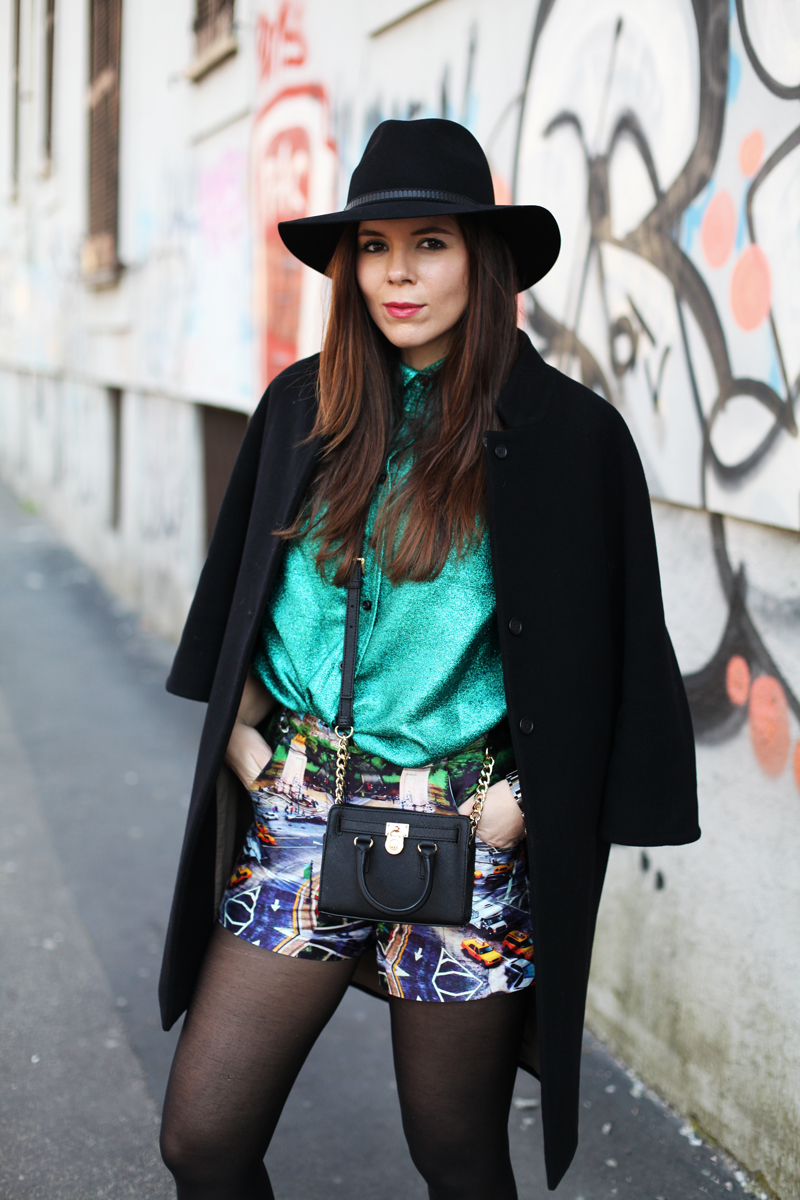 Milan fashion week 2014: il mio secondo look!
Milan fashion week 2014. Vi scrivo dalla mia scrivania di Firenze dopo una settimana tra Sanremo (Leggi: QUI, QUI e QUI e Milano Fashion Week (Leggi QUI). Finalmente qualche giorno per "riposarci" (Per modo di dire, quando siamo in sede lavoriamo in scrivania come dei matti tra email alle quali rispondere, viaggi da organizzare e milioni di contenuti da ultimare). Ripartiamo infatti la prossima settimana, se tutto verrà confermato (E non vedo l'ora, viaggiare porta dipendenza!). Questo weekend poi sarà all'insegna degli amici: venerdì una delle mie più care amiche si laurea e domenica abbiamo invece il matrimonio di una coppia di stretti amici. Oh, finalmente vi potrò far vedere un look da matrimonio (Vi ricordate quando mi sono sposata io? :D).
L'outfit che vorrei farvi vedere oggi è quello che ho indossato per il mio ultimo giorno di Fashion Week (Per vedere il resoconto delle sfilate, vedi la gallery sulla mia pagina Facebook!). Ho indossato una camicia (simil) glitterata abbinata ad un paio di pantaloncini con stampa NW. Il resto del look è un total black, giusto per non eccedere troppo. Potete acquistare QUI i capi di Milly, QUI il make up! Che ne pensate di questo look? Un grazie oggi vorrei farlo al mio Giova, per tutte le fotografie che ogni giorno vedete su Irene's Closet e per essere il mio partner, nella vita e nel lavoro. Grazie <3
Ragazze, non perdetevi il post di domani :))))
♥
I'm writing you from my desk, here in Florence after Sanremo Festival and Milano Fashion Week. Finally will have some days to rest a little bit (To rest means to answer tons of email, work on new project and contents!). We will probably leave next week (Ok, I'm a travel addicted!). Then, this weekend, will be dedicated to friends: on friday one of my dearest friends is going  to graduate while on sunday we will have our friends wedding. Well, I will finally show you a wedding look :) The outfit I really would love to show you today is the last outfit from Milano Fashion Week. I have worn a glitter shirt combined with a pair of printed shorts. What do you think about this look? A big hug and a big thank you to my giova for all those awesome pictures and to be my partner, love you!! Girls don't miss tomorrow post :))))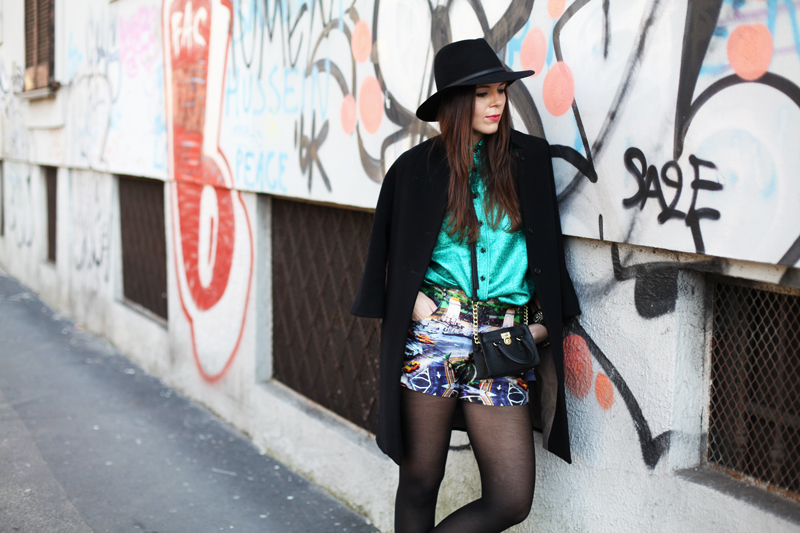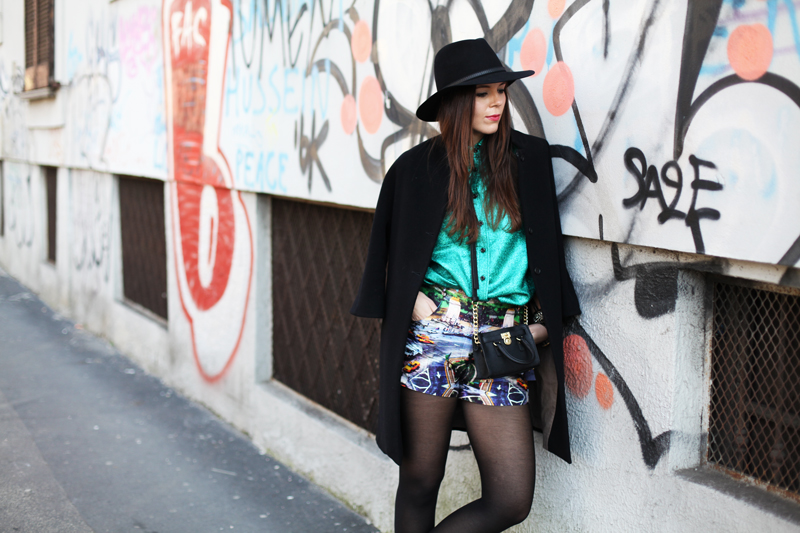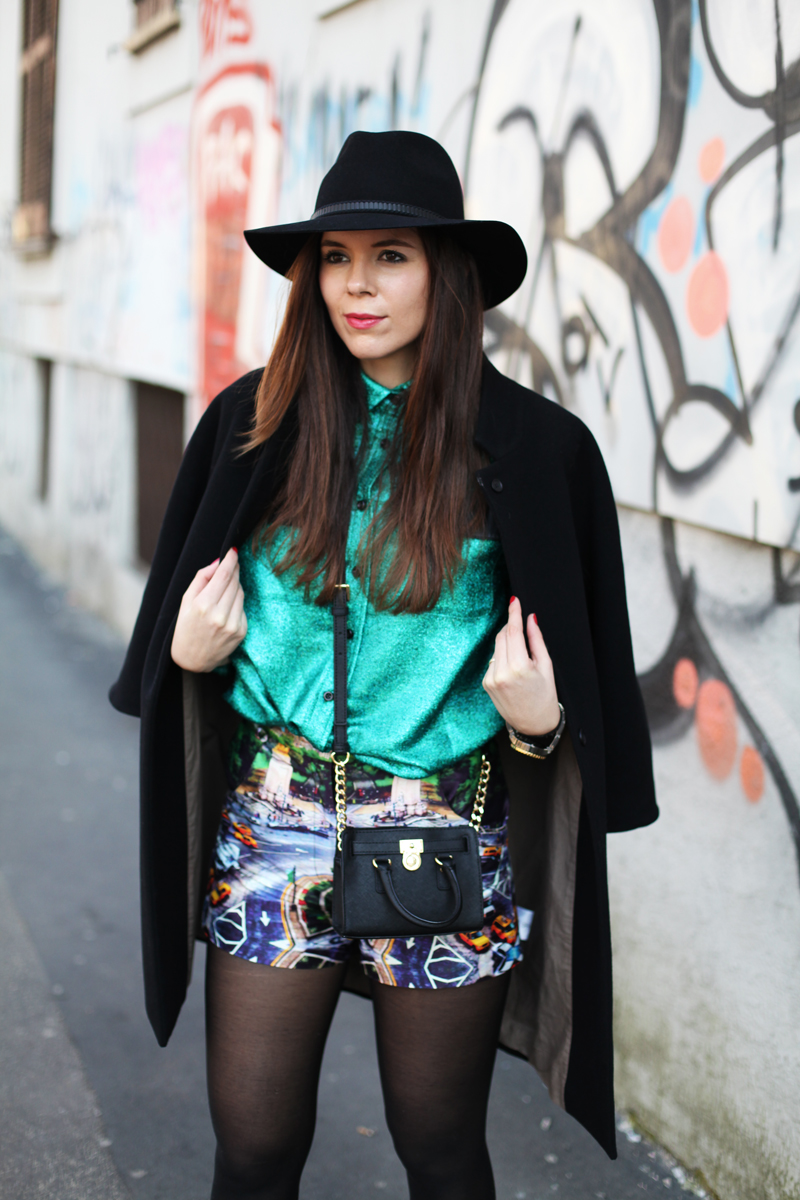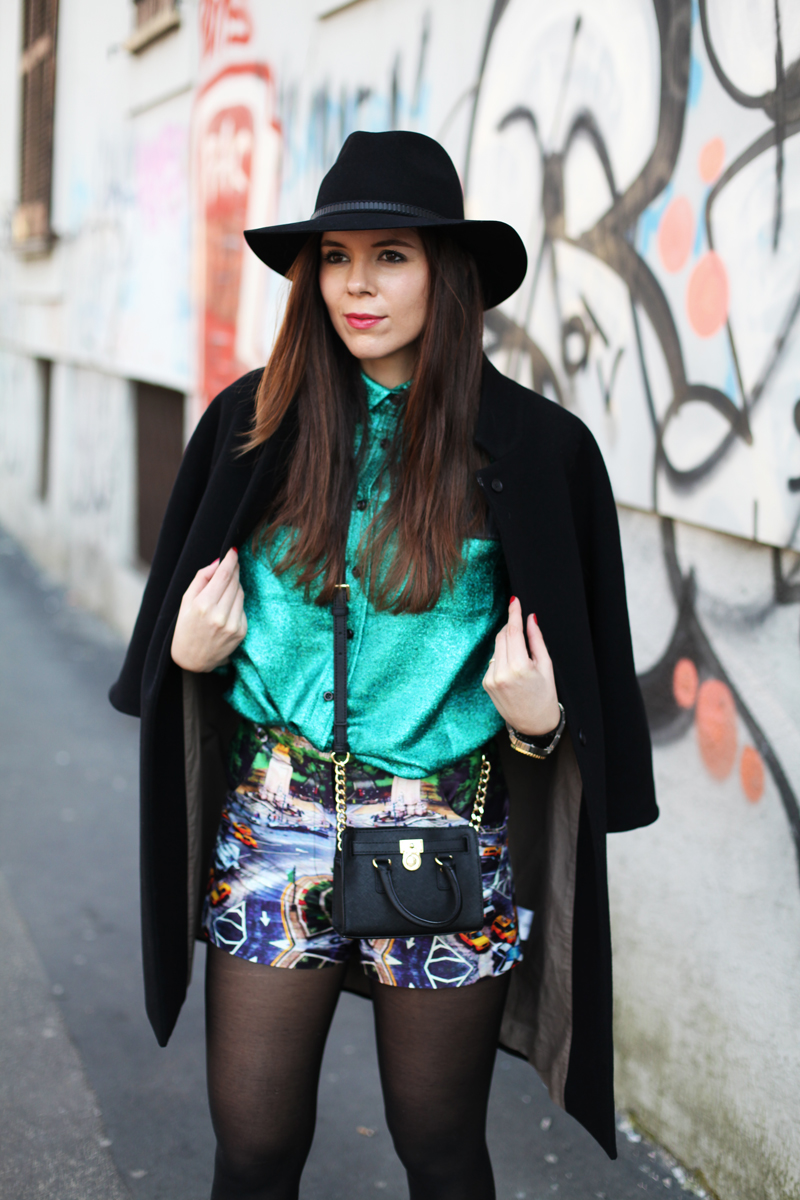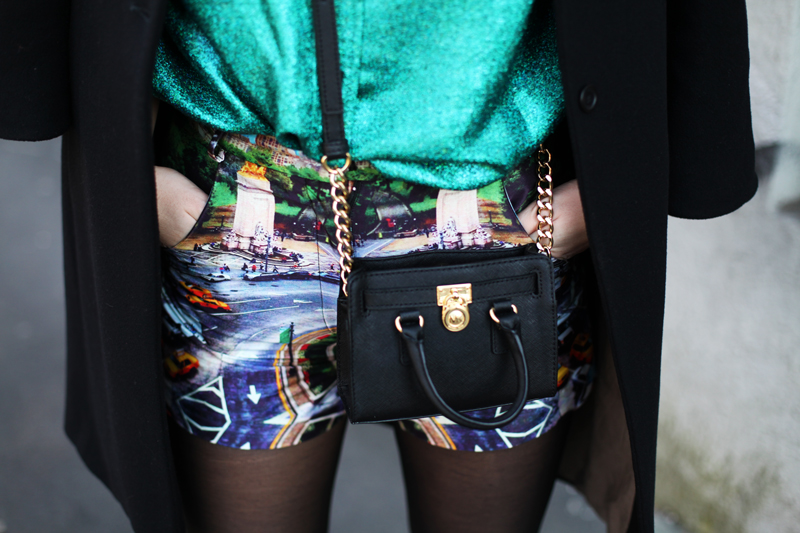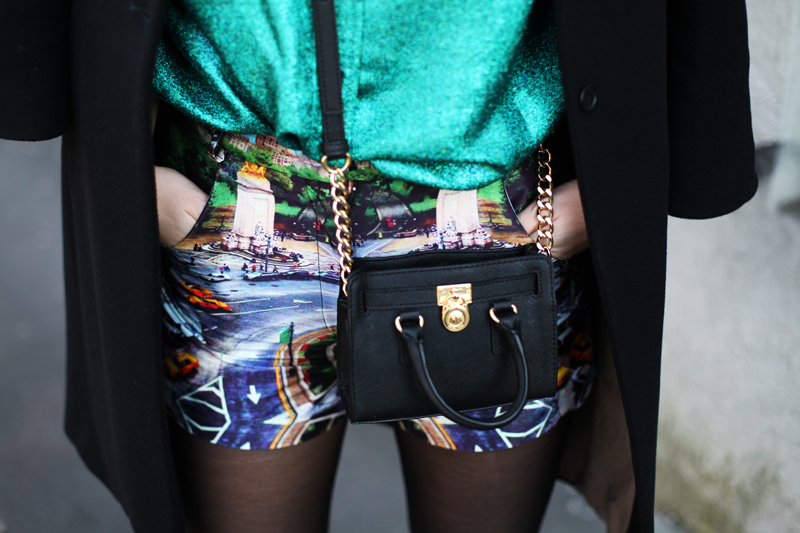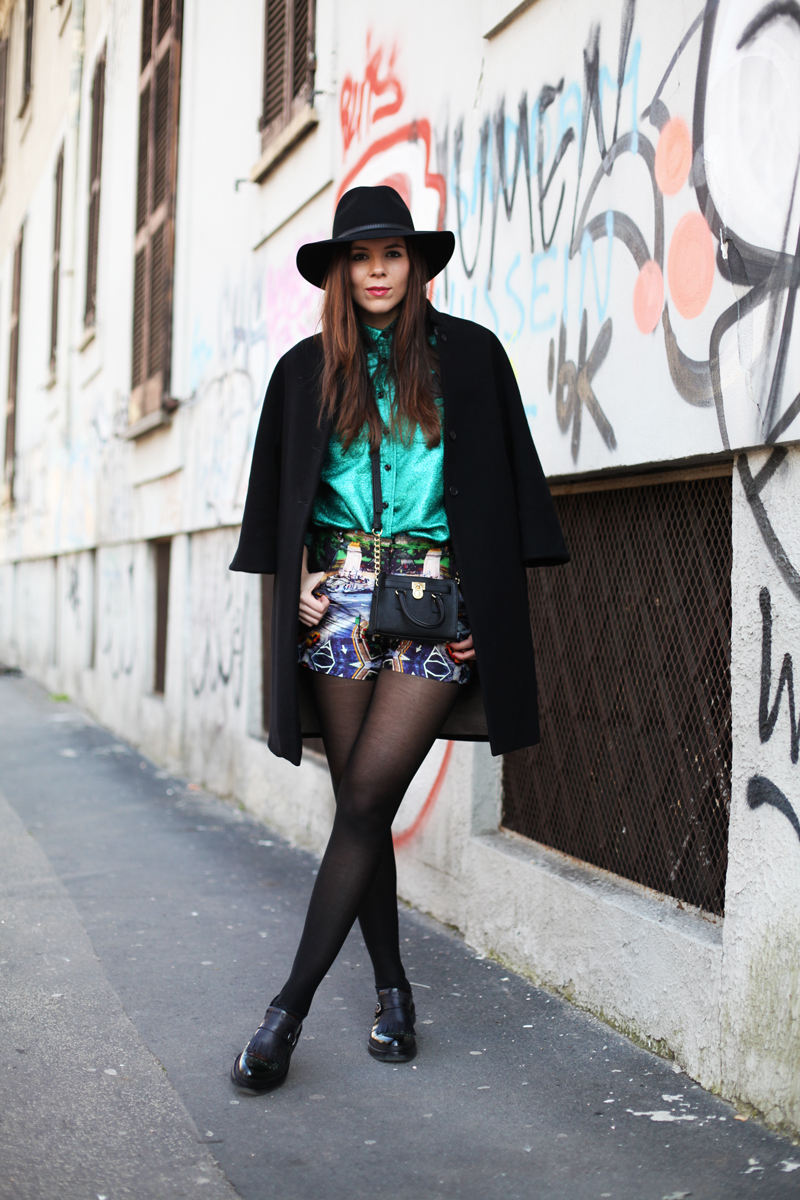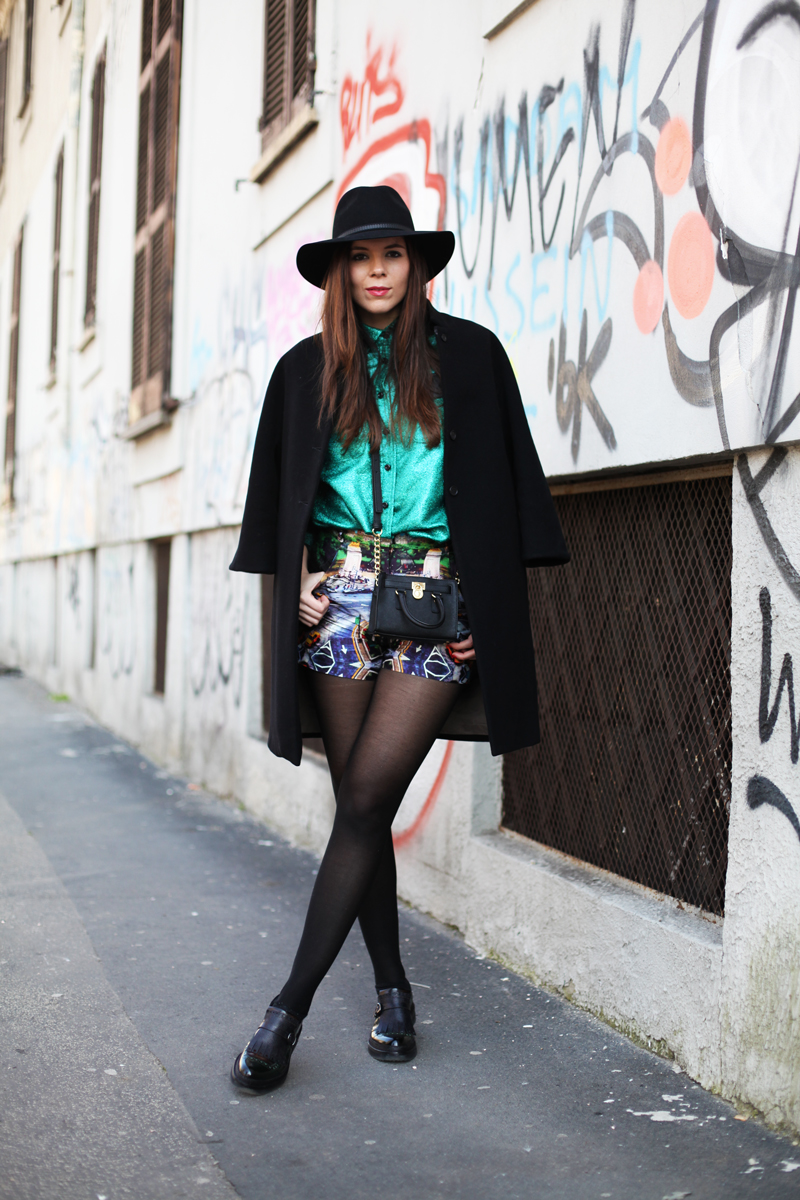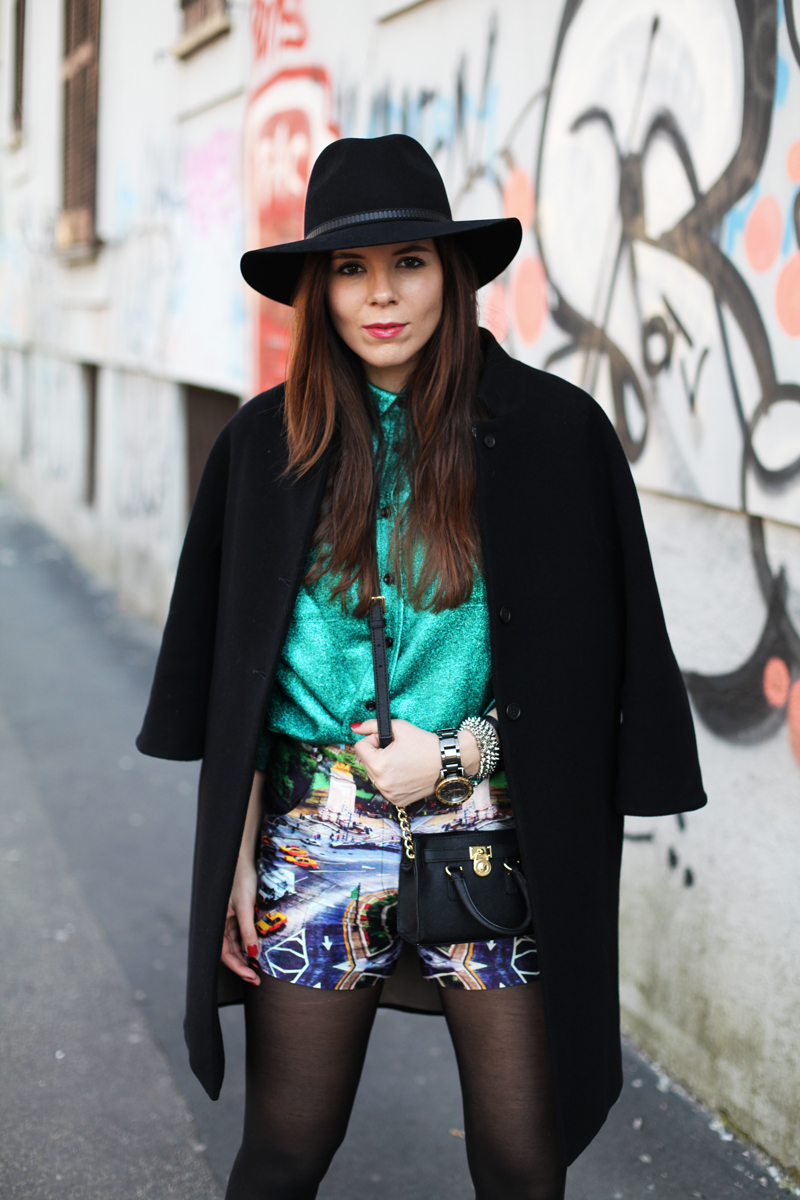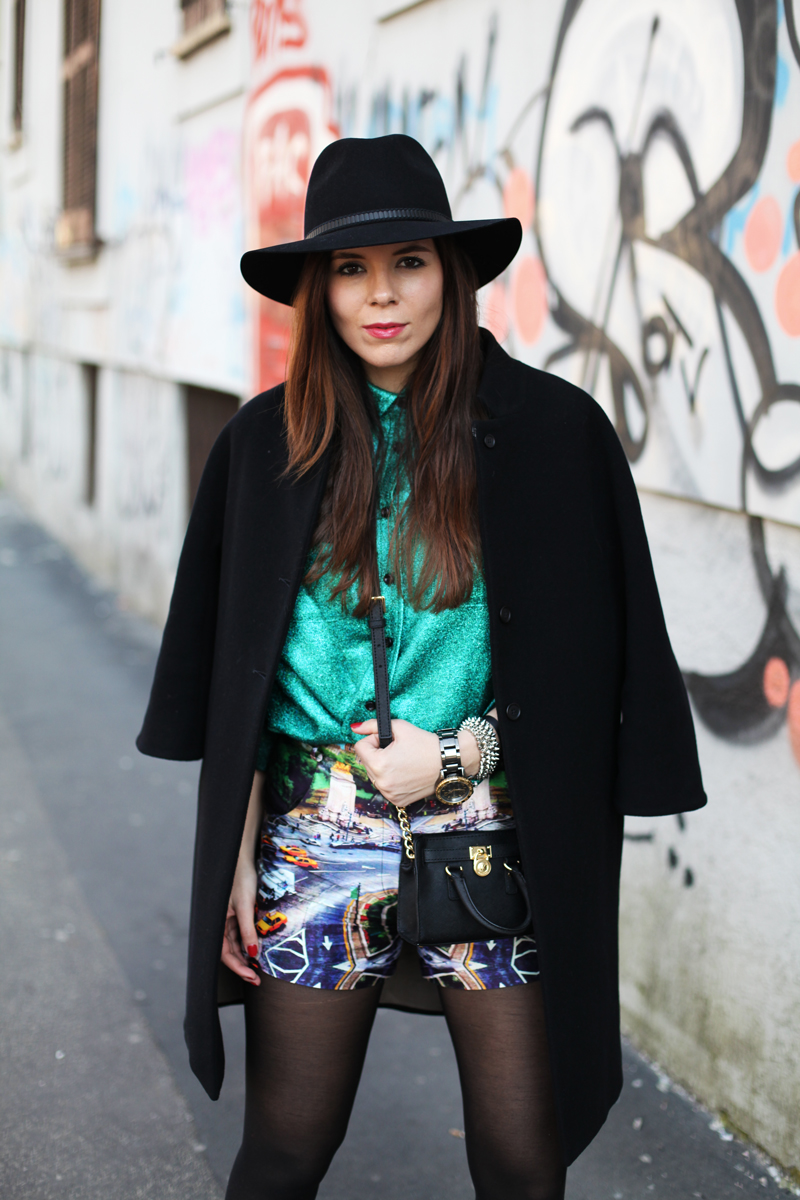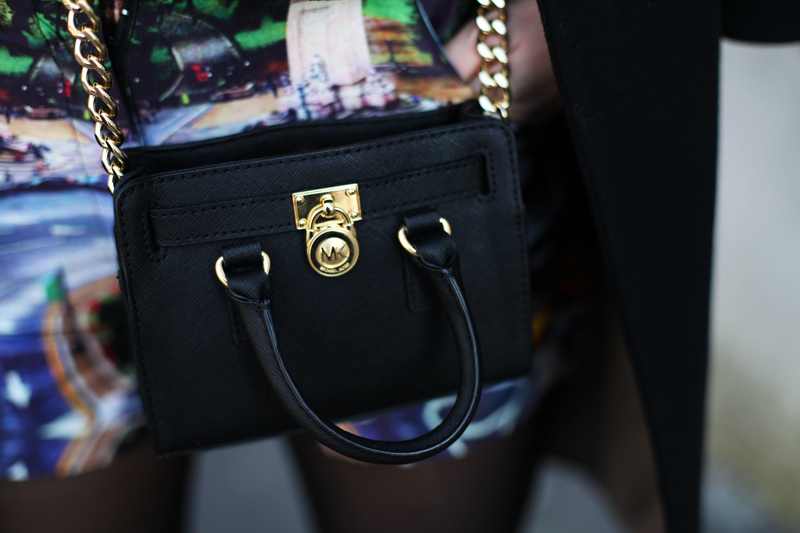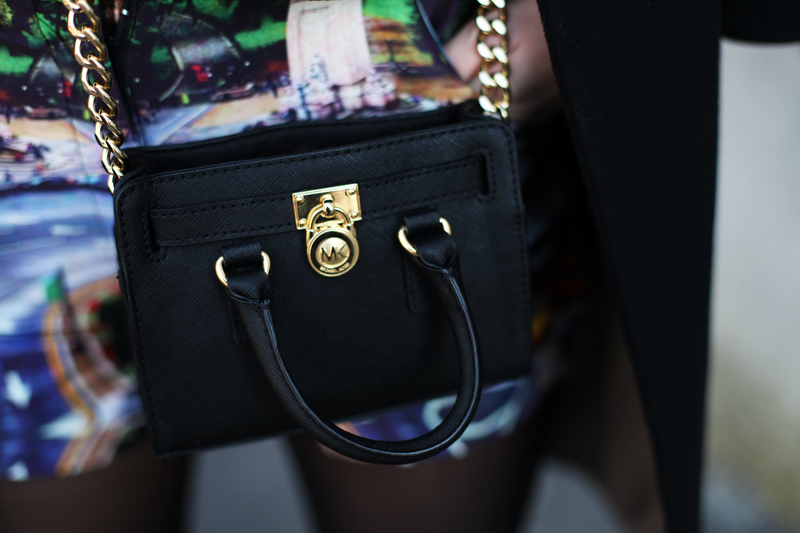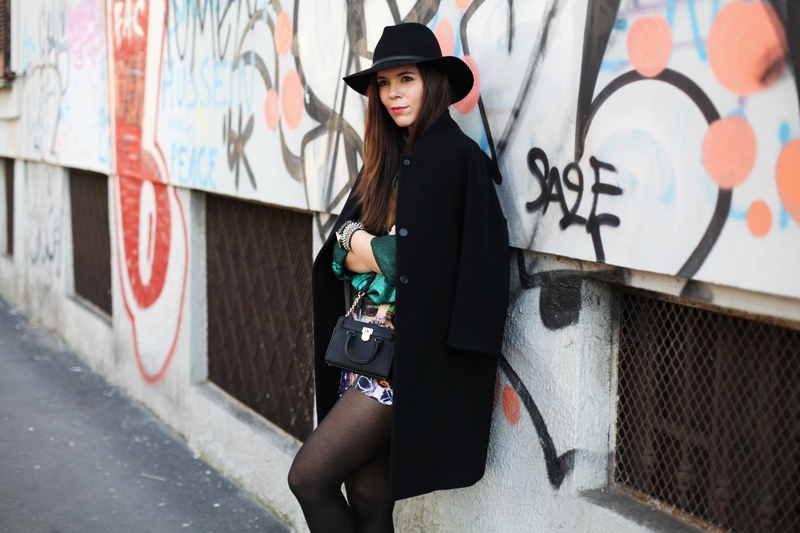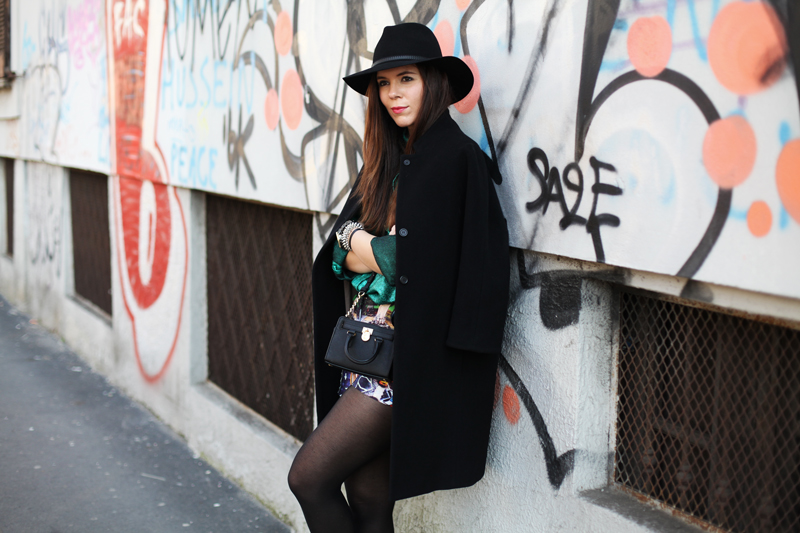 SHIRT + SHORTS: MILLY (COMPRA QUI)
HAT: PANIZZA
SHOES: FABI (LE HAI VISTE L'ULTIMA VOLTA QUI)
WATCH: NIXON (COMPRA QUI)
MAKE UP: DIOR (COMPRA QUI!)
♥
DELLA STESSA SERIE:
L'ANNO SCORSO ALLA FASHION WEEK! 
UN ALTRO POST DALLA FASHION WEEK 2013
IL MIO LOOK PREFERITO DELLA FASHION WEEK 2013
♥
Condividi