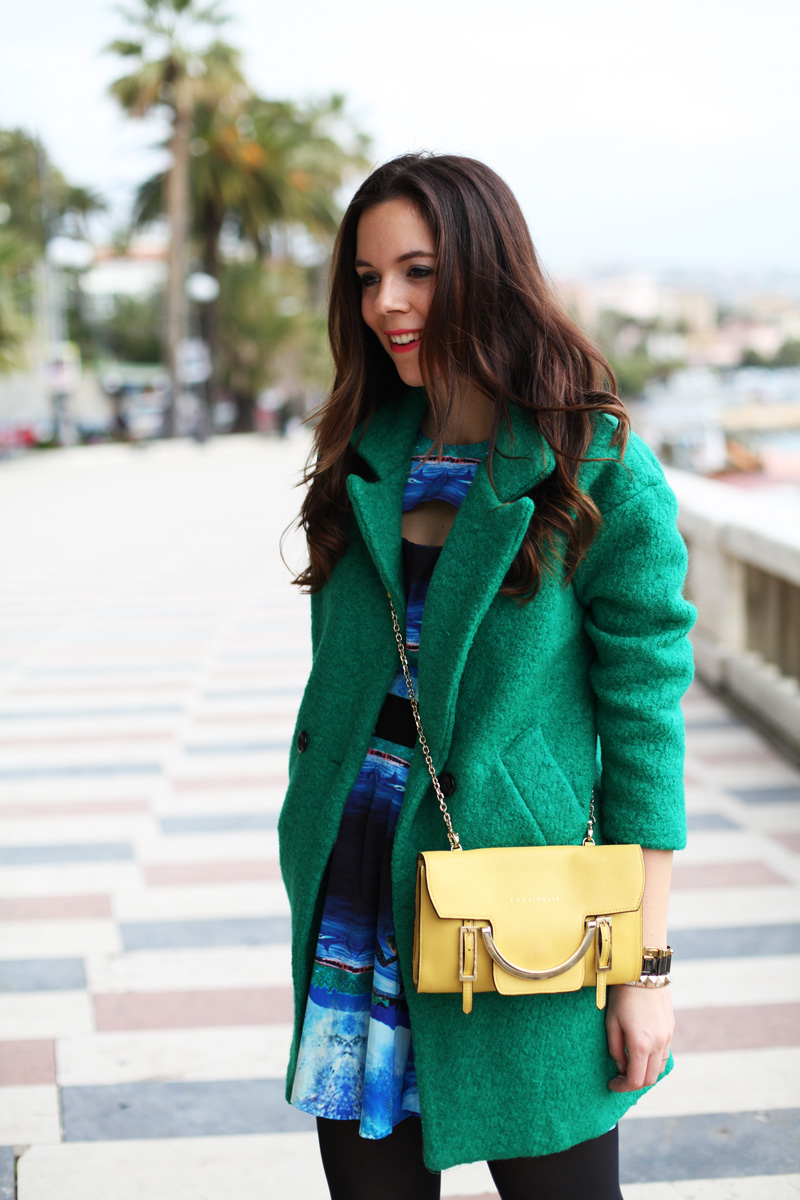 News Sanremo: giorno 2 dal backstage del Festival!
News Sanremo: giorno 2 dal backstage. Secondo giorno ancora in diretta da Sanremo insieme a Limoni e La Gardenia, sponsors di Casa Sanremo: sono qui per un grande reportage dei 5 giorni di festival e come vi dicevo ieri, sto vivendo una delle esperienze più interessanti (ed un po' folli, devo dire!). Il mondo delle celebrities della televisione e della musica è davvero variopinto, incontri di tutto e di più. Artisti che si sentano chi sa chi, artisti con i quali parli per dieci minuti ed impari tante cose, persone disponibili, persone tutt'altro che disponibili. Artisti bravissimi ma poco considerati, artisti che sono poco artistici circondati da un entourage pazzesco. Ok, qui è tutto incredibile e mi piacerebbe davvero molto che voi foste con me per vedere e conoscere tutto ciò che ruota intorno a Sanremo. Beh, un bel po' ve lo sto raccontando in diretta su i canali Limoni (TWITTER, INSTAGRAM e FACEBOOK) e la Gardenia (TWITTER, INSTAGRAM e FACEBOOK) e naturalmente sui miei canali Twitter (@ireneccloset) e Facebook (Irene Colzi, profilo personale) quindi sapete di che cosa parlo :D
A Casa Sanremo, nel centro benessere Clarins by Limoni e La Gardenia ho avuto anche la possibilità di essere truccata dalle bravissime ragazze che ogni giorno truccano gli ospiti di Sanremo (vi piace questo make up?) ma anche di testare il favoloso massaggio di 30 minuti al viso e decollete con prodotti Clarins che mi hanno rimessa al mondo (Anche Iva Zanicchi è rimasta estasiata ieri!).
L'outfit che indossavo per il secondo giorno a Sanremo era super coloratissimo: scattato sul lungomare della città, indossavo un abito Milly (Compra QUI!). Che ne dite? A voi tutte le foto!! Un abbraccio forte e grazie di seguirmi!!
 ♥
Second day still live from Sanremo together with Limoni and La Gardenia, the sponsors of Casa Sanremo: I'm here for a big reportage of the 5 days of the festival. Lots of fun! At Casa Sanremo, in Clarins's wellness centre by Limoni and La Gardenia, I've also had the opportunity to be treated for make-up by the very good girls who put make up on the guests of Sanremo every day, and also I had the chance to try the fabulous 30-minutes face and neckline massage with Clarins products. The outfit I was wearing for my second day in Sanremo was super colored: shot in the beachfront of the city. What do you think? Here's all the pictures for you! A big hug and thanks for following me!!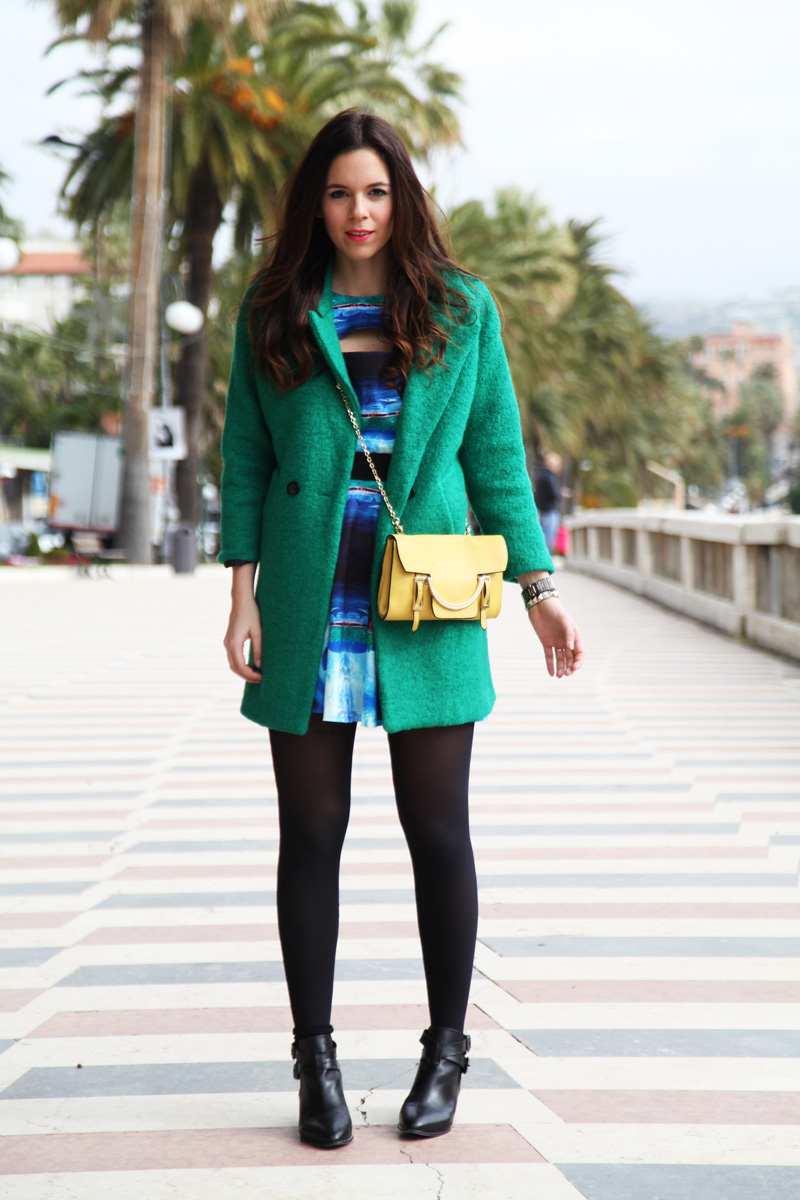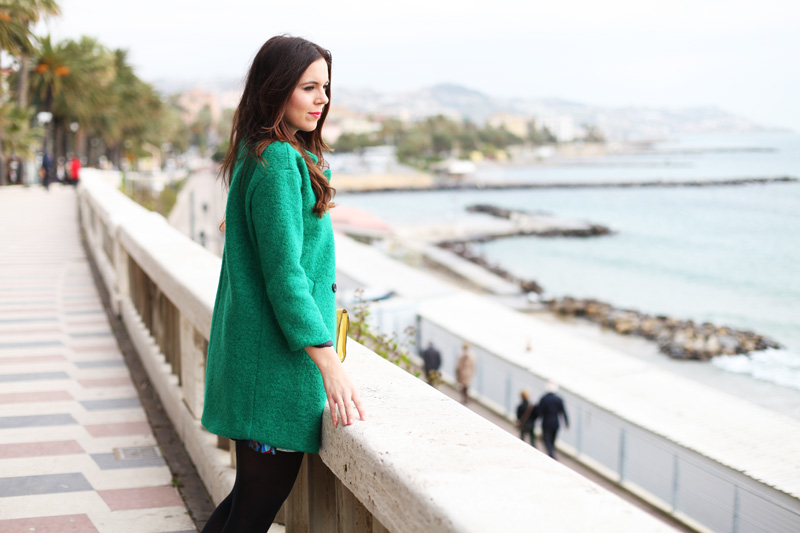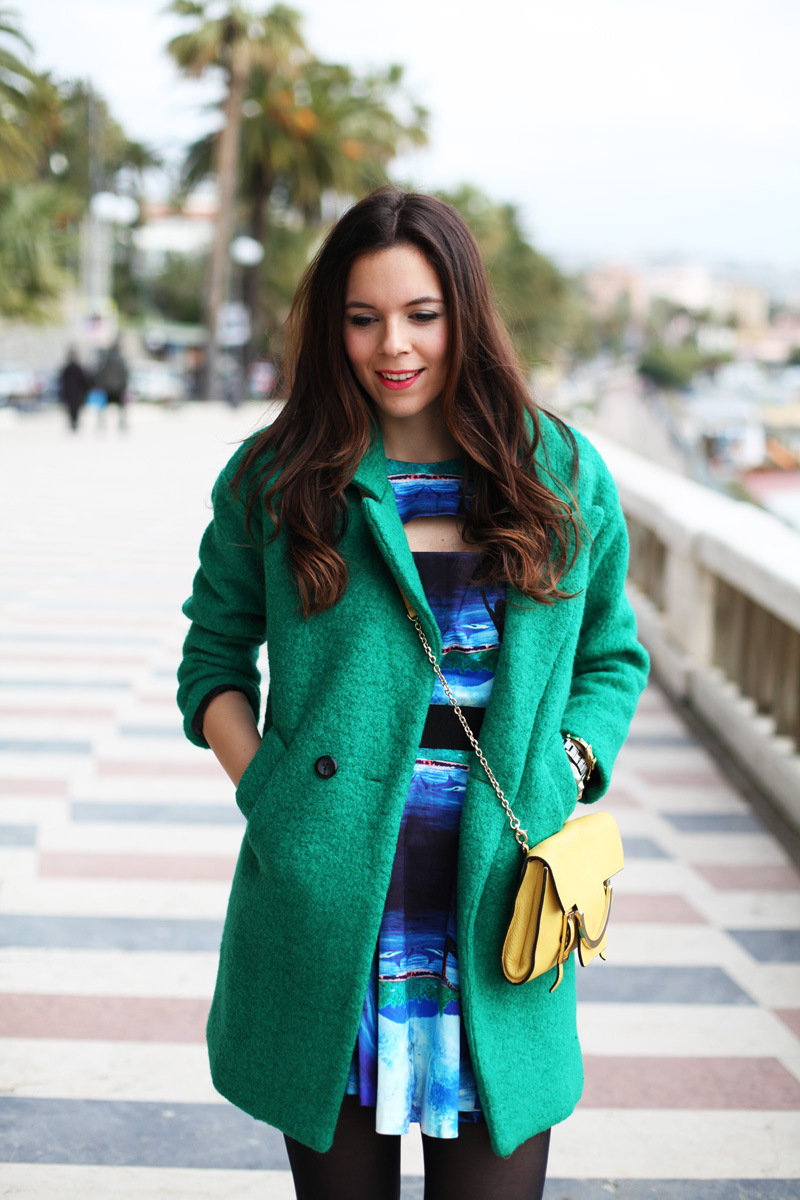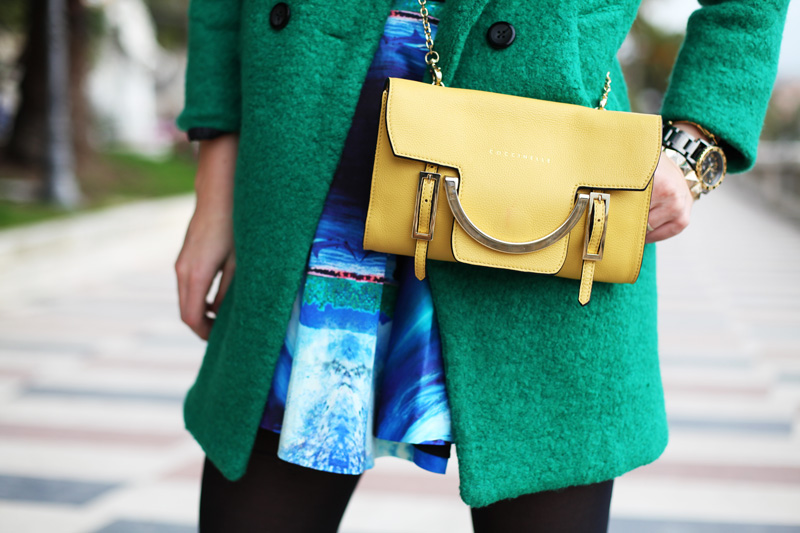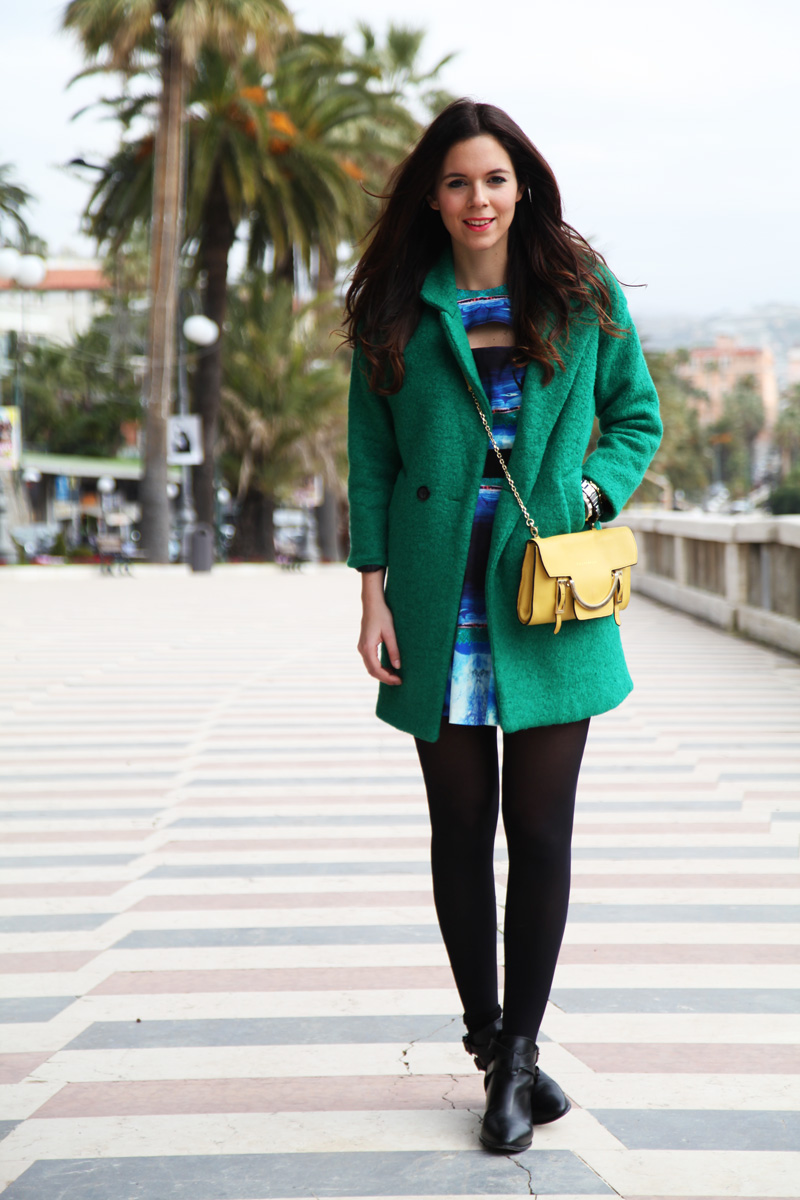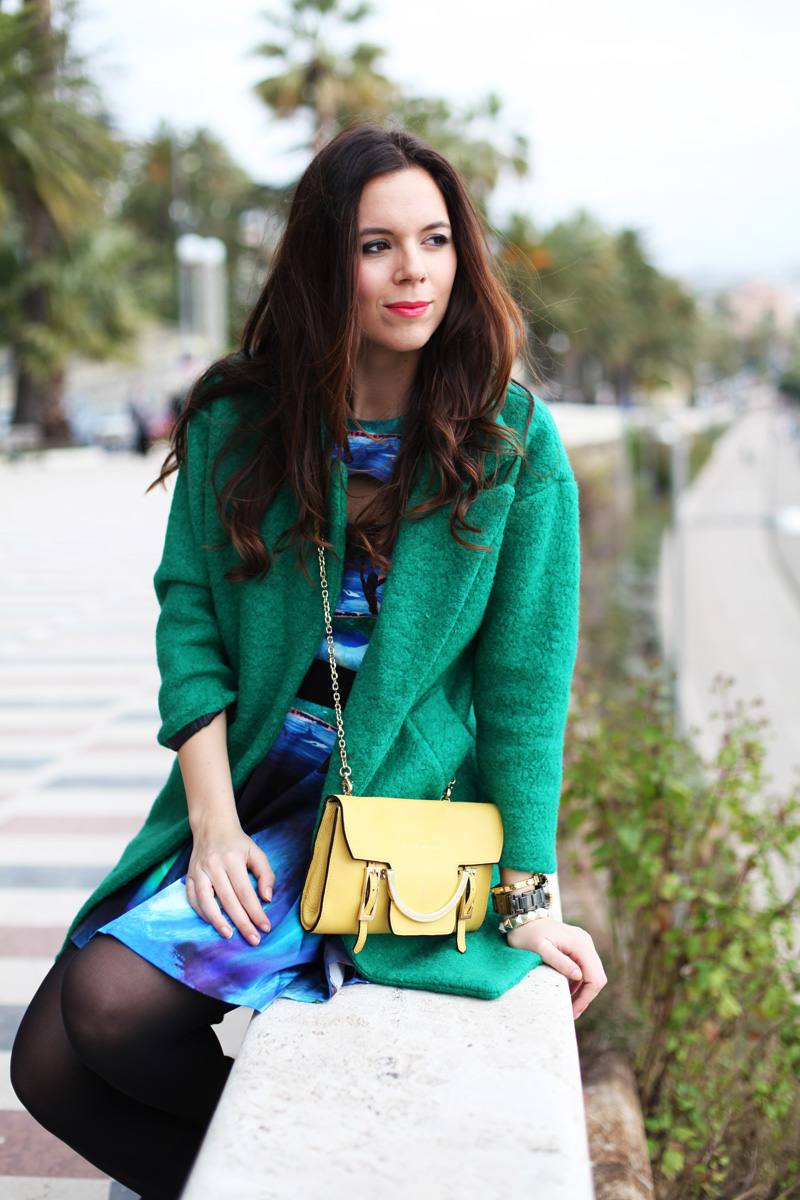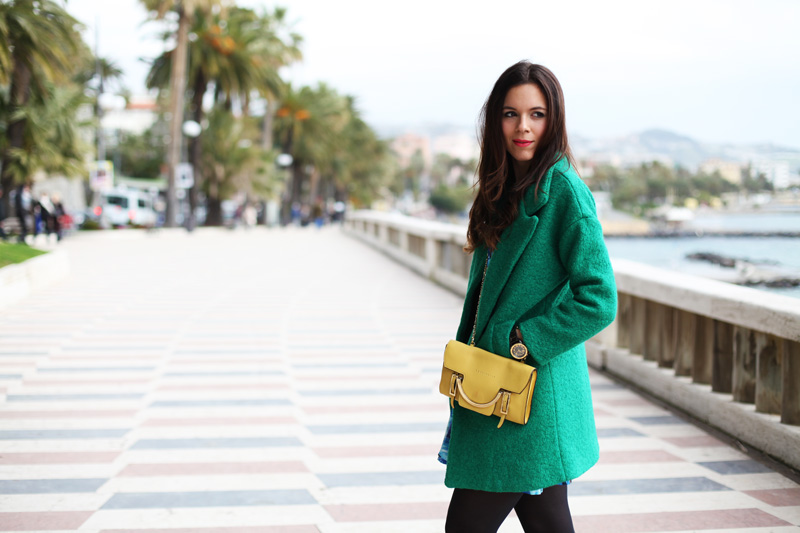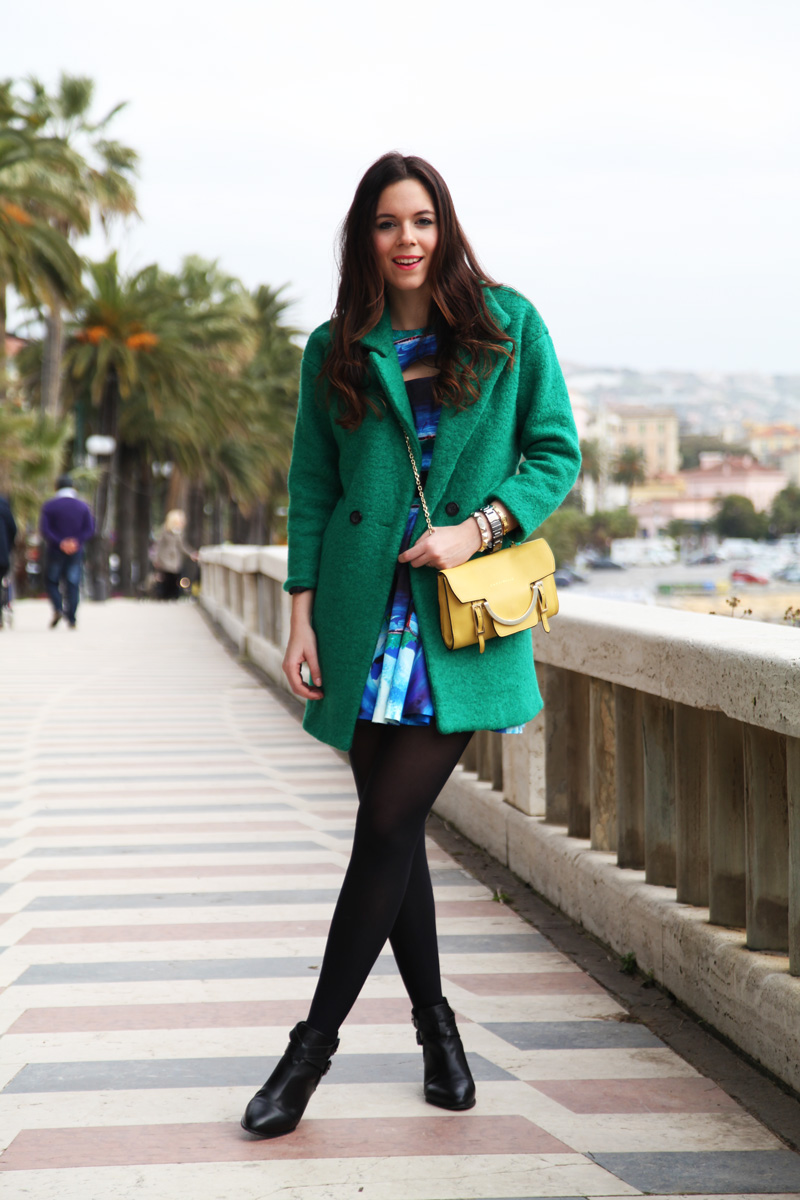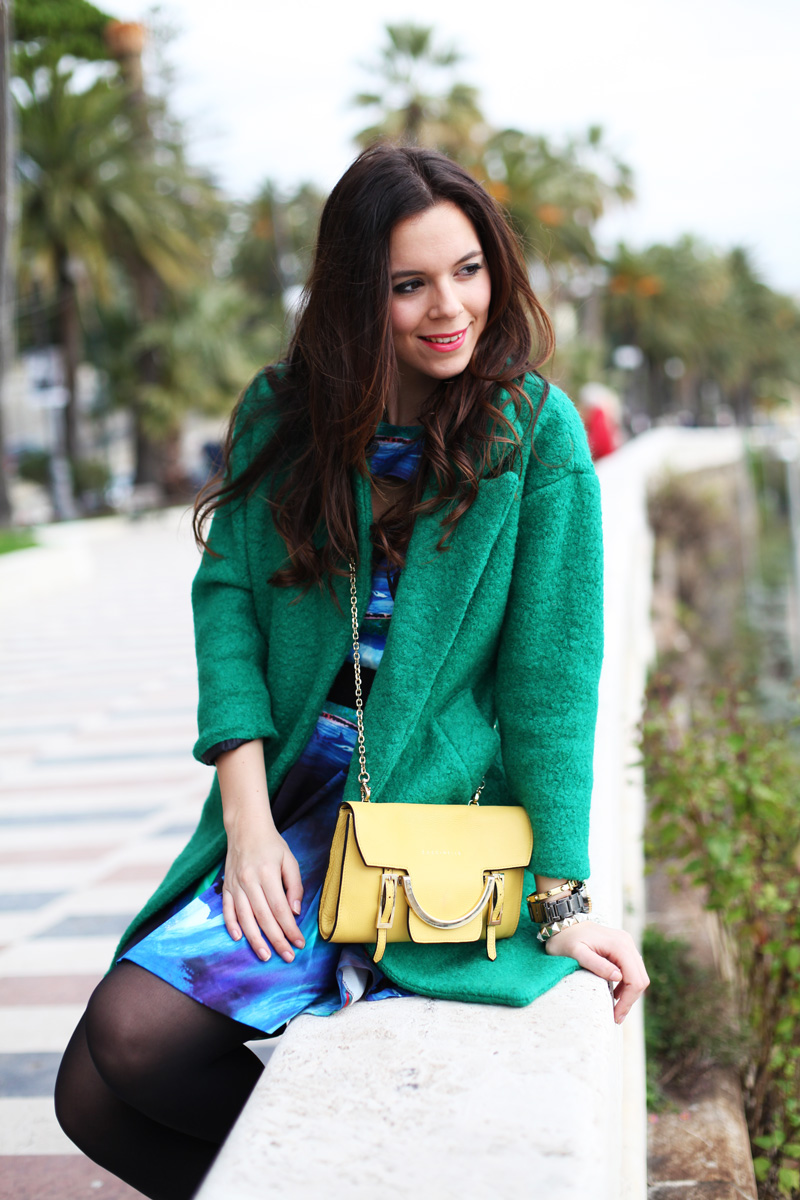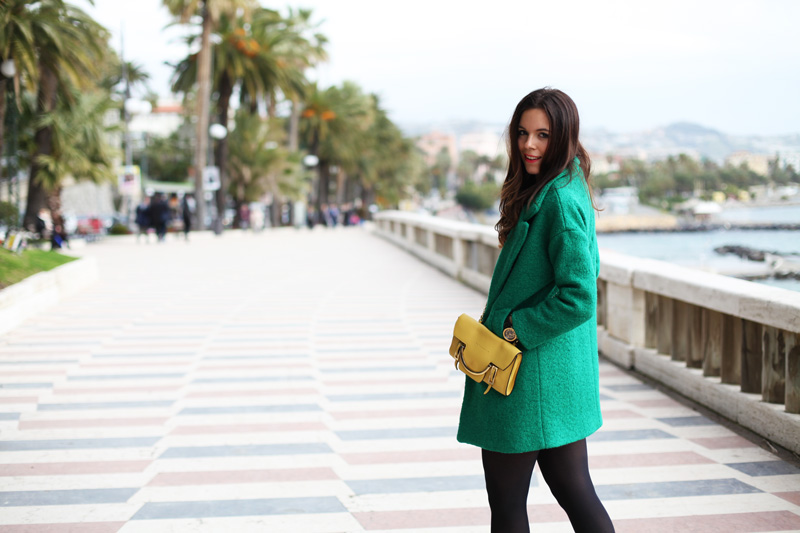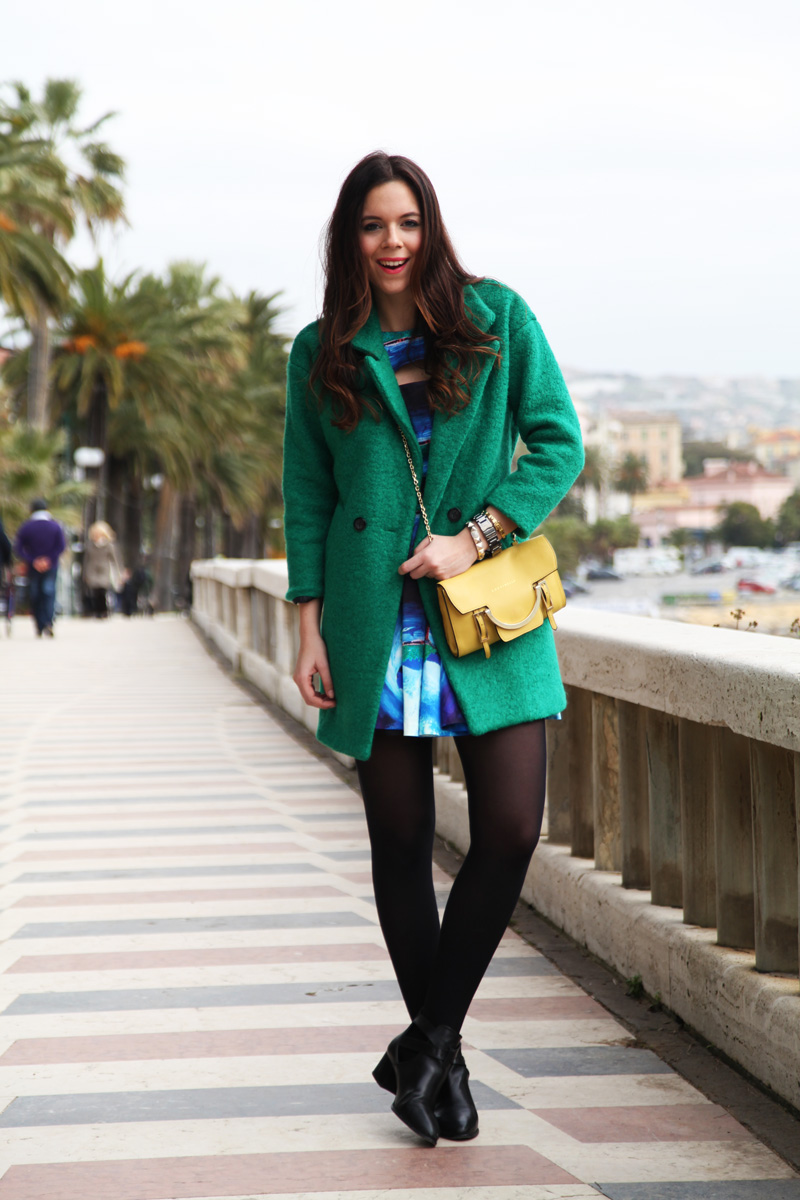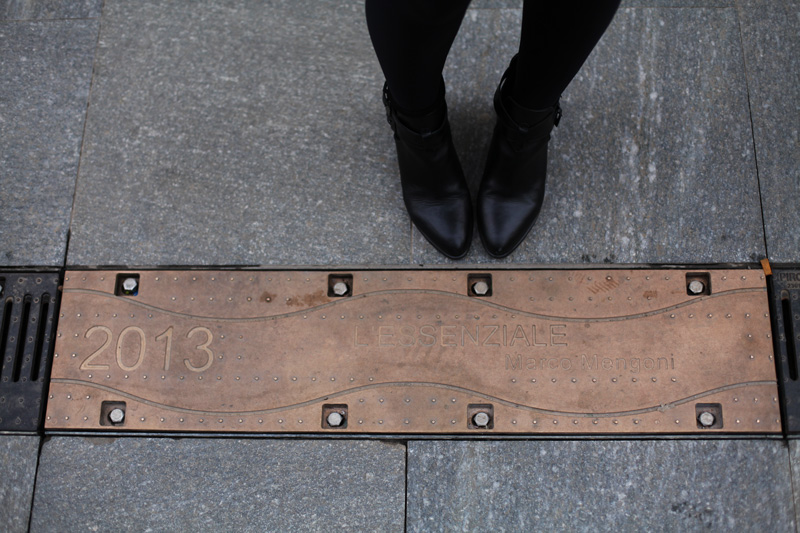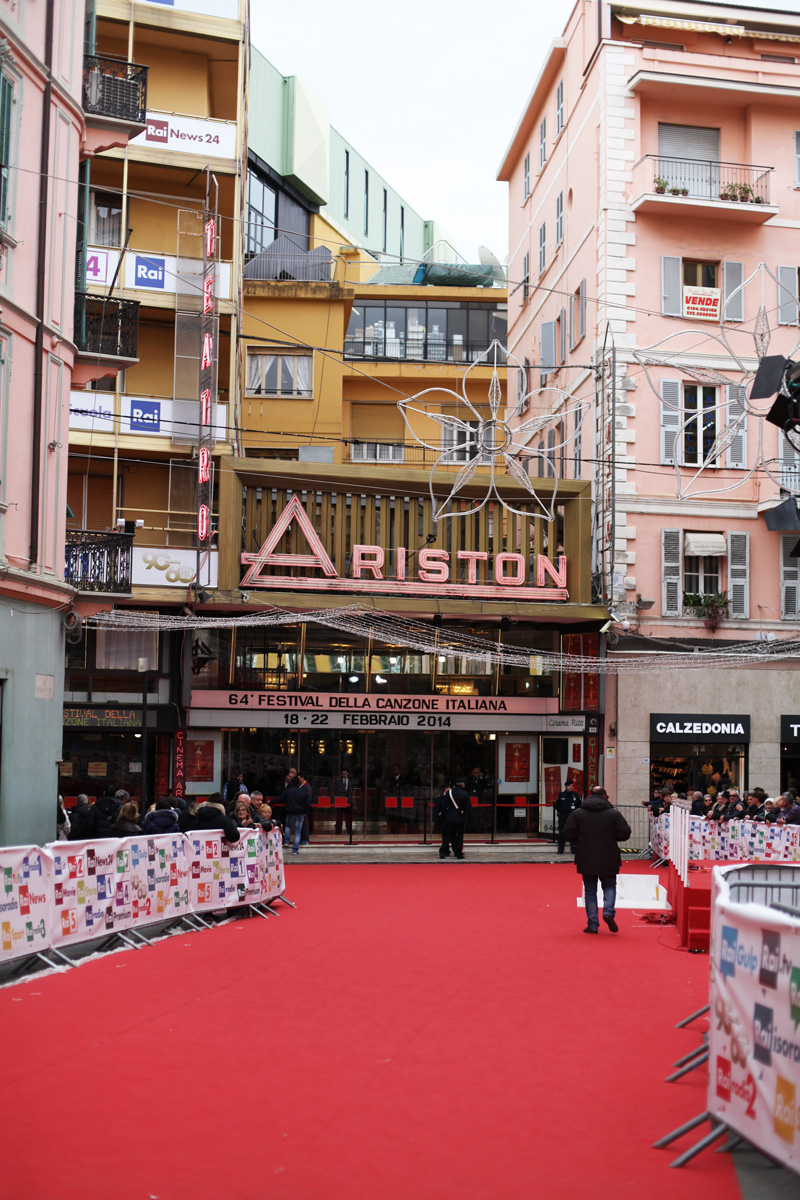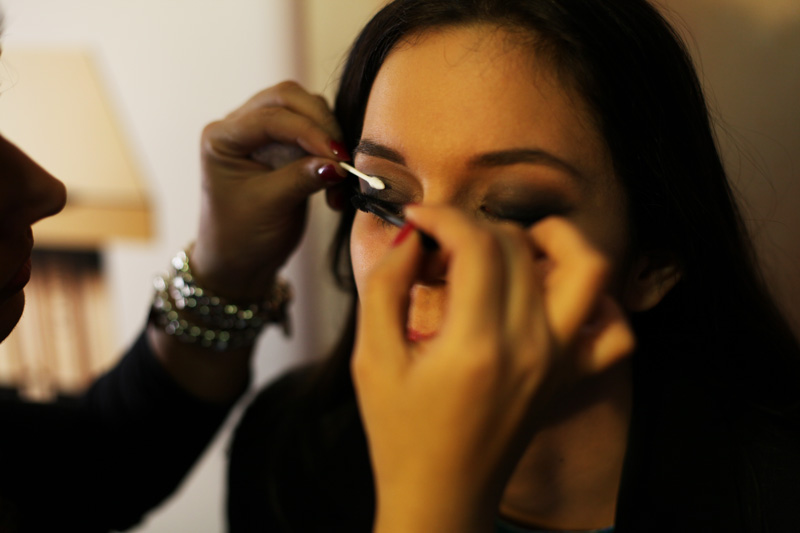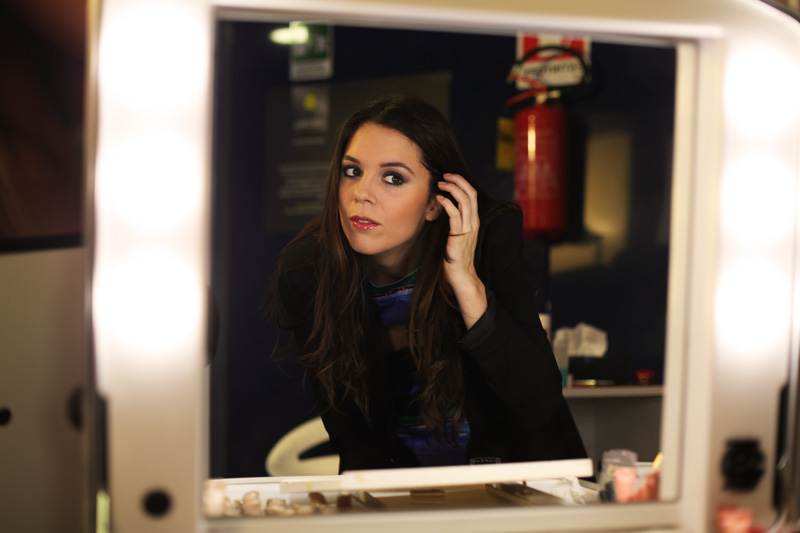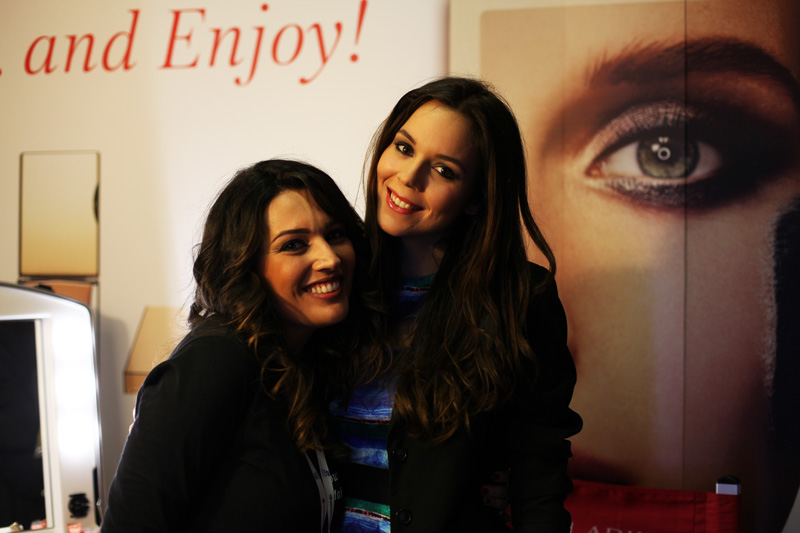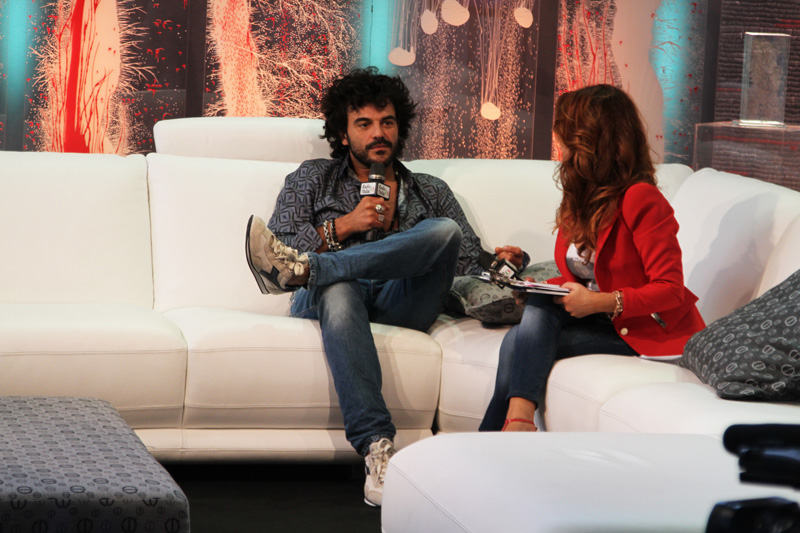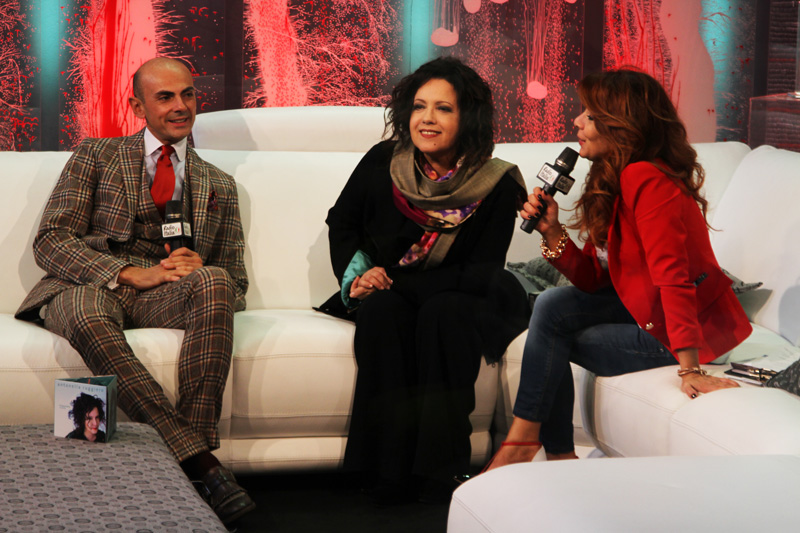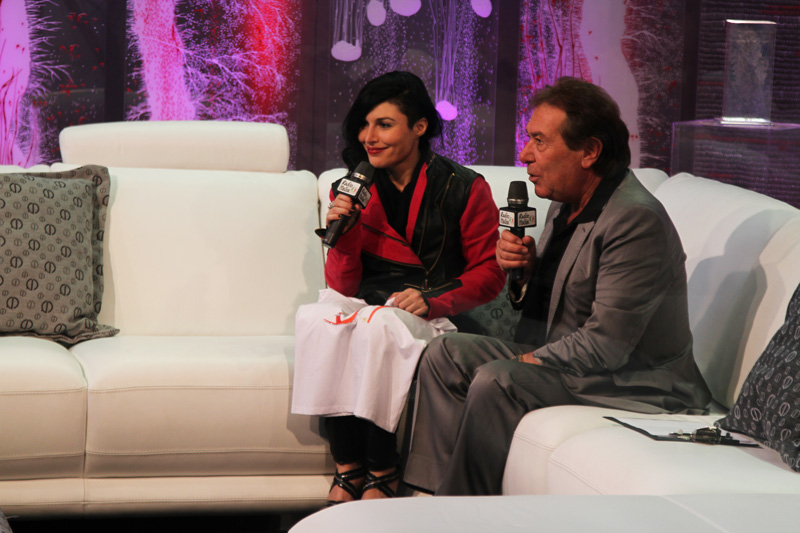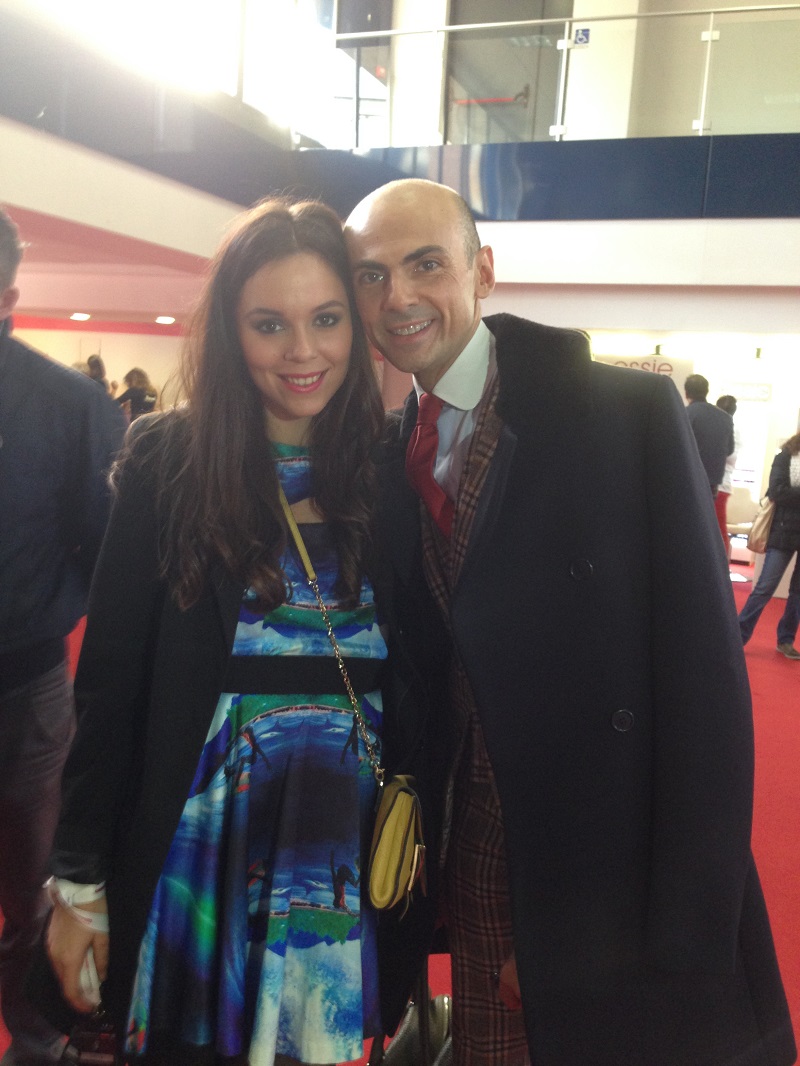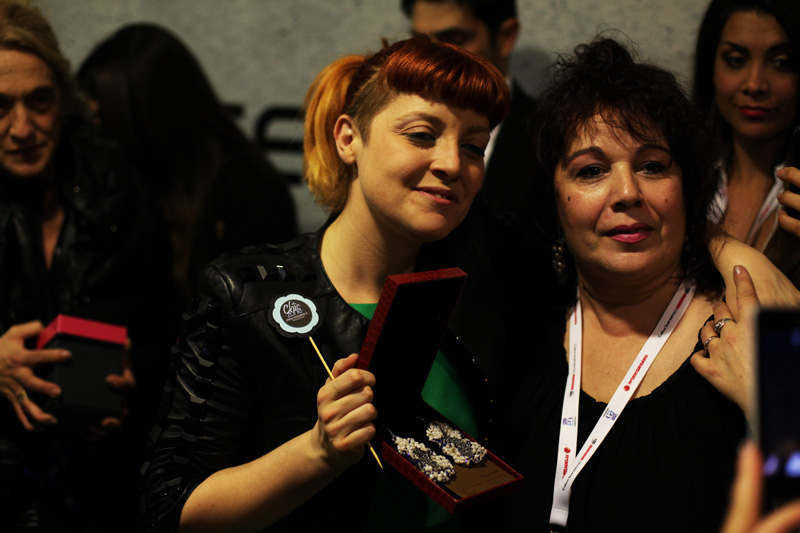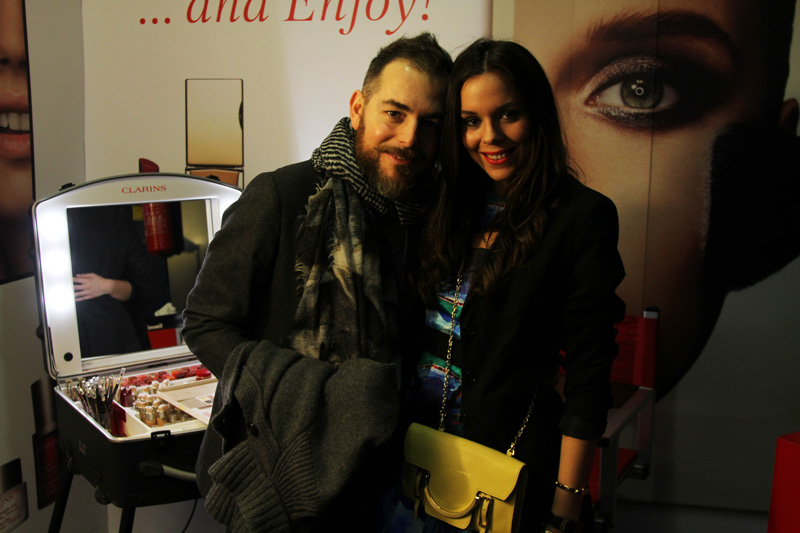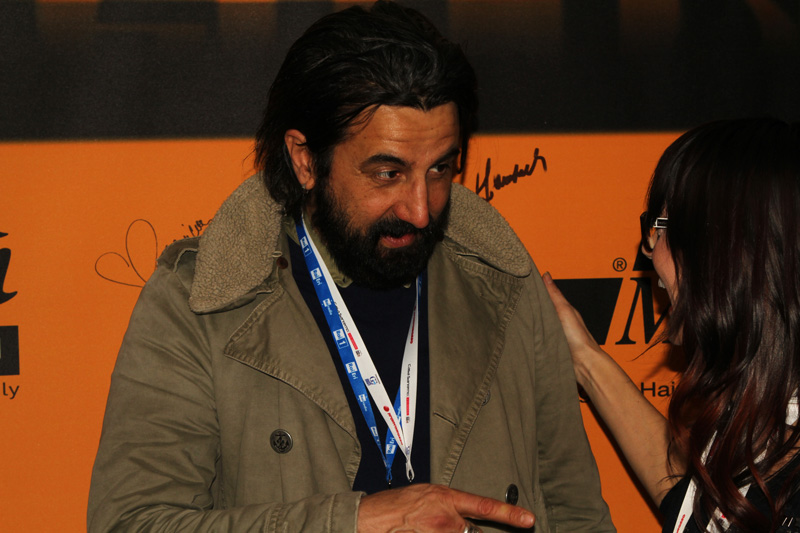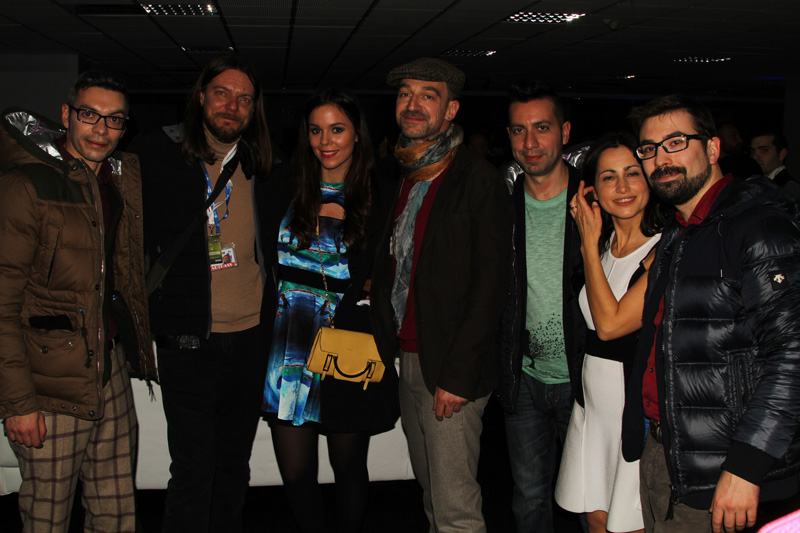 DRESS: MILLY (COMPRA QUI)
COAT: SHEINSIDE
SHOES: STRADIVARIUS
BAG: COCCINELLE
MAKE UP: CLARINS
WATCH: NIXON (COMPRA QUI)
LIPSTICK: CHANEL SS 2014 collection
♥
DELLA STESSA SERIE:
♥
MY FACEBOOK | MY INSTAGRAM | MY TWITTER
Condividi