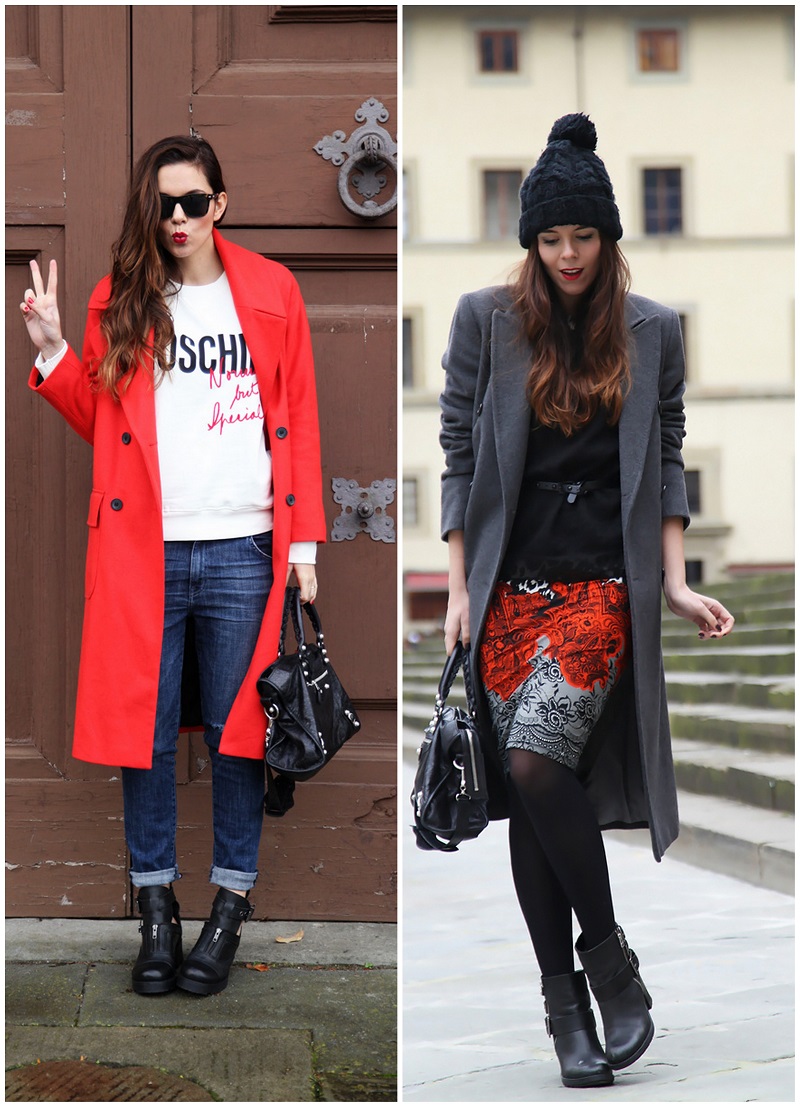 The long coat: 35 ideas for how to wear it!
The long coat. When it comes to what is (were) the must-have items this winter (See TRENDS section of my blog) among the first that come to mind is the long coat. It's a must given that winter is long (longer than the coat!)! The extra long coat will be our best friend. Why, do not you have it? It 's time to buy it in the latest sales (Since it very easily found in the next few winters, read this guide to the sales!). If you are still not convinced whether to buy it or not, what color to buy it or even what length .. I have prepared a gallery with 35 winning looks on which to bet.
If you're convinced, I have also a surprise for you! On ShopAlike, a virtual shopping mall where you can search, find and compare prices and products from hundreds of different stores, you can look for what's right for you! Click HERE for the section devoted to coats! Full speed ahead and long live the long coat !! :))
♥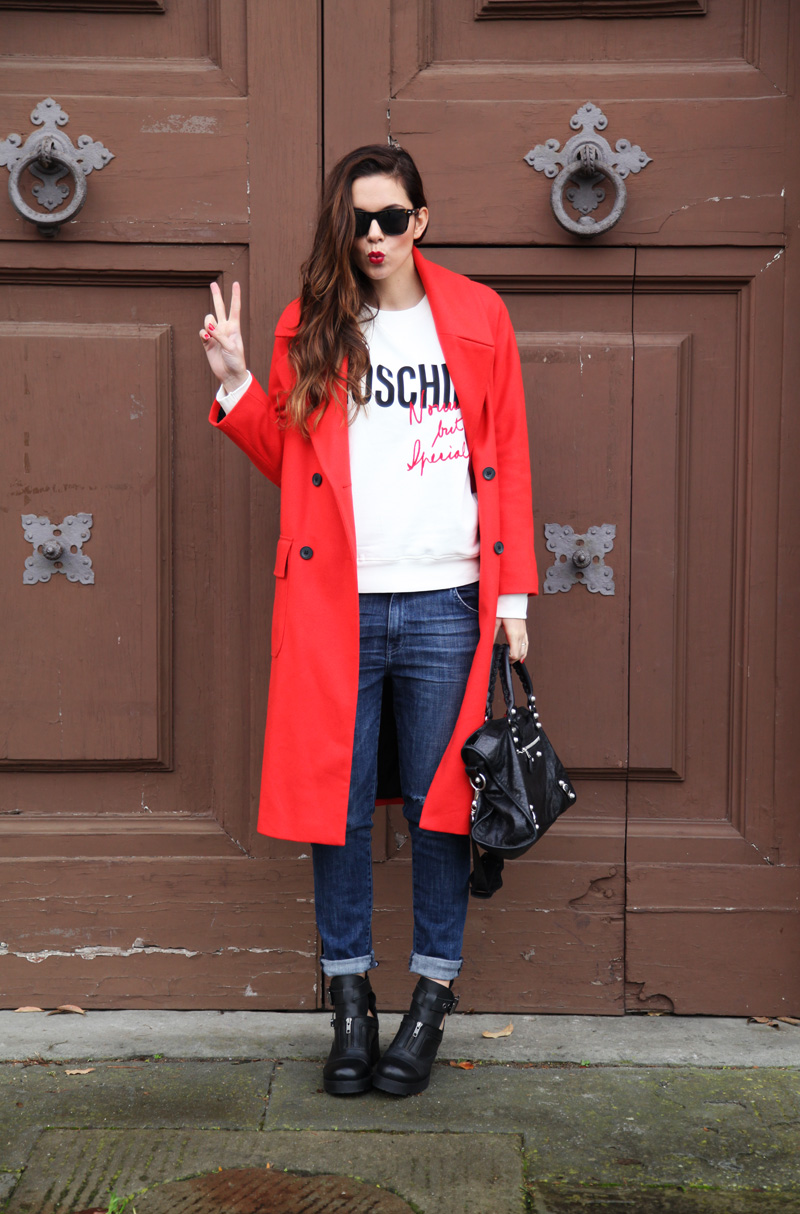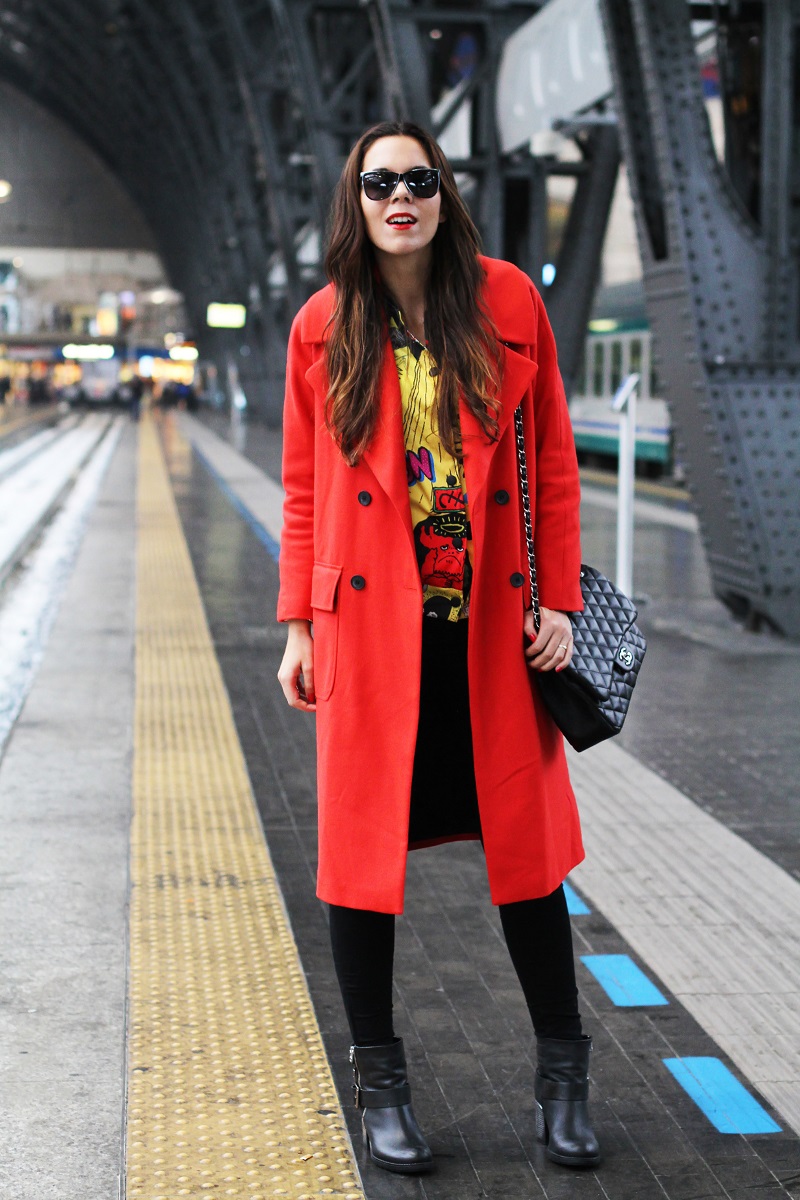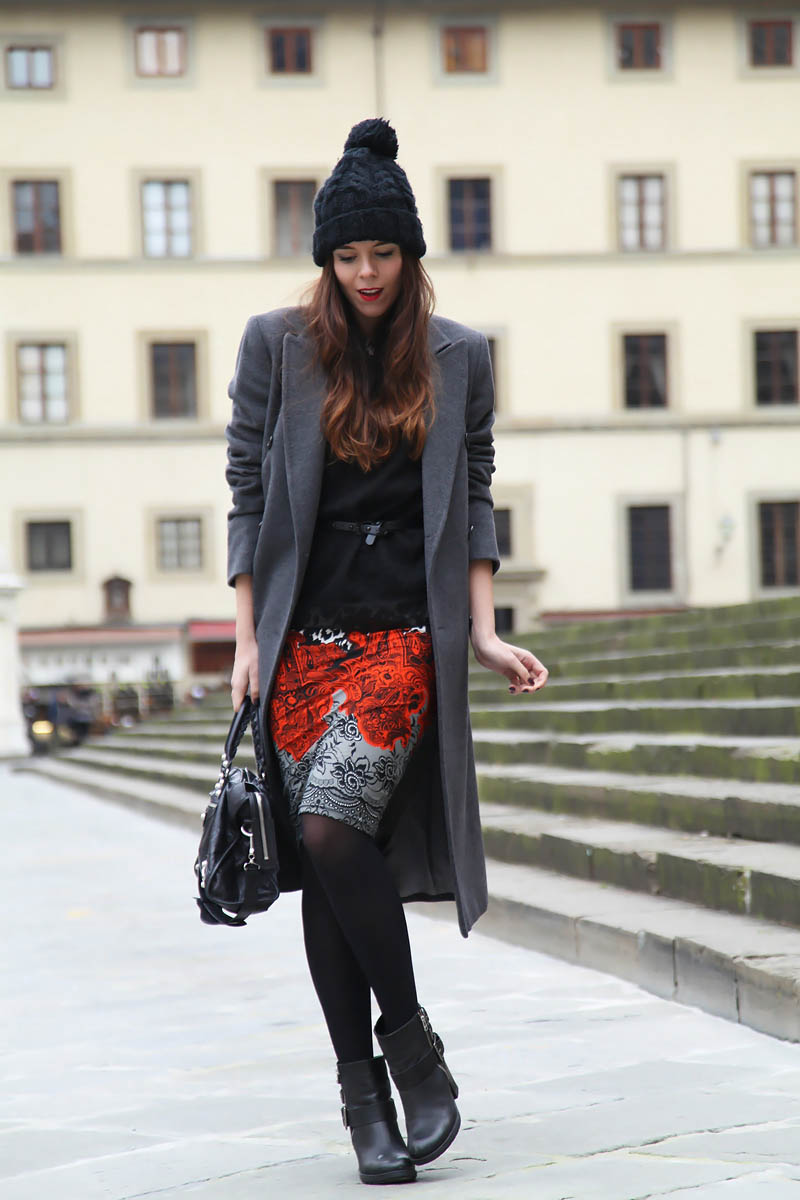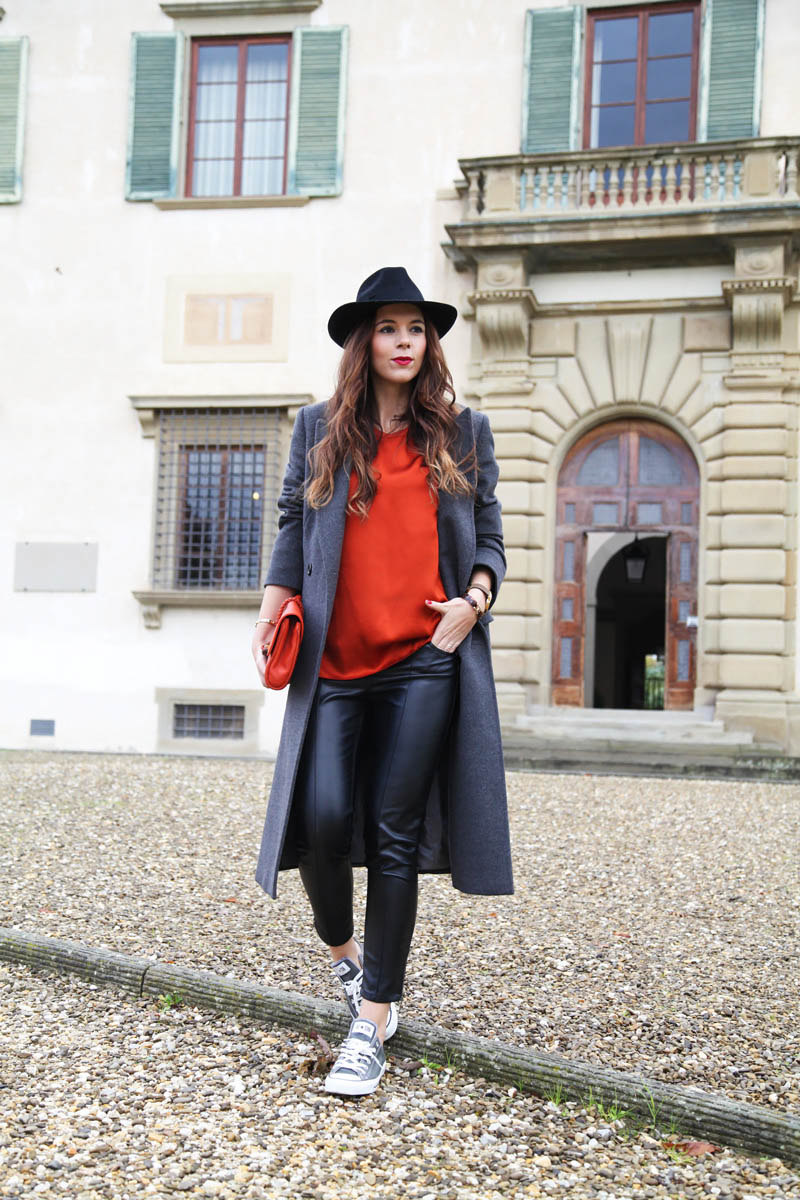 ♥
SIMILAR POSTS… 
THE WHITE SHIRT: 32 IDEAS FOR HOW TO WEAR IT
WOMEN'S HATS… STOLEN FROM YOUR MAN!
WELLIES: HOW TO MAKE THEM FASHIONABLE
♥
MY FACEBOOK | MY INSTAGRAM | MY TWITTER
Condividi